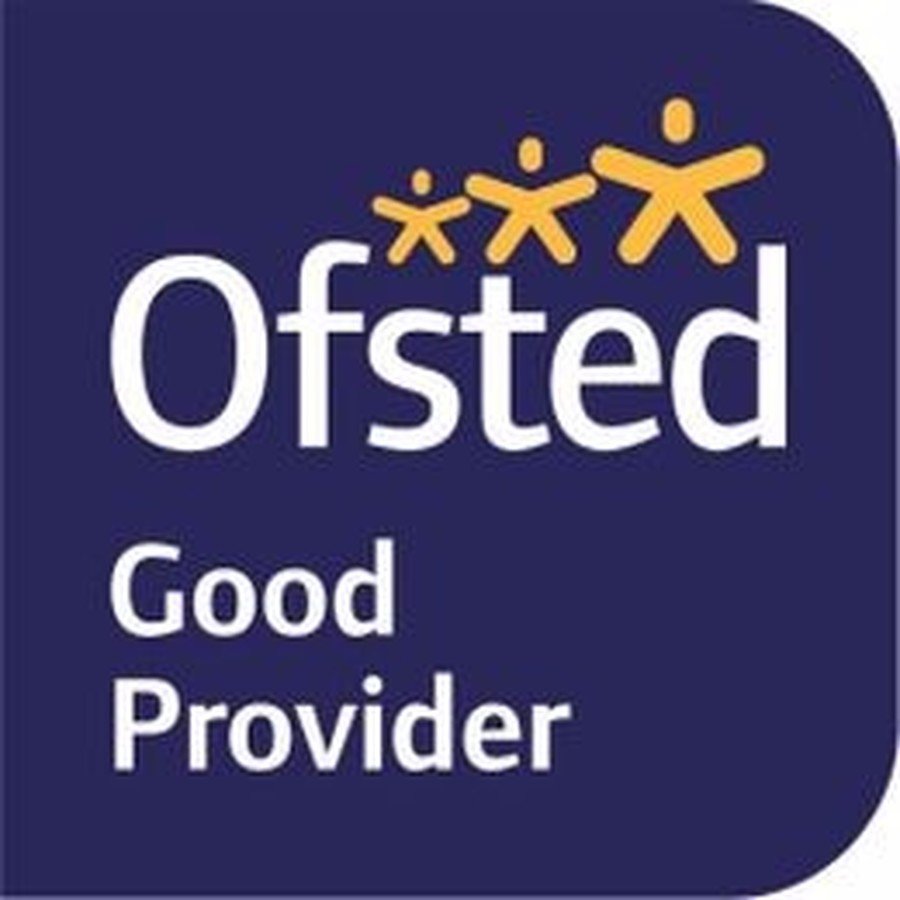 Hawkedon Primary School was judged to continue to be 'good' in the recent short inspection by Ofsted on the 26th of September 2018. Please see a copy of the short inspection letter below.
The school was inspected by Ofsted in October 2014 and was judged to be a good school. Please see a copy of the Ofsted report below.
More information can be found on the school guide website here

SCHOOLS FINANCIAL BENCHMARKING
The school is required to publish the link to the school's financial benchmarking website, which details our consistent financial reporting (CFR) statement of income, expenditure and balances.
HAWKEDON GOVERNING BODY
The document below shows the make-up of the Governing Body including Governors attendance, Governor's terms of office, Governor Business Interest Register and the committees that they sit on. Further details can also be found on the Governors page