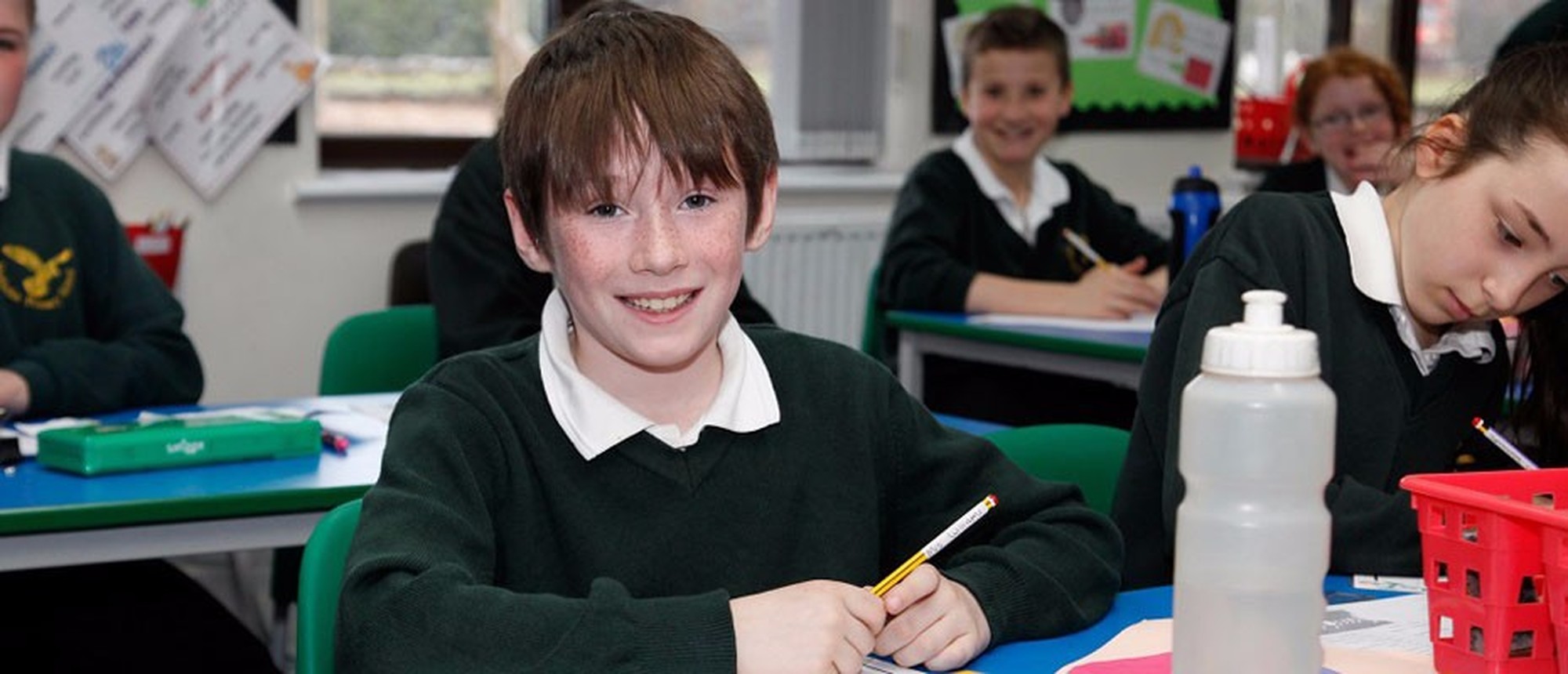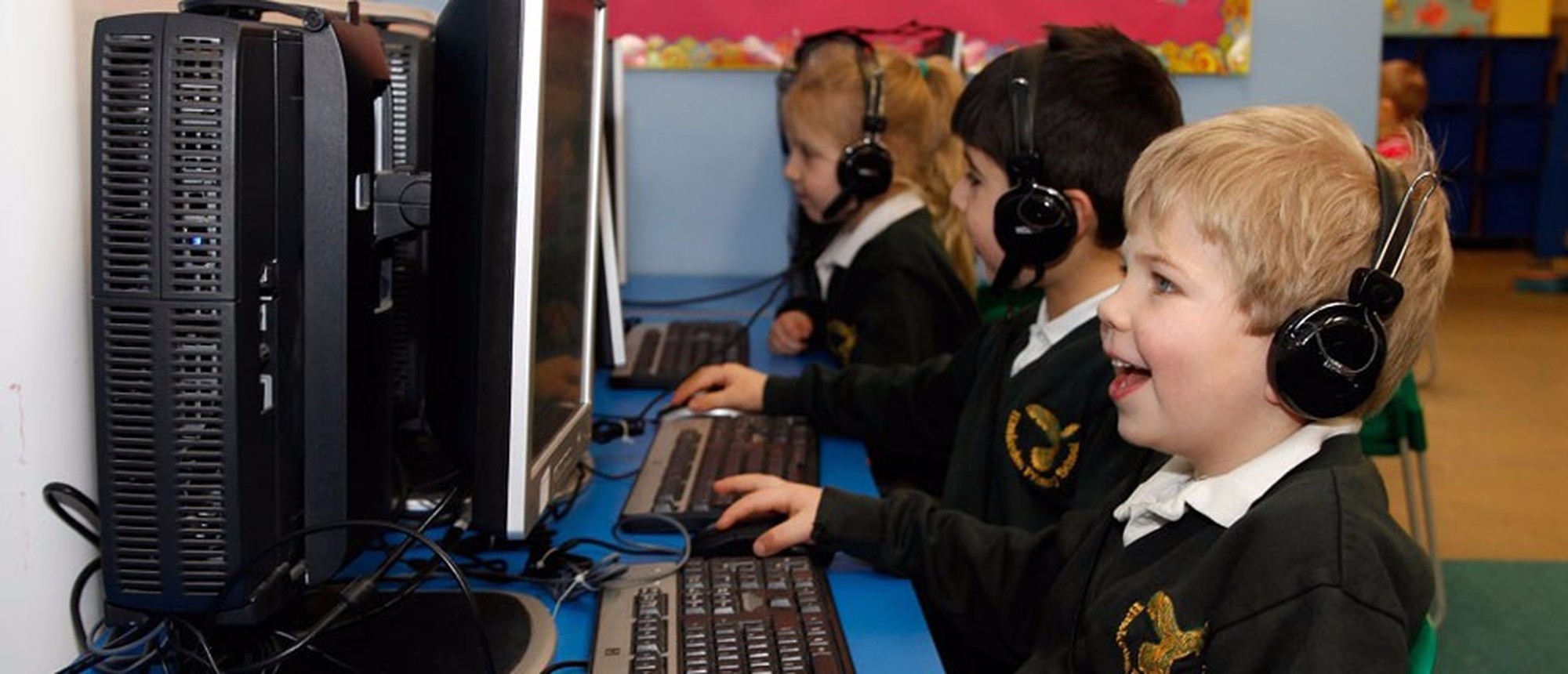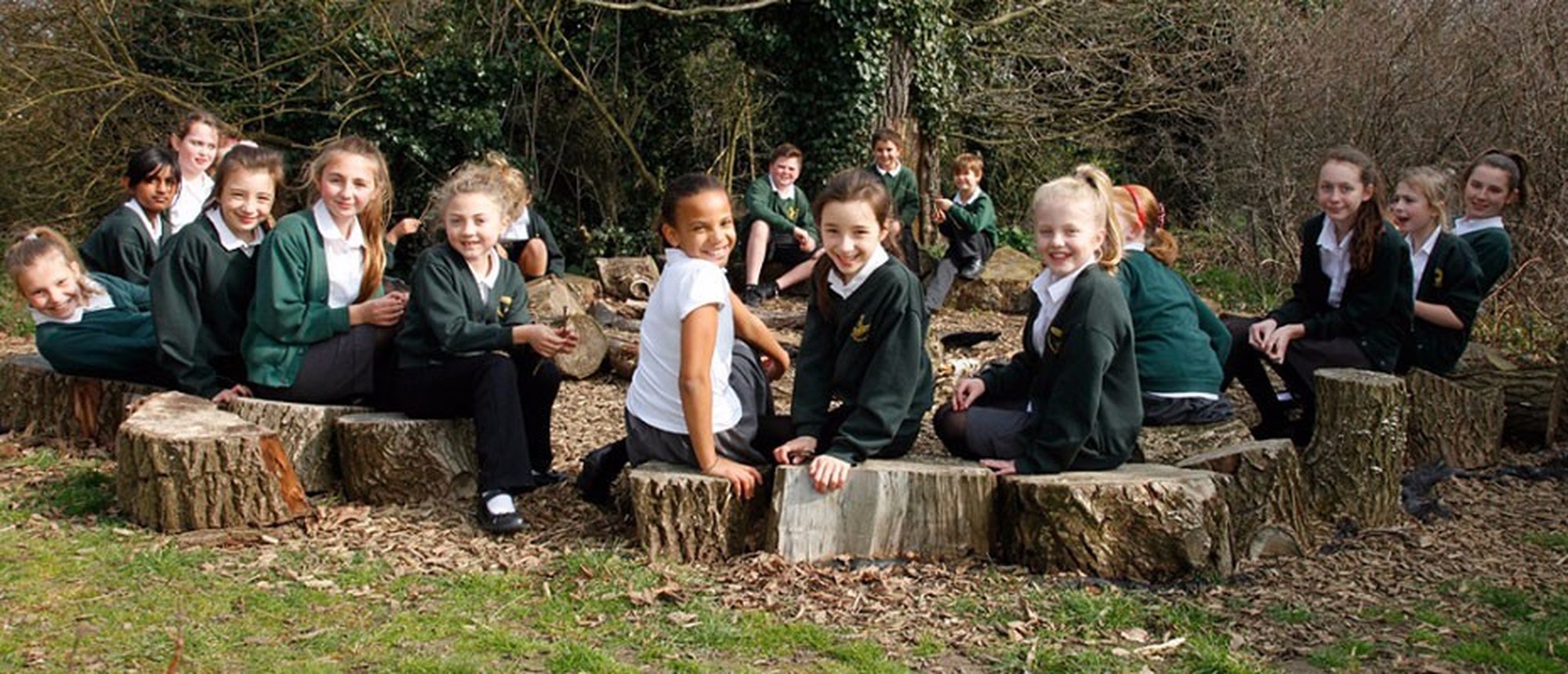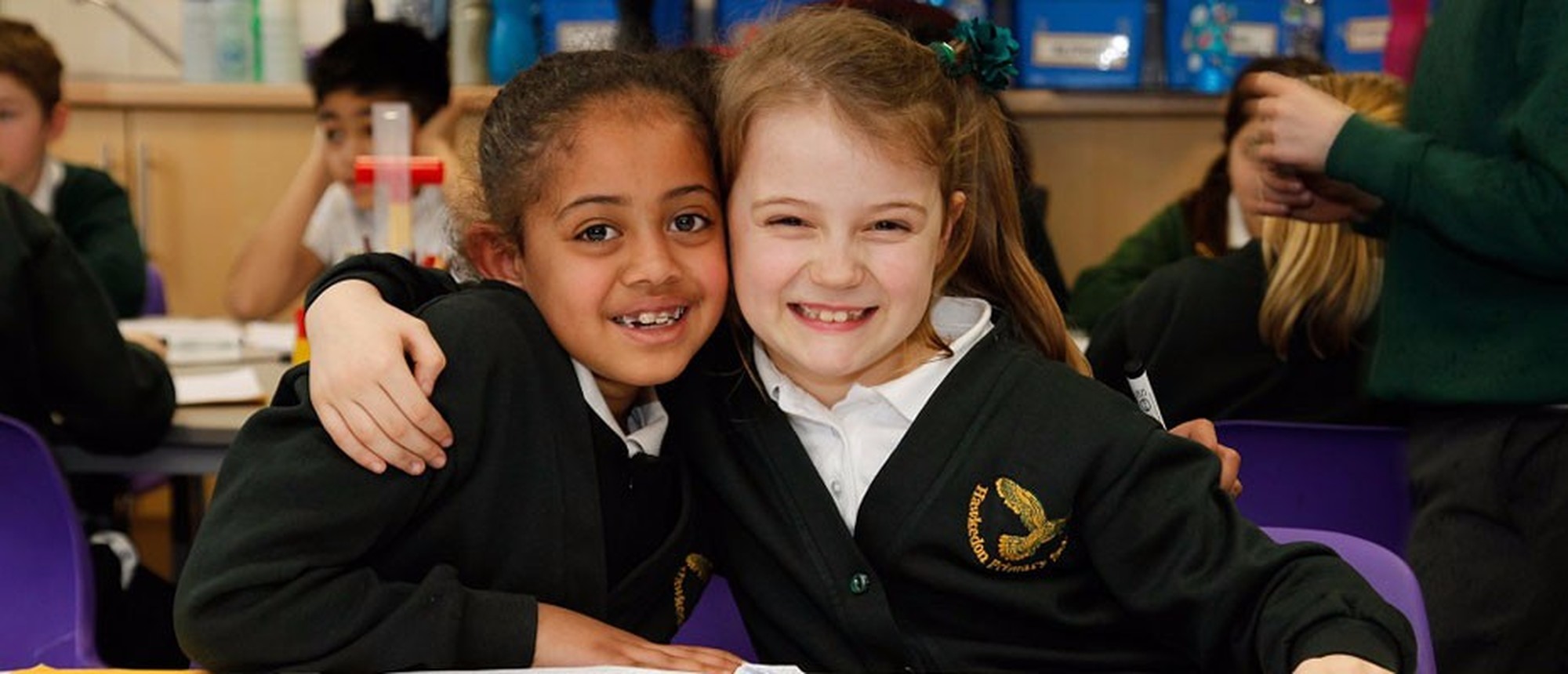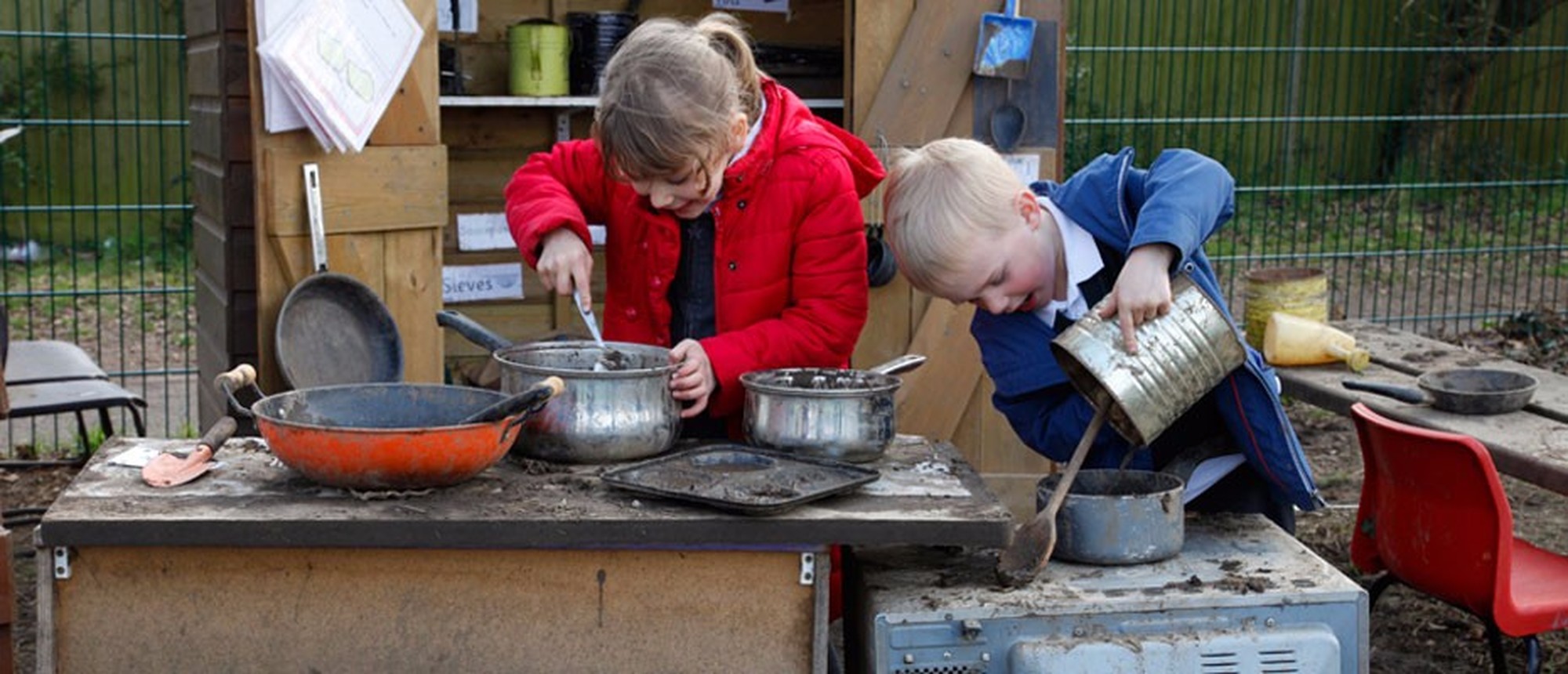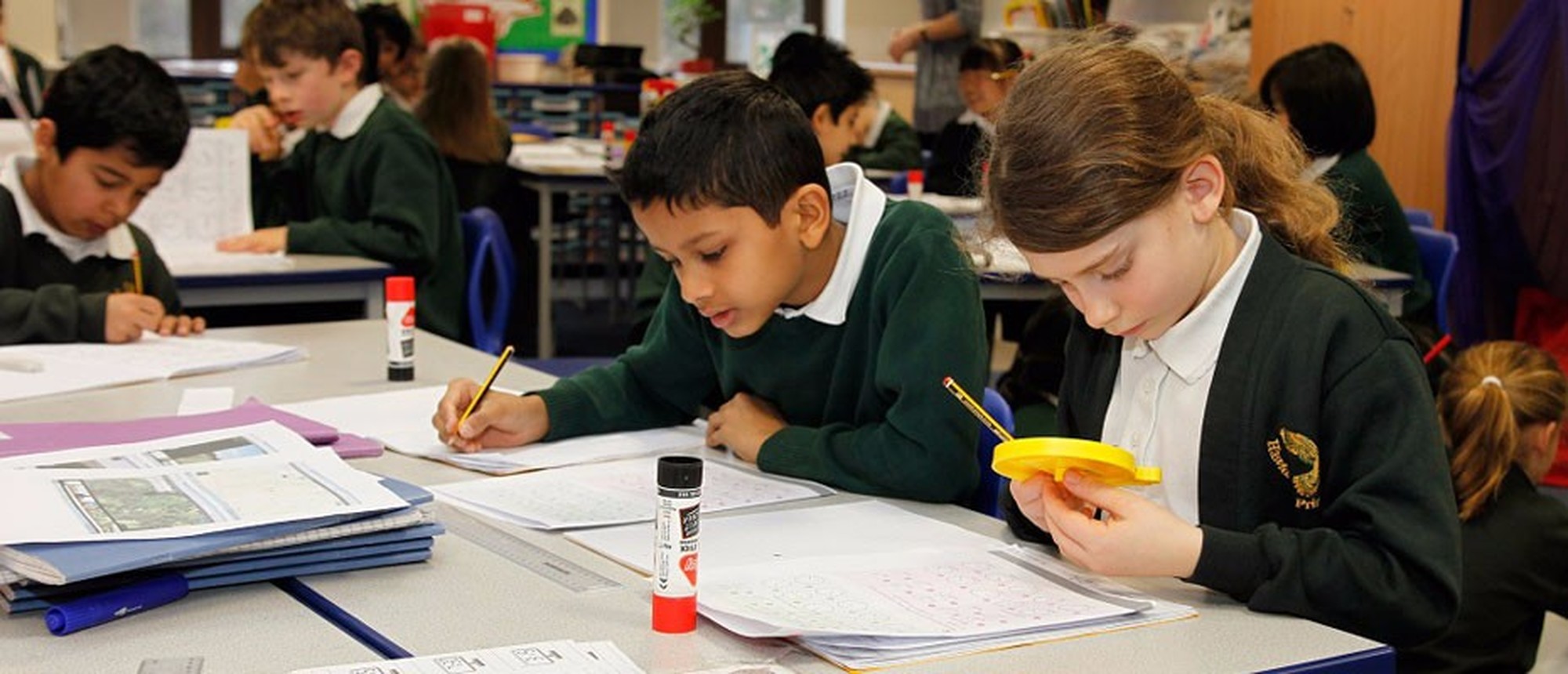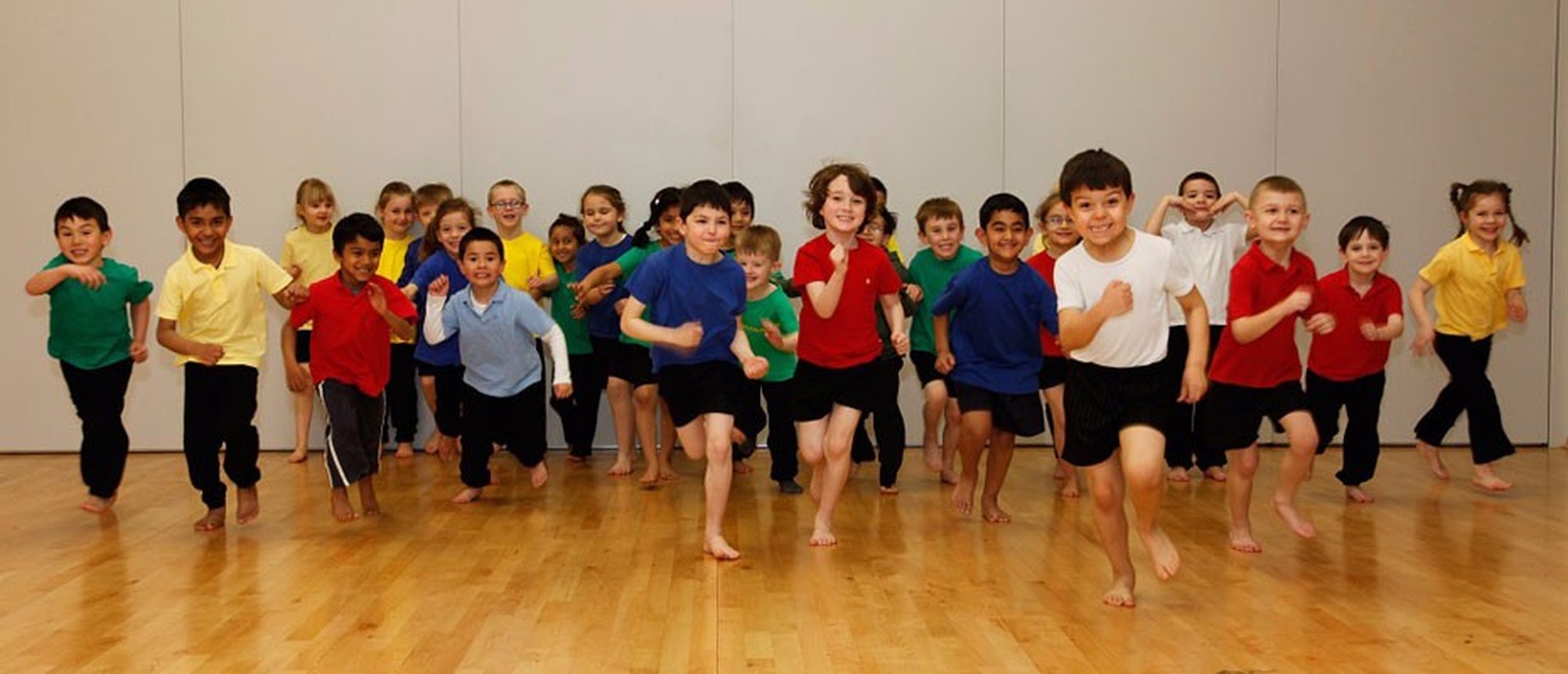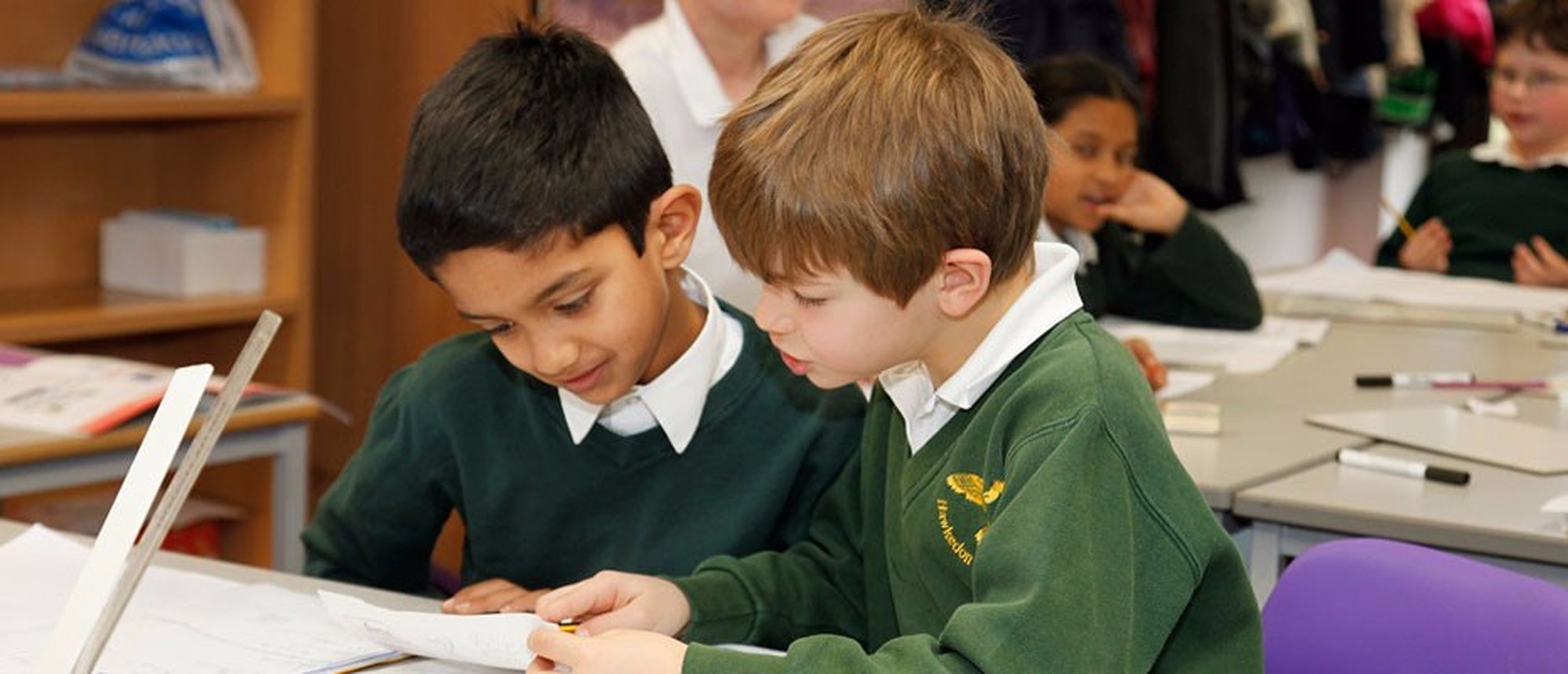 The Pupil Premium is an allocation of additional funding provided to schools to support eligible children. At Hawkedon, our share of the Pupil Premium is linked to the number of children registered for Free School Meals.
The premium can be spent however the school decides provided it is focused on raising the attainment of this group of children and closing the attainment gap between these pupils and others at the school. The school is required to report on the amount of funding received and how this is being used including the impact of the funding.
Pupil Premium Received by Hawkedon


| | |
| --- | --- |
| | Financial Year (April - March) |
| 2014-15 | £48,100 (37 pupils) |
| 2015-16 | £48,100 (37 pupils) |
| 2016-17 | £46,300 (33 pupils) |
| 2017-18 | £50,580 (34 pupils) |
Number of Pupils and Pupil Premium Grant
(PPG) Received

2016/17

(at October census)

2017/18

(at October Census)

Total number of pupils on roll
628
625
Total number of pupils eligible for PPG and FSM
37


(17% of those FSM)

30


(17% of those FSM)

Proportion of pupils on roll who are eligible for PPG
6%
5%
Number of looked after pupils

2016/17

(at October census)

2017/18

(at October Census)

Total number of pupils on roll
628
625
Total number of pupils who are looked after
3
4
Proportion of looked after pupils on roll who are eligible for PPG
0.5%
0.6%
How the Premium is Spent at Hawkedon
At Hawkedon, our ethos is to 'create confident learners'. In order to achieve this across all groups within the school, we spend the pupil premium grant in three main areas:
Equality of opportunity
We spend a portion of the funding on enrichment activities which allow equal access to the curriculum, such as trips, and activities which raise aspiration, such as STEM activities. Some of the grant is used to enable access to the extended curriculum, for example after school clubs and activities.
Pastoral care
The school employs four trained nurture assistants who offer individual or group sessions to pupils who have identified social or emotional barriers to learning. We aim to develop self-confidence and resilience in all children, but particularly those identified within a vulnerable group.
Achievement of academic excellence for all
The attainment and progress of pupils eligible for pupil premium funding is carefully tracked and monitored and challenging targets are set and reviewed with class teachers and the senior leadership team on a half termly basis. Children who are underachieving may take part in a short-term intervention programme delivered by a qualified teacher or trained learning support assistant. The impact of these interventions is measured quantitatively (through start and end data) and qualitatively (through teacher, pupil and parental feedback).
The school spends a portion of the pupil premium grant on employing a full time Inclusion Manager who is responsible for target setting; monitoring attainment and progress; monitoring the effectiveness of provisions and reporting on disadvantaged pupils of all abilities.
The School's Senior Management Team will measure and record the impact on individual pupils and/or families. The Governing Body has also nominated a Governor who acts as the link with the School for matters relating to Pupil Premium.
How the money was spent during 2016-17 Academic Year

Equality of Opportunity

£6000
£3000
Pastoral Interventions and Therapies
£7000
Achievement of Academic Excellence
£17,000

Early Identification and Intervention

PSA
Increased Staffing EYFS


£1500
£5000

Inclusion Manager
£5000
Other Staffing eg. Attendance
£1000
Curriculum and Resources eg. Accelerated Reader
£1000
TOTAL
£46,500