Welcome to Hawkedon Primary School - Our school mottos are:
"Together we can"
and
"What have you done today to make you feel proud"
The two mottos reflect what we aim to strive for with everyone at Hawkedon.
We are a true community working closely together to achieve our aims and support each other.
"Once a Hawkedon pupil always a Hawkedon pupil" is a commitment to all pupils past and present to support and facilitate their development.
We would like to be part of every family from birth to adult life. Celebrating success no matter how small and encouraging a 'have a go' mentality is central to our ethos.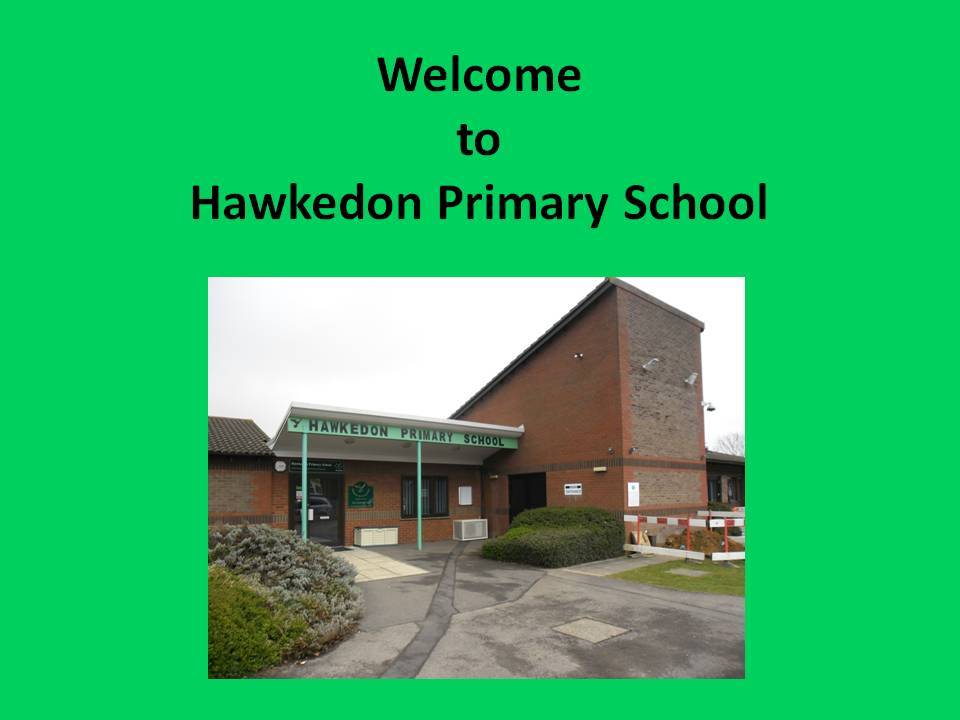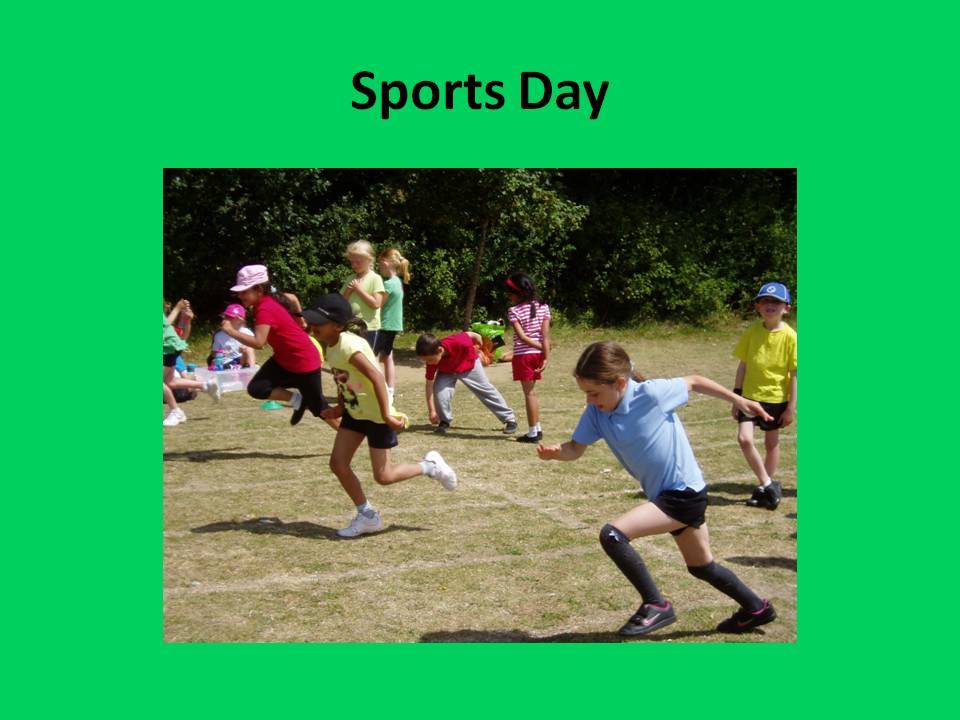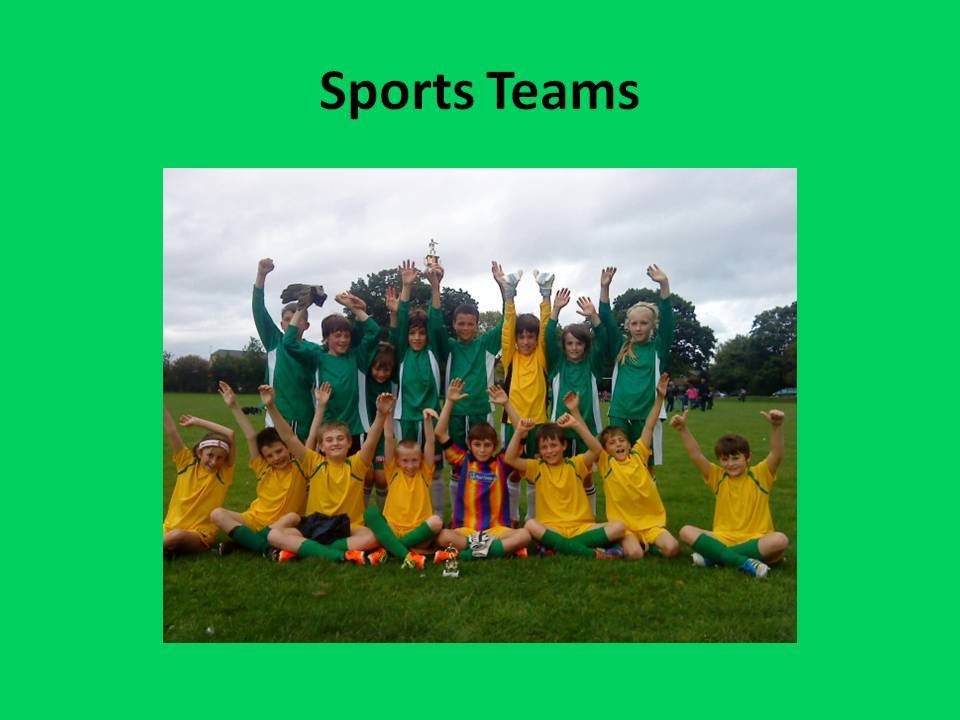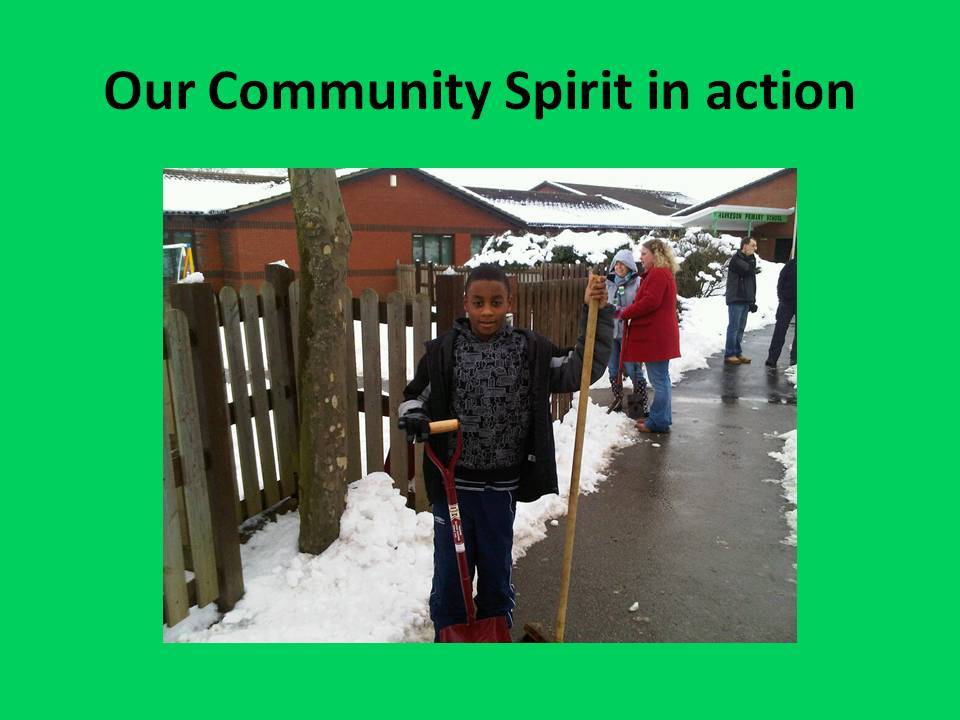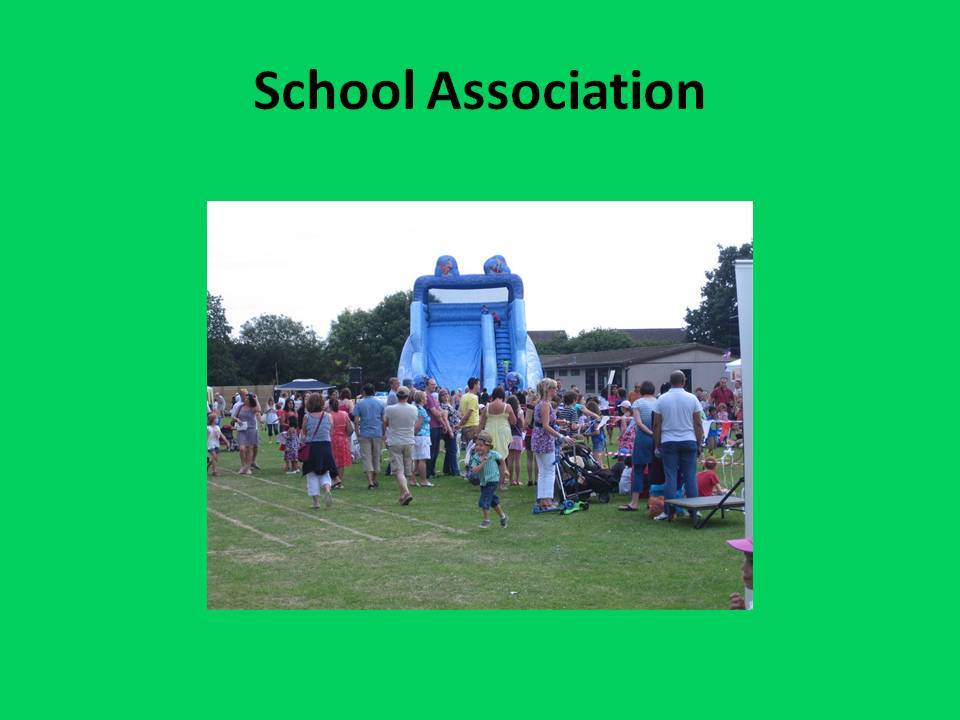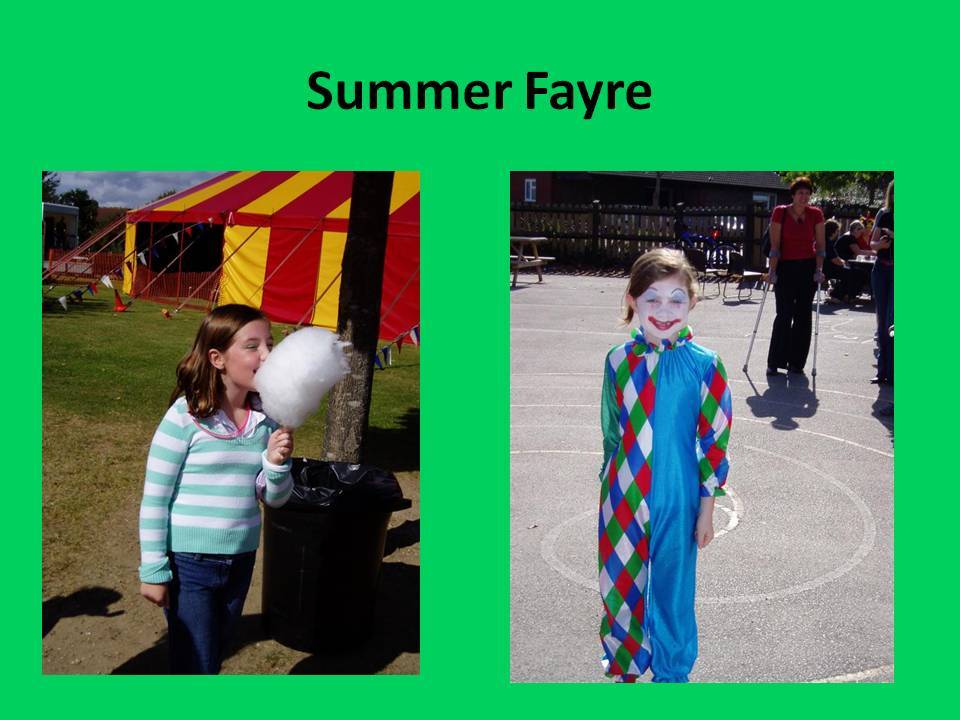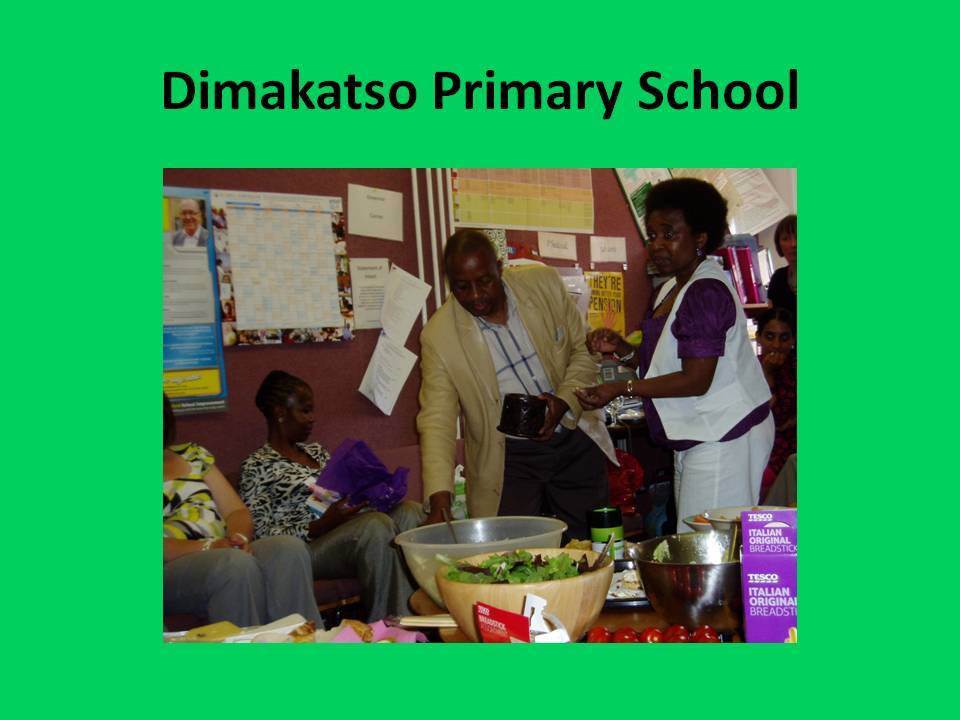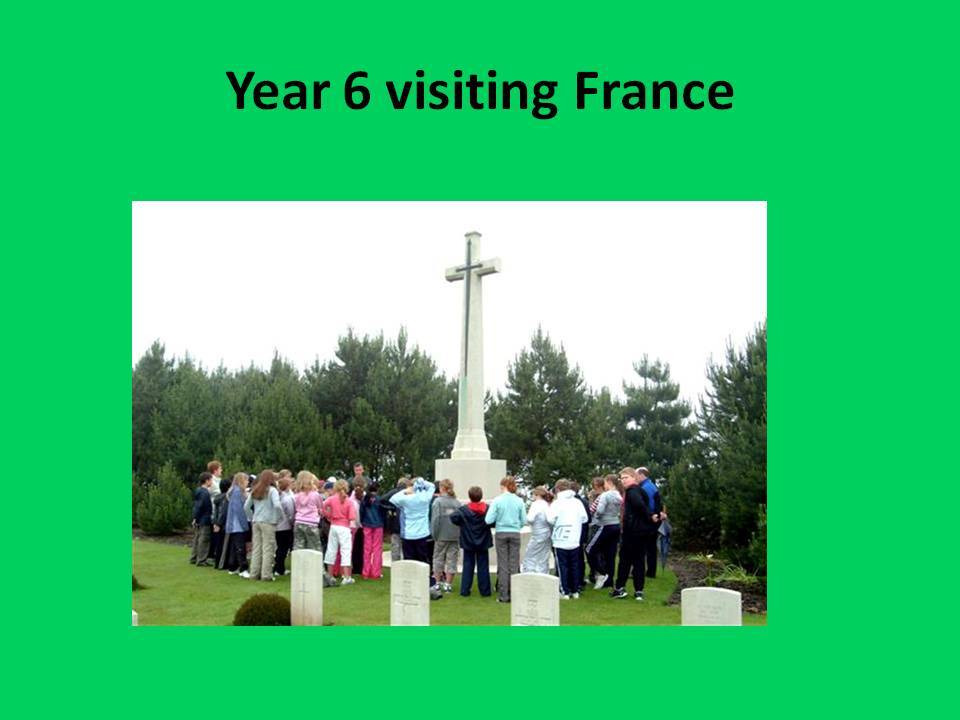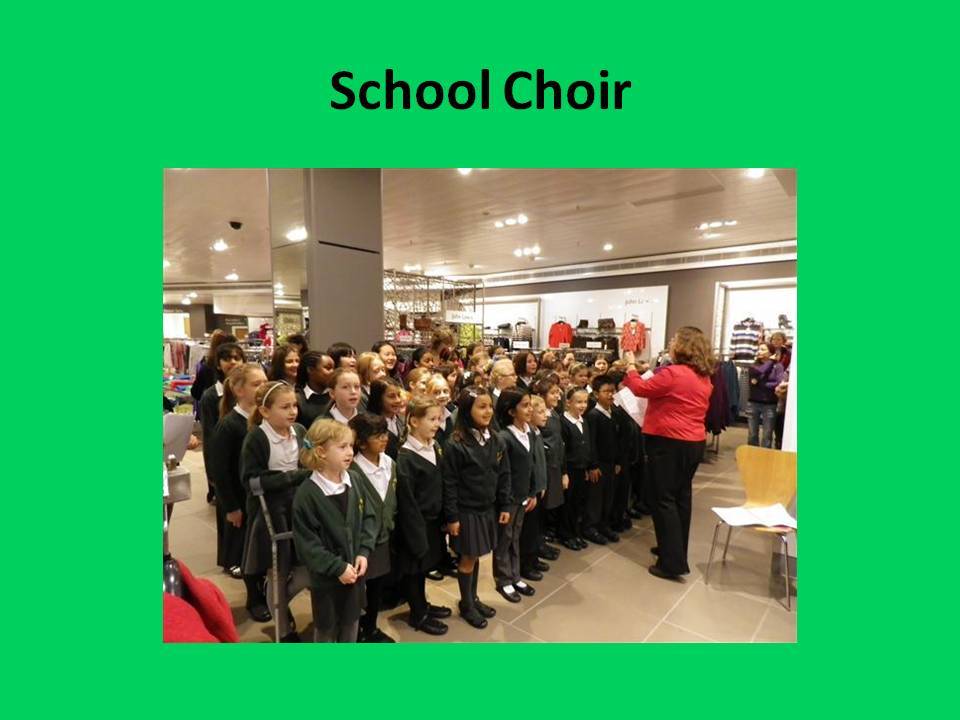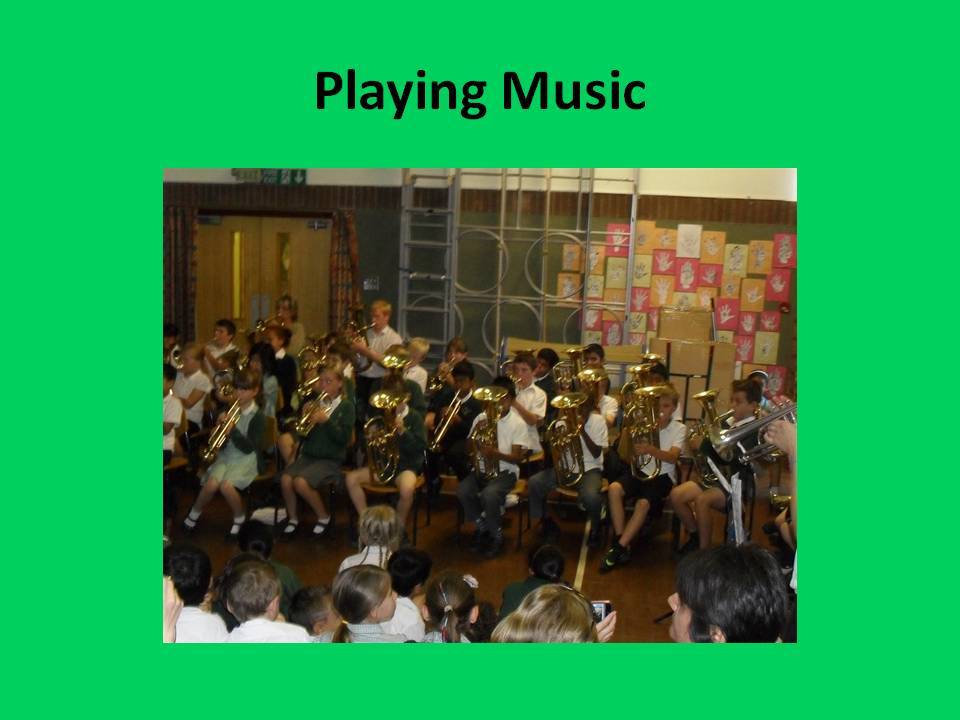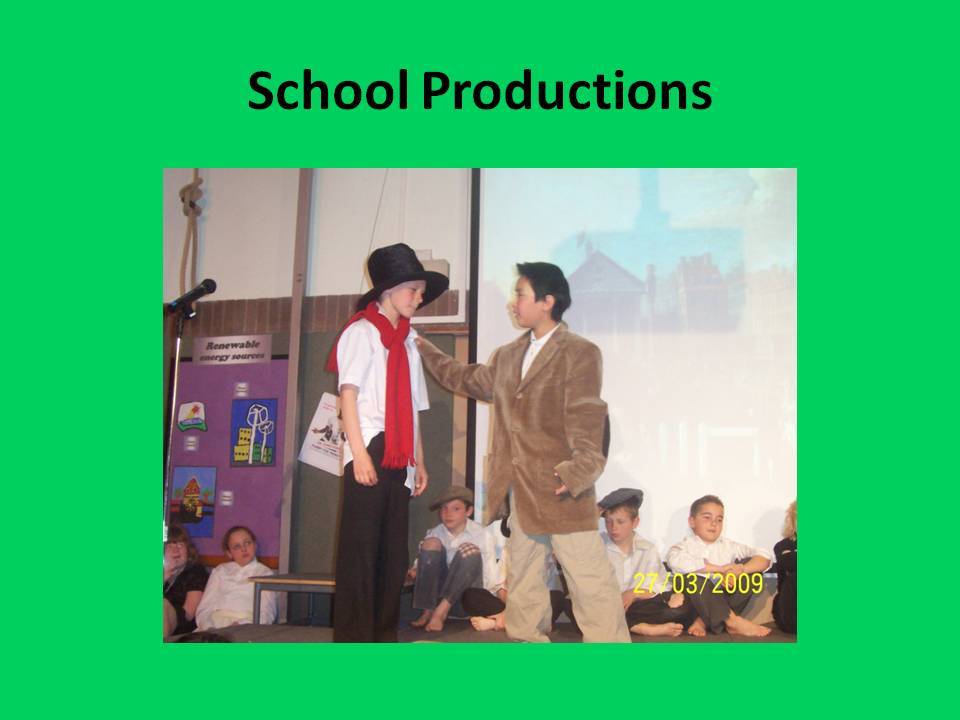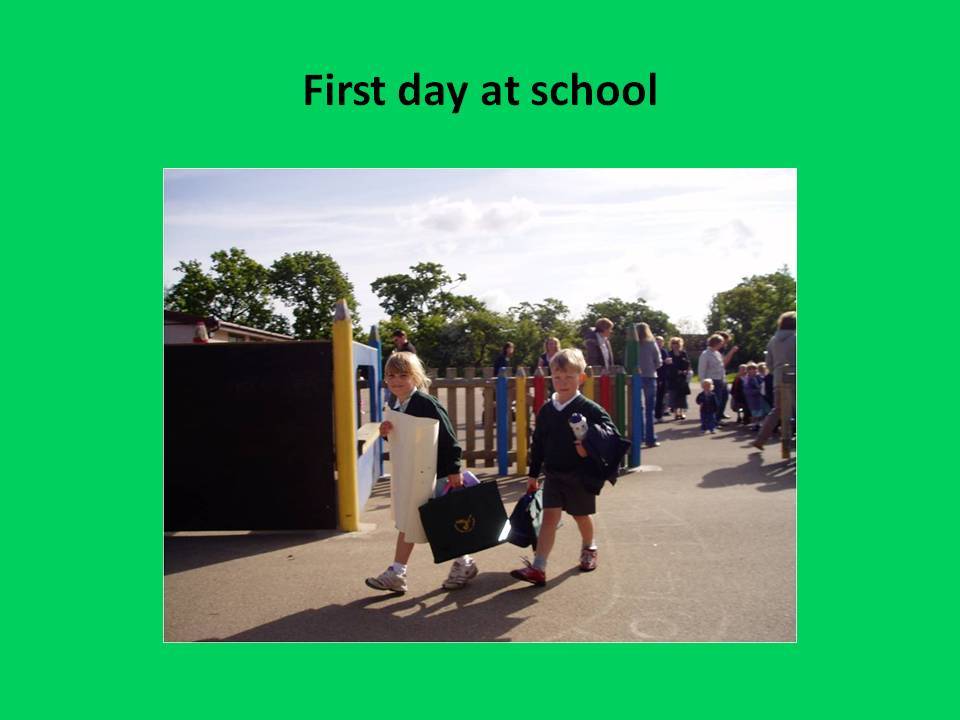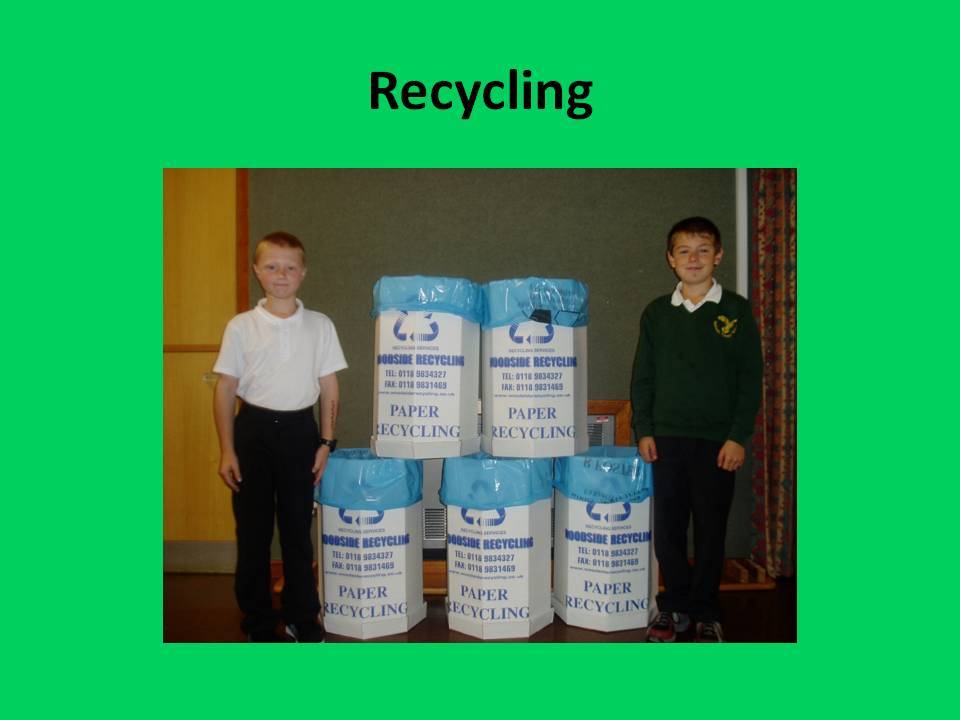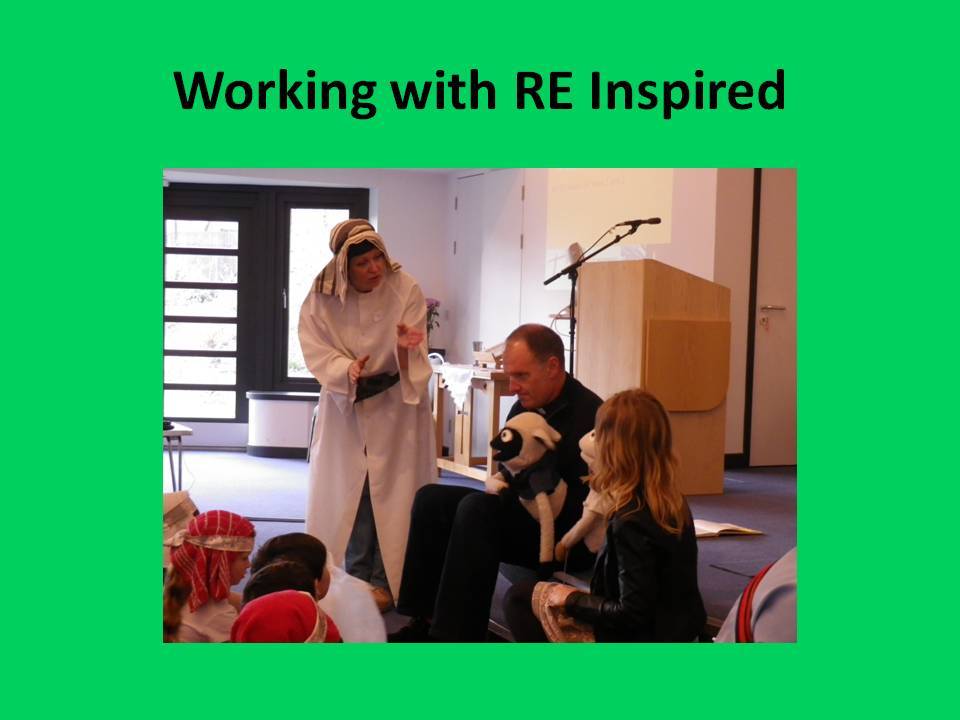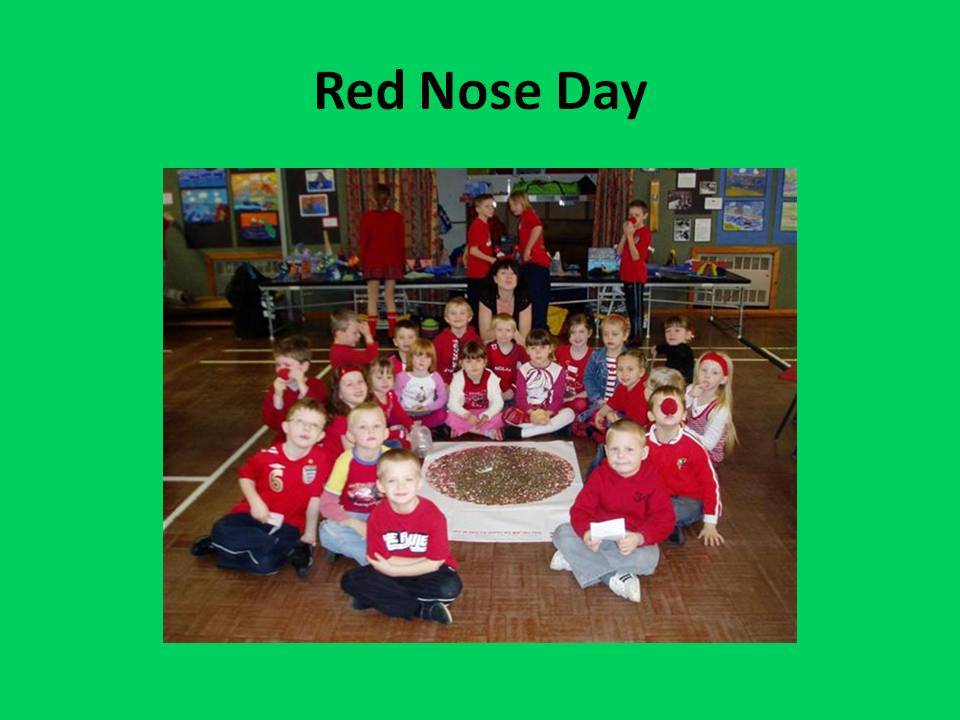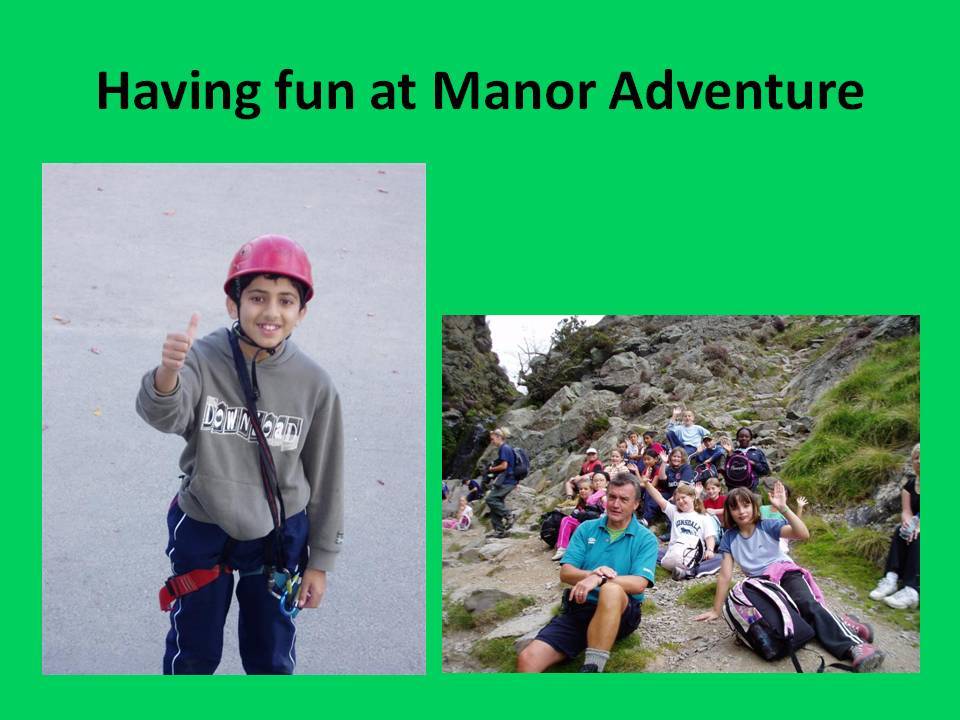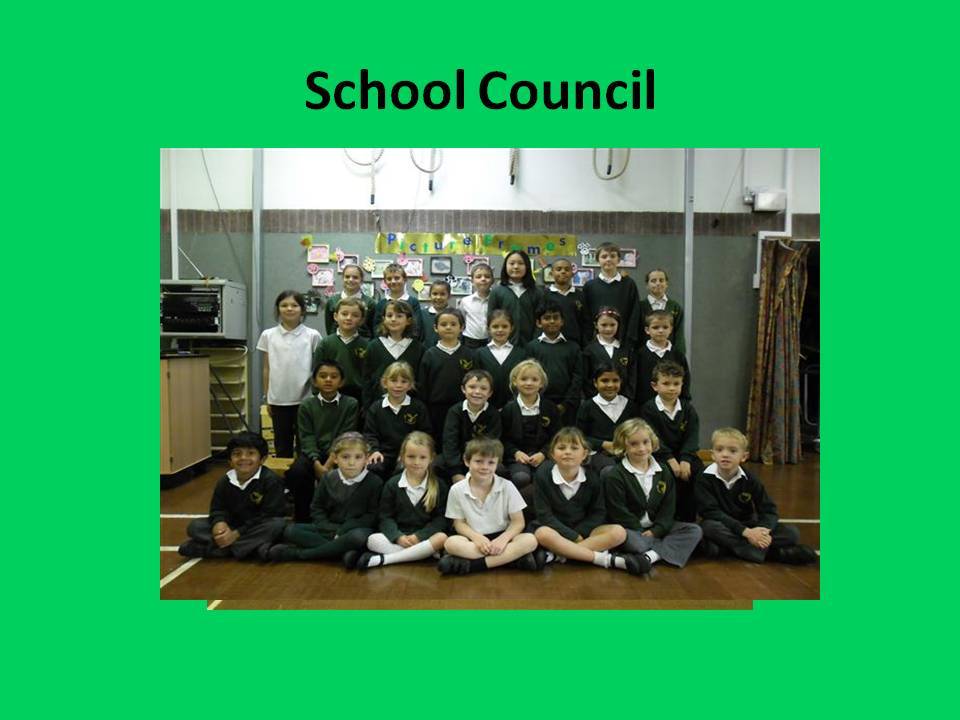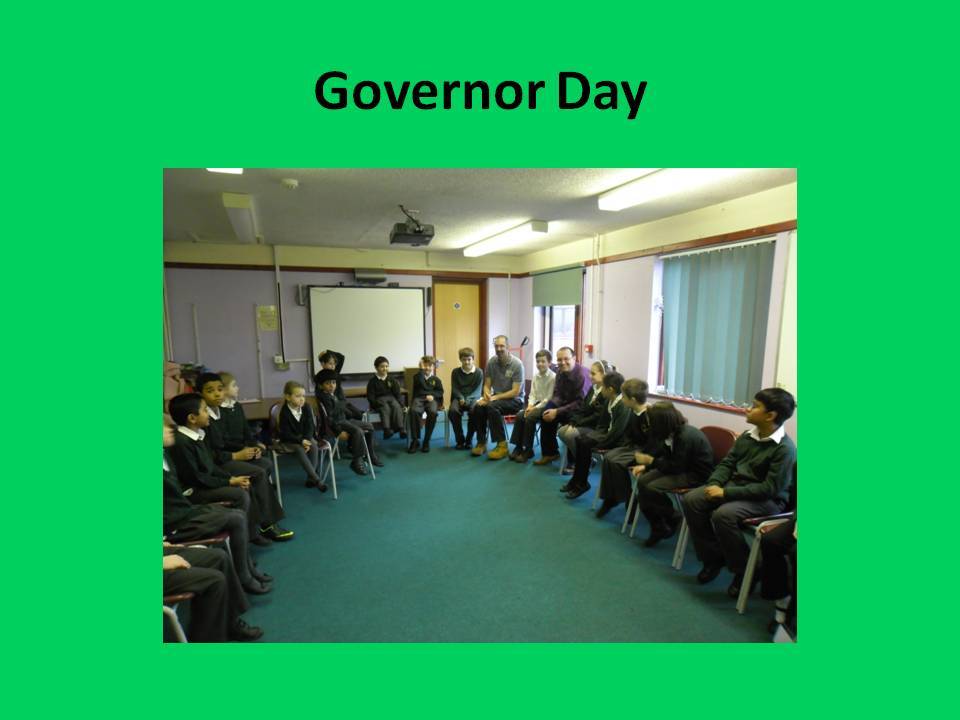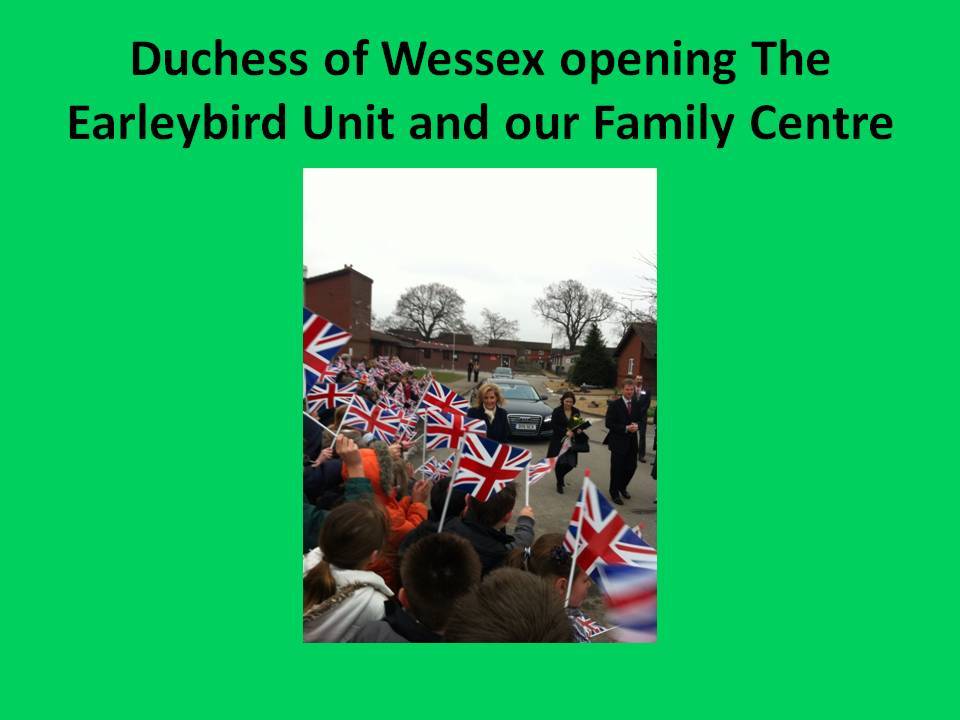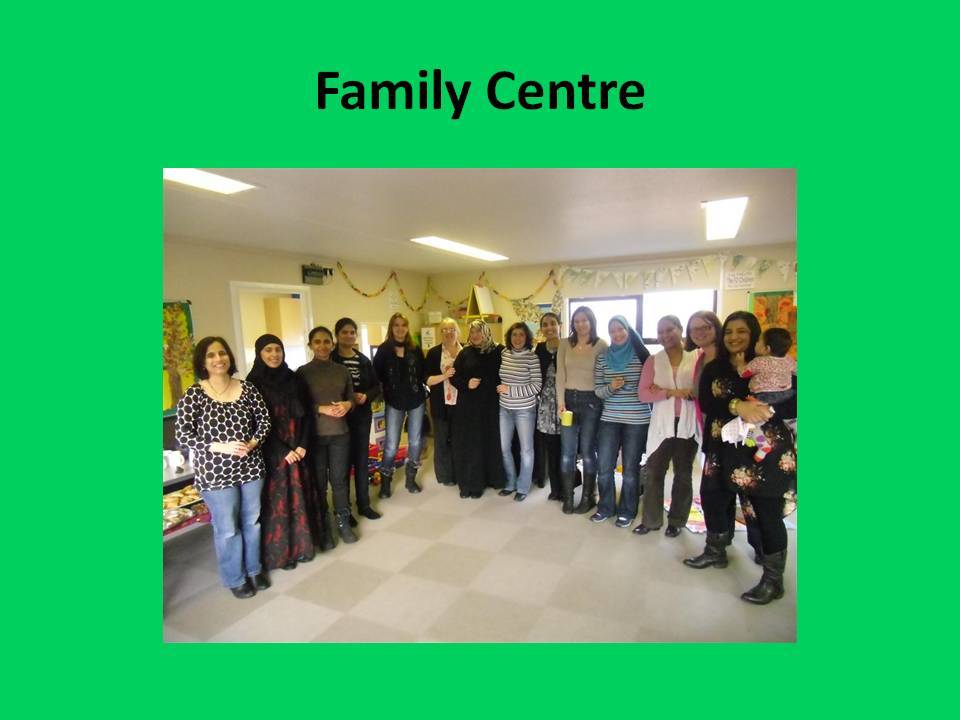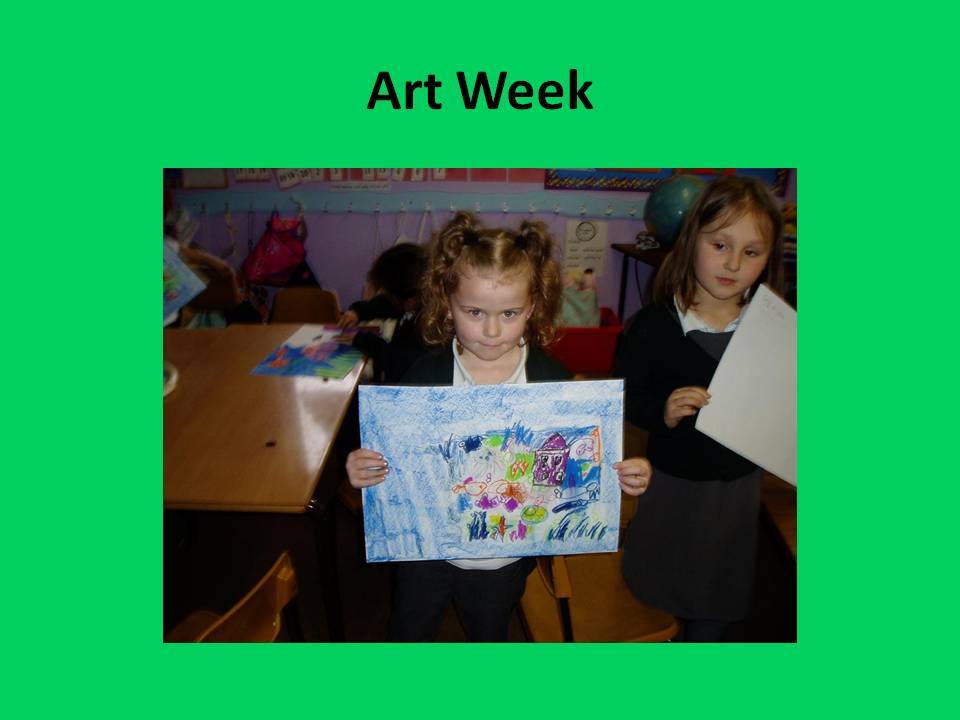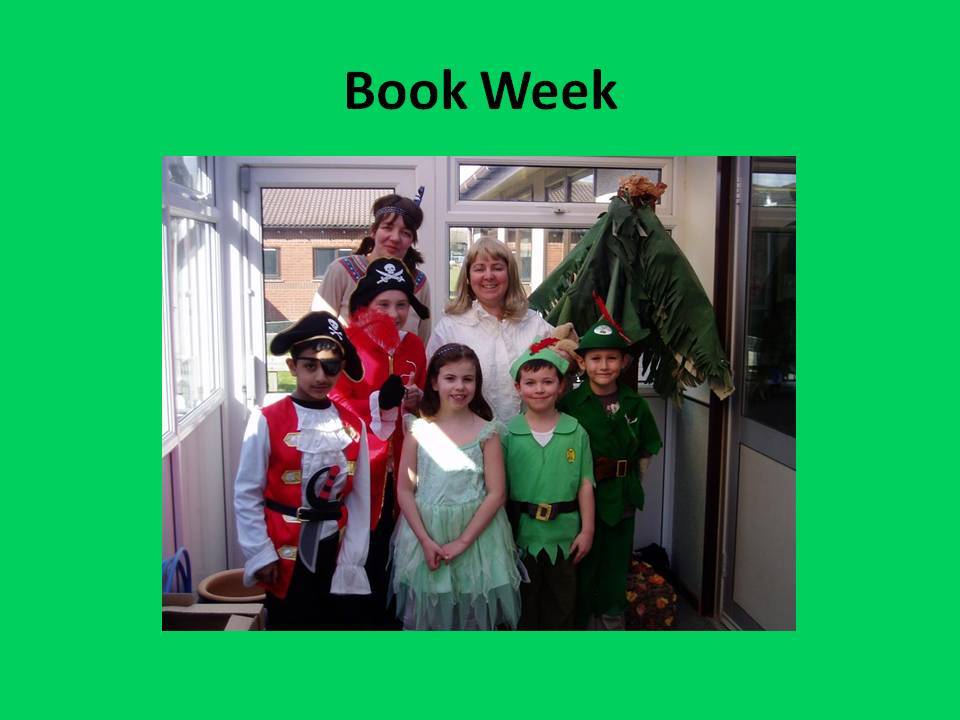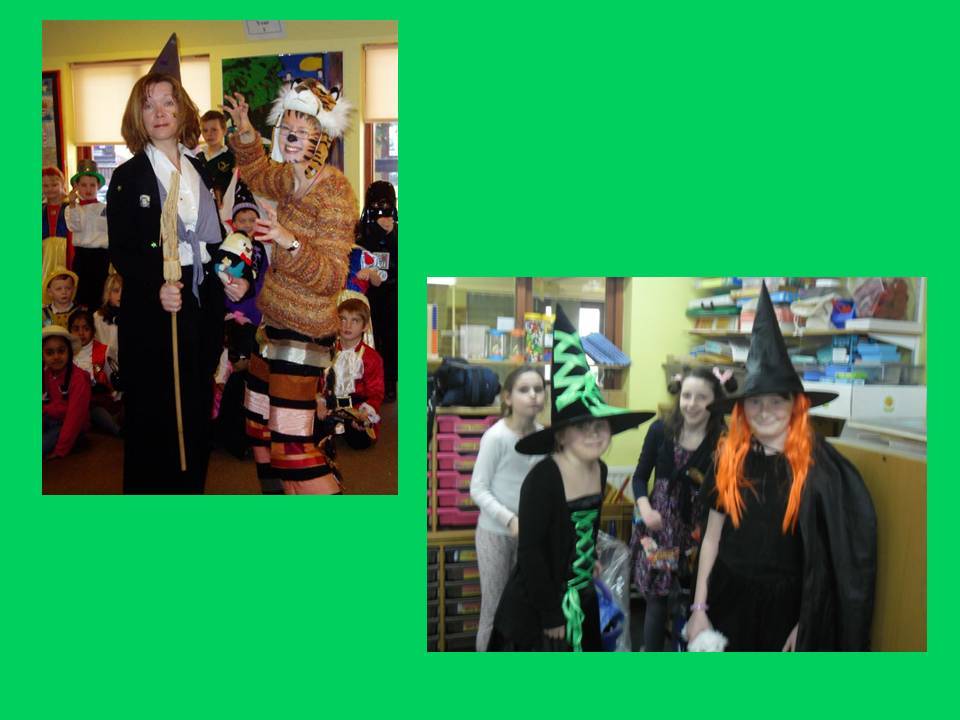 Headteacher: Mr Gareth O'Shea, Hawkedon Primary School, Hawkedon Way, Lower Earley,Reading, Berkshire, RG6 3AP
Telephone: 0118 9667444 Fax: 0118 9667001
Email: admin@hawkedon.wokingham.sch.uk
No Jacket Potato Option Wed 28th Jan click here for other options
Year 5 Production click here
Parents' Evening Booking click here
Year 4 Trip to Asda - please click here
Letter Y2 Ruby Class assembly here
Playclub Booking Form - February Half Term - click here for details
The proposed new playground painting layouts are now under our news section here. Thank you to the HPSA for all their hard work and all our parents for supporting the fundraising events over the year.
Current Vacancies - click here for details
OFSTED report from October 2014 here
Letter Y2 Emerald Class assembly here
Latest Diary Dates Events
Emerald Class Assembly

30

Jan

2015

15:00 pm - 15:30 pm

Fussy Eating

04

Feb

2015

09:15 am - 11:15 am @ Family Centre

Fussy Eating session for parents

Variety Show

05

Feb

2015

17:00 pm - 18:00 pm

Variety Show

05

Feb

2015

19:00 pm - 20:00 pm

Ruby Class Assembly (2CR)

06

Feb

2015

15:00 pm - 15:30 pm

Parents' Evening

09

Feb

2015

16:00 pm - 19:30 pm

Parents' Evening

10

Feb

2015

16:00 pm - 17:30 pm

Parents' Evening

11

Feb

2015

16:00 pm - 19:30 pm

Topaz Class Assembly (2VW)

12

Feb

2015

15:00 pm - 15:30 pm

INSET DAY - SCHOOL CLOSED

13

Feb

2015