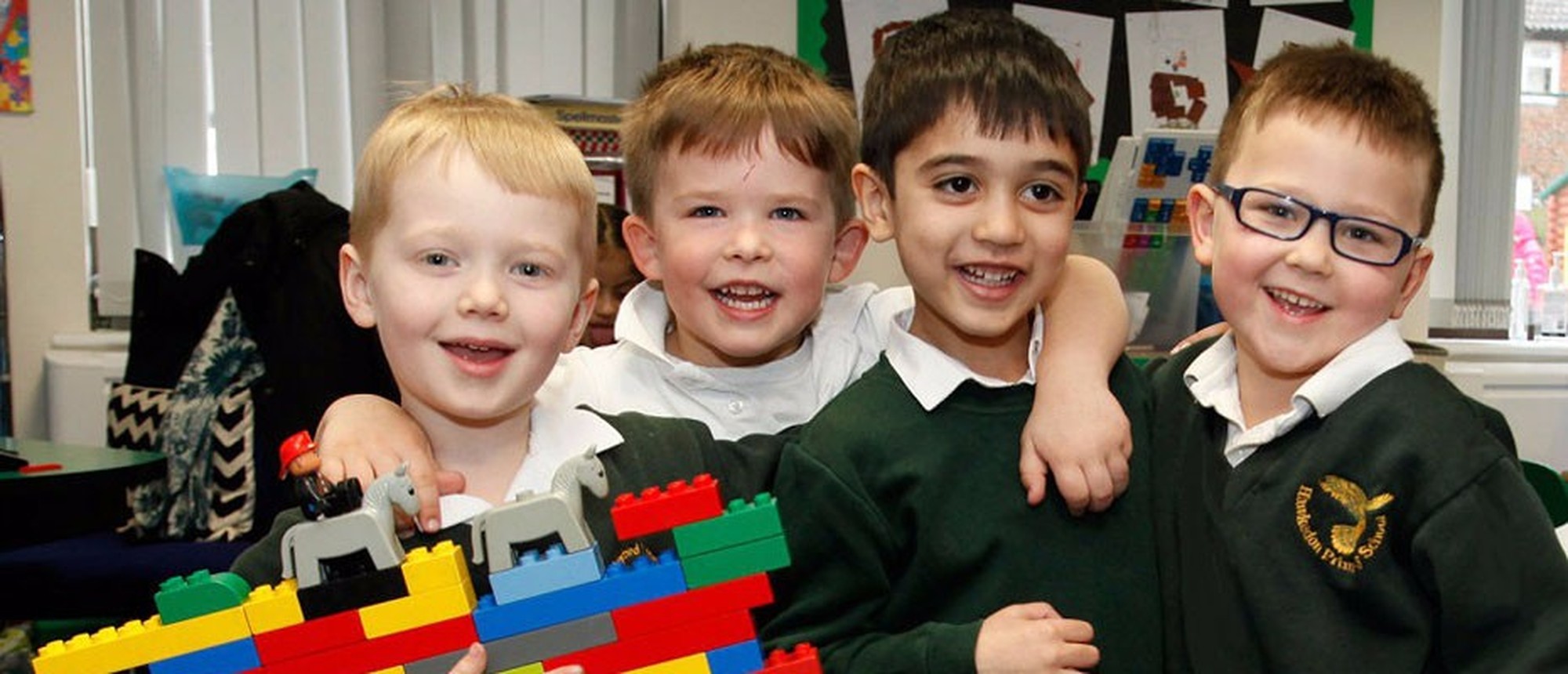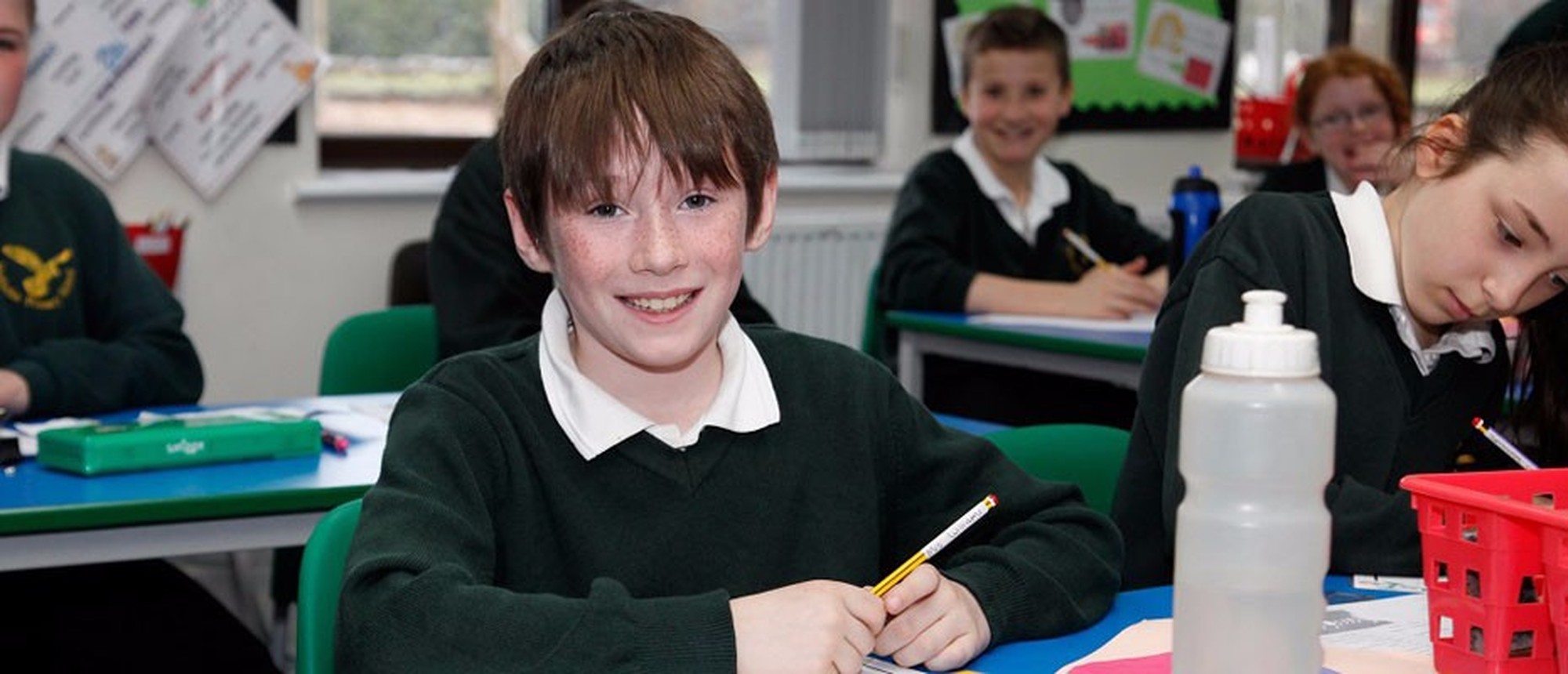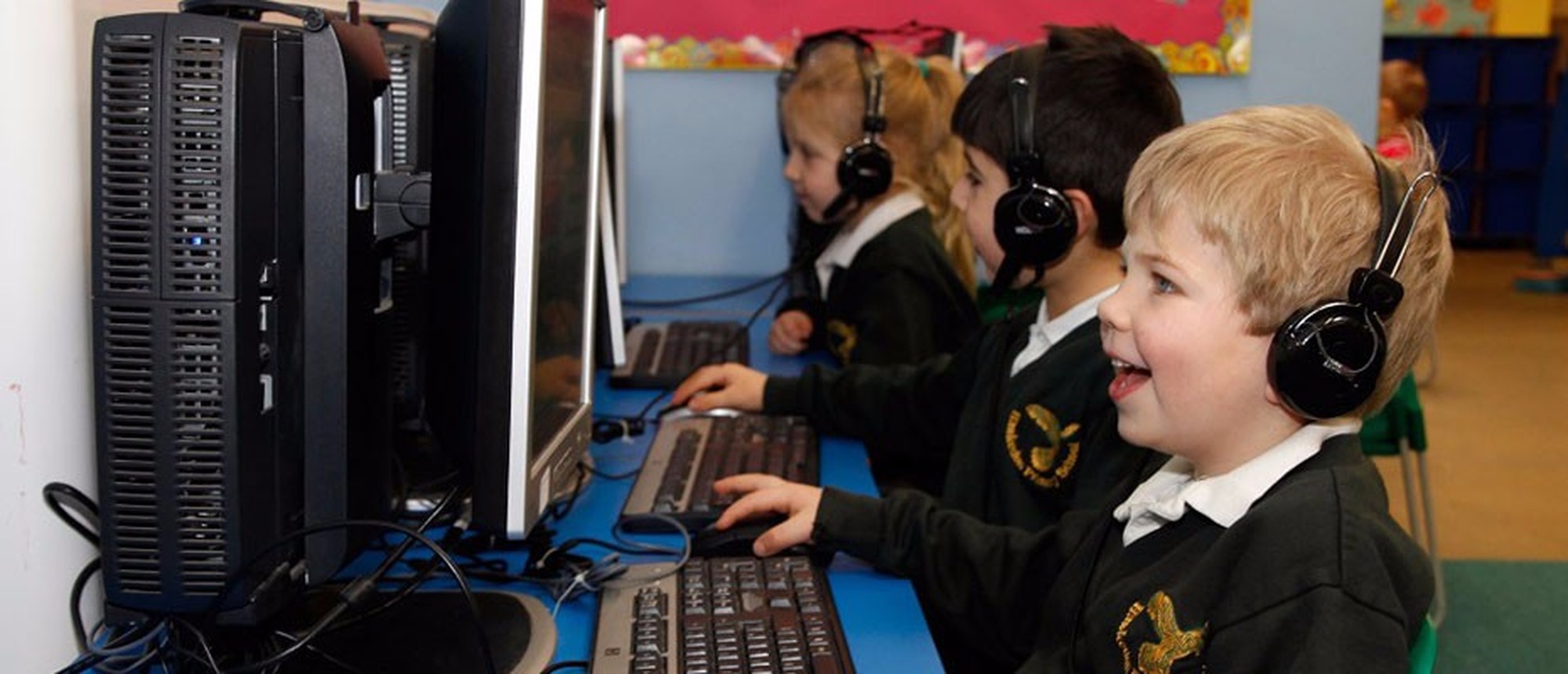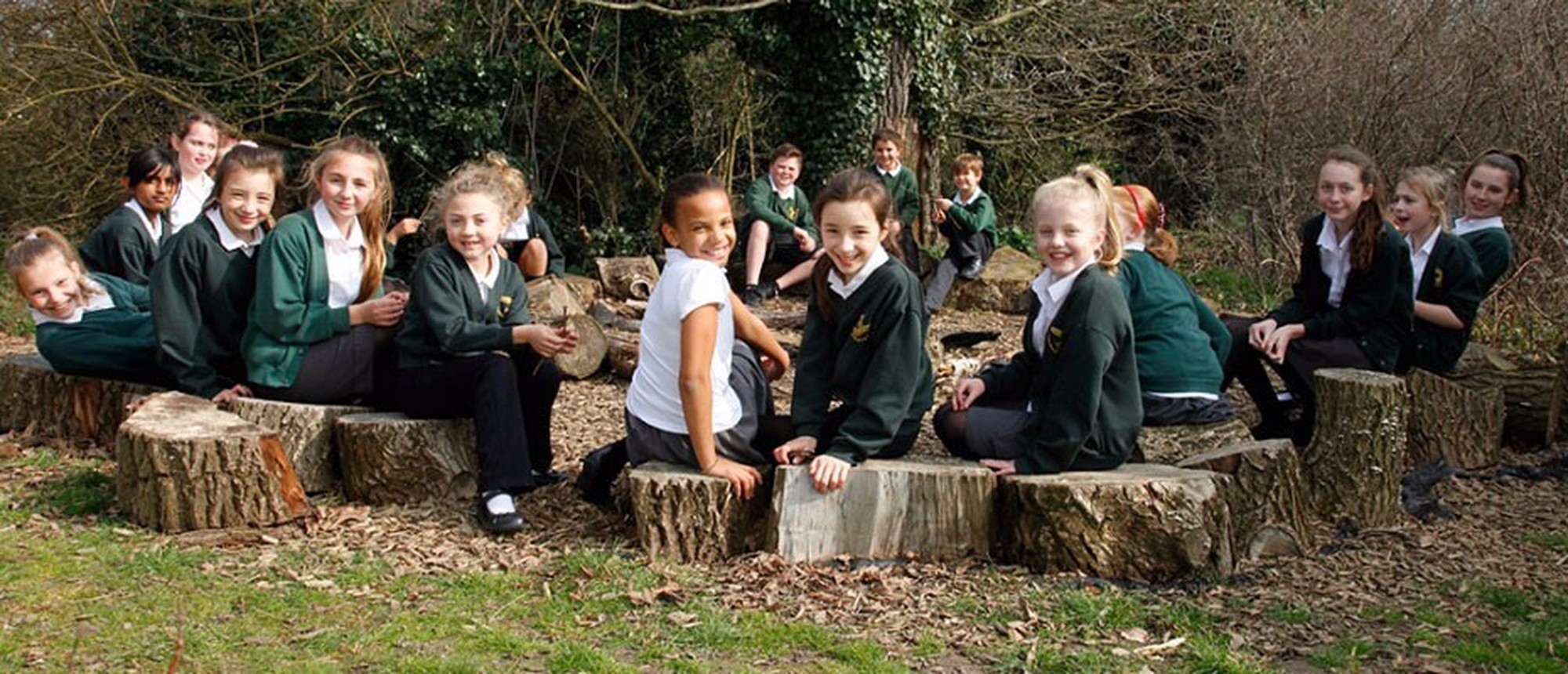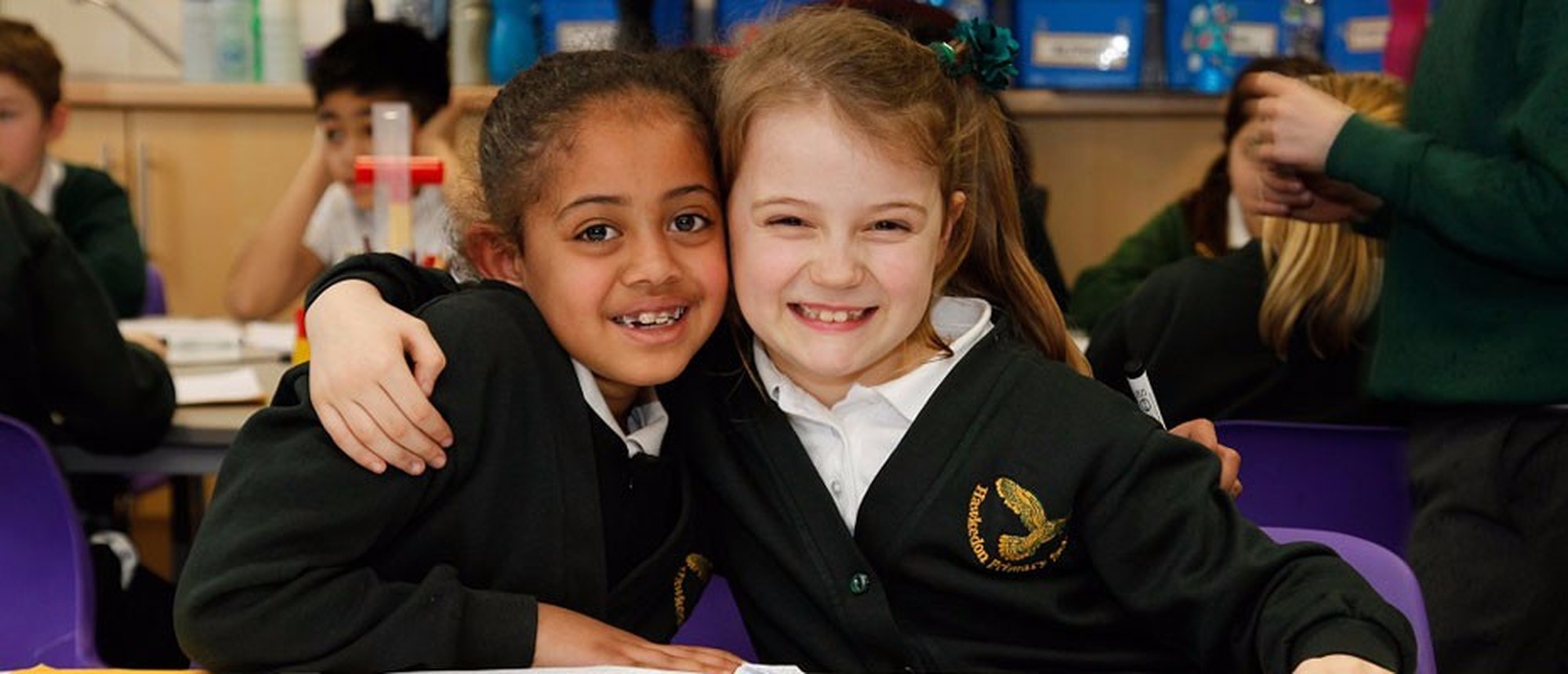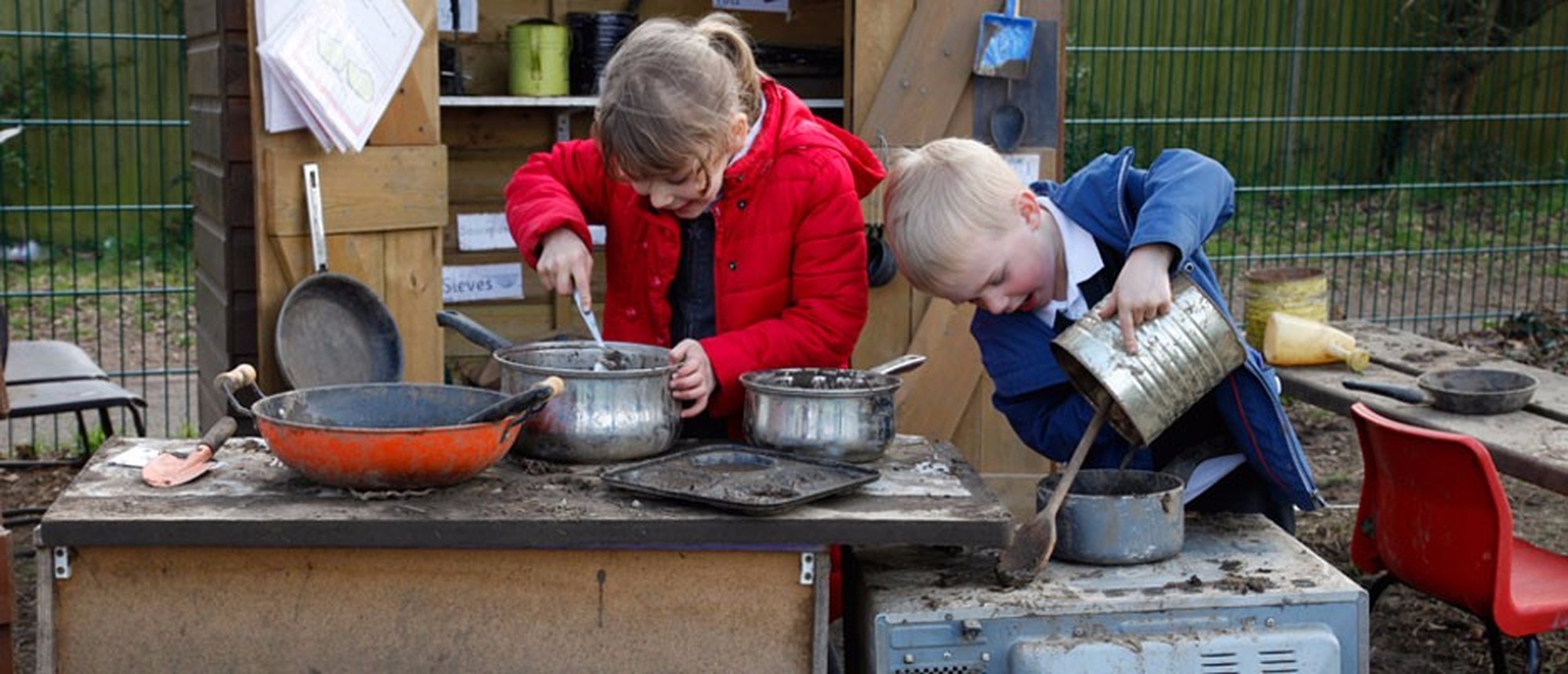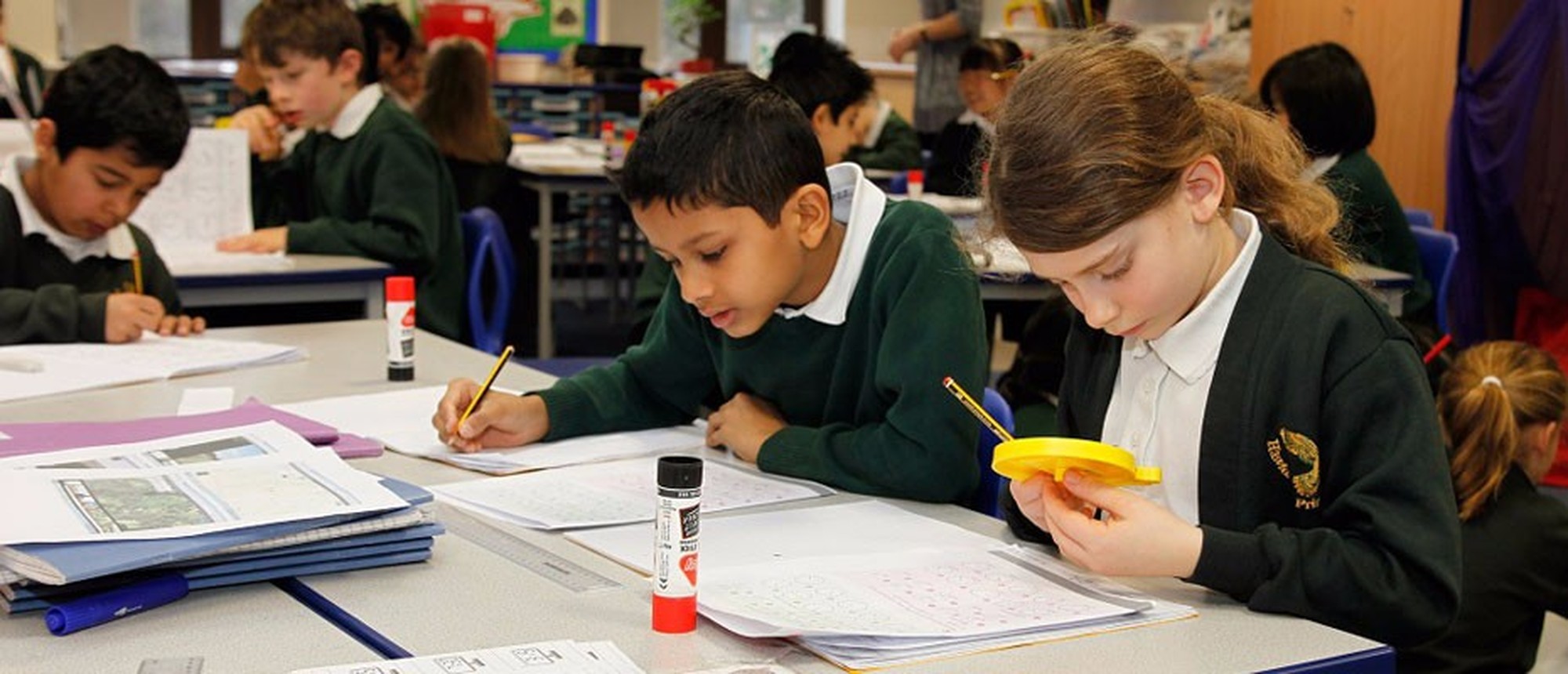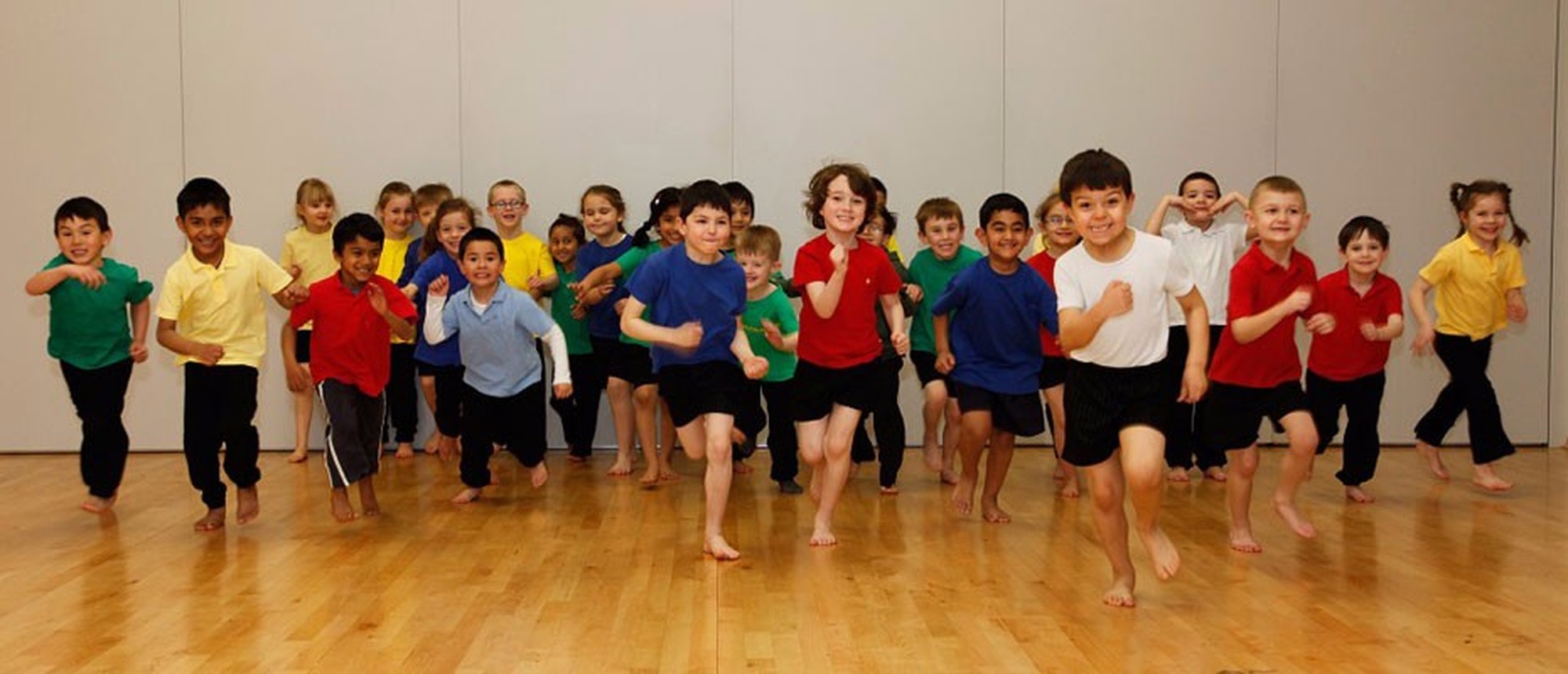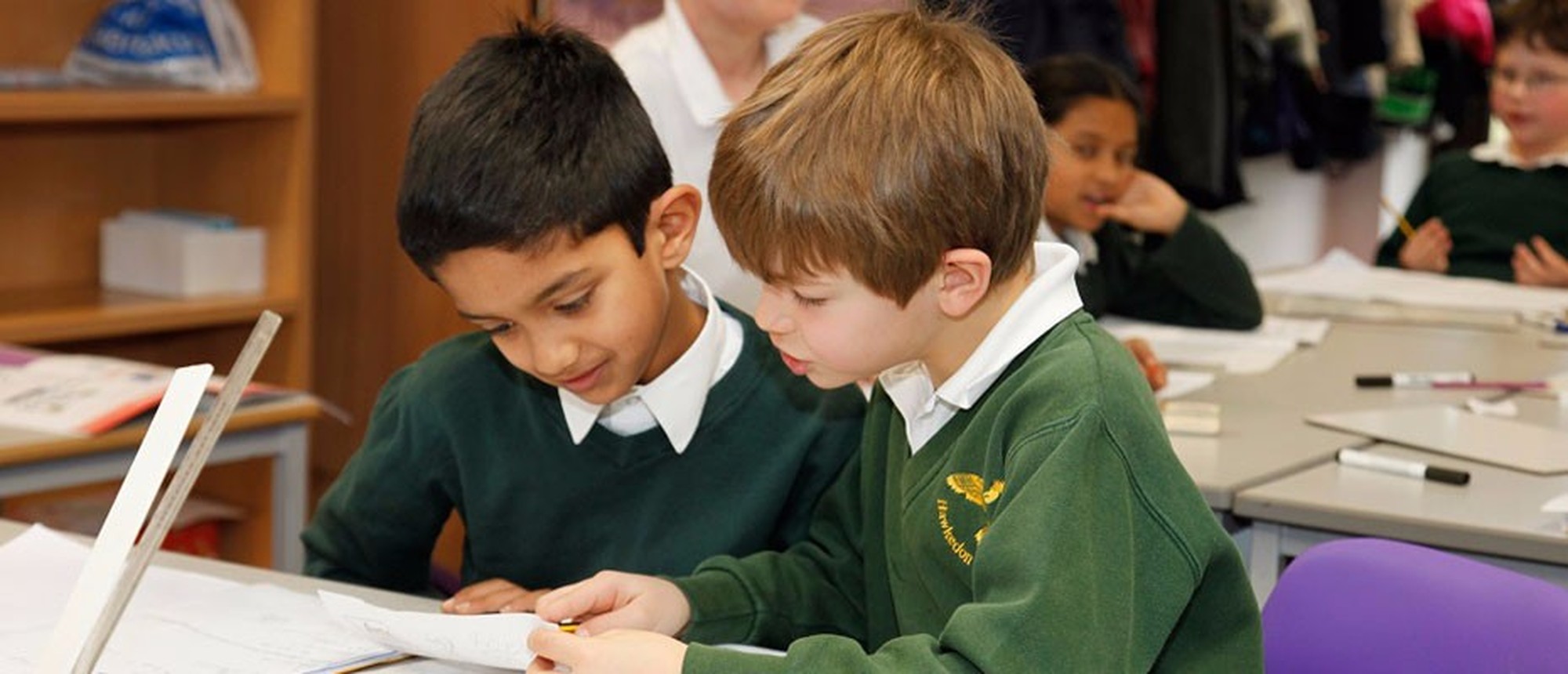 Thursday 26th May - Year2 Islam day....Friday 27th May Year 2 visit to Windsor Castle........
WELCOME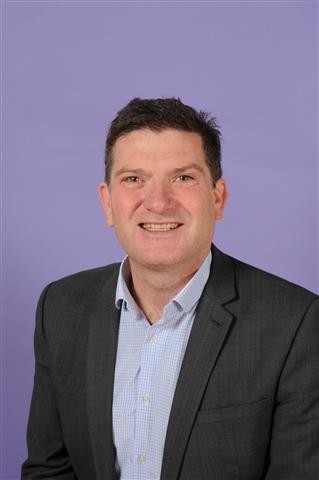 As Headteacher I am pleased to welcome you to our website and I hope you find it a useful way of finding out about our fantastic school.
Our vision for Hawkedon Primary School is to be "school of choice" in Wokingham where children learn, have fun and reach their potential. We have a highly dedicated and experienced team who work tirelessly to ensure that all our children have a highly positive experience at the school.
Latest Diary Dates Events
CANCELLED Year 2 Islam Day

26

May

2016

Year 6 Cake Sale

26

May

2016

3:30 pm - 4:00 pm @ Infant and Junior Playgrounds

Year 2 Trip to Windsor Castle

27

May

2016

Year 4 Swimming

27

May

2016

10:30 am - 12:00 pm

Half Term

30

May

2016

Children return to school

06

Jun

2016

CANCELLED Multi-Skills Tournament Years 1 & 2

07

Jun

2016

1:00 pm - 2:45 pm @ Winnersh

Year 4 RE Inspired

07

Jun

2016

1:30 pm - 3:30 pm @ Lower Earley Baptist Church

KS1 Sports Day PM

08

Jun

2016

Maiden Erlegh Presentation

08

Jun

2016

6:30 pm - 7:30 pm @ Main Hall
Kwik Cricket Match Report

Summer Weather - items to remember to bring to school
Summer Dinner Menu here


Whole School Twitter Feeds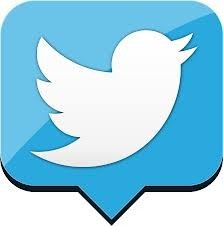 Vacancies - Play Worker for Play Club, Cleaners
Latest Diary Dates Events
CANCELLED Year 2 Islam Day

26

May

2016

Year 6 Cake Sale

26

May

2016

3:30 pm - 4:00 pm @ Infant and Junior Playgrounds

Year 2 Trip to Windsor Castle

27

May

2016

Year 4 Swimming

27

May

2016

10:30 am - 12:00 pm

Half Term

30

May

2016

Children return to school

06

Jun

2016

CANCELLED Multi-Skills Tournament Years 1 & 2

07

Jun

2016

1:00 pm - 2:45 pm @ Winnersh

Year 4 RE Inspired

07

Jun

2016

1:30 pm - 3:30 pm @ Lower Earley Baptist Church

KS1 Sports Day PM

08

Jun

2016

Maiden Erlegh Presentation

08

Jun

2016

6:30 pm - 7:30 pm @ Main Hall
Latest Diary Dates Events
CANCELLED Year 2 Islam Day

26

May

2016

Year 6 Cake Sale

26

May

2016

3:30 pm - 4:00 pm @ Infant and Junior Playgrounds

Year 2 Trip to Windsor Castle

27

May

2016

Year 4 Swimming

27

May

2016

10:30 am - 12:00 pm

Half Term

30

May

2016