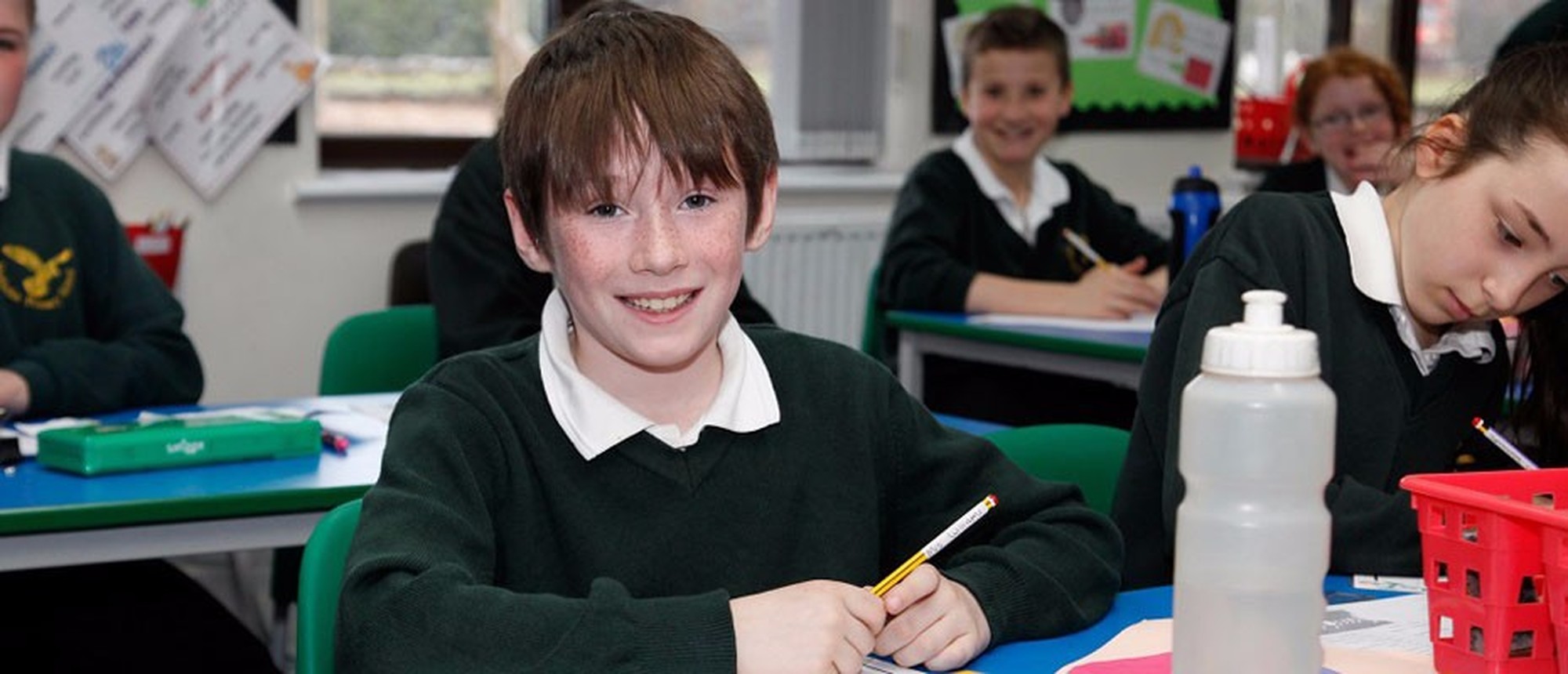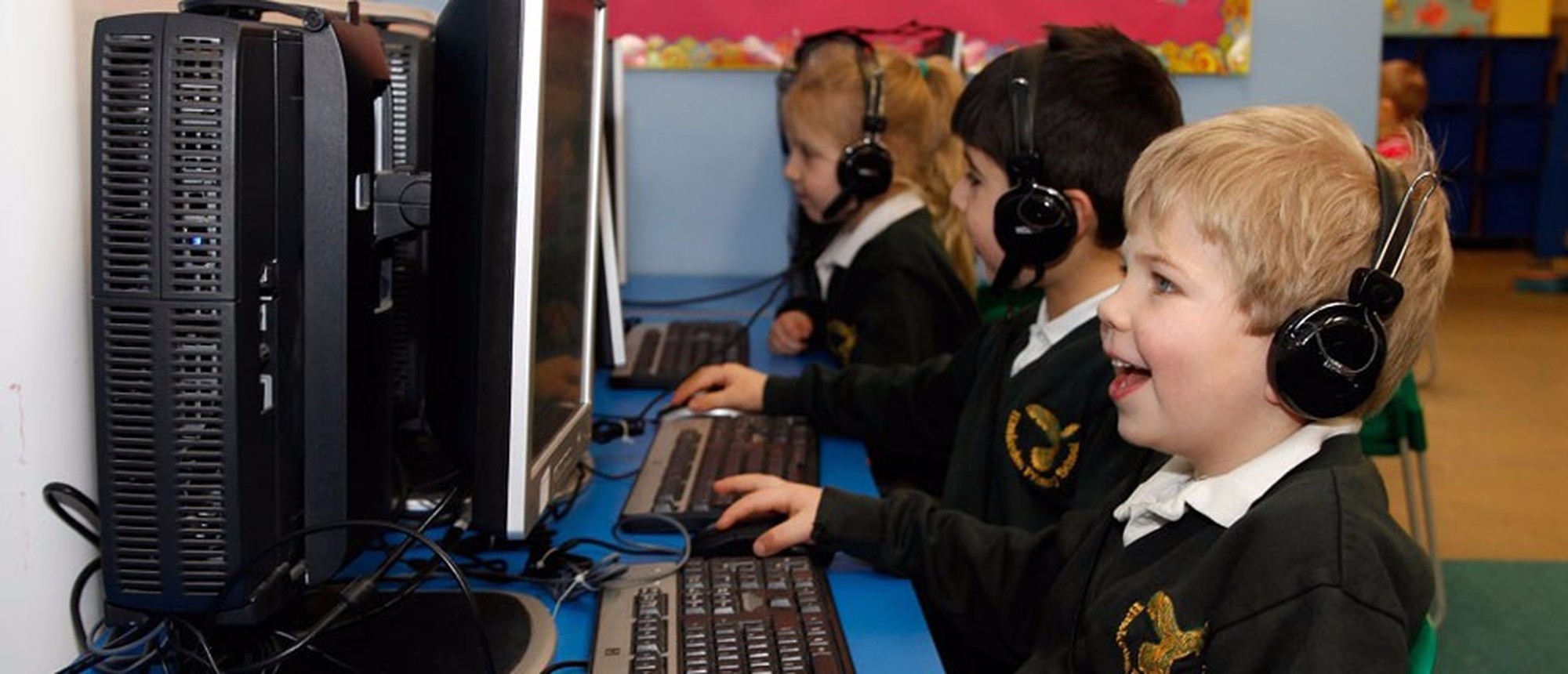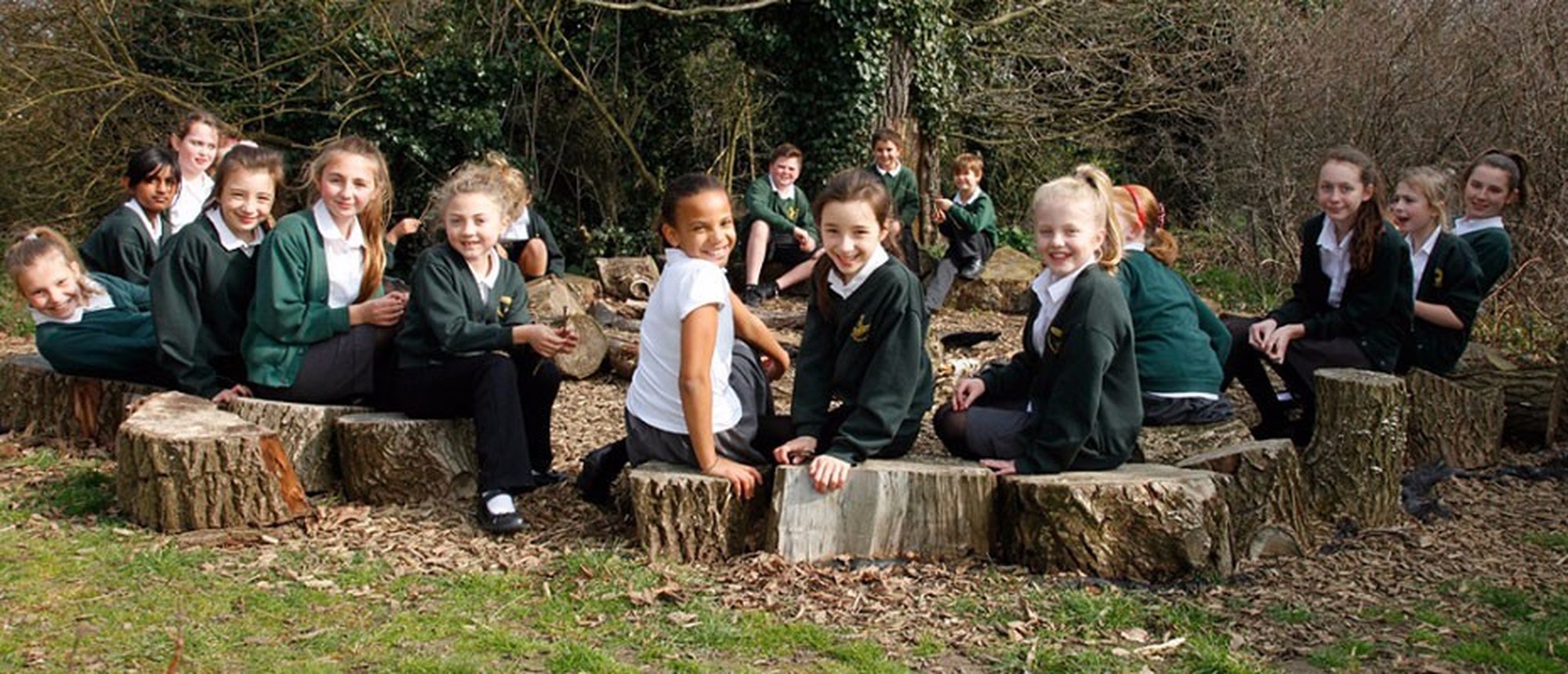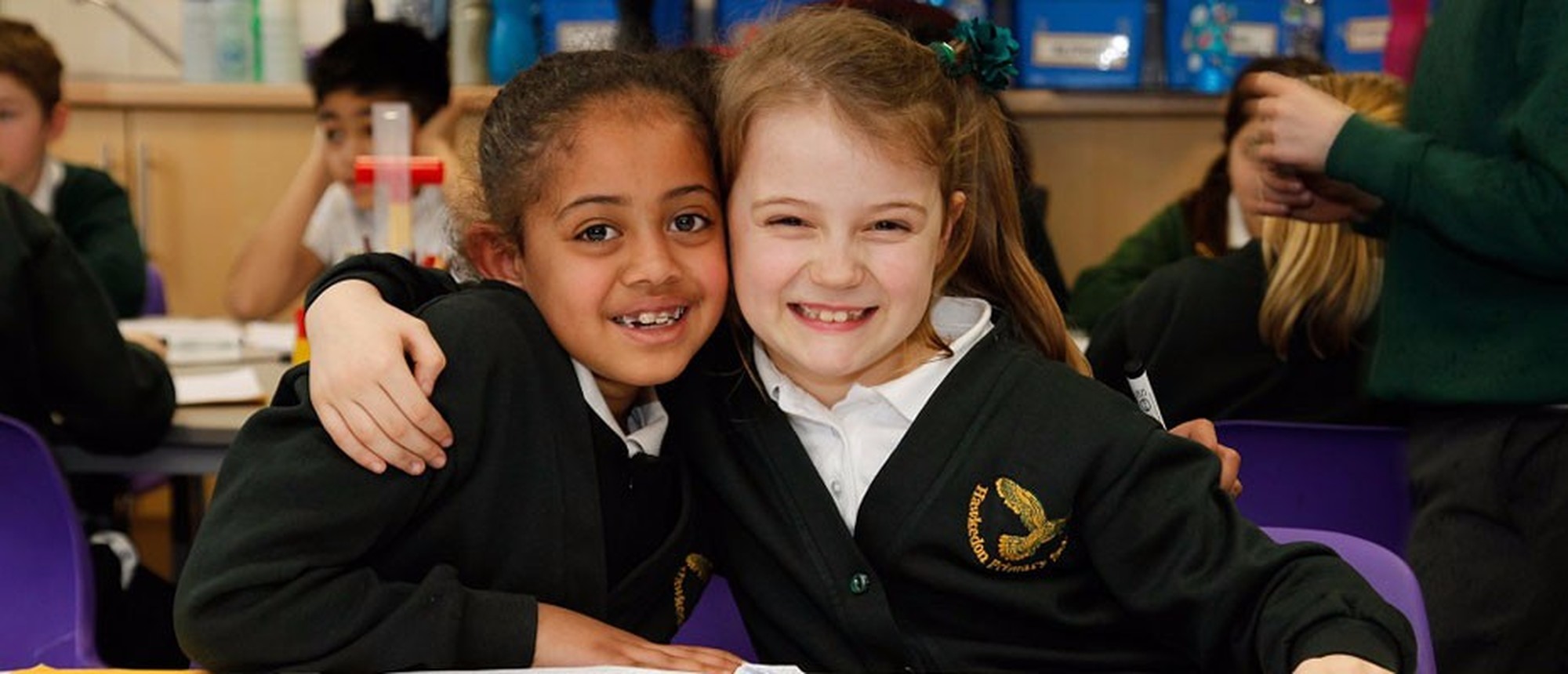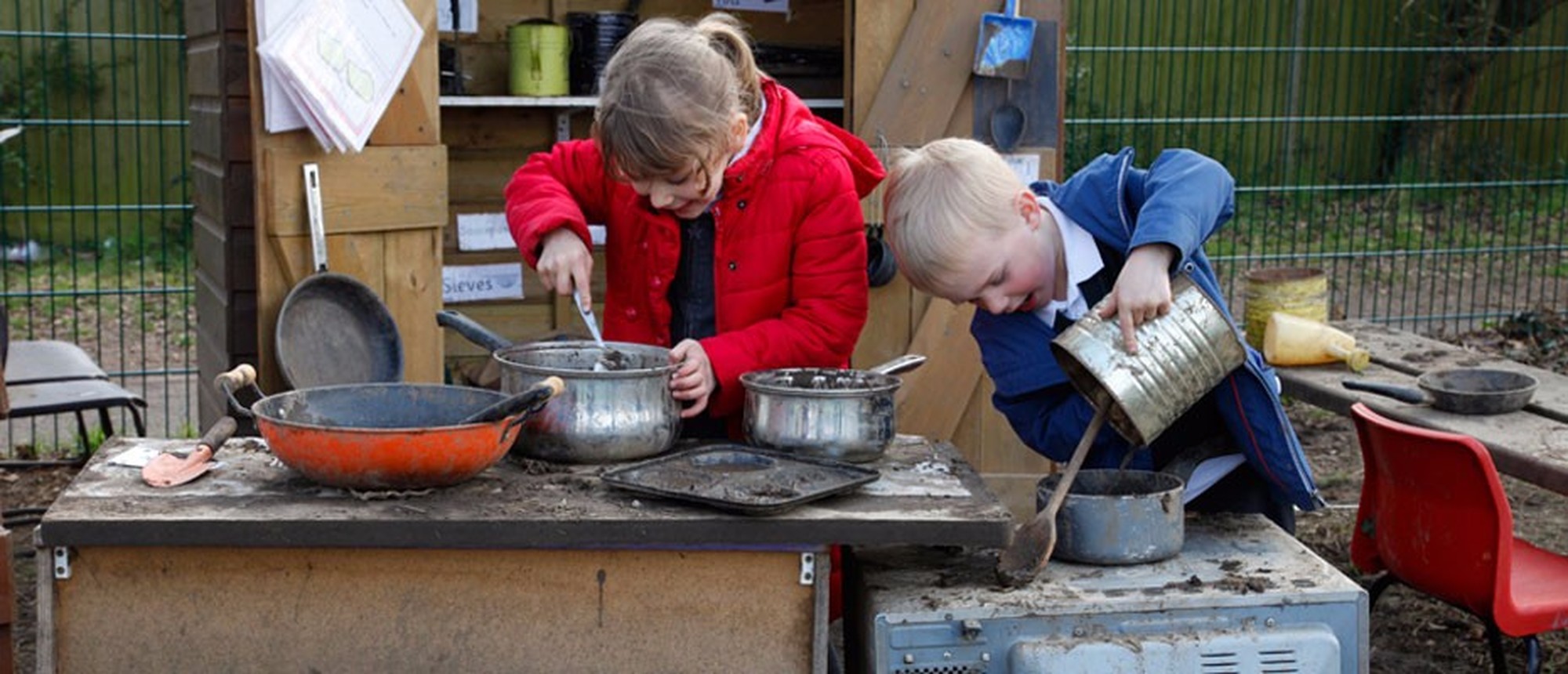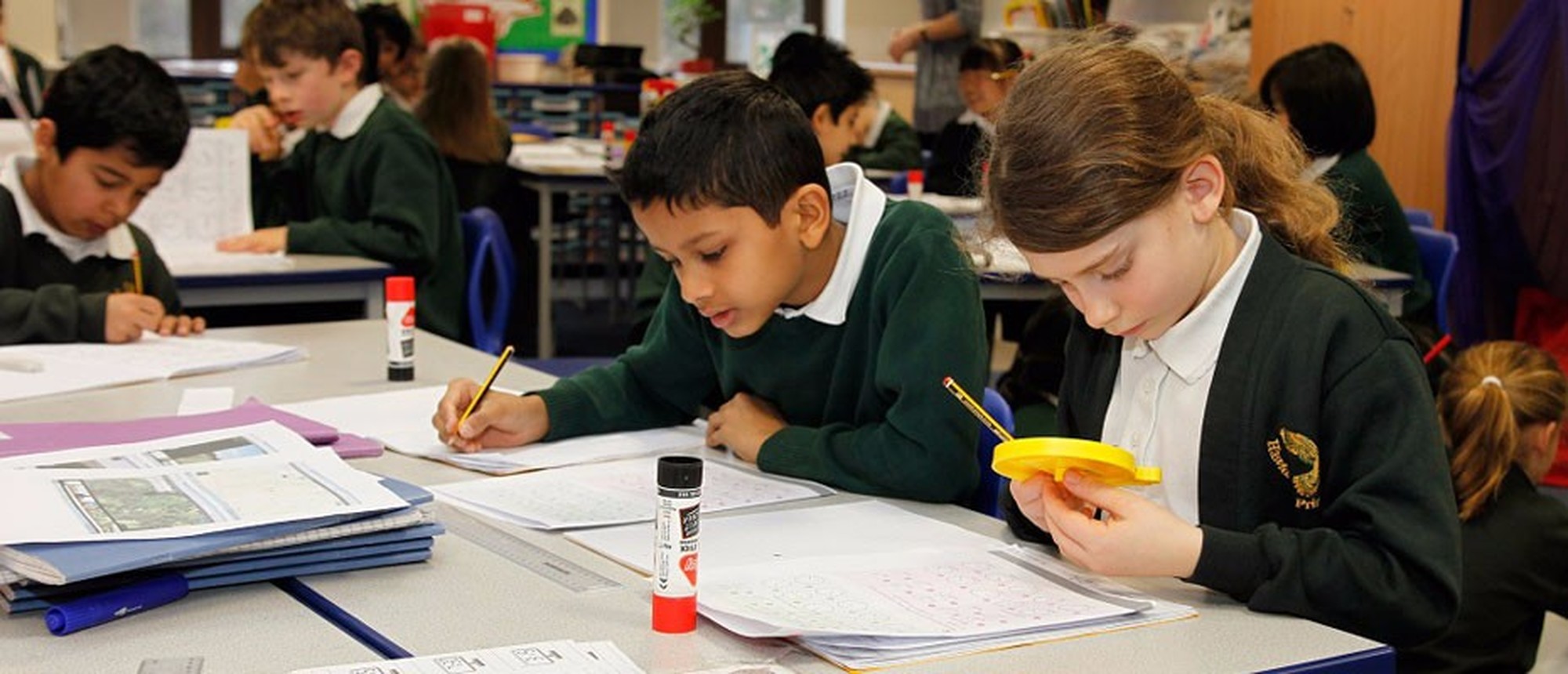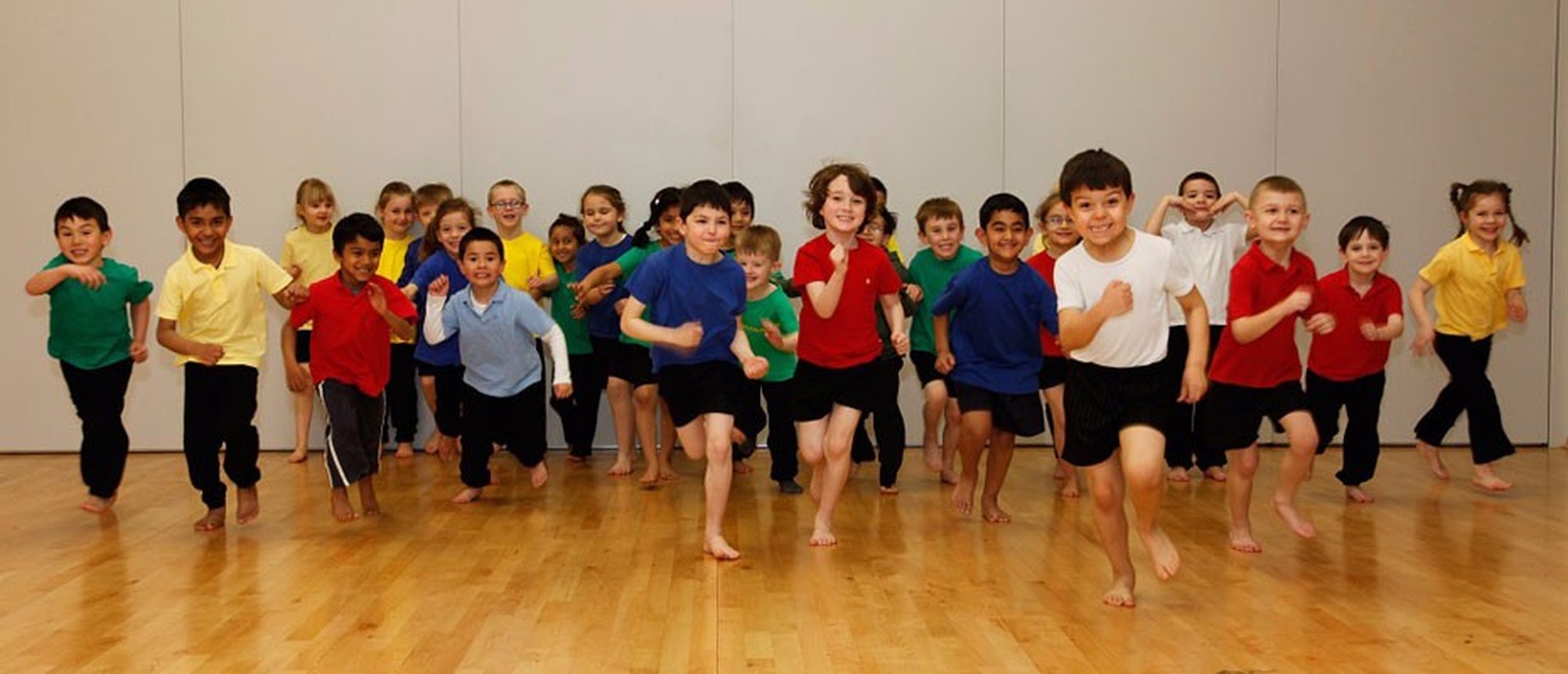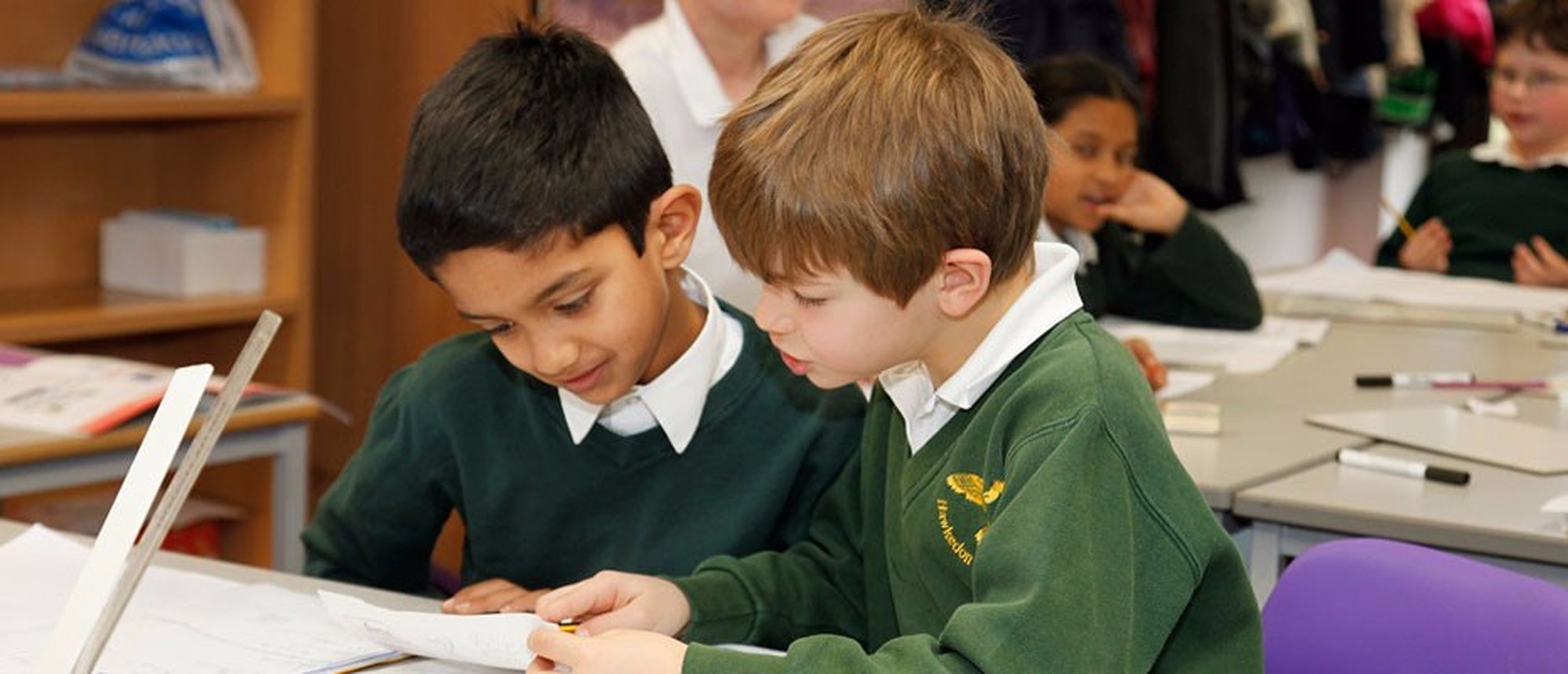 WELCOME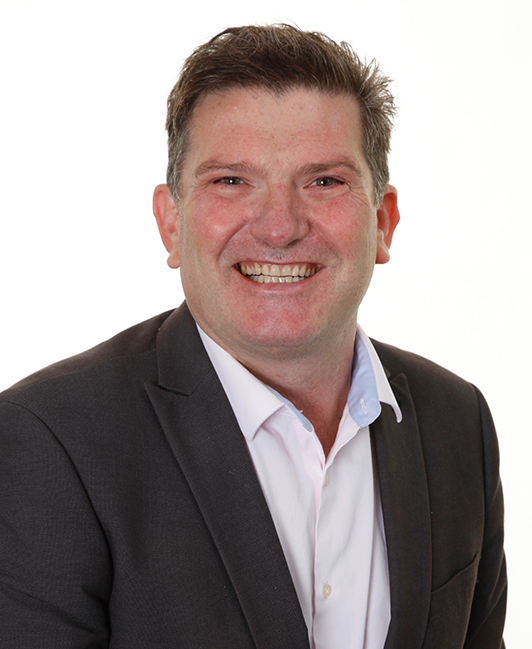 As Headteacher, I am pleased to welcome you to our website and I hope you find it a useful way of finding out about our fantastic school.
Our vision for Hawkedon Primary School is to be "school of choice" in Wokingham, where children learn, have fun and reach their potential. We have a highly dedicated and experienced team who work tirelessly to ensure that all our children have a highly positive experience at the school.
Whole School Twitter Feeds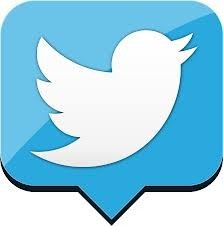 Attendance/Lateness - from the start of term until 19th December 2018
Whole school attendance was 96.53%, which has decreased by 0.67% from last month.
180 pupils (28.75%) achieved 100% attendance for the Autumn Term.
Lateness - 146 pupils (23.32%) were late at least once. There were 352 incidents of lateness which resulted in 2960 minutes of lost learning. For this academic year we have lost a total of 8347 minutes of learning.
Latest Diary Dates Events
Shanghai Teachers at Hawkedon

19

Jan

2019

Shanghai Teachers at Hawkedon

20

Jan

2019

Shanghai Teachers at Hawkedon

21

Jan

2019

Shanghai Teachers at Hawkedon

22

Jan

2019

Shanghai Teachers at Hawkedon

23

Jan

2019

Curricular Attainment Governor Meeting

23

Jan

2019

7:00 pm - 8:00 pm

Year 1&2 BSG Team Gym at Pinewood Gymnastics Club

24

Jan

2019

10:00 am - 12:30 pm

Shanghai Teachers at Hawkedon

24

Jan

2019

Swimming Year 3

25

Jan

2019

10:30 am - 12:30 pm

Shanghai Teachers at Hawkedon

25

Jan

2019