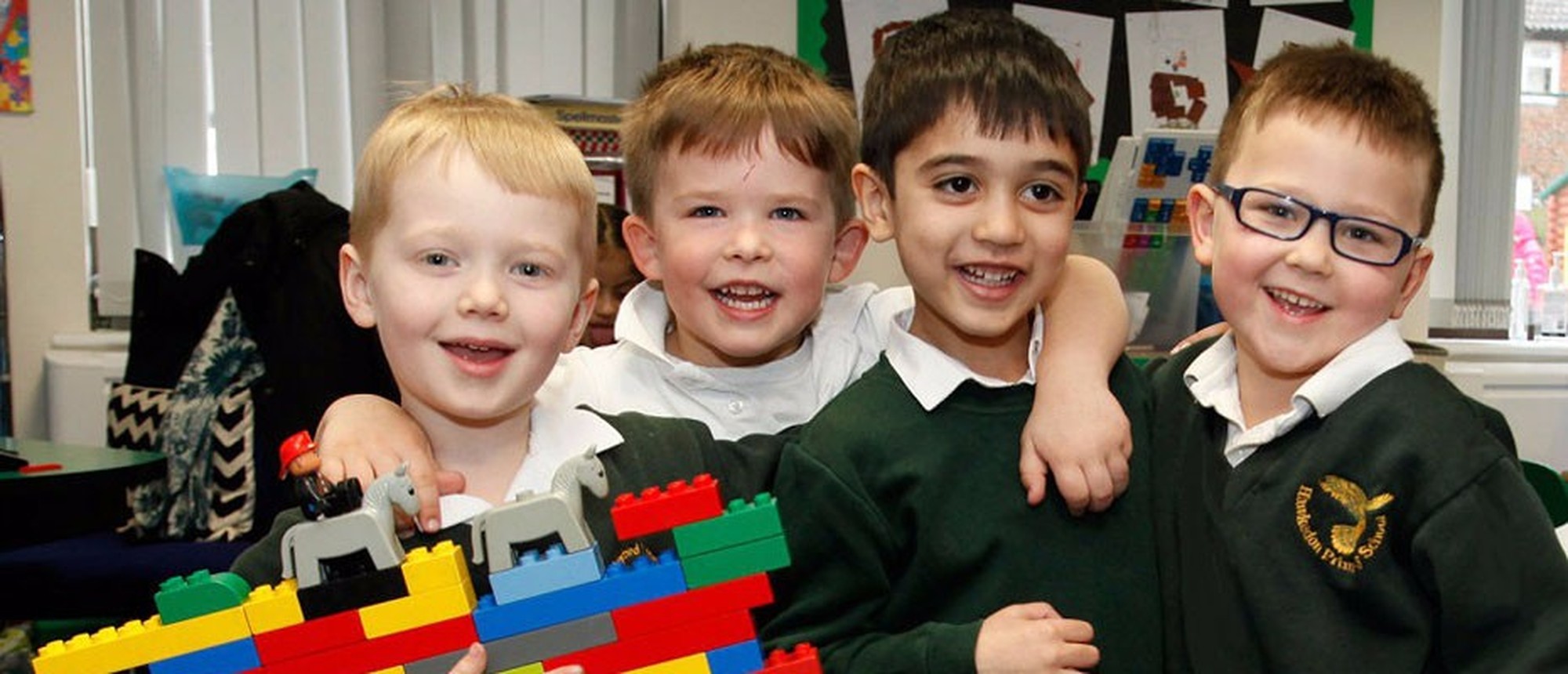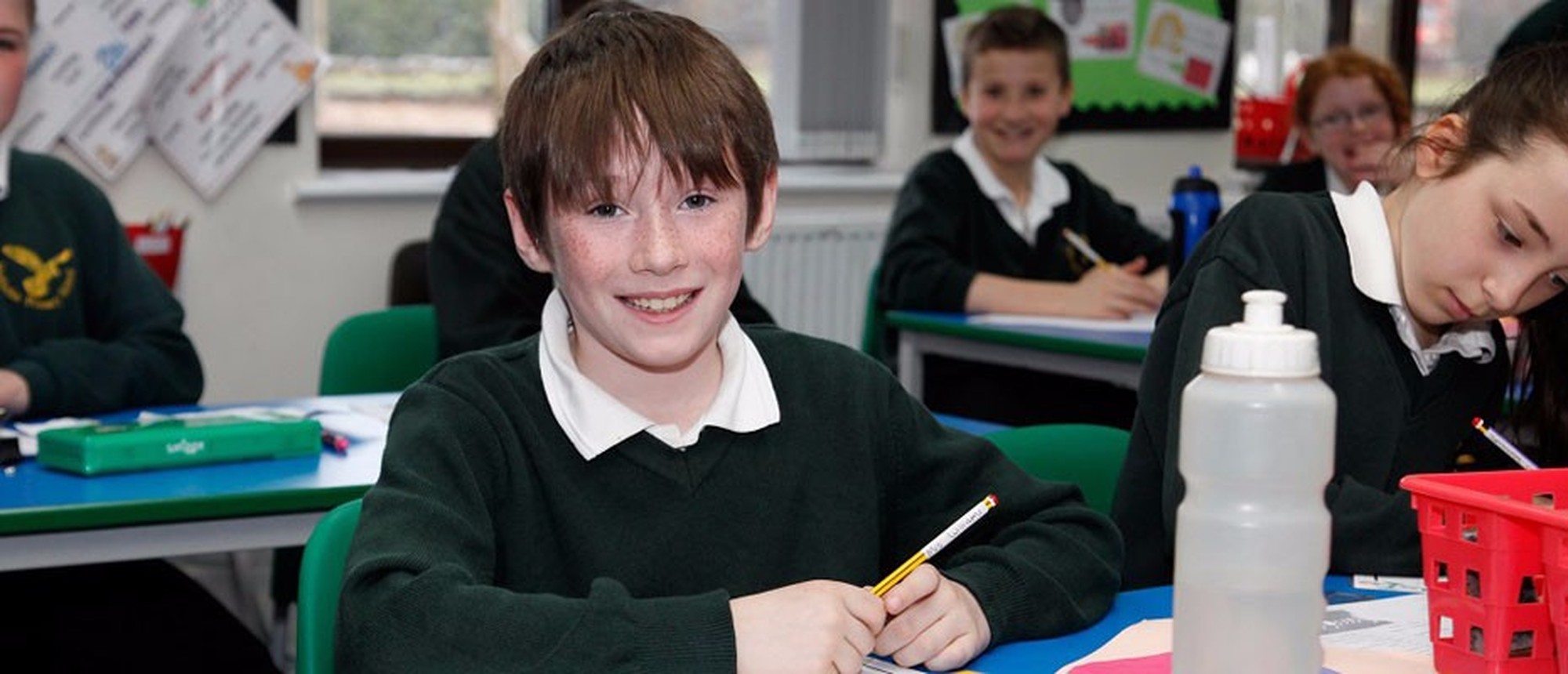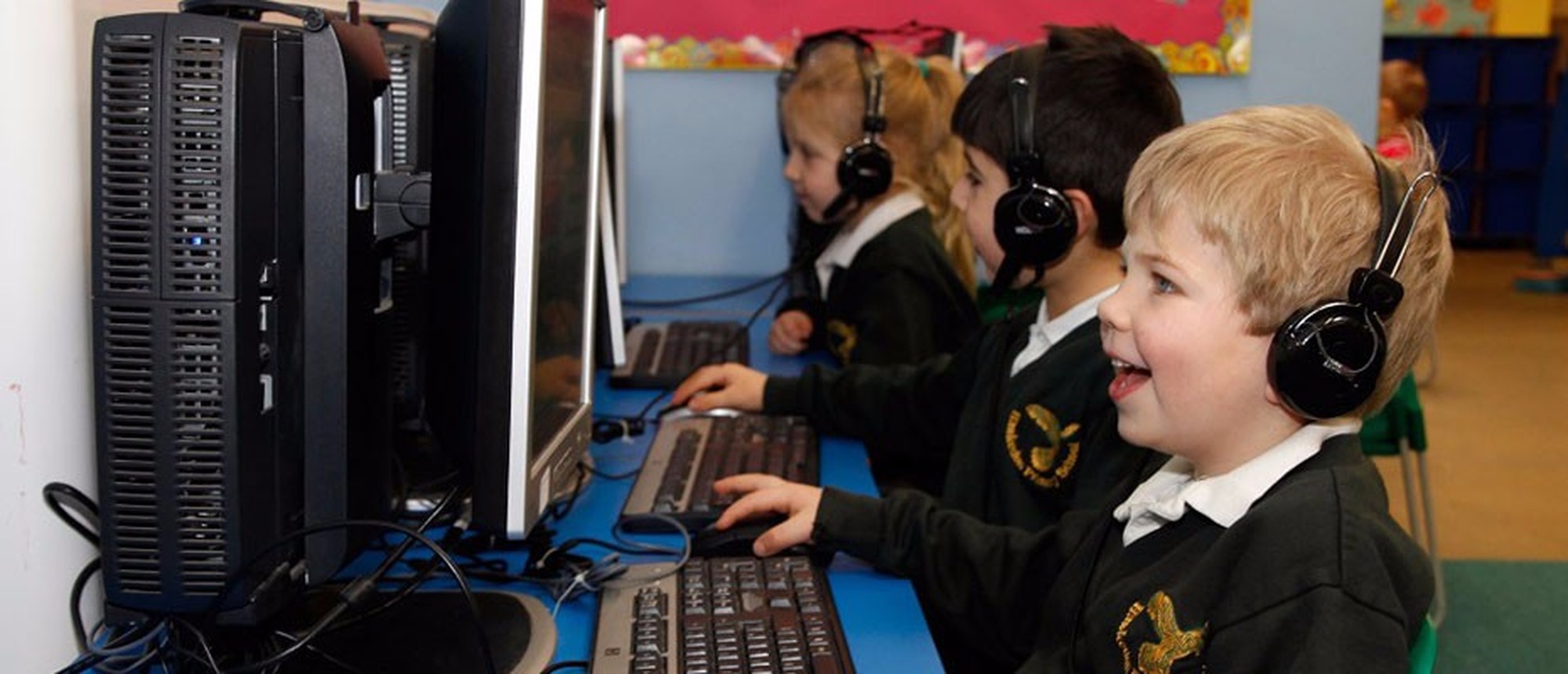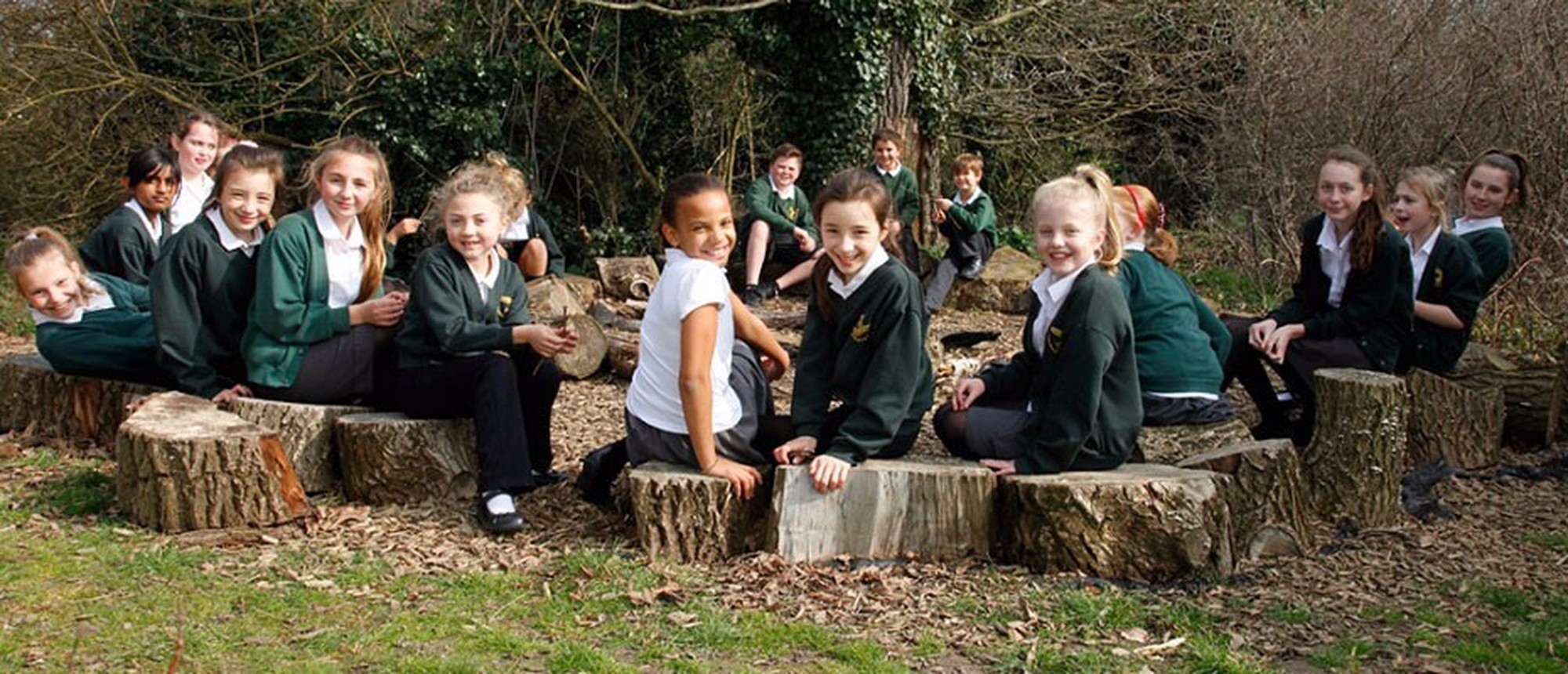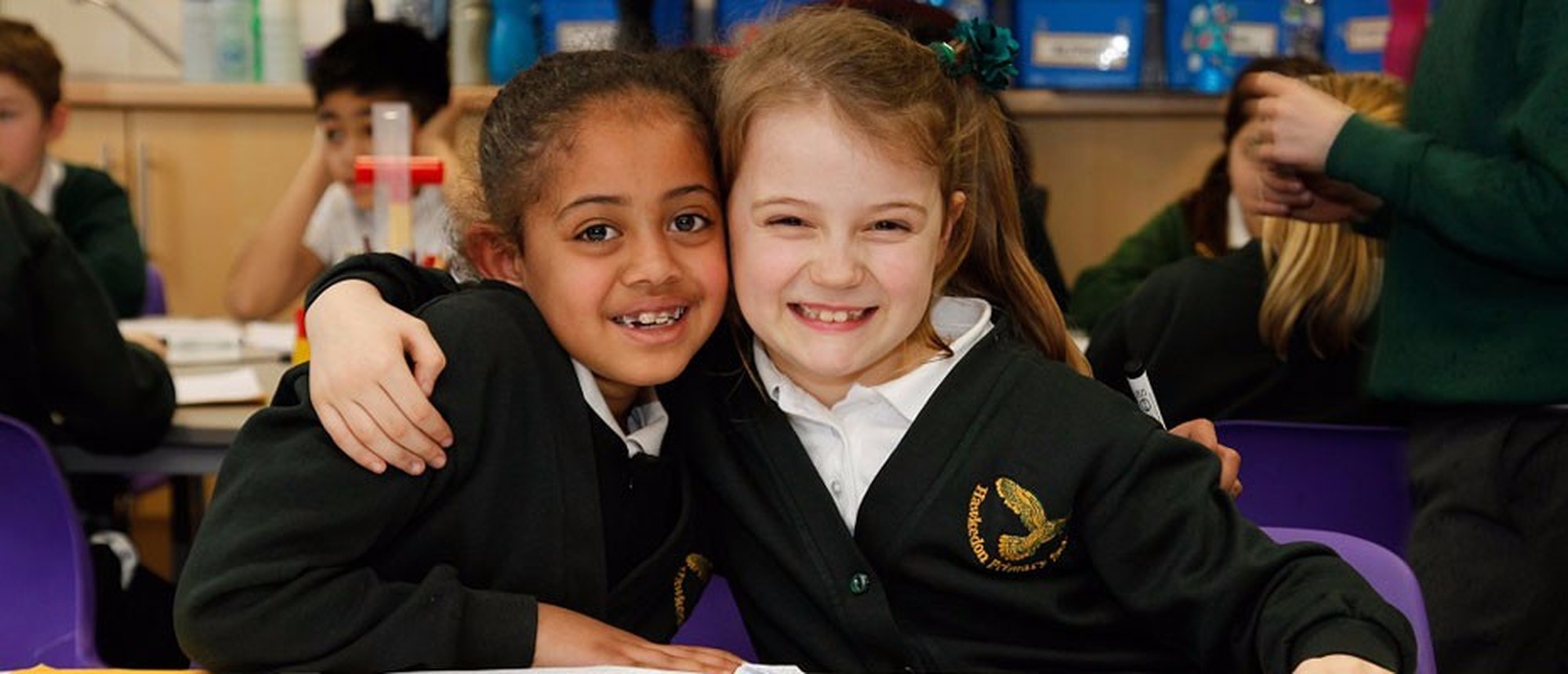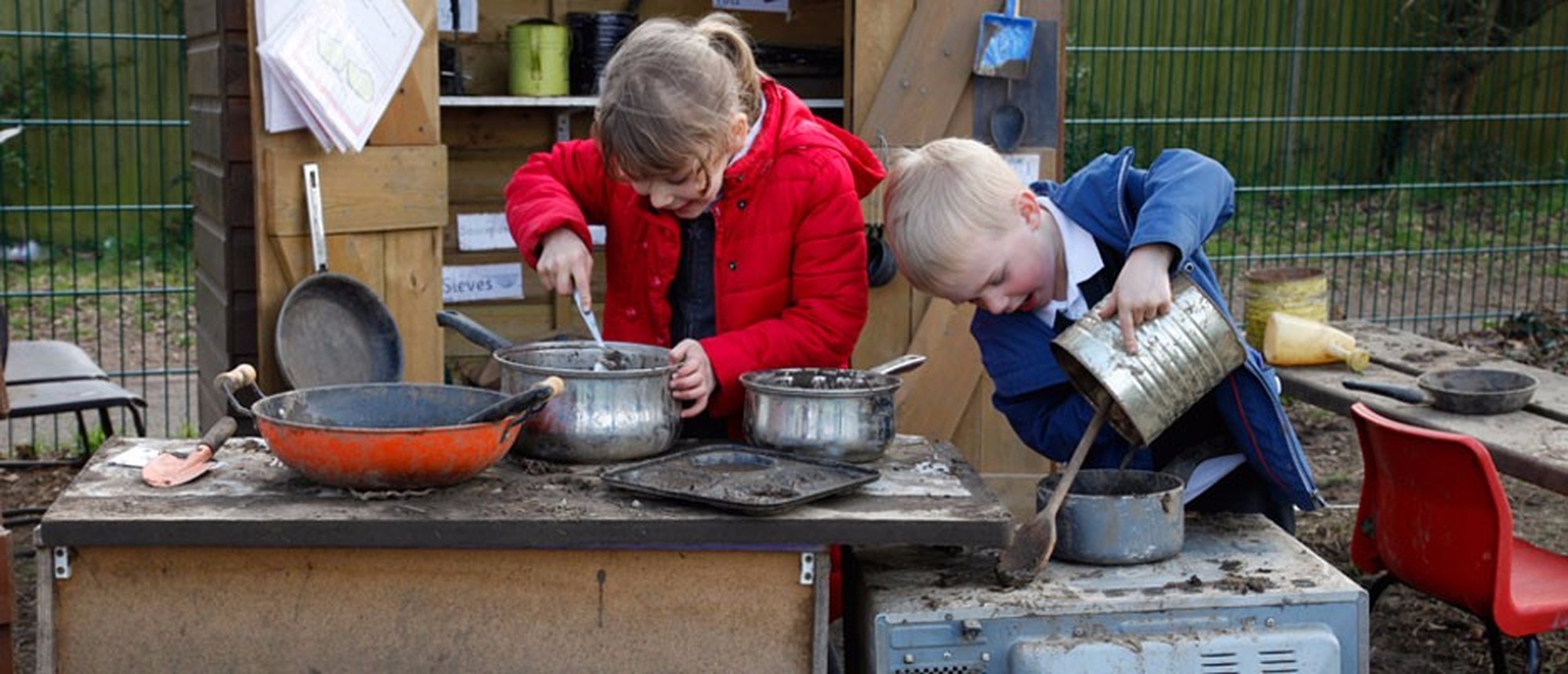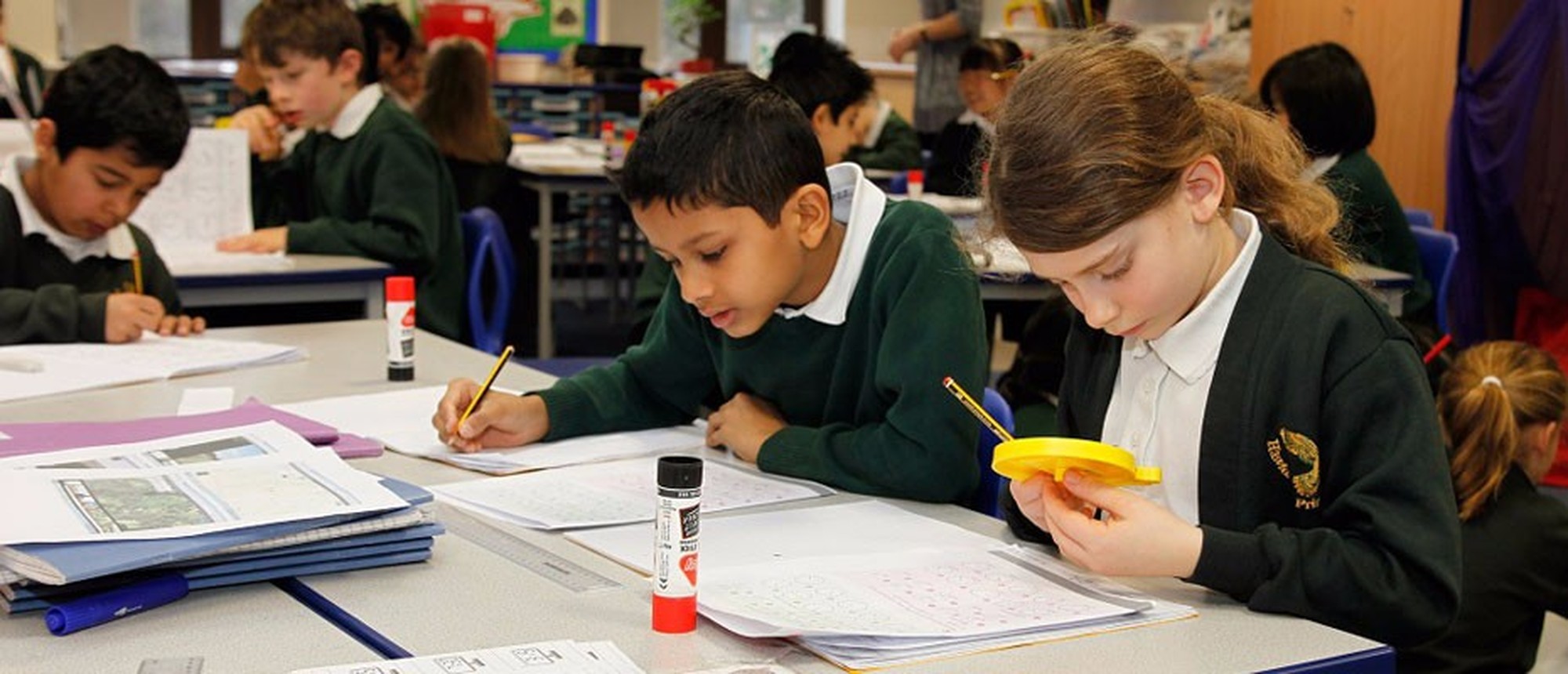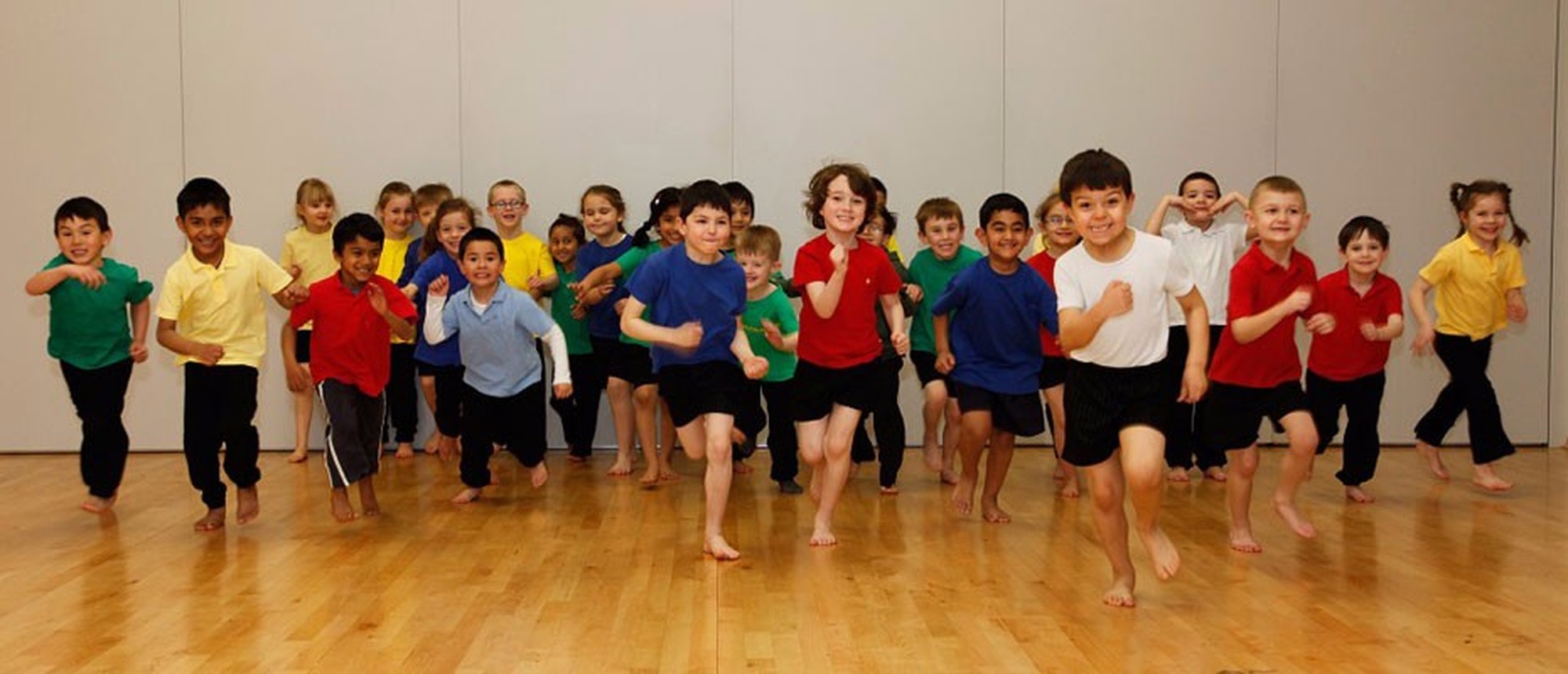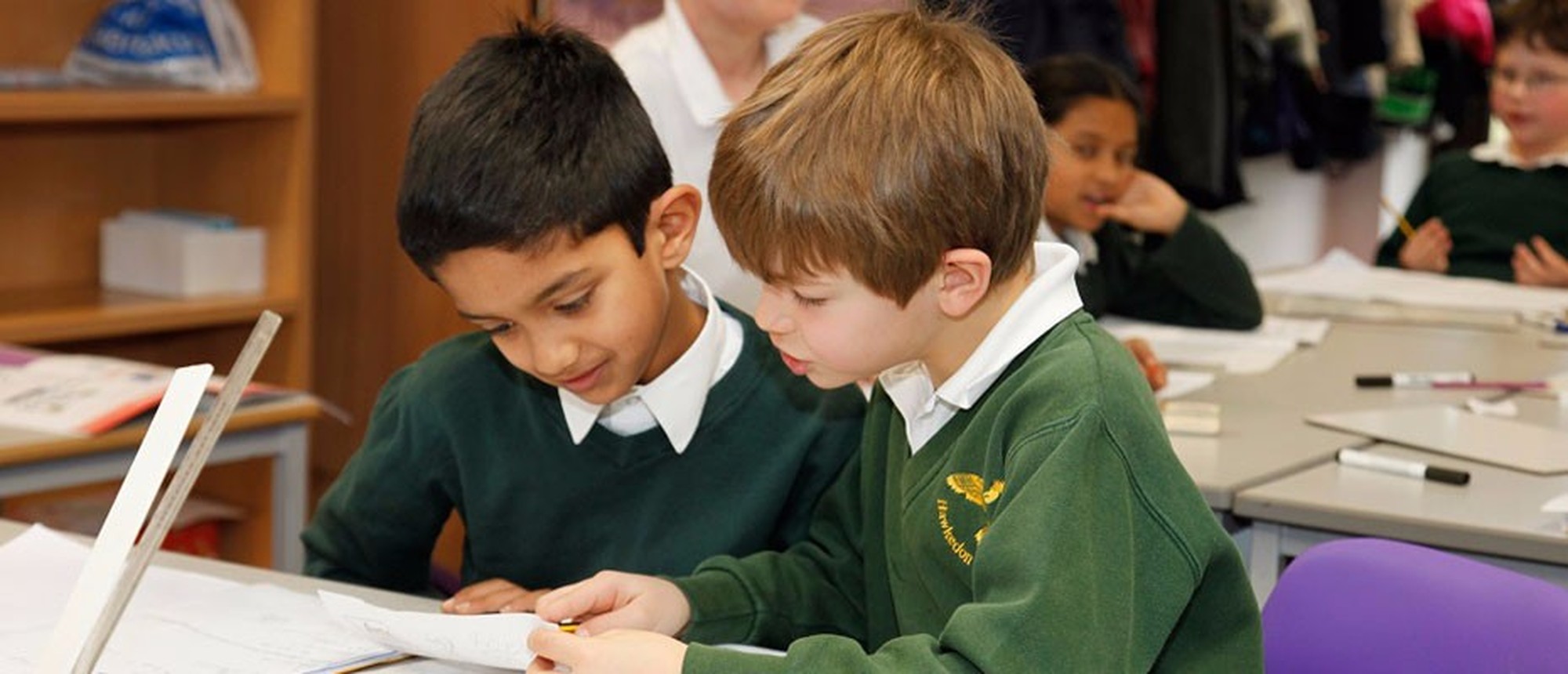 CONGRATULATIONS to 3/4 Kwik Cricket who won the tournament on Wednesday!
WELCOME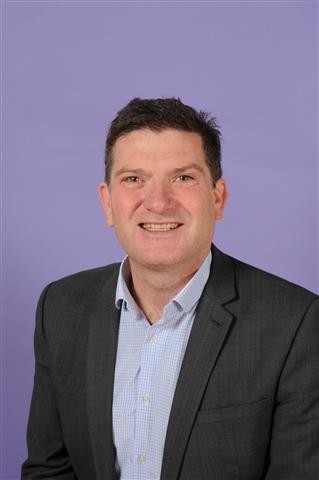 As Headteacher I am pleased to welcome you to our website and I hope you find it a useful way of finding out about our fantastic school.
Our vision for Hawkedon Primary School is to be "school of choice" in Wokingham where children learn, have fun and reach their potential. We have a highly dedicated and experienced team who work tirelessly to ensure that all our children have a highly positive experience at the school.
Latest Diary Dates Events
Year 4 Swimming

06

May

2016

10:30 am - 12:00 pm

SATS Week

09

May

2016

Tri-Golf Years 3 & 4

10

May

2016

3:15 pm - 5:30 pm @ Sand Martins Golf Club

Dad's Evening

10

May

2016

8:00 pm - 9:30 pm @ Family Centre

Year 3 to Hexagon AM

11

May

2016

Kwik Cricket Tournament Years 5 & 6

11

May

2016

1:00 pm - 4:00 pm @ Forest

HPSA Race Night Time TBC

12

May

2016

Year 4 Trip to Ufton Court

12

May

2016

9:30 am - 3:30 pm

Year 4 Swimming

13

May

2016

10:30 am - 12:00 pm

Class Photos

16

May

2016
Summer Dinner Menu here

Match Report Hawkedon vs St Pauls - 9th March 2016
Whole School Twitter Feeds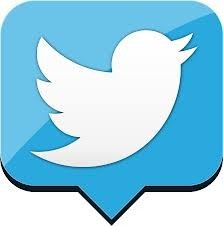 Vacancies - Class Teacher, Cleaners
Latest Diary Dates Events
Year 4 Swimming

06

May

2016

10:30 am - 12:00 pm

SATS Week

09

May

2016

Tri-Golf Years 3 & 4

10

May

2016

3:15 pm - 5:30 pm @ Sand Martins Golf Club

Dad's Evening

10

May

2016

8:00 pm - 9:30 pm @ Family Centre

Year 3 to Hexagon AM

11

May

2016

Kwik Cricket Tournament Years 5 & 6

11

May

2016

1:00 pm - 4:00 pm @ Forest

HPSA Race Night Time TBC

12

May

2016

Year 4 Trip to Ufton Court

12

May

2016

9:30 am - 3:30 pm

Year 4 Swimming

13

May

2016

10:30 am - 12:00 pm

Class Photos

16

May

2016
Latest Diary Dates Events
Year 4 Swimming

06

May

2016

10:30 am - 12:00 pm

SATS Week

09

May

2016

Tri-Golf Years 3 & 4

10

May

2016

3:15 pm - 5:30 pm @ Sand Martins Golf Club

Dad's Evening

10

May

2016

8:00 pm - 9:30 pm @ Family Centre

Year 3 to Hexagon AM

11

May

2016