Hawkedon Primary School is in the process of a major redevelopment and as a consequence have temporarily lost one of their phone extensions.
If you are ringing the school to speak to either the Head Teacher, Business Manager or Finance please select option 0 for main office and not the option for Head / Finance as any messages left on this extension cannot be recovered at present.
Thank You
website tip - please use the search button on the right to find what you are looking for ------->
Welcome to Hawkedon Primary School

Our school mottos are:
"Together we can"
and
"What have you done today to make you feel proud"
The two mottos reflect what we aim to strive for with everyone at Hawkedon.
We are a true community working closely together to achieve our aims and support each other.
"Once a Hawkedon pupil always a Hawkedon pupil" is a committment to all pupils past and present to support and facilitate their development.
We would like to be part of every family from birth to adult life. Celebrating success no matter how small and encouraging a 'have a go' mentality is central to our ethos.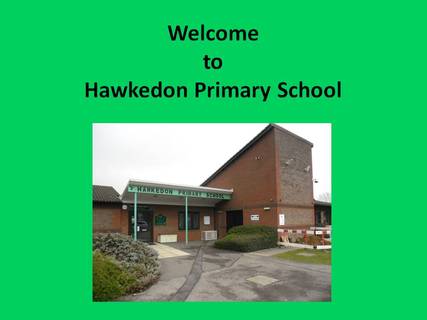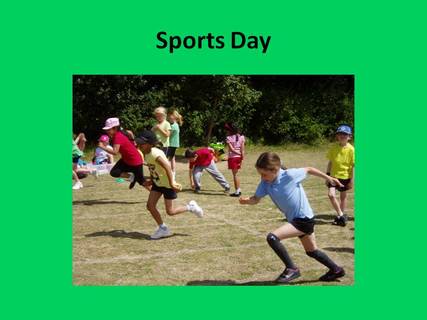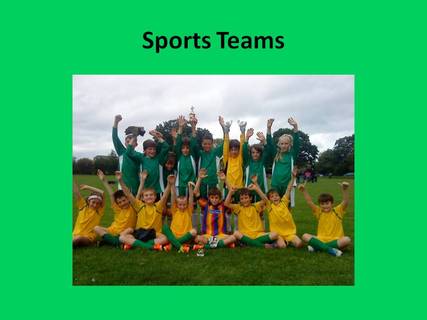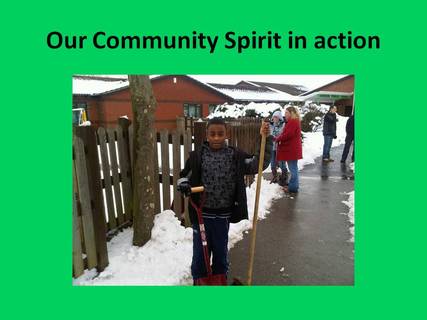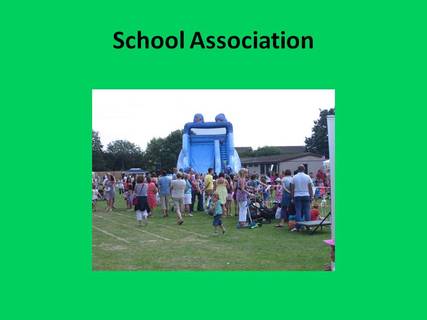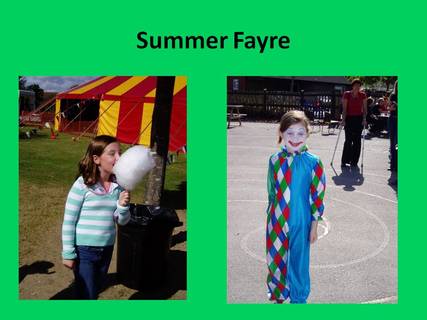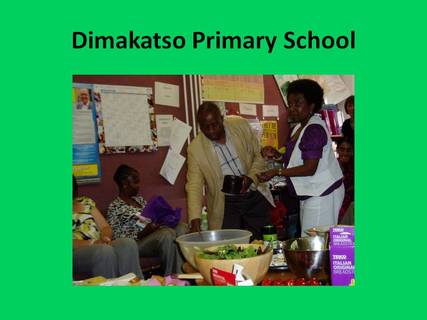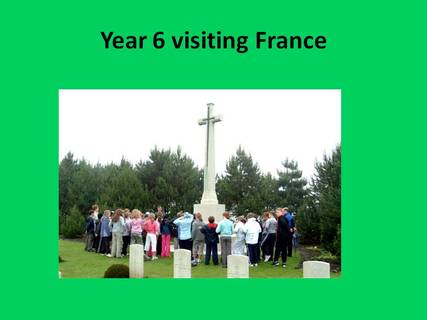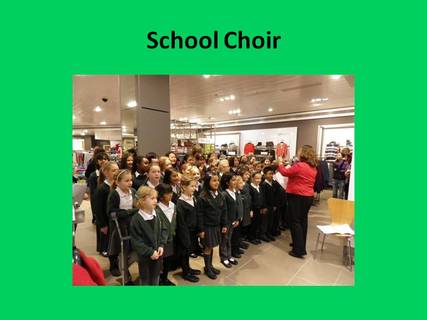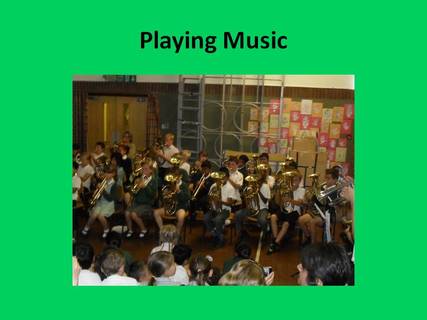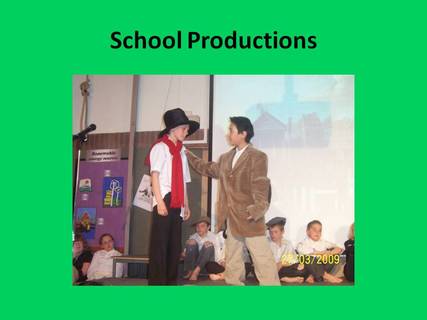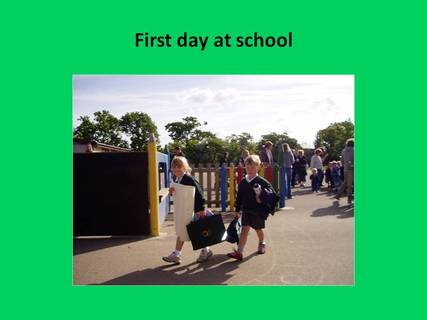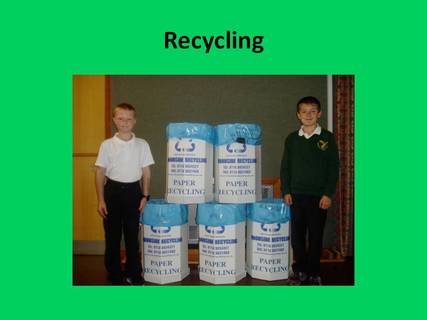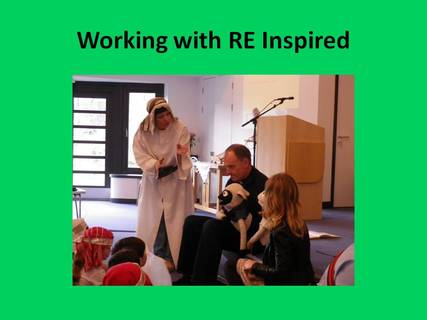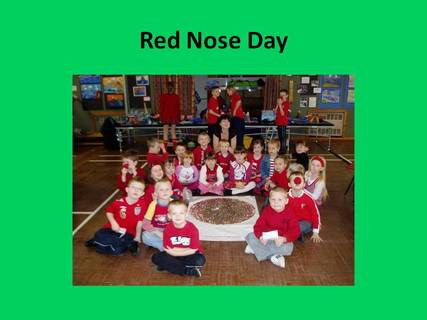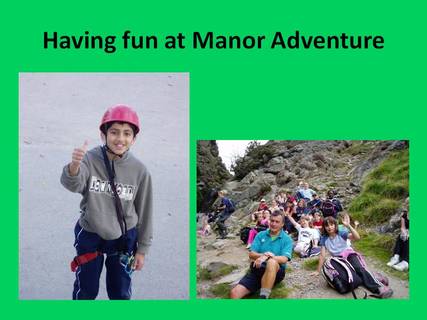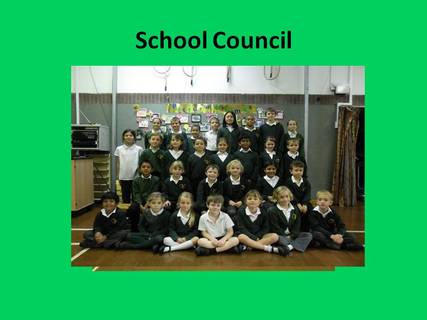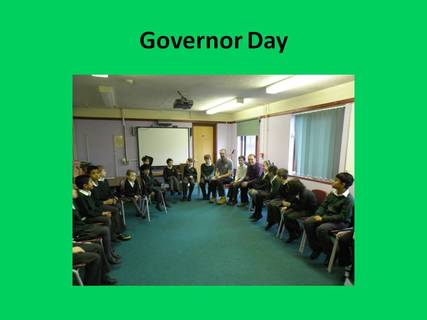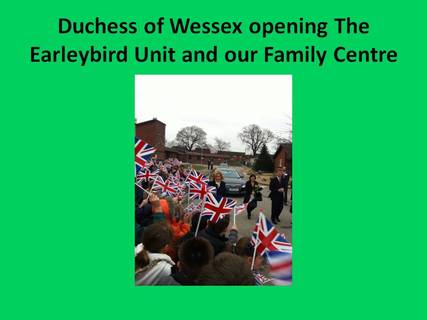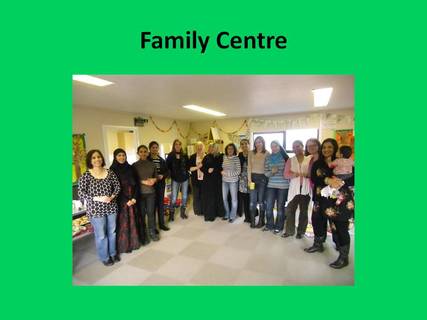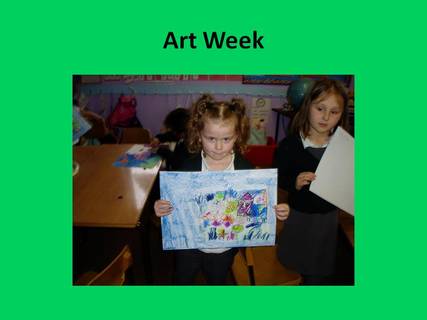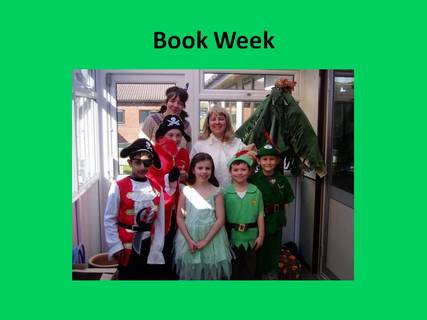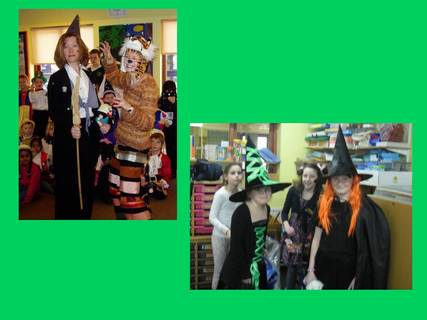 Just added

Update to Office page click here for details

Change of Menu - Thursday 24th April click here for details

Non-Uniform Day raised £544. Thank you for your donations

26th April - Help build our nature trail - click here for details

Summer Term Activities Form click here for details

This term's family centre sessions and dates
Latest Diary Dates Events
START OF TERM

23

Apr

2014

Your help needed to create the Hawkedon Nature Trail

26

Apr

2014

09:00 - 15:30

Donate 1 hour of your time to help create the Hawkedon Nature Trail. Children welcome, please bring wheelbarrows, spades and cutting equipment.

MAY BANK HOLIDAY-SCHOOL CLOSED

05

May

2014

International Drop in

08

May

2014

13:30 - 15:00 @ Family Centre

During these sessions we share our traditions, help each other and celebrate our differences

Building Positive Behaviour: session for parents

12

May

2014

19:00 - 21:00 @ Family Centre

Please email Jo to sign up or find out more

HALF TERM

26

May

2014

SCHOOL STARTS

02

Jun

2014

International Drop in

12

Jun

2014

13:30 - 15:00 @ Family Centre

During these sessions we share our traditions, help each other and celebrate our differences
Calendars page(s):
Diary Dates >>