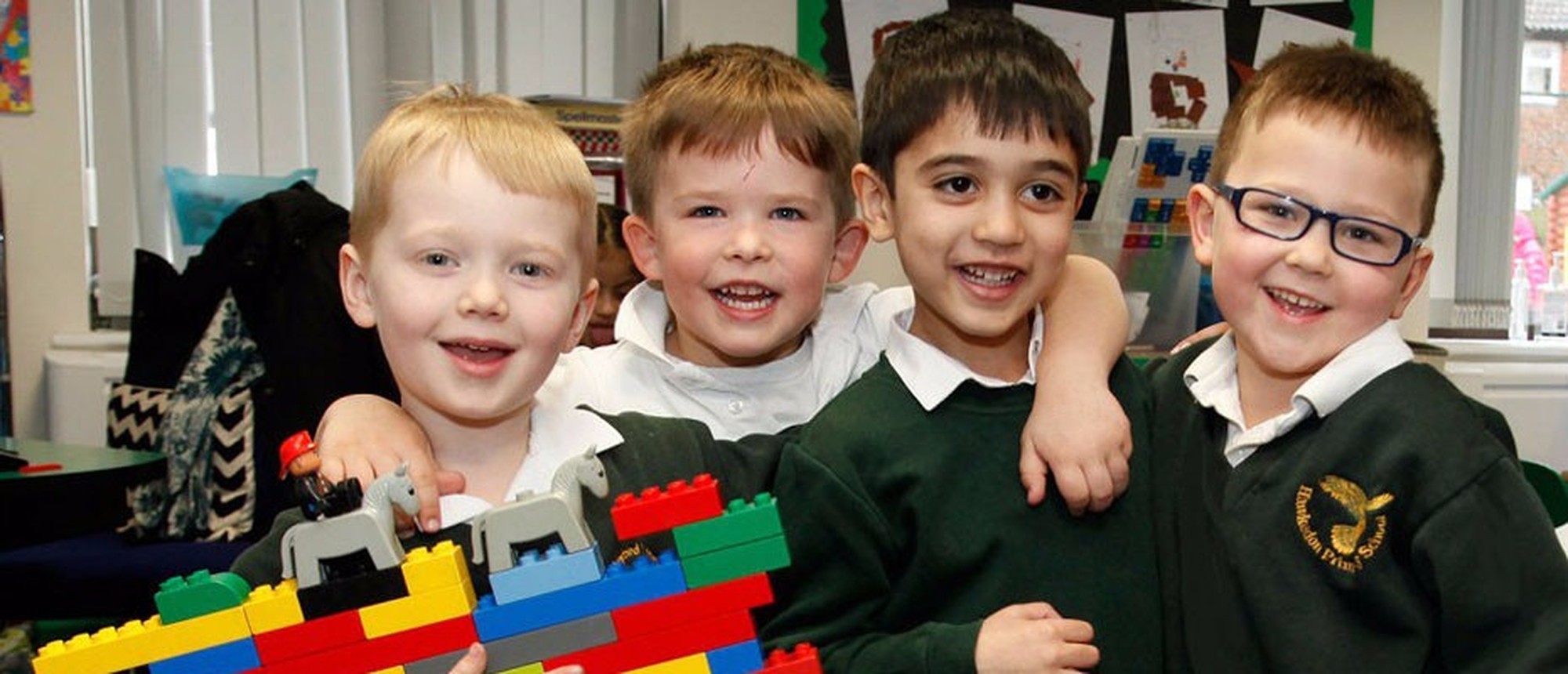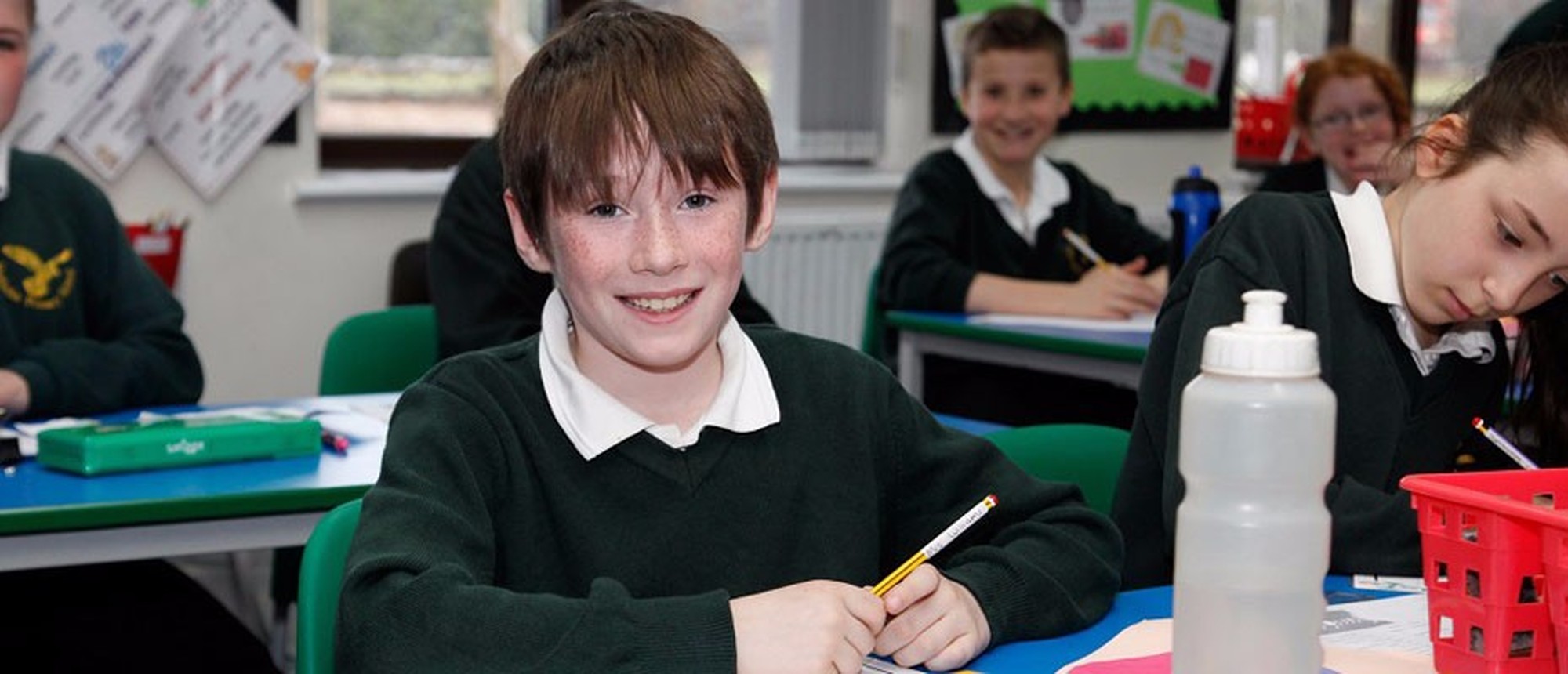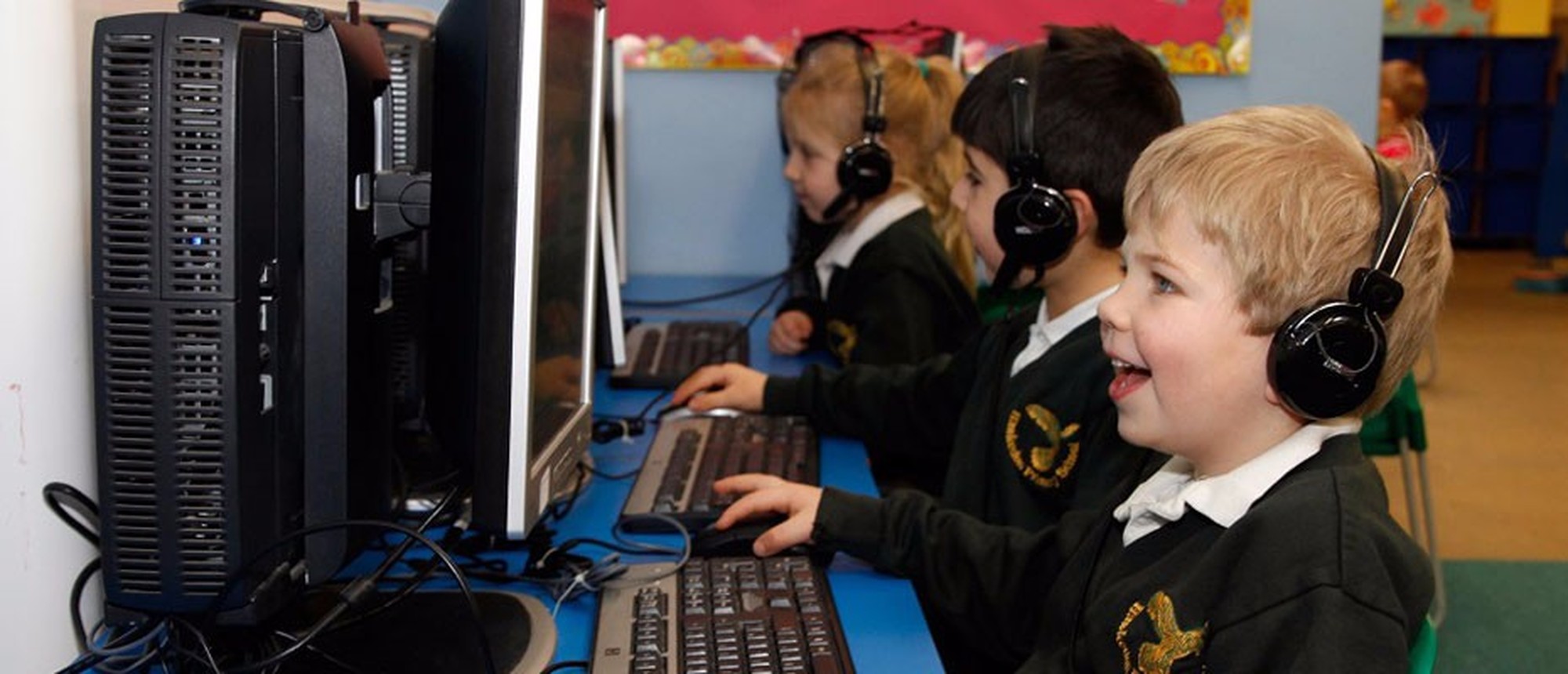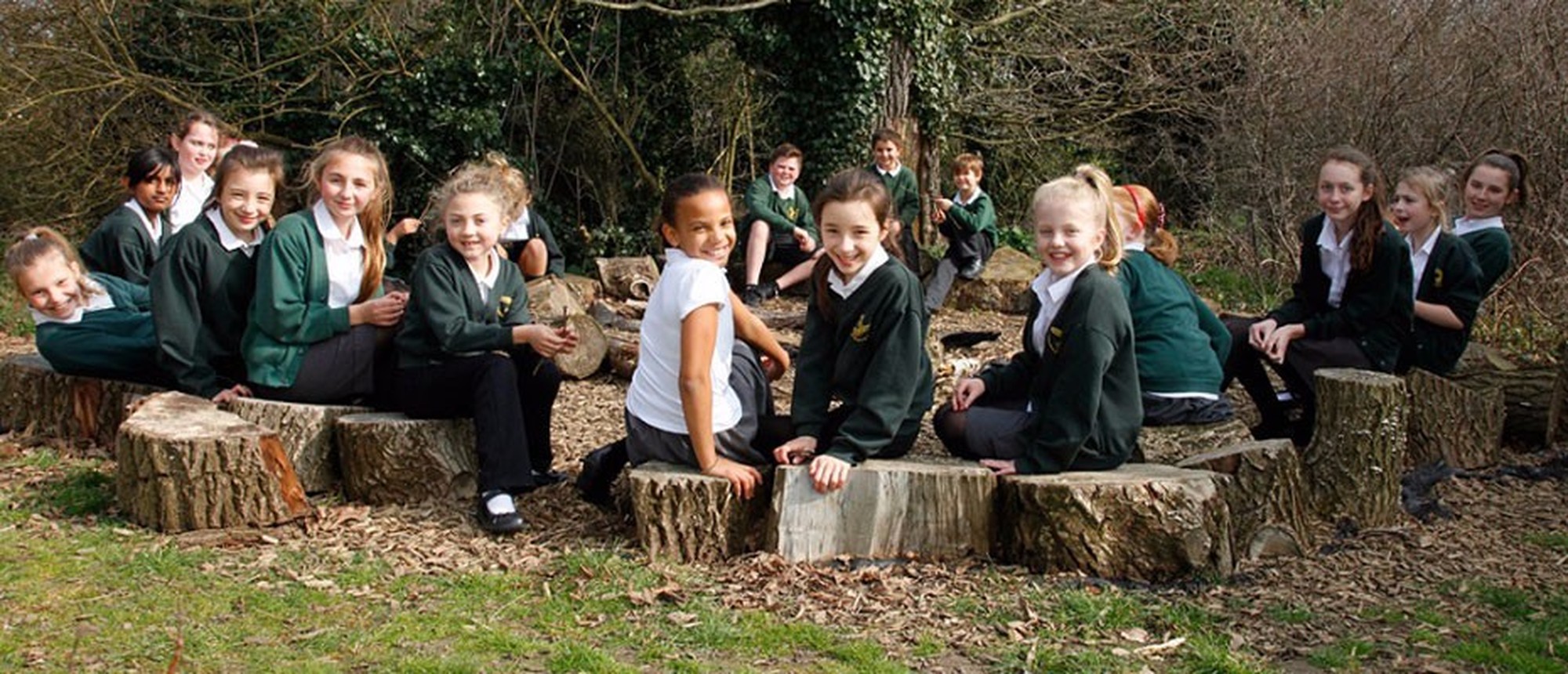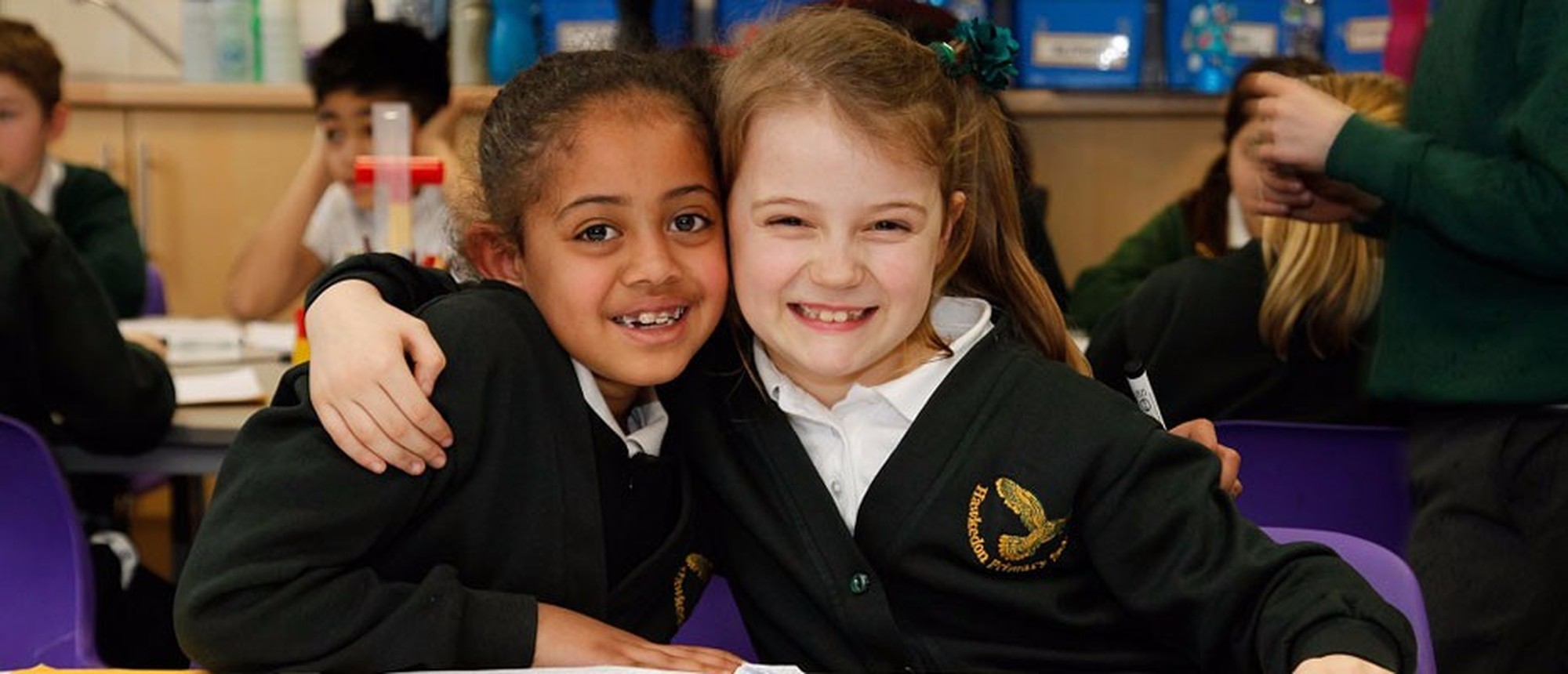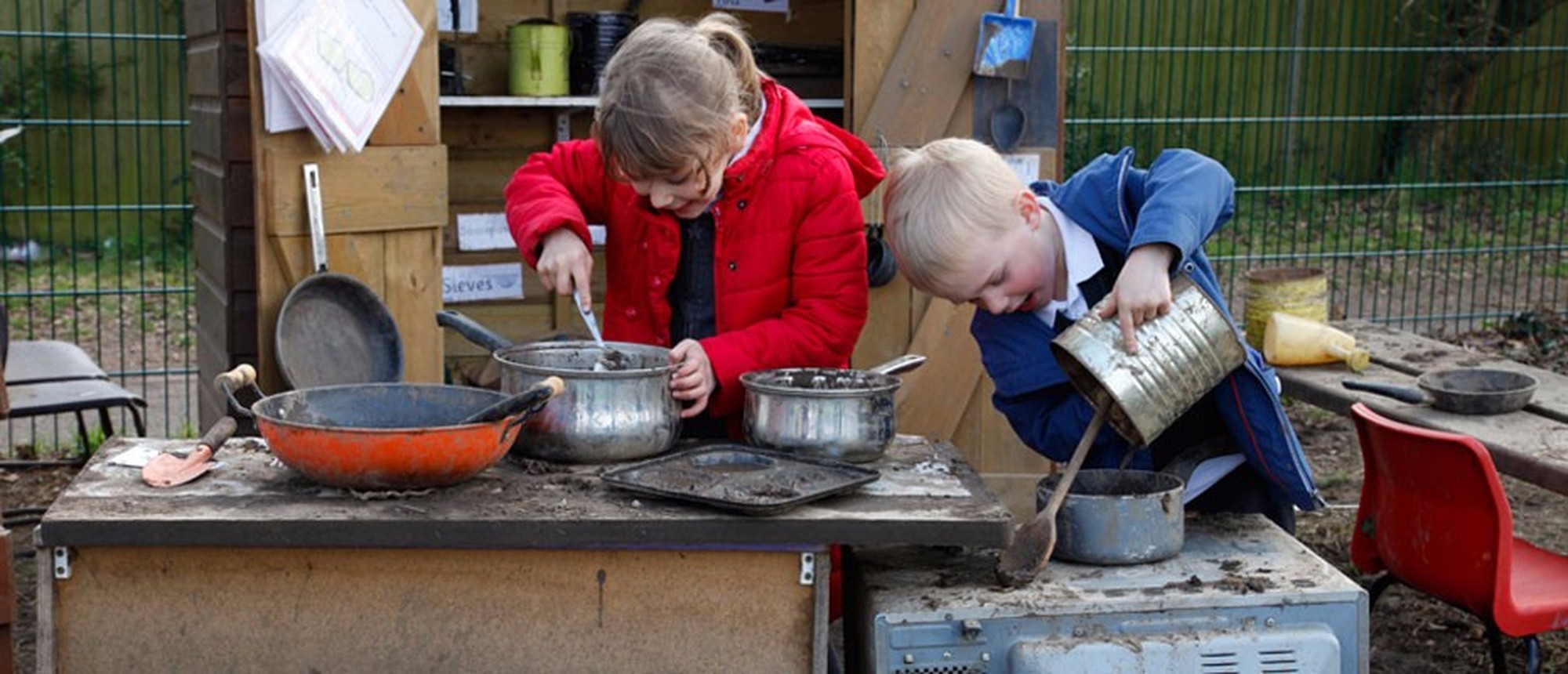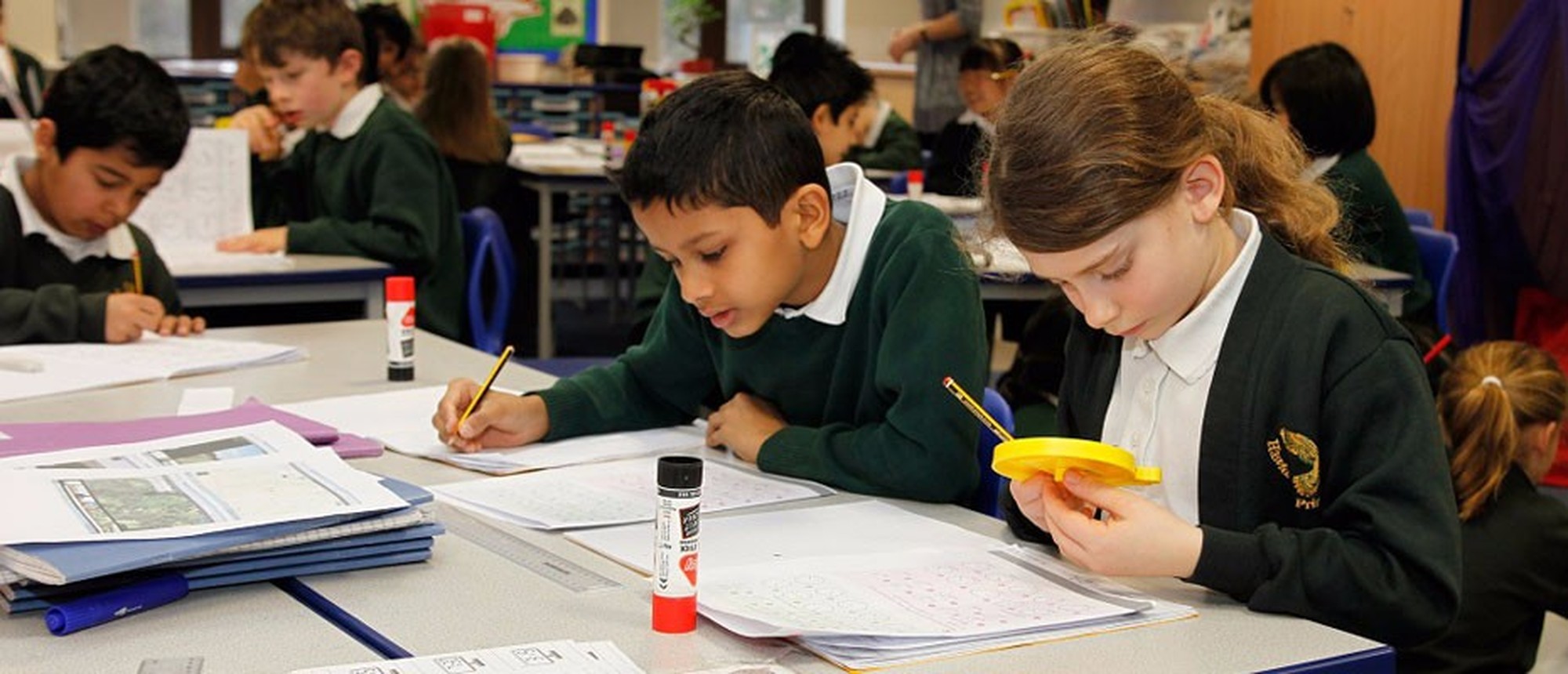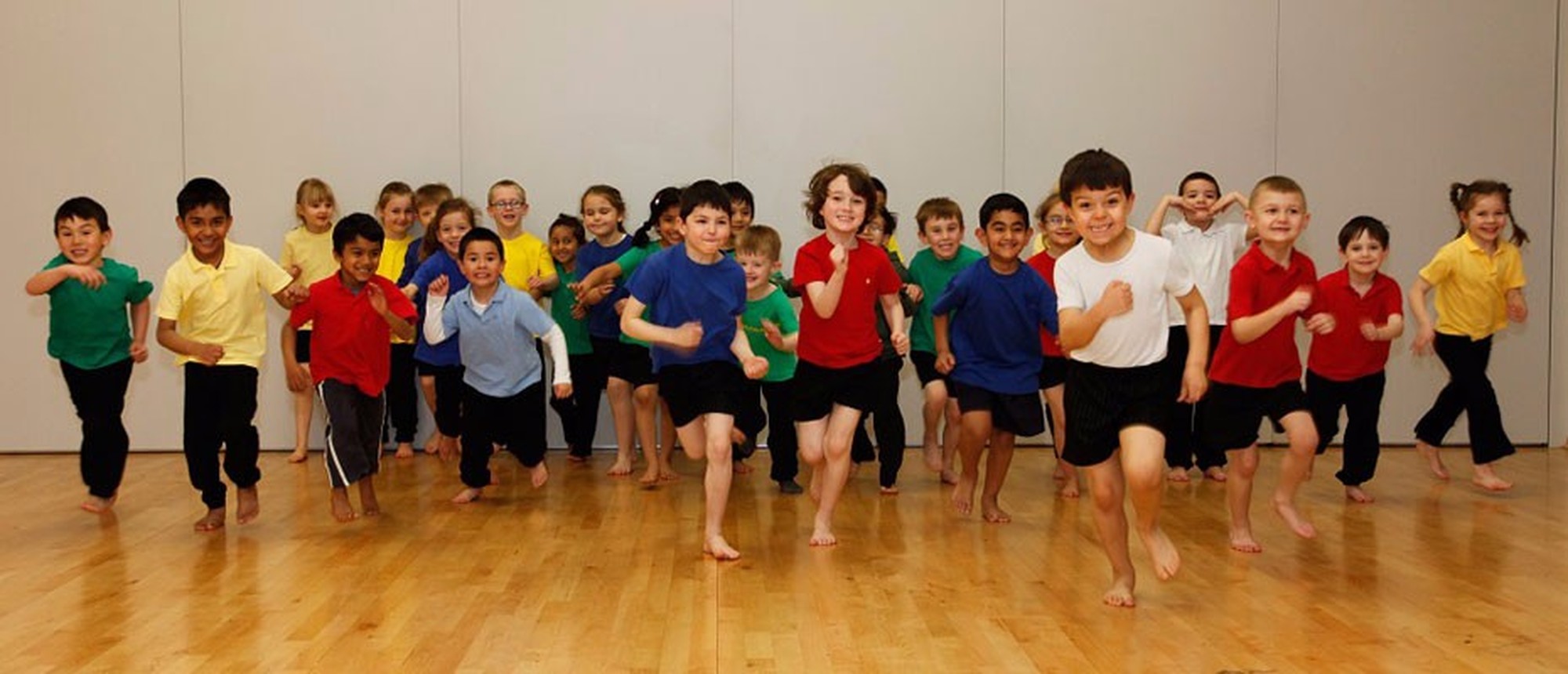 ....Class Photo and Year 6 Group Photo Orders should be returned to school by the morning of Wednesday 7th June for collection by Snappers.......please note you can order them online via their website..........School is now shut for the Half Term and reopens on Monday 5th June...............
WELCOME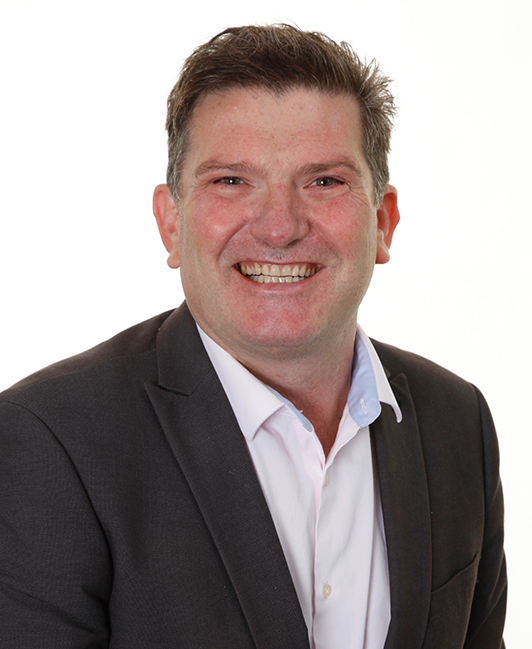 As Headteacher I am pleased to welcome you to our website and I hope you find it a useful way of finding out about our fantastic school.
Our vision for Hawkedon Primary School is to be "school of choice" in Wokingham where children learn, have fun and reach their potential. We have a highly dedicated and experienced team who work tirelessly to ensure that all our children have a highly positive experience at the school.
Latest Diary Dates Events
Half Term - SCHOOL CLOSED

29

May

2017

Children return to school

05

Jun

2017

RE Inspired Year 4

06

Jun

2017

1:30 pm - 3:00 pm @ LEBC

Prayer & Worship

Premises Committee Meeting

06

Jun

2017

7:00 pm - 8:00 pm

School Group Photo - Deadline for Return

07

Jun

2017

Year 3 Trip to Toby Carvery Coral Class

07

Jun

2017

HPSA Committee Meeting

07

Jun

2017

7:30 pm - 8:30 pm

Year 1&2 Multiskills at Winnersh

08

Jun

2017

1:00 pm - 2:45 pm

Non-Uniform Day

09

Jun

2017

Year 4 Swimming

09

Jun

2017

10:30 am - 12:00 pm @ Loddon Valley Leisure Centre
Attendance and Lateness - in March 2017 - 61 pupils (9.7%) were late at least once. There were 88 incidents of lateness which resulted in 1176 minutes of lost learning. So far this academic year we have lost a total of 11445 minutes of learning.
Sports Day Information - all Year Groups
Just added: Parents information regarding Ufton Court visit for year4
SATS - Parent Information from the Standards and Testing Agency
BBC South Report on School Goats
Values Based Education Presentation - This half term value is AMBITION
Online payments for dinners and after school activities
Whole School Twitter Feeds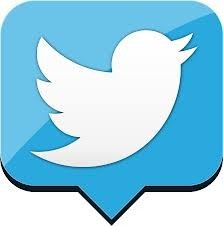 School Letters
Latest Diary Dates Events
Half Term - SCHOOL CLOSED

29

May

2017

Children return to school

05

Jun

2017

RE Inspired Year 4

06

Jun

2017

1:30 pm - 3:00 pm @ LEBC

Prayer & Worship

Premises Committee Meeting

06

Jun

2017

7:00 pm - 8:00 pm

School Group Photo - Deadline for Return

07

Jun

2017

Year 3 Trip to Toby Carvery Coral Class

07

Jun

2017

HPSA Committee Meeting

07

Jun

2017

7:30 pm - 8:30 pm

Year 1&2 Multiskills at Winnersh

08

Jun

2017

1:00 pm - 2:45 pm

Non-Uniform Day

09

Jun

2017

Year 4 Swimming

09

Jun

2017

10:30 am - 12:00 pm @ Loddon Valley Leisure Centre
Latest Diary Dates Events
Half Term - SCHOOL CLOSED

29

May

2017

Children return to school

05

Jun

2017

RE Inspired Year 4

06

Jun

2017

1:30 pm - 3:00 pm @ LEBC

Prayer & Worship

Premises Committee Meeting

06

Jun

2017

7:00 pm - 8:00 pm

School Group Photo - Deadline for Return

07

Jun

2017