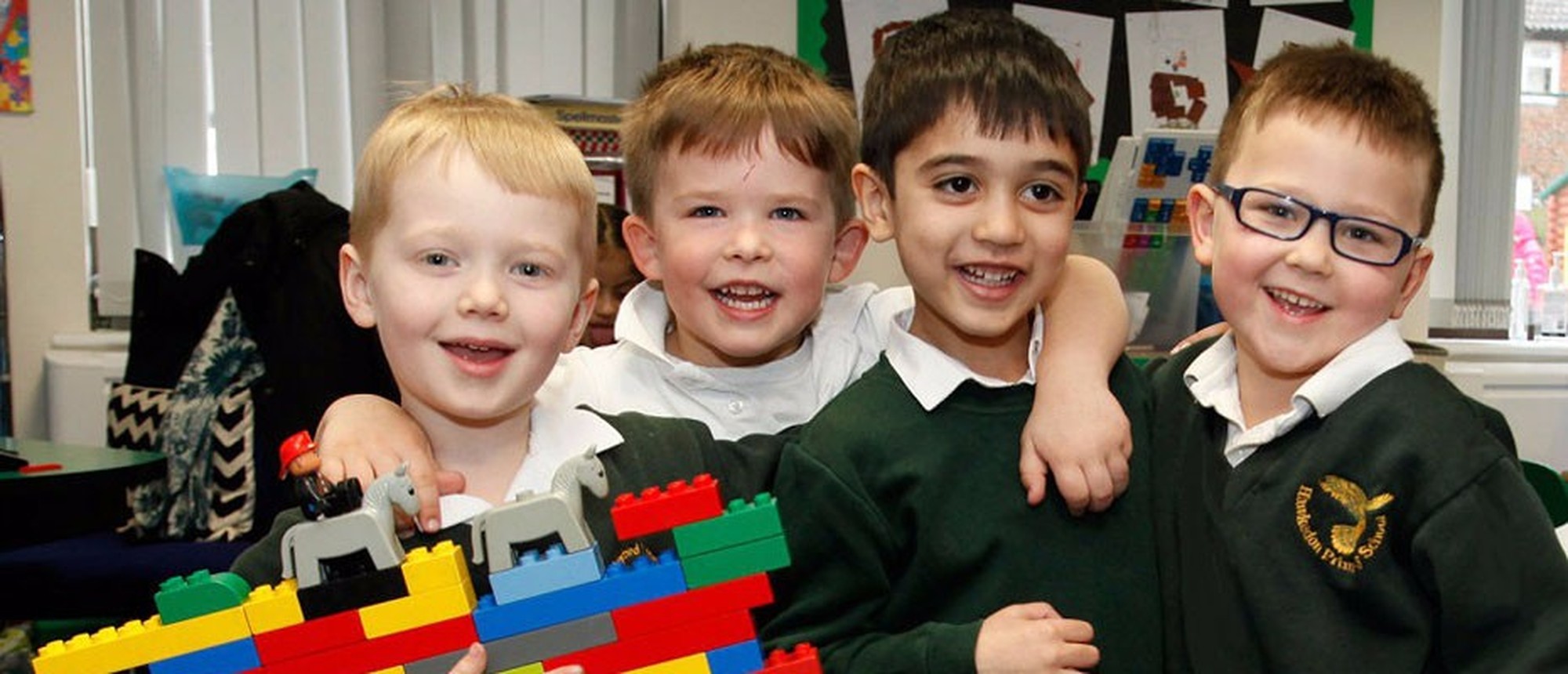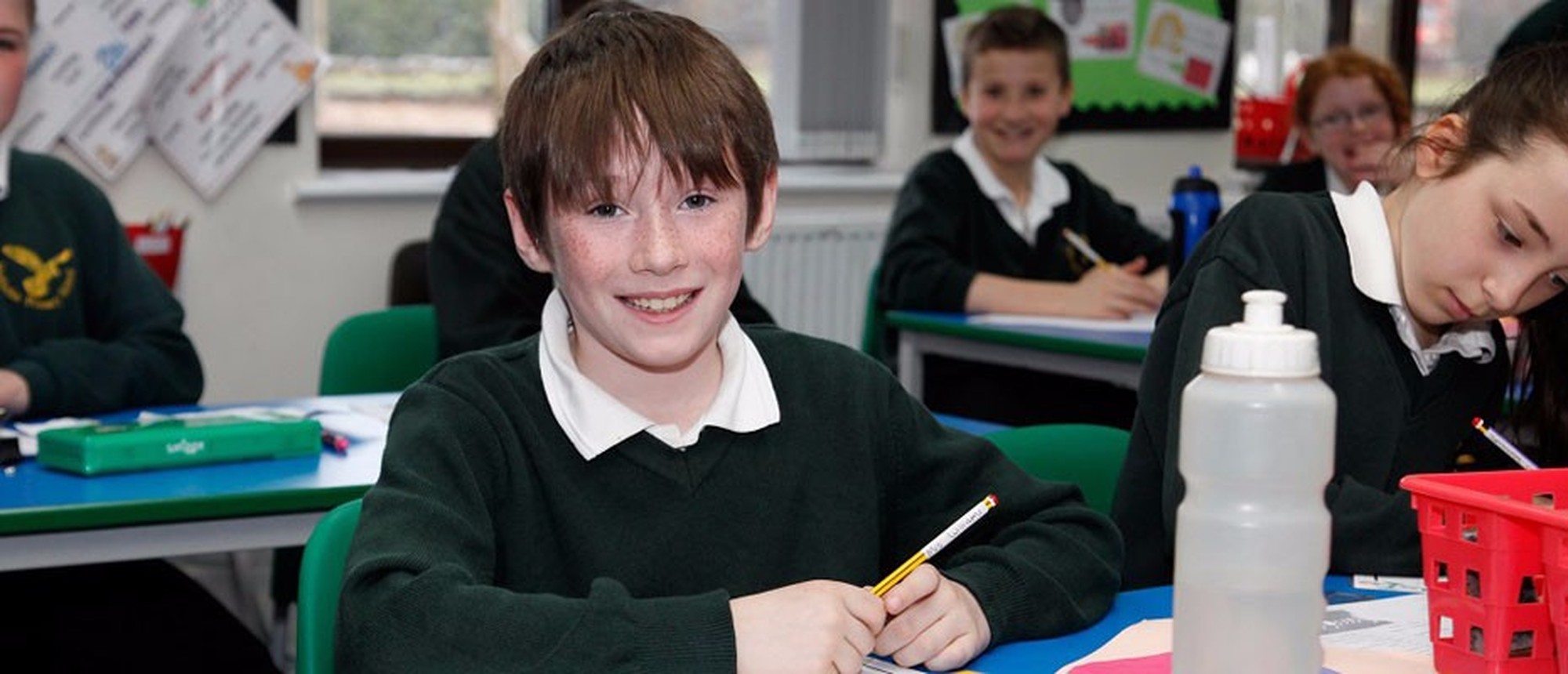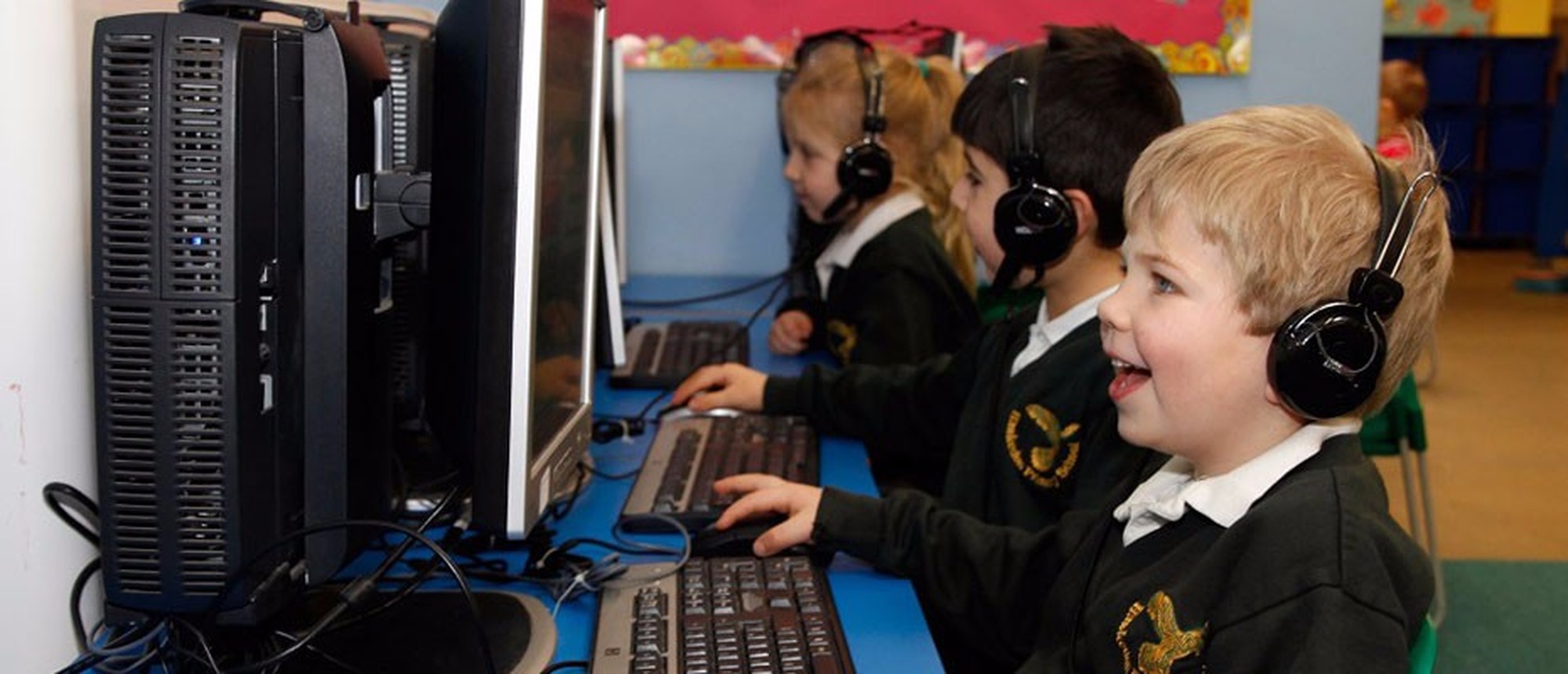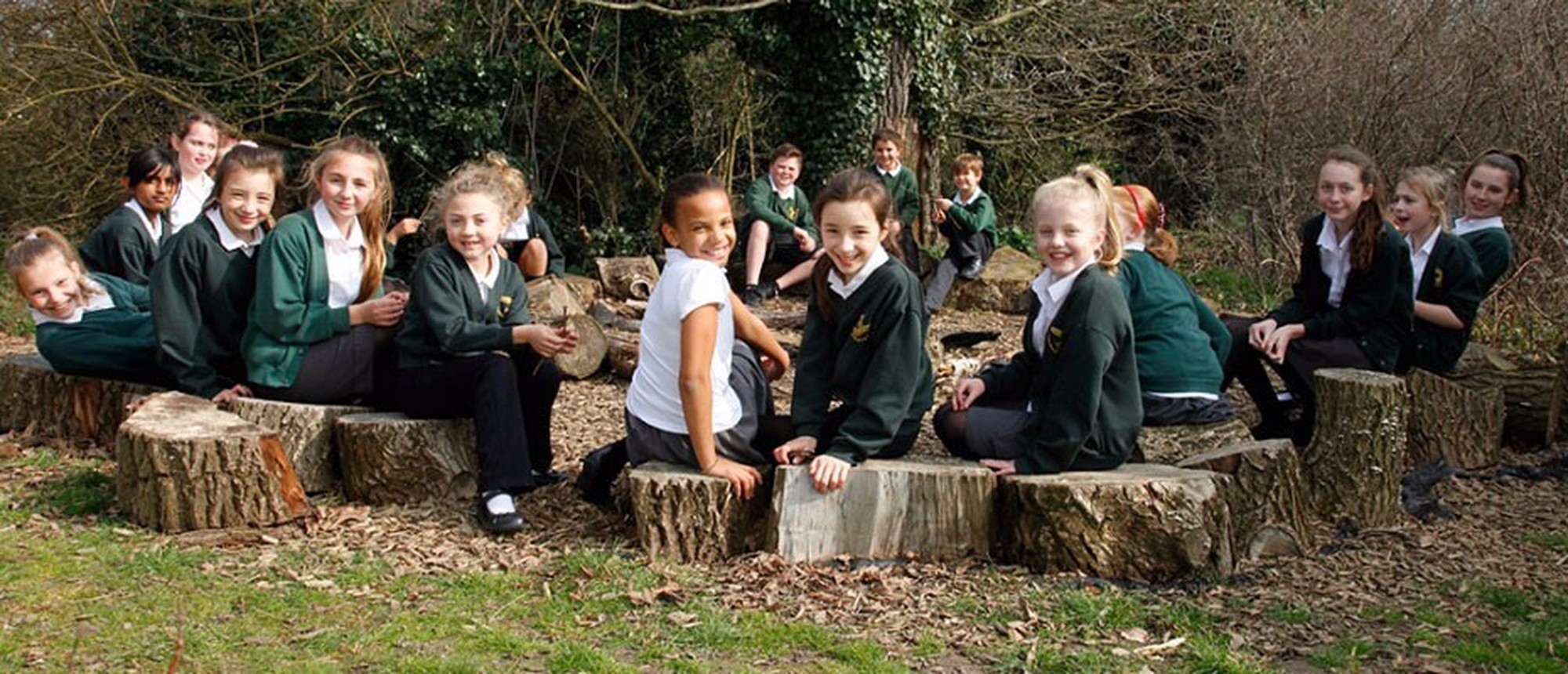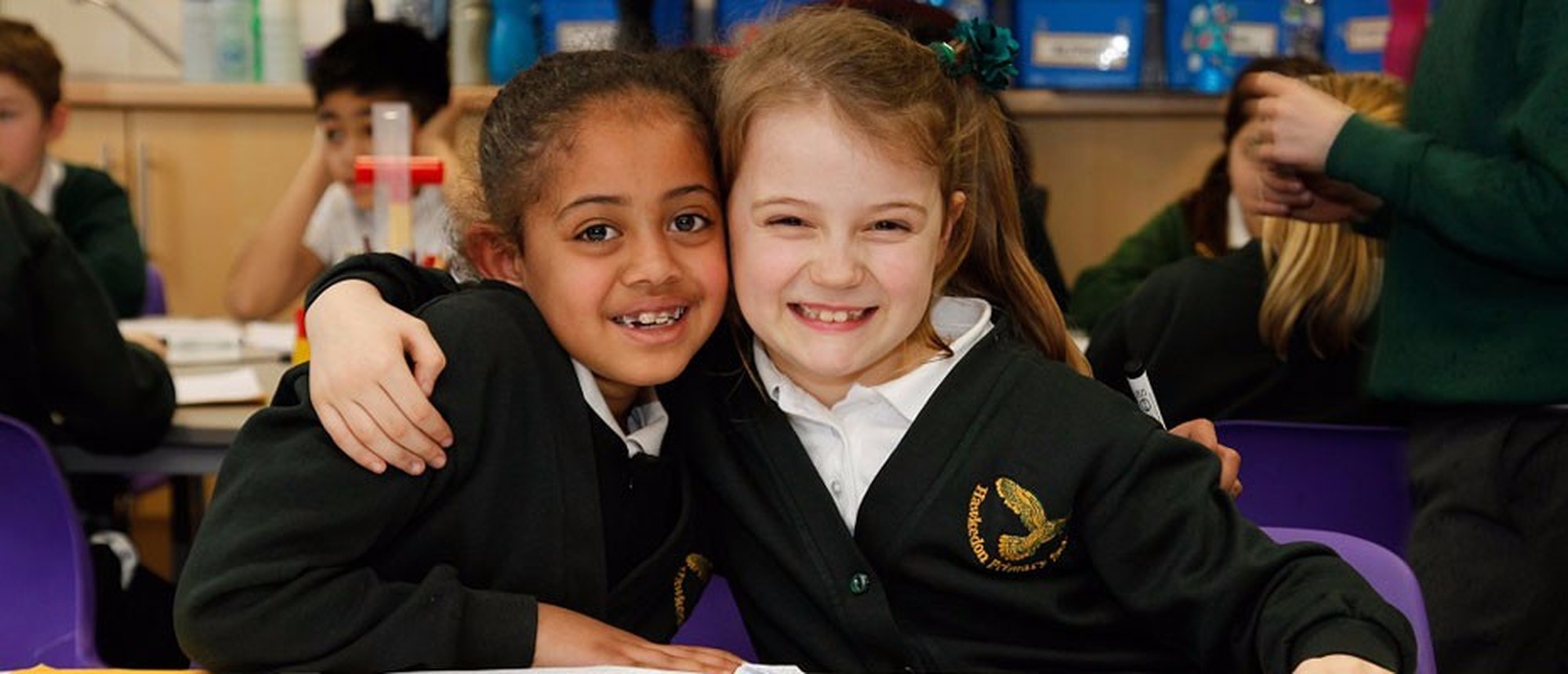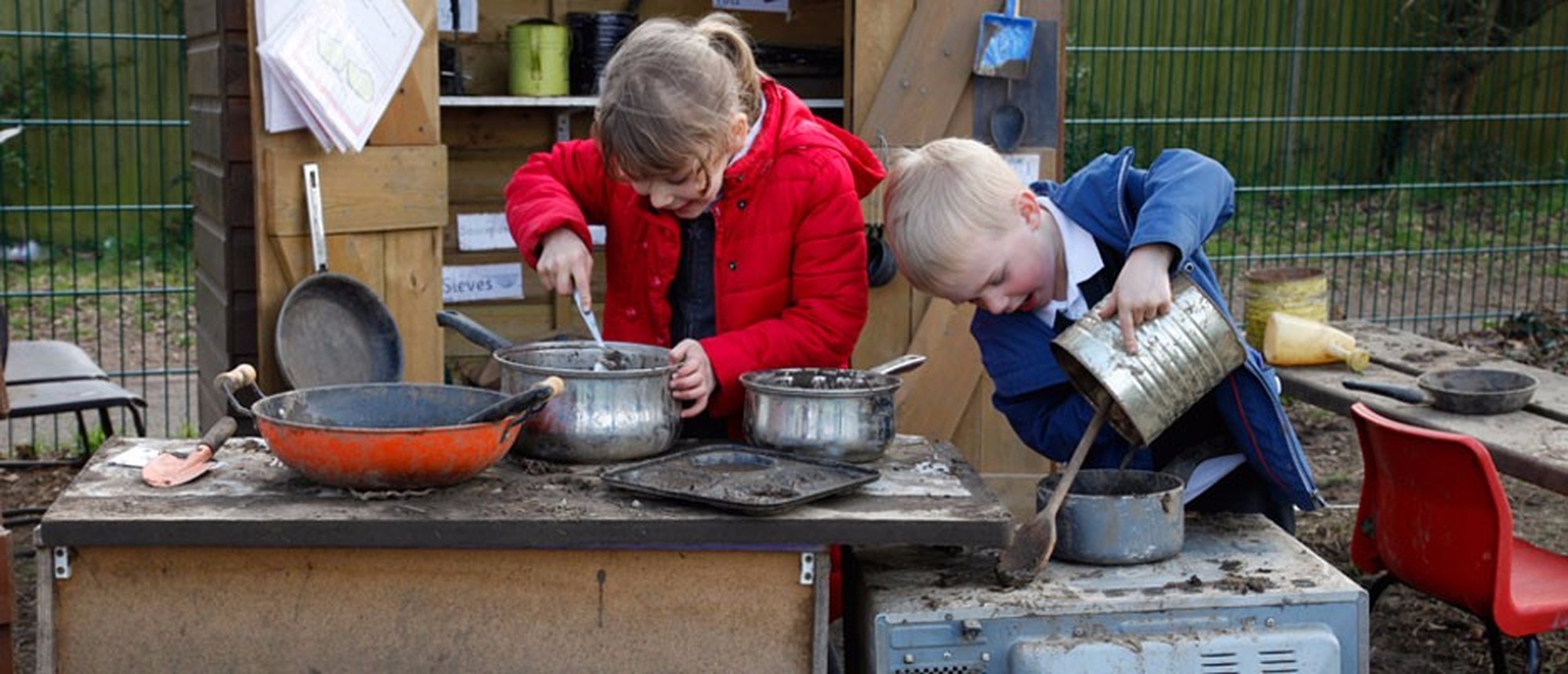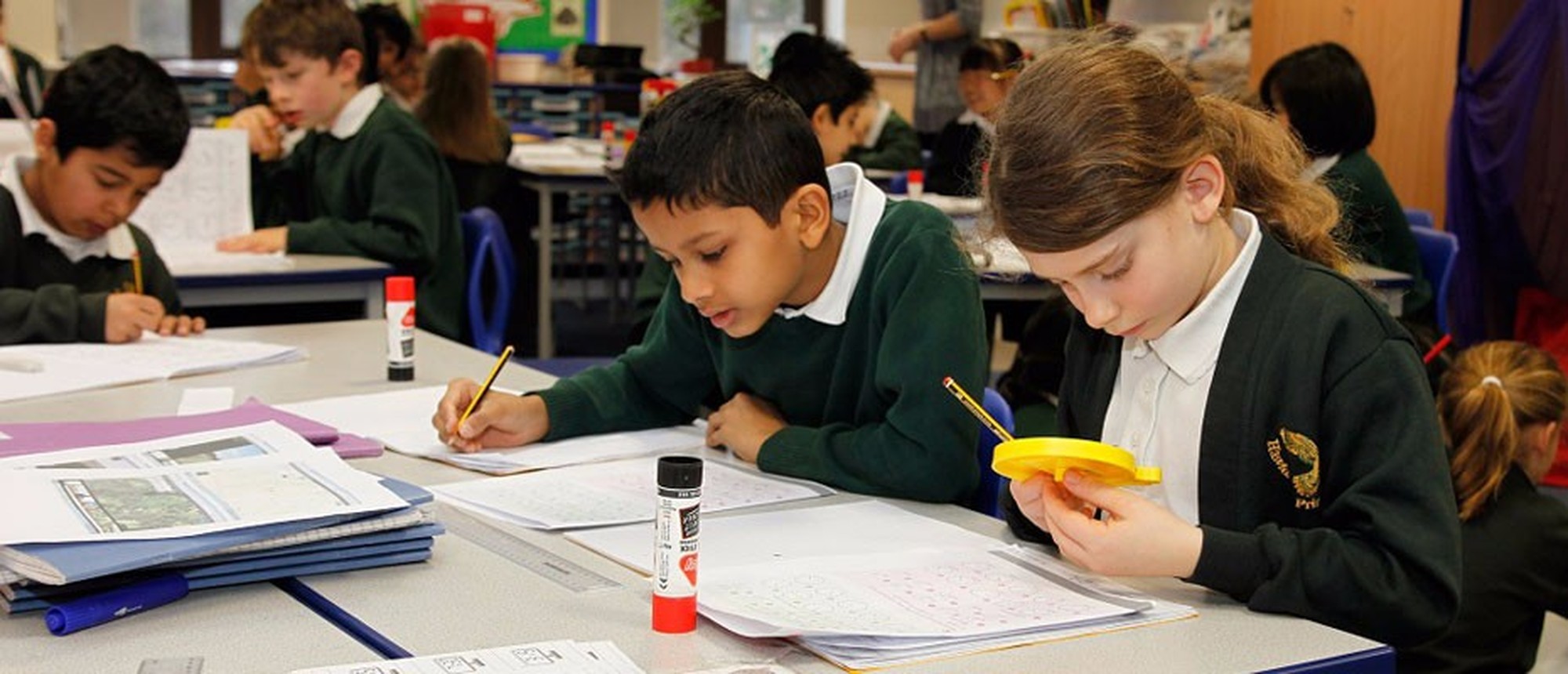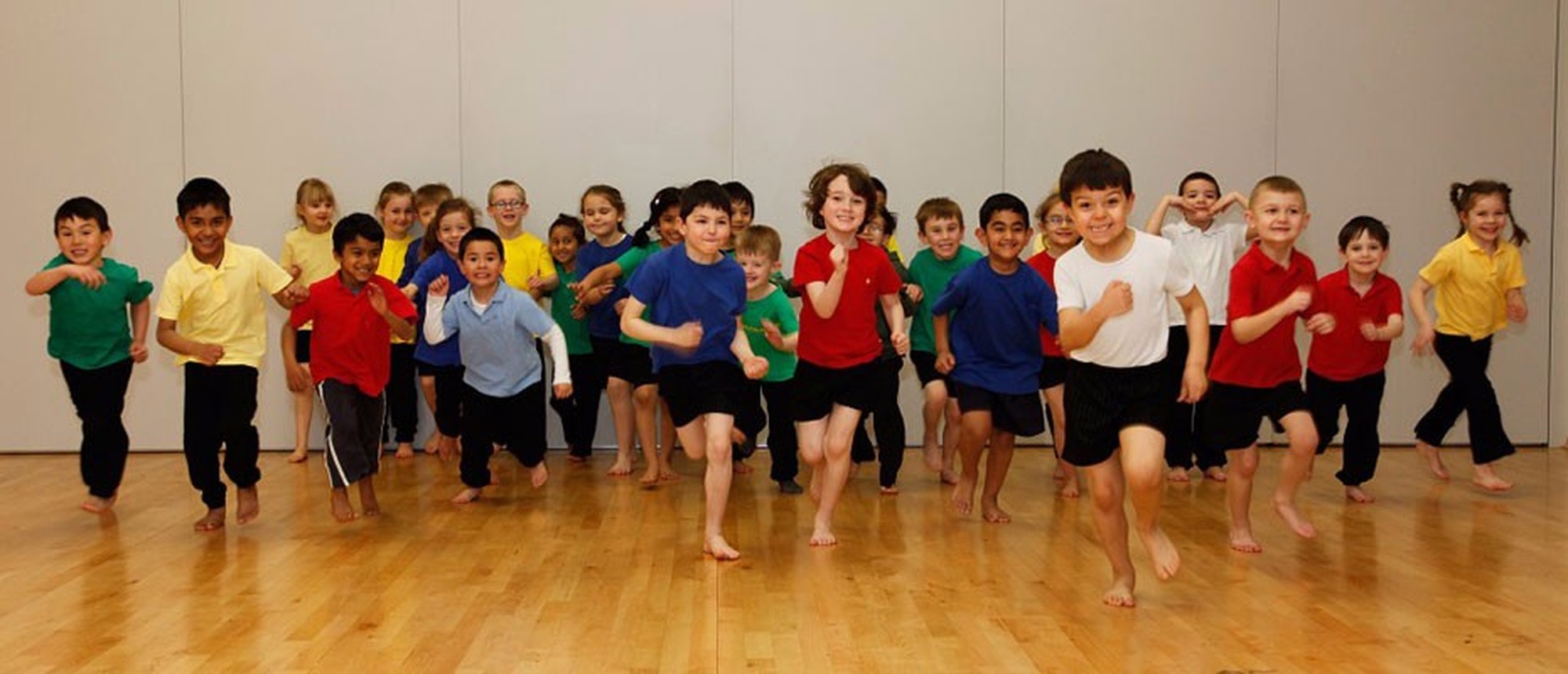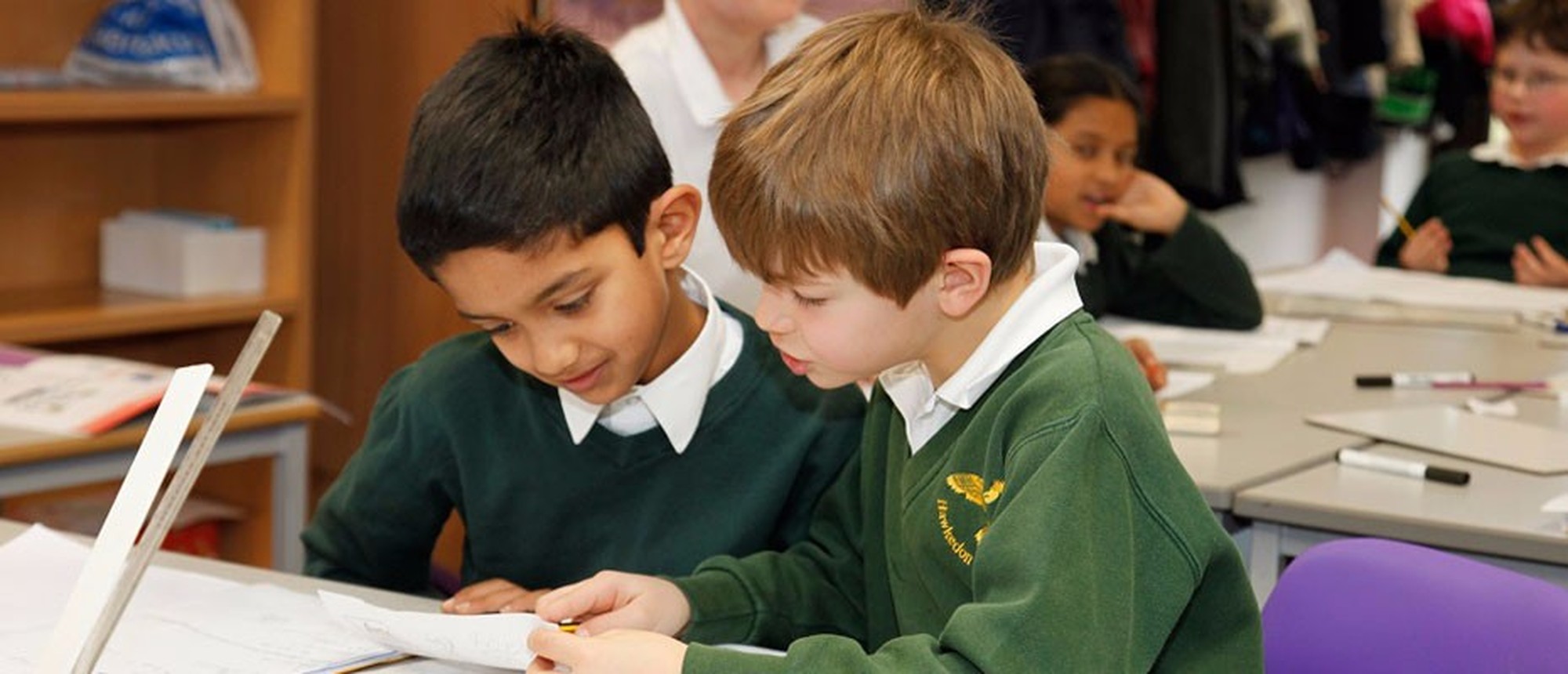 ........... REMEMBER SCHOOL CLOSED THIS FRIDAY FOR STAFF TRAINING..............SCHOOL CLOSED 24th-28th OCTOBER FOR HALF TERM...
WELCOME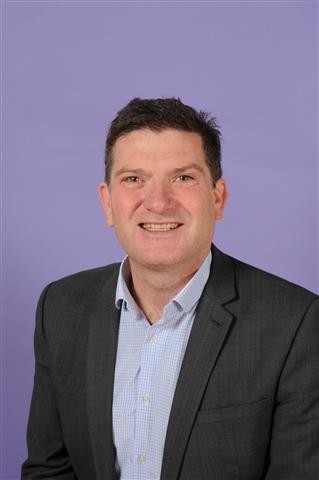 As Headteacher I am pleased to welcome you to our website and I hope you find it a useful way of finding out about our fantastic school.
Our vision for Hawkedon Primary School is to be "school of choice" in Wokingham where children learn, have fun and reach their potential. We have a highly dedicated and experienced team who work tirelessly to ensure that all our children have a highly positive experience at the school.
Latest Diary Dates Events
Half Term - SCHOOL CLOSED

24

Oct

2016

Incredible Years Parenting Course

27

Oct

2016

7:00 pm - 9:00 pm @ Family Centre

Children return to school

31

Oct

2016

Parents' Evening

01

Nov

2016

4:00 pm - 7:00 pm

Parents Evening

02

Nov

2016

4:00 pm - 7:00 pm

URE Museum Year 4, Indigo Class

03

Nov

2016

9:00 am - 12:00 pm @ UoR

Y5 & Y6 Football Forest school

03

Nov

2016

1:00 pm - 2:45 pm

Incredible Years Parenting Course

03

Nov

2016

7:00 pm - 9:00 pm @ Family Centre

Year 5 Swimming

04

Nov

2016

10:30 am - 12:00 pm @ Loddon Valley Leisure Centre

WDPSFA Year 5 & 6 Match vs Lambs Lane at Hawkedon

04

Nov

2016

3:30 pm - 5:00 pm

HPSA Disco Years 1 & 2

04

Nov

2016

6:00 pm - 7:00 pm
Latest Diary Dates Events
Half Term - SCHOOL CLOSED

24

Oct

2016

Incredible Years Parenting Course

27

Oct

2016

7:00 pm - 9:00 pm @ Family Centre

Children return to school

31

Oct

2016

Parents' Evening

01

Nov

2016

4:00 pm - 7:00 pm

Parents Evening

02

Nov

2016

4:00 pm - 7:00 pm

URE Museum Year 4, Indigo Class

03

Nov

2016

9:00 am - 12:00 pm @ UoR

Y5 & Y6 Football Forest school

03

Nov

2016

1:00 pm - 2:45 pm

Incredible Years Parenting Course

03

Nov

2016

7:00 pm - 9:00 pm @ Family Centre

Year 5 Swimming

04

Nov

2016

10:30 am - 12:00 pm @ Loddon Valley Leisure Centre

WDPSFA Year 5 & 6 Match vs Lambs Lane at Hawkedon

04

Nov

2016

3:30 pm - 5:00 pm

HPSA Disco Years 1 & 2

04

Nov

2016

6:00 pm - 7:00 pm
Latest Diary Dates Events
Half Term - SCHOOL CLOSED

24

Oct

2016

Incredible Years Parenting Course

27

Oct

2016

7:00 pm - 9:00 pm @ Family Centre

Children return to school

31

Oct

2016

Parents' Evening

01

Nov

2016

4:00 pm - 7:00 pm

Parents Evening

02

Nov

2016

4:00 pm - 7:00 pm

URE Museum Year 4, Indigo Class

03

Nov

2016

9:00 am - 12:00 pm @ UoR