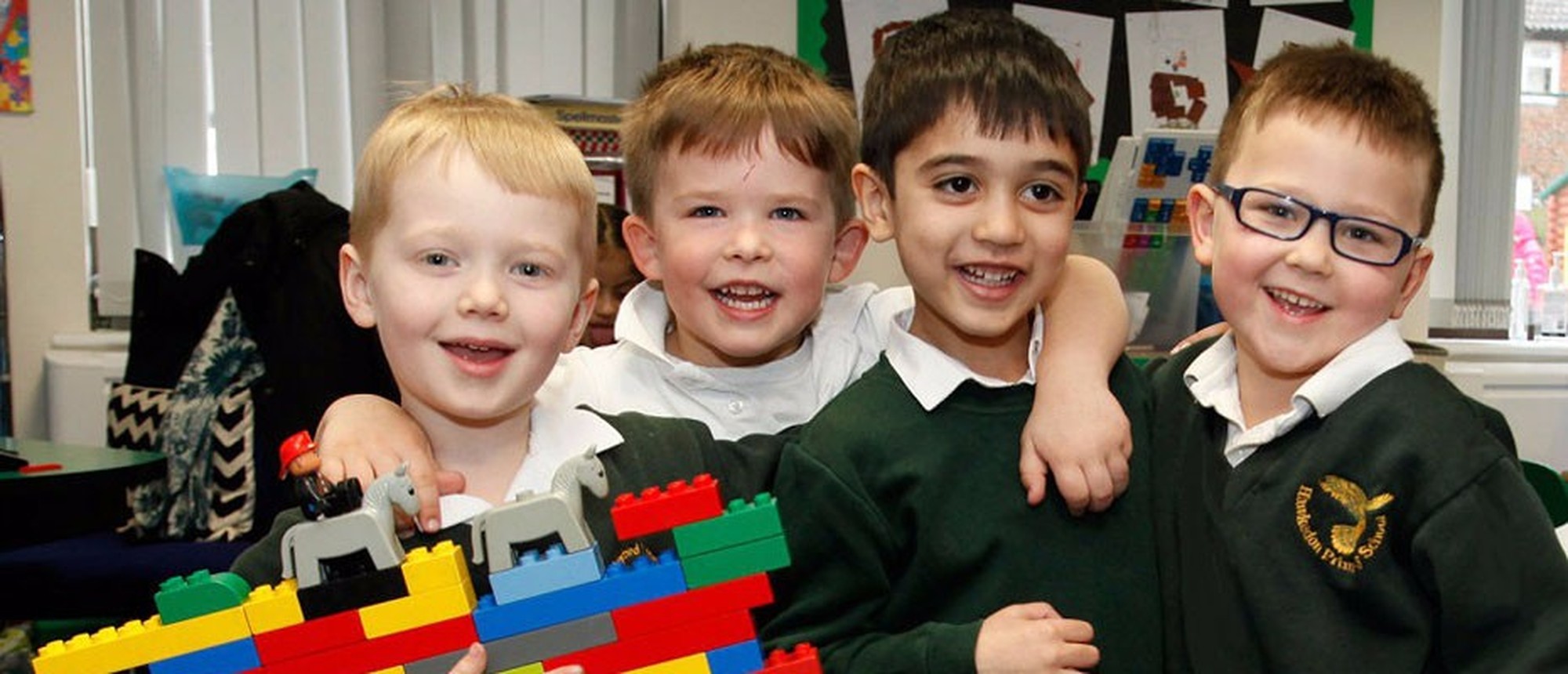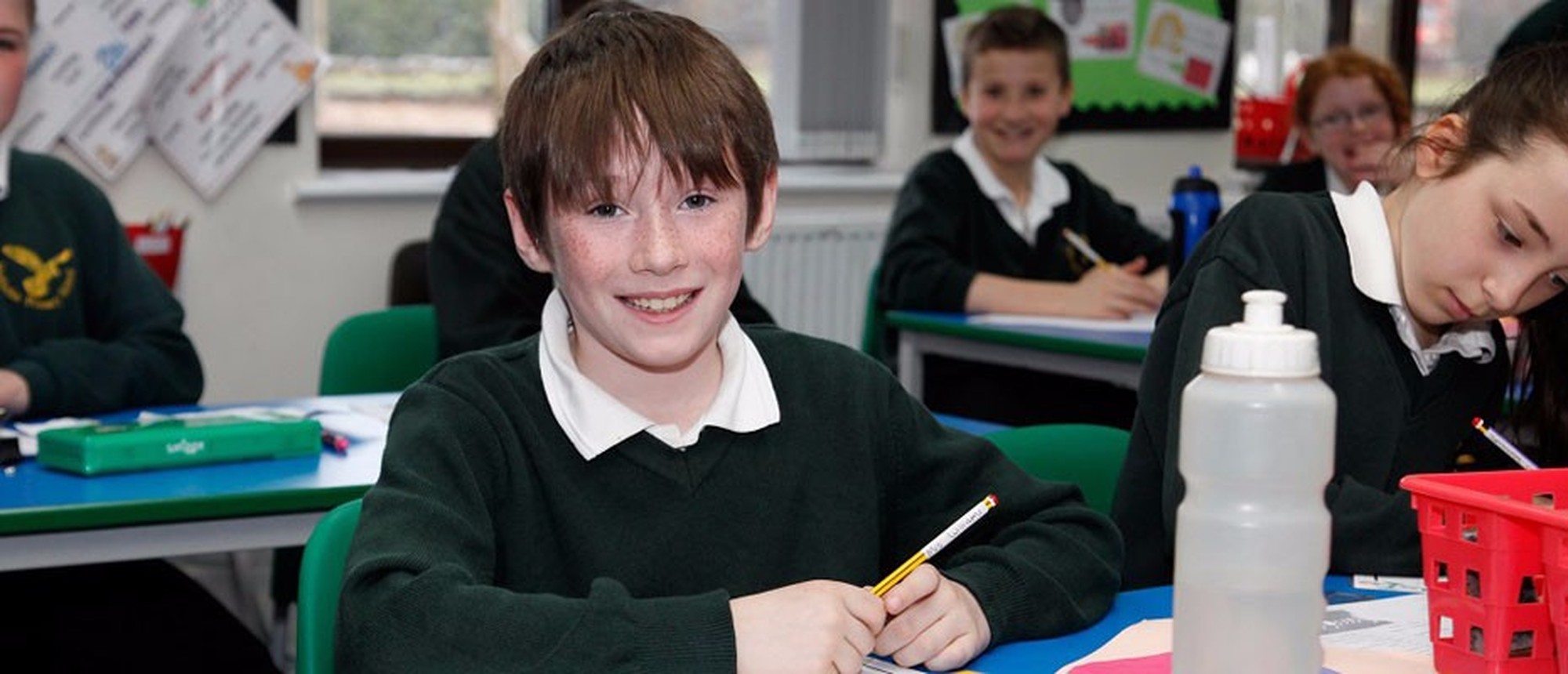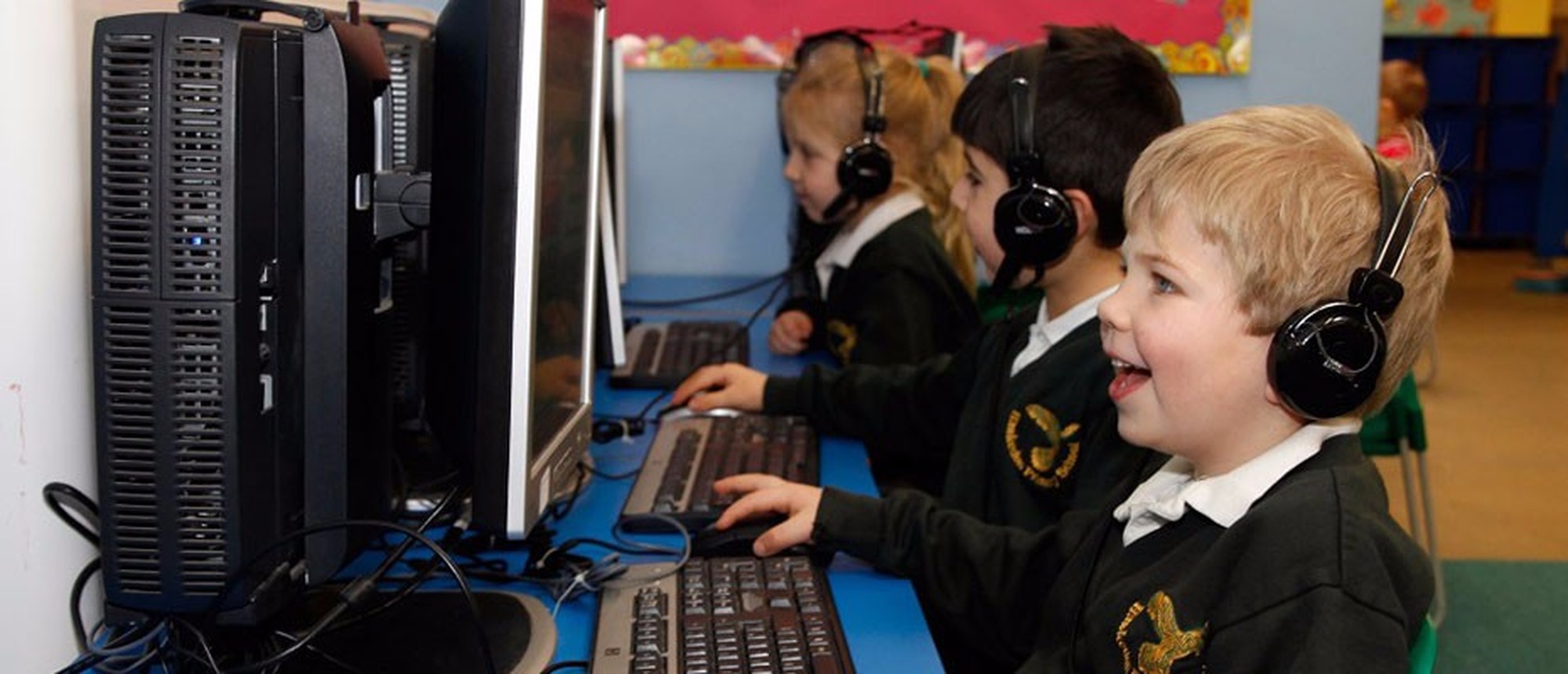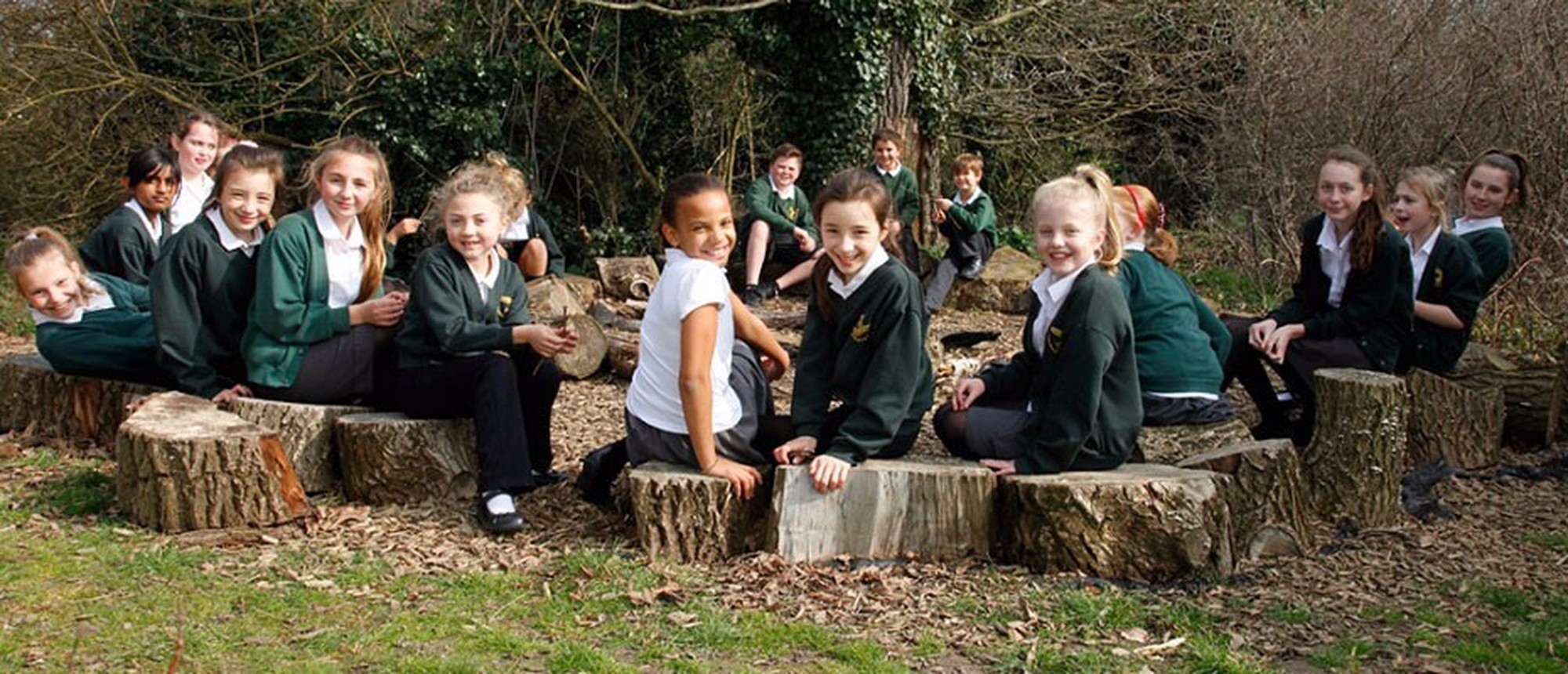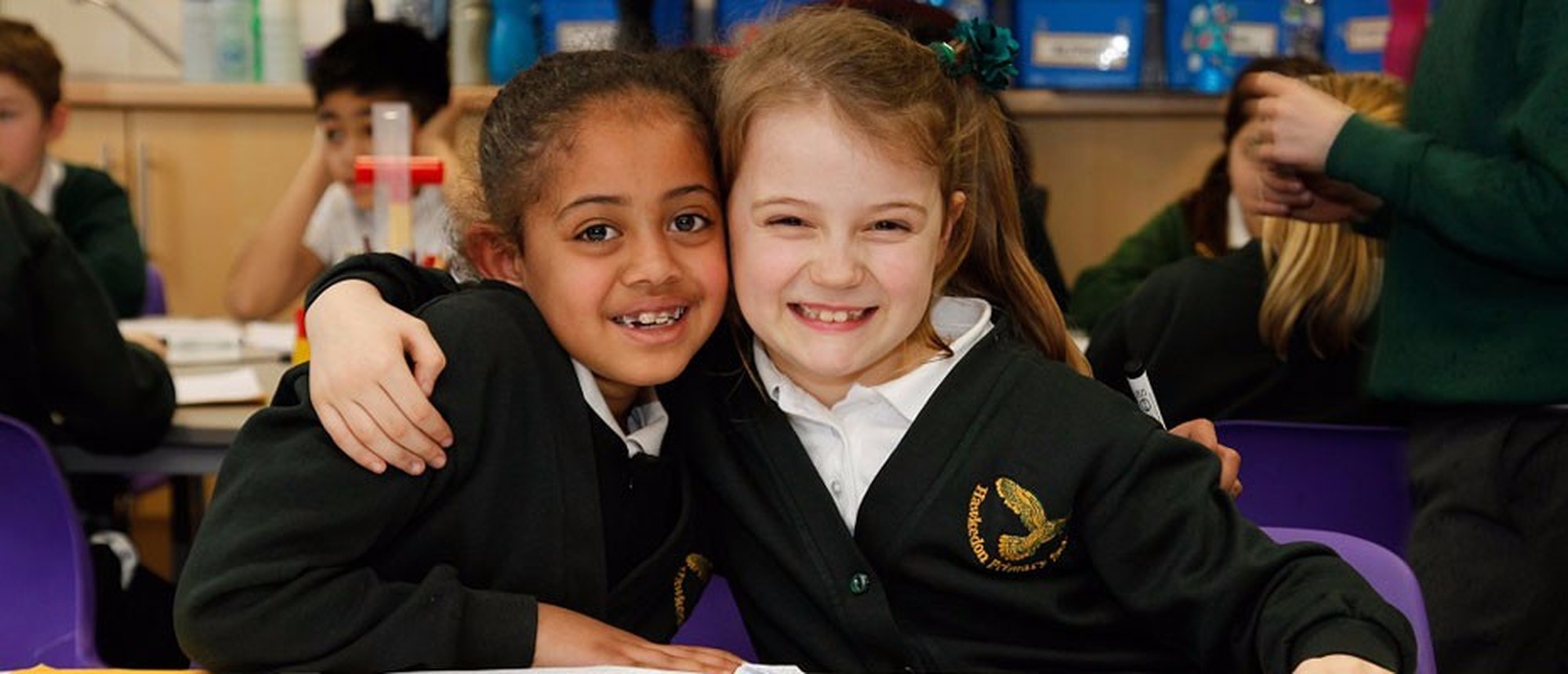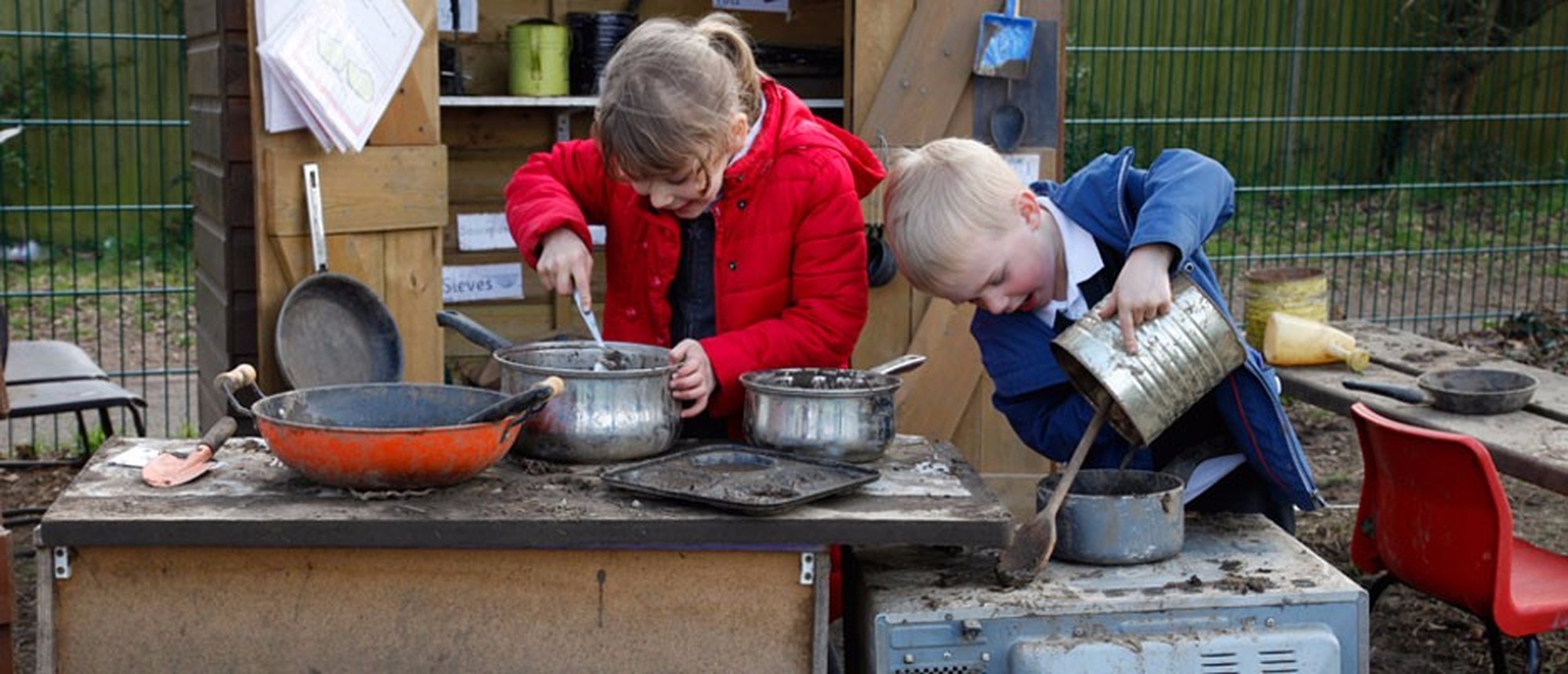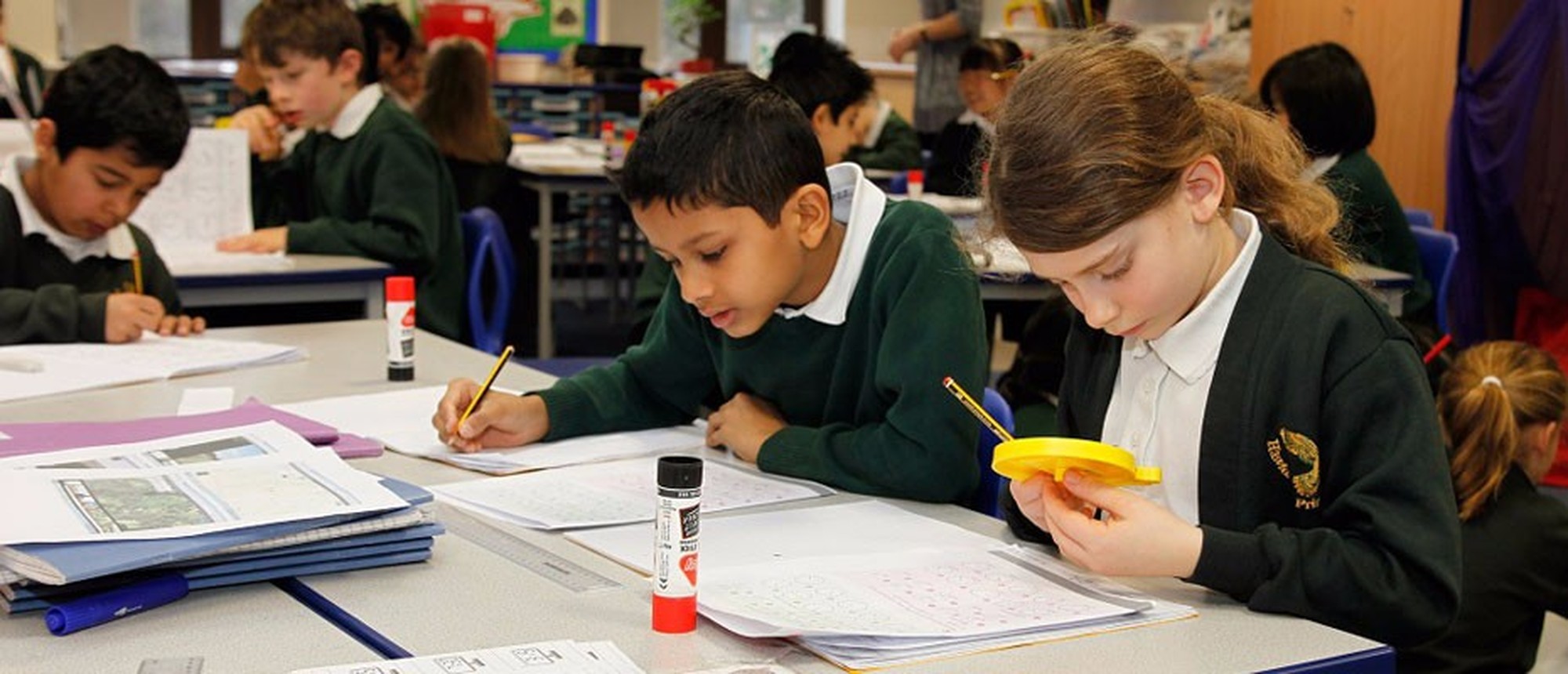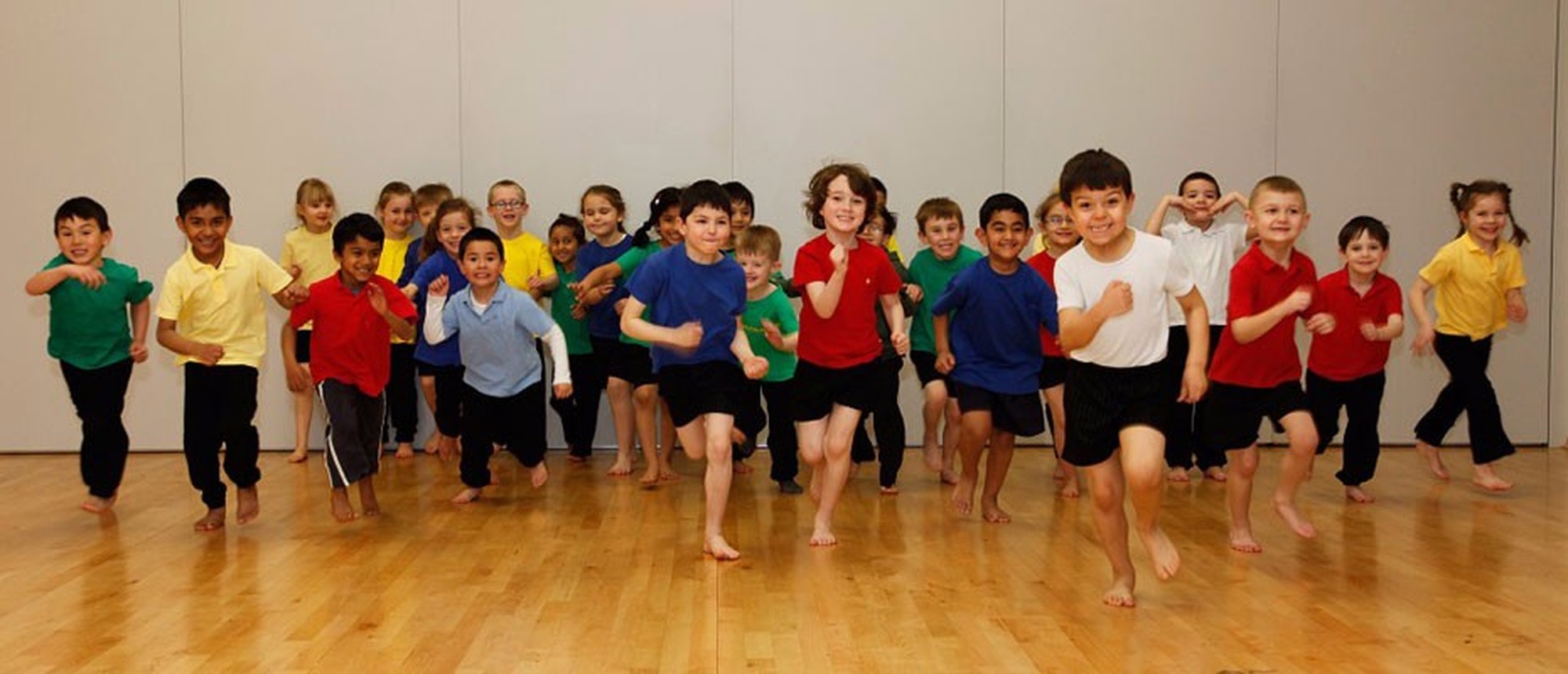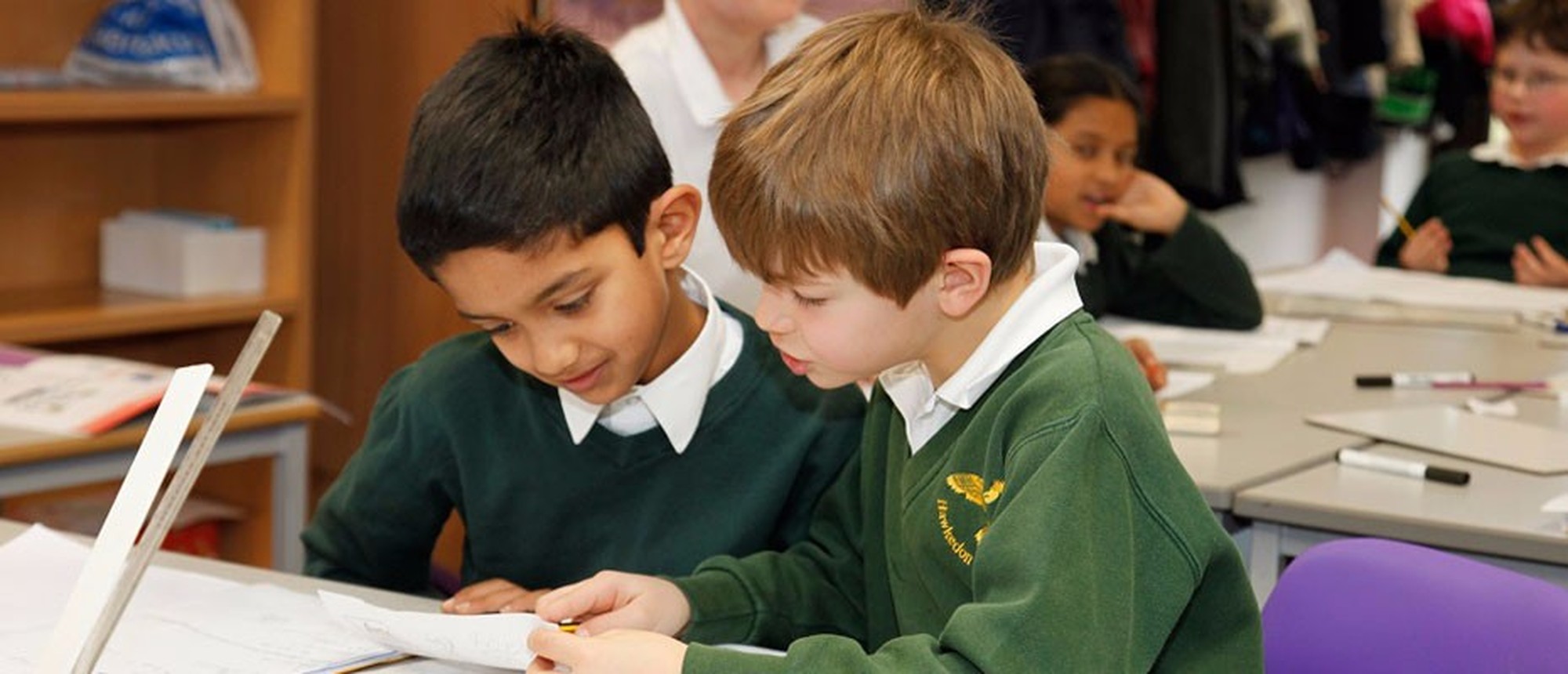 Please make sure you have booked your parents' evening session for next week via Parentmail PMX, (call the office for assistance). coming up Year 4 Berkshire Maestros Concert at 9.30am on Friday 5th February ...
WELCOME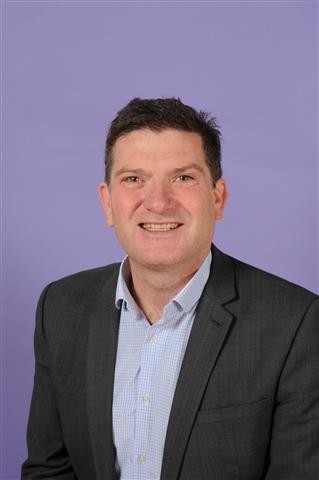 As Headteacher I am pleased to welcome you to our website and I hope you find it a useful way of finding out about our fantastic school.
Our vision for Hawkedon Primary School is to be "school of choice" in Wokingham where children learn, have fun and reach their potential. We have a highly dedicated and experienced team who work tirelessly to ensure that all our children have a highly positive experience at the school.
Latest Diary Dates Events
Year 1 Phonics Workshop

08

Feb

2016

9:00 am - 10:00 am @ Family Centre

Year 5 Production

08

Feb

2016

6:00 pm - 7:00 pm

Management Performance Governor Committee Meeting Time TBC

09

Feb

2016

Safeguarding Governor Committee meeting

09

Feb

2016

8:30 am - 9:30 am

Tag Rugby League

09

Feb

2016

1:30 pm - 3:30 pm @ Beechwood

Year 5 Production

09

Feb

2016

2:00 pm - 3:00 pm

WASMA massed rehearsal at Hawkedon

09

Feb

2016

4:00 pm - 5:30 pm @ Main hall

Dad's Evening

09

Feb

2016

8:00 pm - 9:30 pm

Chinese New Year Dancing - Foundation

10

Feb

2016

9:20 am - 11:15 am @ Small Hall

Parents Evening

10

Feb

2016

4:00 pm - 7:00 pm
Latest Diary Dates Events
Year 1 Phonics Workshop

08

Feb

2016

9:00 am - 10:00 am @ Family Centre

Year 5 Production

08

Feb

2016

6:00 pm - 7:00 pm

Management Performance Governor Committee Meeting Time TBC

09

Feb

2016

Safeguarding Governor Committee meeting

09

Feb

2016

8:30 am - 9:30 am

Tag Rugby League

09

Feb

2016

1:30 pm - 3:30 pm @ Beechwood

Year 5 Production

09

Feb

2016

2:00 pm - 3:00 pm

WASMA massed rehearsal at Hawkedon

09

Feb

2016

4:00 pm - 5:30 pm @ Main hall

Dad's Evening

09

Feb

2016

8:00 pm - 9:30 pm

Chinese New Year Dancing - Foundation

10

Feb

2016

9:20 am - 11:15 am @ Small Hall

Parents Evening

10

Feb

2016

4:00 pm - 7:00 pm
Latest Diary Dates Events
Year 1 Phonics Workshop

08

Feb

2016

9:00 am - 10:00 am @ Family Centre

Year 5 Production

08

Feb

2016

6:00 pm - 7:00 pm

Management Performance Governor Committee Meeting Time TBC

09

Feb

2016

Safeguarding Governor Committee meeting

09

Feb

2016

8:30 am - 9:30 am

Tag Rugby League

09

Feb

2016

1:30 pm - 3:30 pm @ Beechwood