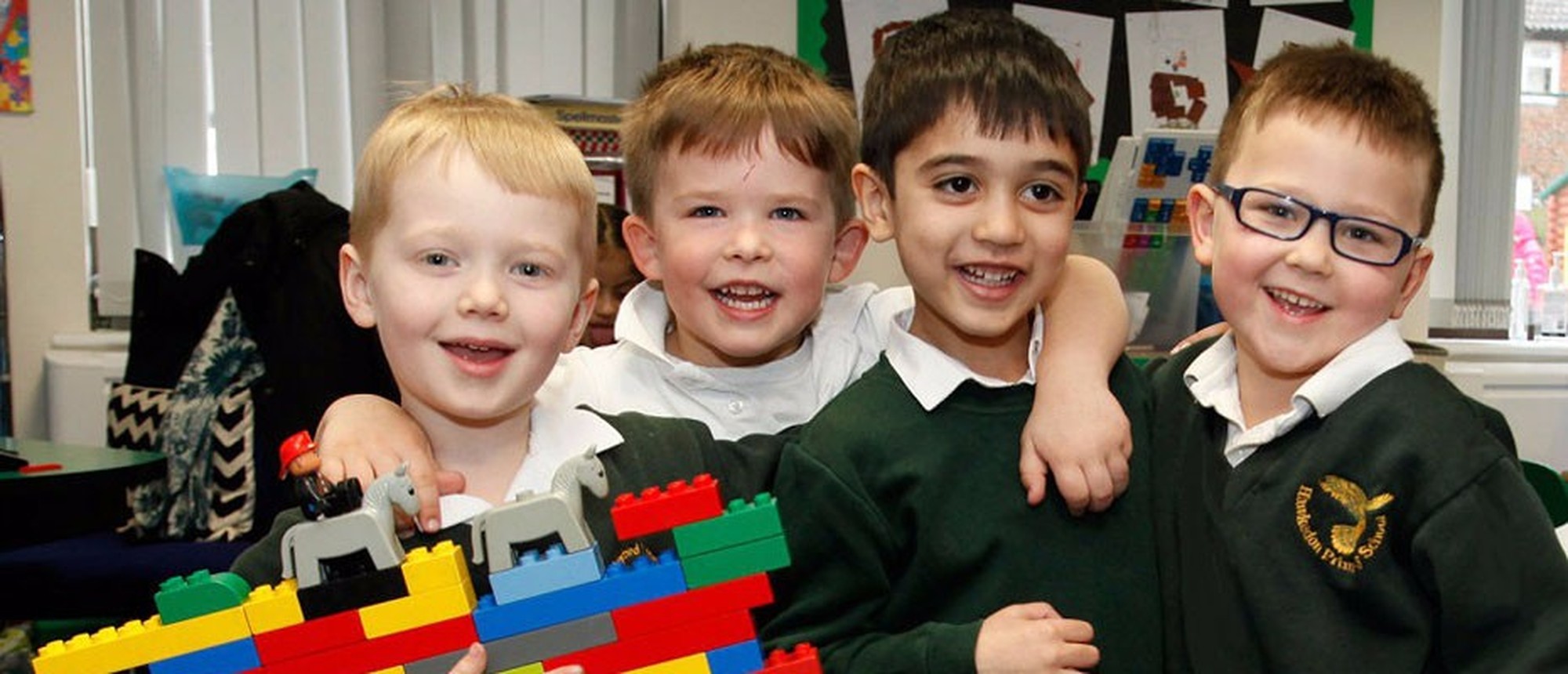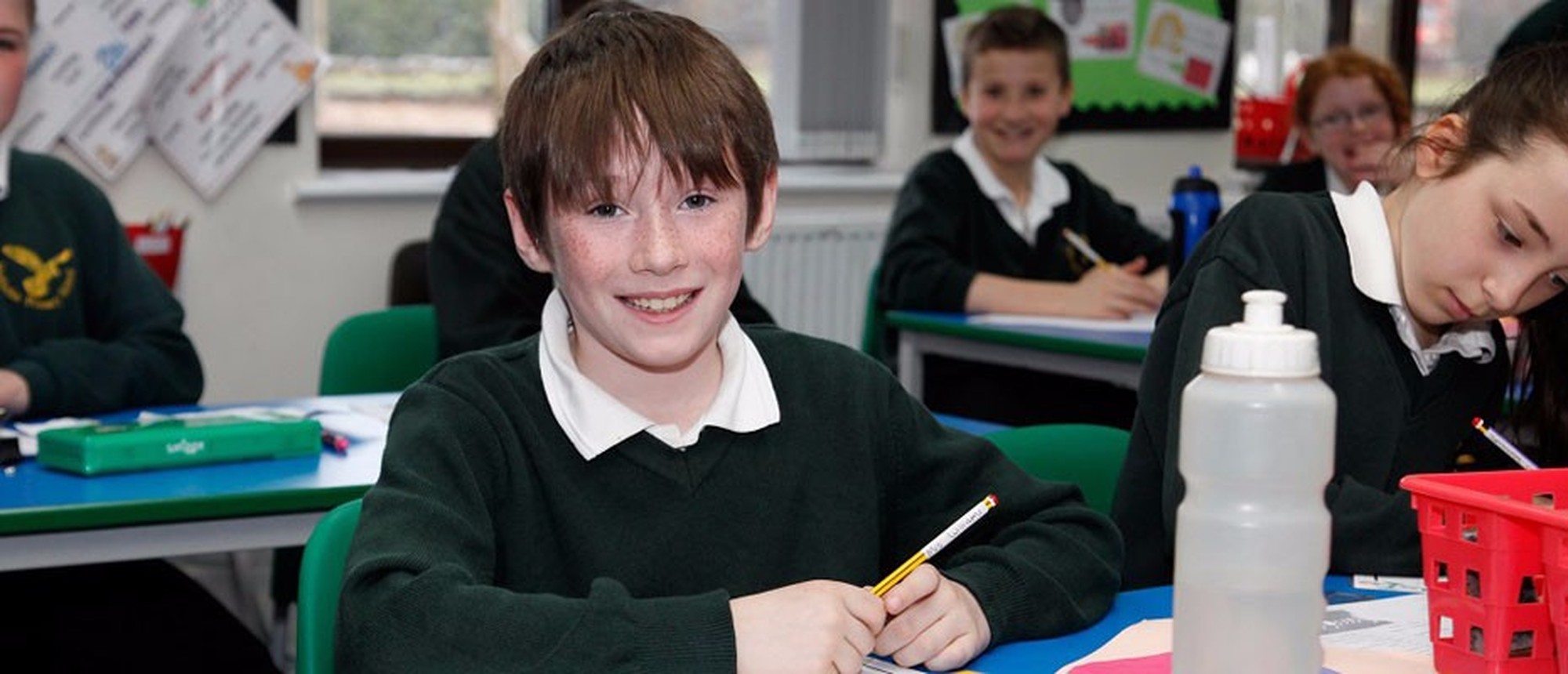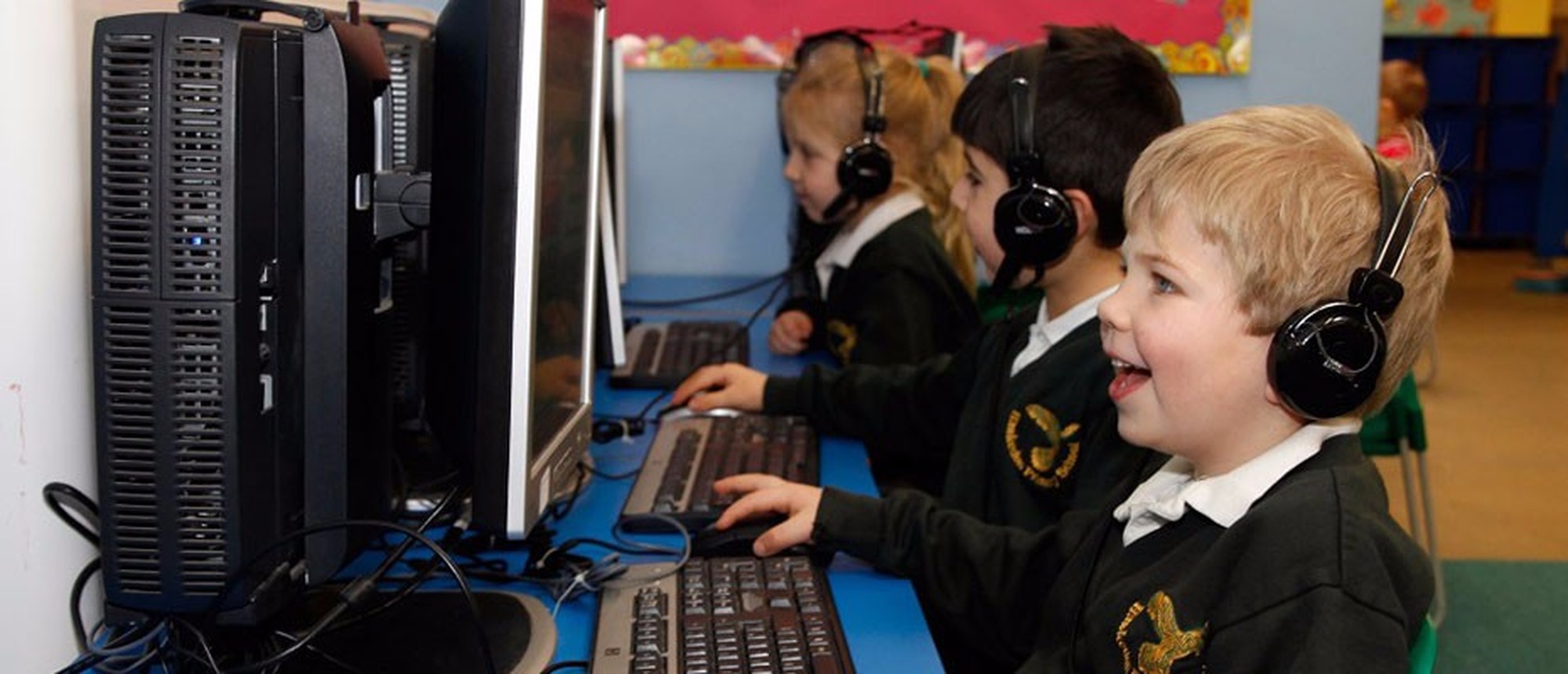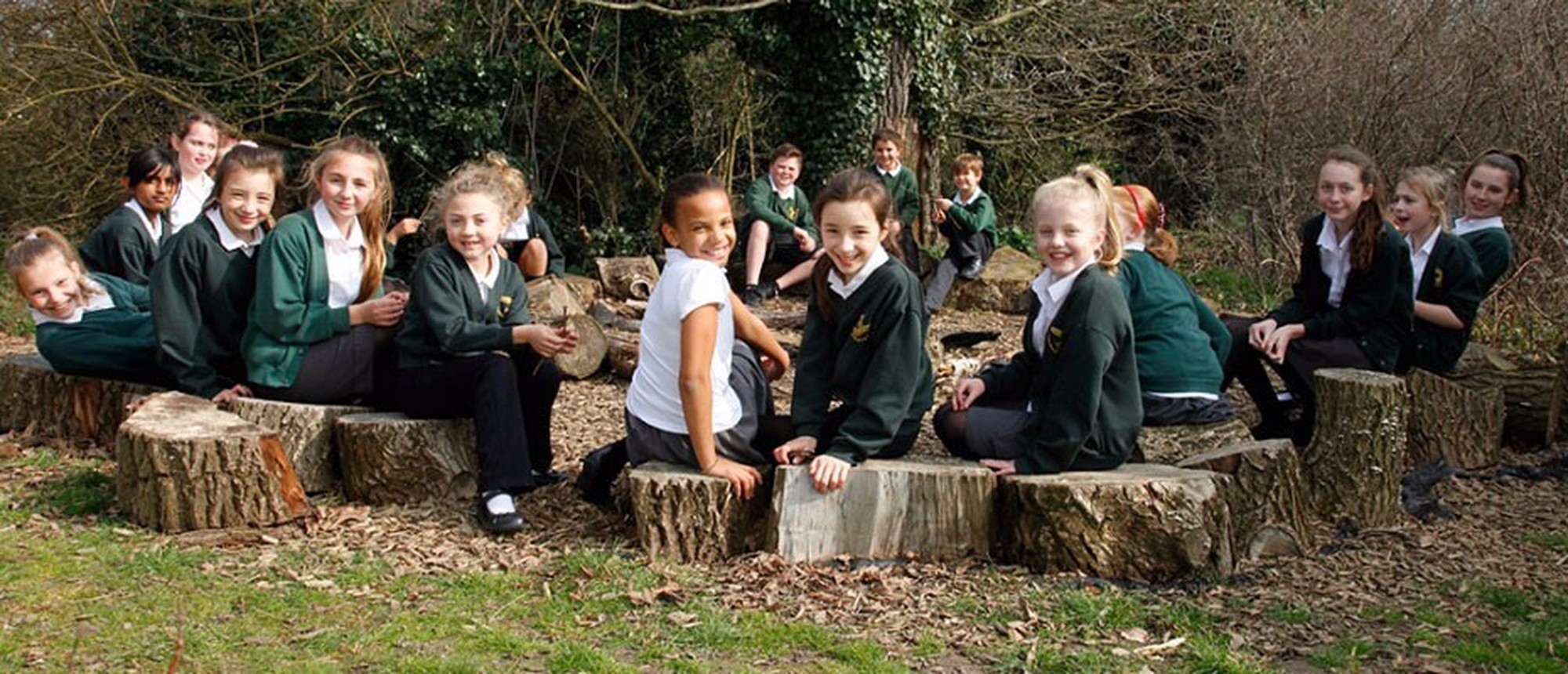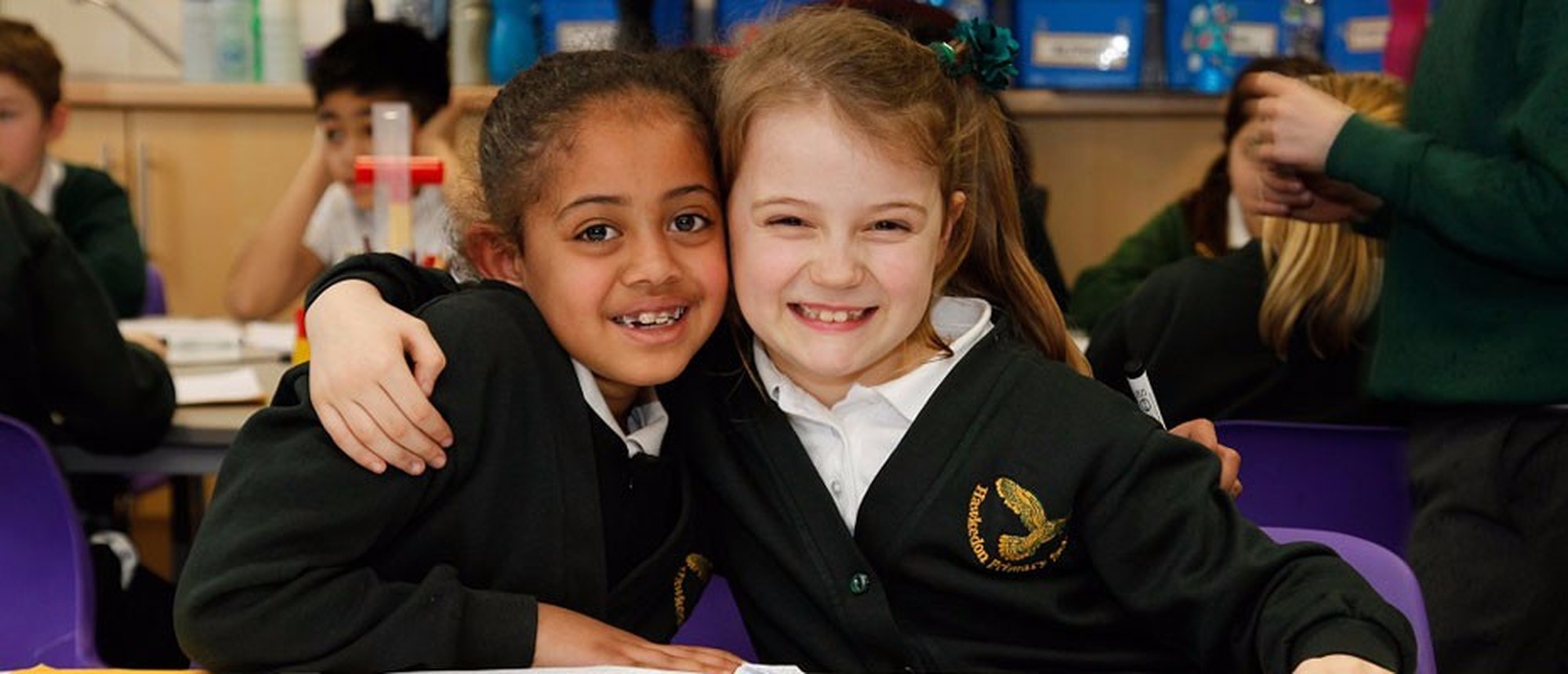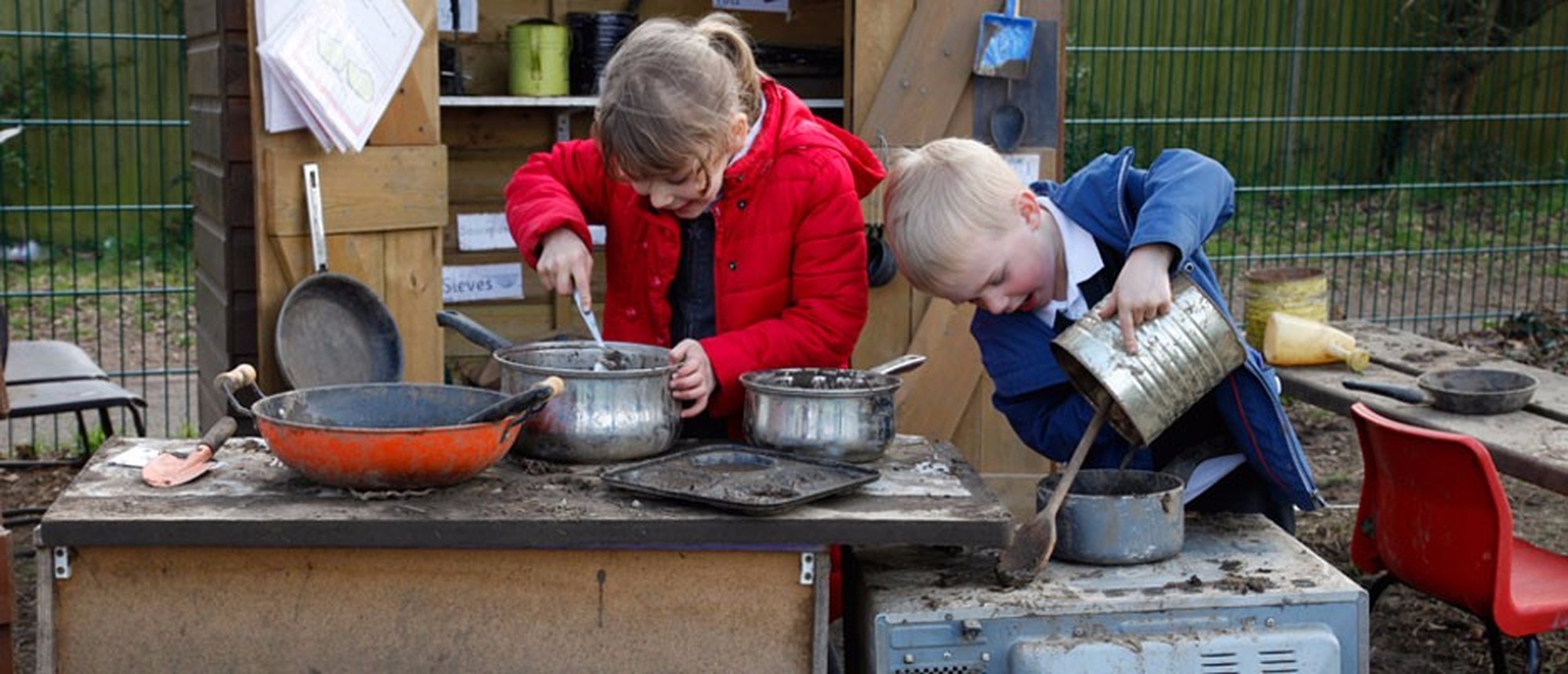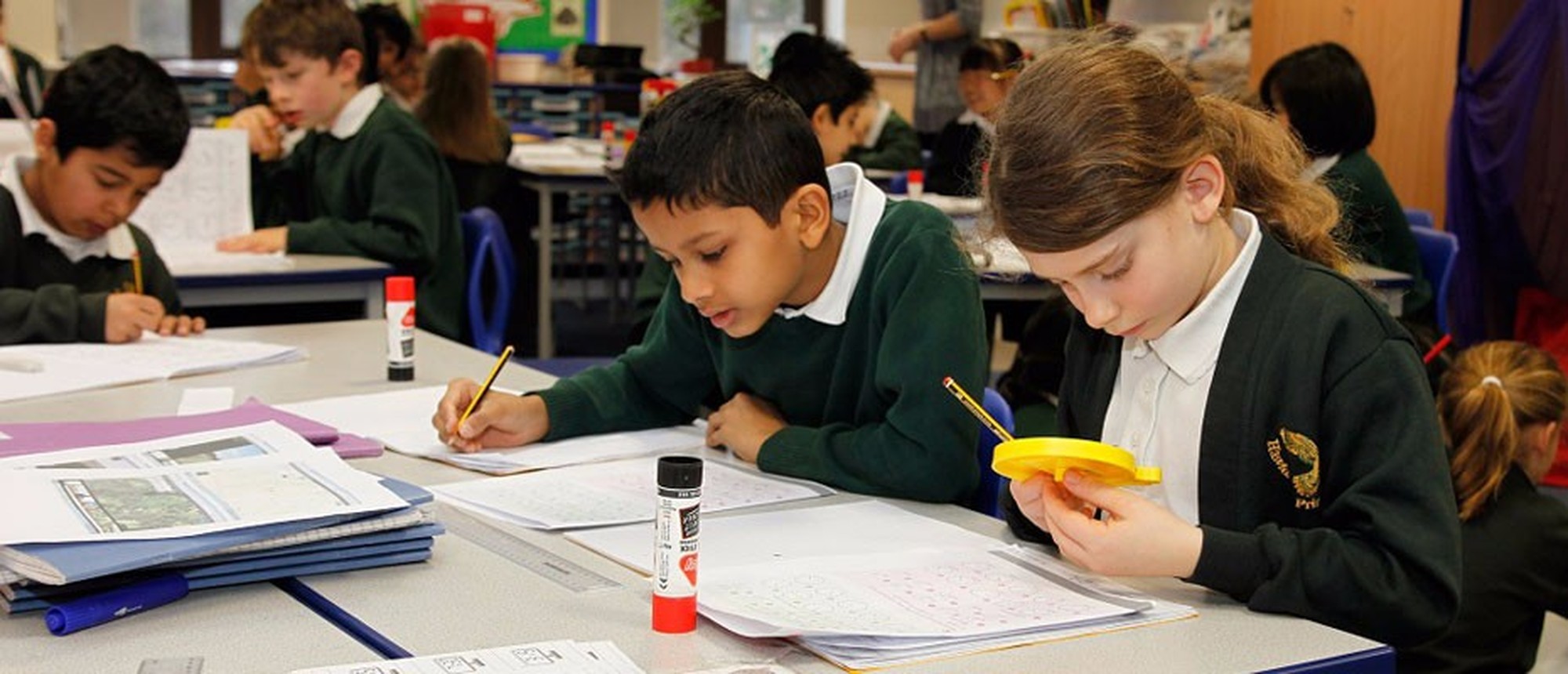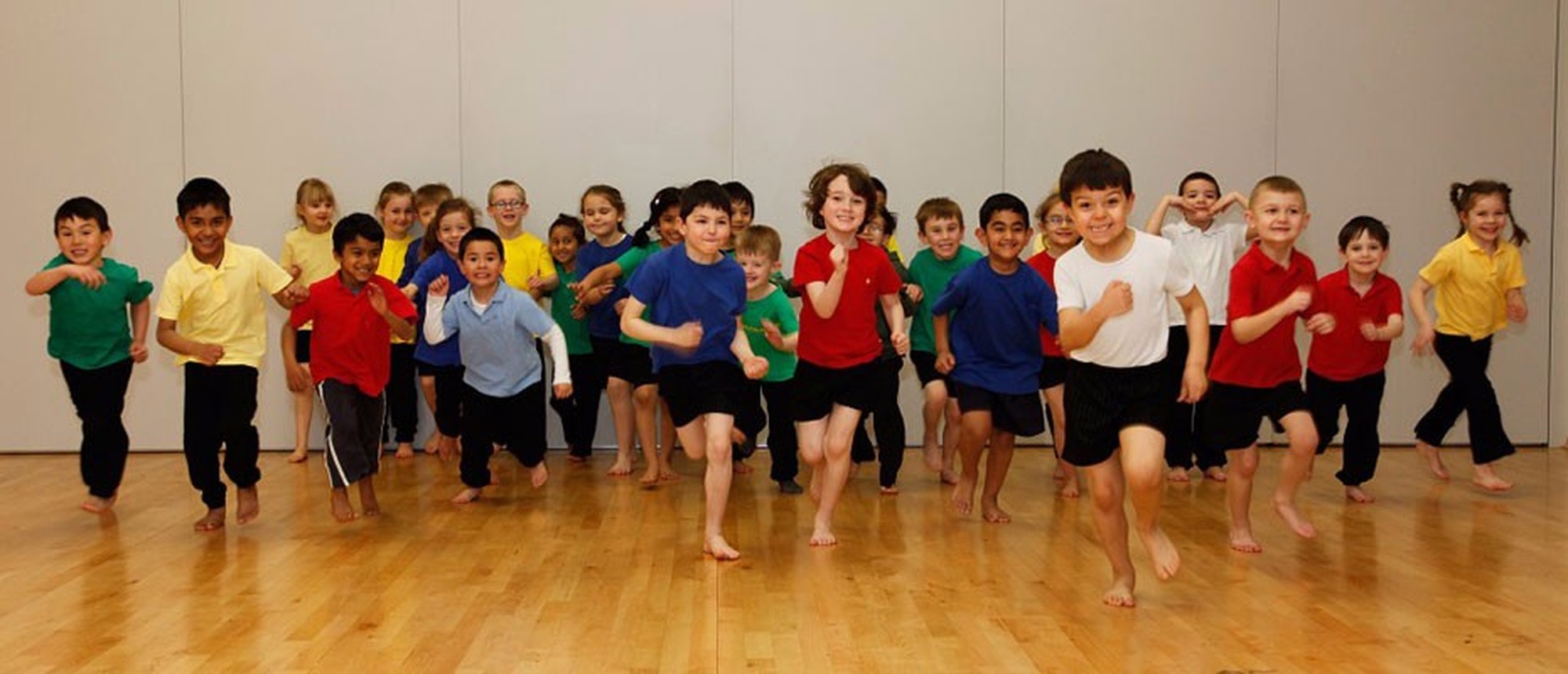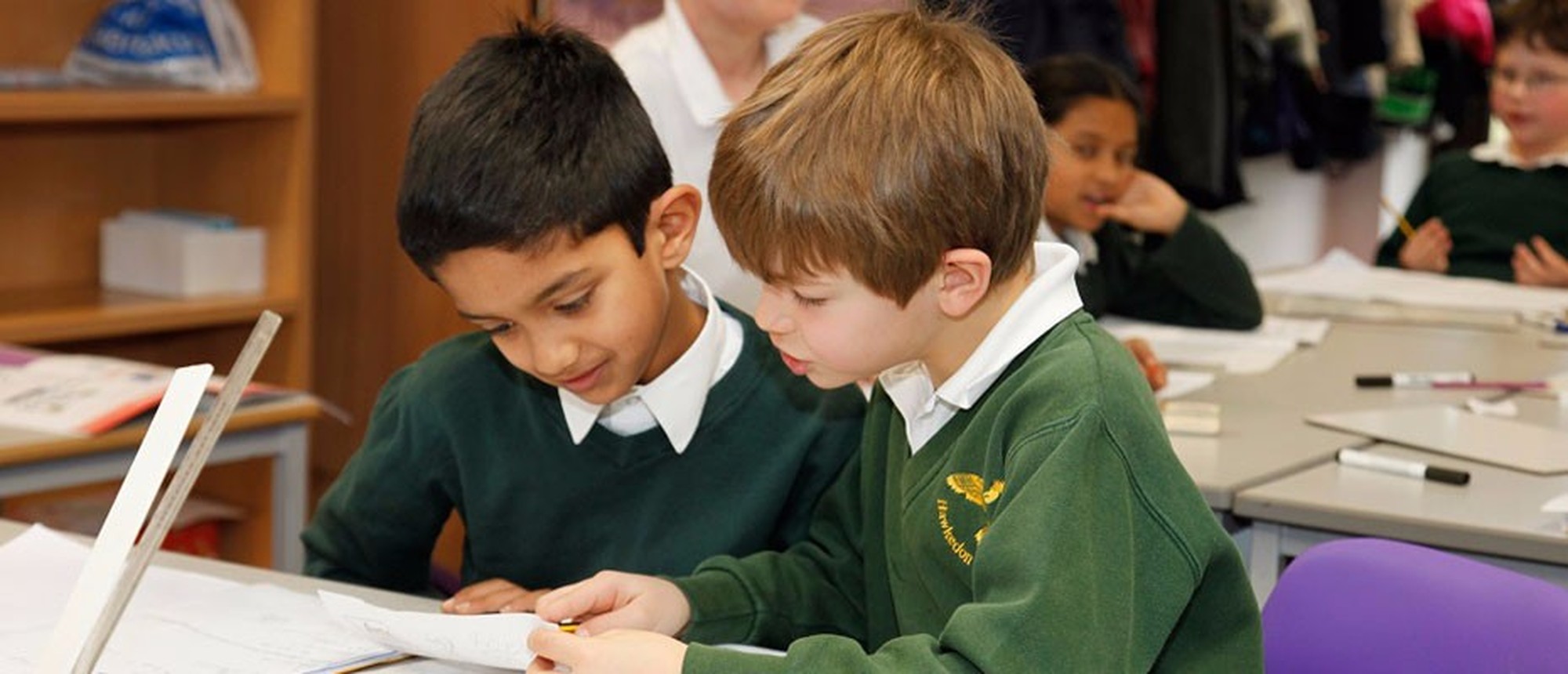 Year 3 Swimming starts Friday 13th January ...
WELCOME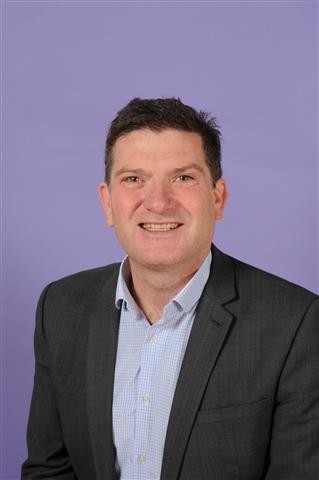 As Headteacher I am pleased to welcome you to our website and I hope you find it a useful way of finding out about our fantastic school.
Our vision for Hawkedon Primary School is to be "school of choice" in Wokingham where children learn, have fun and reach their potential. We have a highly dedicated and experienced team who work tirelessly to ensure that all our children have a highly positive experience at the school.
Latest Diary Dates Events
Census Day

19

Jan

2017

Great Fire of Workshops Year 2 AM

19

Jan

2017

Reading Training for Lower School Parents

19

Jan

2017

9:15 am - 10:15 am

Cluster Handball Years 5 & 6

19

Jan

2017

1:00 pm - 2:45 pm @ Forest

Year 2 SATs Information Evening

19

Jan

2017

6:30 pm - 7:30 pm @ Year 2 Classrooms

Football Match at St Dominic Savio Year 5/6 pm

20

Jan

2017

Year 2 Great Fire of London Day

20

Jan

2017

@ Main Hall

Year 2 to invite parents in for a Fire of London Day

Year 3 Swimming

20

Jan

2017

10:30 am - 12:00 pm @ Loddon Valley Leisure Centre

Year 6 Maths Challenge - Eagle House School

24

Jan

2017

1:45 pm - 3:45 pm @ Eagle House School

Reading Training for Upper School

25

Jan

2017

9:15 am - 10:15 am
Attendance and Lateness - since September 13% of pupils (82 children) have been late at least once, 259 incidents of lateness recorded, 3616 minutes of lost learning.
Come and meet our new Parent Support Advisor Jo Lanfear for a coffee morning in the Family Centre on Wednesday 18th January from 9am to 10am - click here for details
Dinner Menu change Census Day Thursday 19th January: Special lunch of fish fingers or bean and lentil burger and chips on the menu that day to encourage the children to have a hot meal. There will be no jacket potato option available
Great Fire of London Theatre Workshop
After School Sports Club letters were given out to pupils on Friday 6th January. If your child did not receive a letter they were not selected this time.
Values Based Education Presentation - This term's value is COOPERATION
Online payments for dinners and after school activities
Whole School Twitter Feeds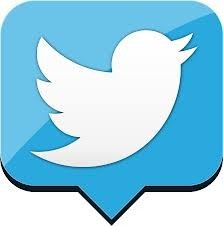 School Letters
Latest Diary Dates Events
Census Day

19

Jan

2017

Great Fire of Workshops Year 2 AM

19

Jan

2017

Reading Training for Lower School Parents

19

Jan

2017

9:15 am - 10:15 am

Cluster Handball Years 5 & 6

19

Jan

2017

1:00 pm - 2:45 pm @ Forest

Year 2 SATs Information Evening

19

Jan

2017

6:30 pm - 7:30 pm @ Year 2 Classrooms

Football Match at St Dominic Savio Year 5/6 pm

20

Jan

2017

Year 2 Great Fire of London Day

20

Jan

2017

@ Main Hall

Year 2 to invite parents in for a Fire of London Day

Year 3 Swimming

20

Jan

2017

10:30 am - 12:00 pm @ Loddon Valley Leisure Centre

Year 6 Maths Challenge - Eagle House School

24

Jan

2017

1:45 pm - 3:45 pm @ Eagle House School

Reading Training for Upper School

25

Jan

2017

9:15 am - 10:15 am
Latest Diary Dates Events
Census Day

19

Jan

2017

Great Fire of Workshops Year 2 AM

19

Jan

2017

Reading Training for Lower School Parents

19

Jan

2017

9:15 am - 10:15 am

Cluster Handball Years 5 & 6

19

Jan

2017

1:00 pm - 2:45 pm @ Forest

Year 2 SATs Information Evening

19

Jan

2017

6:30 pm - 7:30 pm @ Year 2 Classrooms