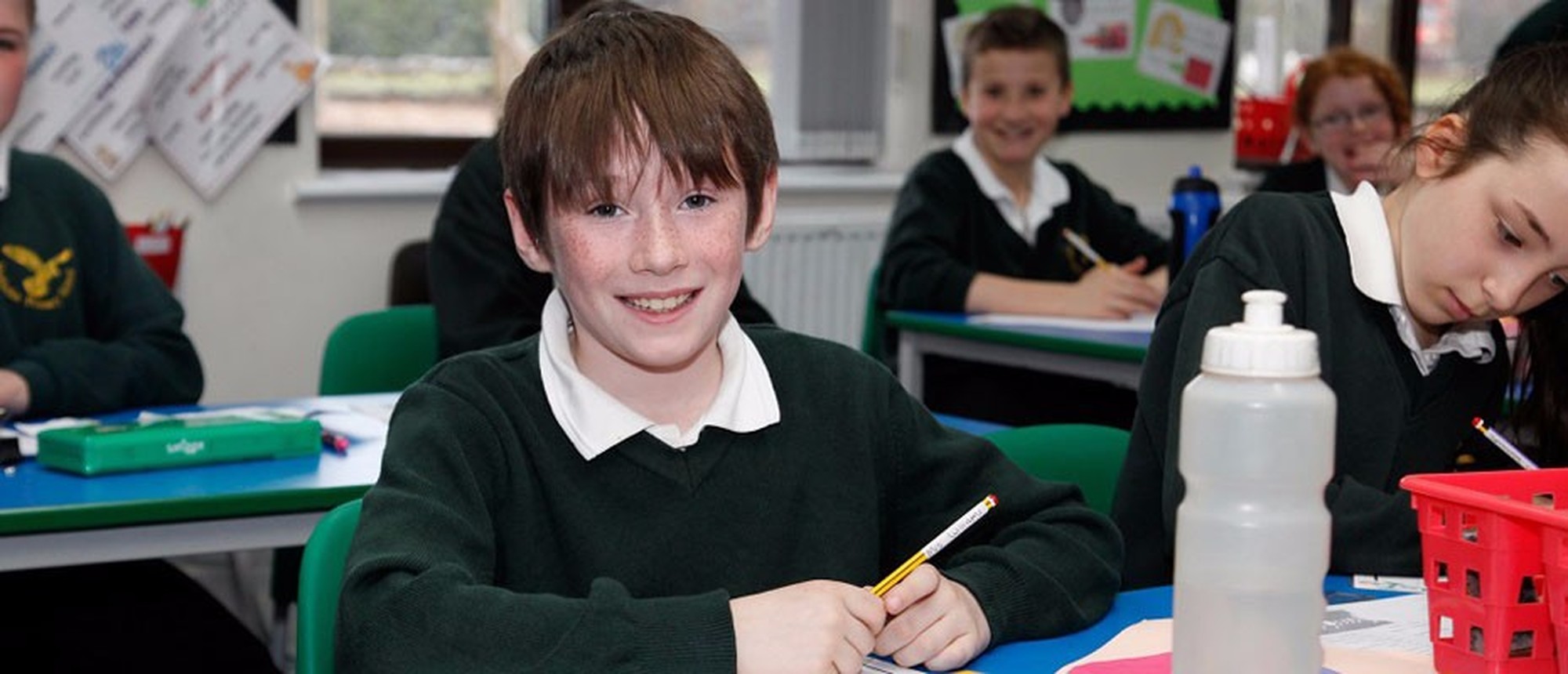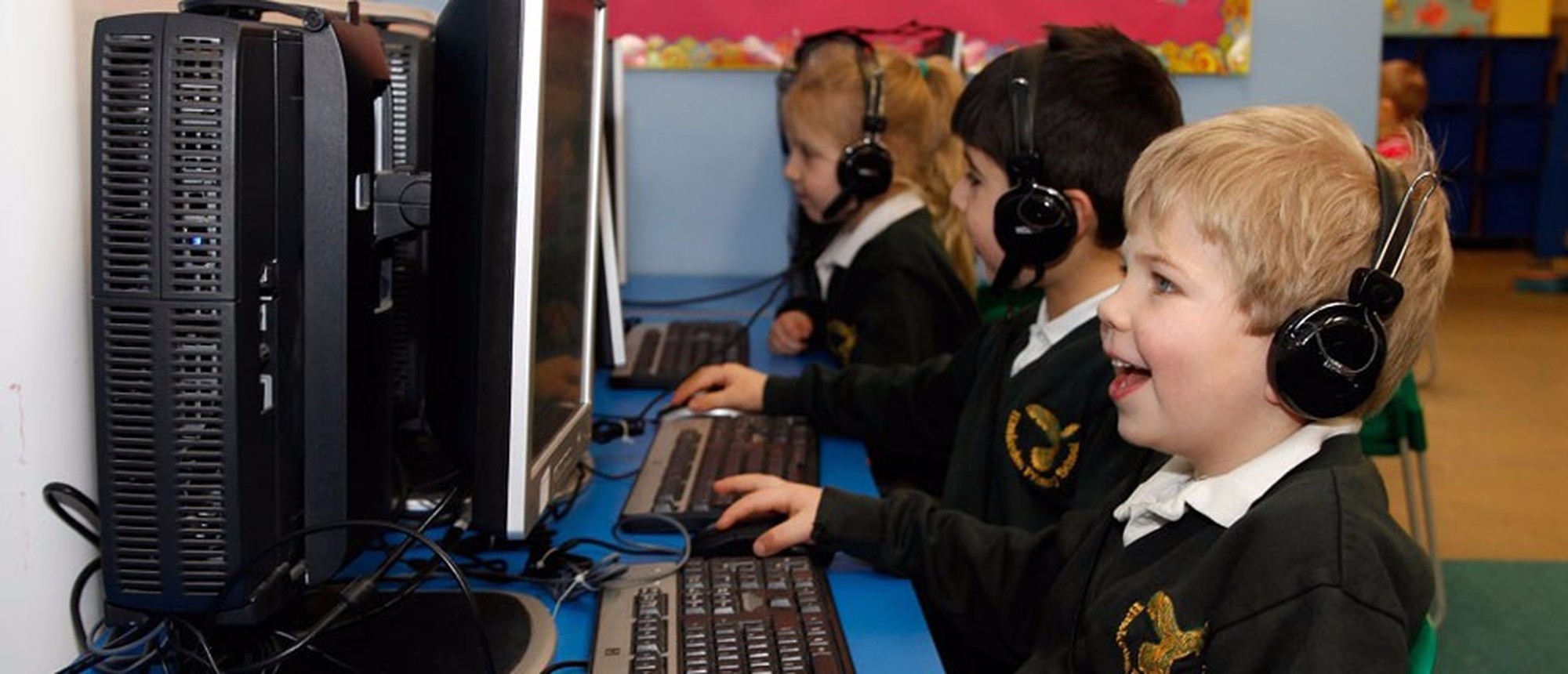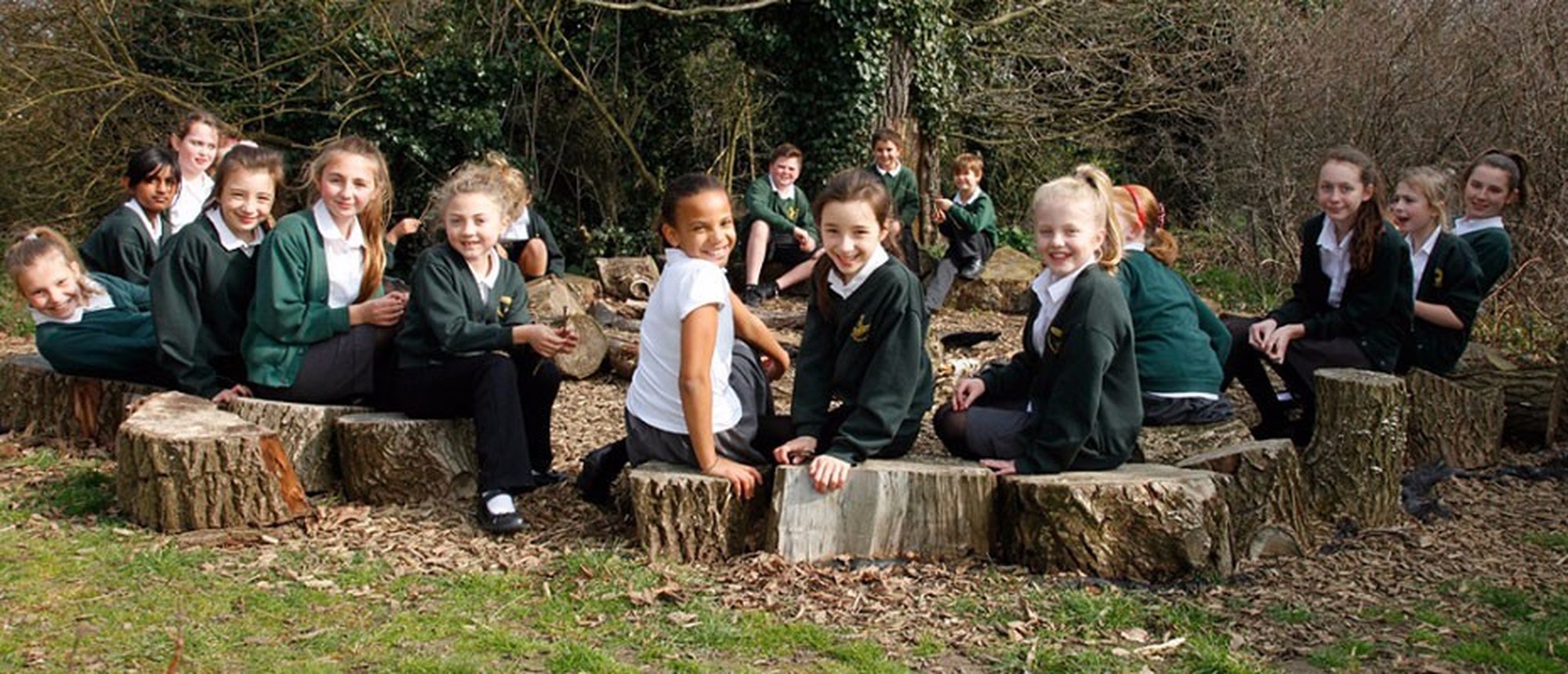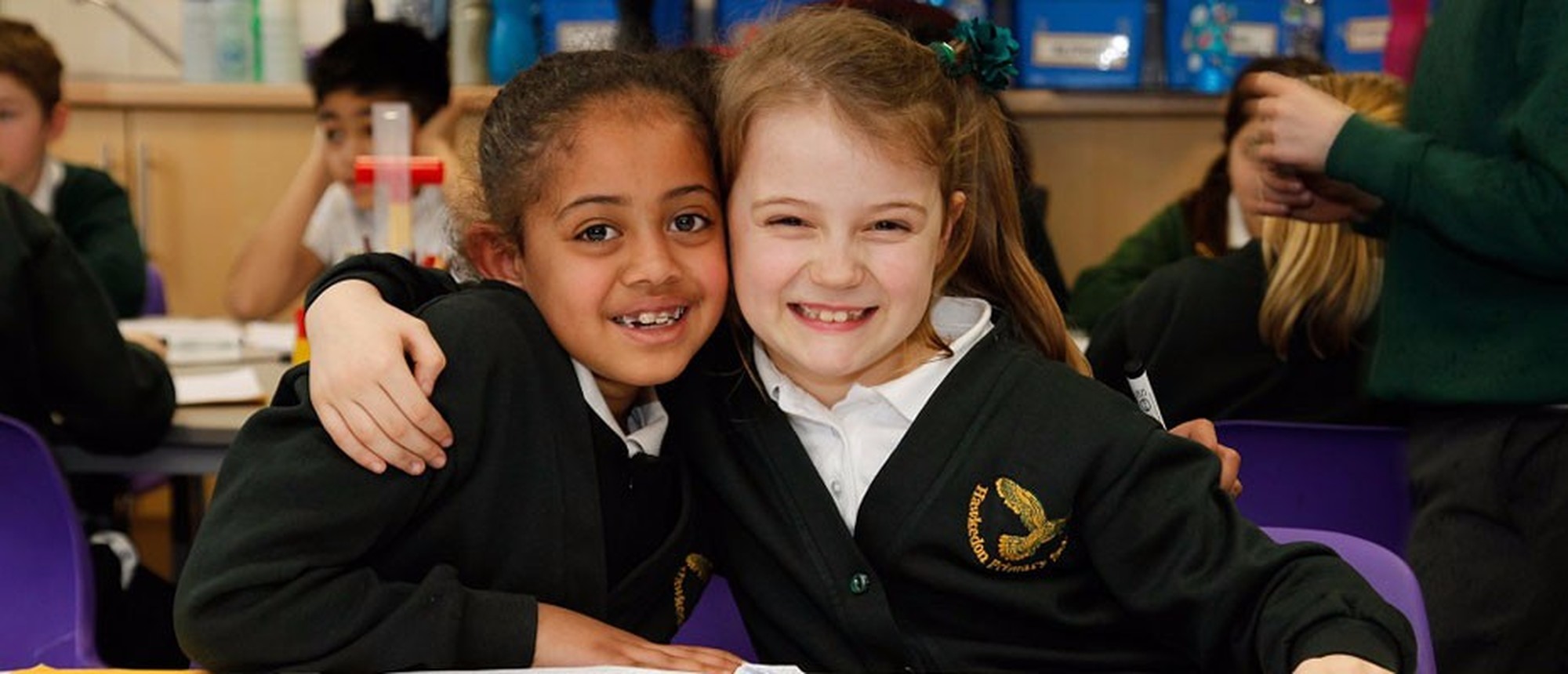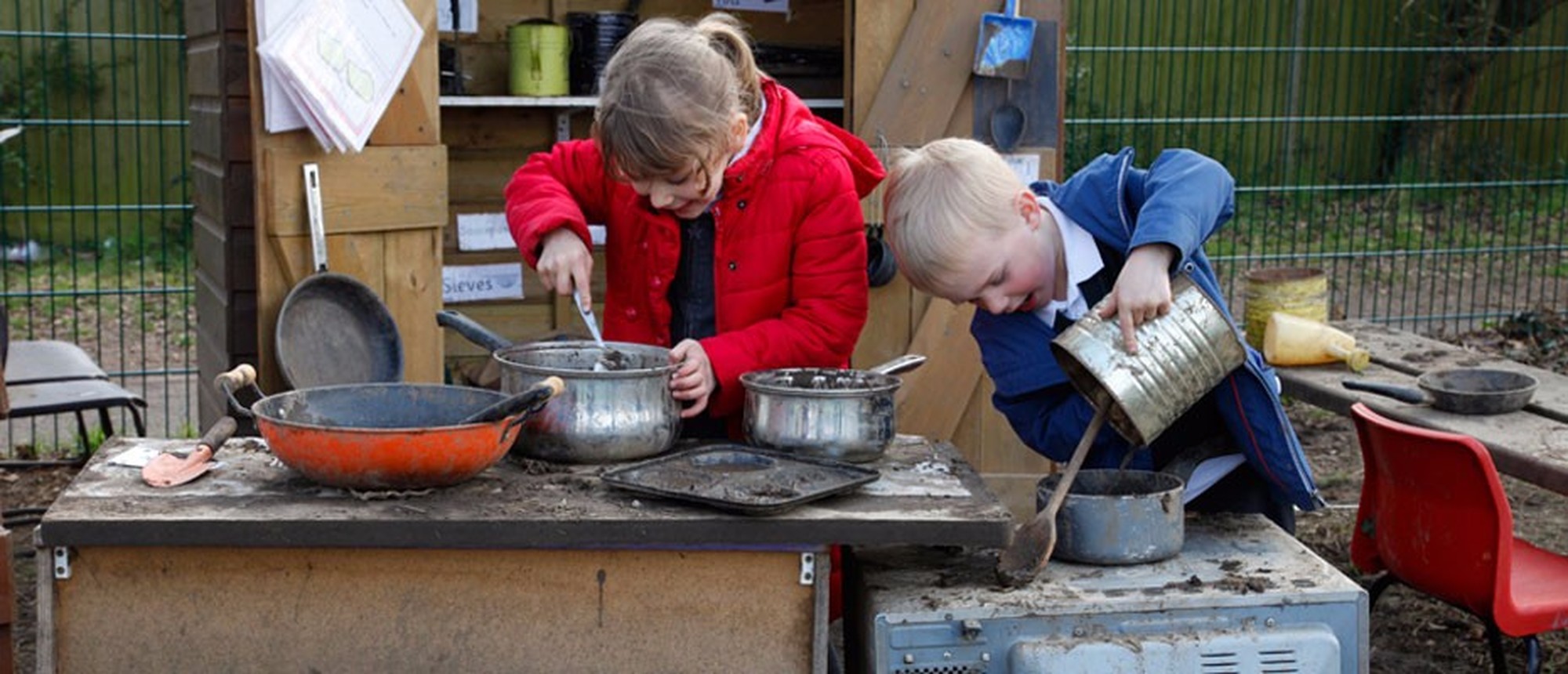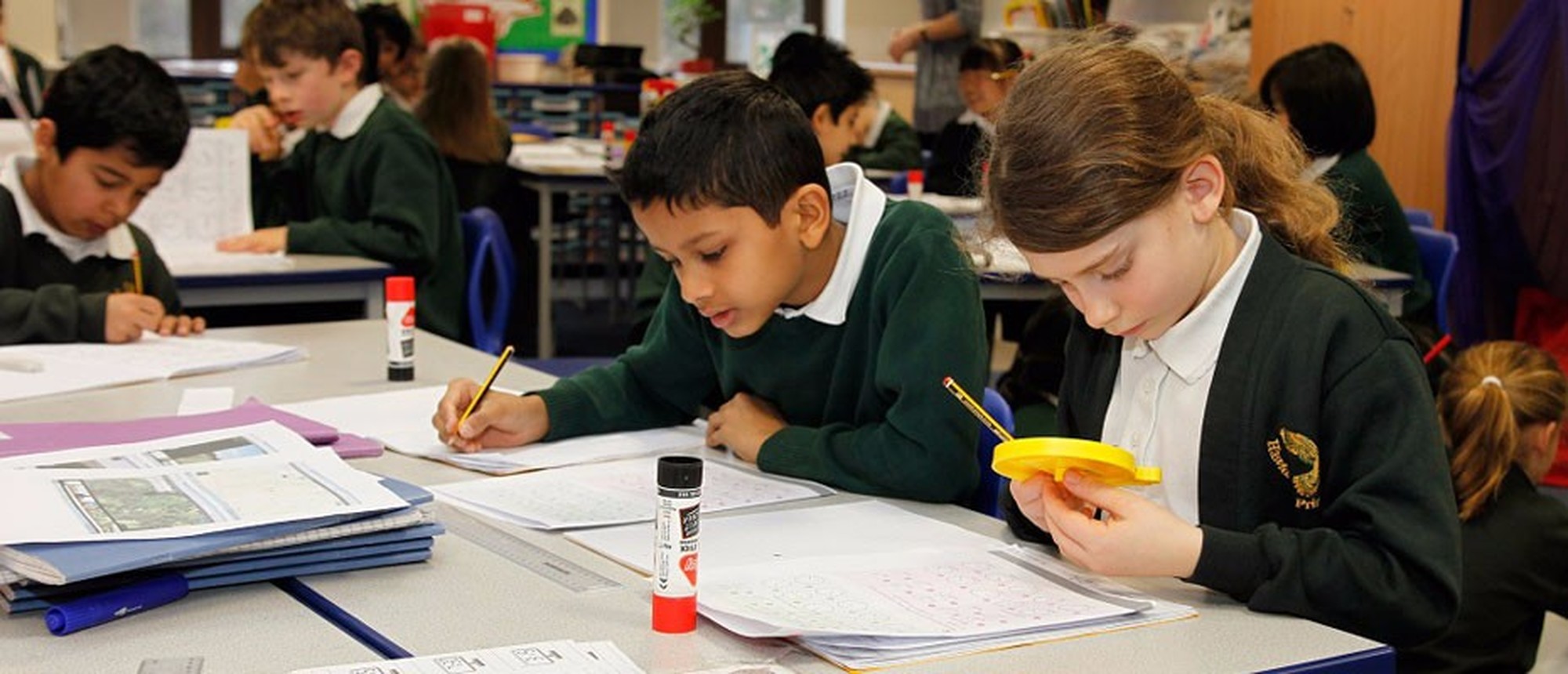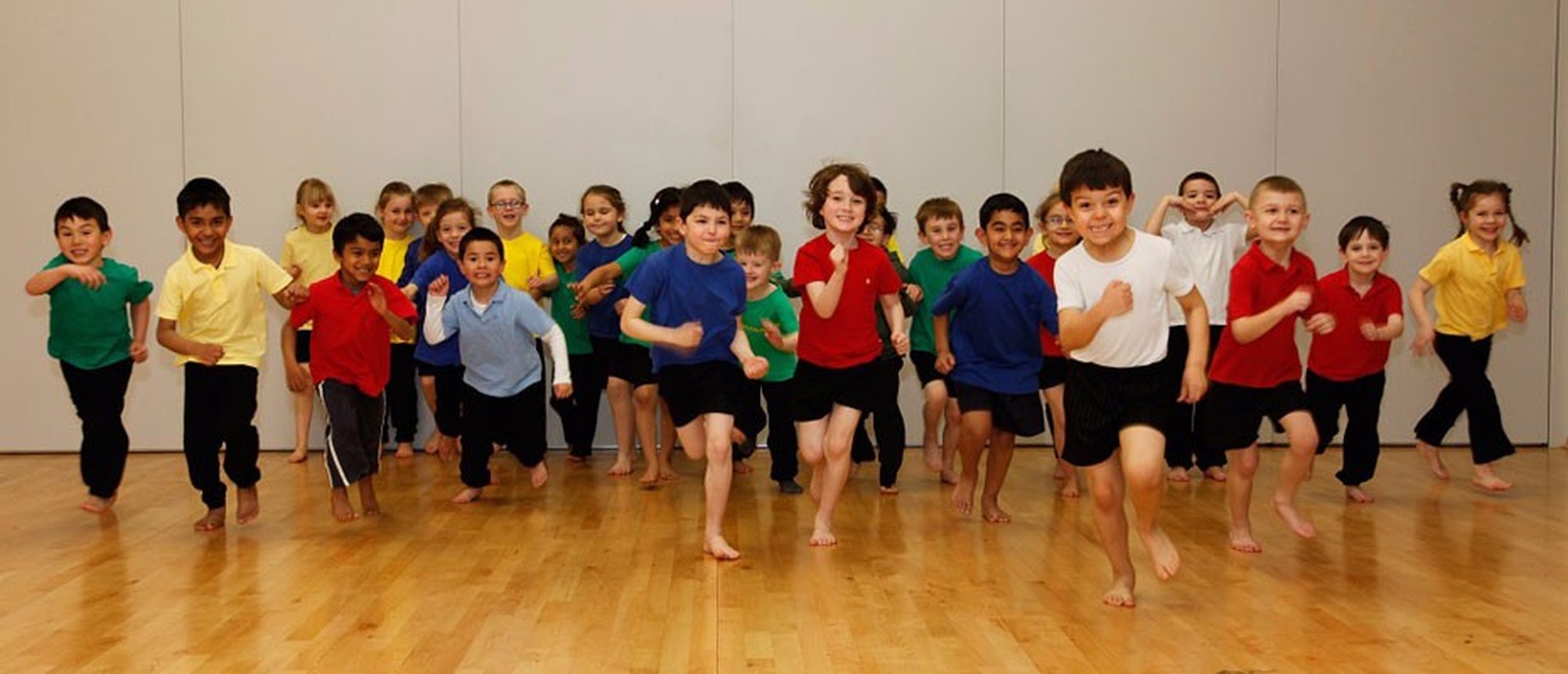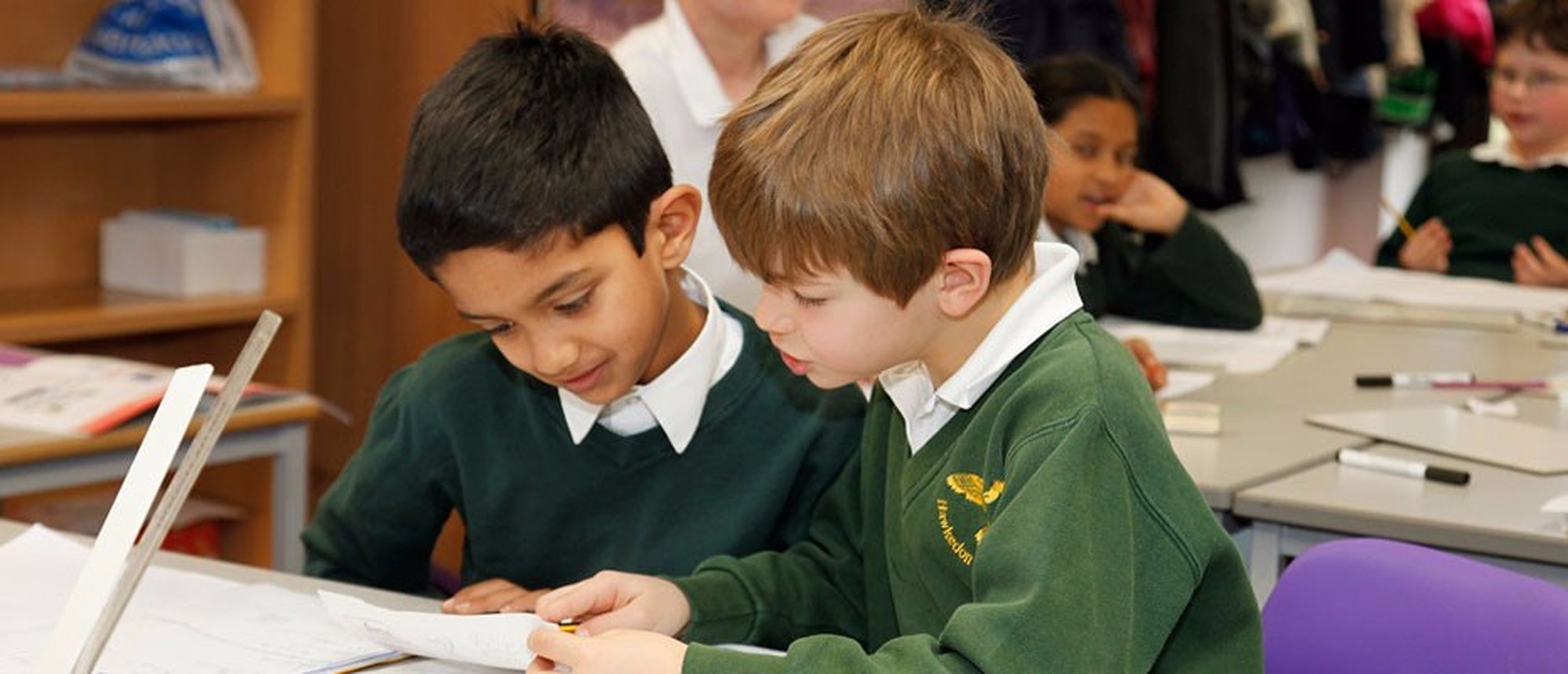 Tues Year 3 Showcase Cinema, Weds Year 4 to Showcase Cinema, Thurs Year 3 to Butser, Year 5 to Showcase, Fri Year 5 swimming
WELCOME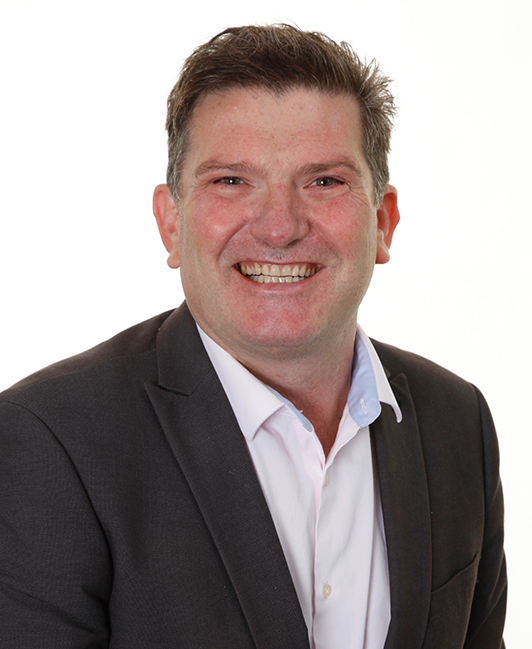 As Headteacher I am pleased to welcome you to our website and I hope you find it a useful way of finding out about our fantastic school.
Our vision for Hawkedon Primary School is to be "school of choice" in Wokingham, where children learn, have fun and reach their potential. We have a highly dedicated and experienced team who work tirelessly to ensure that all our children have a highly positive experience at the school.
Attendance/Lateness - from the start of term until 19th October 2018 - Whole school attendance was 97.30% . Lateness - 129 pupils (20.60%) were late at least once. There were 298 incidents of lateness which resulted in 2640 minutes of lost learning. For this academic year we have lost a total of 2640 minutes of learning.

This term we are working with the Premier League Primary Stars Programme. This is a free initiative, funded by the Premier League Football teams, which provides professional coaches to deliver fun, educational PE sessions in school as well as coaches working in classes to help and support children with their learning. The coaches also lead assemblies and train our staff

New Main Gate information - click here
New Autumn Term 2018 Dinner menu available here - Price £2.05
Online payments for dinners and after school activities
Whole School Twitter Feeds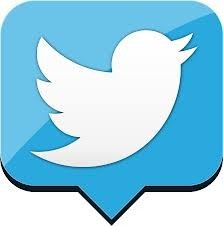 School Letters
Latest Diary Dates Events
Nasal Flu Vaccinations for FS - Year 5

19

Nov

2018

Year 5/6 BSG Sportshall Athletics at Maiden Erlegh

19

Nov

2018

12:45 pm - 2:45 pm

Year 4 Ancient Egyptian Day

20

Nov

2018

Year 5 Reading Museum Claret and Crimson Class

20

Nov

2018

Year 1 RE Inspired

20

Nov

2018

1:30 pm - 3:30 pm @ In Classrooms

NHS Heights & Weights Yr6

21

Nov

2018

9:15 am - 10:45 am @ Conference Room

Paula and Debbie will be attending and it should only take about 1hr 30 mins.

Year 5 Reading Museum Purple Class

21

Nov

2018

Year 3/4 BSG Sportshall Athletics at Maiden Erlegh

21

Nov

2018

12:45 pm - 2:45 pm

Curricular Attainment Governor Meeting

21

Nov

2018

7:00 pm - 8:00 pm

Mrs Taplin Parents' Evening

22

Nov

2018

4:00 pm - 7:00 pm