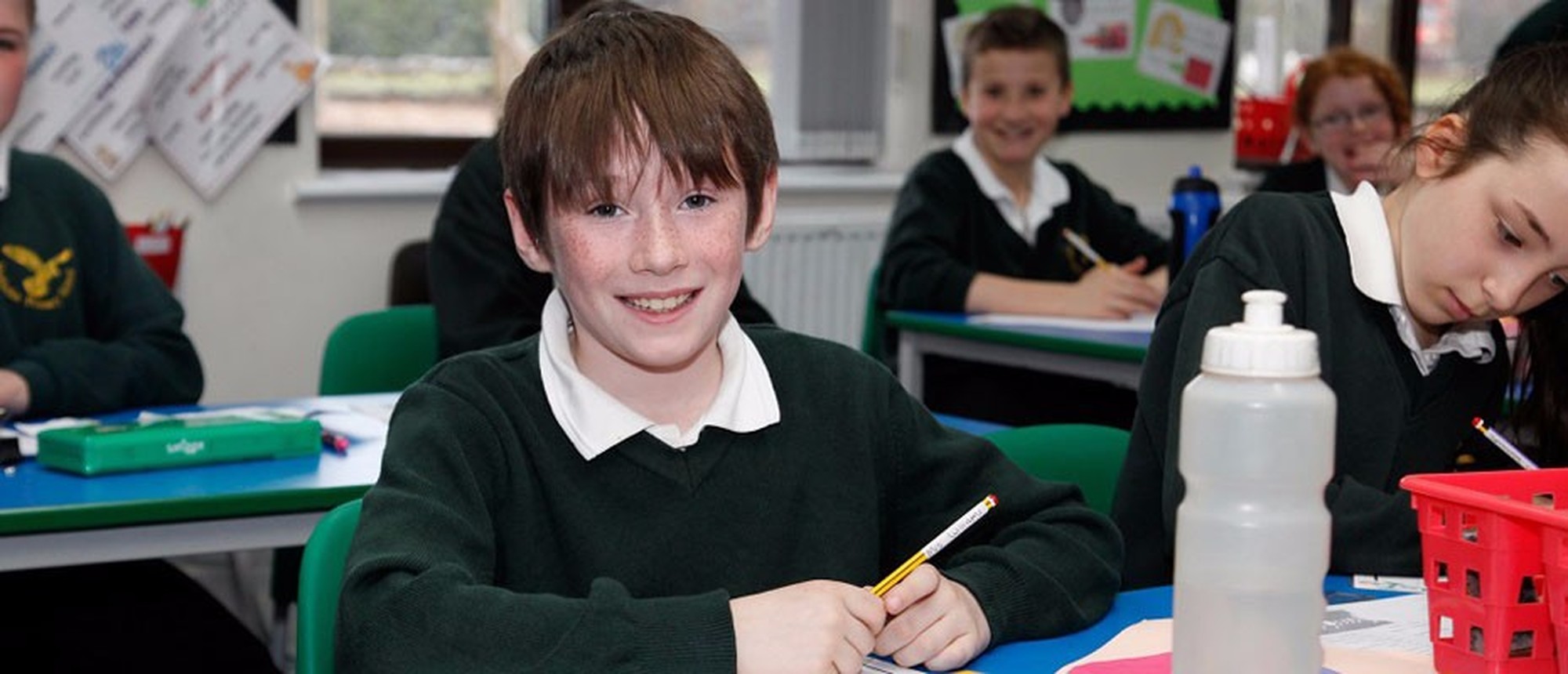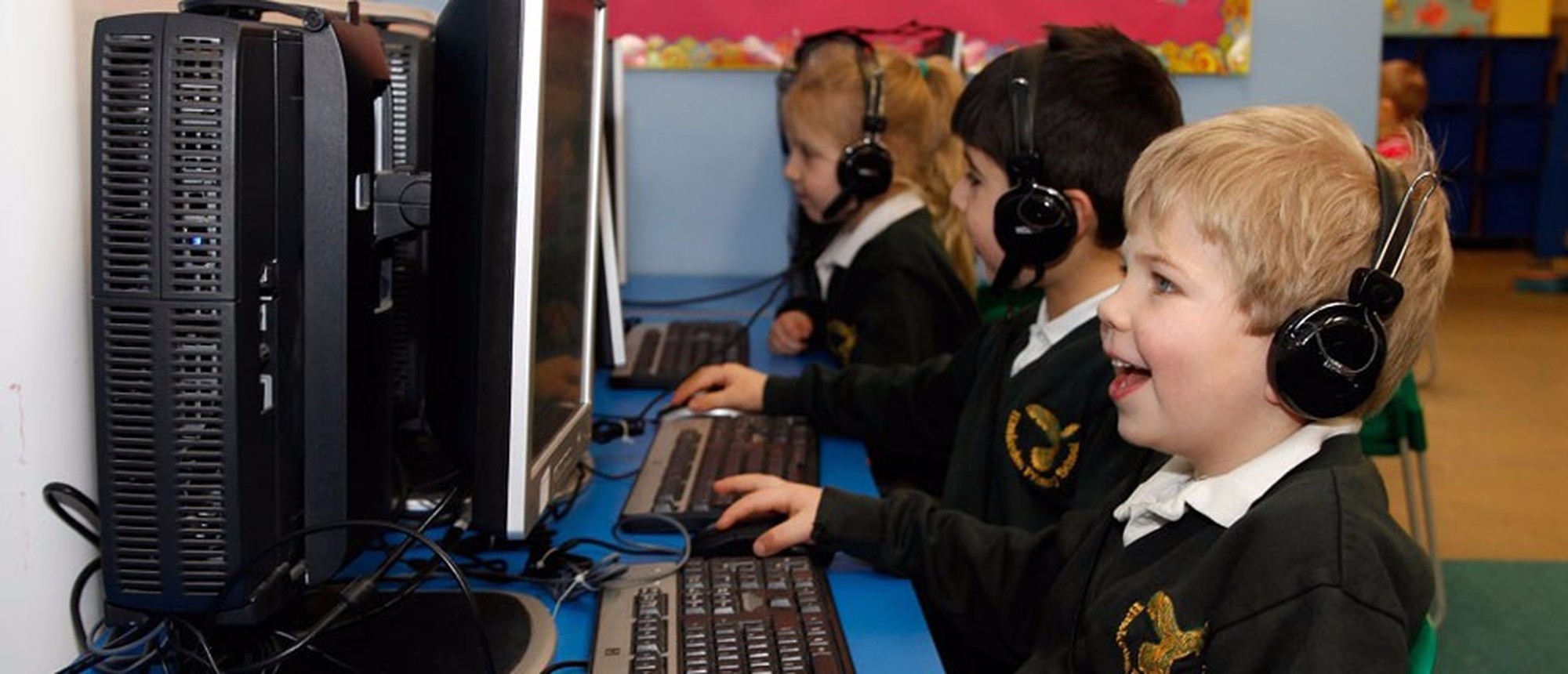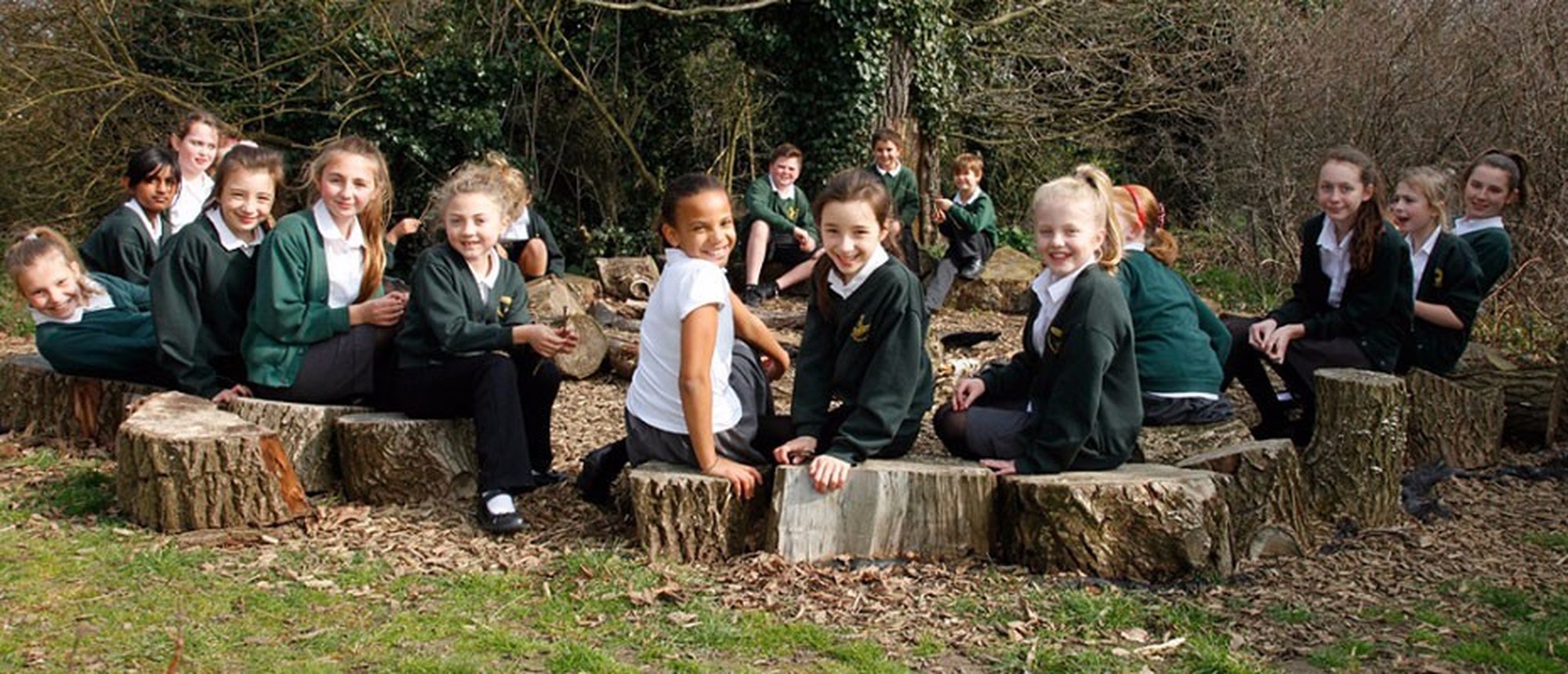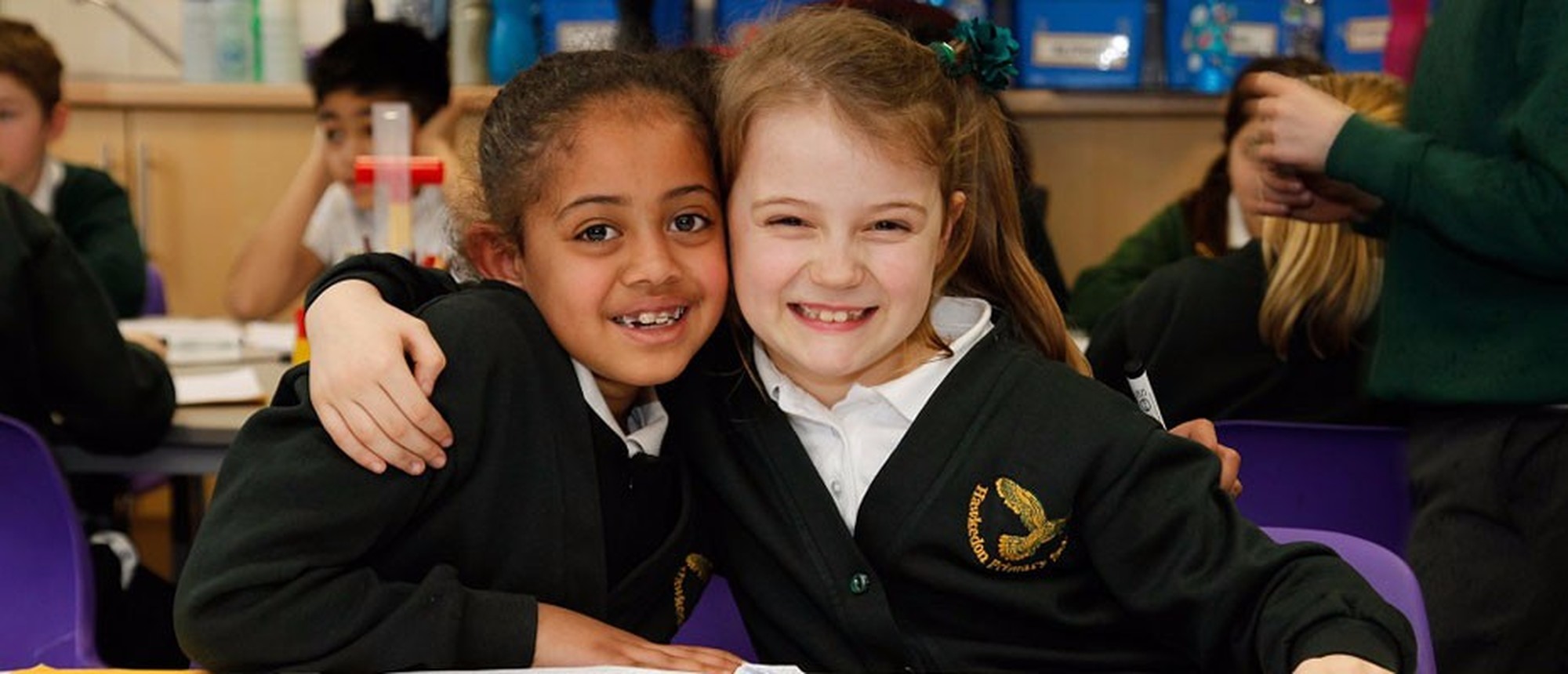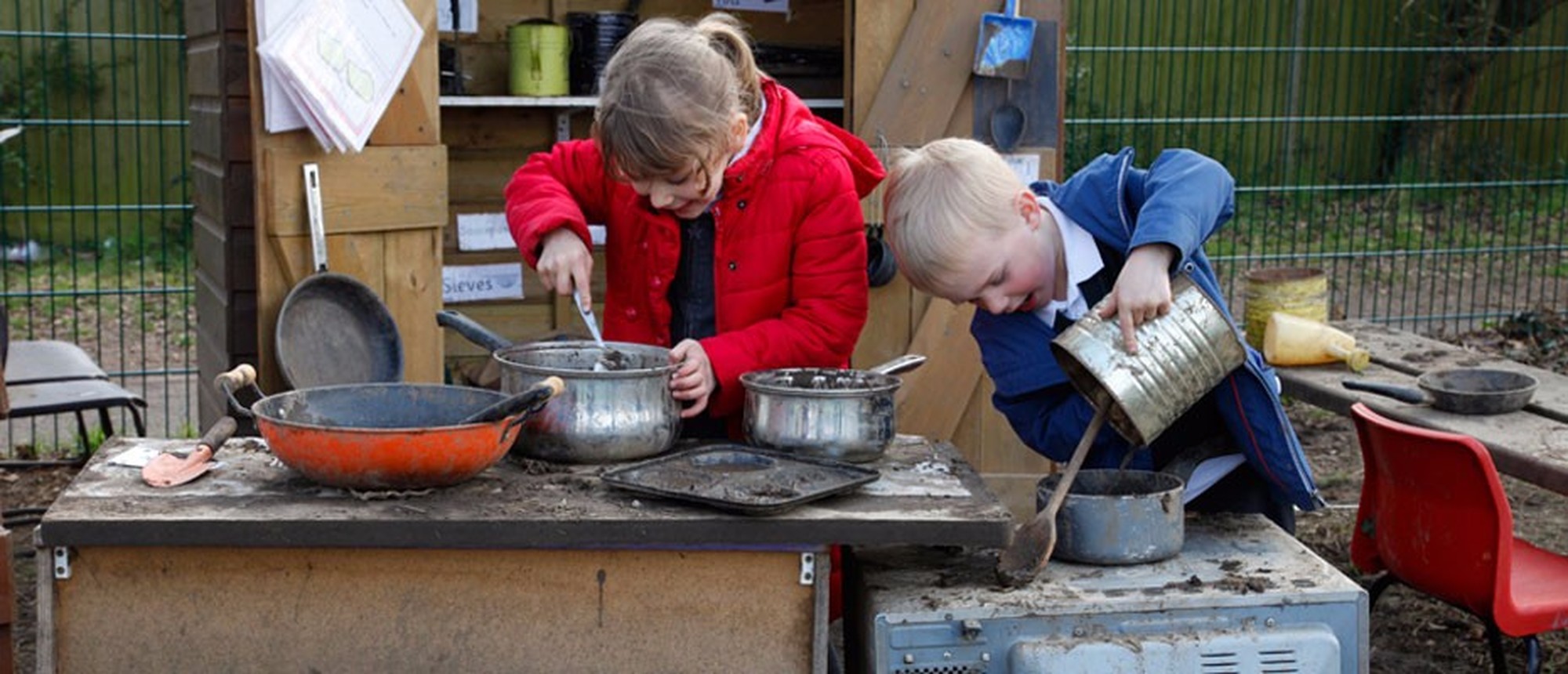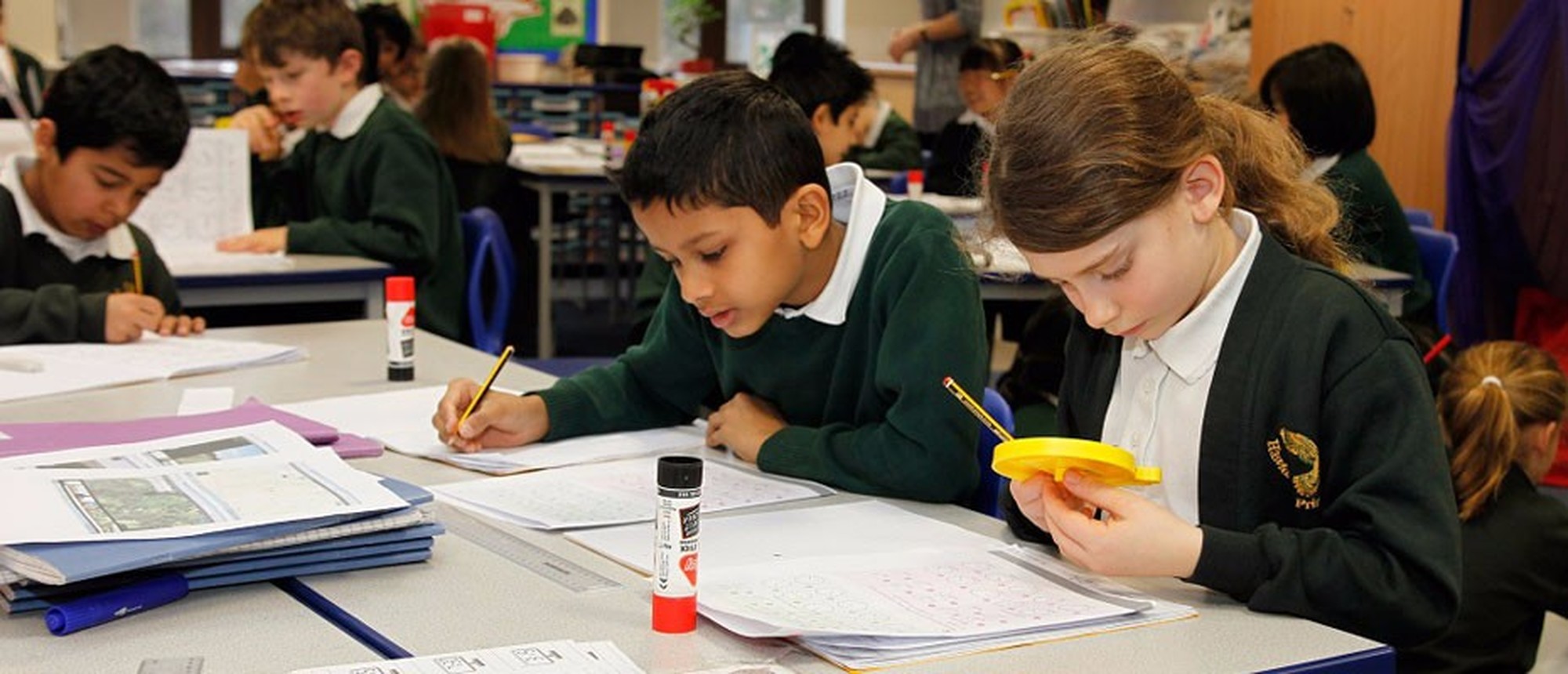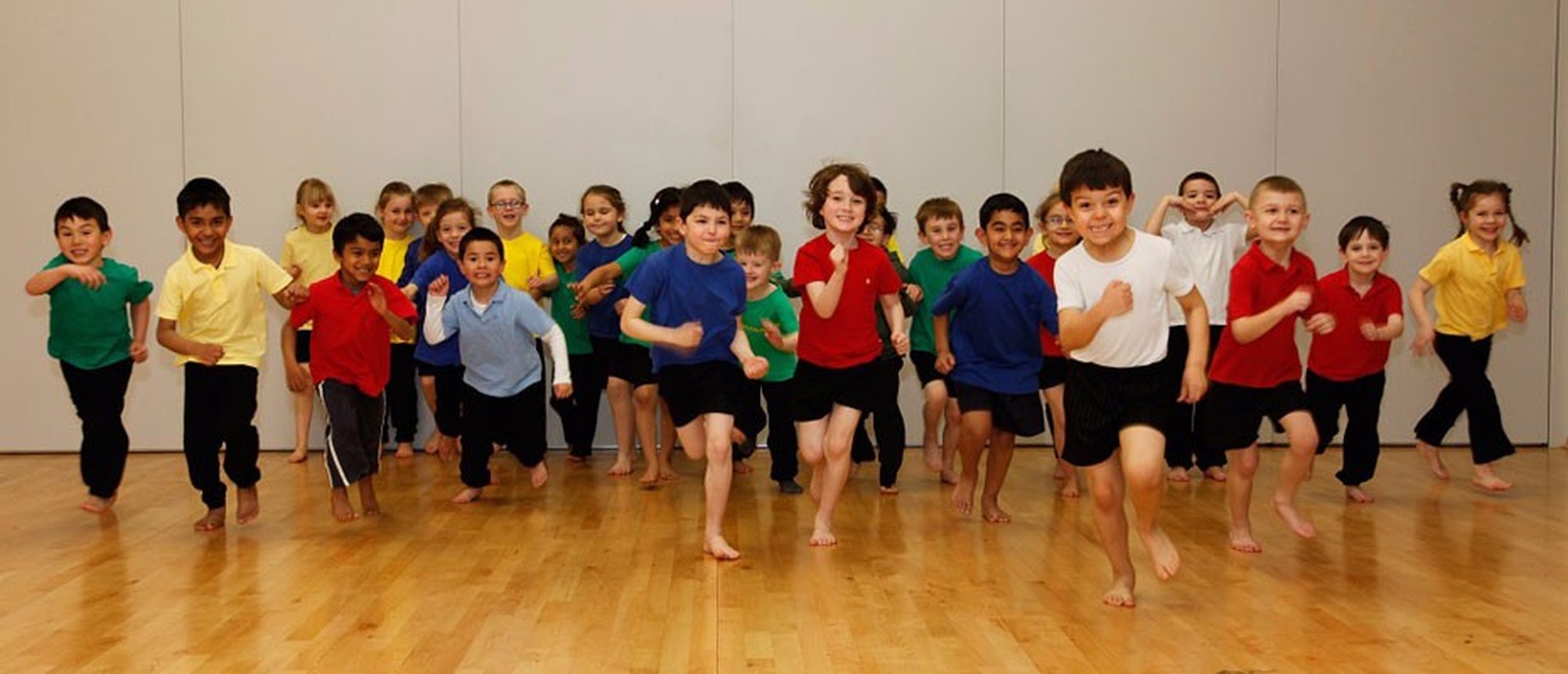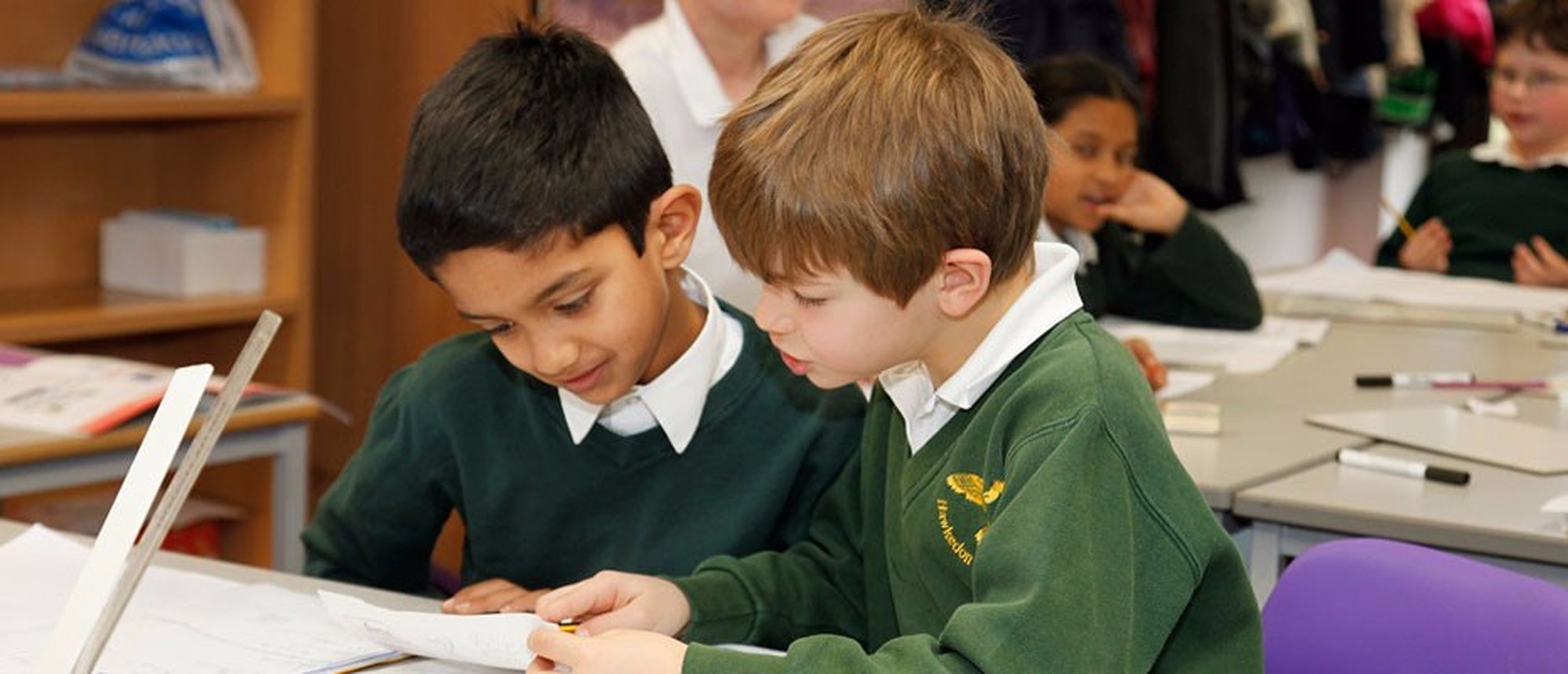 Tues 19th March Year 3 Roman Day!
WELCOME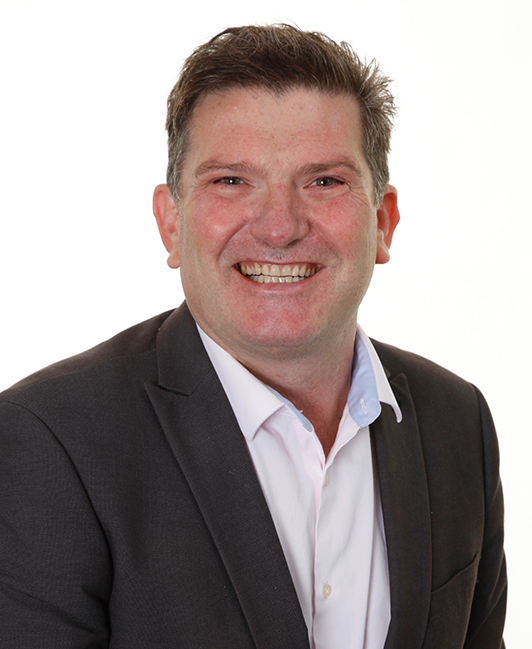 As Headteacher, I am pleased to welcome you to our website and I hope you find it a useful way of finding out about our fantastic school.
Our vision for Hawkedon Primary School is to be "school of choice" in Wokingham, where children learn, have fun and reach their potential. We have a highly dedicated and experienced team who work tirelessly to ensure that all our children have a highly positive experience at the school.
Whole School Twitter Feeds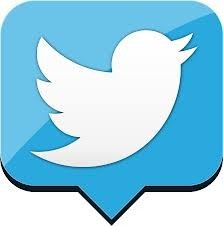 Attendance/Lateness- from 3rd January until 15th February 2019
Whole school attendance was 96.24%, which has decreased by 0.29% from last month.
122 pupils (19.43%) achieved 100% attendance for the period 4th Sept -15th February 2019.
Lateness - 185 pupils (29.46%) were late at least once. There were 500 incidents of lateness which resulted in 4570 minutes of lost learning. For this academic year we have lost a total of 12917 minutes of learning.
Spring After School Activities diary here
Online payments for dinners and after school activities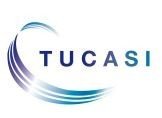 Latest Diary Dates Events
Wasma Concert

24

Mar

2019

Woodley Festival Piano and Vocal

24

Mar

2019

Year 5 Rushall Farm

26

Mar

2019

Year 1-6 Cluster Dance Performance at Forest

26

Mar

2019

3:30 pm - 5:00 pm

Full Governing Body Committee Meeting

26

Mar

2019

7:15 pm - 8:45 pm

Year 5 Rushall Farm

27

Mar

2019

Year 5 Rushall Farm

28

Mar

2019

Year 3/4 Football at Madejski Stadium

29

Mar

2019

9:30 am - 2:00 pm

Year 3 Swimming - catch up session from 1st February

29

Mar

2019

10:30 am - 12:00 pm

Earleybird Easter Fayre

30

Mar

2019

2:00 pm - 4:00 pm