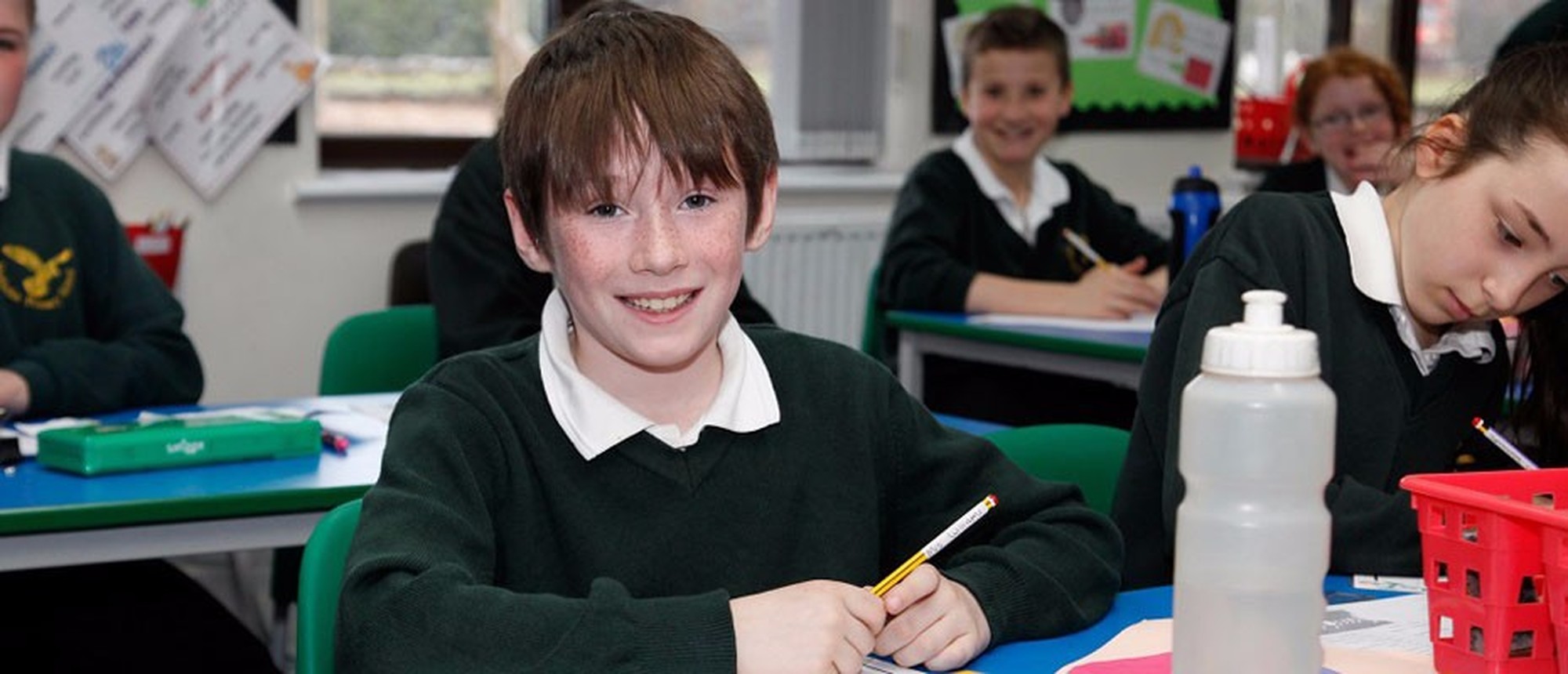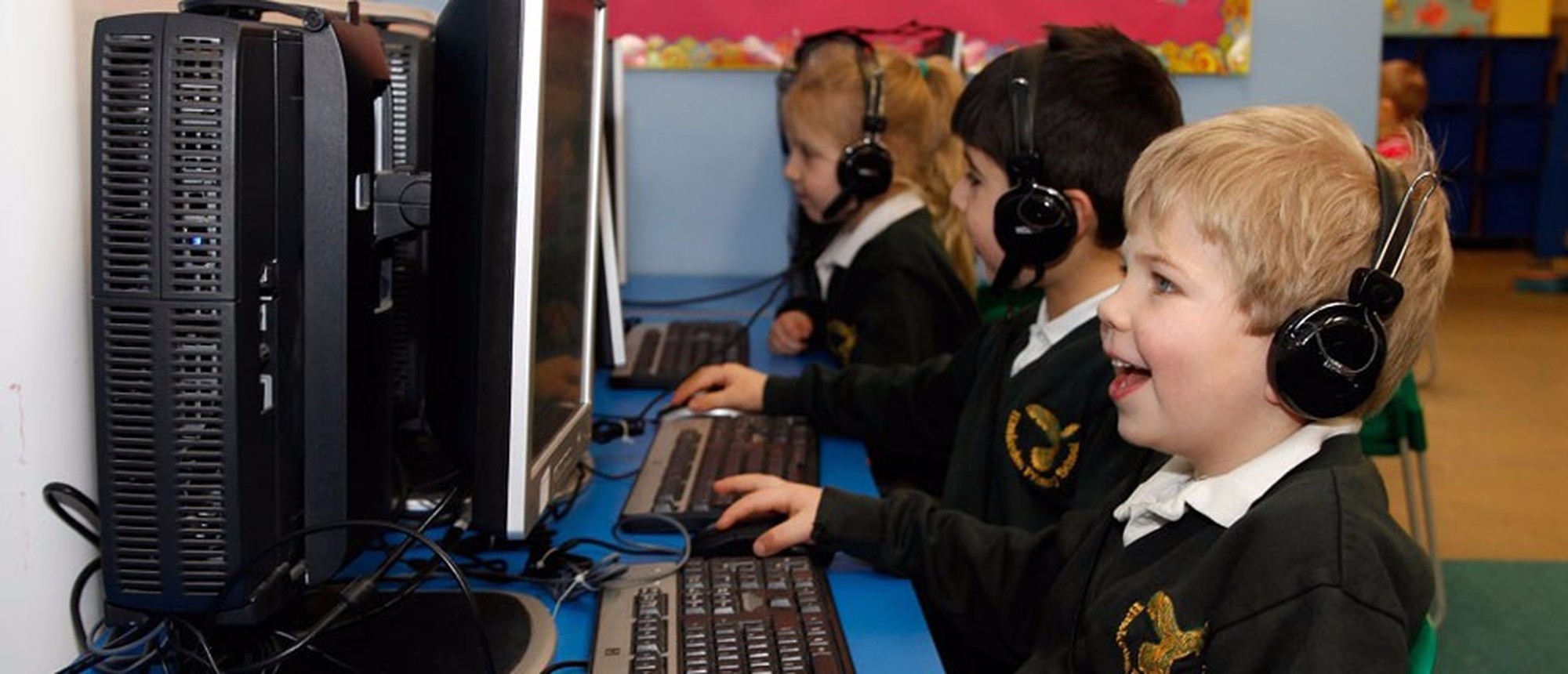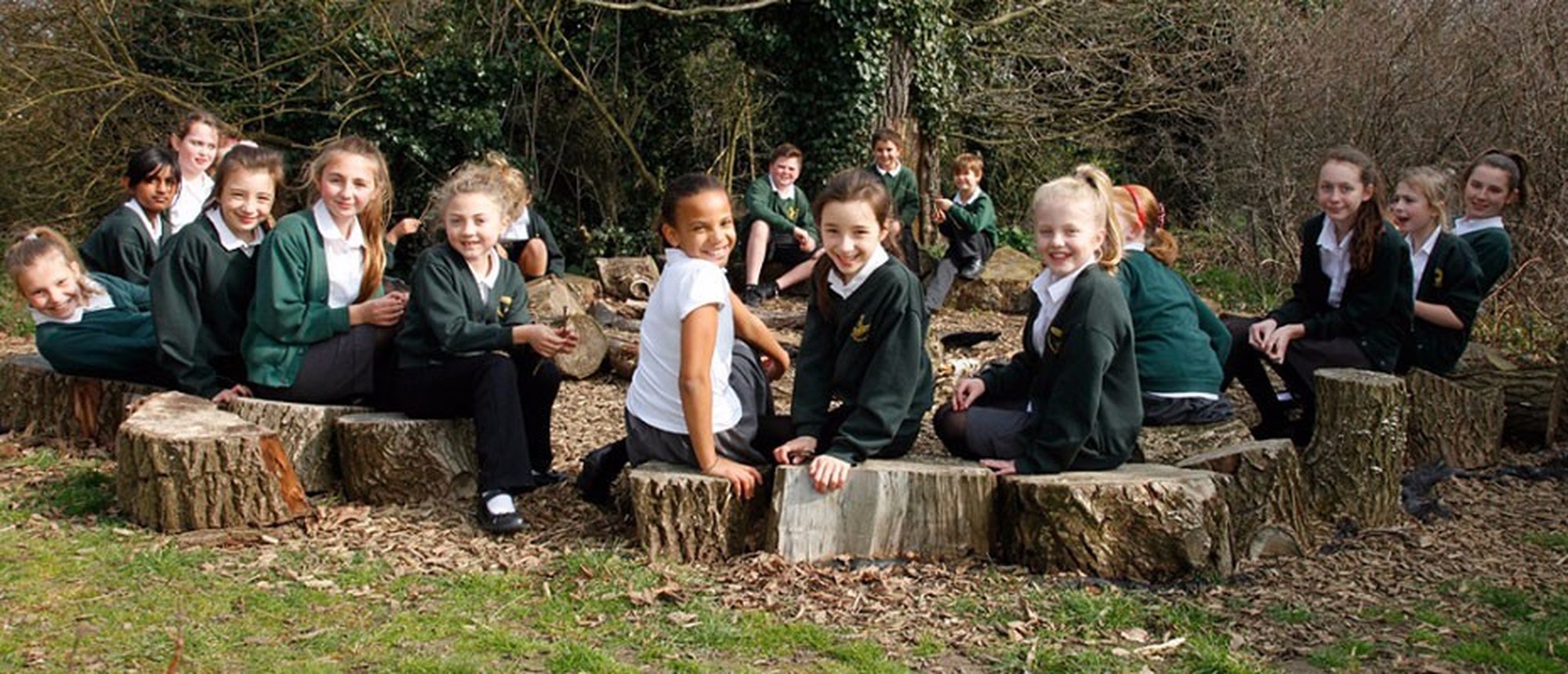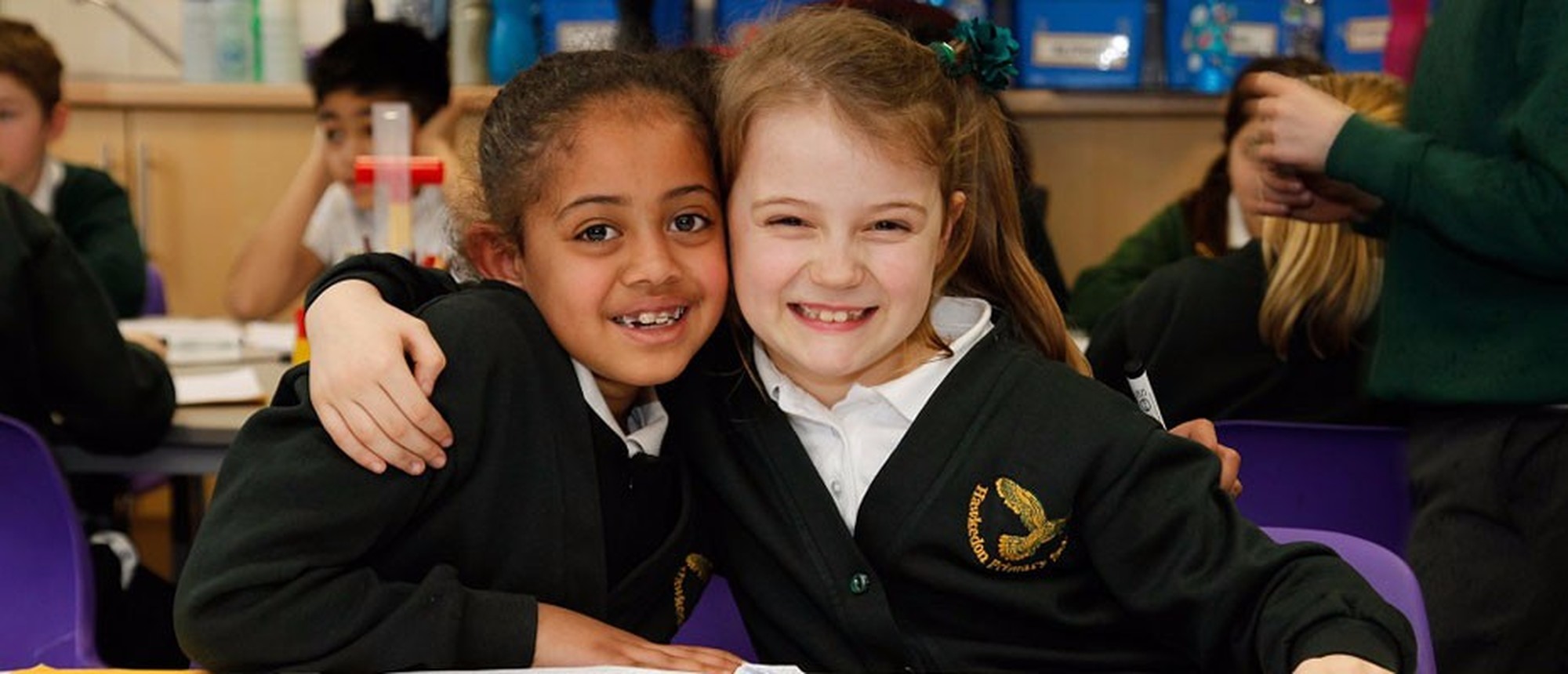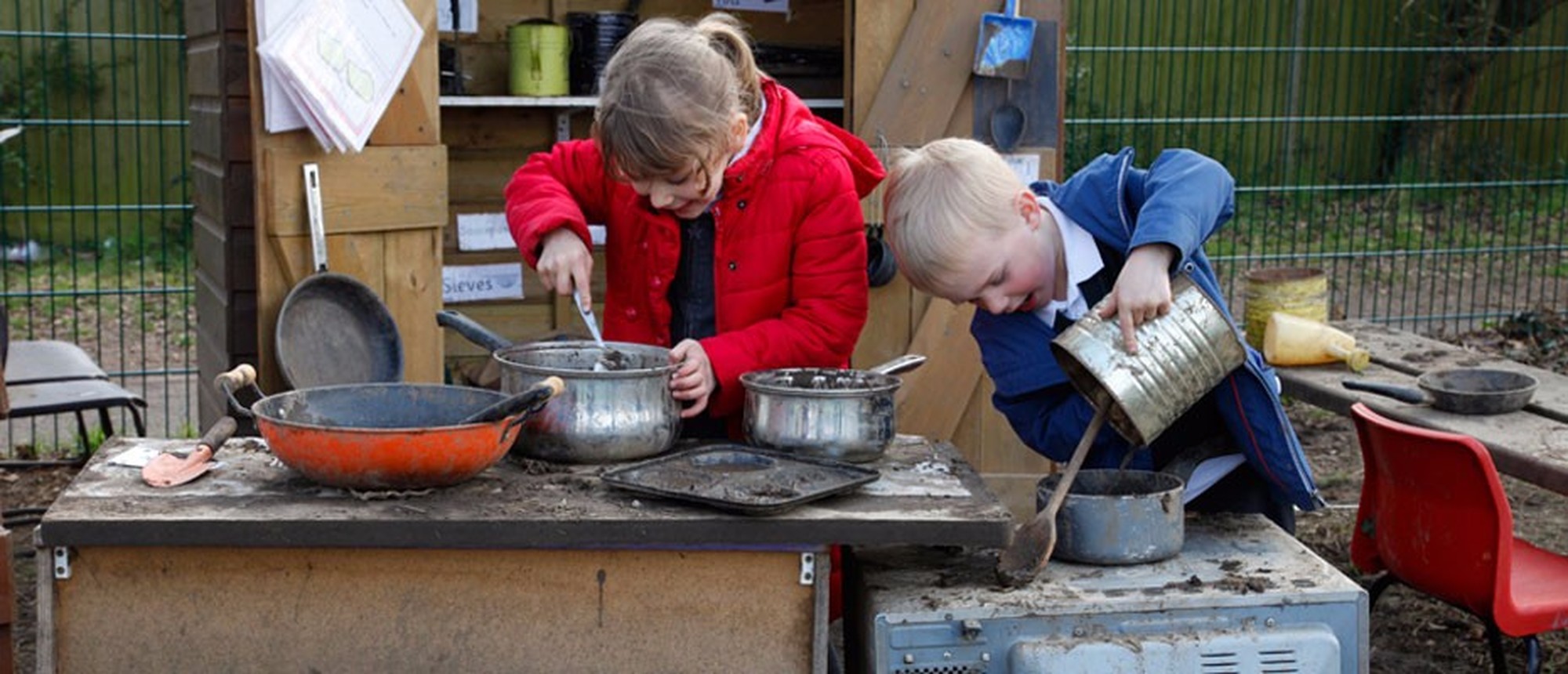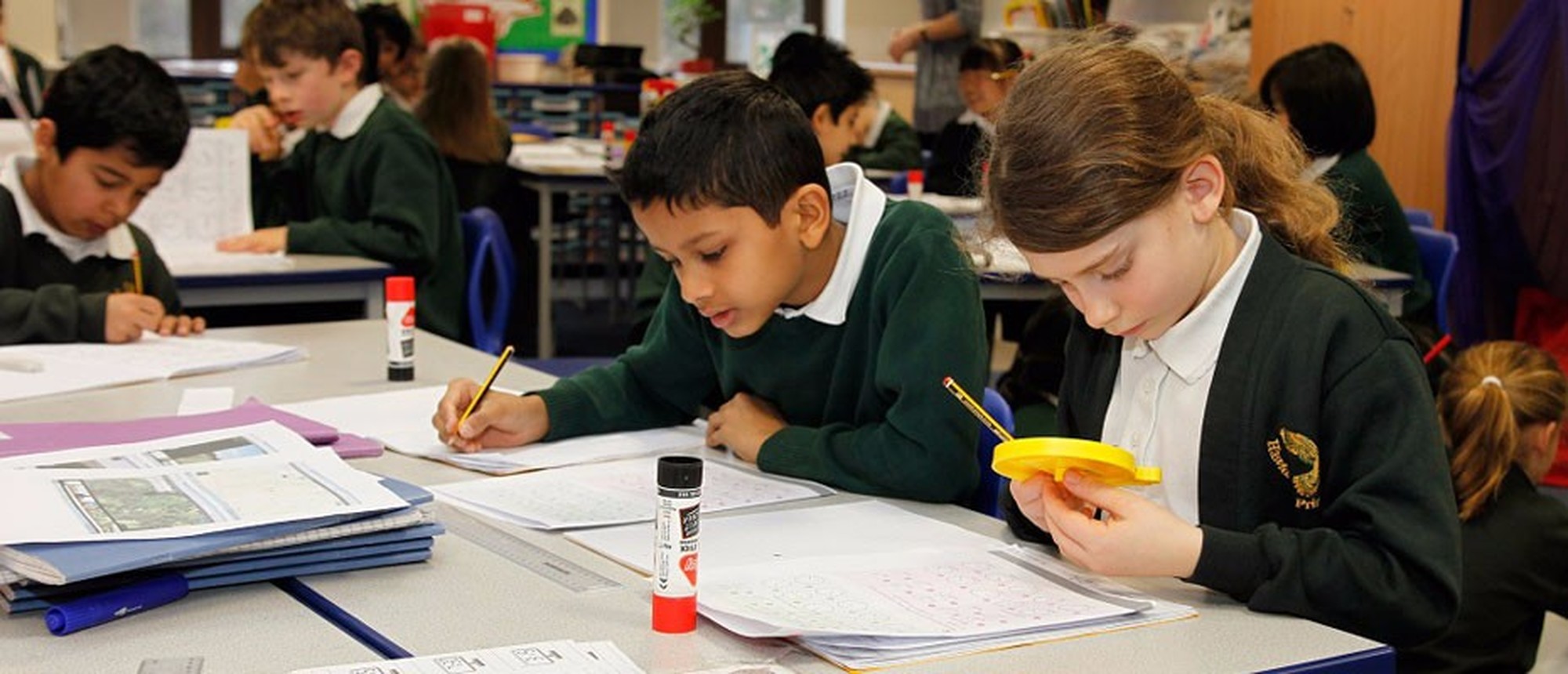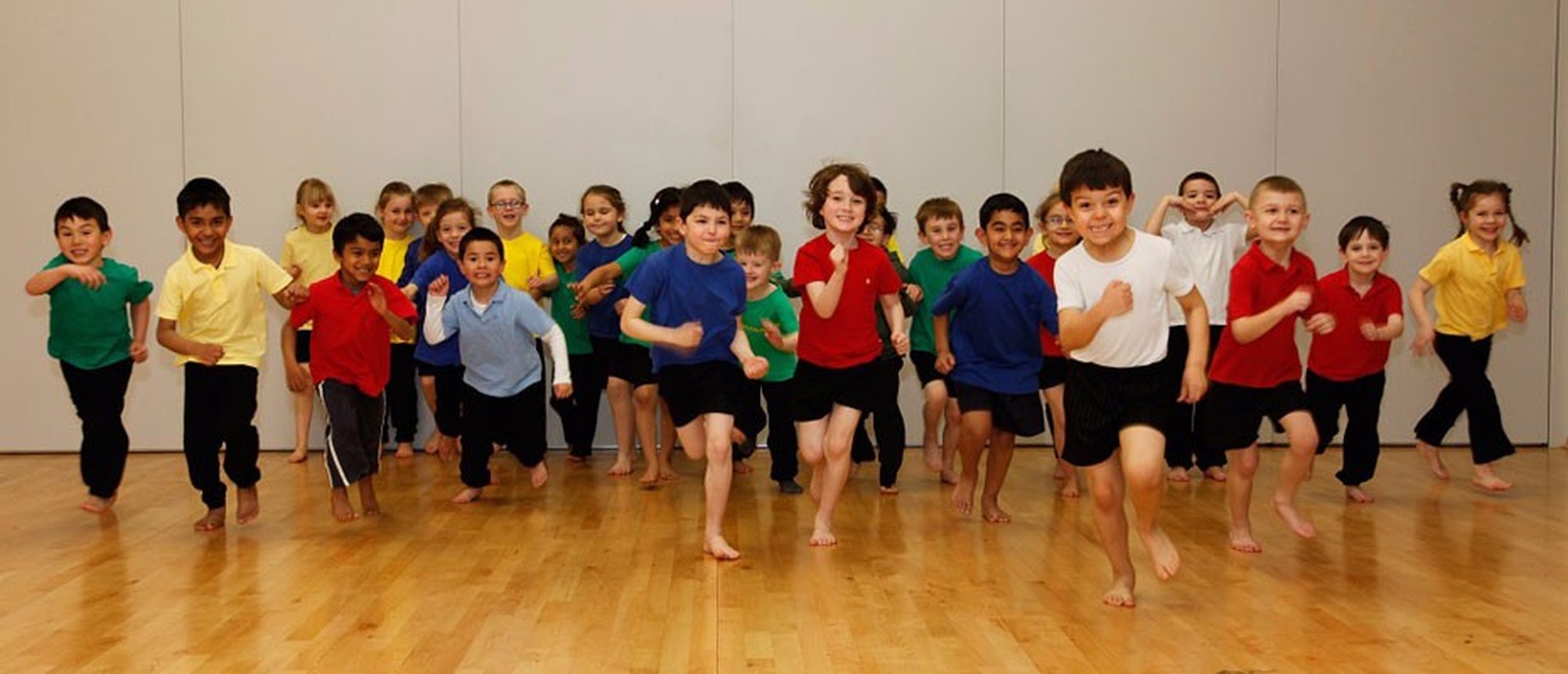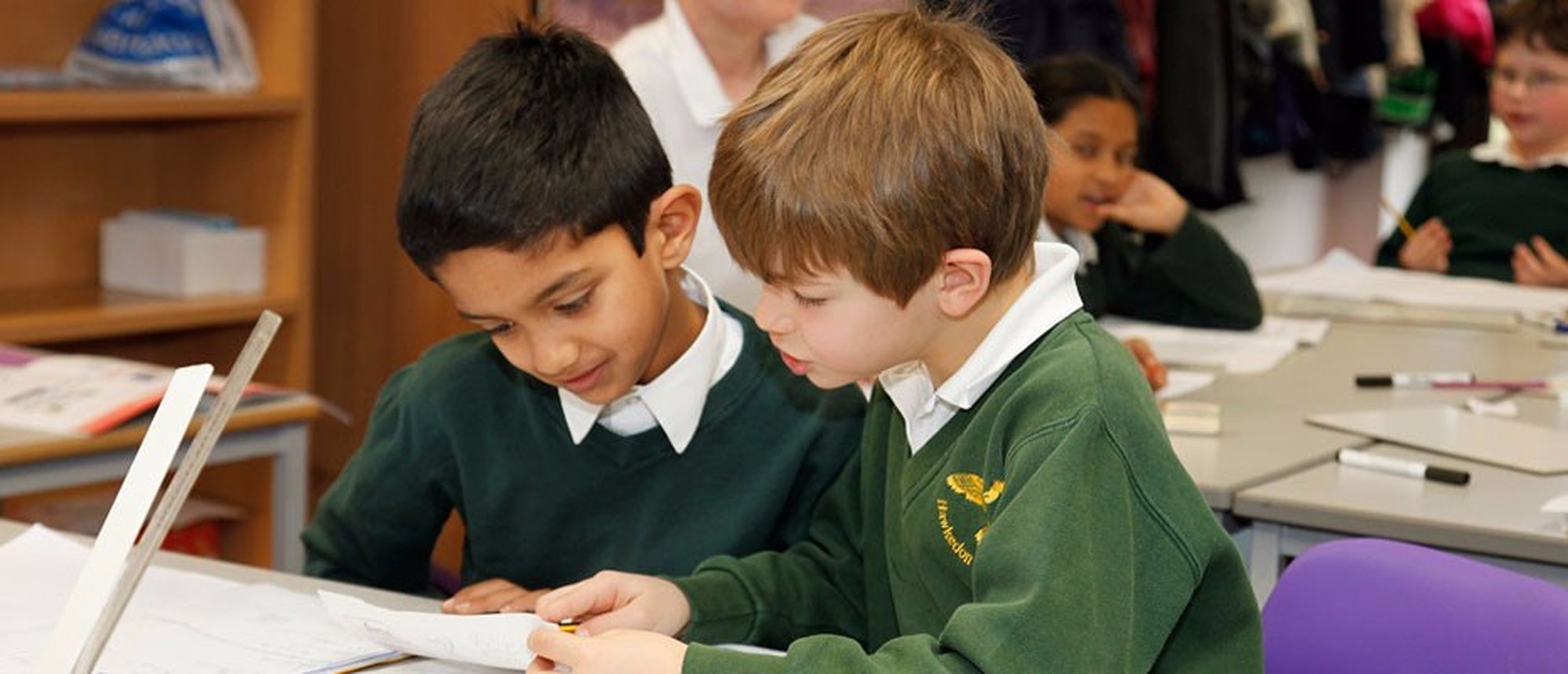 PE and Sports Grant
At Hawkedon, the school community focuses upon developing confident learners. We believe that sports provision adds significantly to children's confidence levels and we encourage children to participate in extra-curricular activities and competitions in addition to their physical education lessons. As a large school with over 600 pupils on roll, we have had to consider how we can support our vision of ensuring that children enjoy, participate and learn to love sport. The school has formed a Sports Department to enable our vision to come to reality. In September 2017 our hard work was recognised as we received the School Games Mark, Silver. The monies received from the PE and Sports Funding Grant contributes to this work. However, financing for effective Sports provision at the school far exceeds the school's sports grant money that we receive.
DETAILS OF GRANT RECEIVED BY HAWKEDON
Financial Year (April – March) Payment Date Amount
2013-14 October 2013 £6,612
2014-15 April 2014 & November 2014 £9,621
2015-16 July 2015 & November 2015 £10,485
2016-17 June 2016 & September 2016 £10,655

2017-18 April 2017 & November 2017 £16,930
How the grant in addition to other monies was spent over the academic year 2016/17
The school has employed 2 sports Teaching Assistants who work five days a week, afternoons only, to support teachers in lessons. They also organise and deliver clubs on a daily basis. Sports Teaching Assistants are given additional time to organise competitions for the school to participate in.
A large variety of sporting clubs are run over each term to support children in their sporting development. An Extended School Manager has been hired to assist in the smooth running of the clubs which run outside of the school day. Equipment has been replaced and new equipment has been purchased to support sports teaching at the school.
Funding is used in addition to the Pupil Premium money to ensure that all disadvantaged children gain free access to all clubs and have priority placement.
Impact of improved provision over the year
The impact of the improved sports provision over the year has been great. The school has a reputation in the local area of one that promotes, supports and enters children into many competitions. Below are some statements regarding the positive impact this has had on the school community.
Each term there is a range of extra-curricular activities. On average, 20 of these activities relate to supporting development. Children throughout the school from Reception to Year 6 are able to access these clubs. During 2016-17, between 580 and 600 places were taken in our extra-curricular sporting clubs.
Throughout 2016-17 we entered 46 competitions with 178 children taking part. These events included: football, handball, cricket, gymnastics, multi skills, rugby, dance, cross country and hockey. The school hockey team were winners of Borough and County competitions and will go on to represent the school at a national level. The school will build on this participation in competitions by organising more inter-house events, as well as competitions within the SLA.
Pupils who receive the Pupil Premium grant are given priority over club places and also are considered for school teams.
Teachers are far more confident taking sports lessons. Observations of lessons are generally good or better for the teaching of PE.
Children who are gifted and talented are identified and parents are signposted to clubs outside of school that can support their children.
Sporting facilities at the school are very good with two multi-use Astroturf pitches, a cricket net, large playing field and halls.

Gareth O'Shea
Headteacher
November 2017