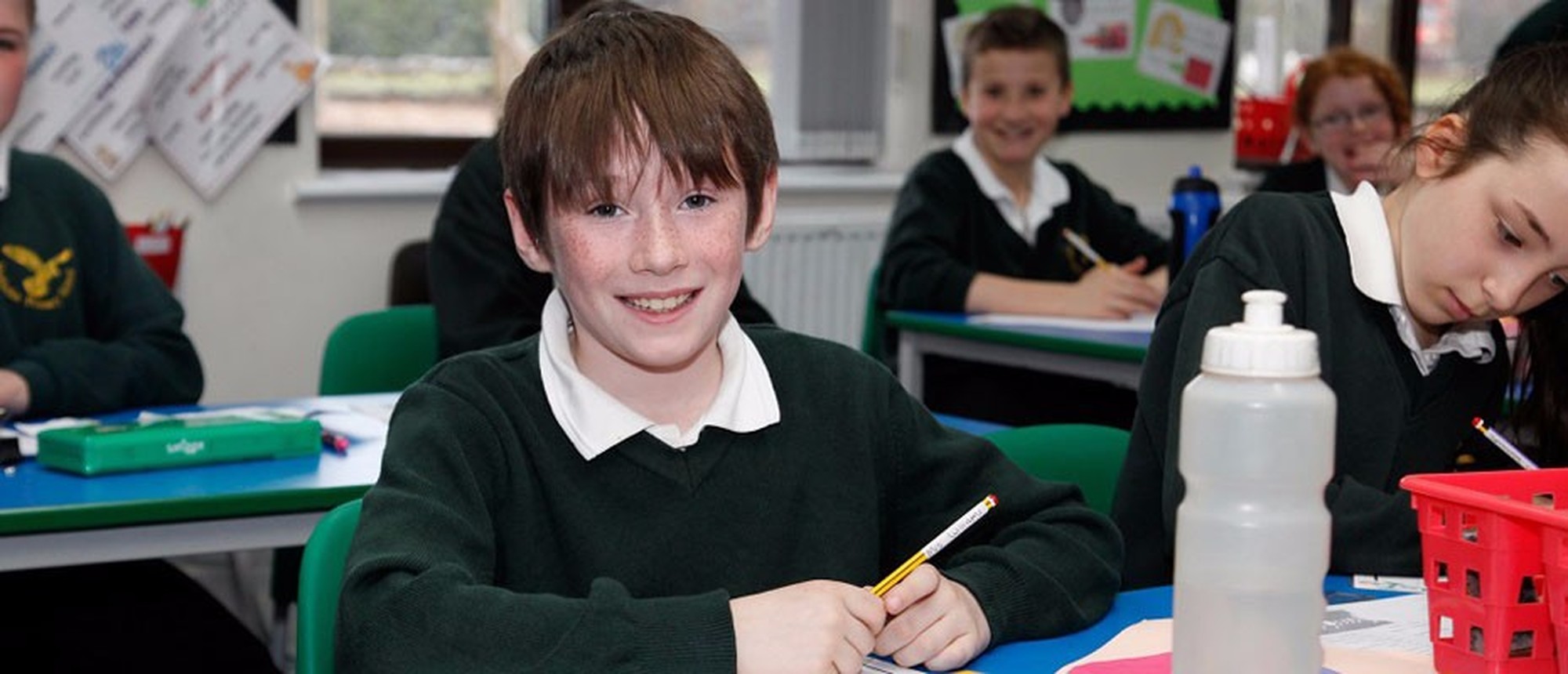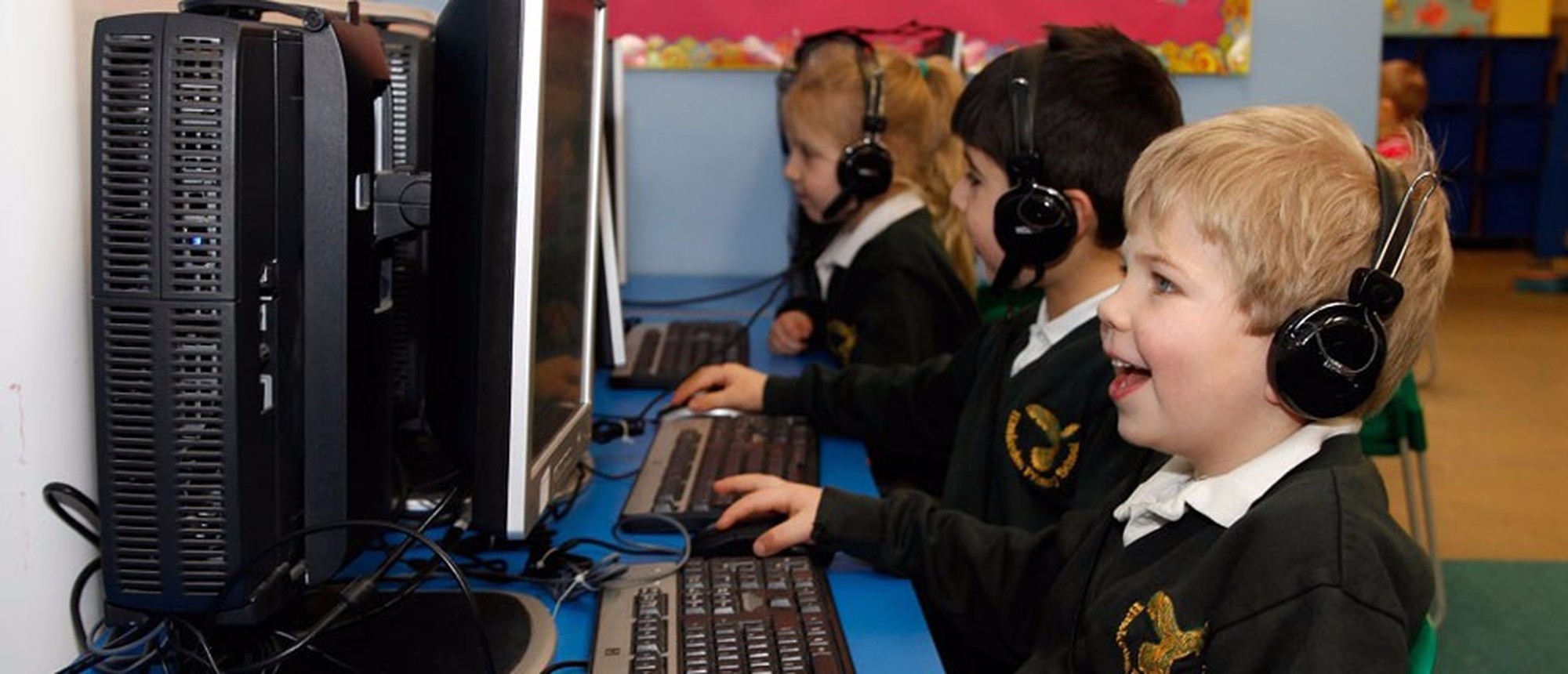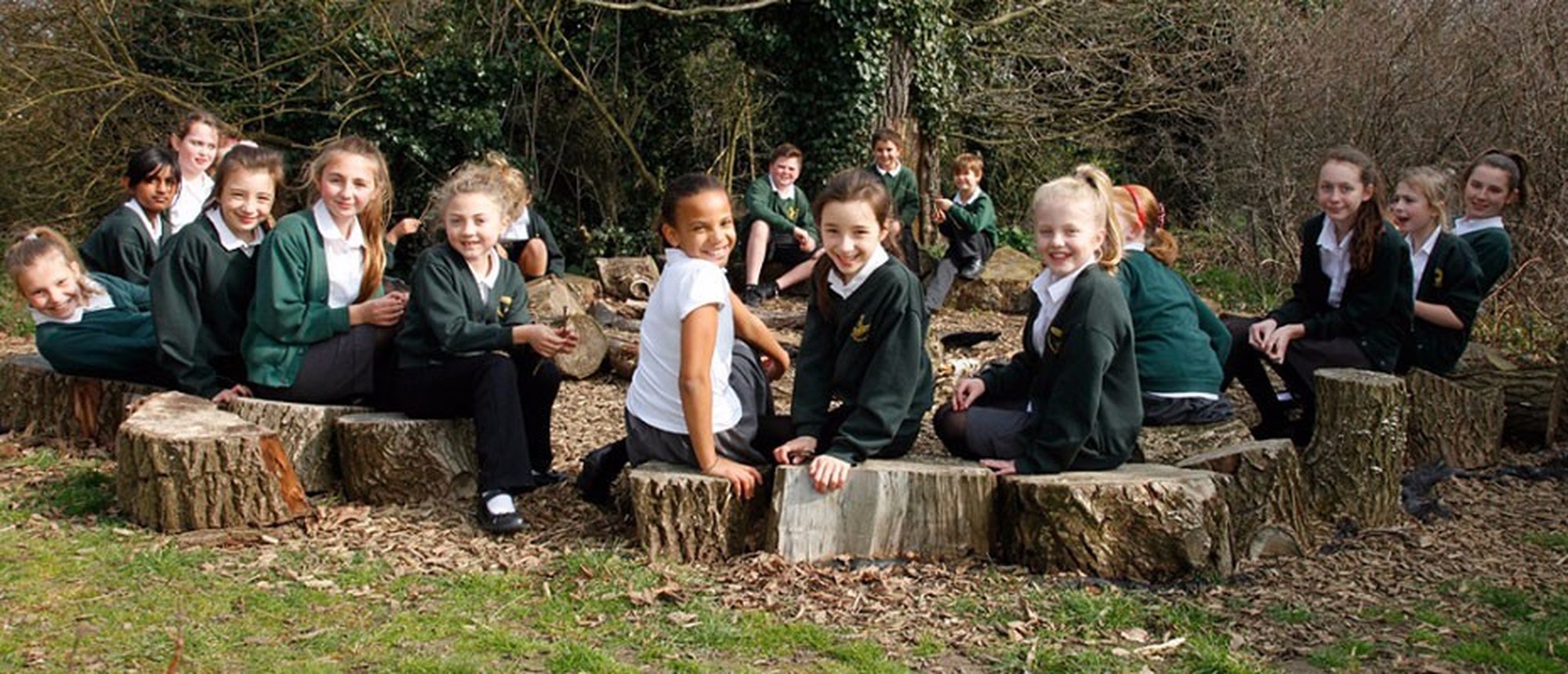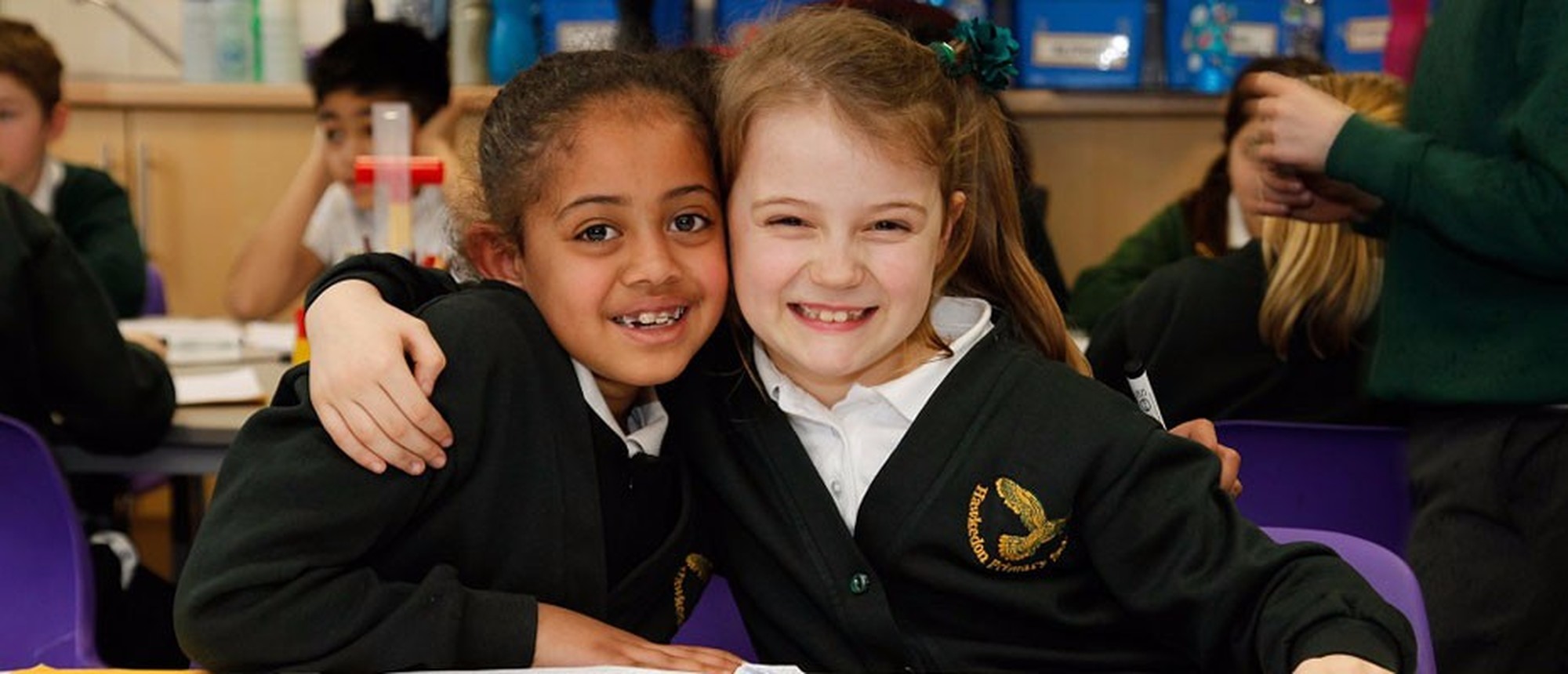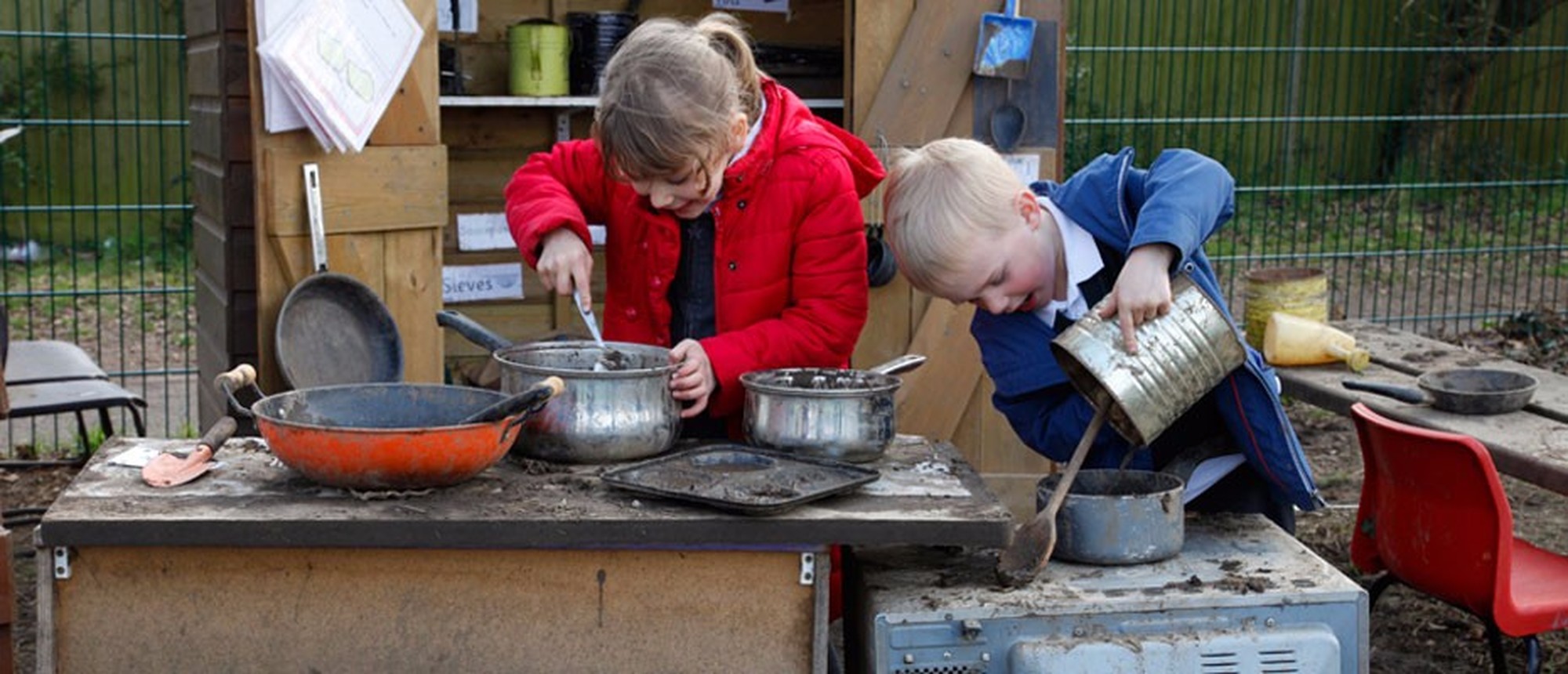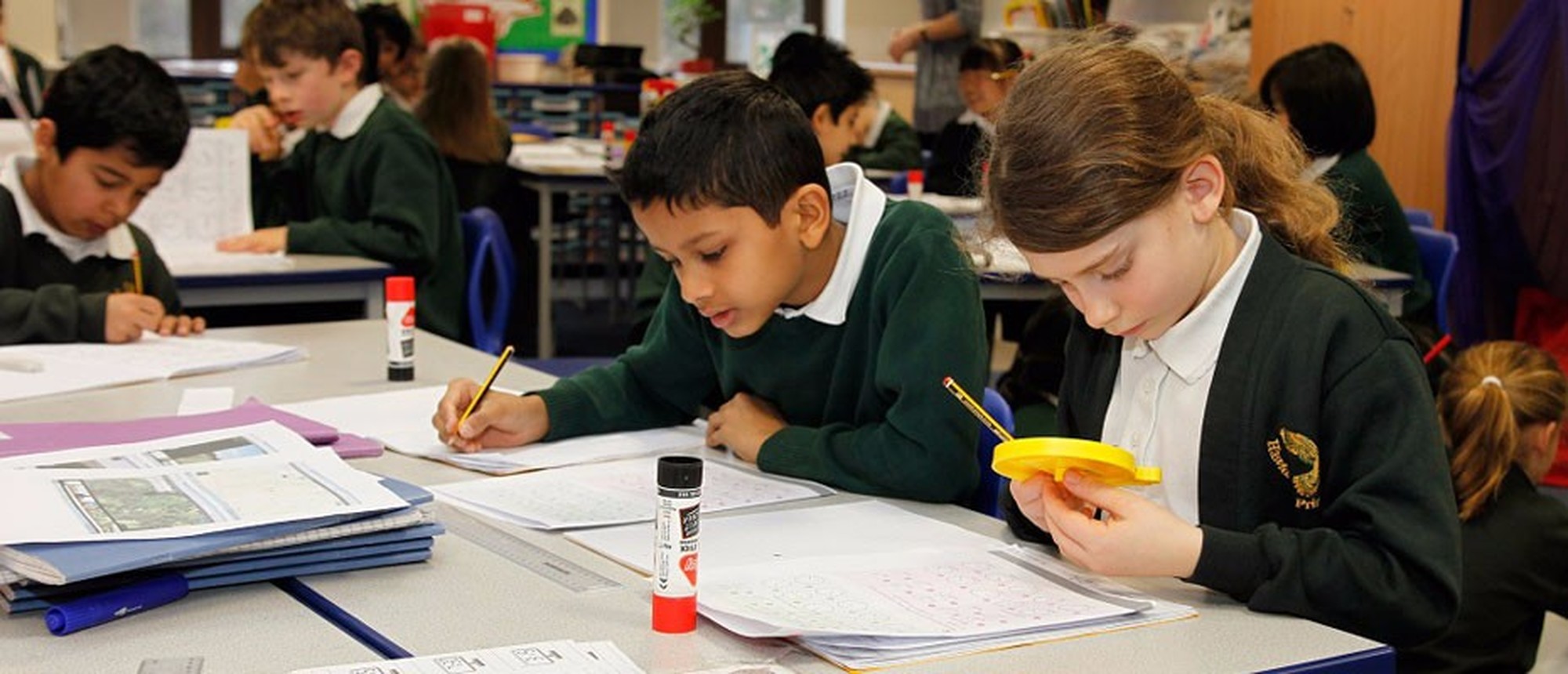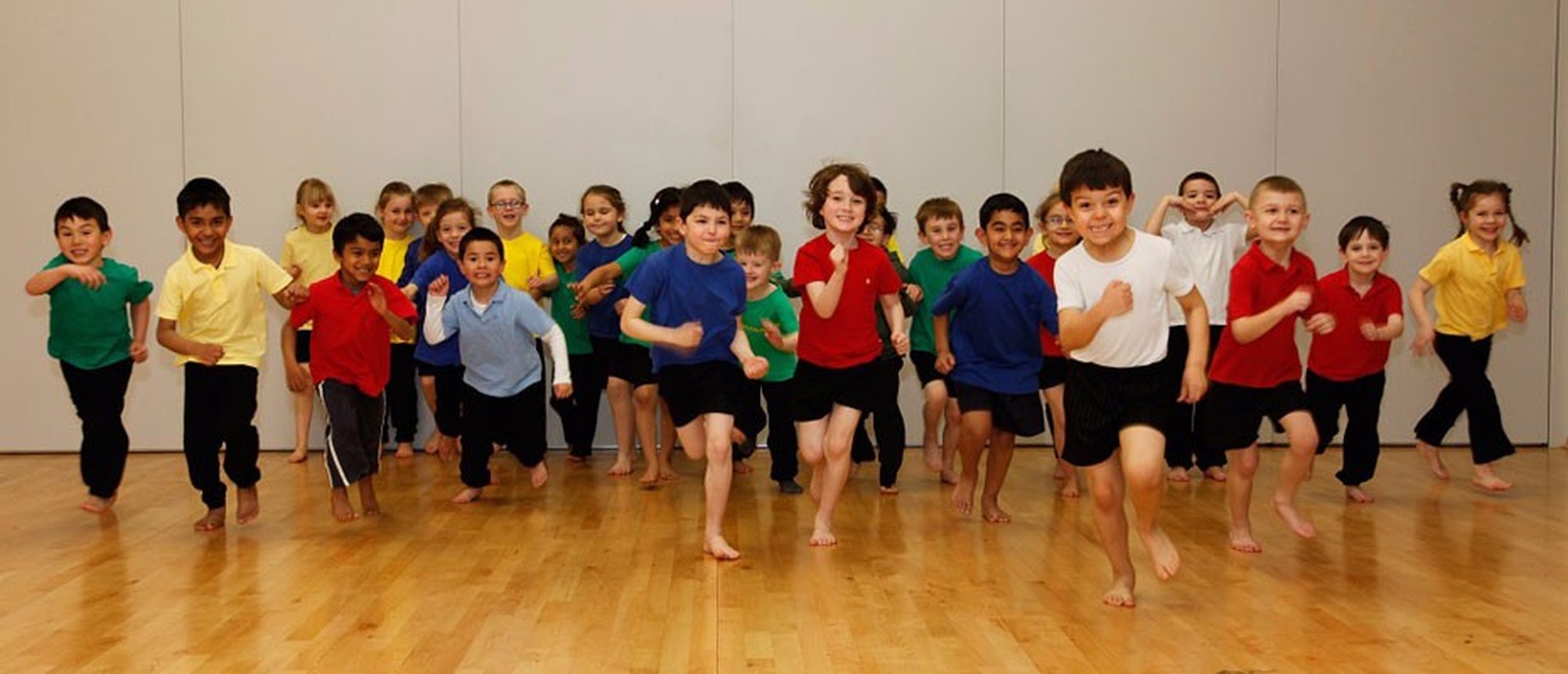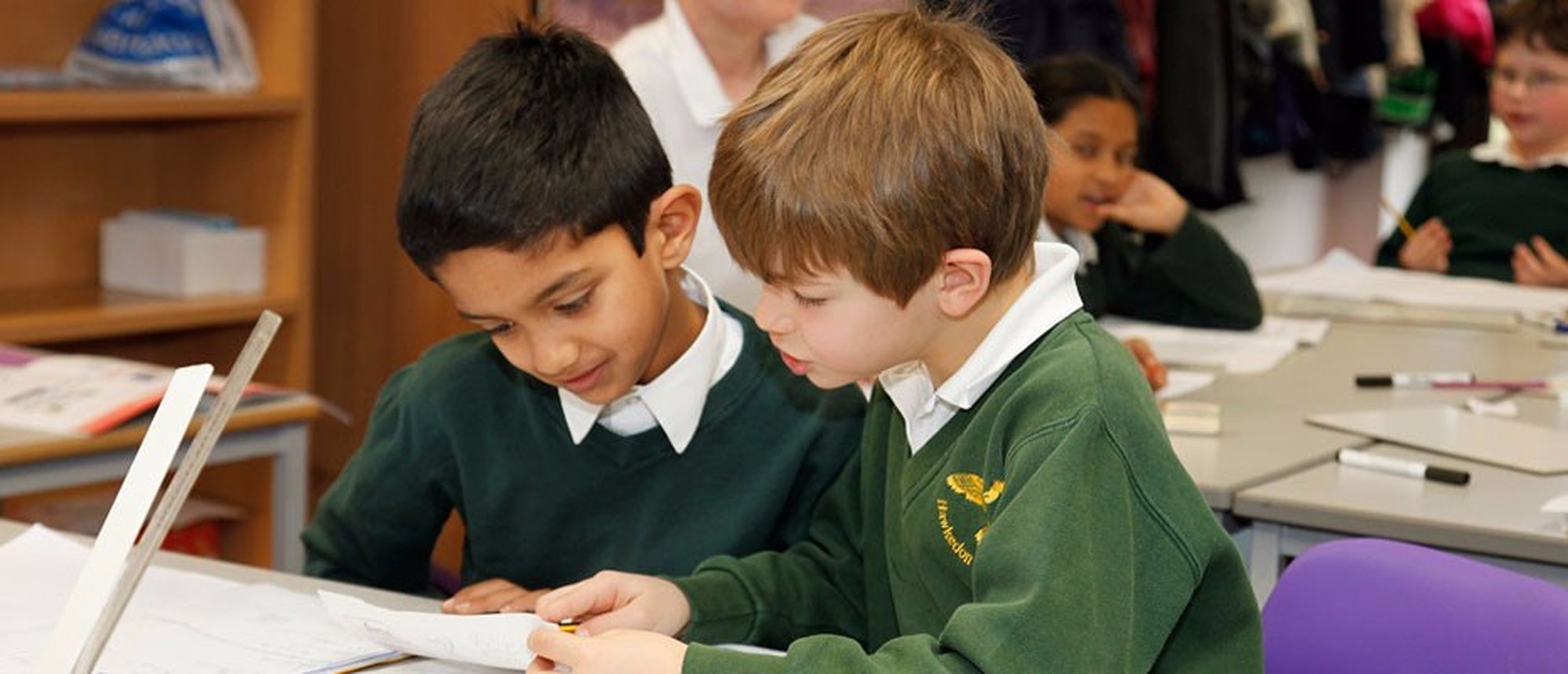 Application Forms
Applications will only be considered when submitted on the relevant form:
Application via email apeacock@hawkedon.wokingham.sch.uk
Hardcopies to Mrs Angela Peacock, Hawkedon Primary School, Hawkedon Way, Lower Earley, Reading RG6 3AP

Why Work at Hawkedon Primary School?
Hawkedon is a fantastic place to work. It is well resourced, has a supportive and friendly atmosphere and the most fantastic children.
Should you decide to work at the school, the school will invest in you fully to ensure that you develop in whatever role you are in. The school is a member of the Future Thinking Partnership, an alliance of schools who organise training and development for all staff. For example, as NQT, in year 1 you will attend the NQT programme, in year 2 you can enrol on the Good to Outstanding Teacher Programme, and in year 3 you can enrol on leadership training with John Samuals or Andy Hind.
Hawkedon is a large school that has a staffing structure that allows for promotional opportunities. Many of the school's Heads of Year are 3 or 4 years in to their teaching careers. All LSAs new to the school are given a thorough induction and placed on an internal training programme in addition to attending external training with the FTP or Mullbury College.
"Teaching at Hawkedon Primary School is fantastic. I am surrounded by incredibly friendly staff that are all very supportive of my development as an NQT. I am encouraged to be as creative and expressive as possible and I have been given opportunities to follow my passion for sport. I feel I have developed so much already and I am thoroughly looking forward to an exciting future here." A Gillard NQT
"Being an NQT at Hawkedon I have been very well supported. I work within a fantastic year two team who are so friendly and always there to help and that is the beauty of Hawkedon because it is such a big school there are so many kind and caring people who are all willing to help. In Hawkedon there is a special, unique buzz of excitement (from both children and adults). Our main priority is to ensure that the children are happy and safe but we will have some fun along the way!" C Evans NQT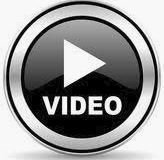 Download our recruitment video here.
Safeguarding and DBS checks
Hawkedon Primary School is committed to safeguarding and promoting the welfare of children and expect all staff and volunteers to do the same. All successful applicants will be Data and Barring Scheme checked and need two strong references. If you require any further information please email Sylvia Allen, School Business Manager: sallen@hawkedon.wokingham.sch.uk