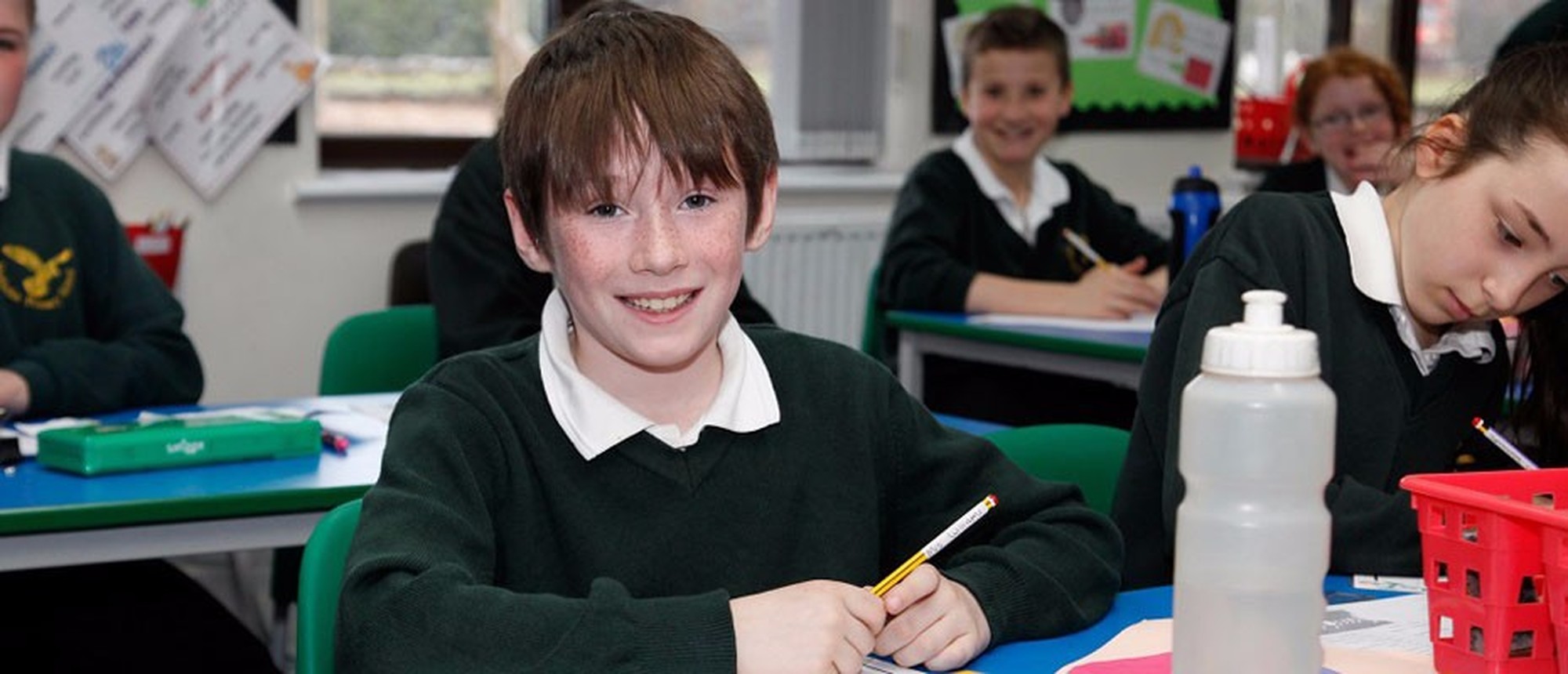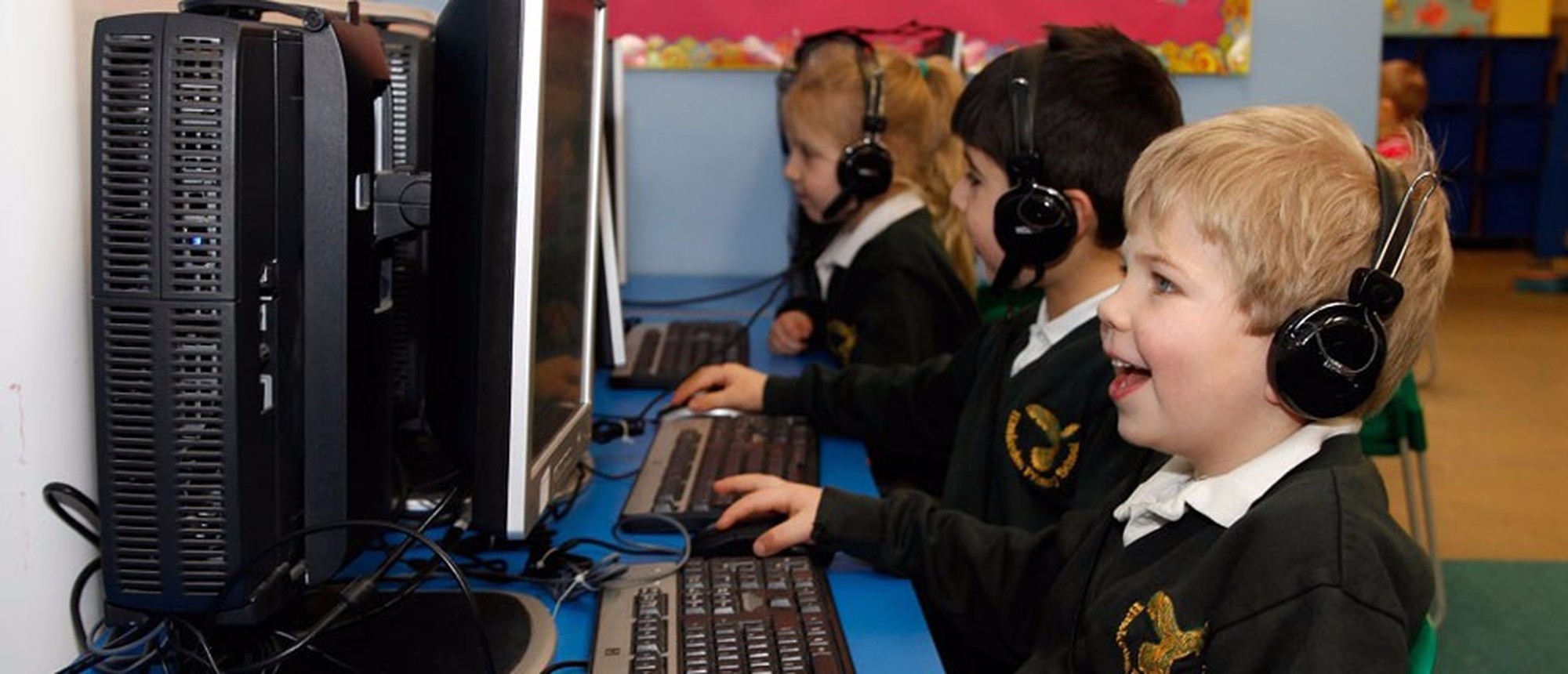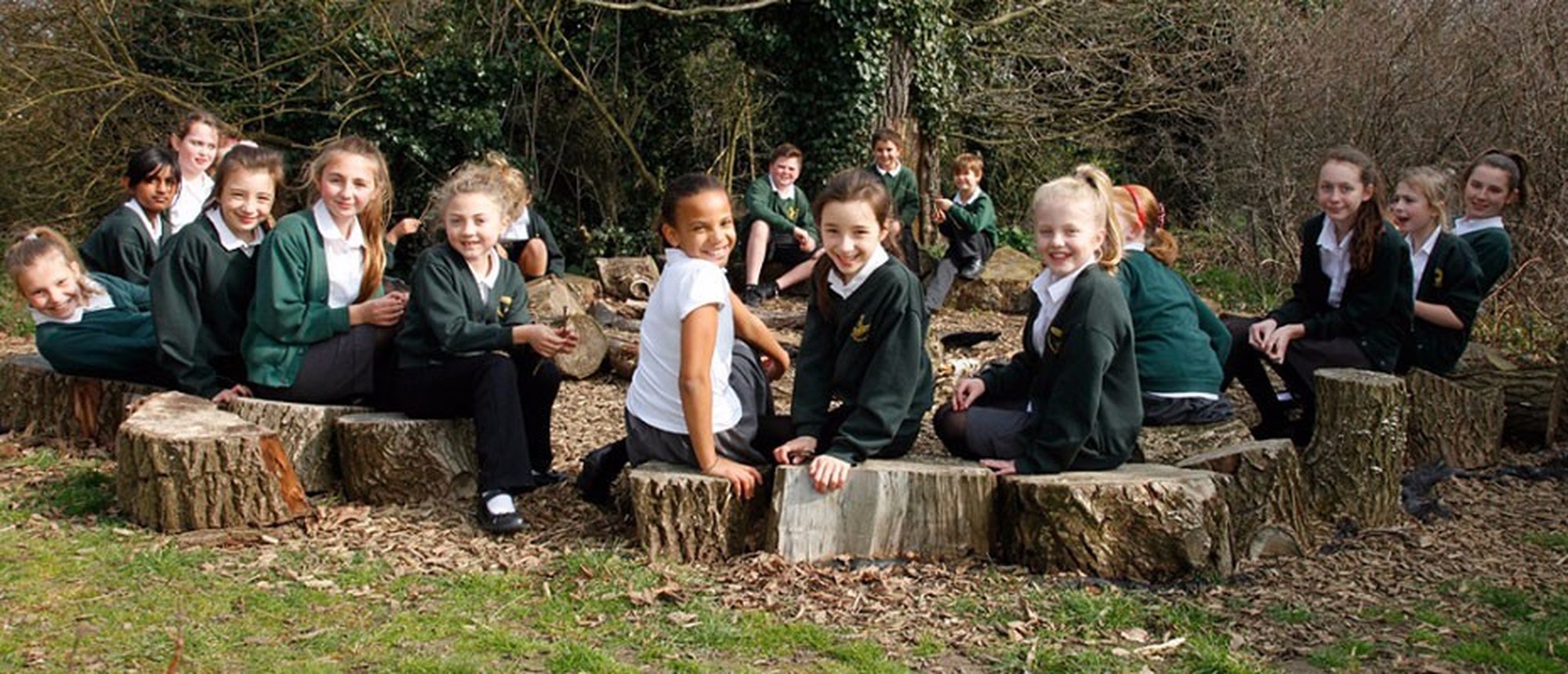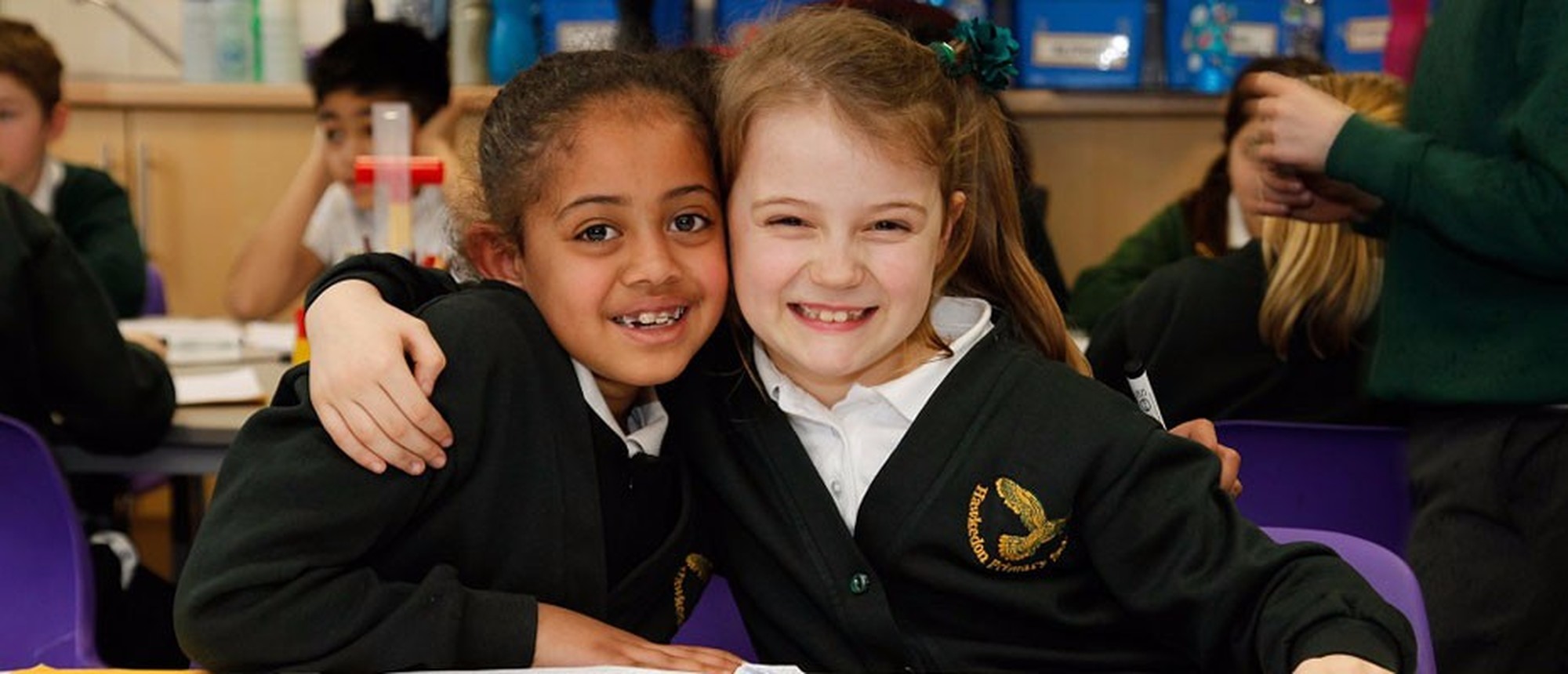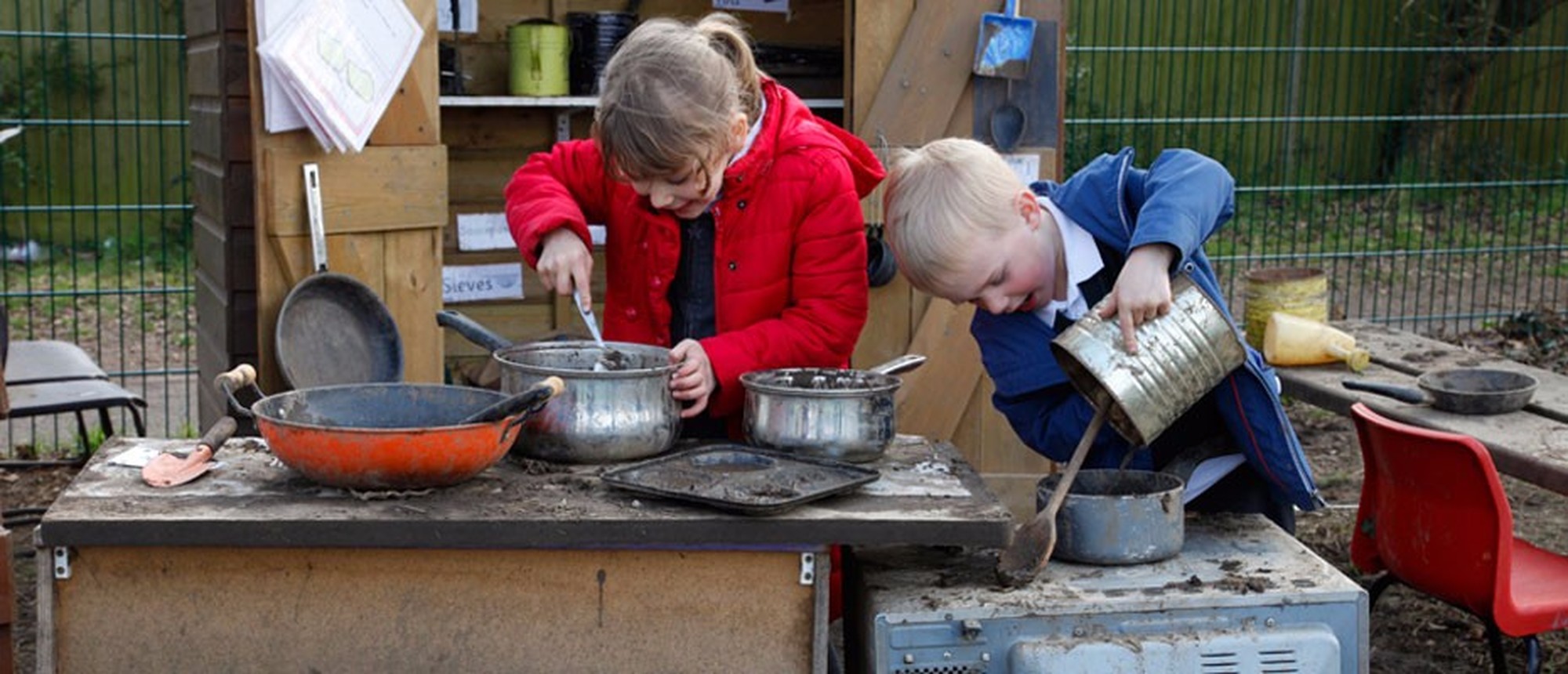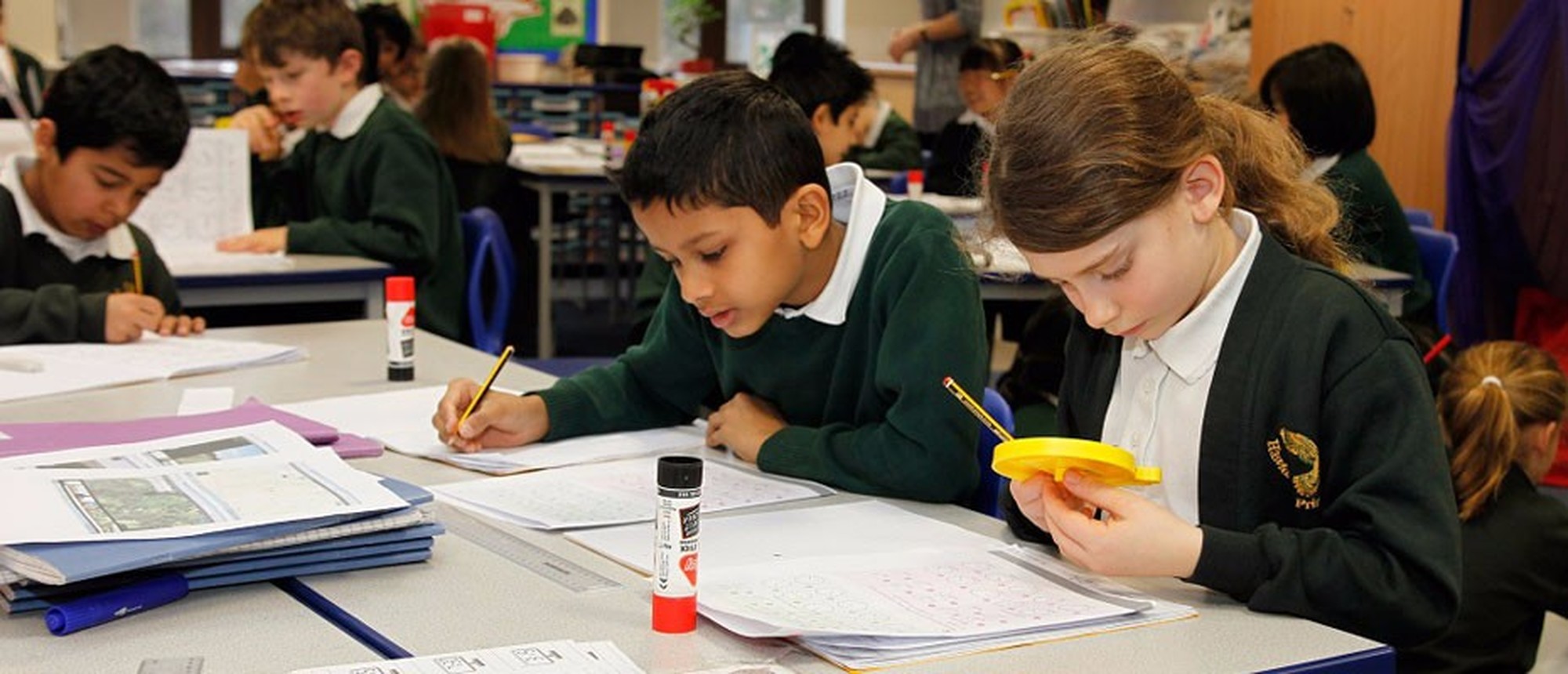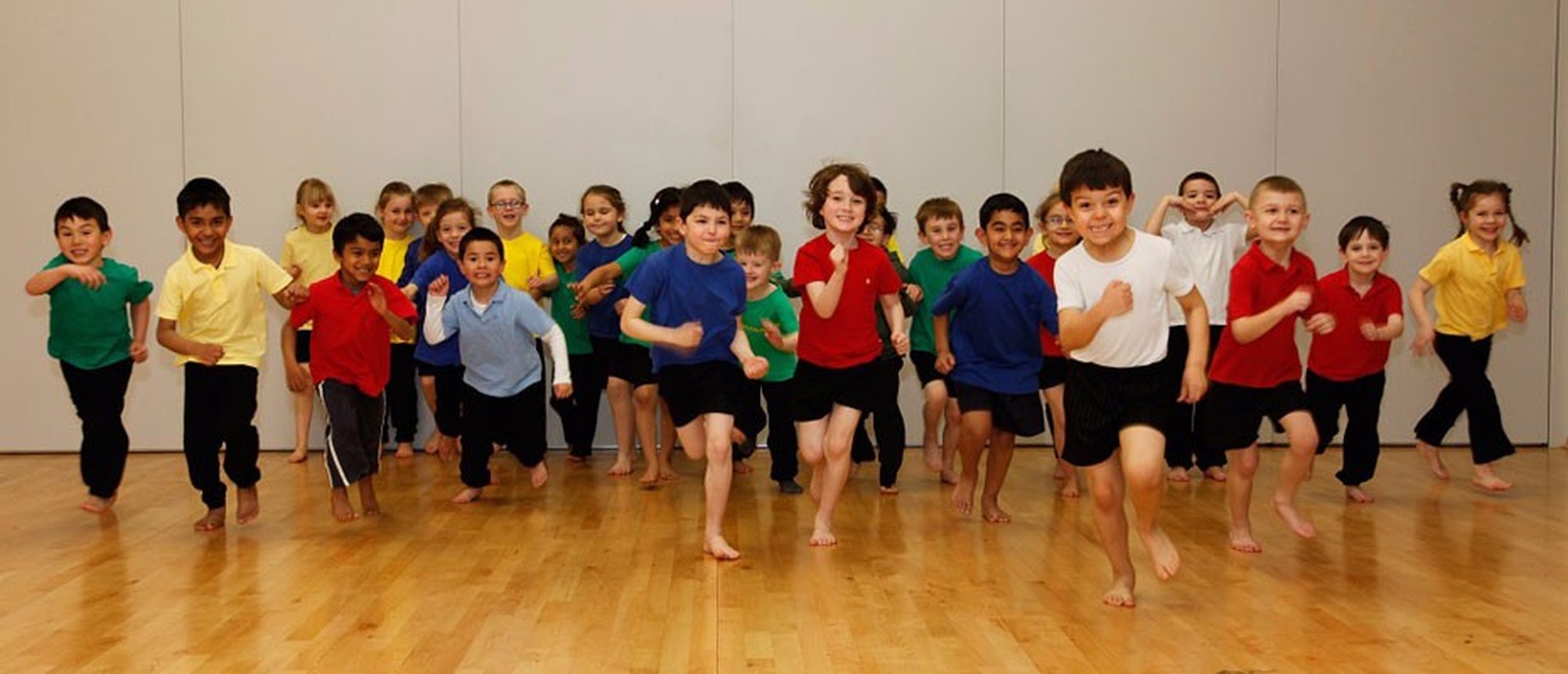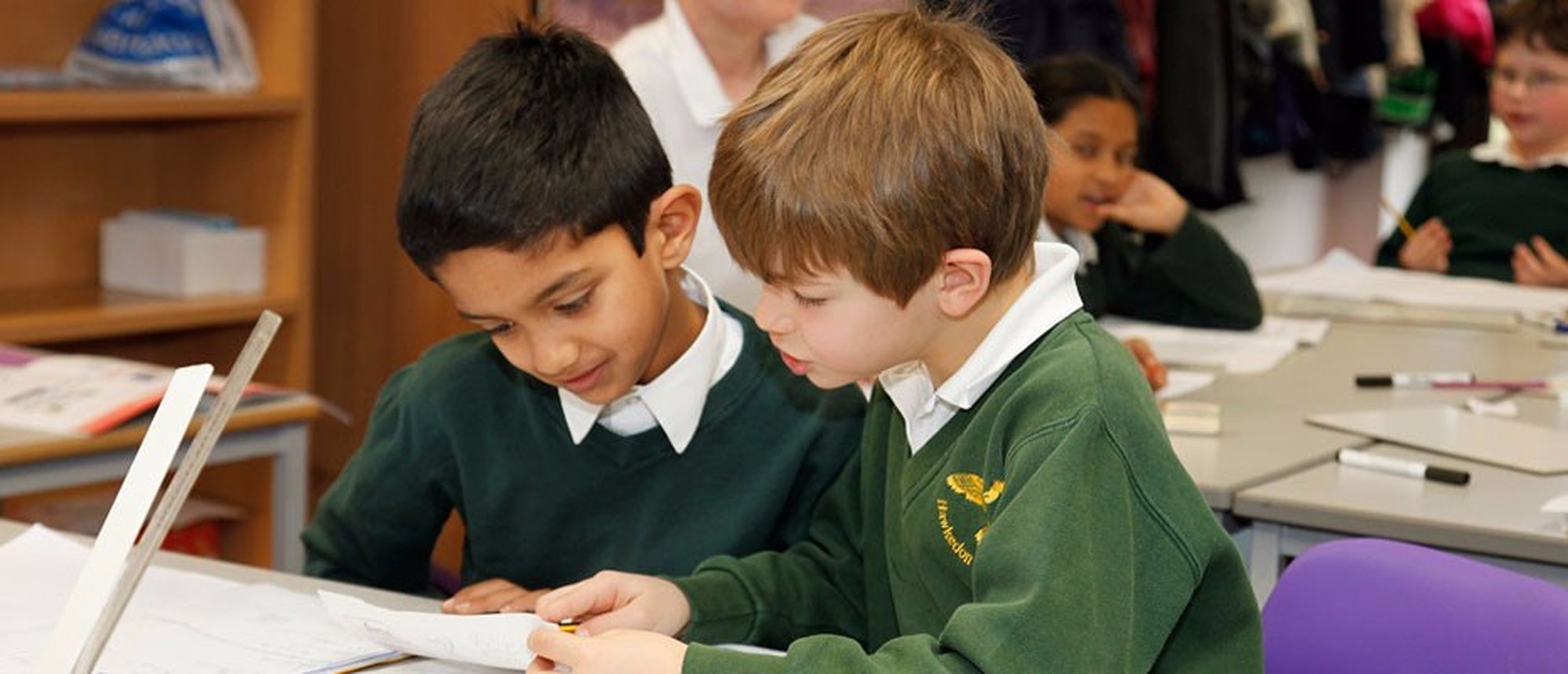 Welcome to Year 4
Well done to all those children who are reading lots of books and completing the reading quizzes!
Our teachers in Year 4 are:
Mr Partridge, Miss Turner and Mr Shoulders
Helping us in Year 4 we have:
Mrs Wardle, Mrs Miller, Mrs Smith, Mrs Beresford, Mrs Fraser, Mrs Dawson, Miss Crick, Miss Dineen and Mrs Bavington
School closure work: Please could you read our wishing tale and make a note of your likes, dislikes and any patterns and puzzles you can find.
Likes, dislikes, patterns and puzzles.docx
Learn the following spellings: strength, particular, grammar, pressure, length, experience, disappear, bicycle, address
Can you write a sentence that includes the word?
Please complete the multiplication and word problems sheet.
Word problems - work for home.docx
Please continue to practise your times tables and read as much as you can.