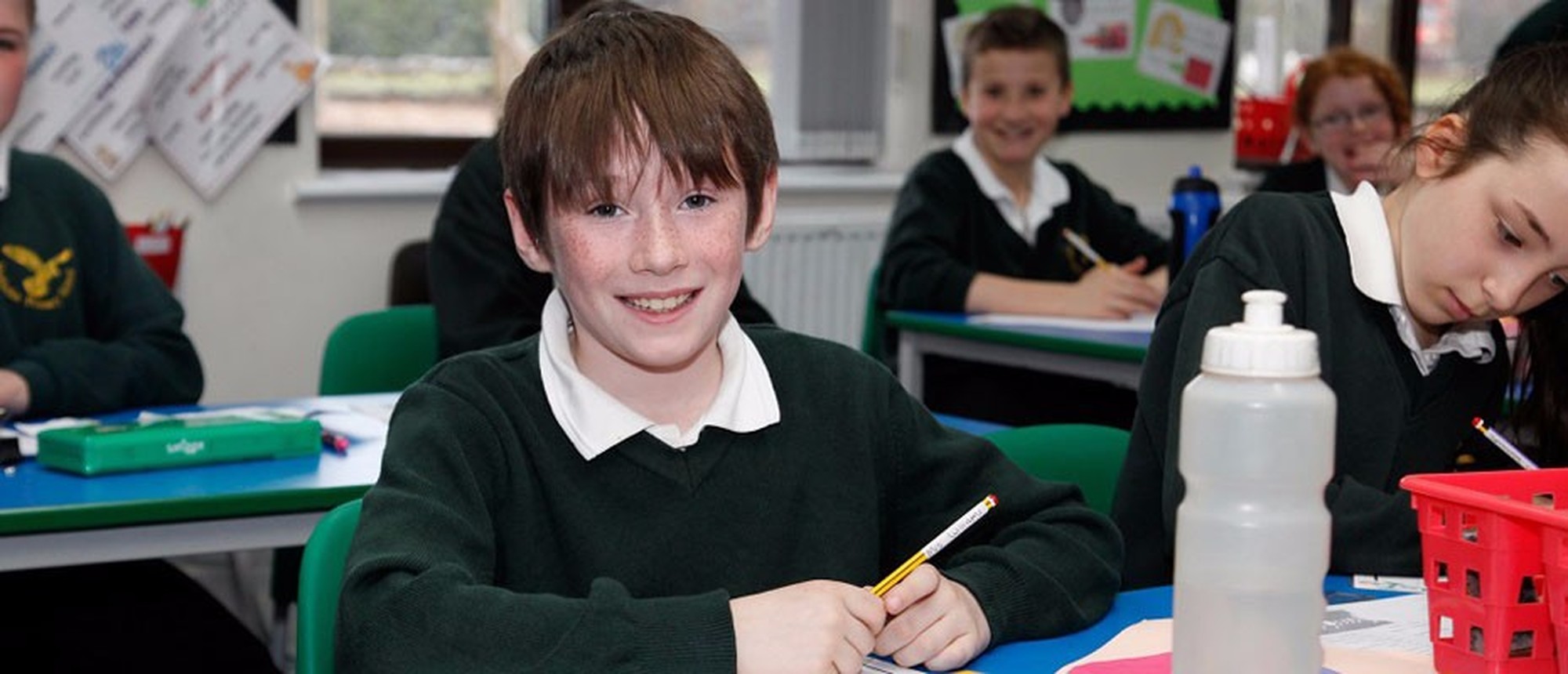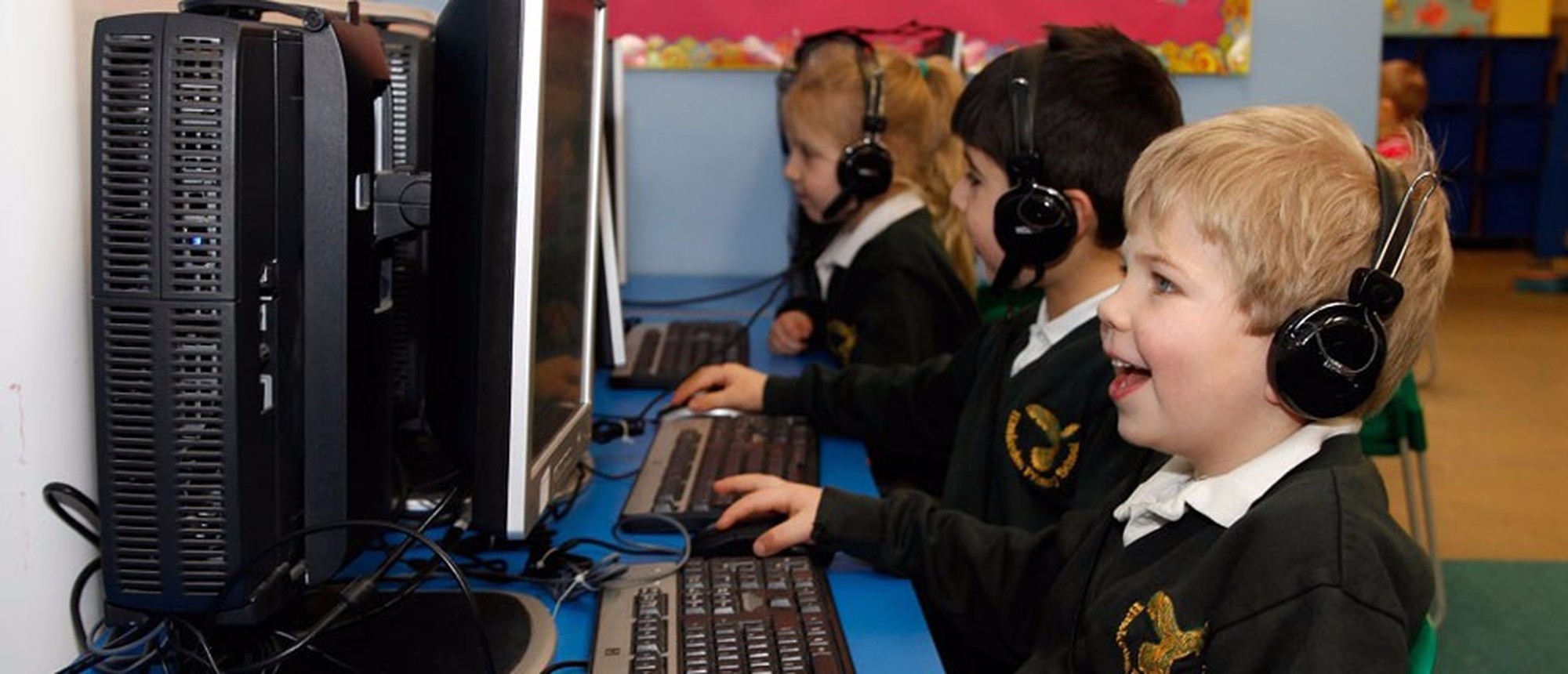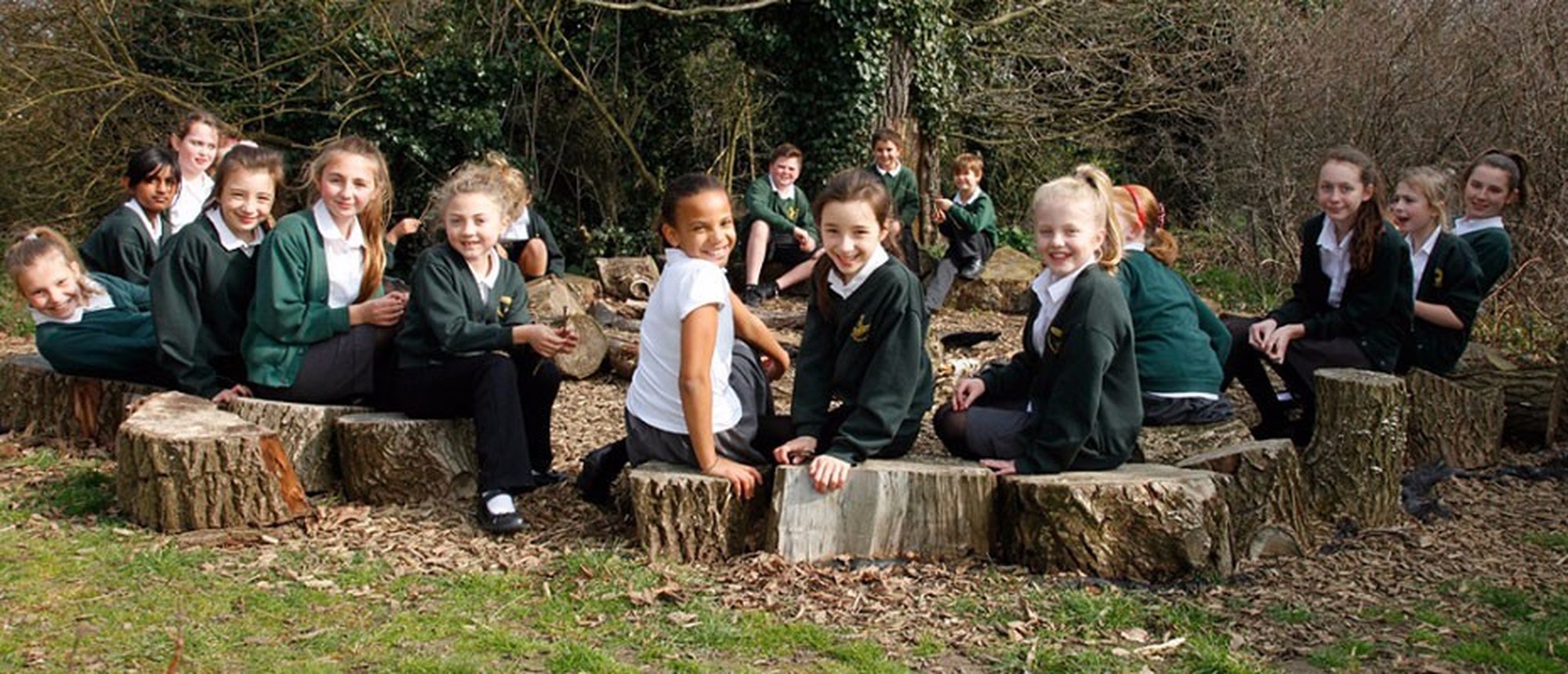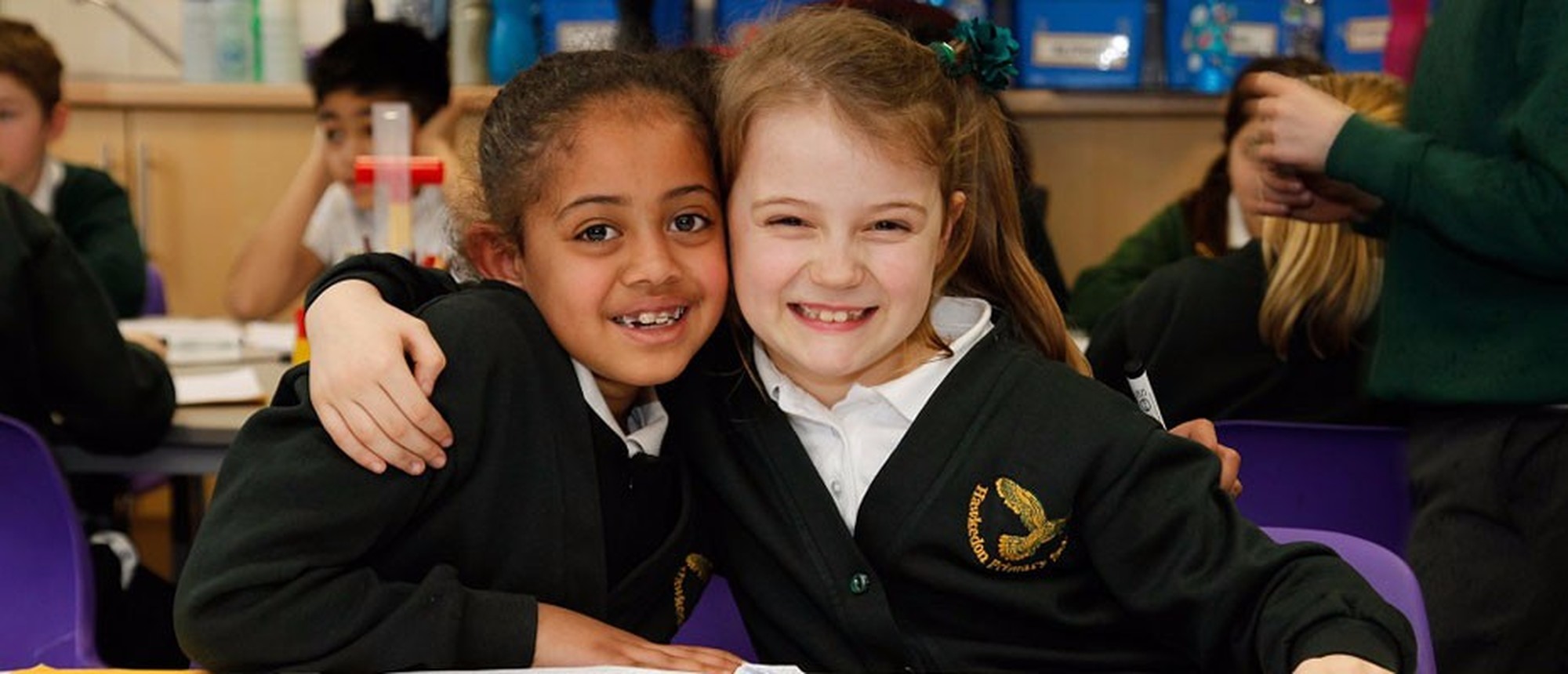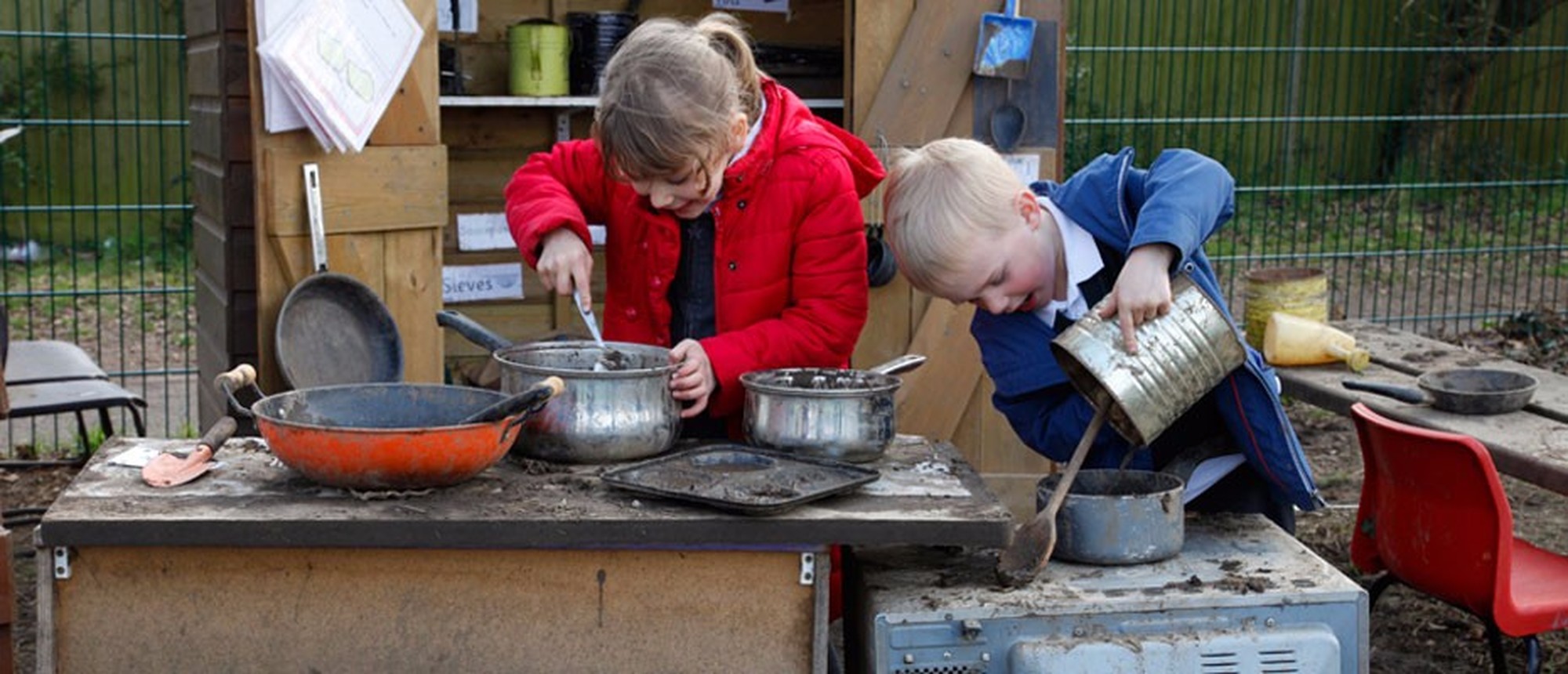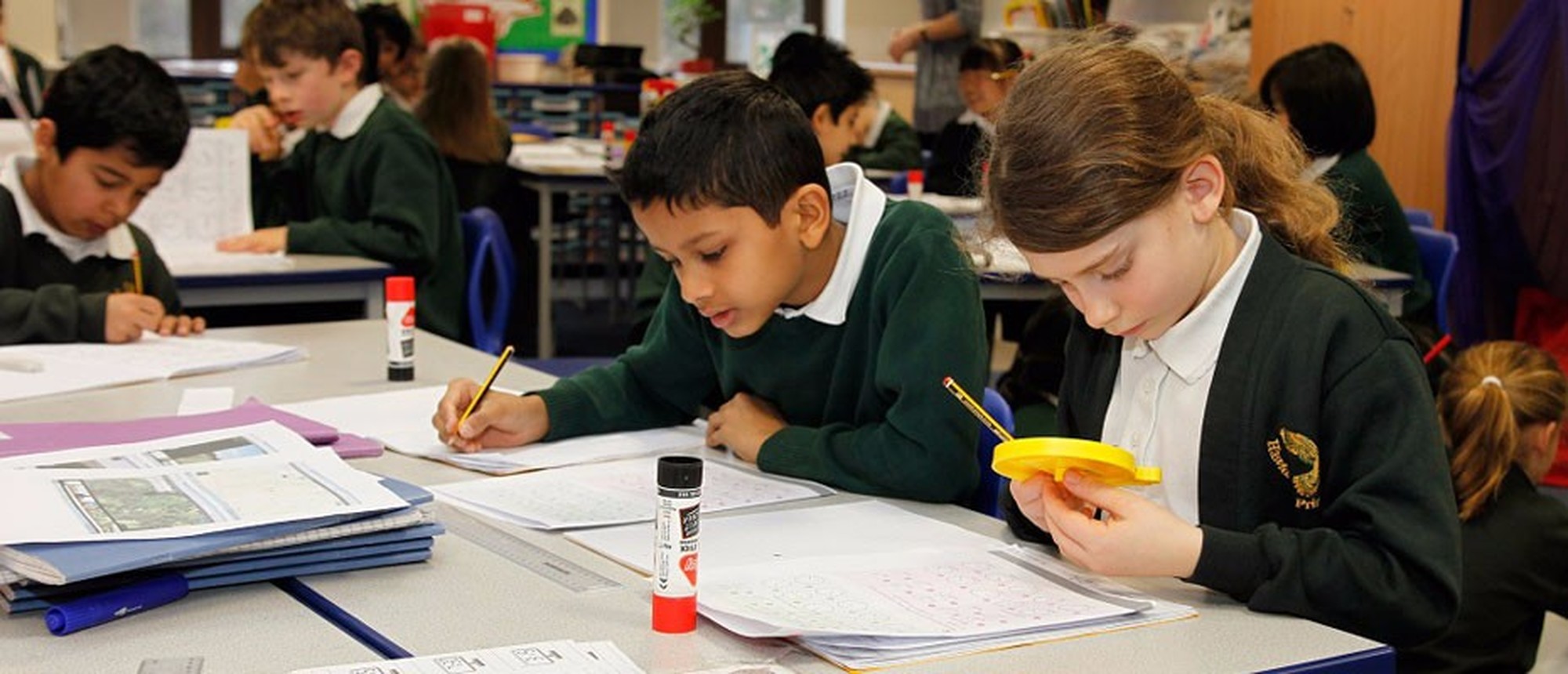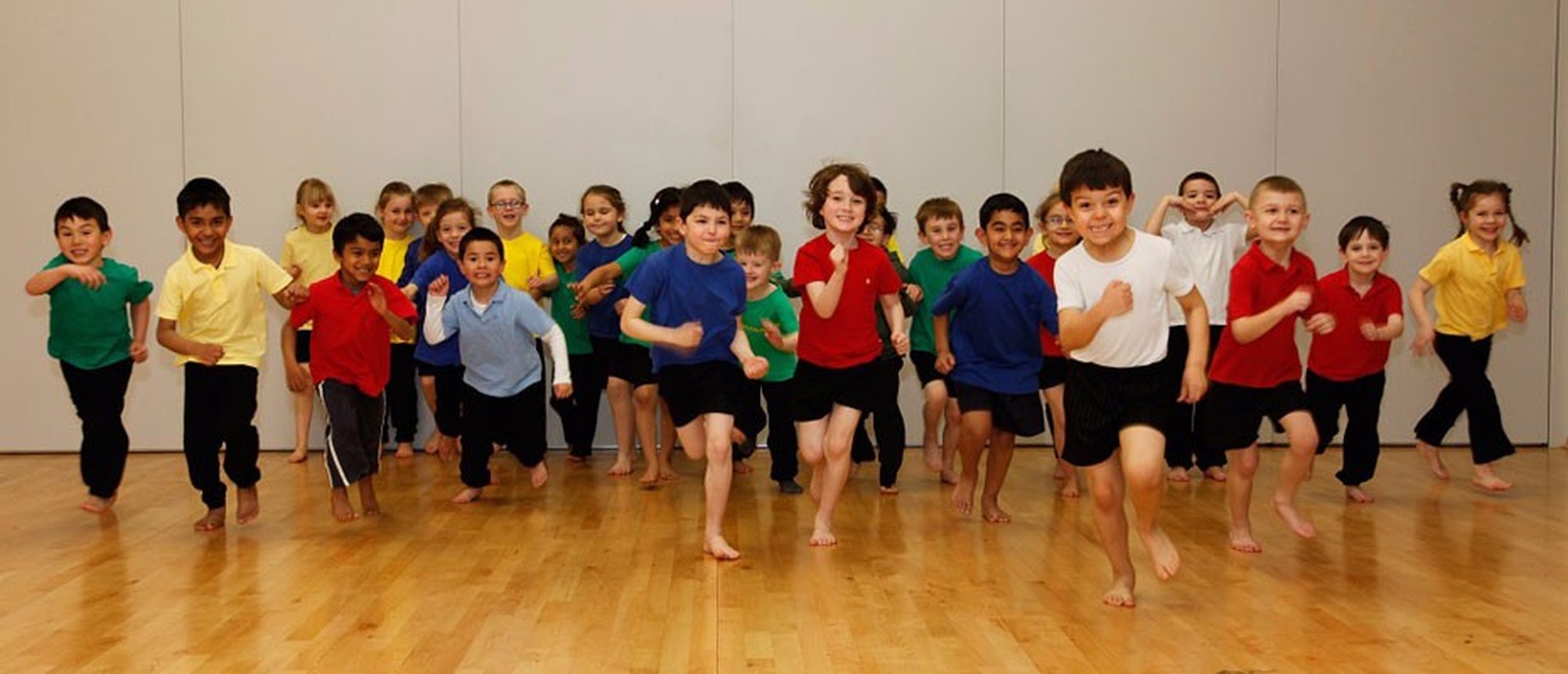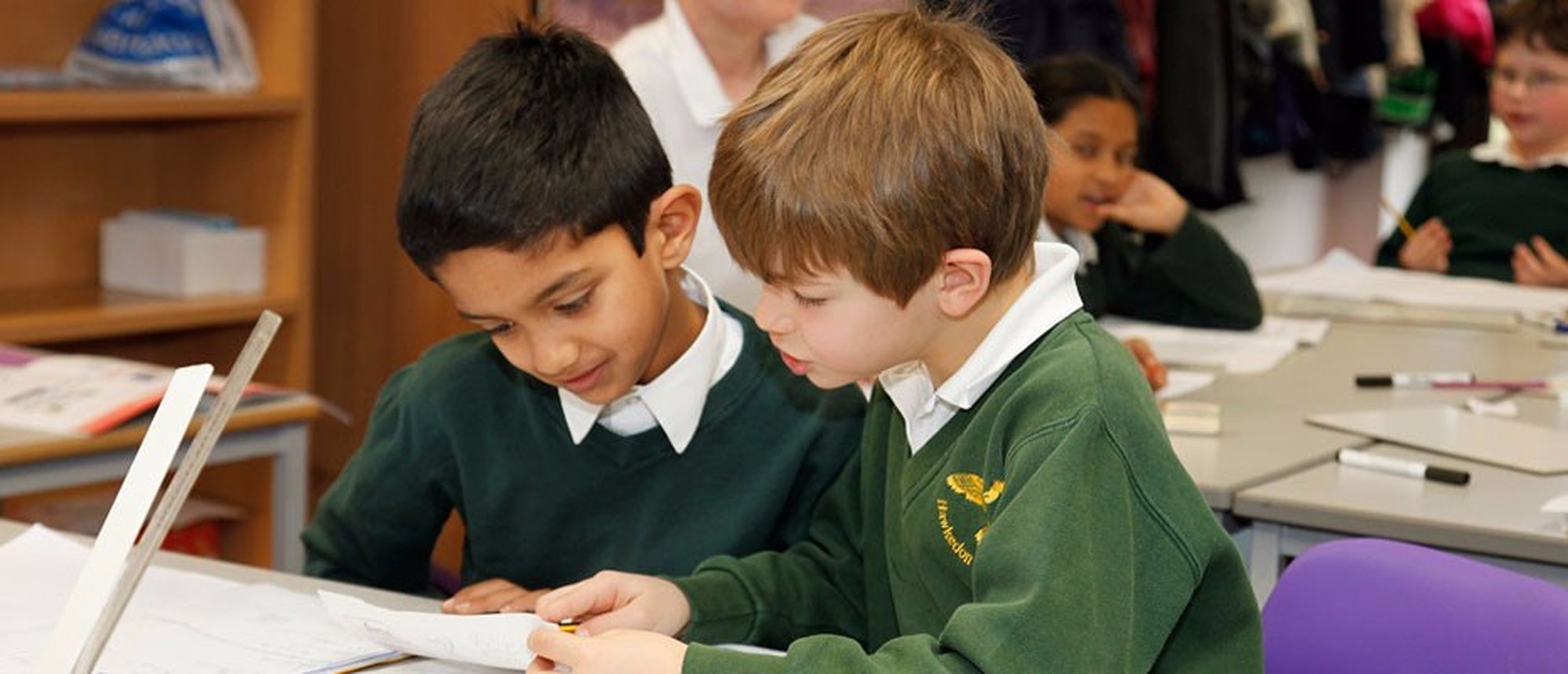 We believe that all children should have the best possible start to their education. Our Foundation curriculum aims to support children to learn through a variety of real, hands on experiences that engage, stimulate and inspire children to want to know more and to develop an 'I can' attitude towards learning. We strive to provide a rich and stimulating environment in which every child can feel safe and secure in which to do this.
Meet our team…
Our teachers are:
Mrs Lanfear/Mrs Gill
Miss Povey
Mr Gillard
Our teaching assistants are:
Mrs Card (HLTA), Mrs Noades and Mrs Winslow.

If you have any questions please do feel free to come and ask your child's base group teacher.
| | |
| --- | --- |
| | Pictures from the Nursery Rhyme Nativity |
This is Mrs Gill


Mrs Gill is the teacher of Scarlet Class.

This is Mrs Lanfear

Mrs Lanfear is the teacher of Jade class.

She really enjoys arts and crafts.Her favourite colour is purple.

This is Mrs Card

Mrs Card is a HLTA in Foundation Stage and a learning support assistant in Jade class.

She really enjoys gardening and walking.

Her favourite colour is pink.

Mrs Card is a blue Osprey.

This is Mr Gillard



Mr Gillard is the teacher of Amber class.He really enjoys reading and sports. His favourite colour is blue.


This is Mrs Noades


Mrs Noades is a teaching assistant in jade class.

This is Mrs Winslow

This is Mrs Winslow. She is a teaching assistant across all the classes.