Welcome to Year 3
Our Teachers are
Miss Marsh, Miss Stuart and Miss Keane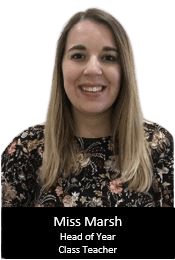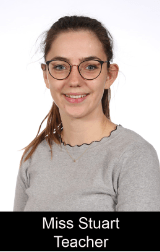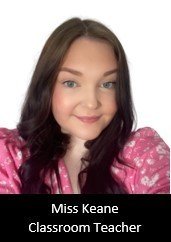 Our teaching assistants are:
Miss Palmer, Mrs Williams, Miss Freeland, Mrs Sollesse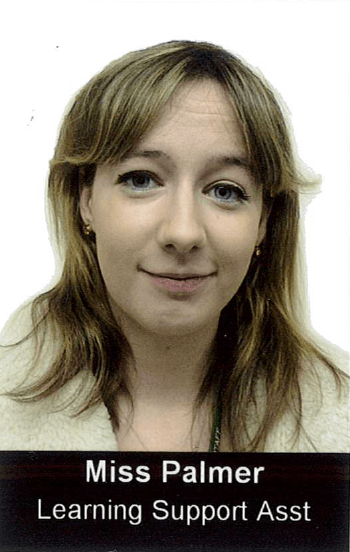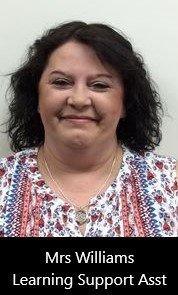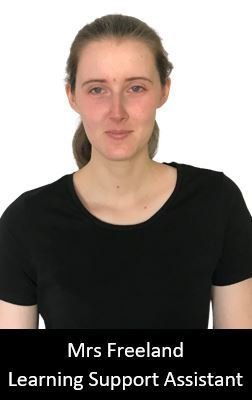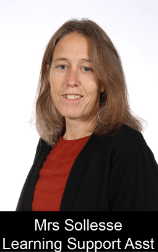 Accelerated Reader
This year, we will be using accelerated reader to help us with our reading. When your child has finished reading their book, they will complete a quiz to find out how much they understood their book.
The children can do quizzes at home through this link.