Welcome to the school office page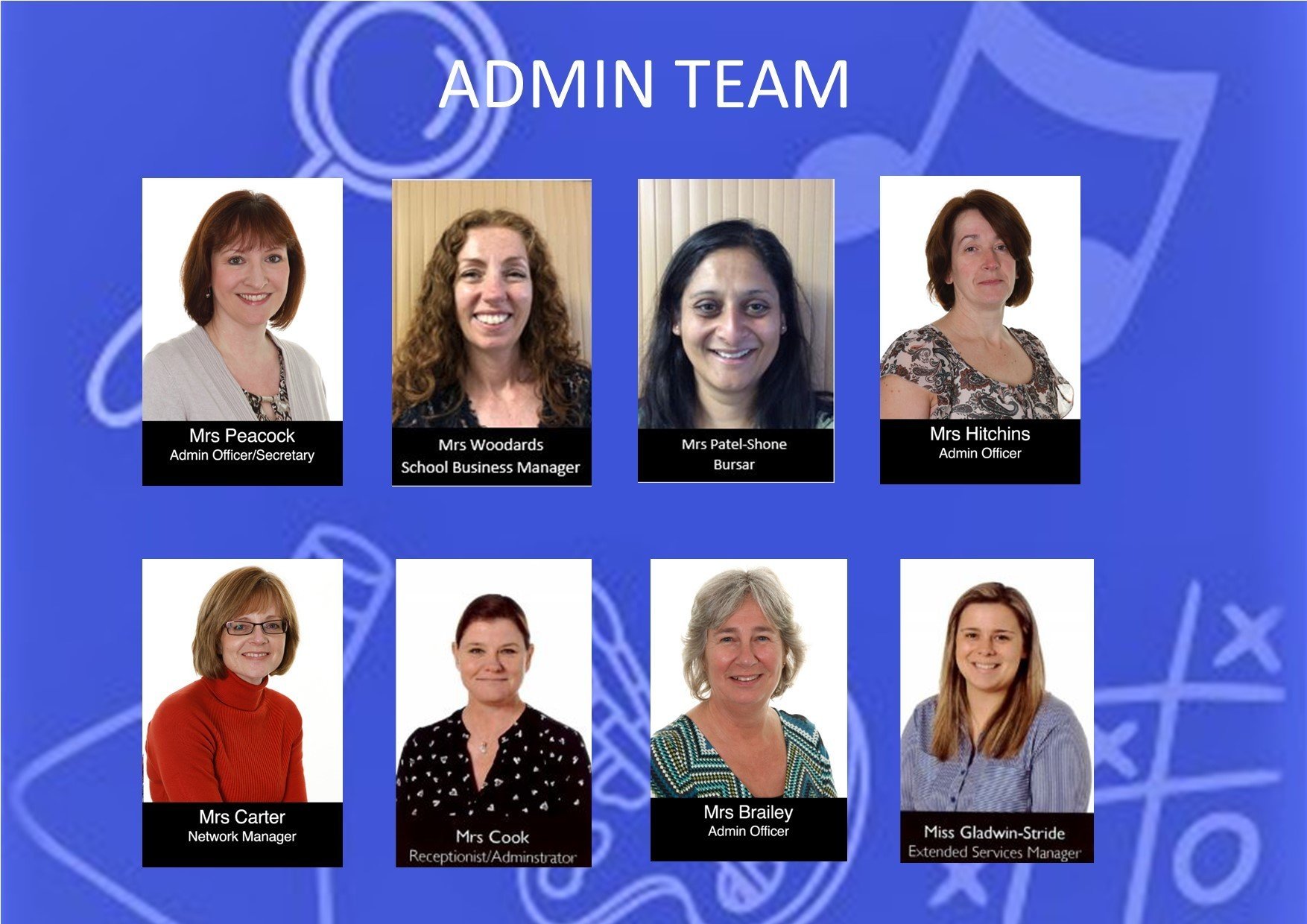 During the January 2021 Lockdown the School Office hours are 8.30am-3.30pm - we would like to discourage visits to the school site and request you telephone or email admin@hawkedon.wokingham.sch.uk
The School Office is open Monday to Friday between 8am and 4pm for all your enquiries.
It would be appreciated if you could avoid visiting/telephoning over lunch-time (12.15-1.30pm) cover is limited.
We have a secure post box outside the office door for use out of office hours.
Any items you bring to the Office should be marked clearly with your child's name and class.
Lunchboxes must be delivered before midday.
Any queries please contact us by email admin@hawkedon.wokingham.sch.uk
Or telephone 0118 9667444 option 0
updated 19.6.18