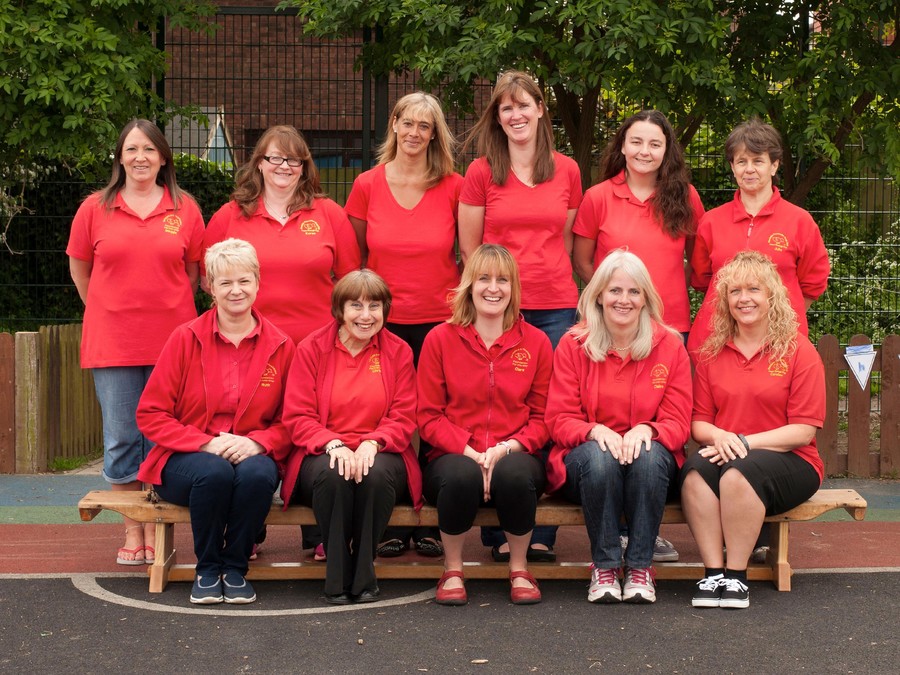 Earleybird Preschool
Working with Hawkedon Primary School we are jointly creating a well balanced Foundation Partnership
for children aged rising 3 to the end of the foundation stage.
Children can be placed on waiting list from 18 months old onwards (priority given to Hawkedon Primary School designated area - visit www.wokingham.gov.uk to find out your designated school area)
Our Pre-School is currently Ofsted registered to a maximum of 30 children in any one time. Subject to availability, we endeavour to offer the maximum of 15 hours per week, with flexibility of choice: ie. over 5 days (one 3 hour sessions per day); or over 4 days (one full day plus three 3 hour sessions); or over 3 days (two full days plus one 3 hour session).
Subject to availability we make a first placement offer to a child to start from the beginning of the term of their 3rd birthday.
Session times:-
AM session (9.00-12.00) or PM session (12.15-3.15).

Admission to Earleybird Pre-School does not guarantee admission to Hawkedon Primary School. Earleybird admissions (Foundation Stage 1) are independently allocated by Earleybird Pre-School, whereas admissions to Hawkedon Primary School (Foundation Stage 2 and beyond) are allocated by Wokingham Borough Council.