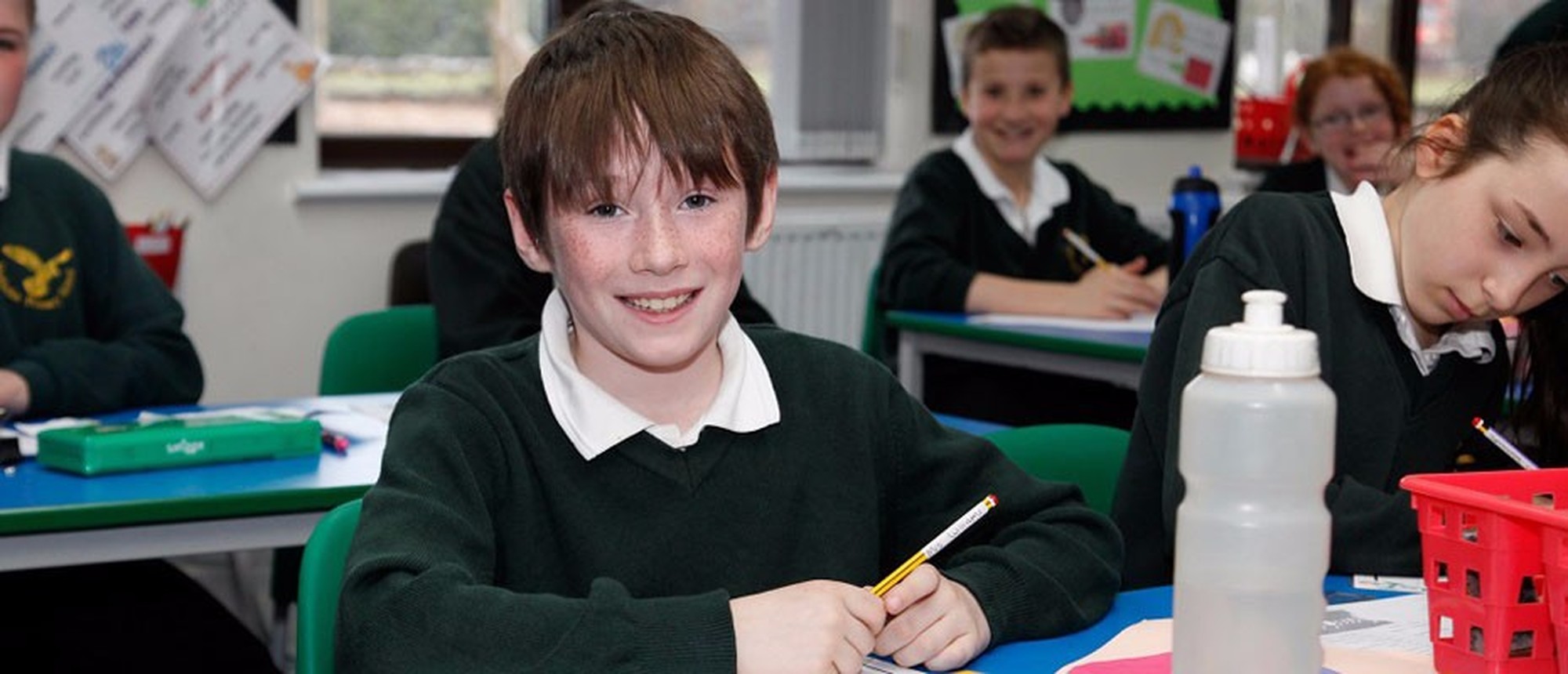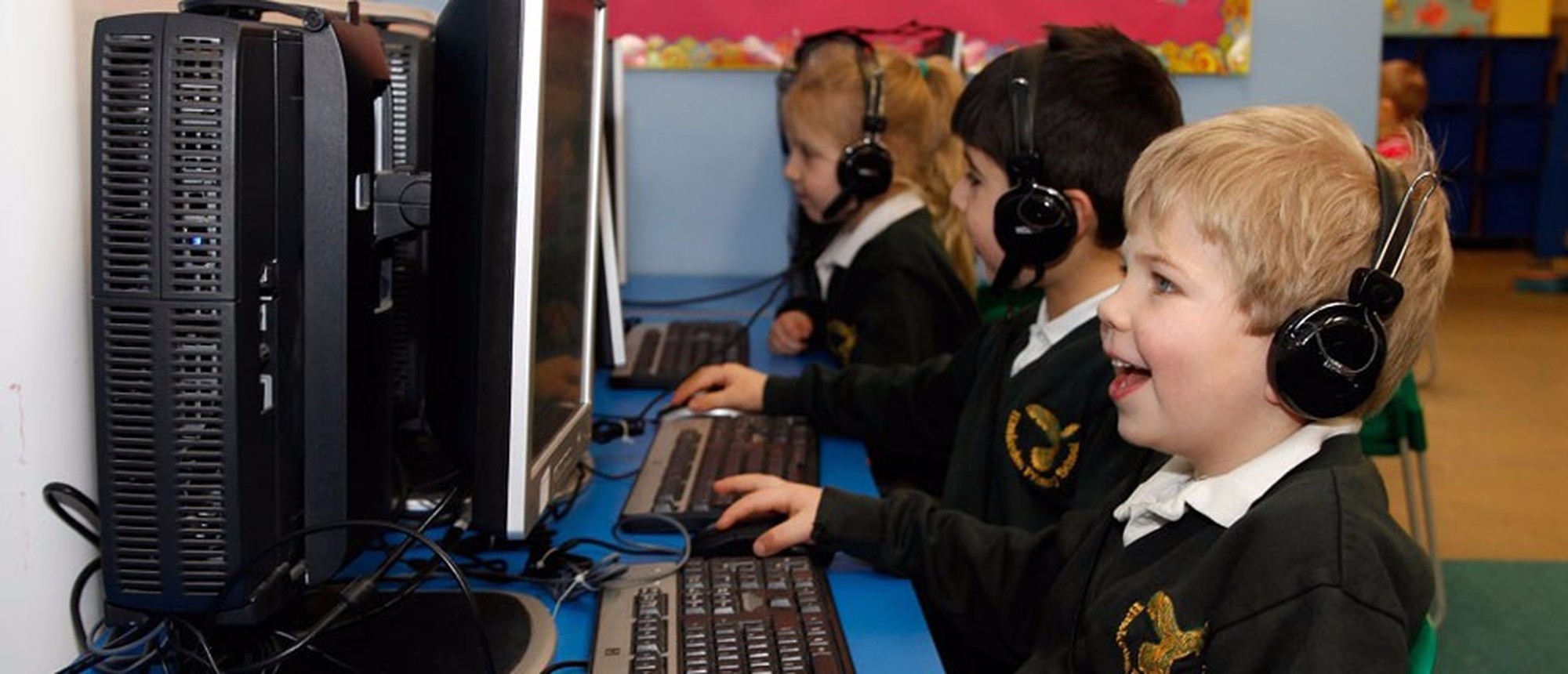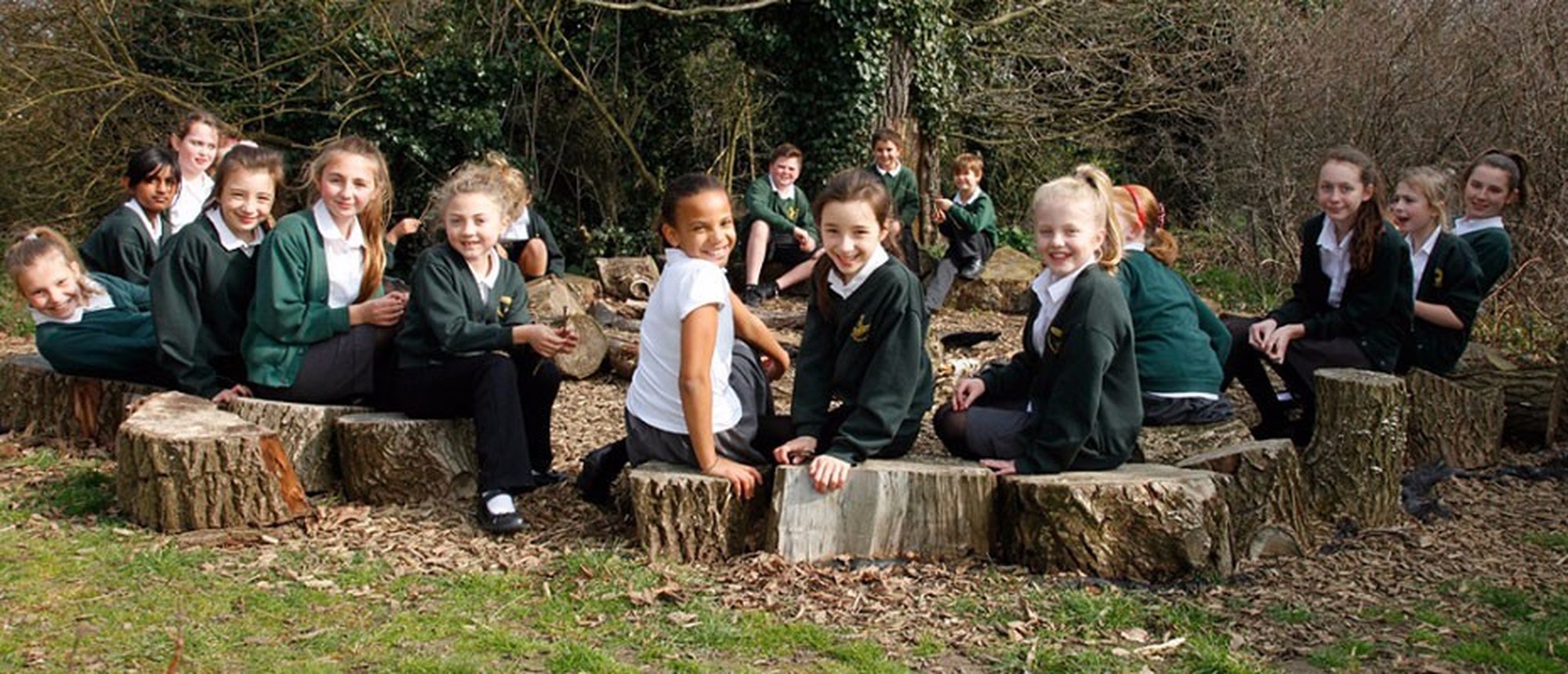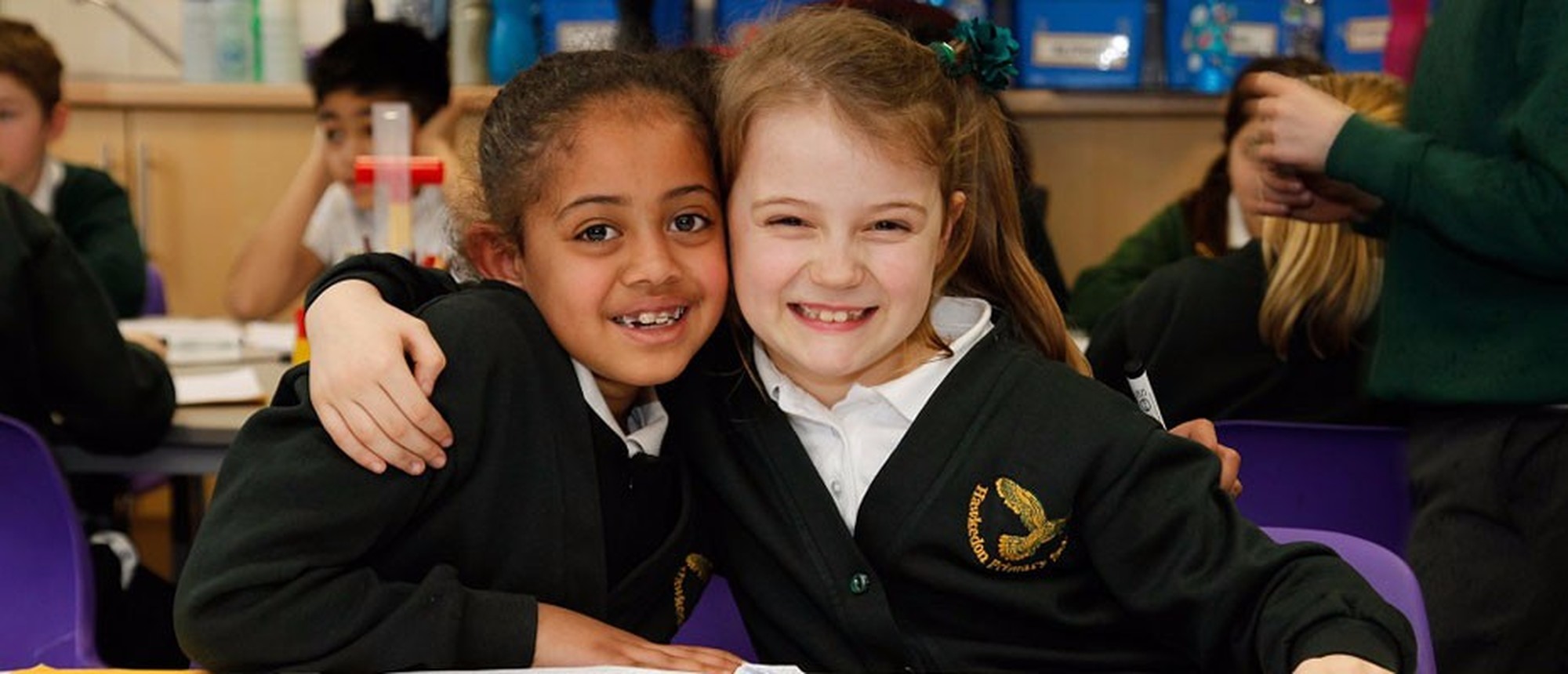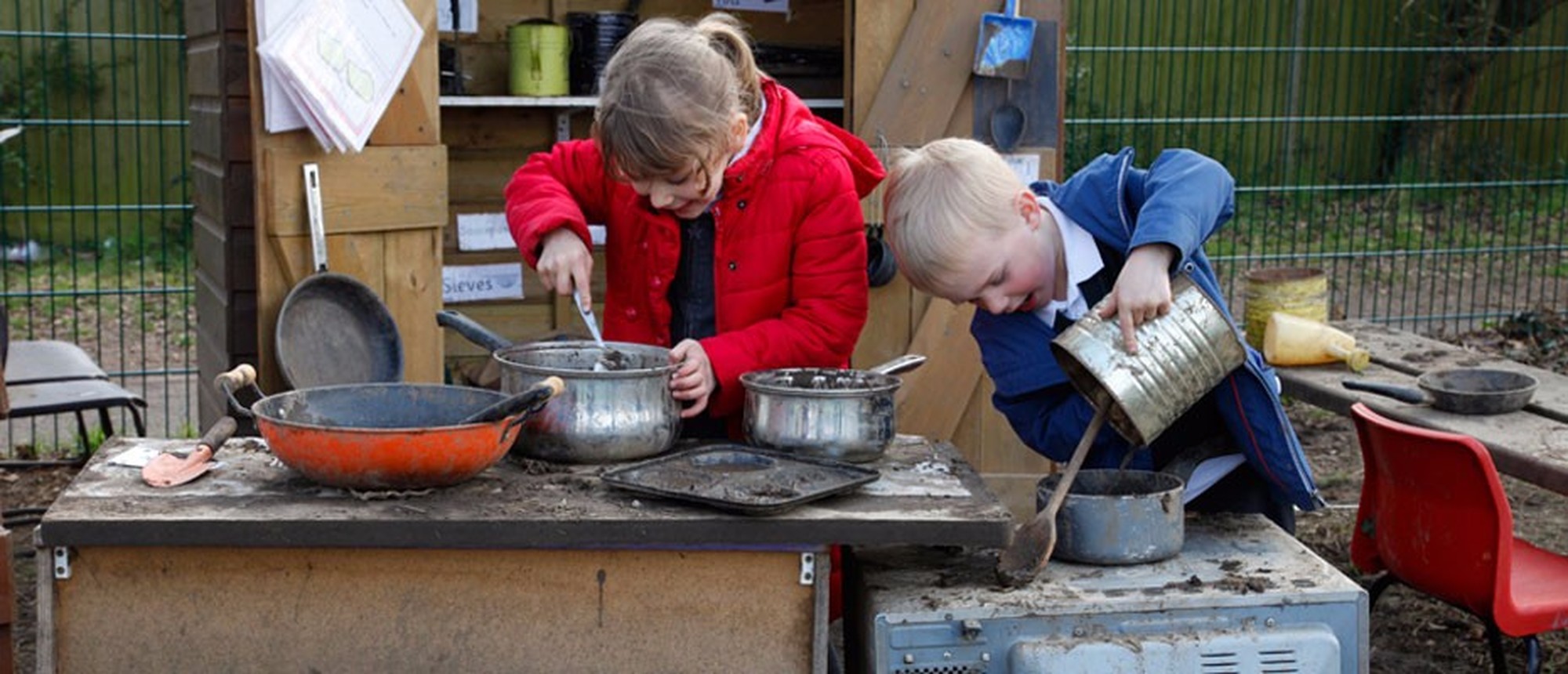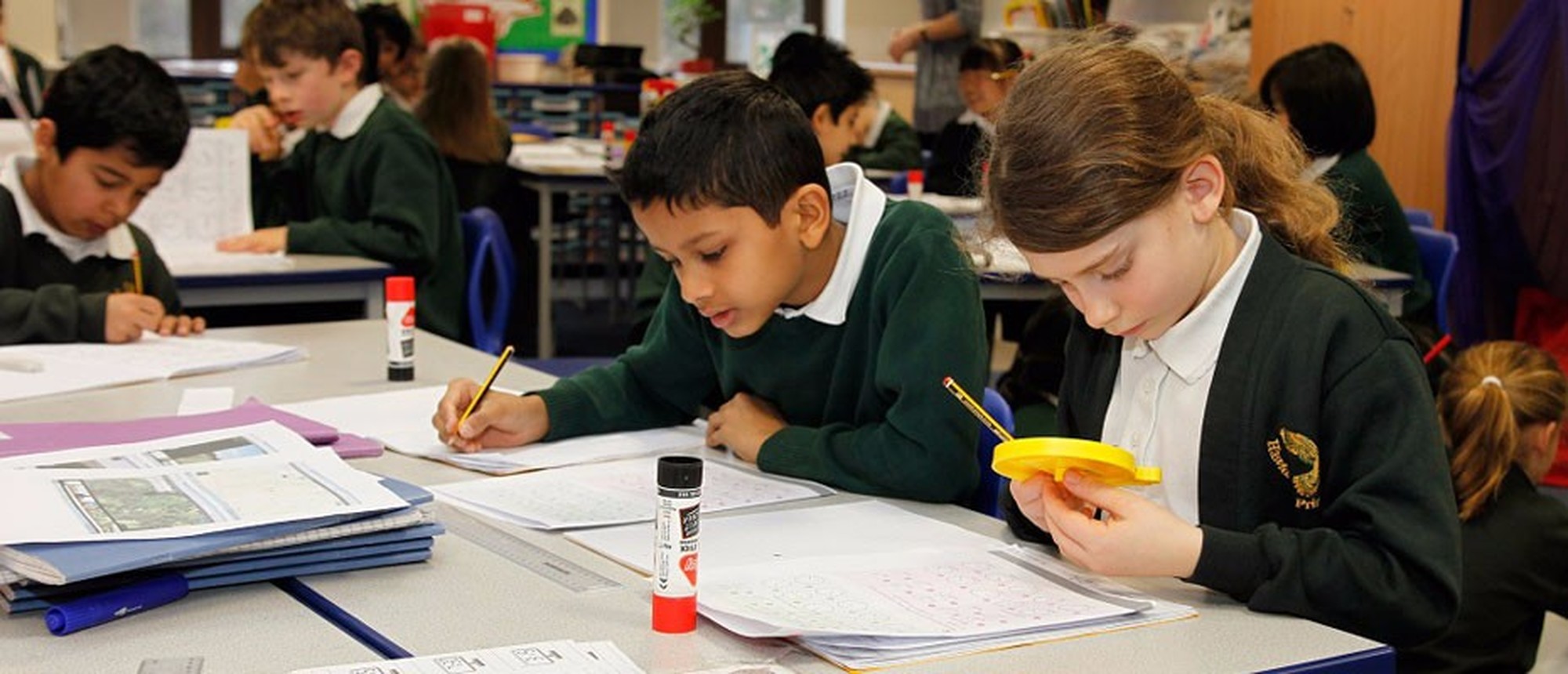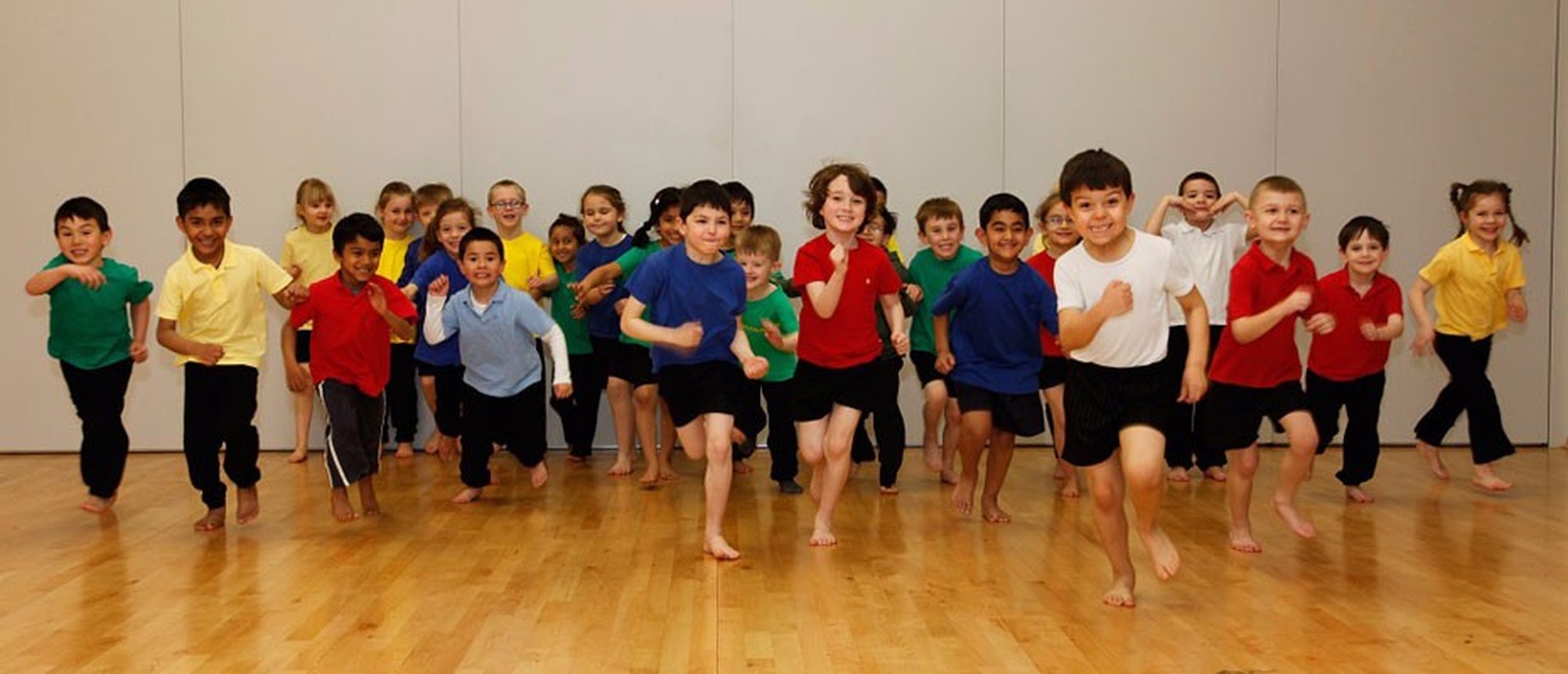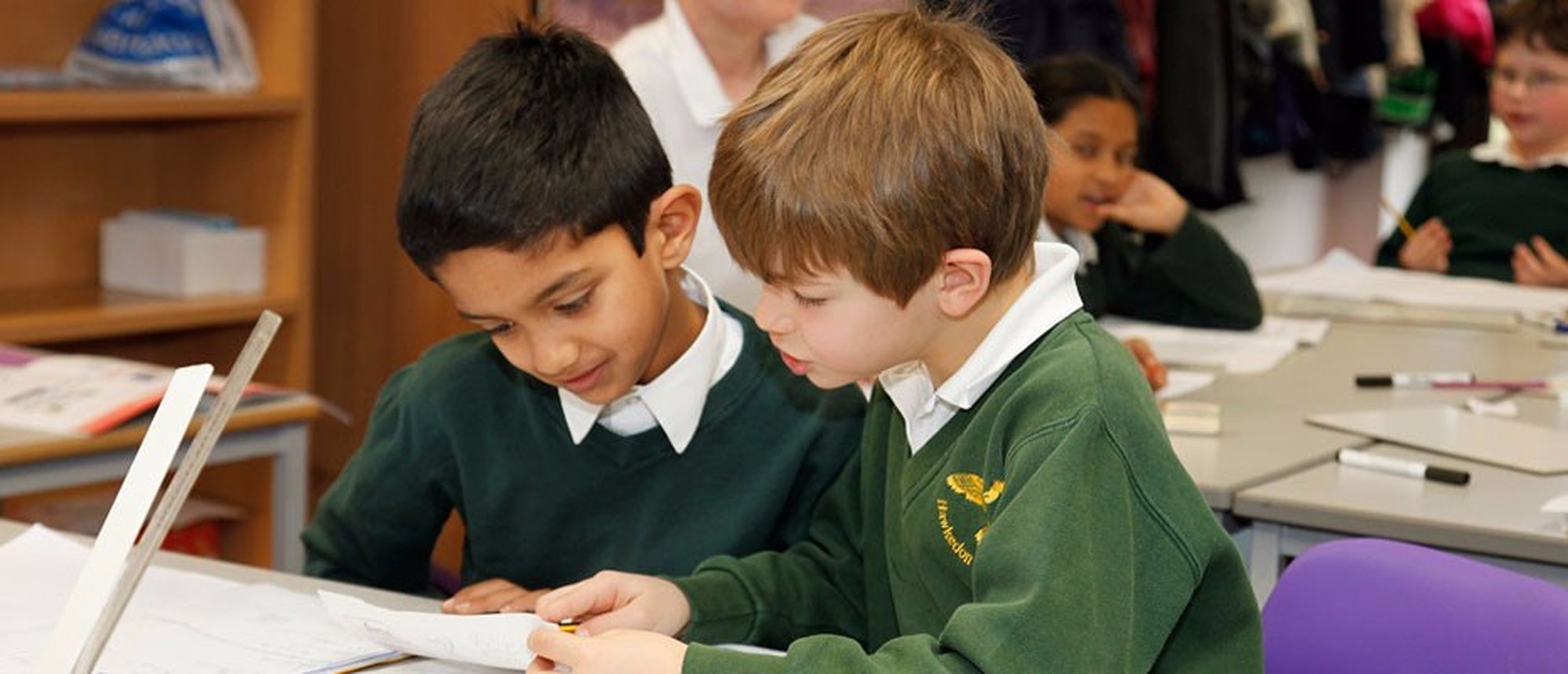 Schools' Learning Alliance
The Schools' Learning Alliance are a group of Wokingham schools who have a formal agreement to work together to improve outcomes for children in all the schools.
Schools involved in the alliance share resources and construct school improvement plans to reach shared goals.
The schools draw upon each other's expertise as a way of supporting each other.
Please find the Memorandum of Understanding here