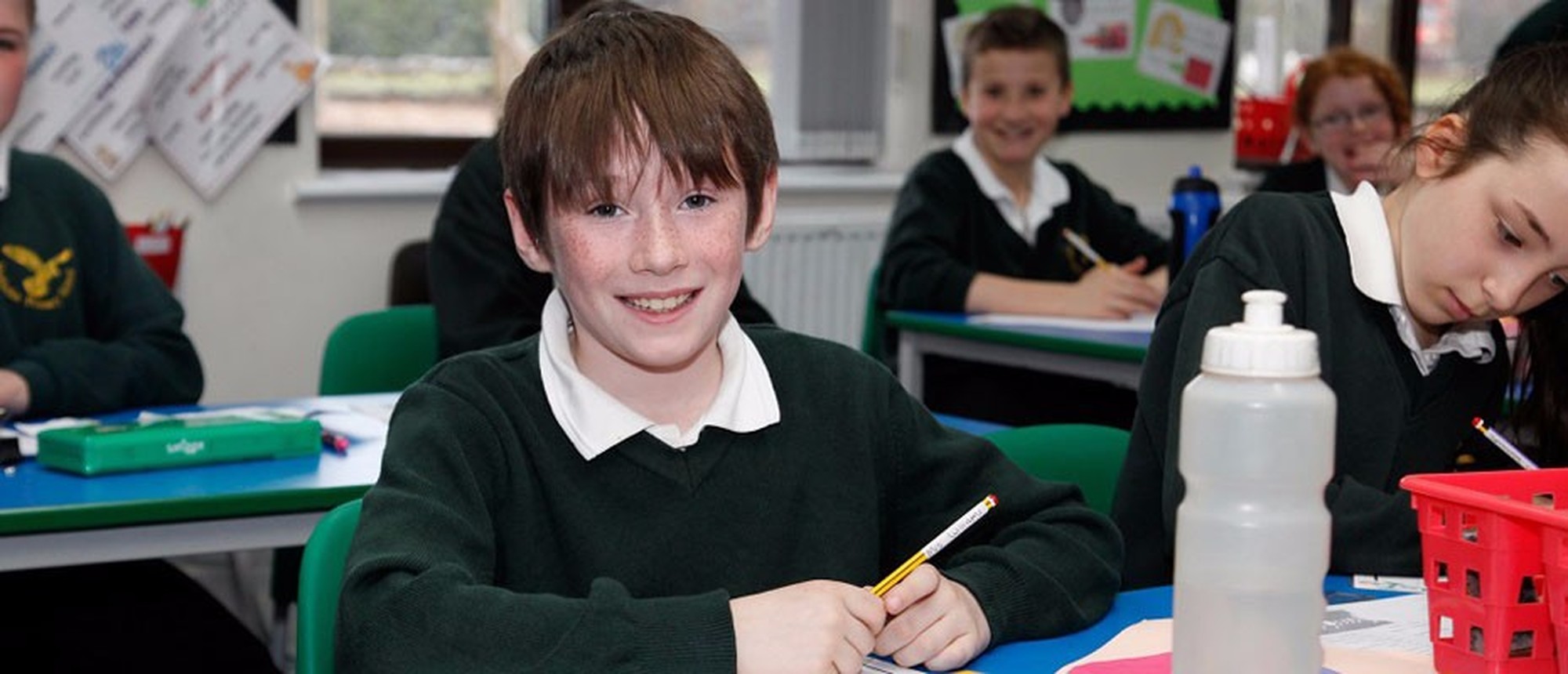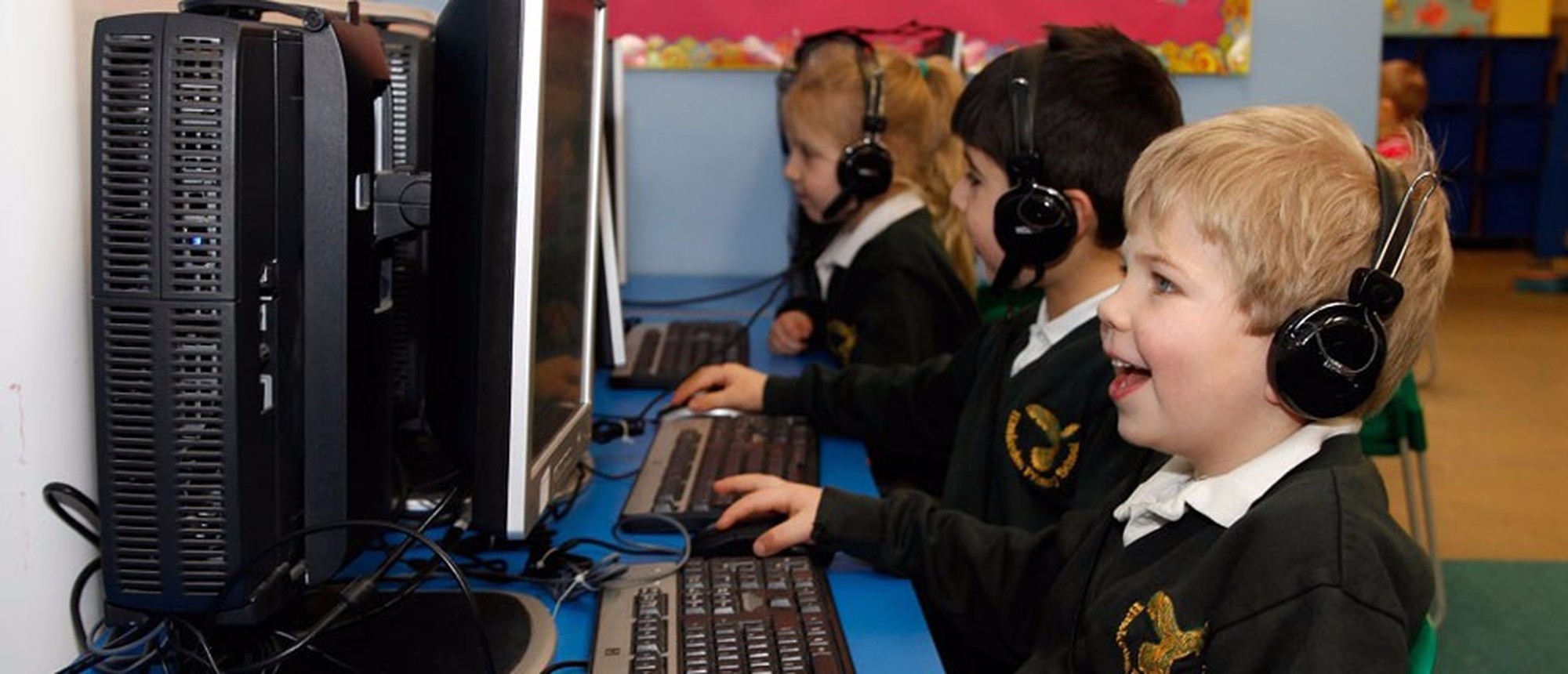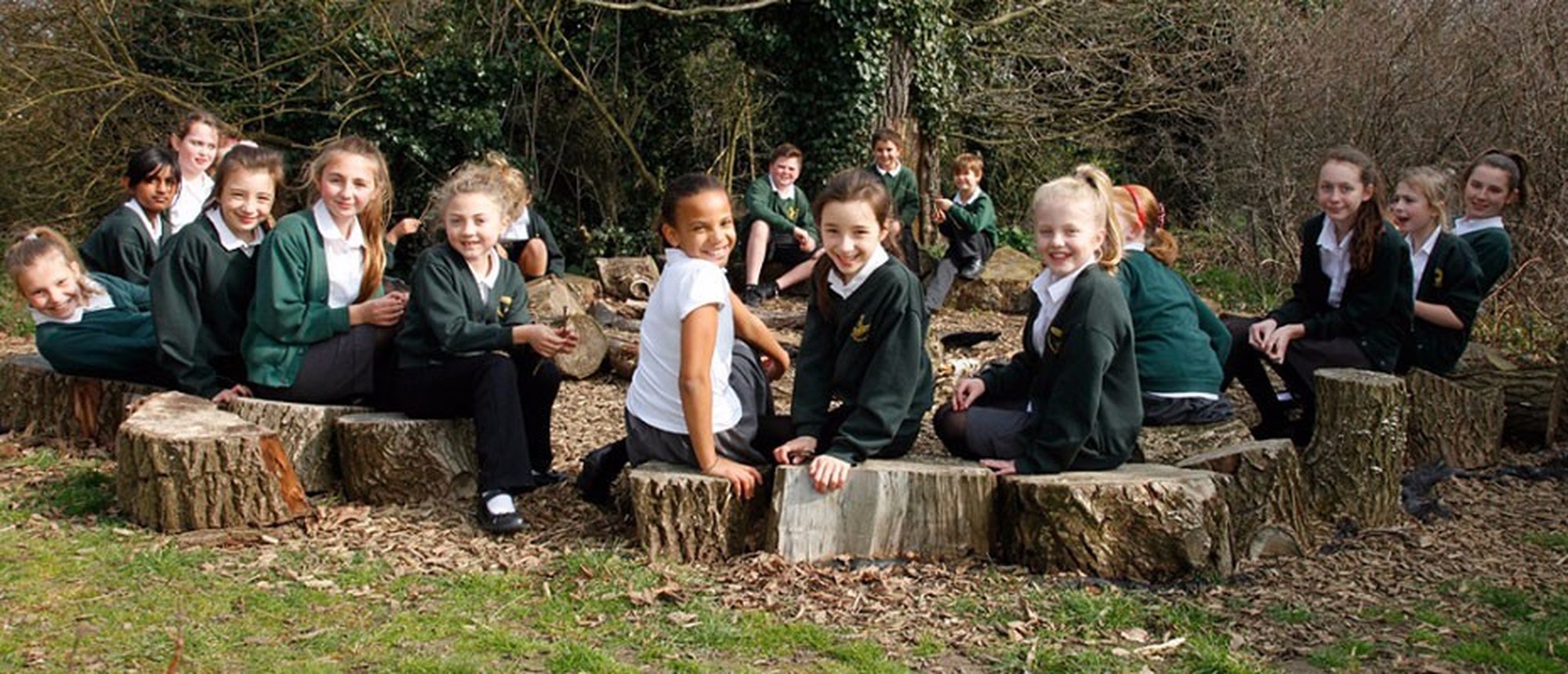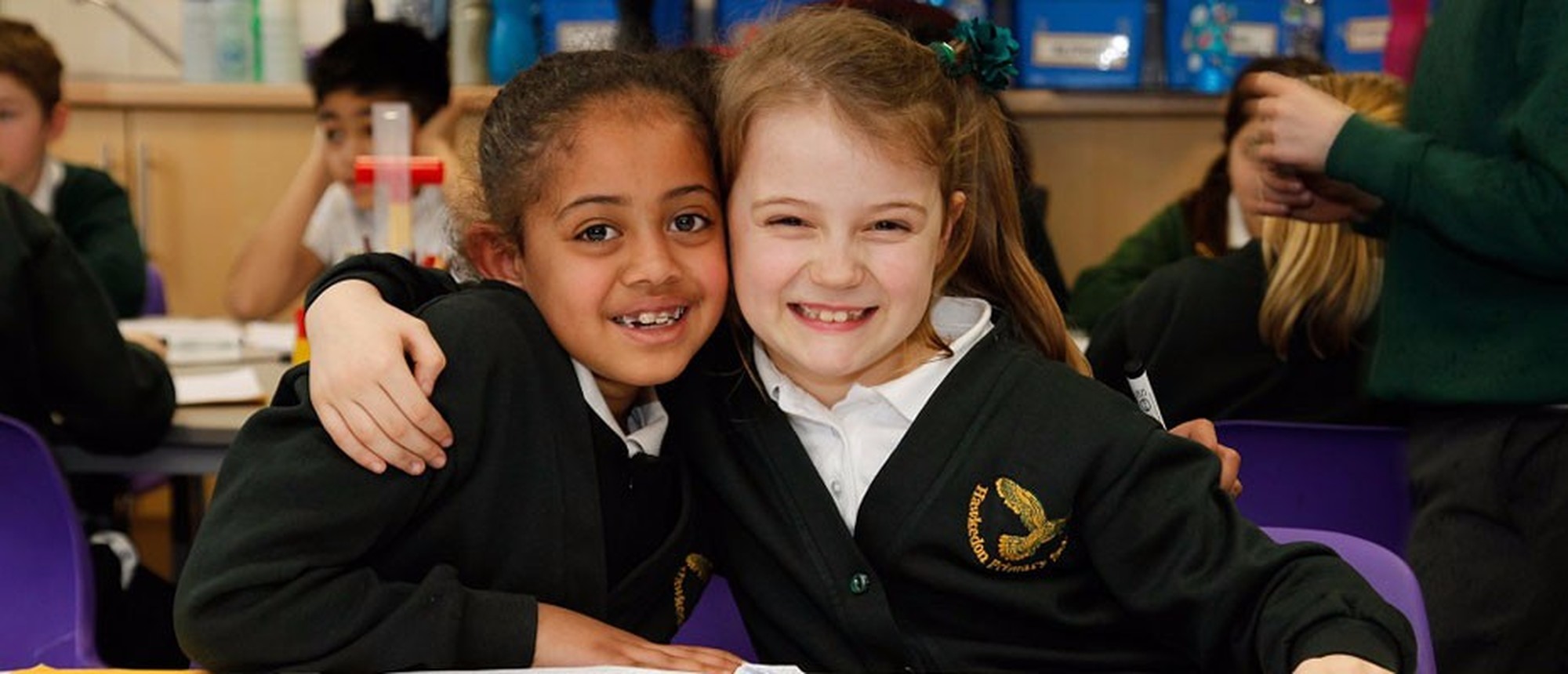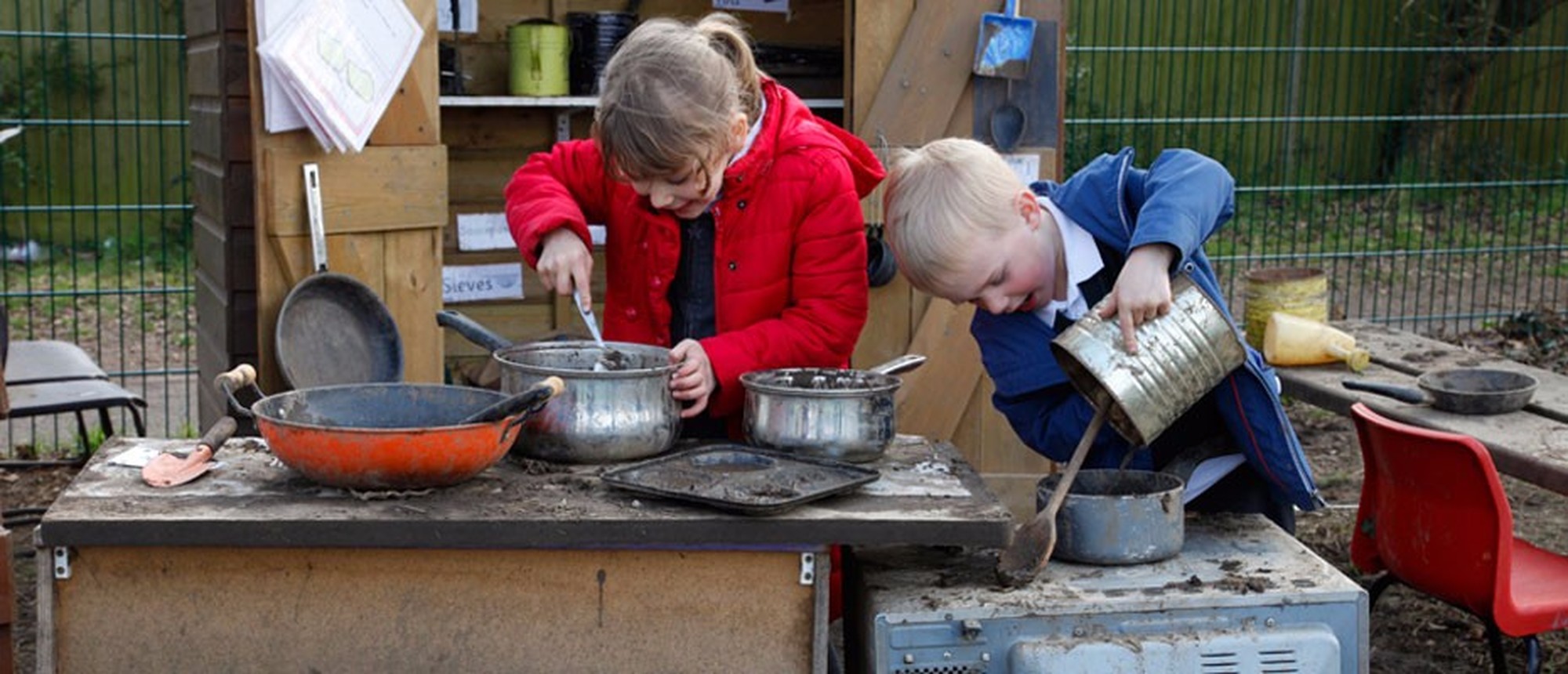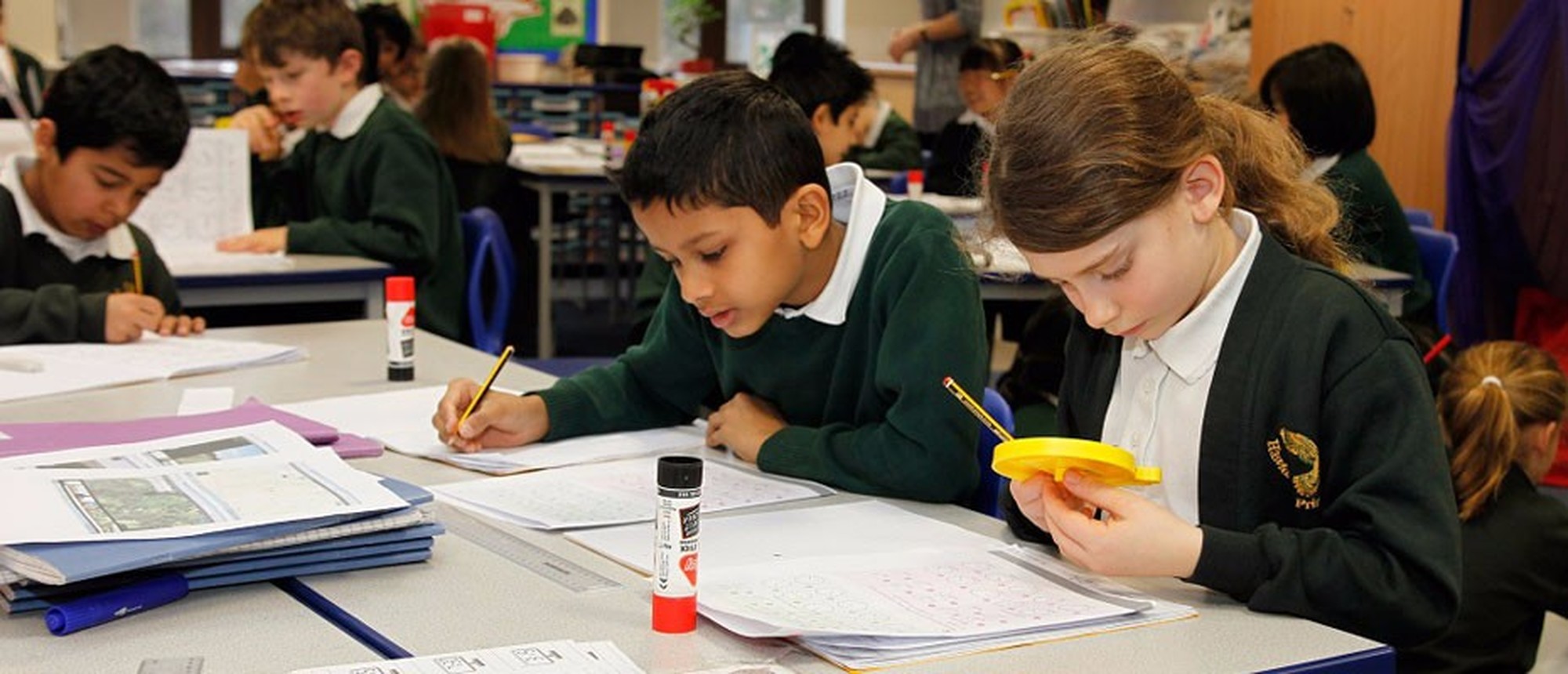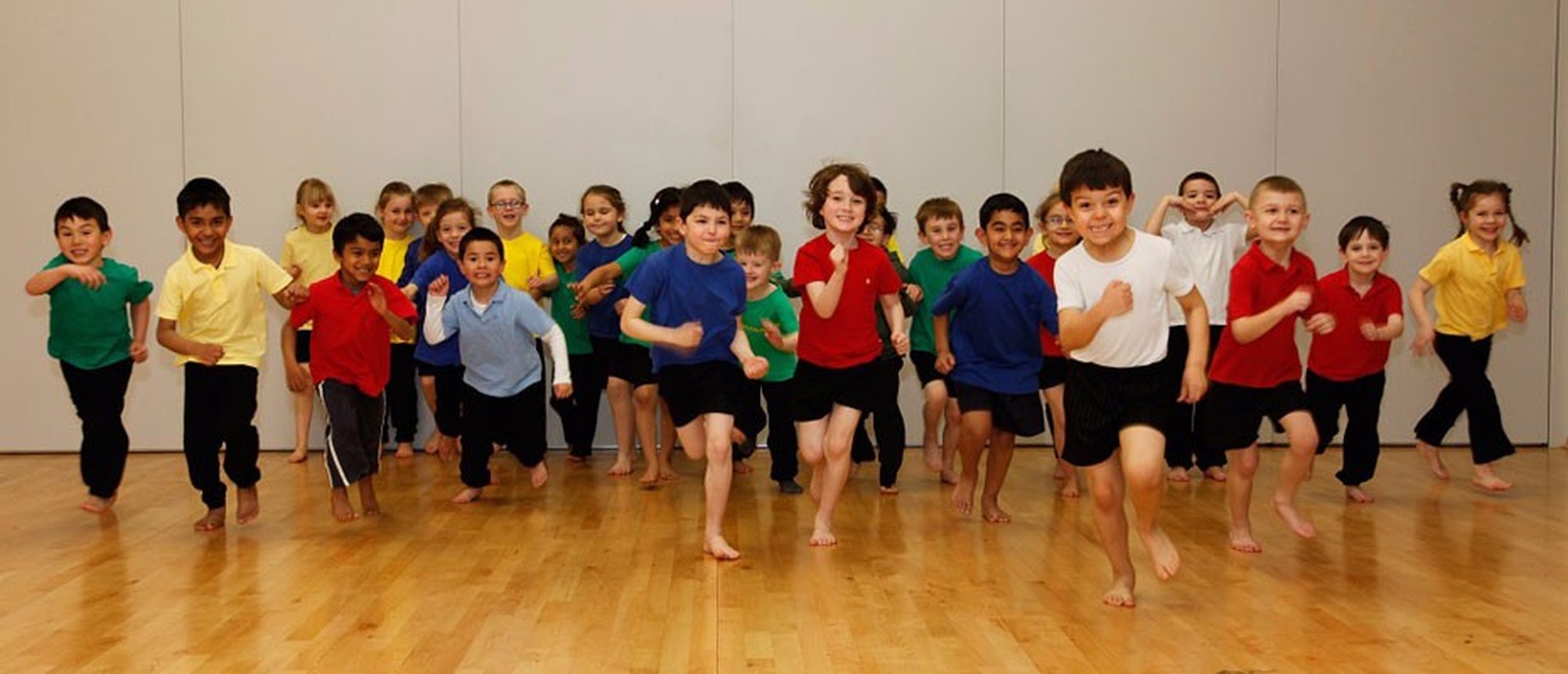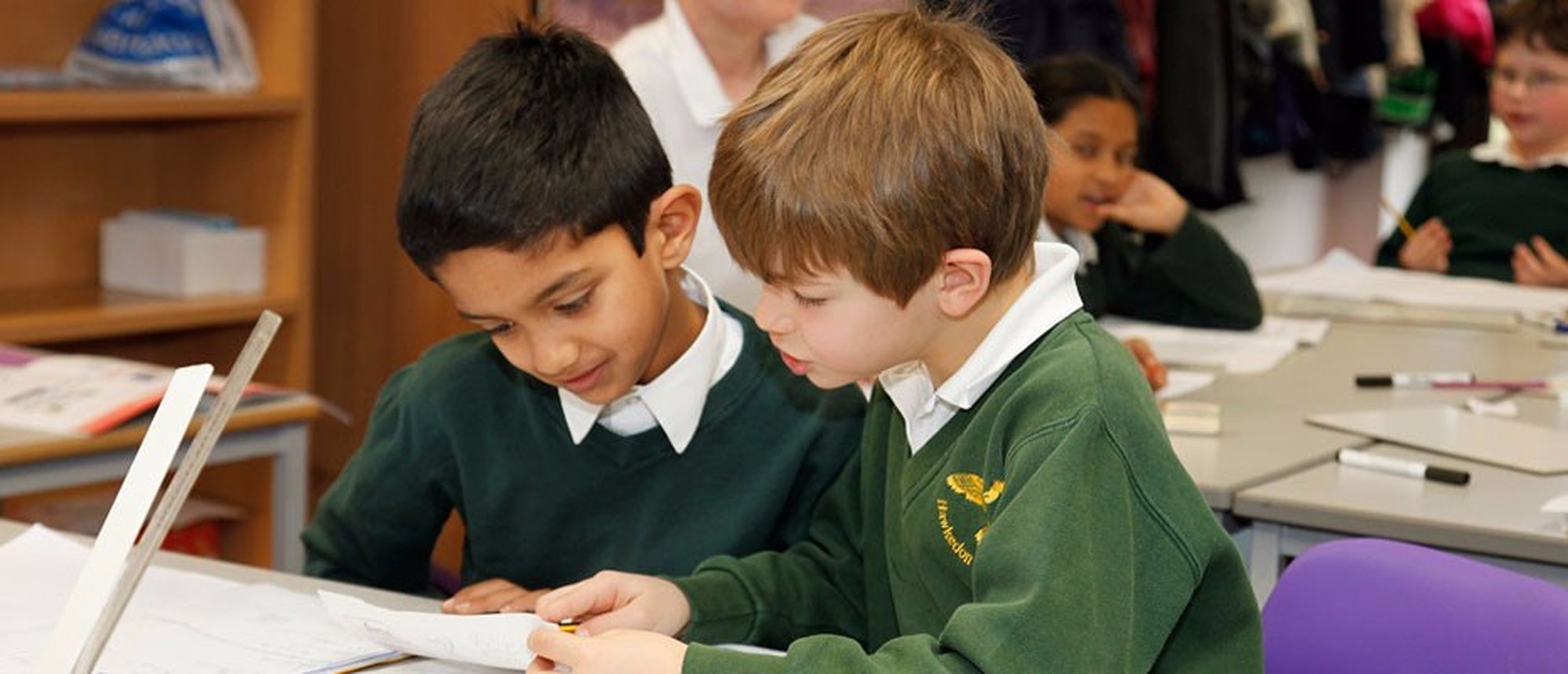 School Priorities - content under construction
At Hawkedon, we constantly reflect and self-evaluate so that we can identify areas for school improvement. This process is aided by visits from the Local Authority and Ofsted.
In our last Ofsted report in 2014, the Ofsted team identified that the school should improve:-
The teaching of writing

The quality of marking and feedback
Improvements identified are placed on to the School Development Action plans that are then monitored by the Governing Body in committee meetings. The School Development Plan covers the following areas:-
Curriculum and Attainment

Safeguarding

Finance

Human Resources

Sites and Premises
(coming soon) Below is an edited version of the curriculum action plans that provides details of school improvement for the year 2014/15.
A parental friendly version of the school self-evaluation will be published on this page shortly.