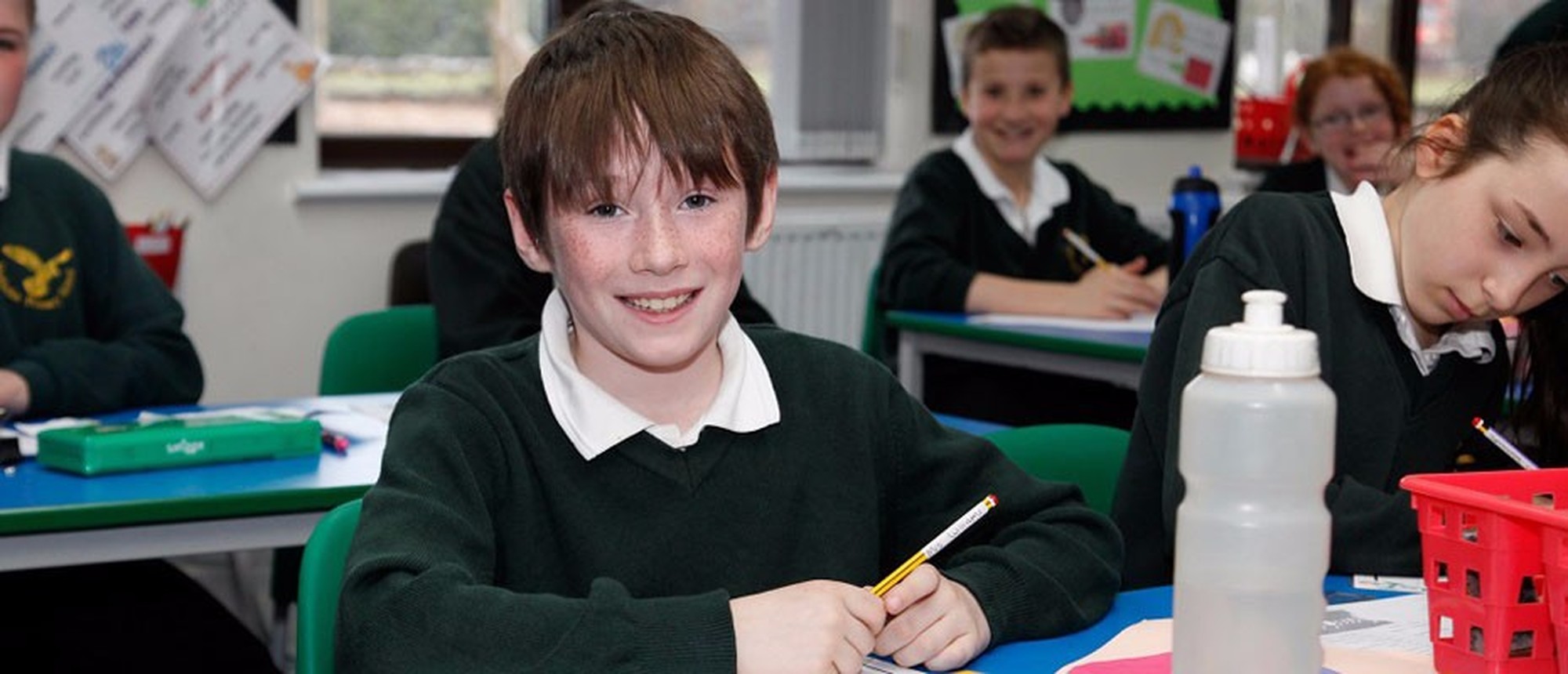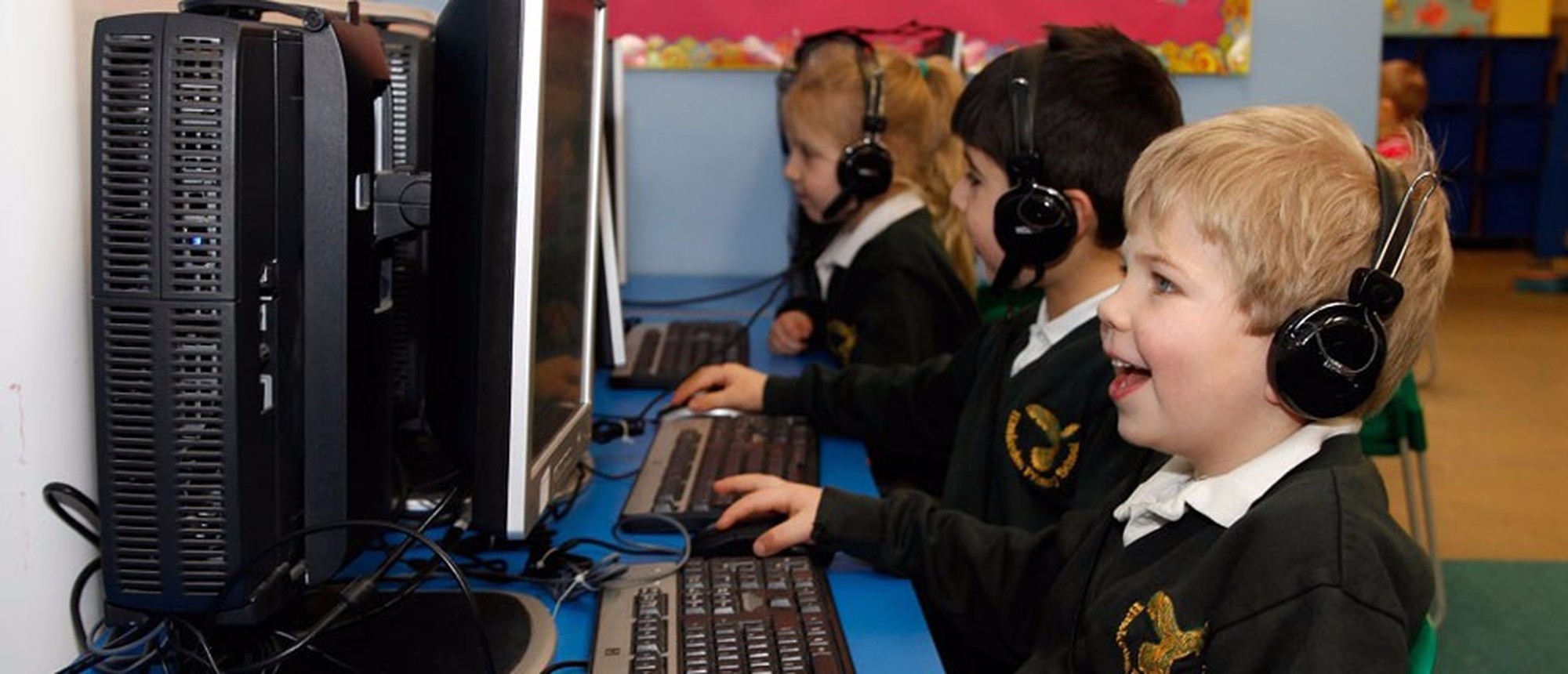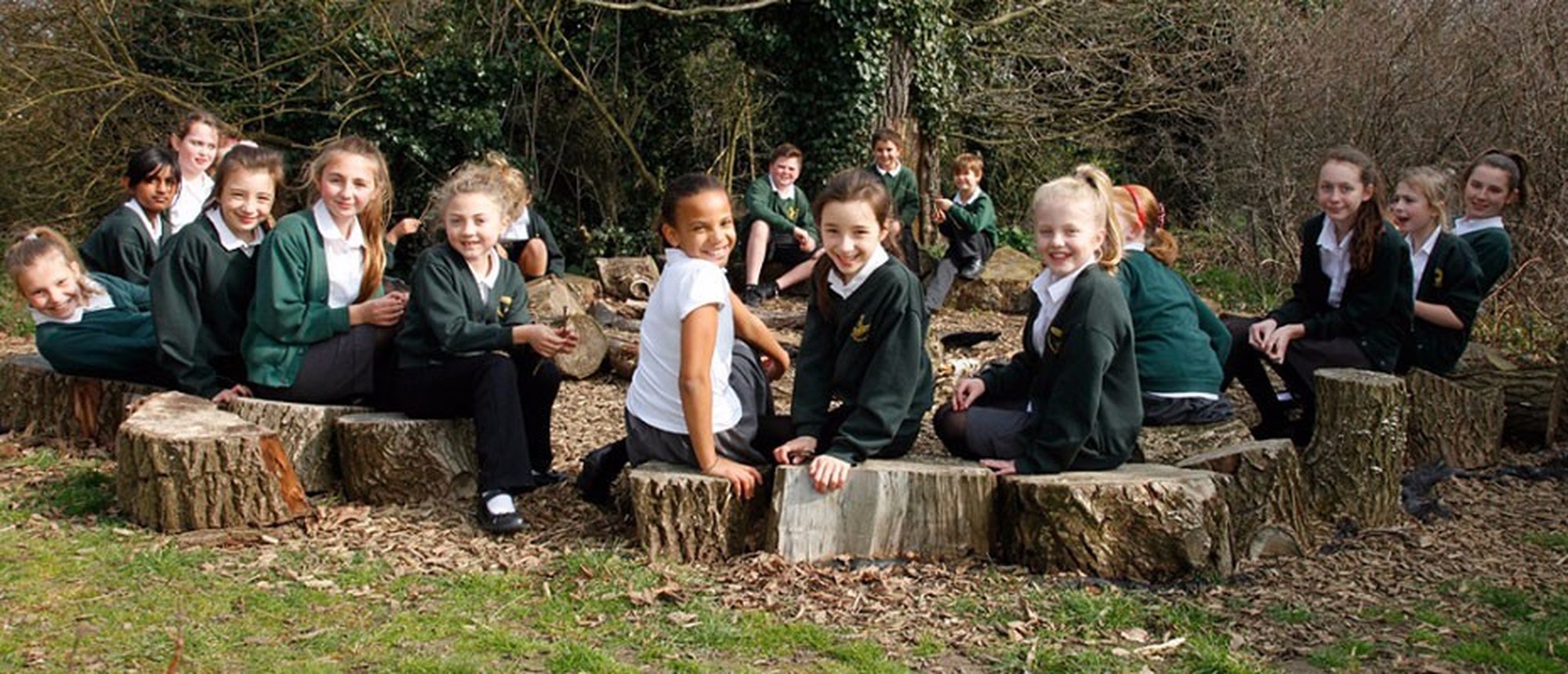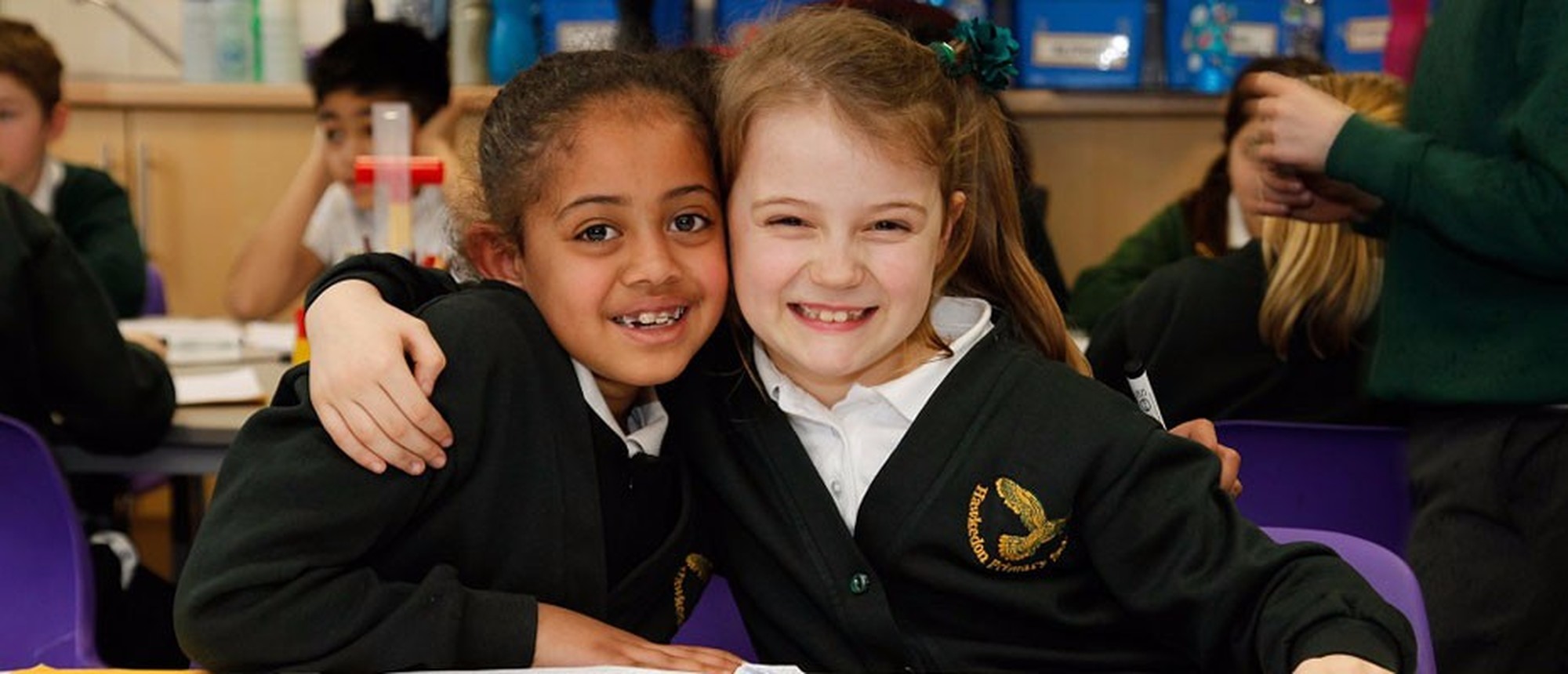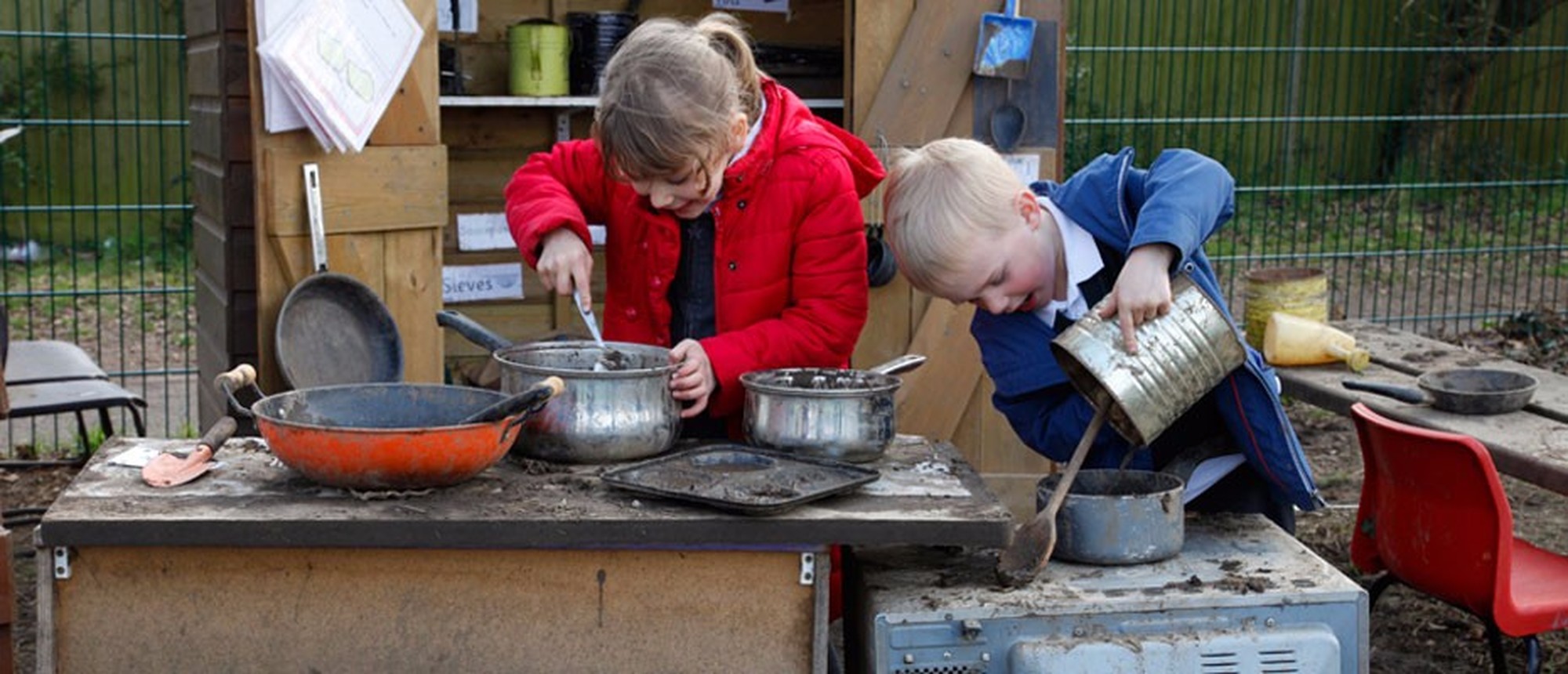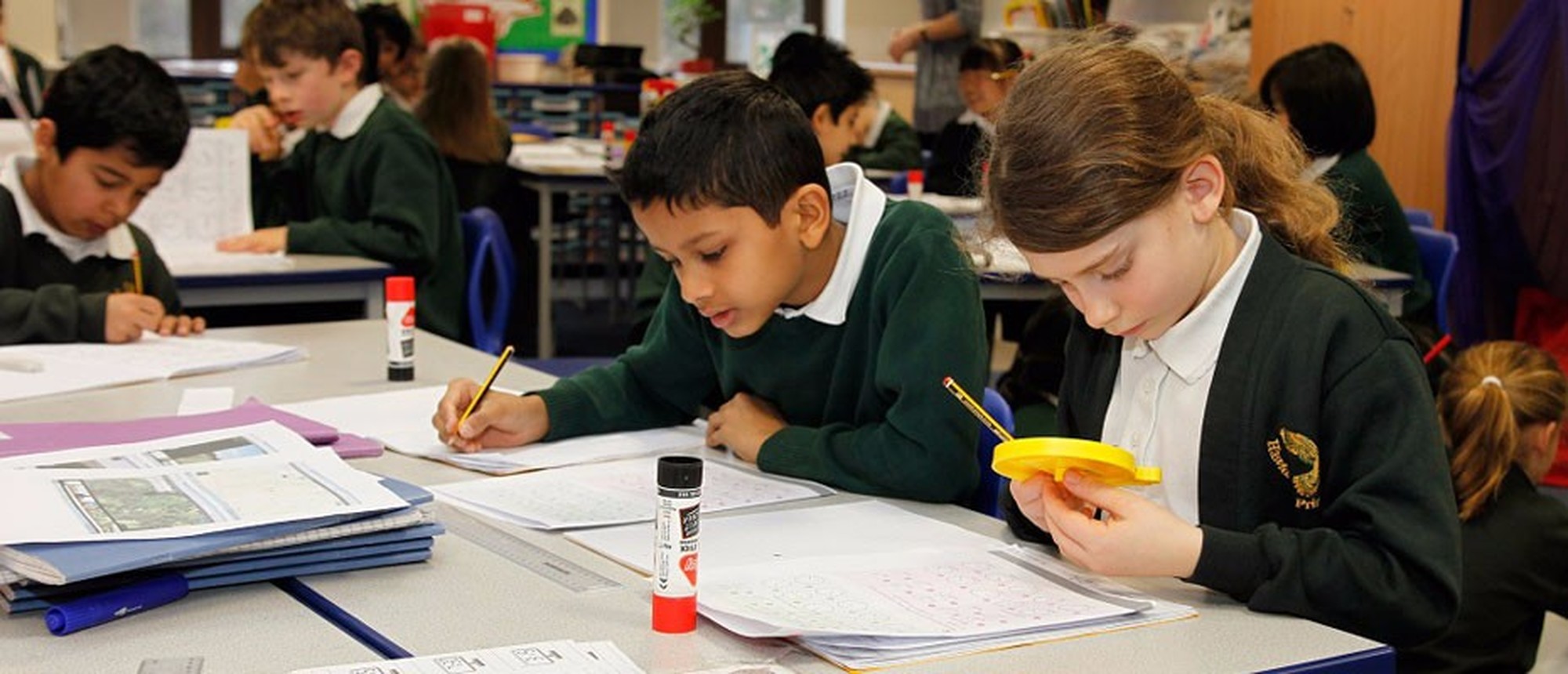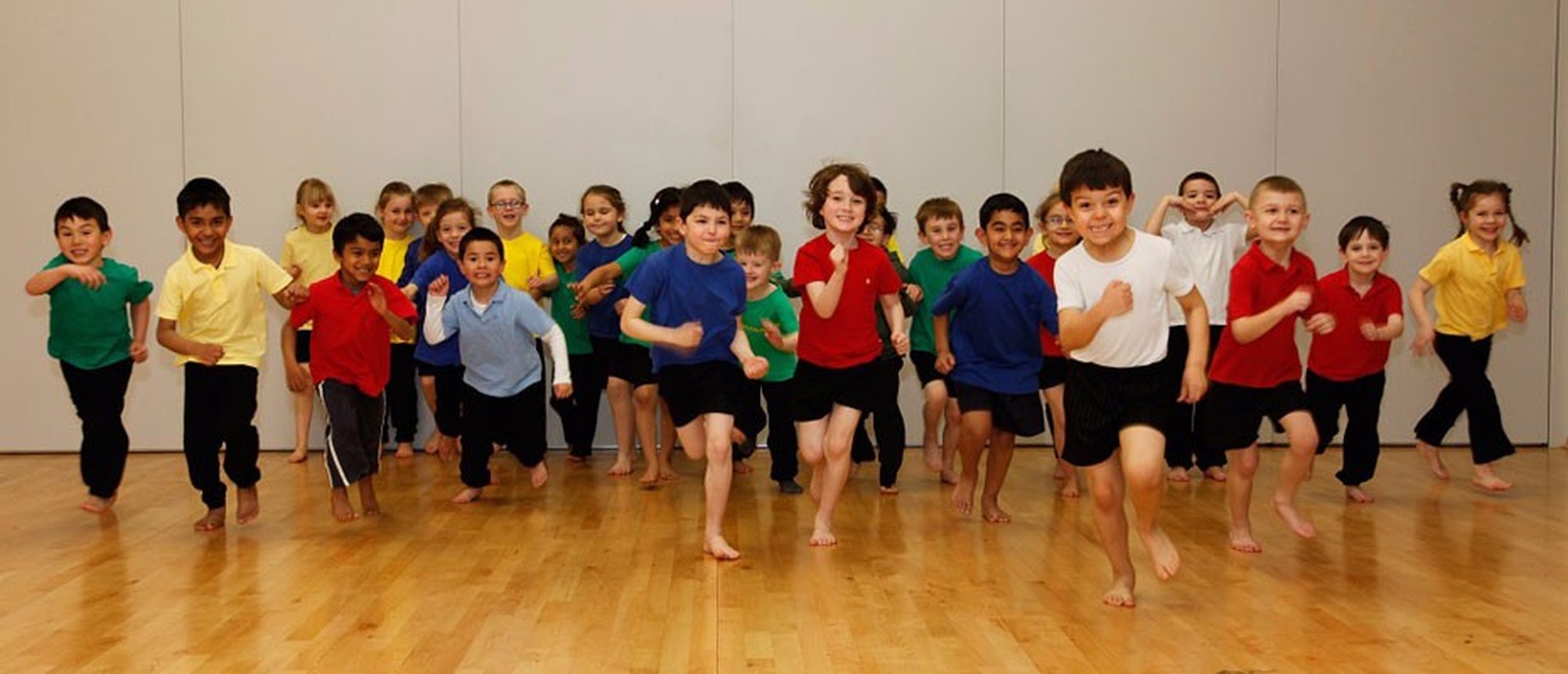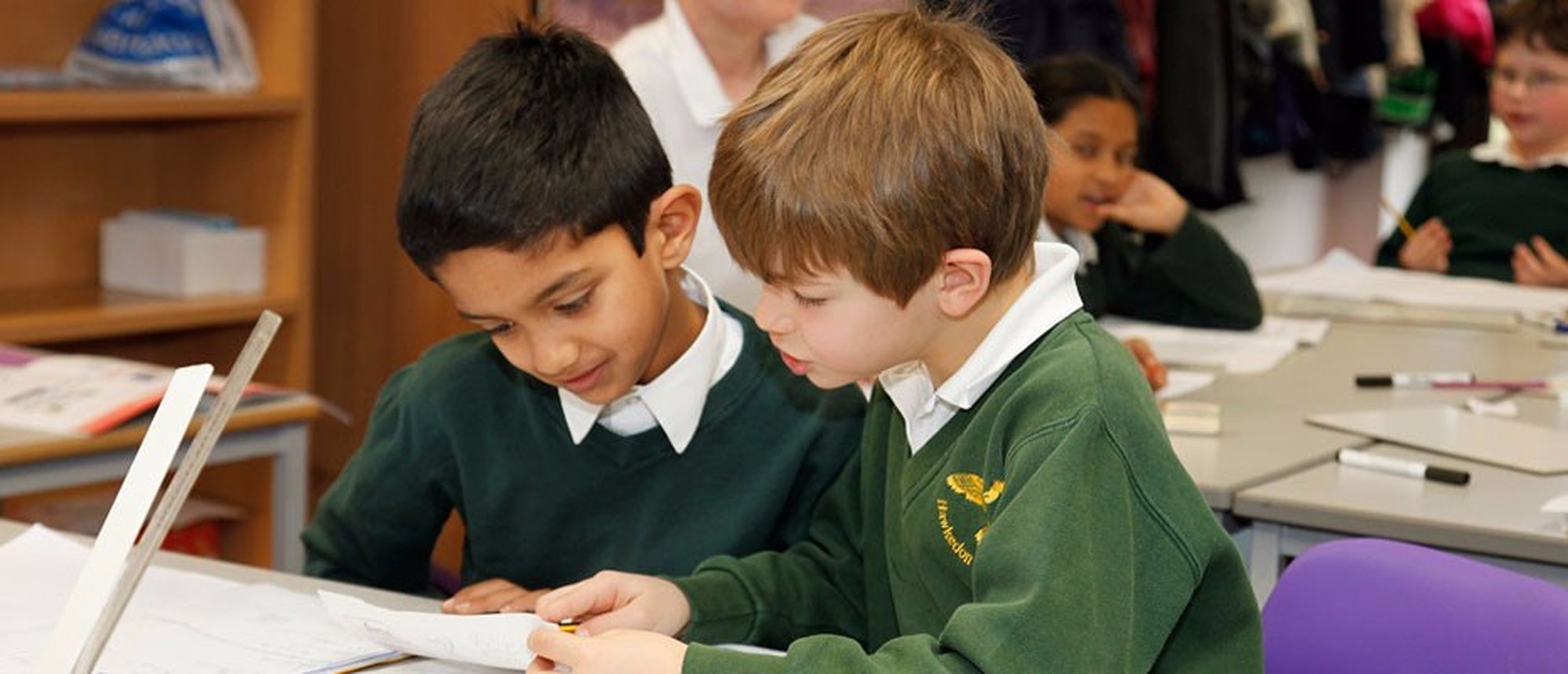 Welcome to the school office page
The School Office is open Monday to Friday between 8am and 4pm for all your enquiries. It would be appreciated if you could avoid visiting/telephoning over lunch-time (12.15-1.30pm) cover is limited.
All aspects of your child's school life are dealt with here (apart from teaching them!)
Absences/Appointments – if your child is sick or not coming to school for any reason, the school MUST know on the first day of that absence. You can either write a note (if you know your child is to be off),write an email to the email address set up specifically for this attendance@hawkedon.wokingham.sch.uk or use the Parentmail pmx app which has an option to report absences. For last minute absences/appointments please leave a voicemail by telephoning 01189 667444 option 1. You must state the full reason for their absence for our attendance records, do not say 'unwell or sick'. If the school is not informed on the day, a text message/phone call is made to the parent asking for the reason for absence. This is part of our Safeguarding Policy to ensure we know where all our pupils are when not at school. Once your child returns it is preferred that a letter is written to confirm their reason for absence. If you are planning on taking your child out of school for a longer period of time eg family holiday, a formal request should be made to the Headteacher at least a month in advance. All such absences are unauthorised except in exceptional circumstances. Please click here to download the request form
If your child is to be late into school or needs to leave for an appointment they MUST be signed in/out of the premises via the Signing In/Out Sheets in our reception area. Normal school day is 8.50am – 3.30pm for Yr 1-6 and 9.00am-3.15pm for Foundation Stage pupils.
Pupils who are late for school are monitored on a monthly basis and will be contacted if lateness continues. Even being a few minutes late impacts on the pupils learning and causes disruption to classes.
Medication - we do understand that it is sometimes necessary for medicines, such as inhalers/epipens to be kept in school, if this is the case there are forms which need to be completed, it is the parents responsibility to check (usually at the end of each term) that the medicine is still in date and still required to be used at school. We will administer prescribed medicine such as antibiotics if it is deemed necessary, through the school day and your child is obviously well enough to be here. We do not accept liability if we forget to administer it at a set time, the office is busy during the day and ultimately it is the parents responsibility to see that the course of medication is administered as directed.
Communication - the school uses pmx.Parentmail.co.uk which enables us to send out information electronically to parents, informing them of events/newsletters/courses/trips that are taking place. It is very important that you register and verify your account as soon as you are contacted. We use the text service to inform you of cancelled sporting clubs/school closure etc. More information can be found here. It is very important to have up to date contact information, if you change address, telephone numbers, email address please let the office know in writing, it can be very frustrating trying to get hold of mummy or daddy when a child is ill and we have a wrong number for you. If you do need to change your email or mobile number please remember to change these in your pmx.ParentMail account too. We are not authorised to enter your personal account once it has been set up, you need to log in yourself and update your details.
Office Reception Desk - there are many reasons parents pop in to the office reception, we hope we are welcoming and listen to your needs, however, to make our life that little bit more easy, it would be appreciated if you are bringing in dinner money, trip money, swimming/pe kit, water bottles etc you have either put it in an envelope/purse or bag with your child's name and class. Having a school of 630 pupils it can be very difficult to get the said item to your child quickly and easily if we have to search for the information. We now have an outside letter box where you can post any letters/money etc this is opened twice a day.
Purchase of School Items - you are able to purchase Hawkedon book bags, water bottles, PE bags and PE t-shirts (aged 5-6) over the counter during normal school hours. Actual badged school uniform needs to be ordered through the Brigade on-line shopping site. This will then be delivered to your home address.
We hope this has given you an insight into the School Office, it is by no means all we do, we strive to give a pleasant and helpful service whether you contact us face to face or by telephone/email.
Any queries please contact us by email admin@hawkedon.wokingham.sch.uk
Or telephone 0118 9667444 option 0
School Office Hours are 8am - 4pm Monday - Friday during Term time.
Thank you
Tina Hitchins, Angela Peacock, Janet Brailey and Tracey Cook
Your Hawkedon Office Administrators
updated 24.5.2018