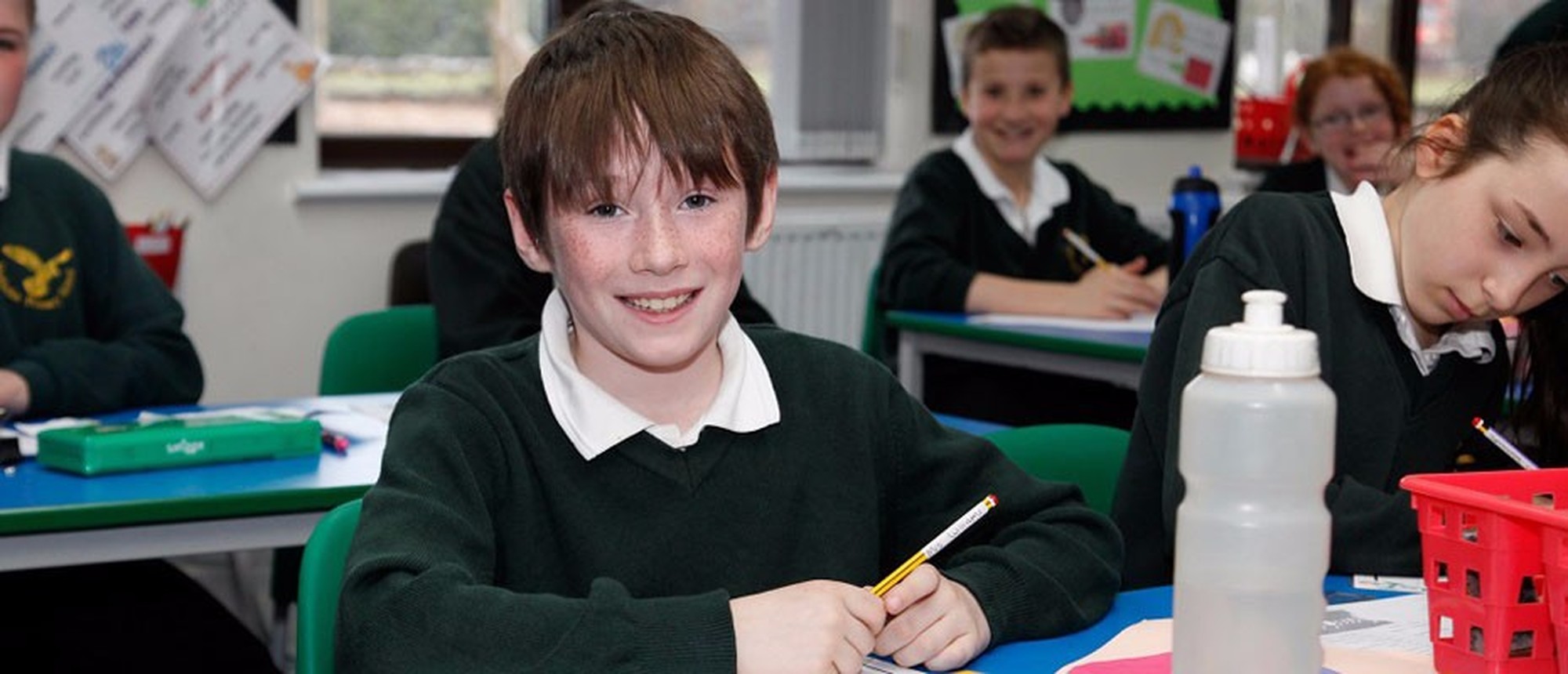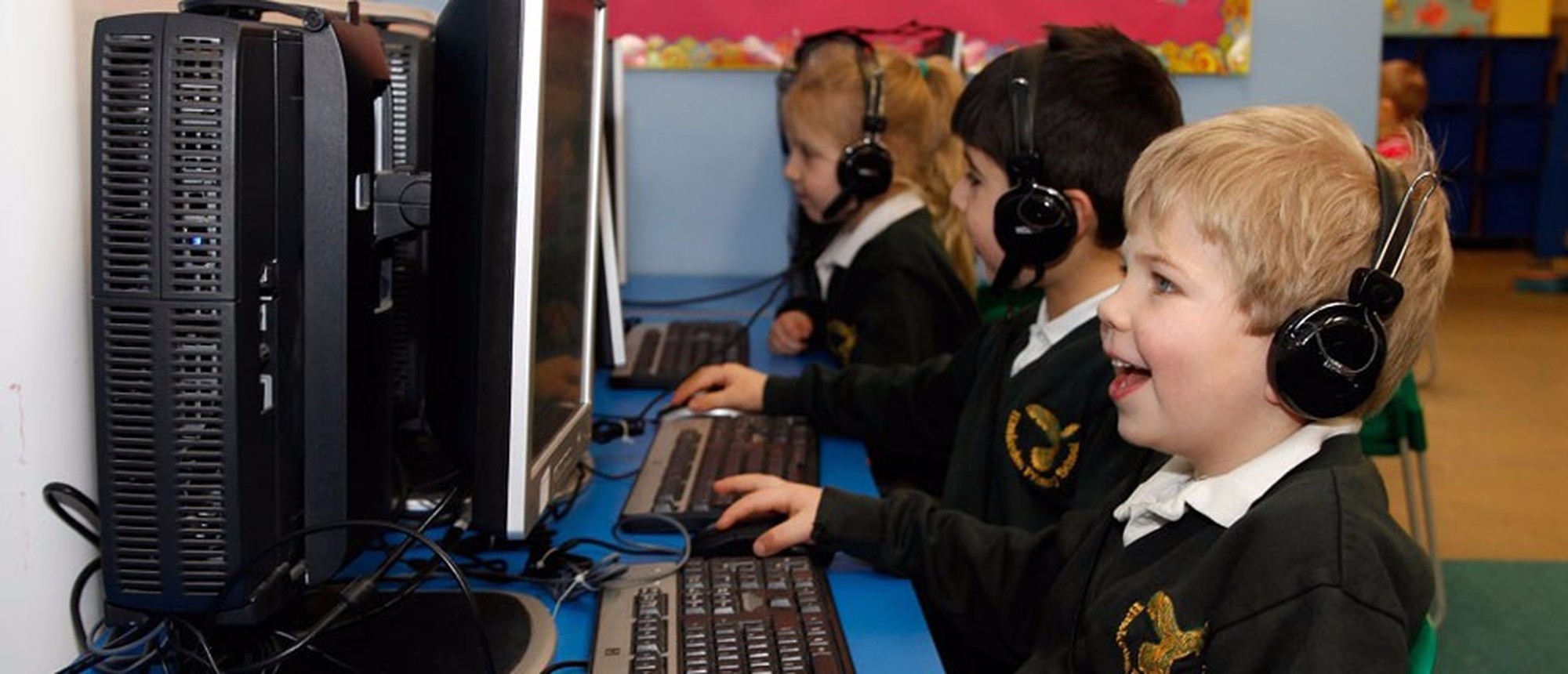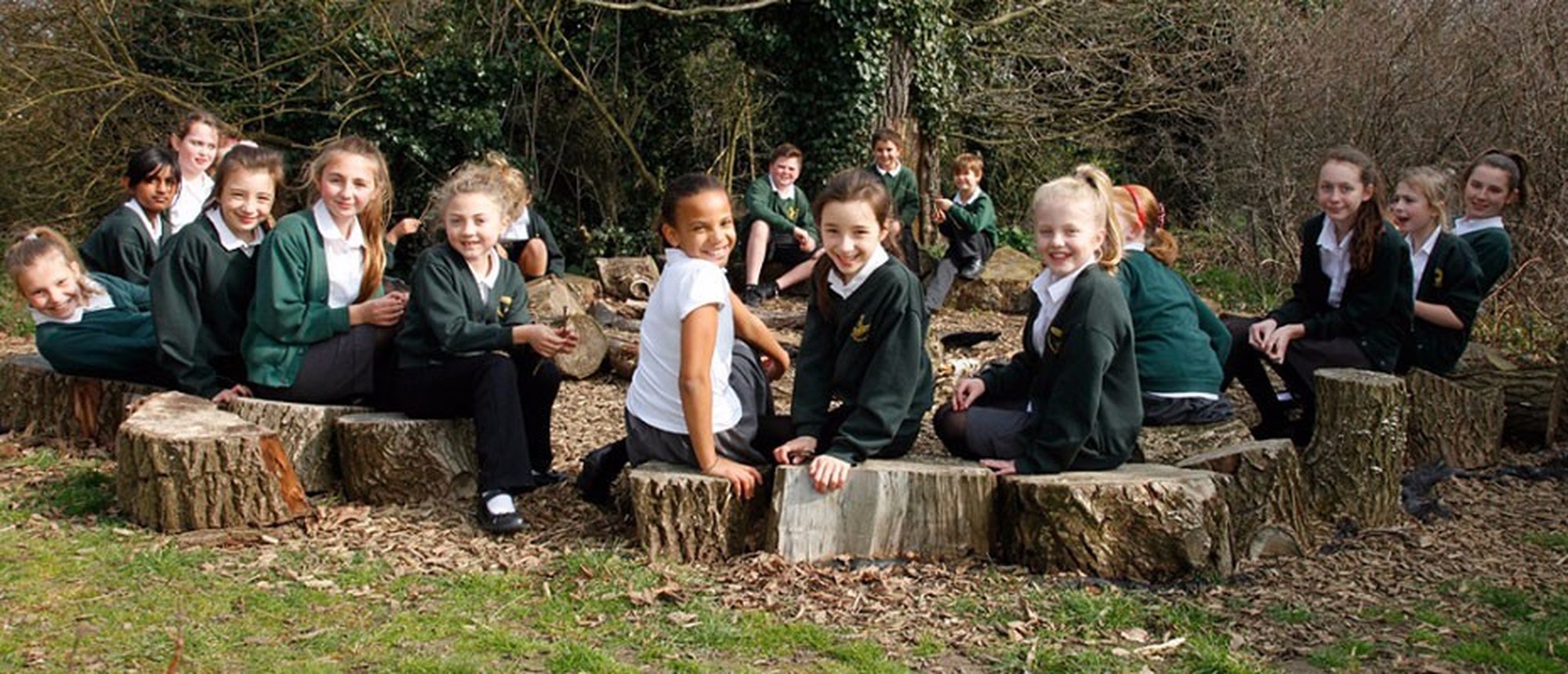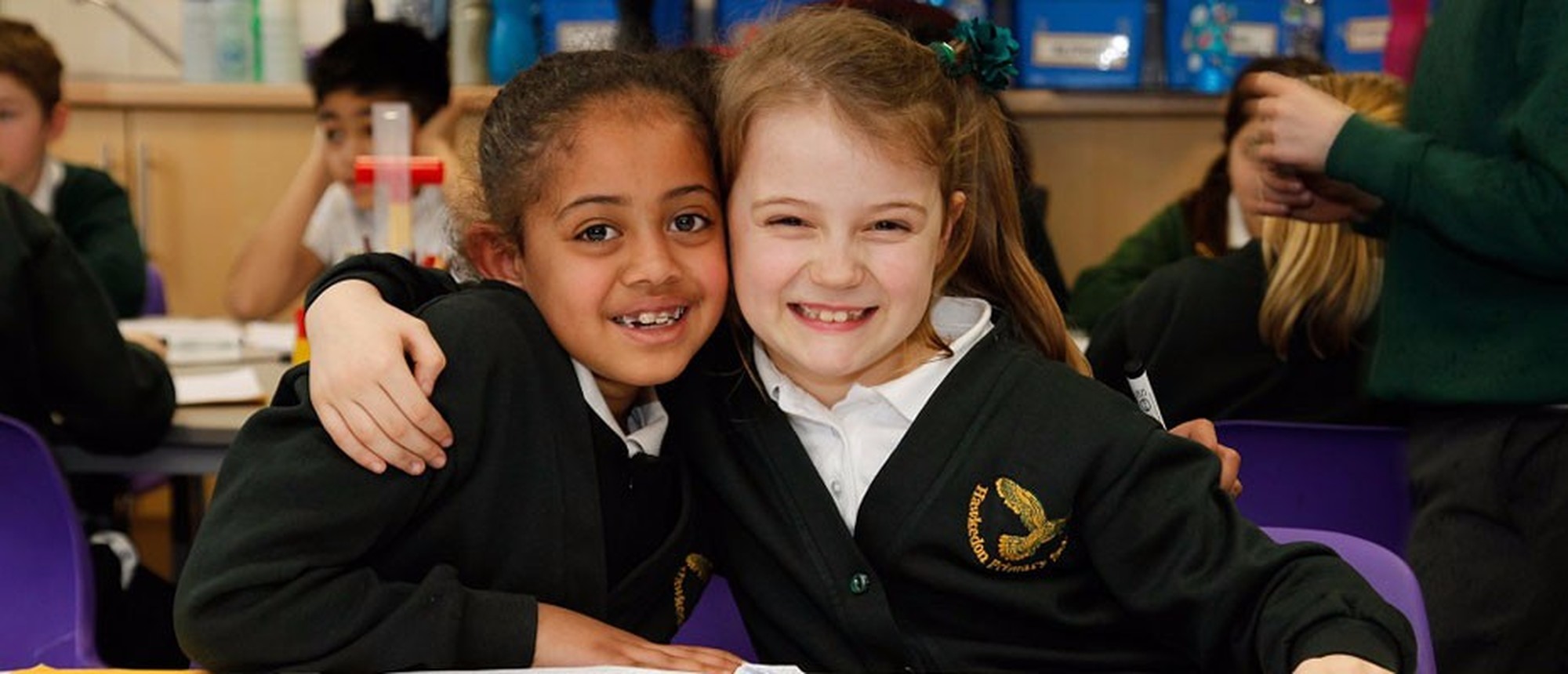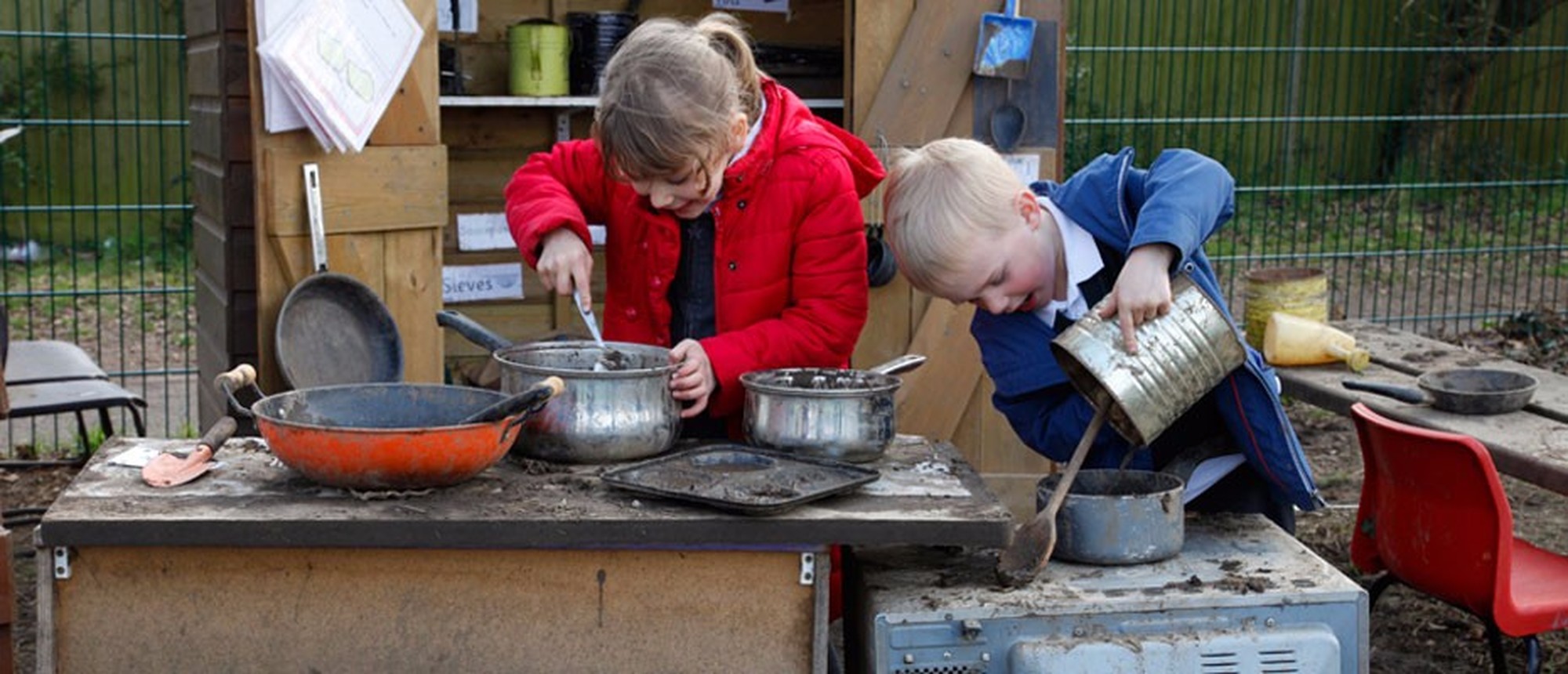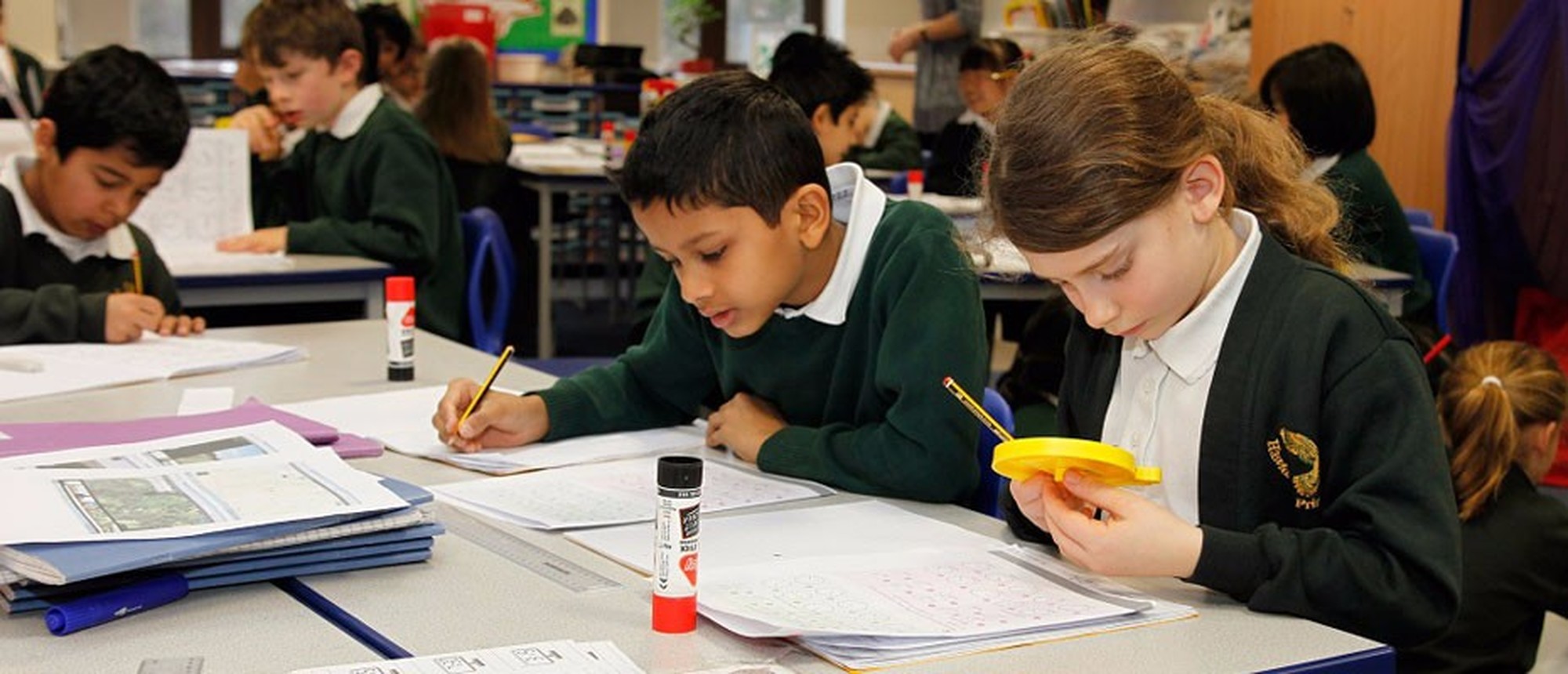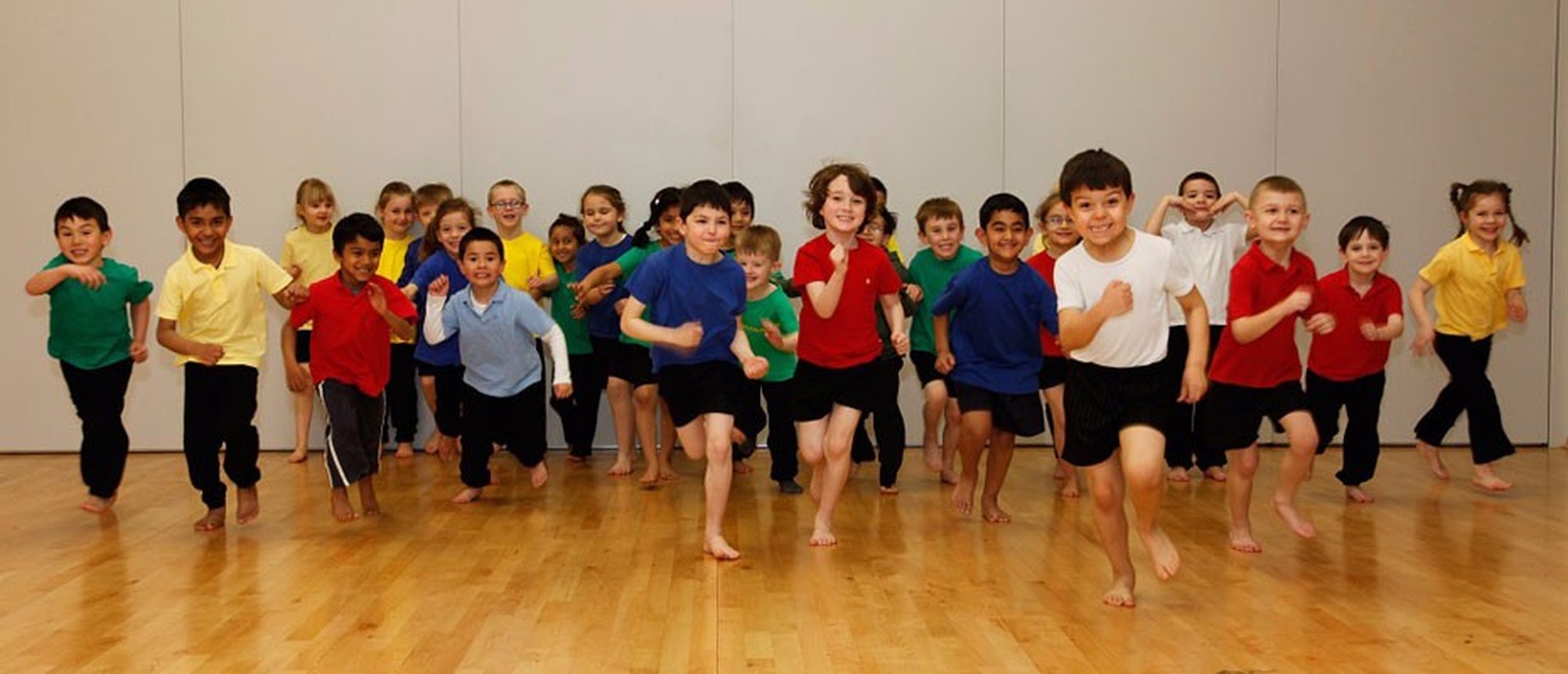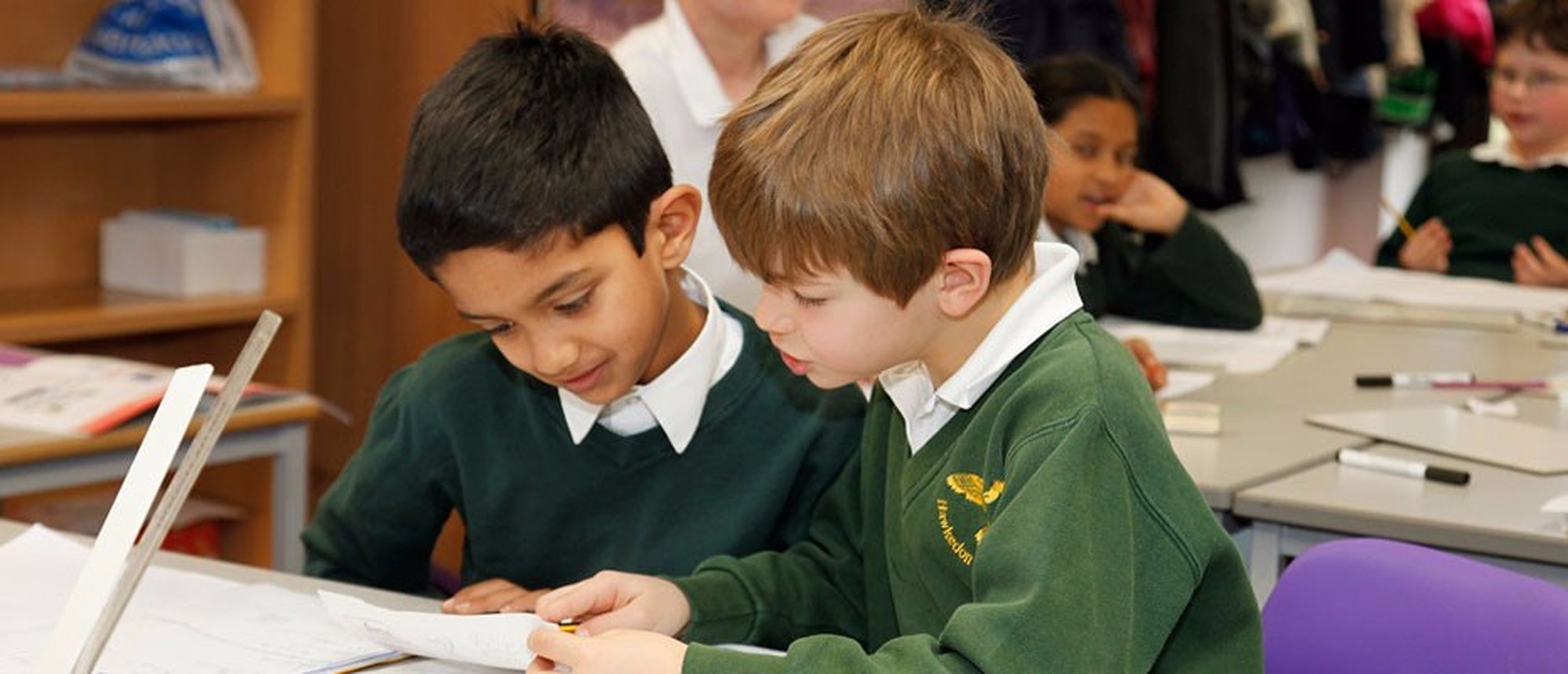 Welcome to Hawkedon Primary School
As Headteacher I am pleased to welcome you to our website and I hope you find it a useful way of finding out about our fantastic school.

Our vision for Hawkedon Primary School is to be "school of choice" in Wokingham where children learn, have fun and reach their potential. We have a highly dedicated and experienced team who work tirelessly to ensure that all our children have a highly positive experience at the school.

We are privileged to teach our great children and we value working in partnership with parents. We have a thriving family centre that supports and guides parents and children and helps all feel part of our unique community.

In September 2014 the school was expanded so that it now holds 630 pupils. Our new modern building is extremely well resourced and a pleasure to be in.In October 2014 we were graded by Ofsted as a good school where pupils feel valued and "are proud of their school". The inspection team noted that lessons were "planned to interest and engage children", resulting in "children making good progress in reading, writing and maths". We aim to build on these achievements to make Hawkedon even better!

Our website is a celebration of our children's achievement and will give you an indication of life at Hawkedon and the opportunities open to you and your children. We welcome visits to the school and we are happy to show you around during the working day.

Gareth O'Shea
Headteacher
School Vision
At Hawkedon, our vision is to provide an exciting, relevant curriculum that enables pupils to leave the school as confident and questioning individuals who are ready for the next stage in their education.
We pride ourselves on offering a curriculum that is fun, exciting and enriched through trips and visits. All the Hawkedon staff work incredibly hard in designing learning experiences that are memorable and meaningful.
The school delivers a child centred curriculum and works to support all learners and help them achieve. Through the close analysis of needs and the high quality provision offered, the school is able to achieve consistently high percentages in national tests at all stages in the school.
We aim to ensure that while at the school children remain safe and healthy, while enjoying and achieving. The diverse nature of our curriculum enables this to happen. Pupils are able to visit places of interest to support learning, such as Ypres in Year 6, and attendance at school clubs helps to enhance the children's school experience.
We are a very diverse school and we celebrate the fact that so many children come from different backgrounds and cultures. We strive to work in partnership with families and have a Family Centre on site to support those who need it. The 'open door' policy at the school enables parents to come in and discuss their children's progress at any opportunity.
We actively promote a 'can do' culture at the school for staff and children. We understand that learning can be challenging but we work to ensure that children state 'I can't do it … yet!'