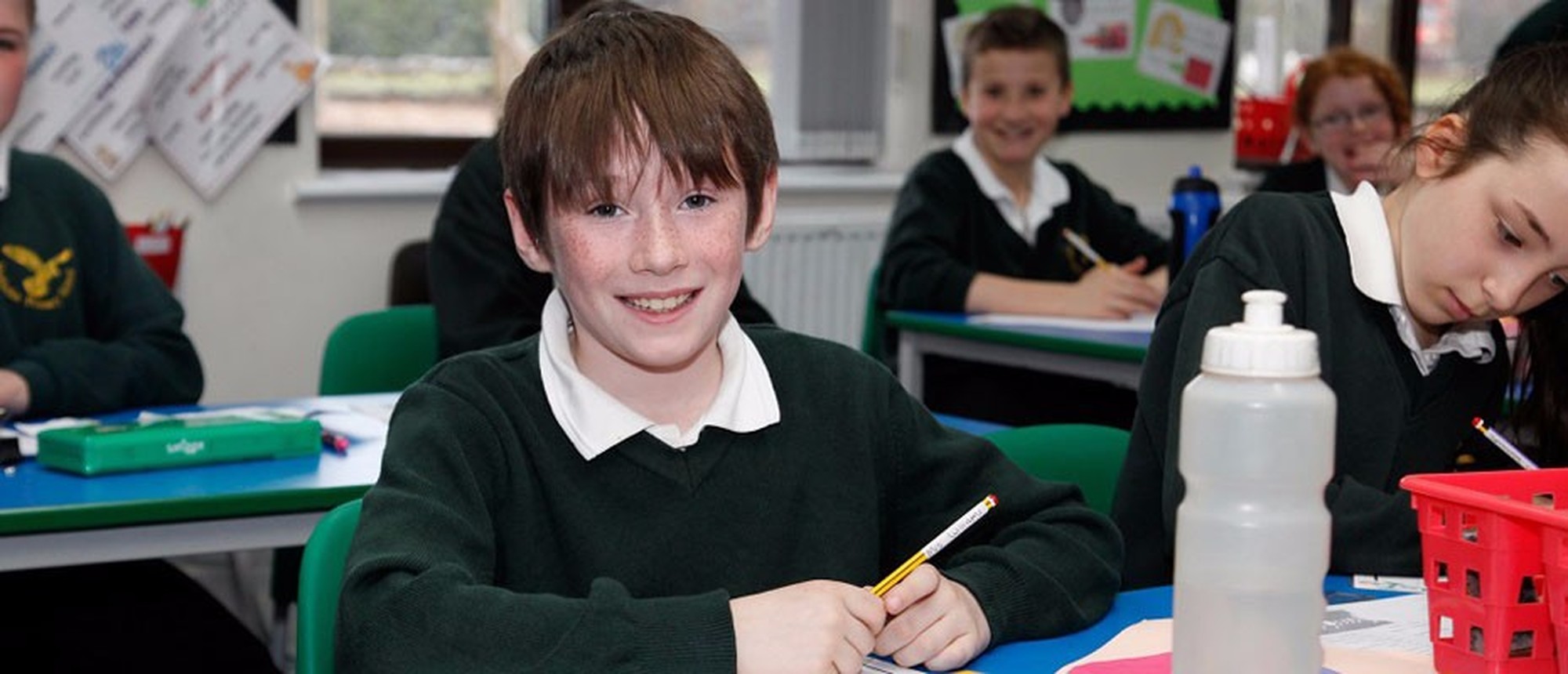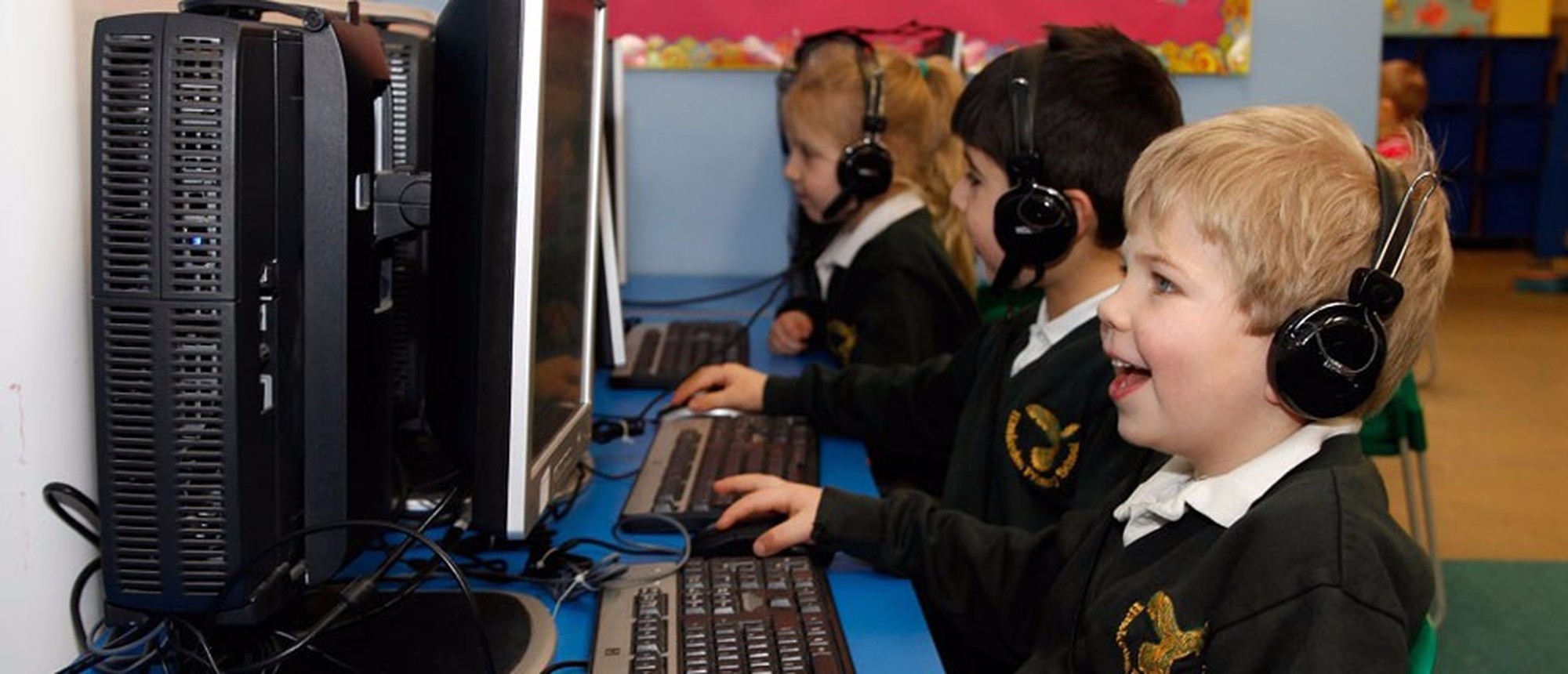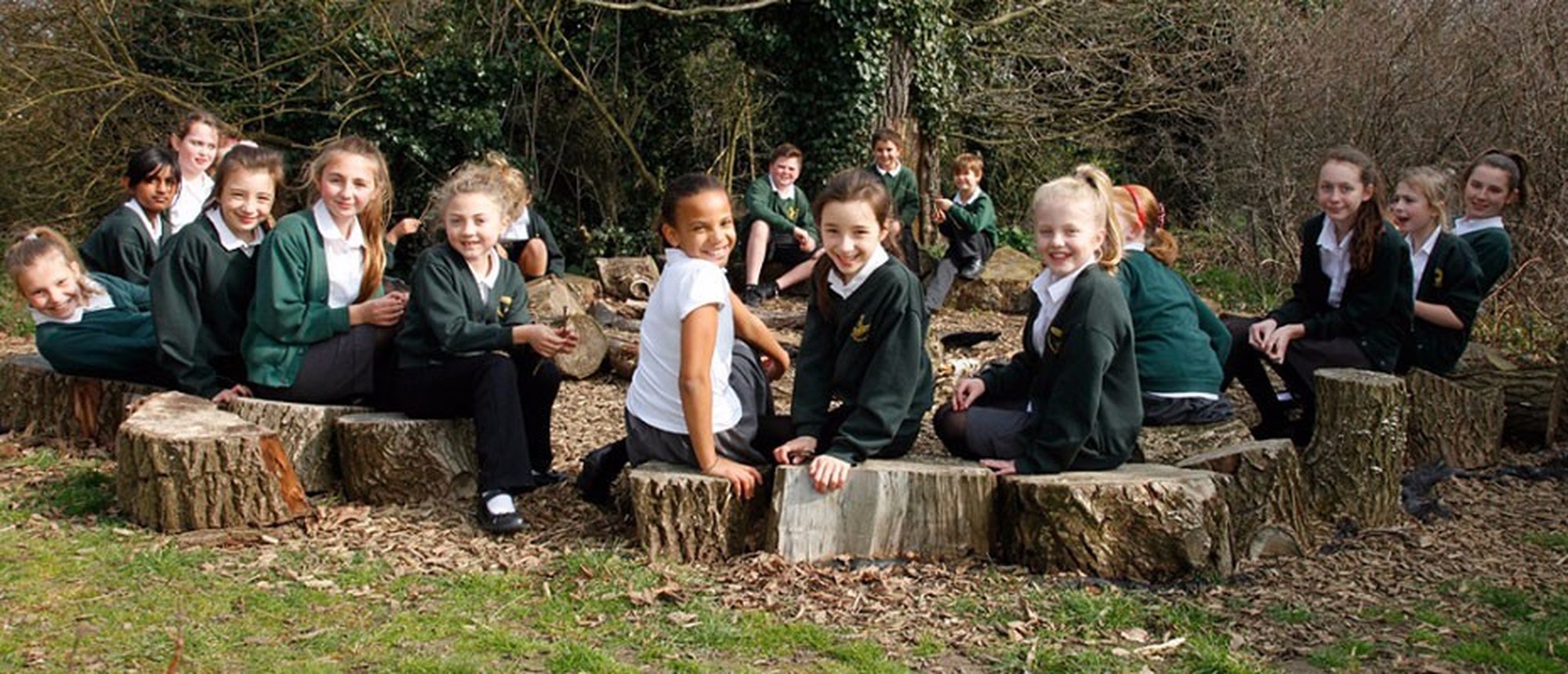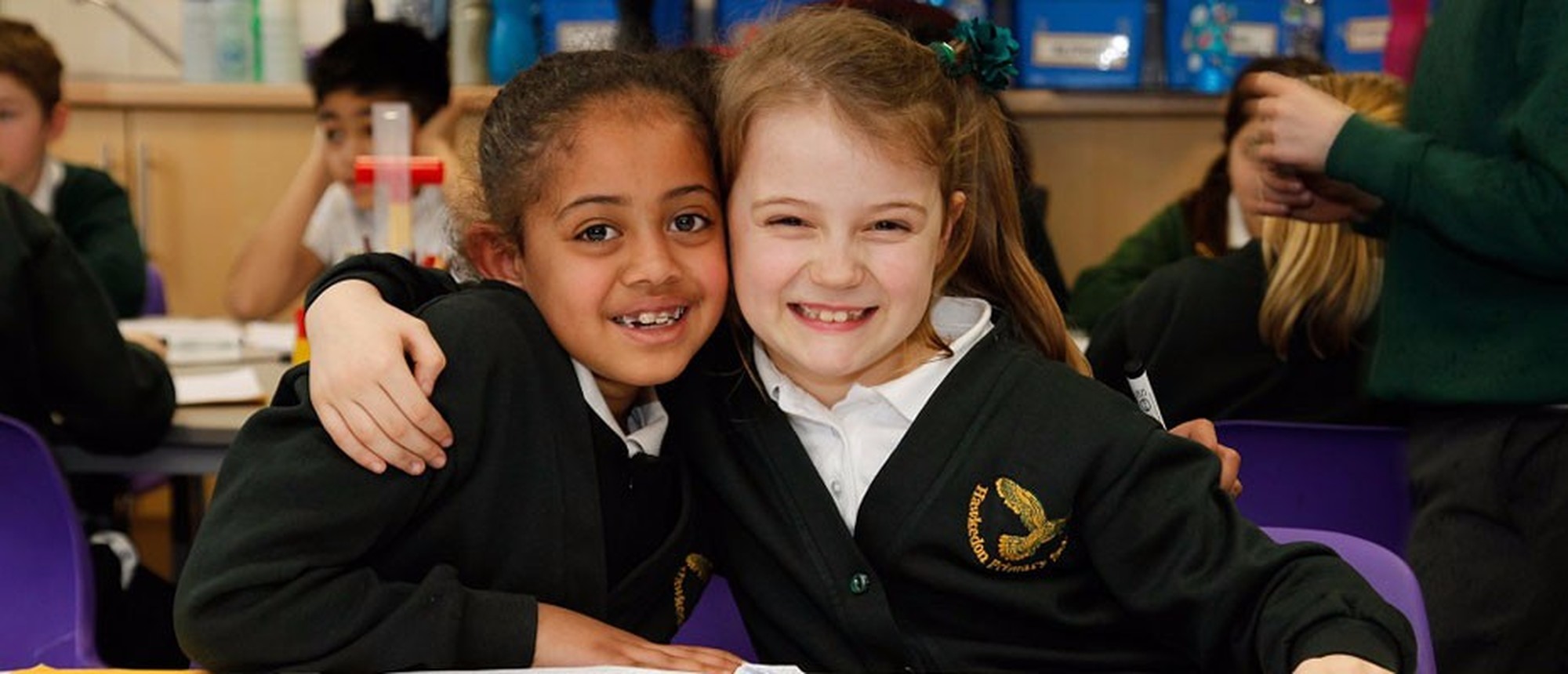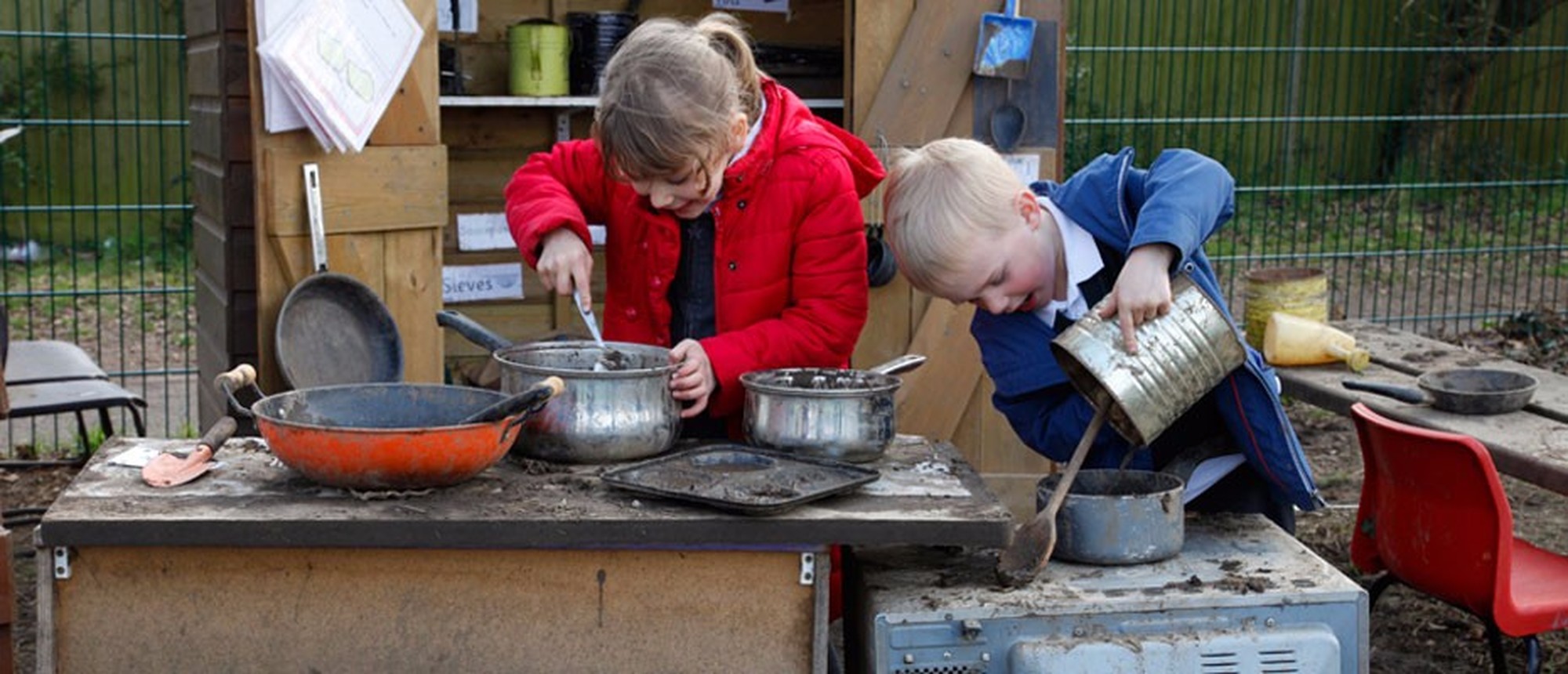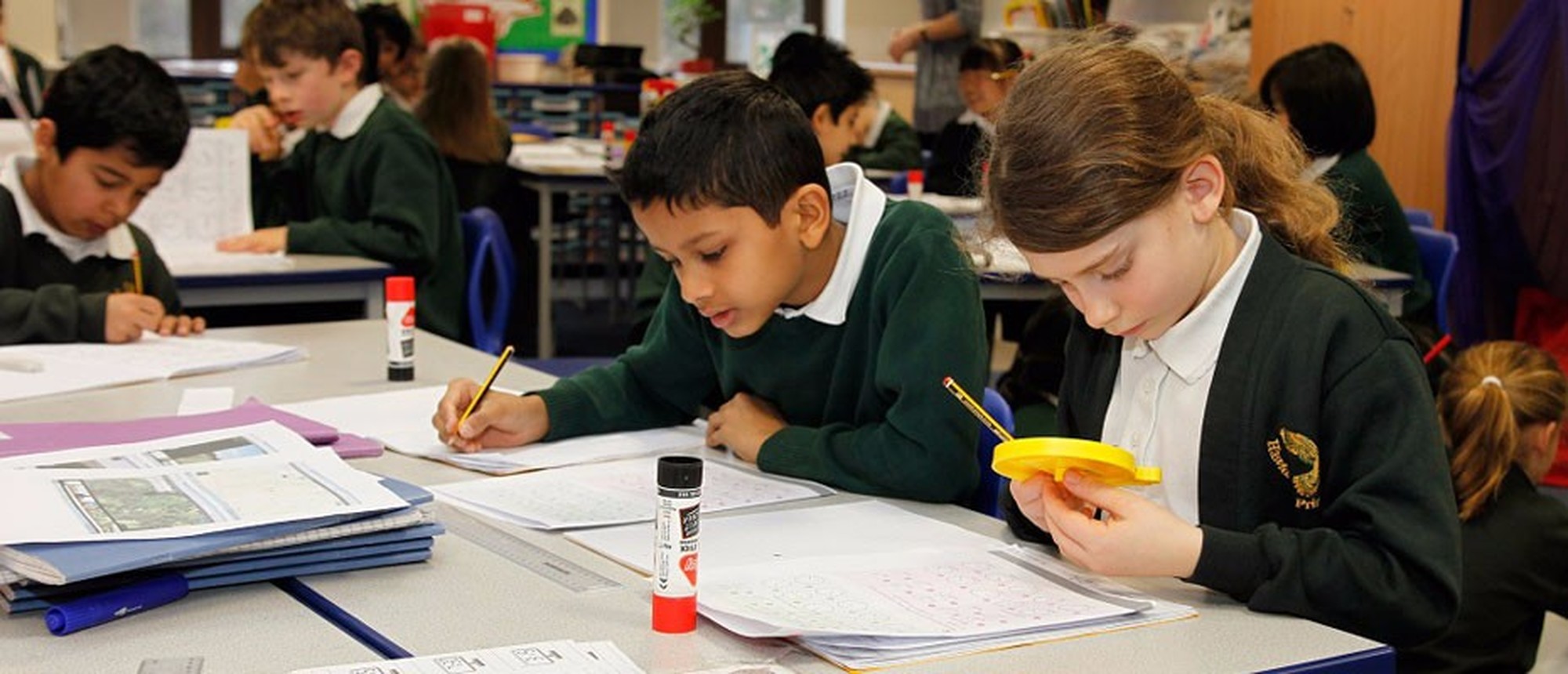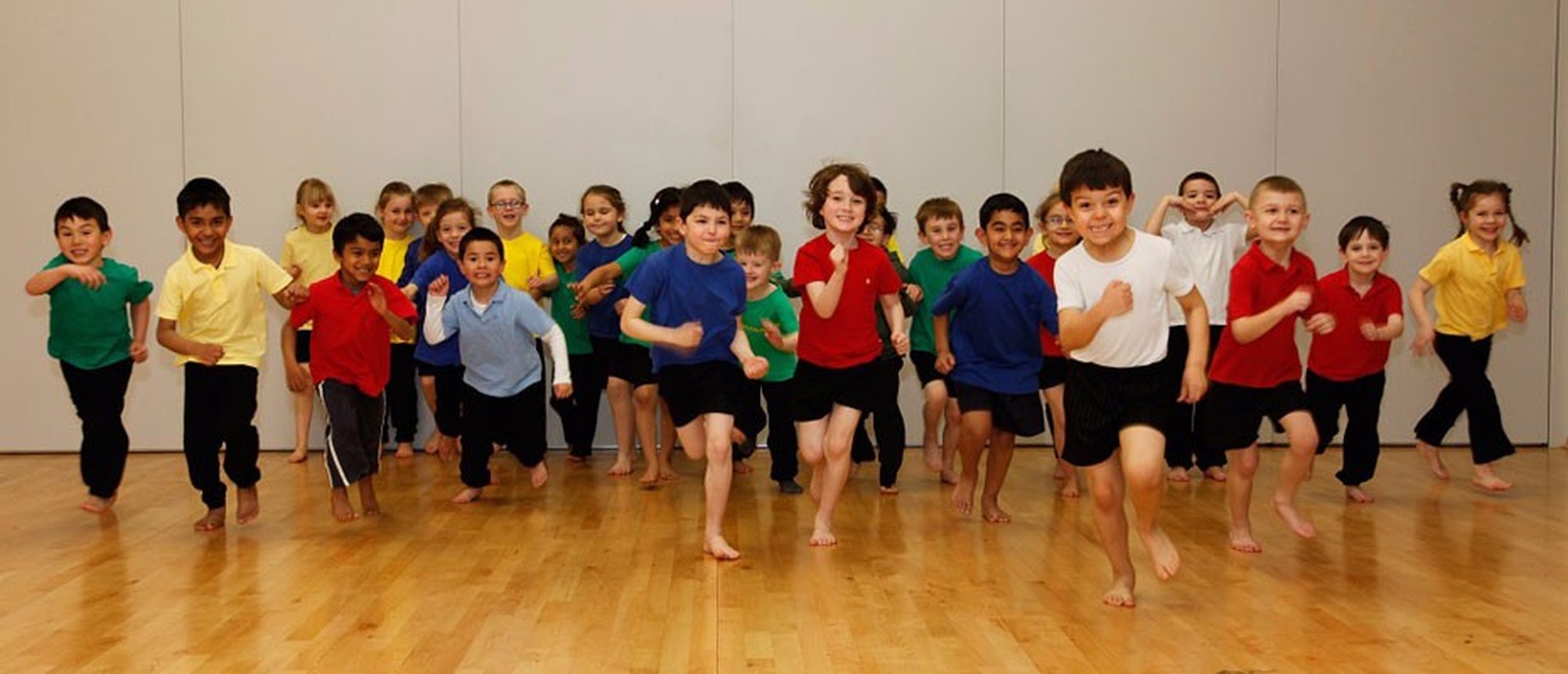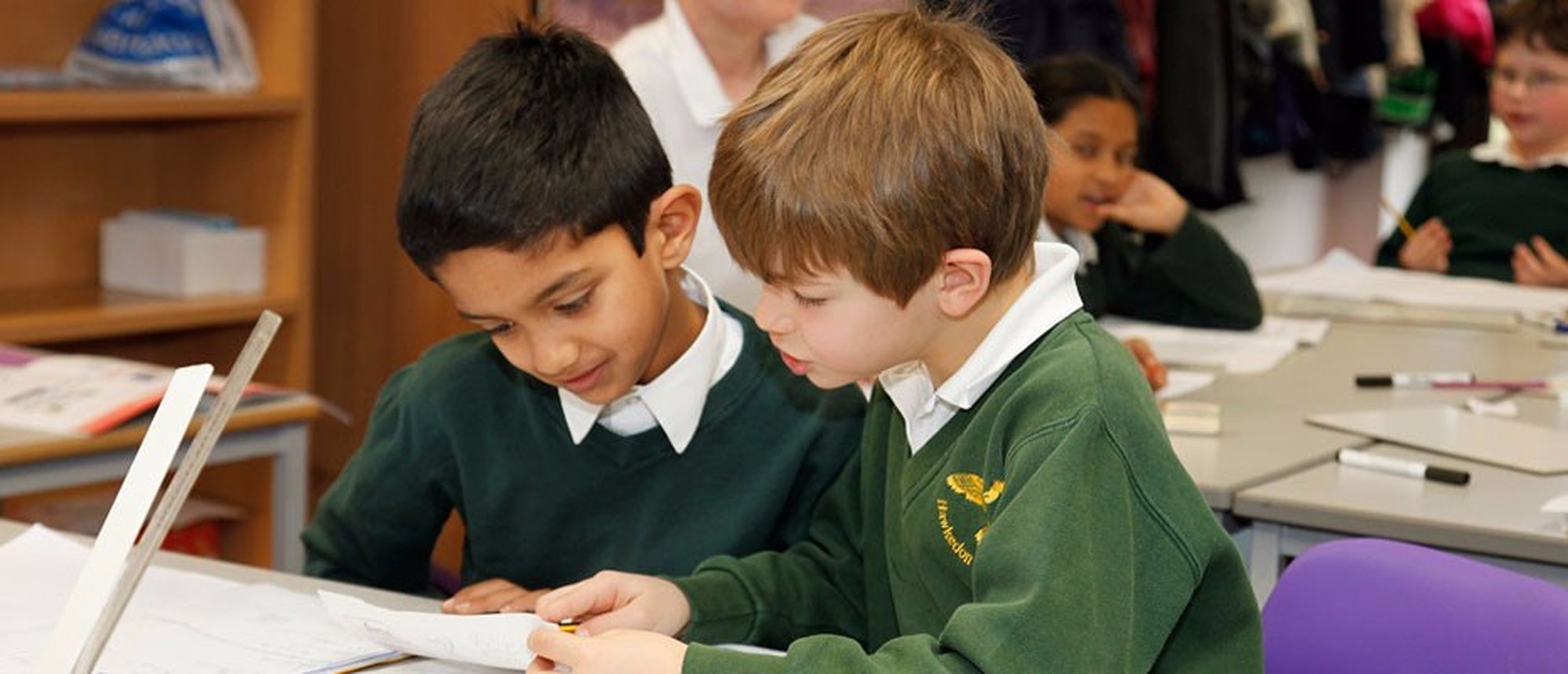 KS2 Results 2016-17
In 2016 the Department for Education introduced a new set of examinations for pupils at Key Stage One and Key stage two.
The content of these examinations was based a new curriculum for children and was scored using a scaled score. This was different to past SATs examinations where children were awarded with a level to demark their achievement - for example level three, level four or Level five.
Last year the examinations that the children sat were more challenging and therefore results cannot be compared with previous examination results. The following results have been compared to national averages. Children are judged on their attainment - the percentage of children who passed the test and, at Key Stage 2, progress from their starting point in year 3. The national average progress points are represented with a zero. if children achieve above zero, they have progressed above the national average if they score below zero they are below national averages.
Hawkedon Primary School Key Stage 2 Results 2016-17
KS2 – Progress/Attainment Analysis -Make up of cohort – main Groups - 86 Pupils
2017 Key Stage 2 results – (89 pupils)
% of children achieving Expected and Greater Depth

Reading

Writing

GPS

Maths

Combined

15/16

16/17

15/16

16/17

15/16

16/17

15/16

16/17

15/16

16/17

National % reaching EXP standard

66%

71%

74%

76%

73%

77%

70%

75%

53%

61%

% of Hawkedon pupils achieving 100+

(Expected Standard)

76%

90%

88%

90%

85%

83%

81%

83%

66%

78%

% of Hawkedon pupils achieving 110 - 120

(Greater Depth)

35%

39%

16%

24%

34%

39%

35%

39%

12%

17%

Hawkedon average point score

105

108.1

n/a

n/a

n/a

n/a

106

107.1

n/a

n/a

Hawkedon average progress score

-0.5

+1.0

-0.3

-0.7

n/a

n/a

+0.5

+0.3

n/a

n/a