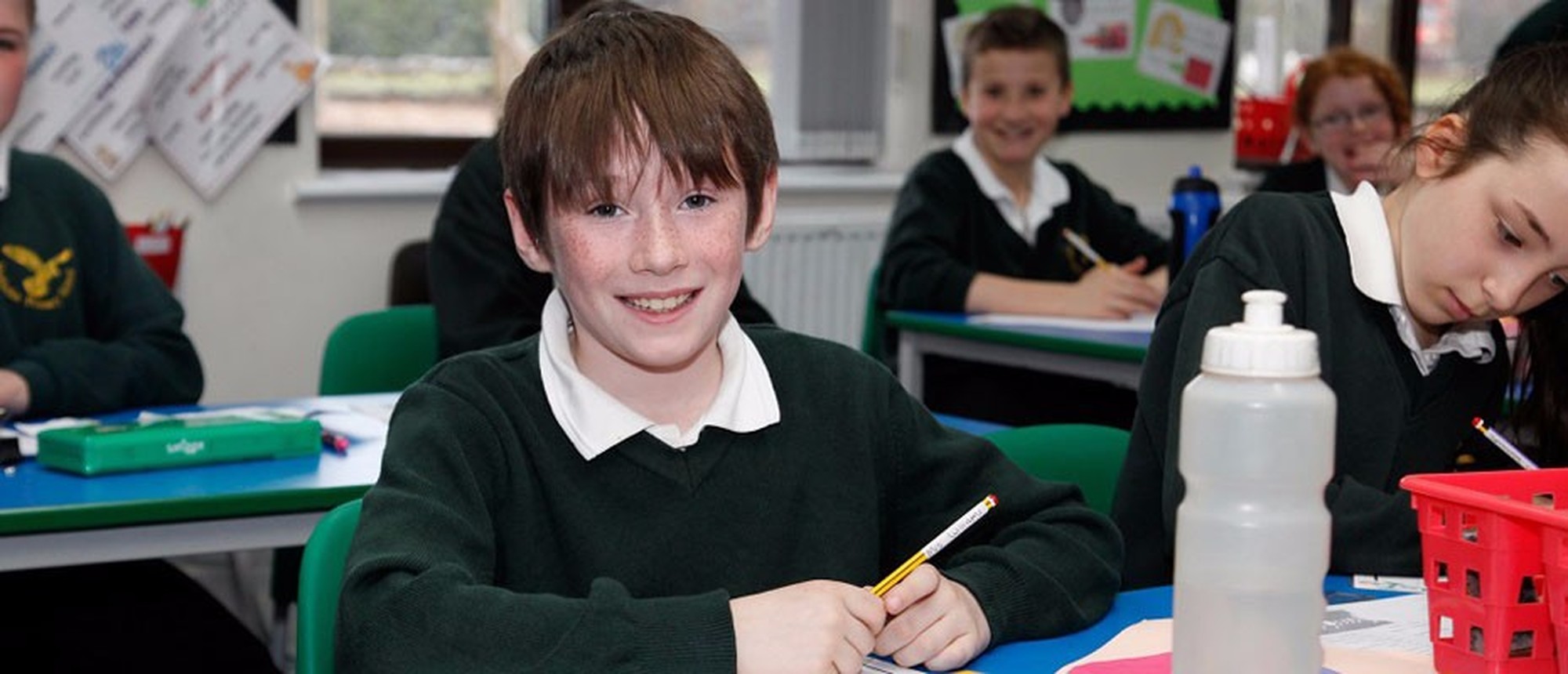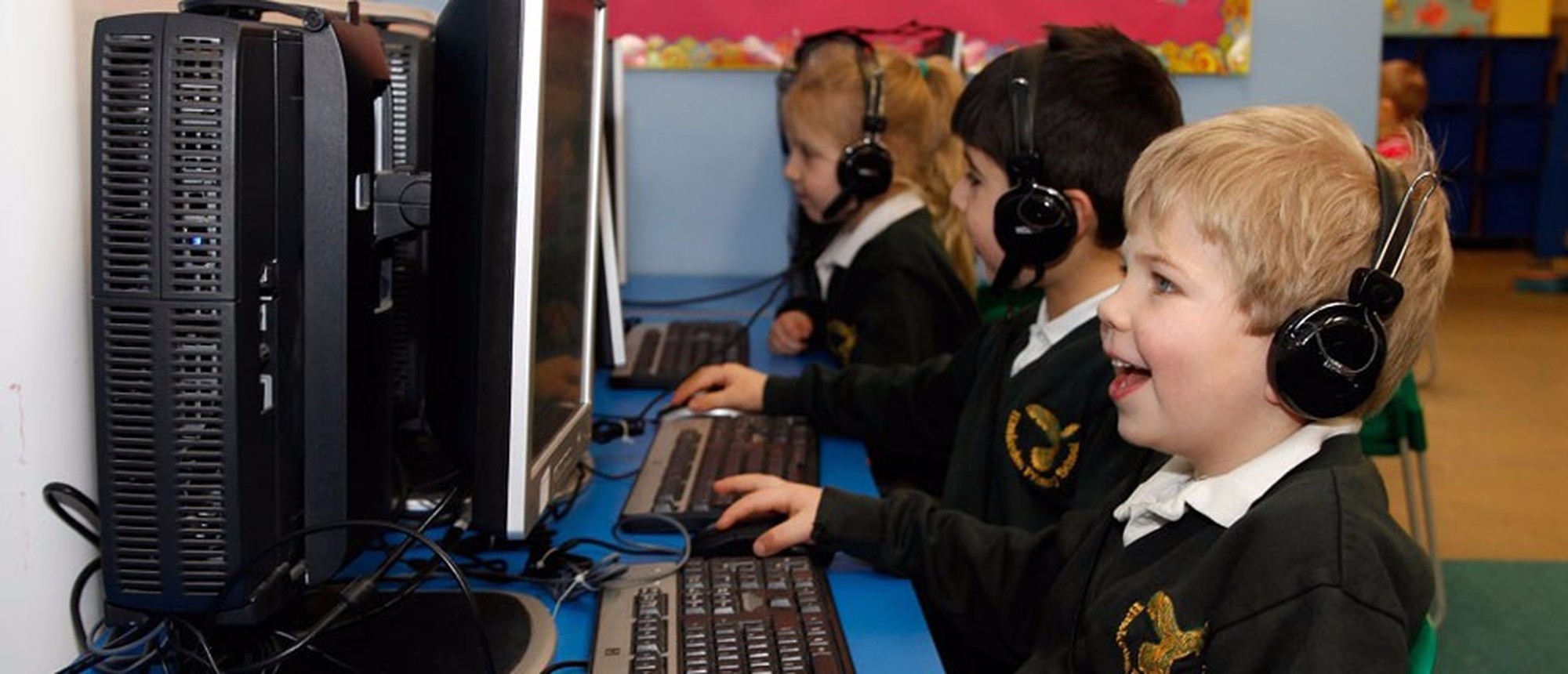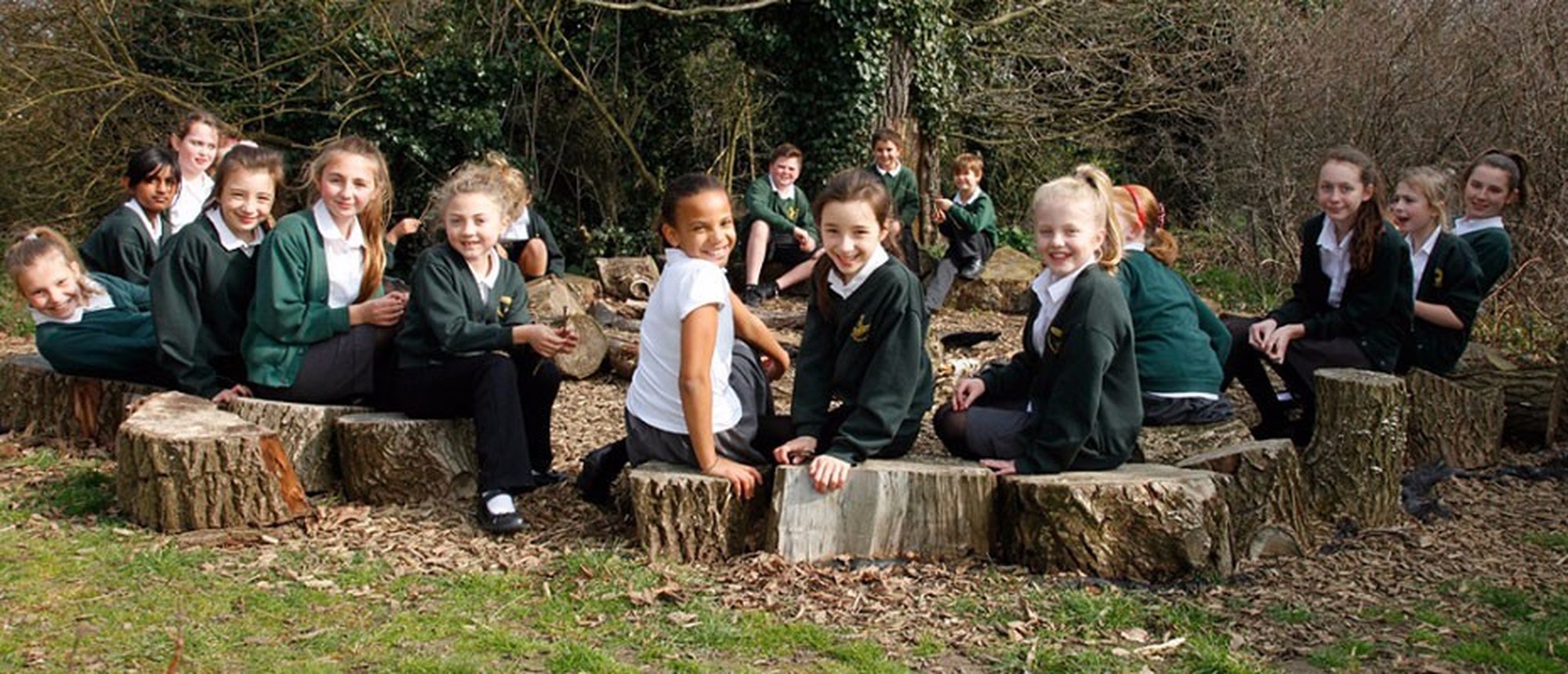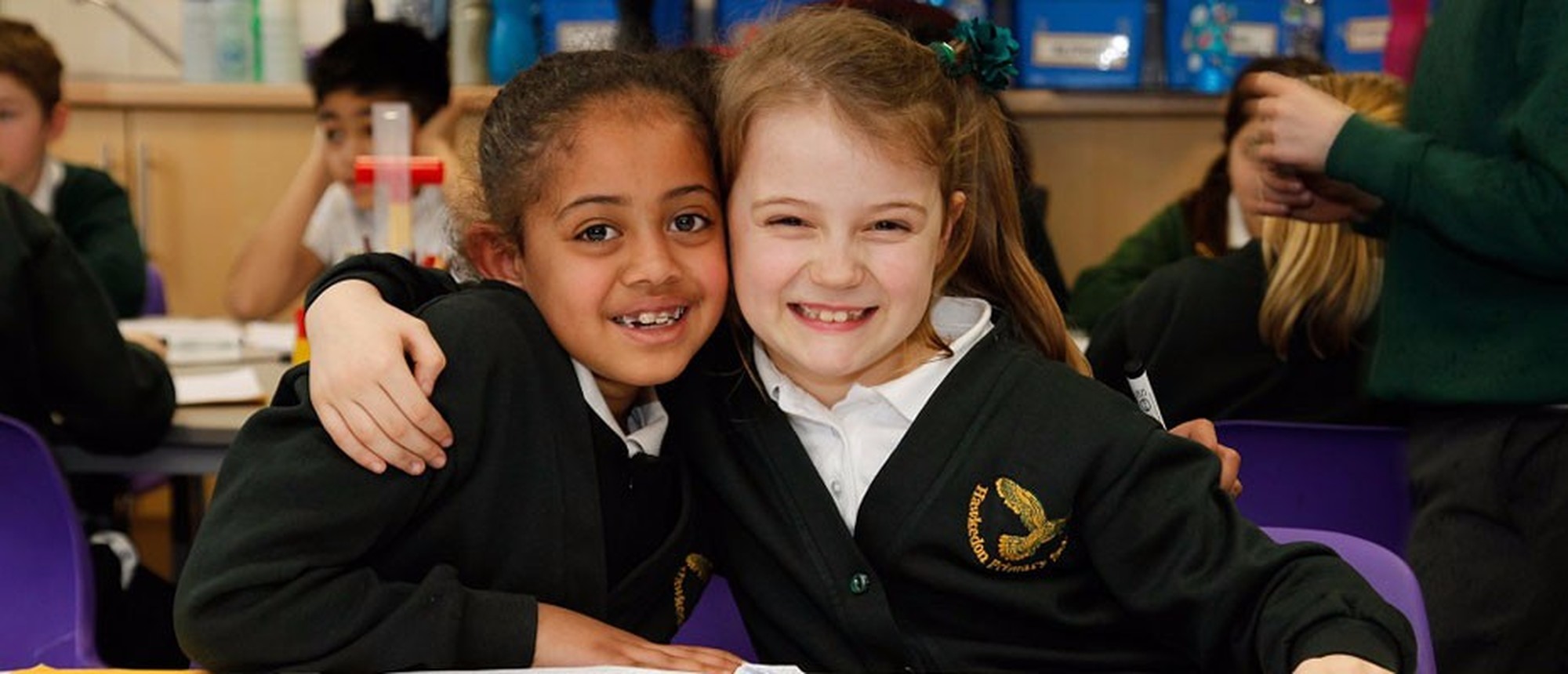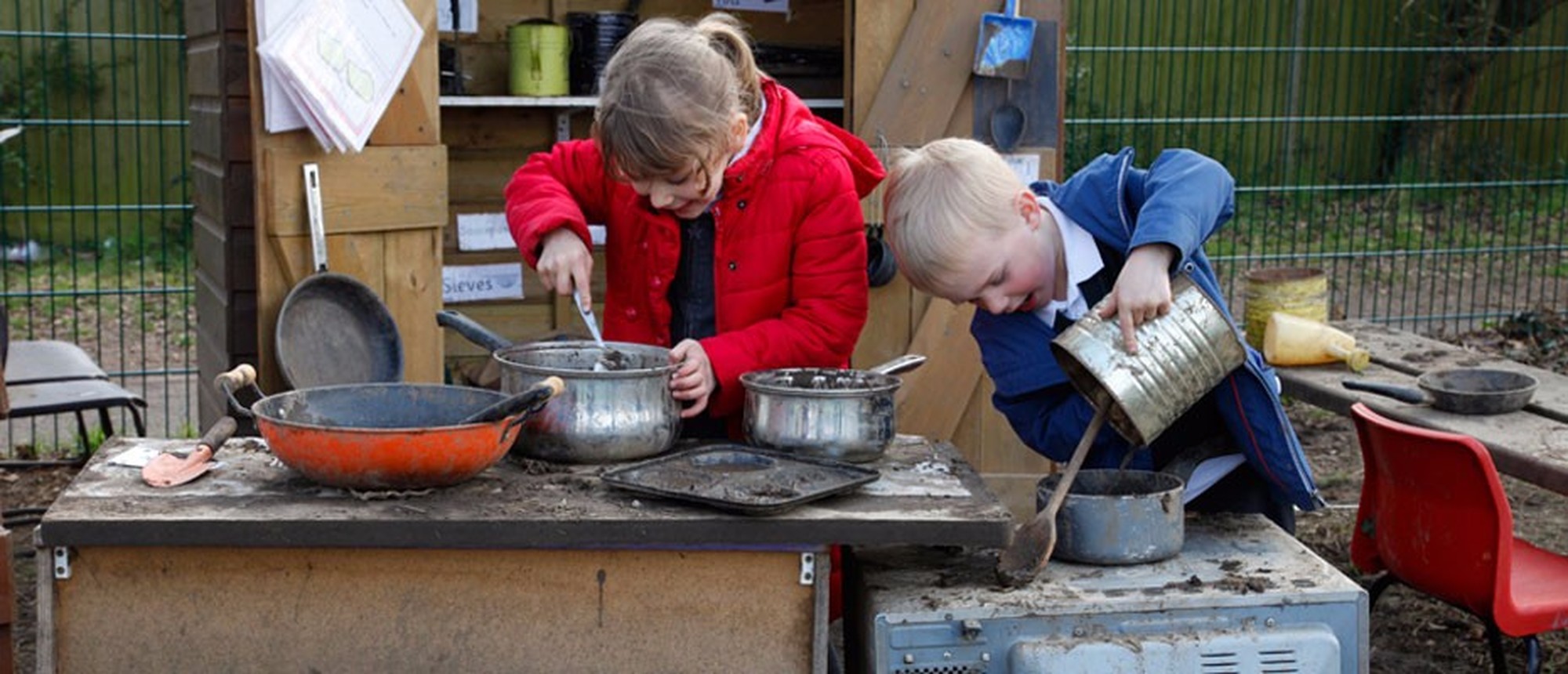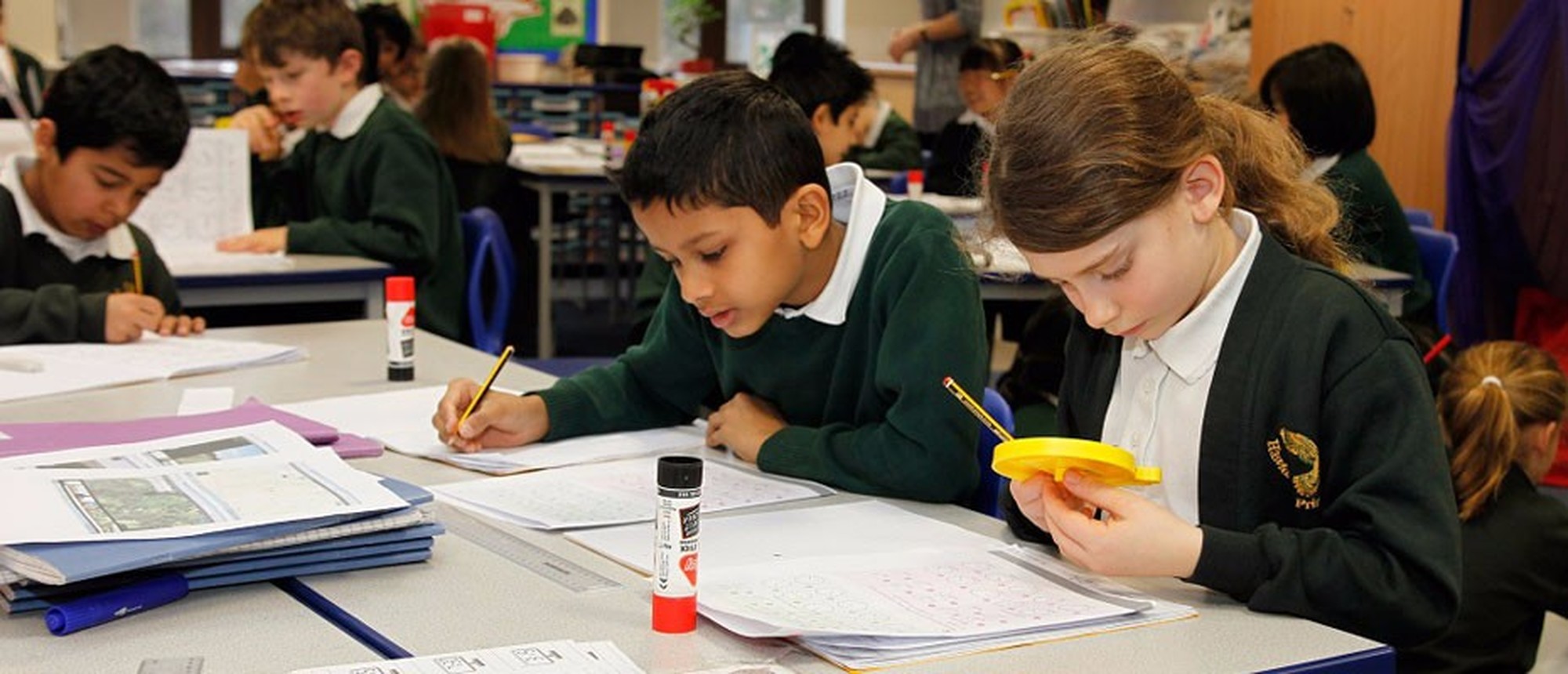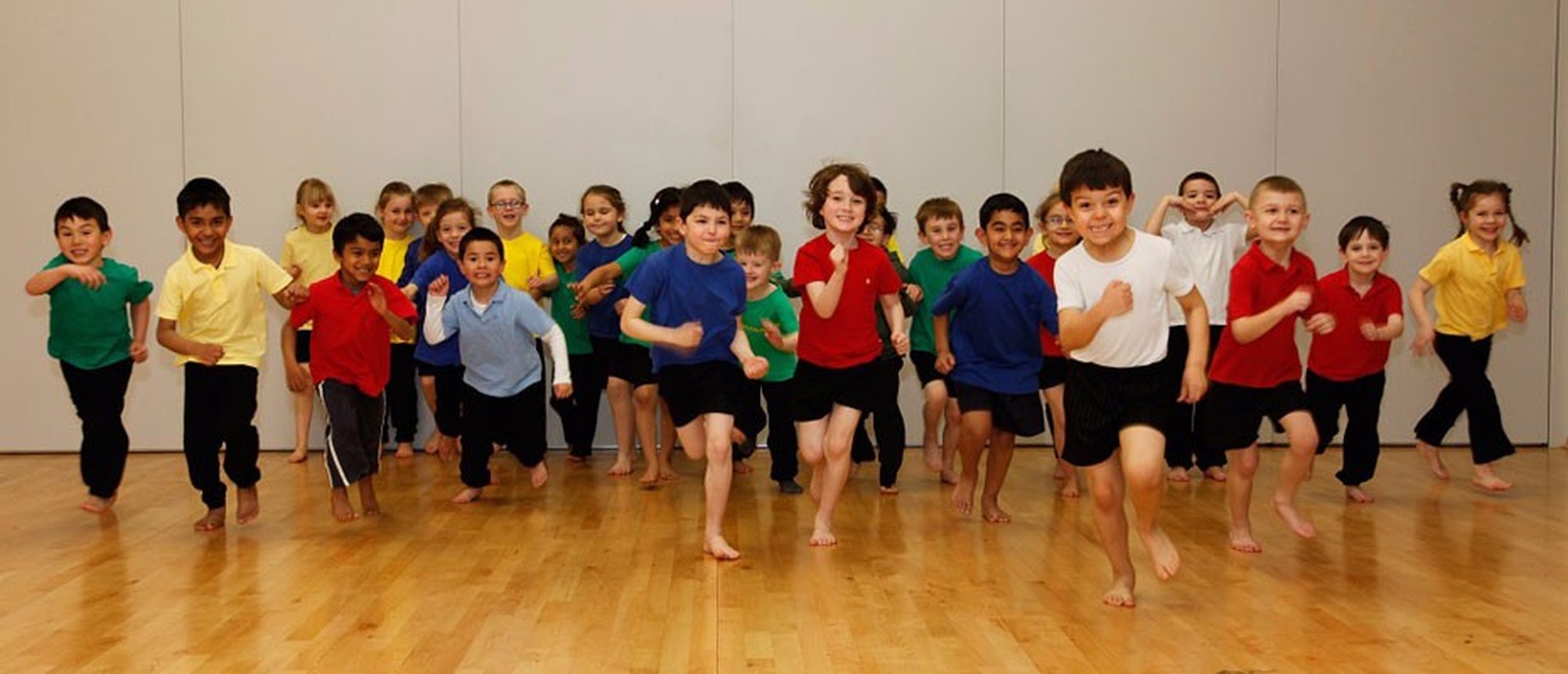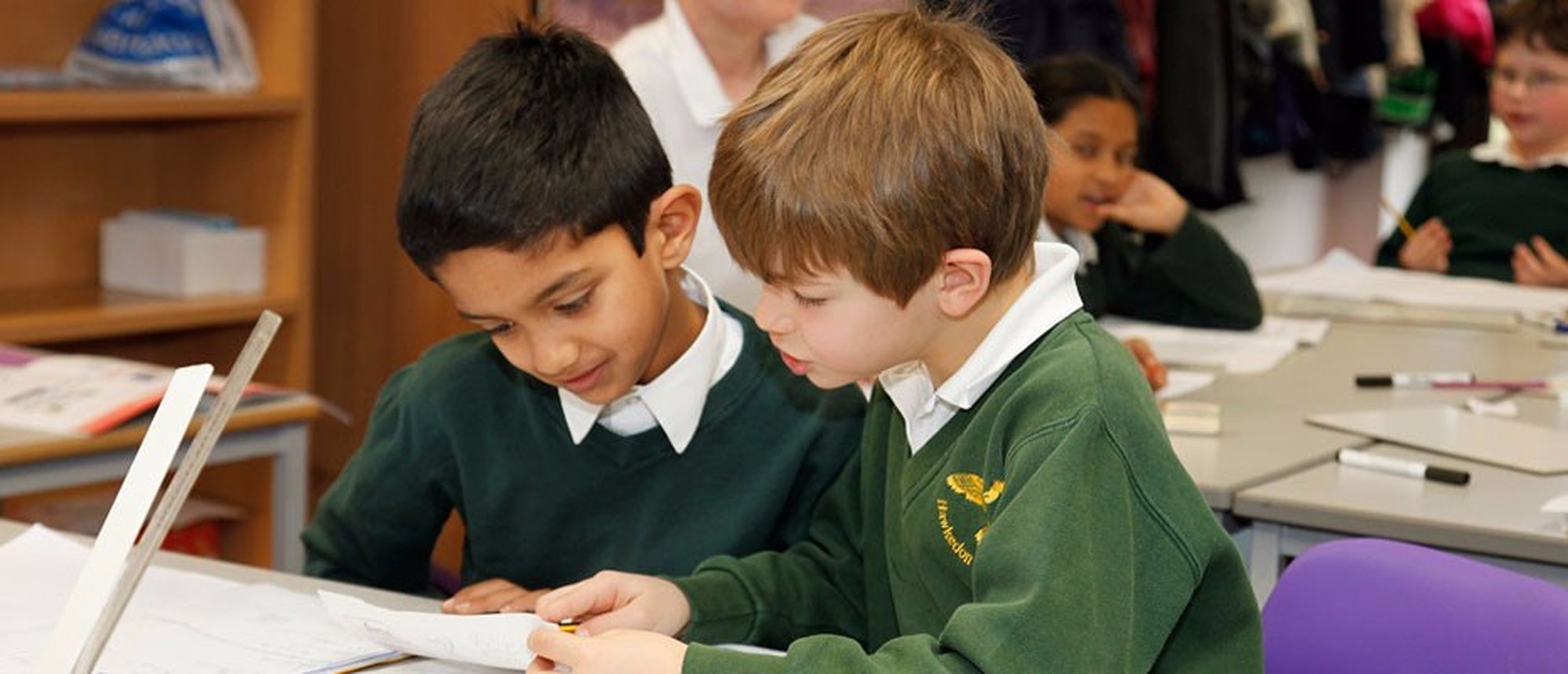 About Hawkedon Primary School
Welcome to Hawkedon Primary School. Our school is situated in Lower Earley and caters for a very diverse community. With over 620 pupils in the school, our school is the largest school in Wokingham and is in the top 20% of the largest schools in the country. We are lucky to have children from all over the world at our school and pupils speak over 20 different languages. However, our largest group of pupils are from a white British background.
We have a large site at the school that has extensive grounds for sports and outdoor education. We have grass playing fields, two multi-purpose games pitches and a nature trail - in addition to two large playgrounds. There is plenty of space for our 600 pupils. The school was extended in 2014 to cater for an increasing population.
Our newly built and refurbished classrooms are large, bright, airy and very well equipped. We have an extremely large hall that is used for assemblies, many productions, school events and it is often rented out for community events. The school is increasingly used as a venue for educational training events that benefit our teachers and others from Reading and Wokingham schools.
The school has a large and very committed staff that works tirelessly to provide positive learning experiences for all pupils at the school.
The school offers an exciting curriculum that is suitably enriched with extra-curricular clubs and many trips.
Parents play a vital and crucial role in their children's education and the school aims to establish good partnerships with parents to ensure they are fully involved in pupils' learning.