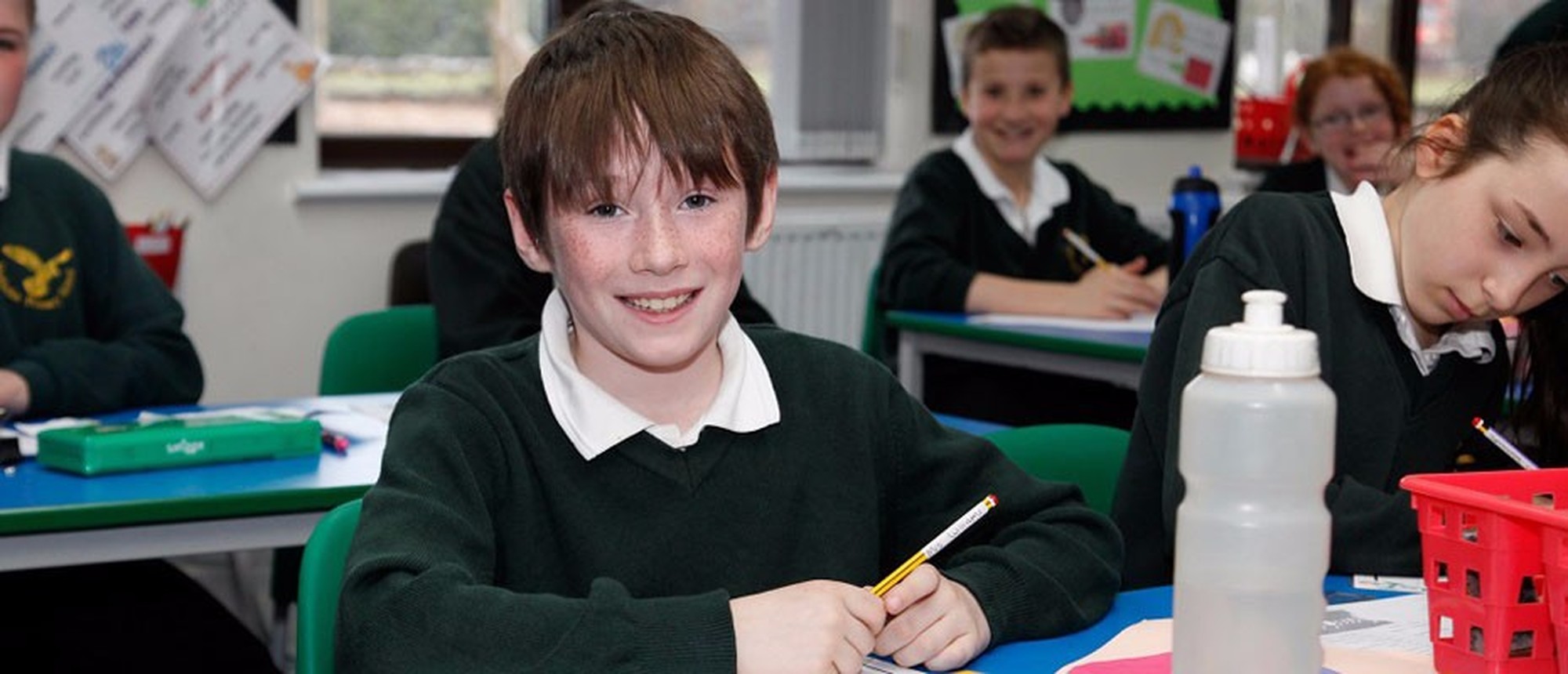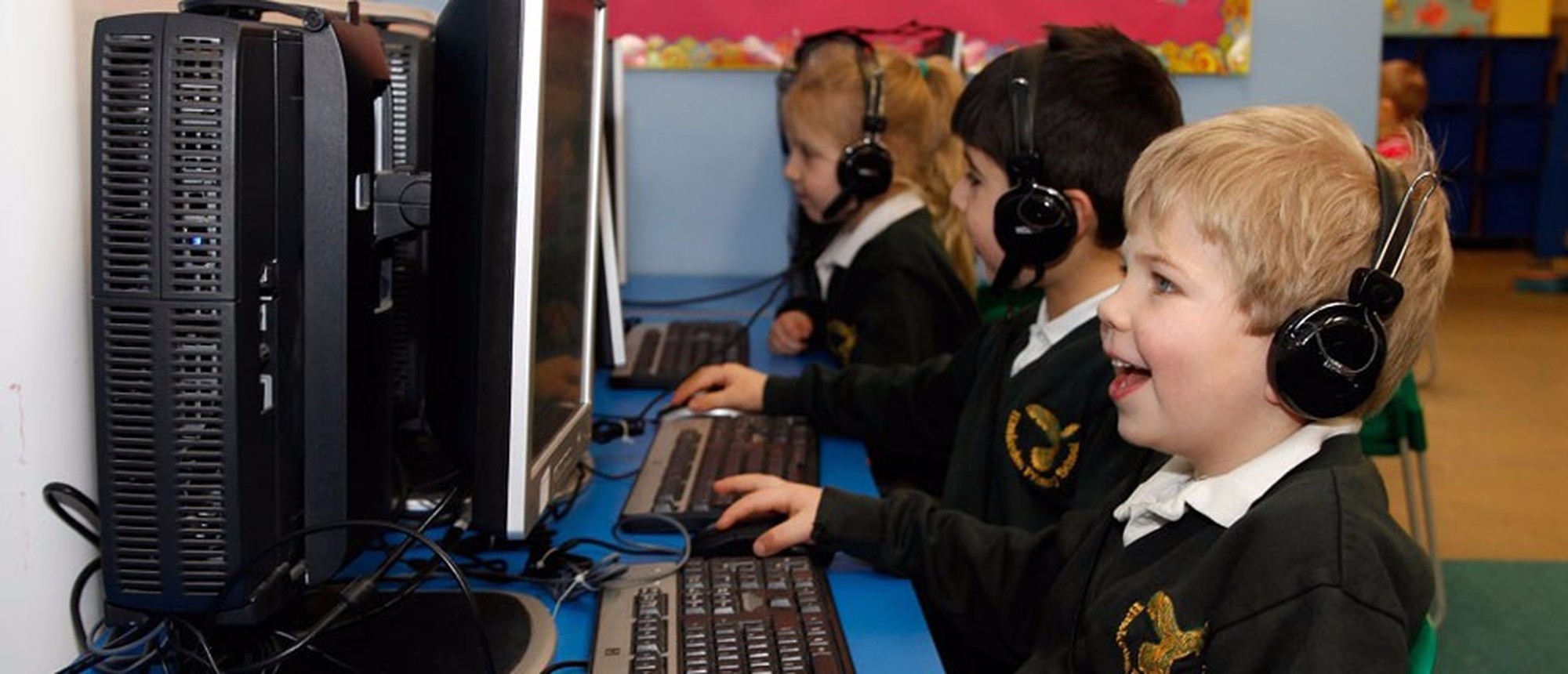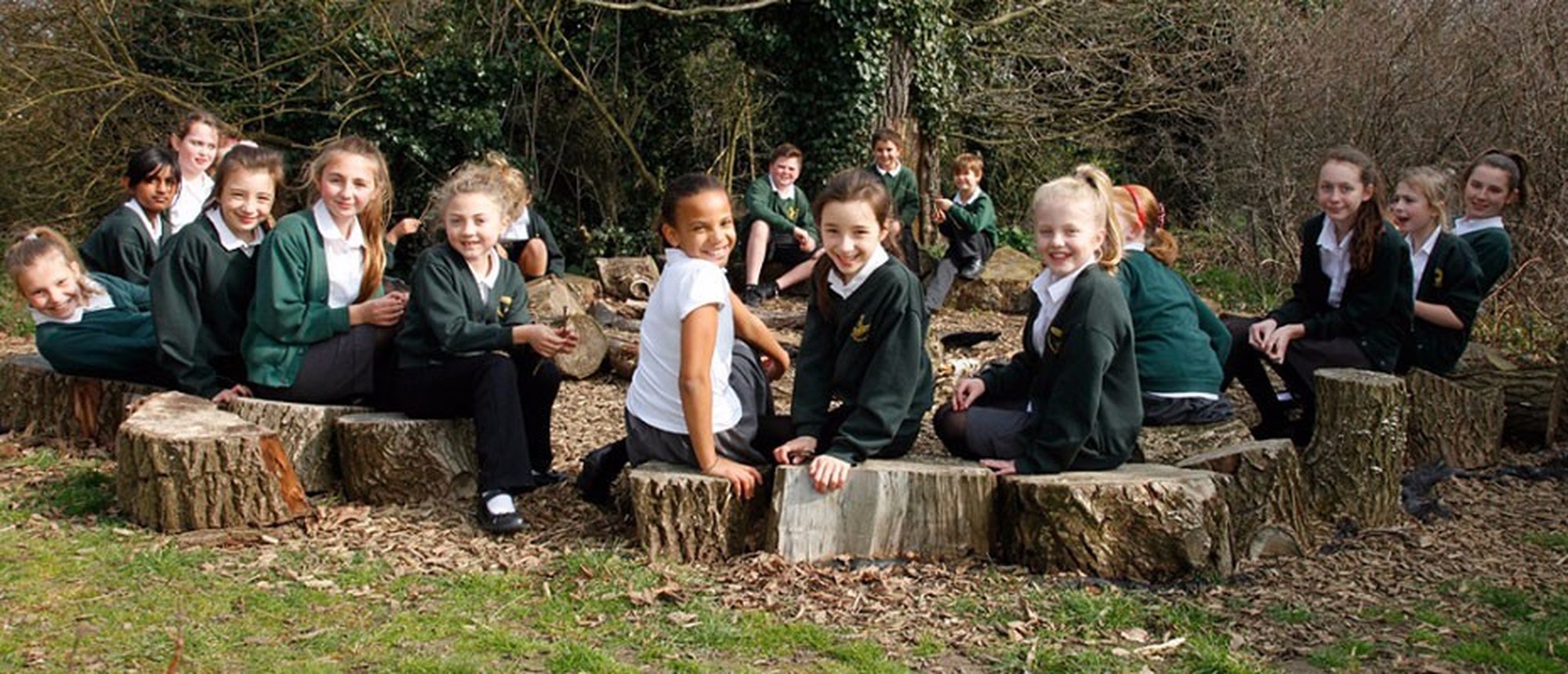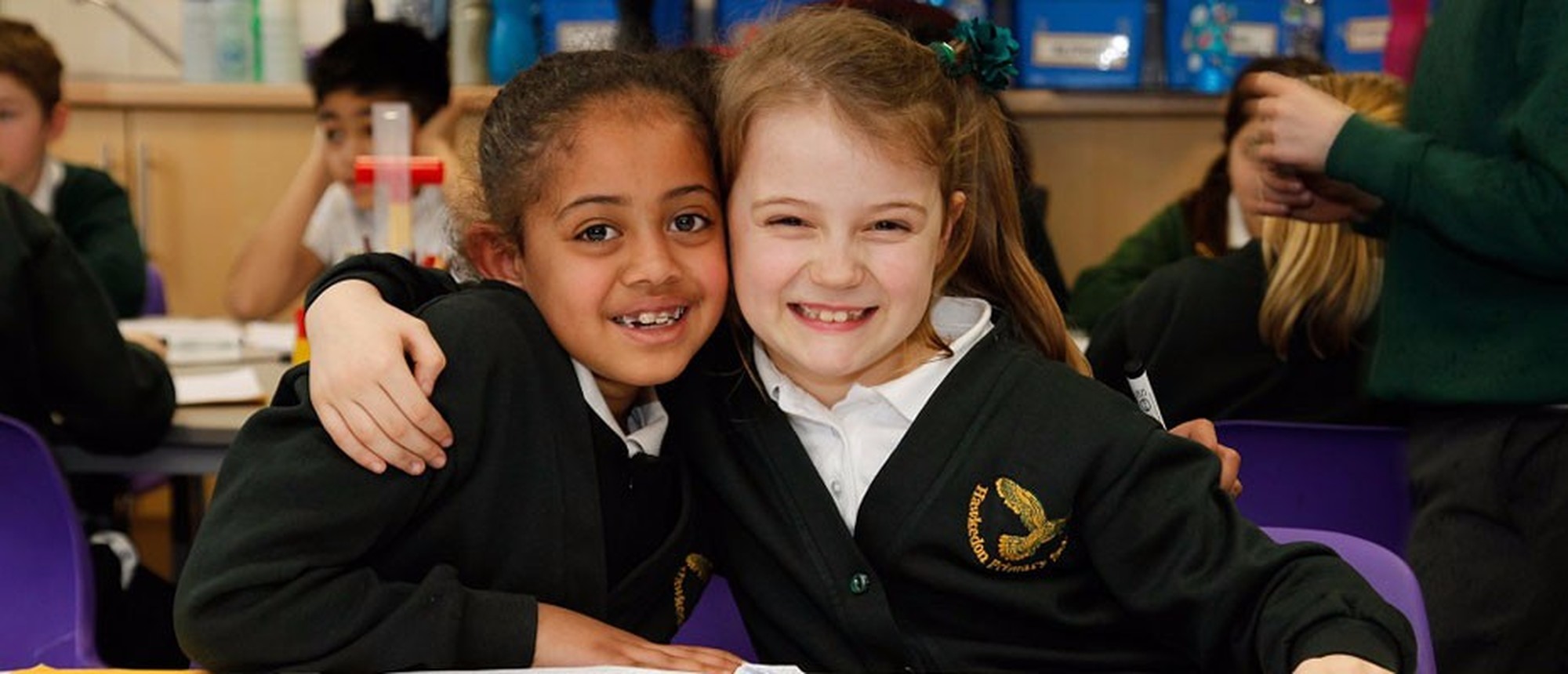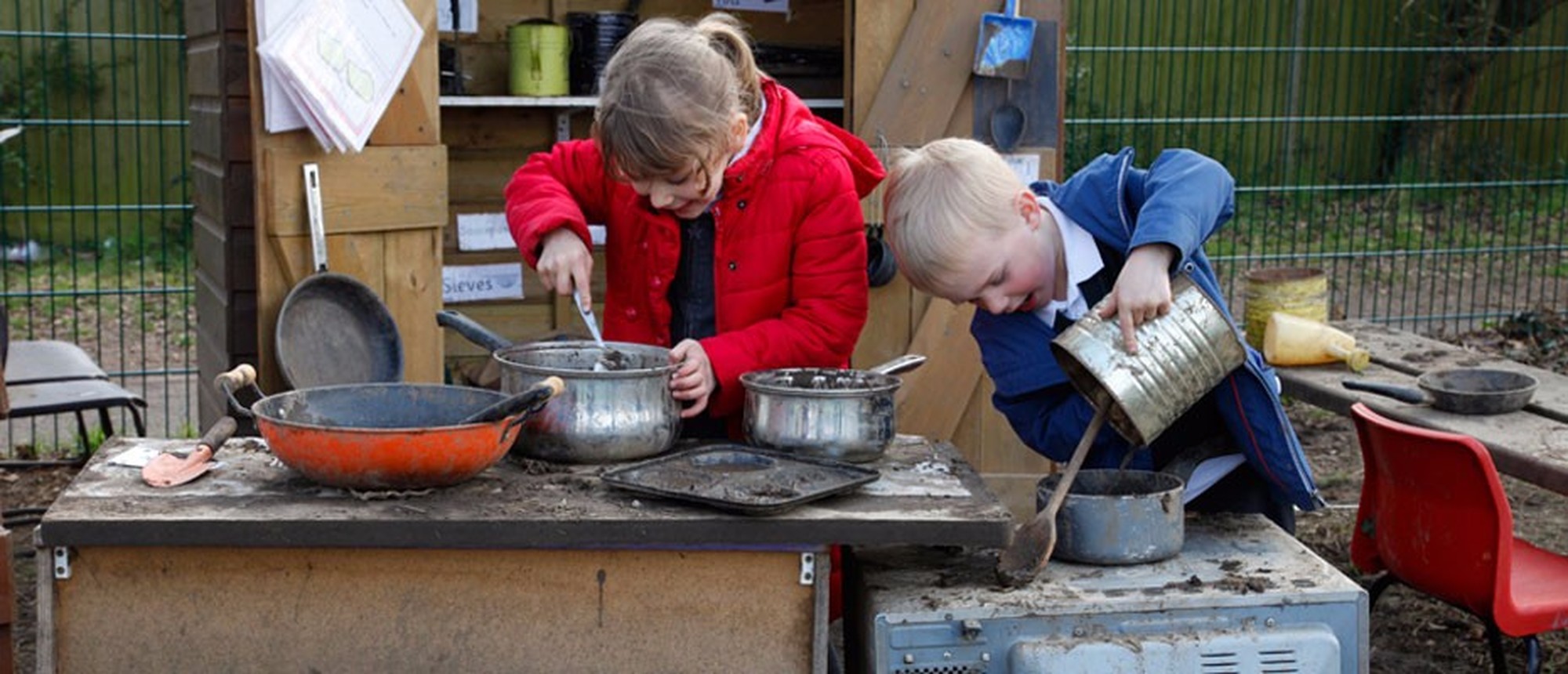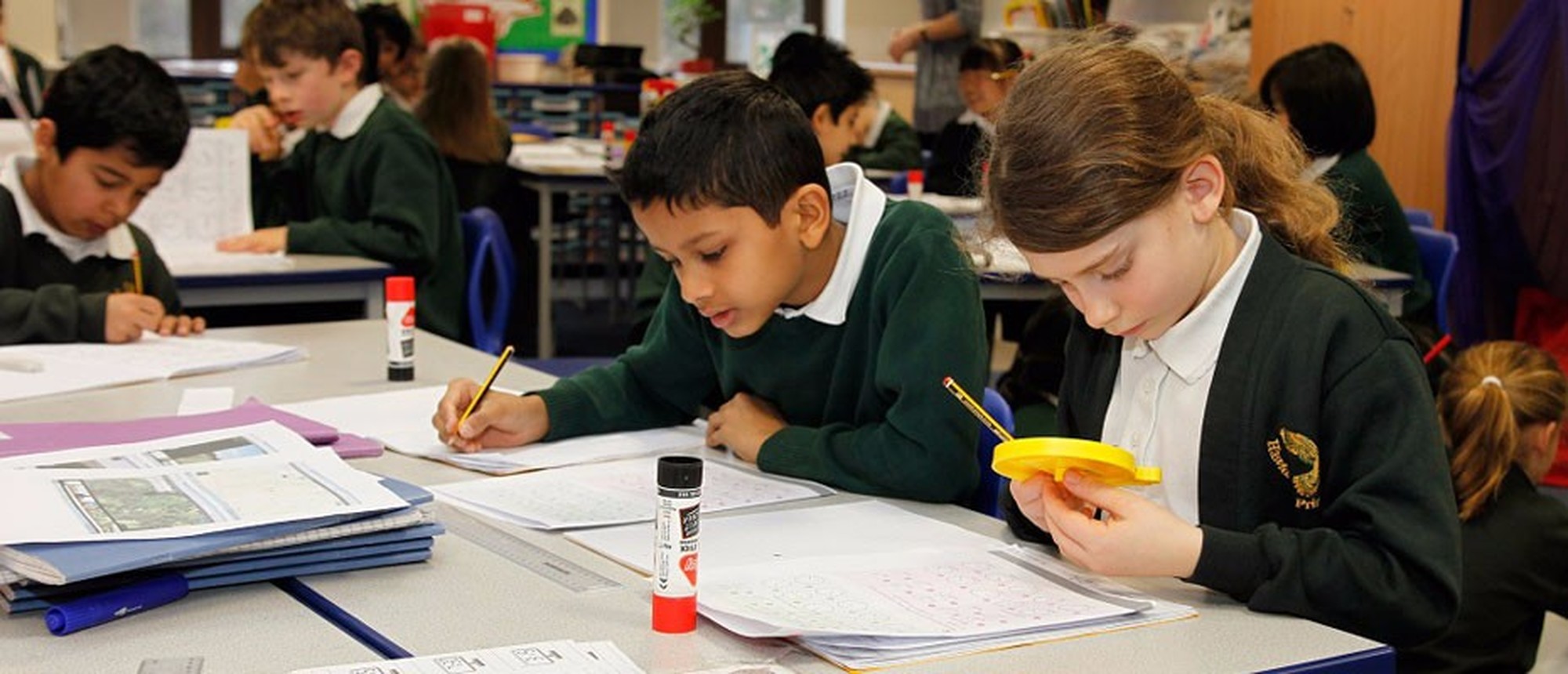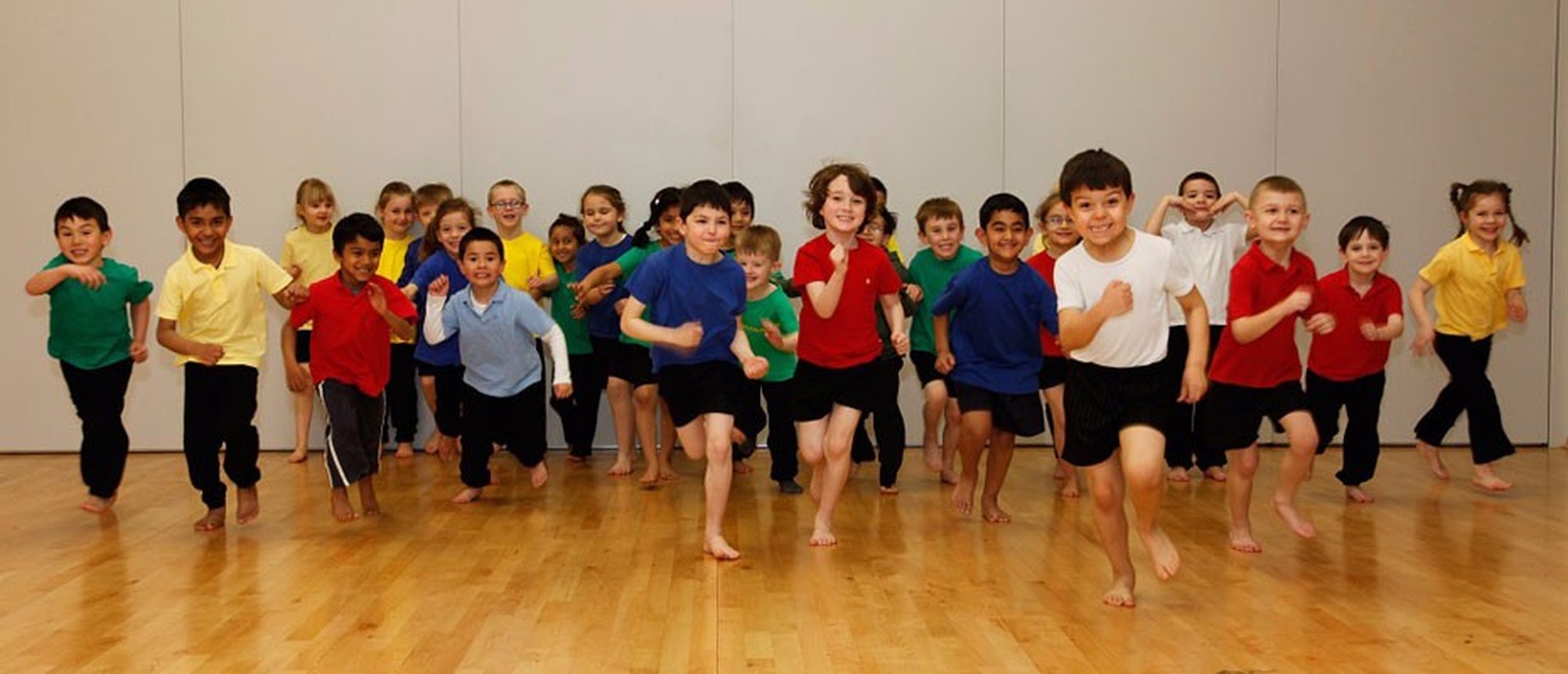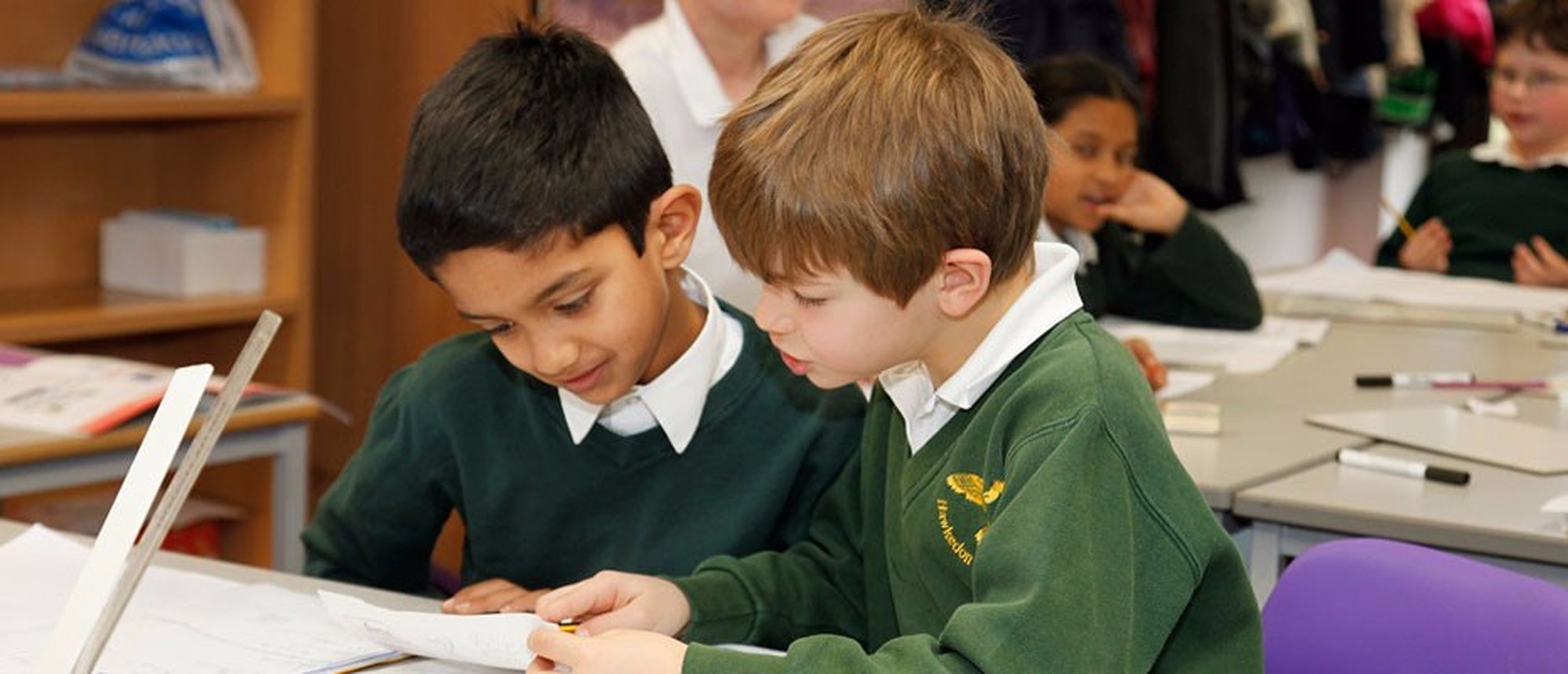 Parents' Support - Online Safety
Please see below an information fact sheet on Fortnite, the online game. Whilst we recognise that the age requirement is 12 and children at this school should not be participating in the game, we have provided the factsheet below for our parents. We are not condoning the use of this game by providing this information.
Also an online safety alert on the MOMO challenge which was sent to parents in February 2019.
Online Safety Newsletters for Parents
Keeping Children Safe Online - Webinar Ofsted/NSPCC
Yubo App (formerly Yellow)- This is a teen 'dating' app with some privacy issues, please click here to find out more.
Please find below resources shared with parents during our E-Safety sessions in May 2015 in collaboration with Symmantec.
Parental Controls - please see the Safer Internet Centre's information for setting up your home parental controls.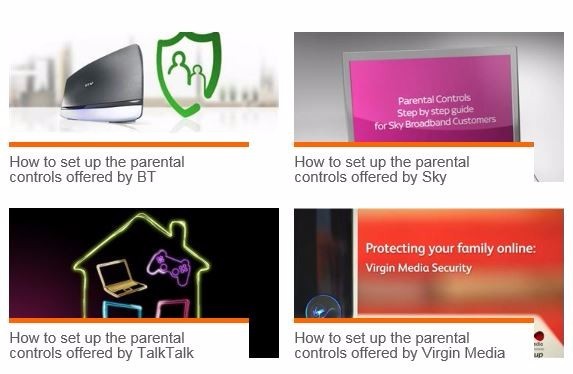 Social Networking
For more information regarding social networking please see the document here