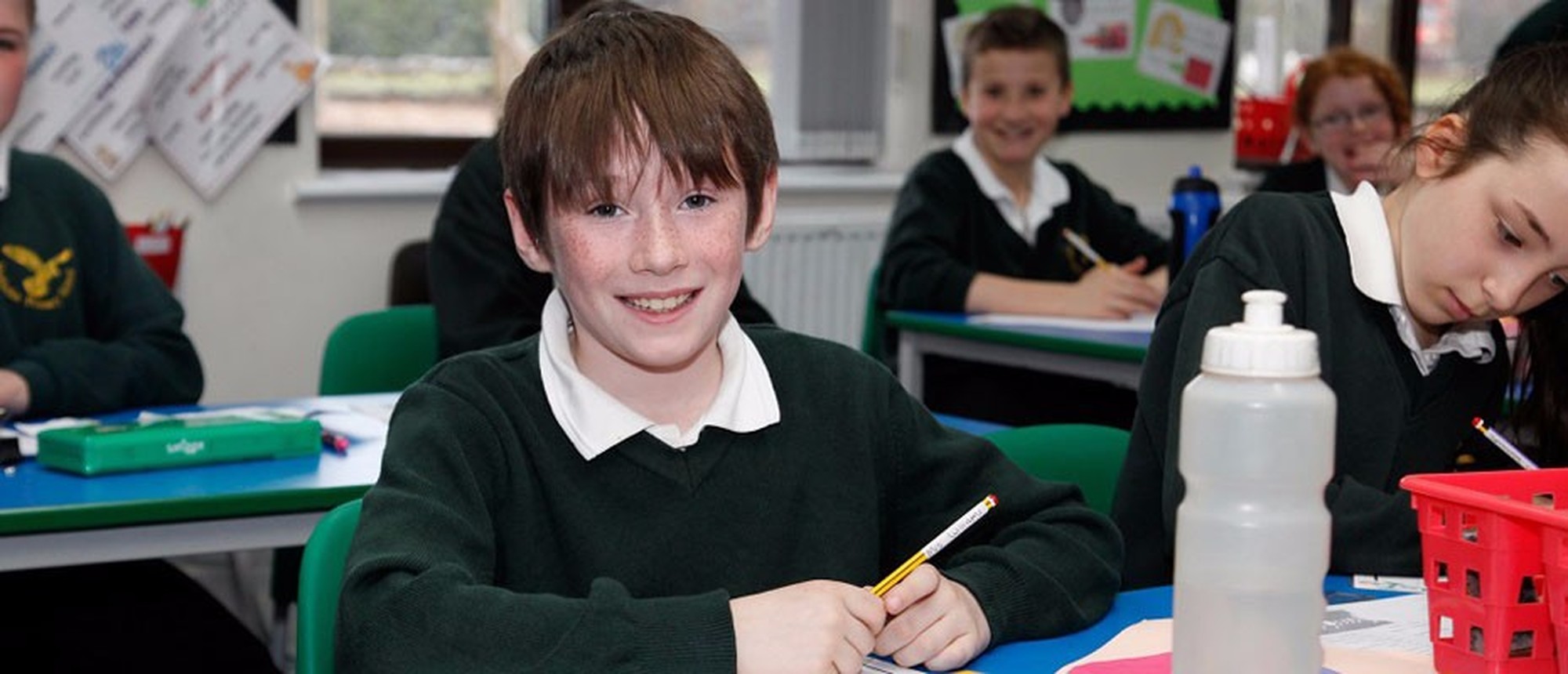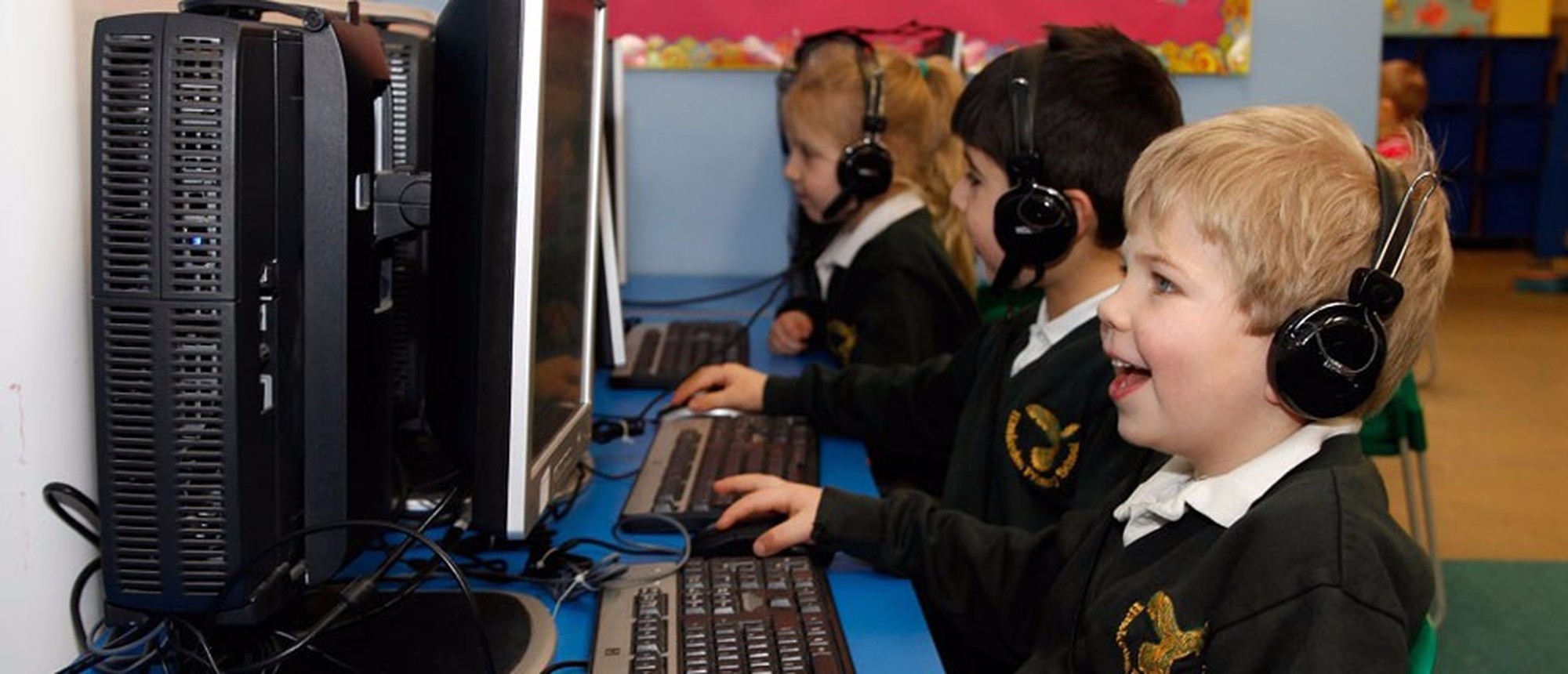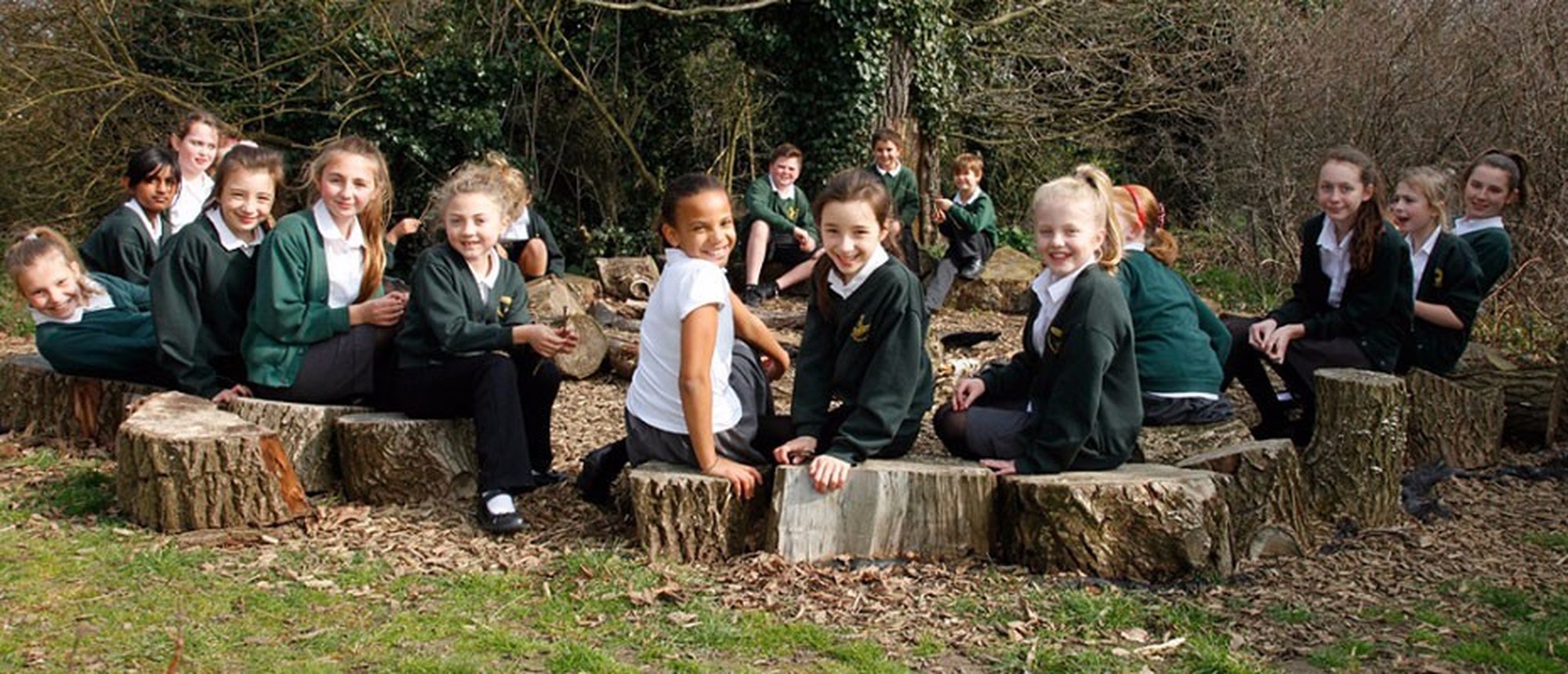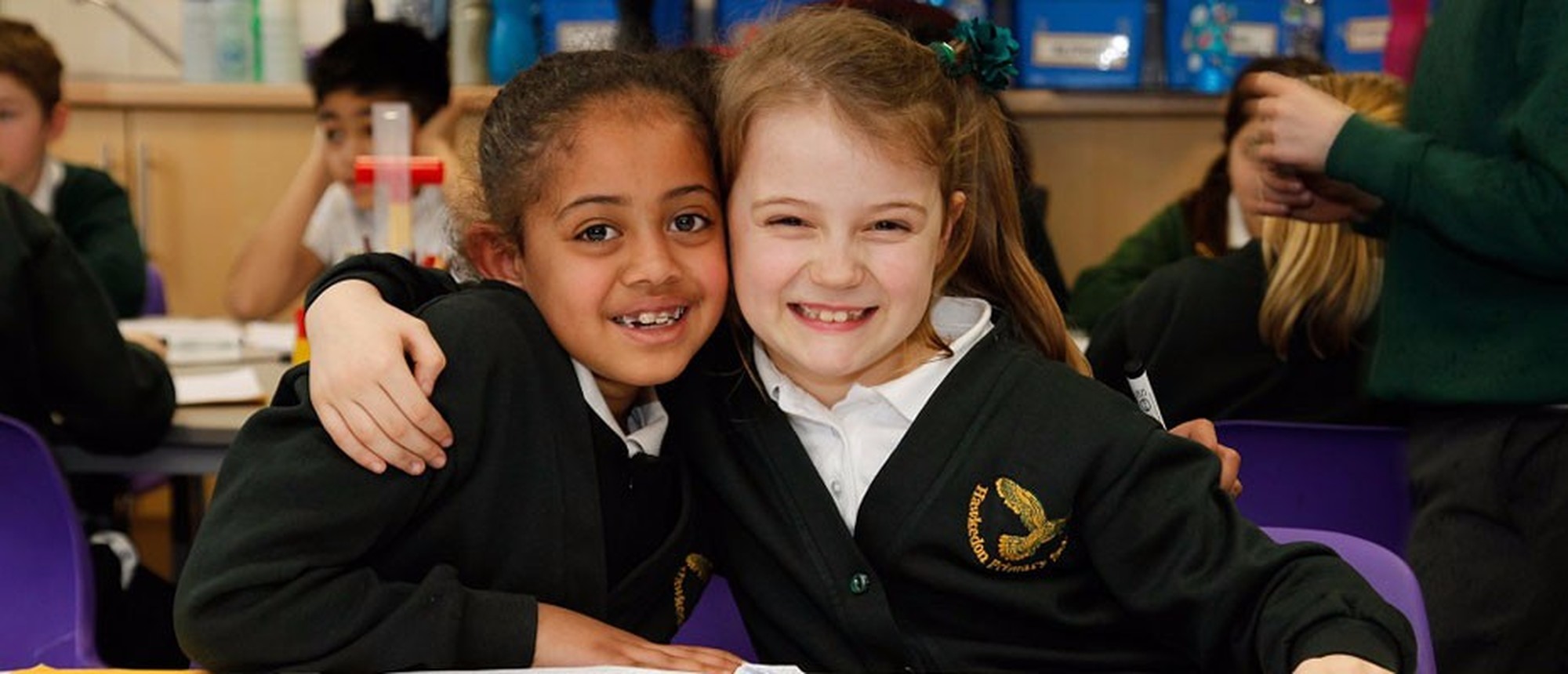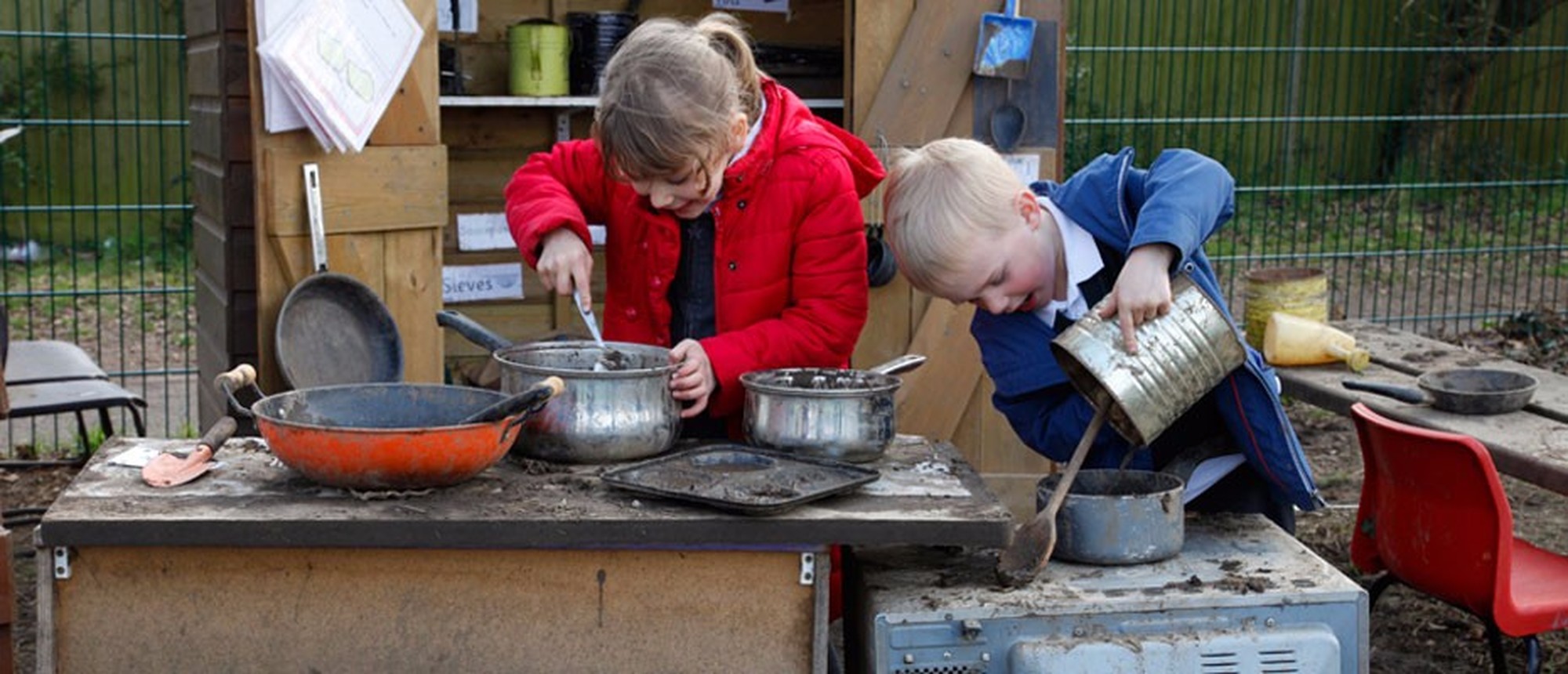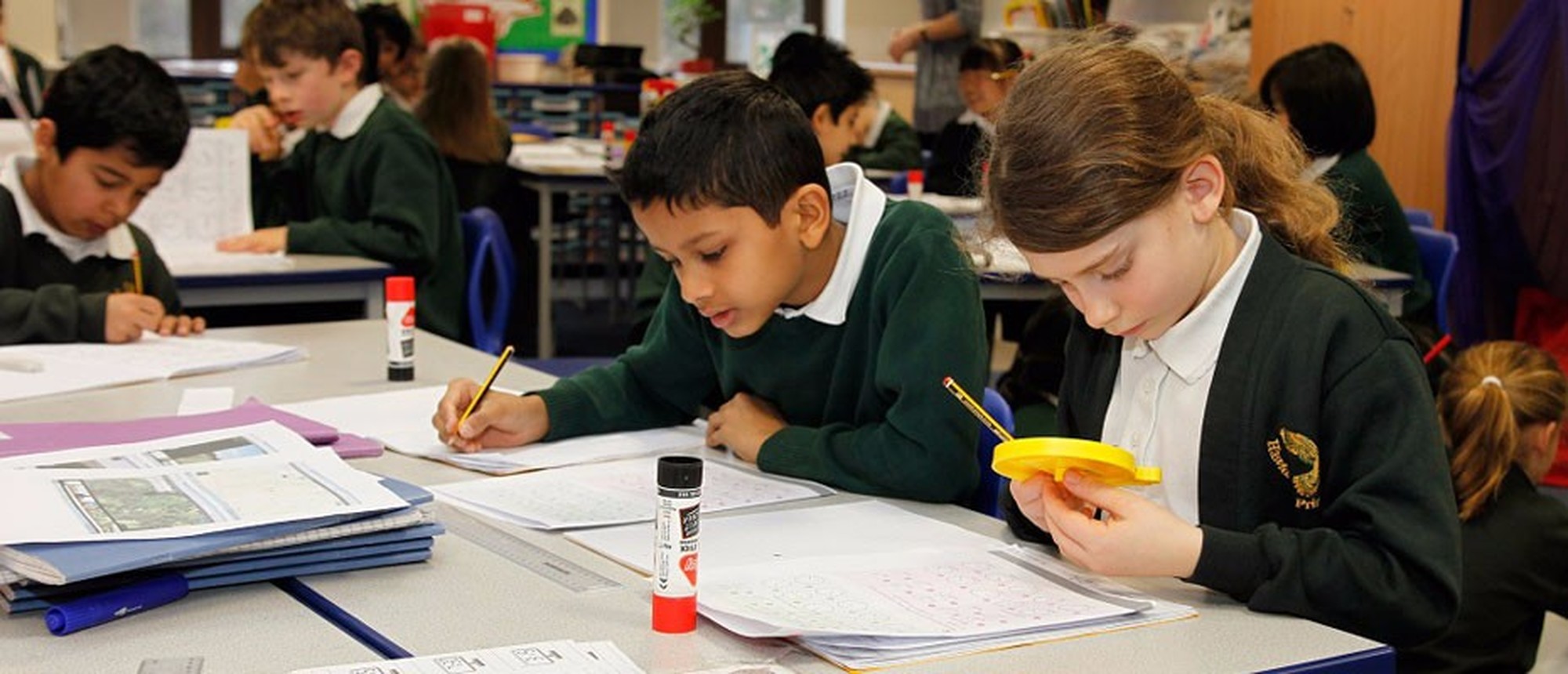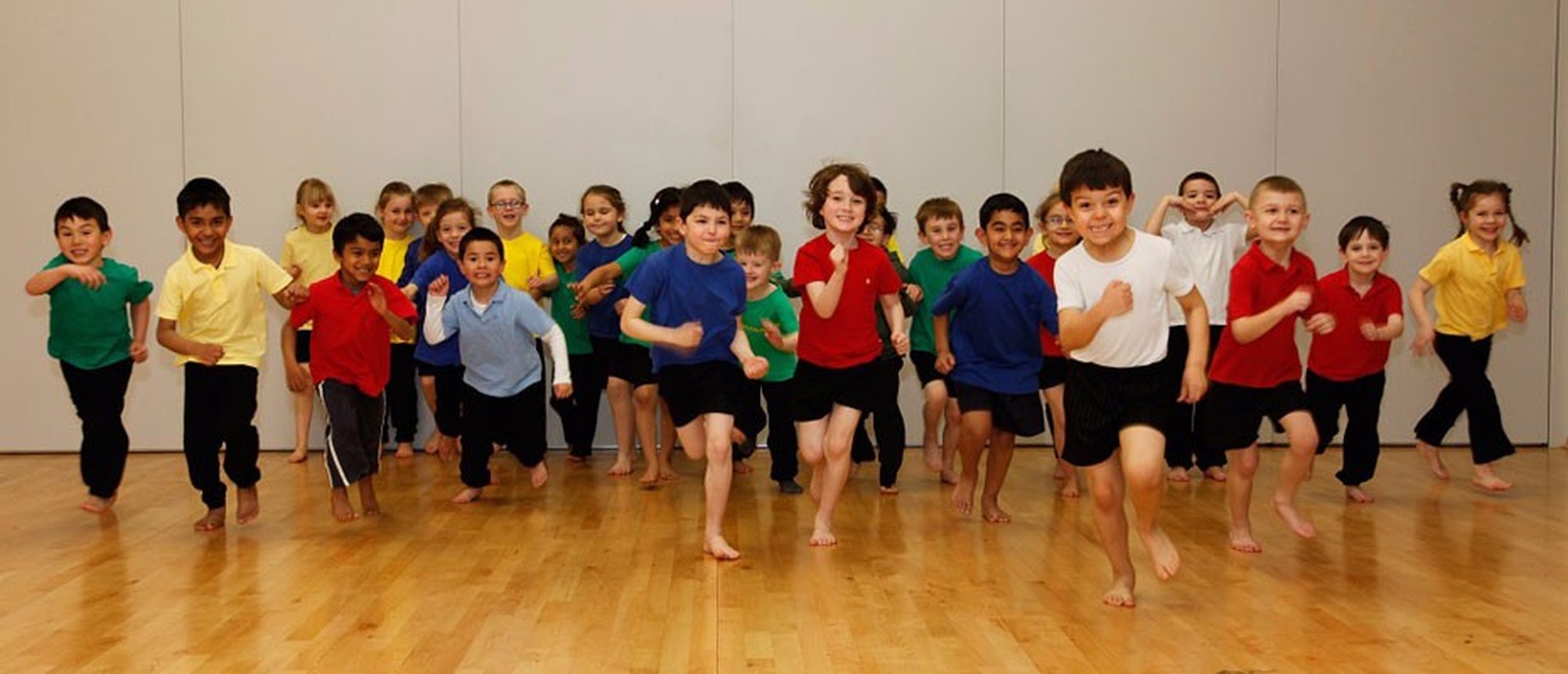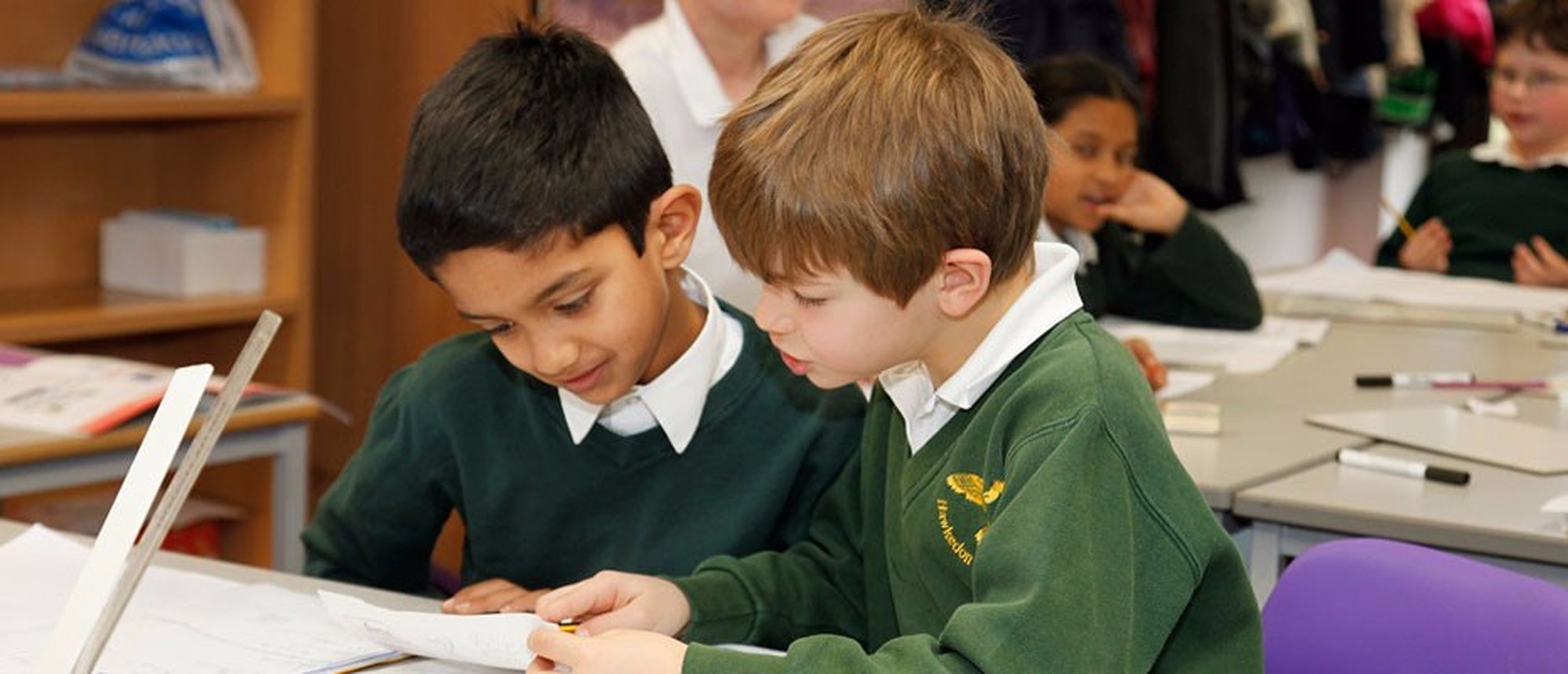 Absence
If your child is sick or not coming to school for any reason, the school MUST know on the first day of that absence.
We have recently changed our procedures and would prefer you to either write an email to the email address set up specifically for this attendance@hawkedon.wokingham.sch.uk or use your ParentMail pmx APP for absence reporting. Any absence should ideally be reported by 8.45am on the day of absence. If for any reason you are unable to do either of the above please telephone the absence line on 01189 667444 and press 1 for the absence answerphone. Please confirm in more detail the reason your child is absent, please refrain from using the words, poorly,unwell or sick. For correct record keeping we need to know the nature of the illness. Please click here for information regarding child illness and school attendance
If the school is not informed on the day, a text message/phone call is made to the parent asking for the reason for absence. This is part of our Safeguarding Policy to ensure we know where all our pupils are when not at school. Once your child returns it is preferred that a letter is written to confirm their reason for absence.
If your child is to be late in to school or needs to leave for an appointment(copy of appointment card/letter should be shown to the School Office) they MUST be signed in/out of the premises via the Signing In/Out Sheets in our reception area. Normal school day is 8.50am–3.30pm for Yr 1-6 and 9.00am-3.15pm for Foundation Stage pupils.
If you are planning to take your child out of school for a longer period of time, such as a family holiday, there is a form that needs to be completed at least a month in advance. Absence from school for such reasons is not authorised unless in exceptional circumstances and needs to be formally requested to Mr O'Shea, Headteacher.
Please click here for the'Request for Absence From School During Term Time' form.
Please take time to read our school Attendance Policy.
Children are expected to be in school every day and we are working hard to make sure that our Whole School attendance meets Government guidelines. Absences are monitored by our Education Welfare Officer and if attendance falls below 90% you will be contacted.