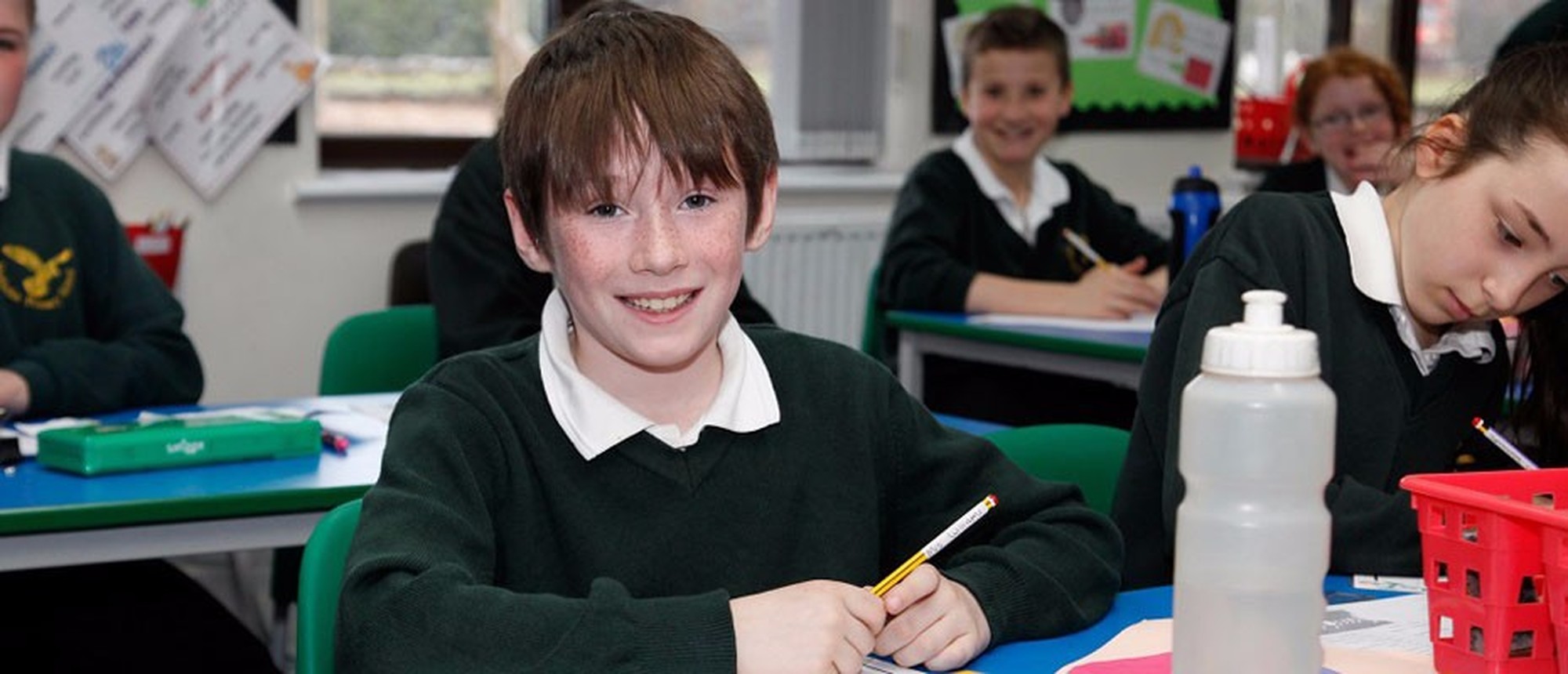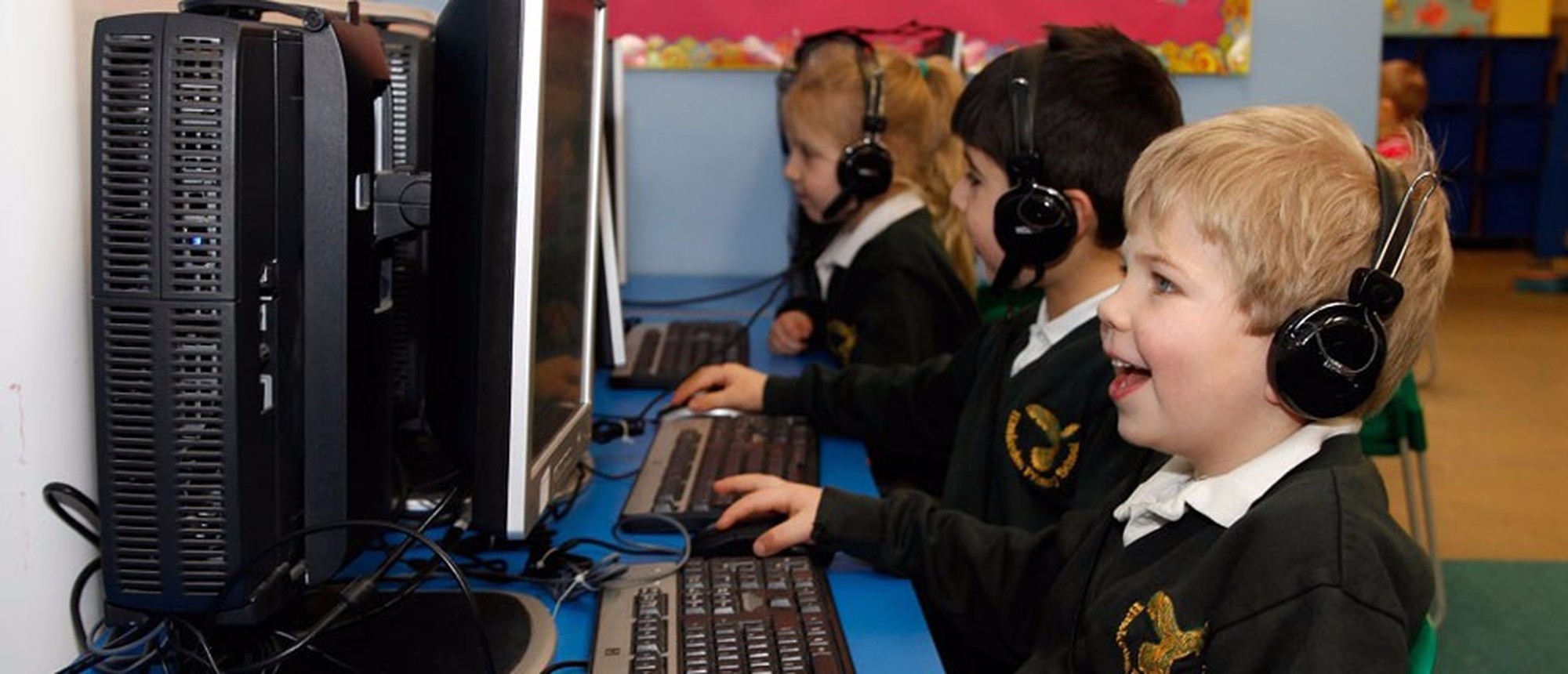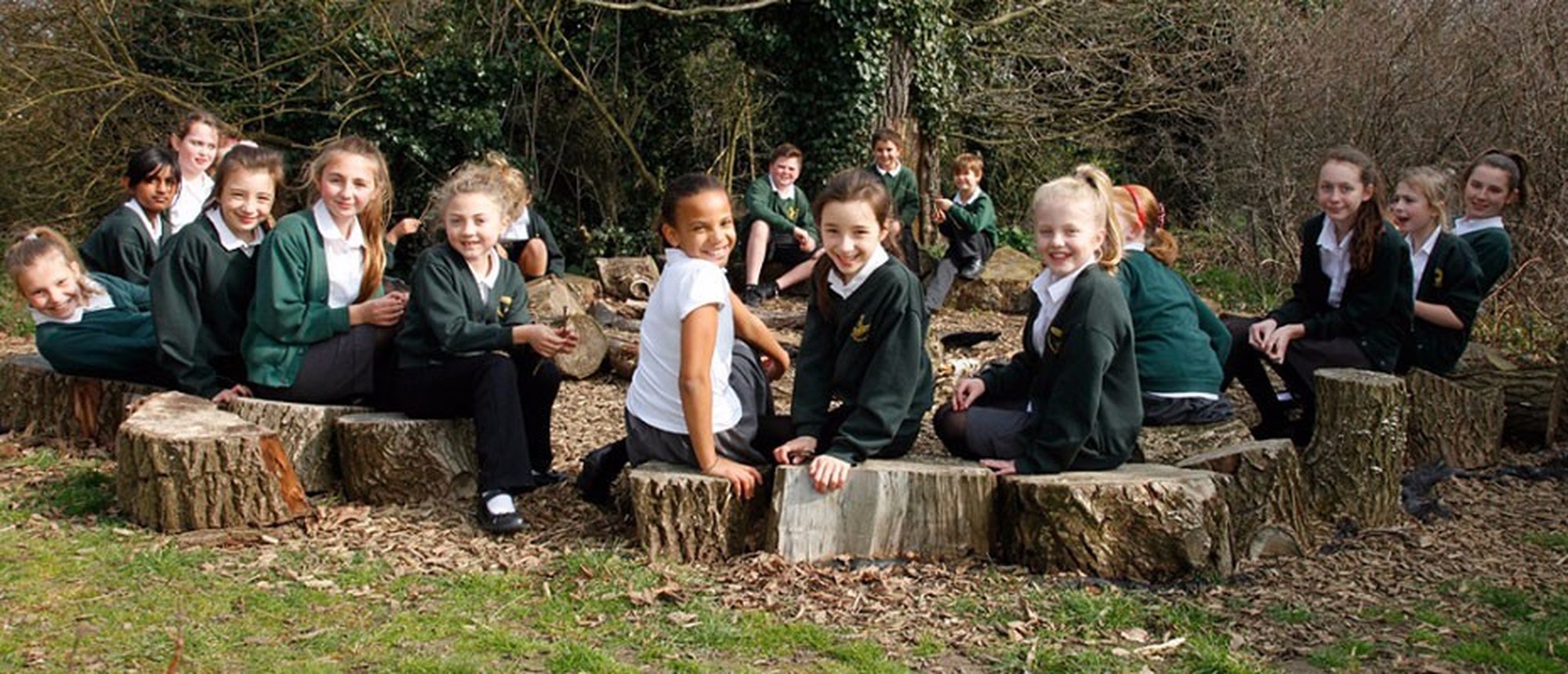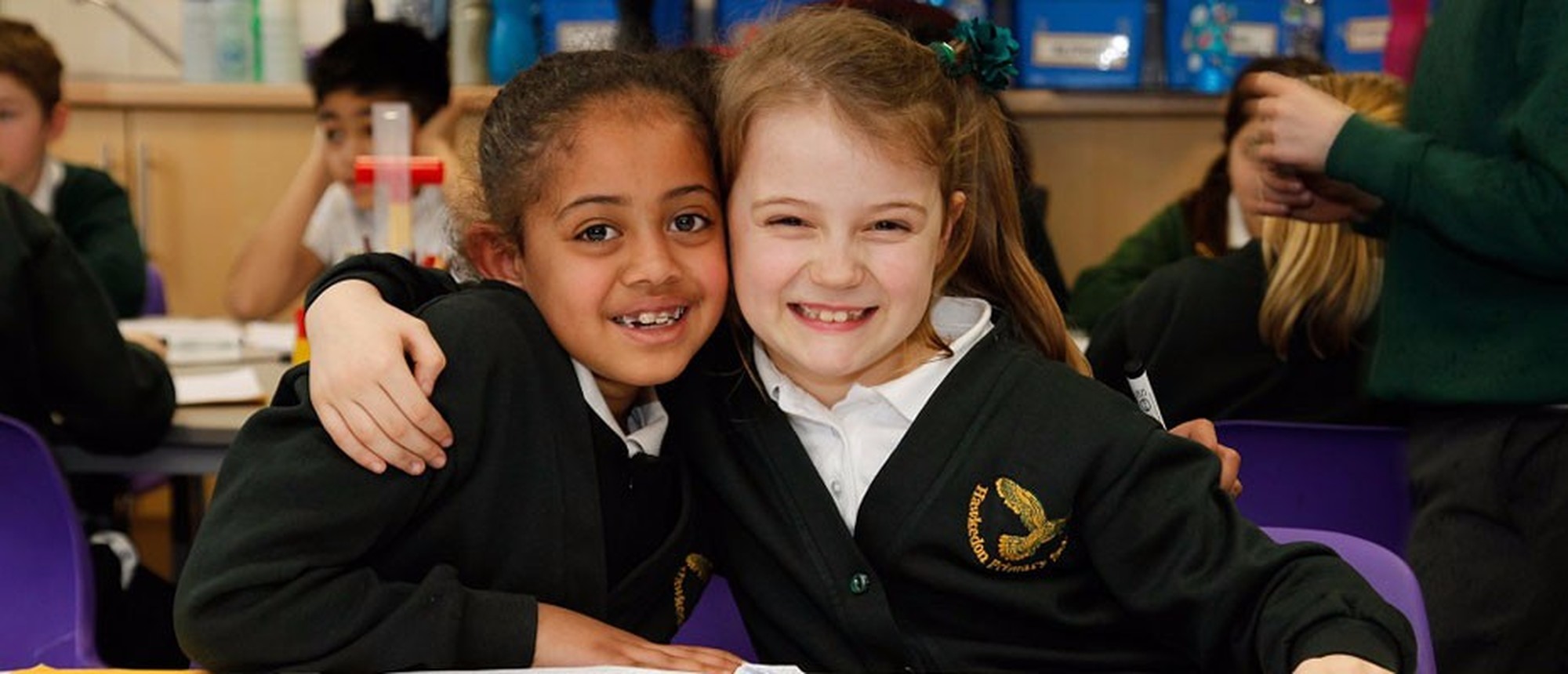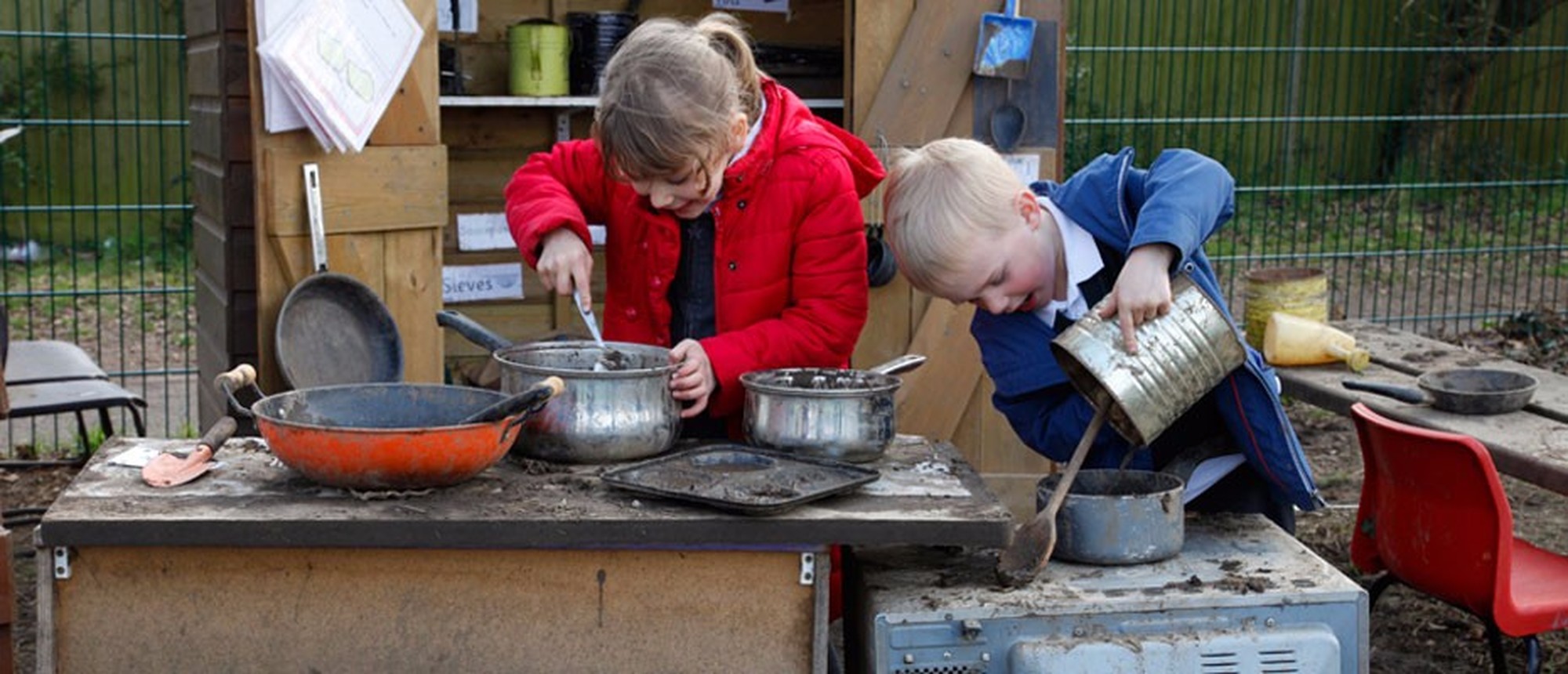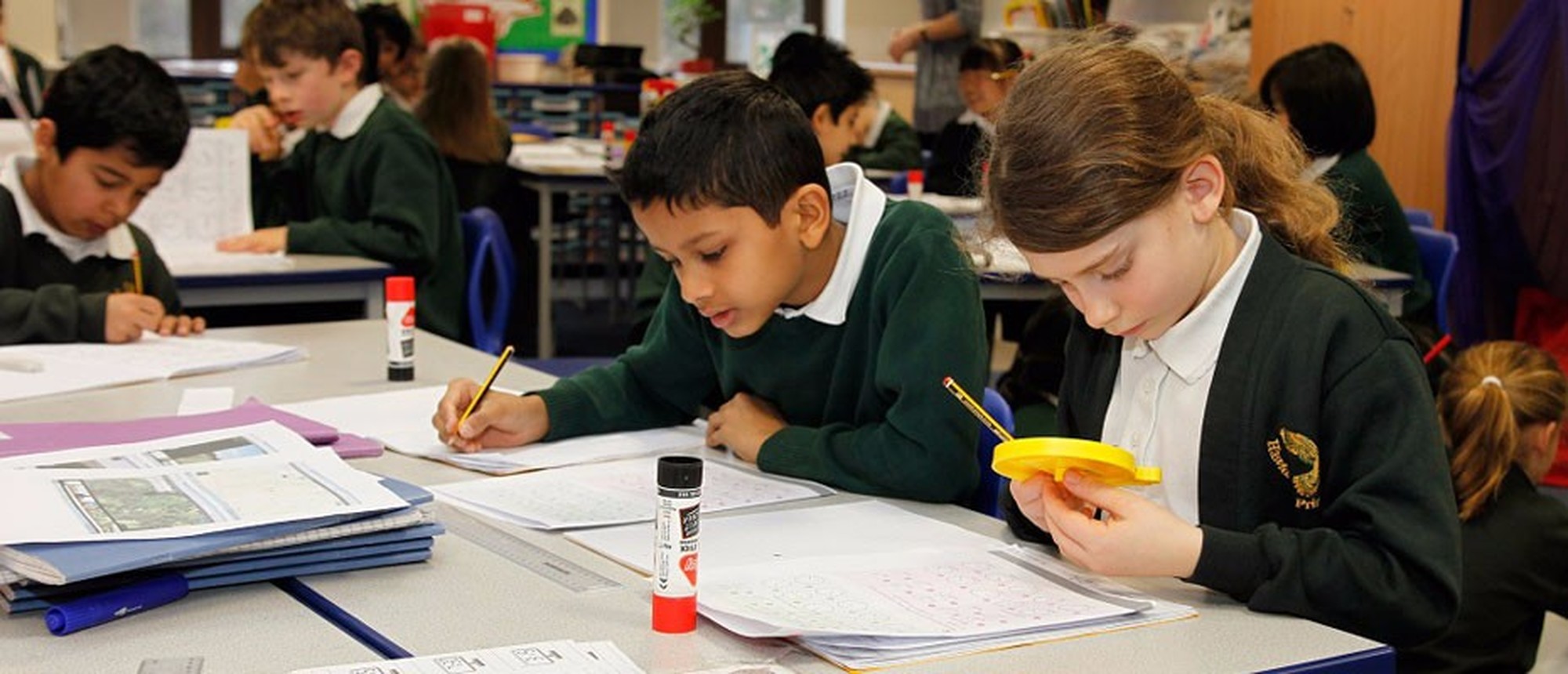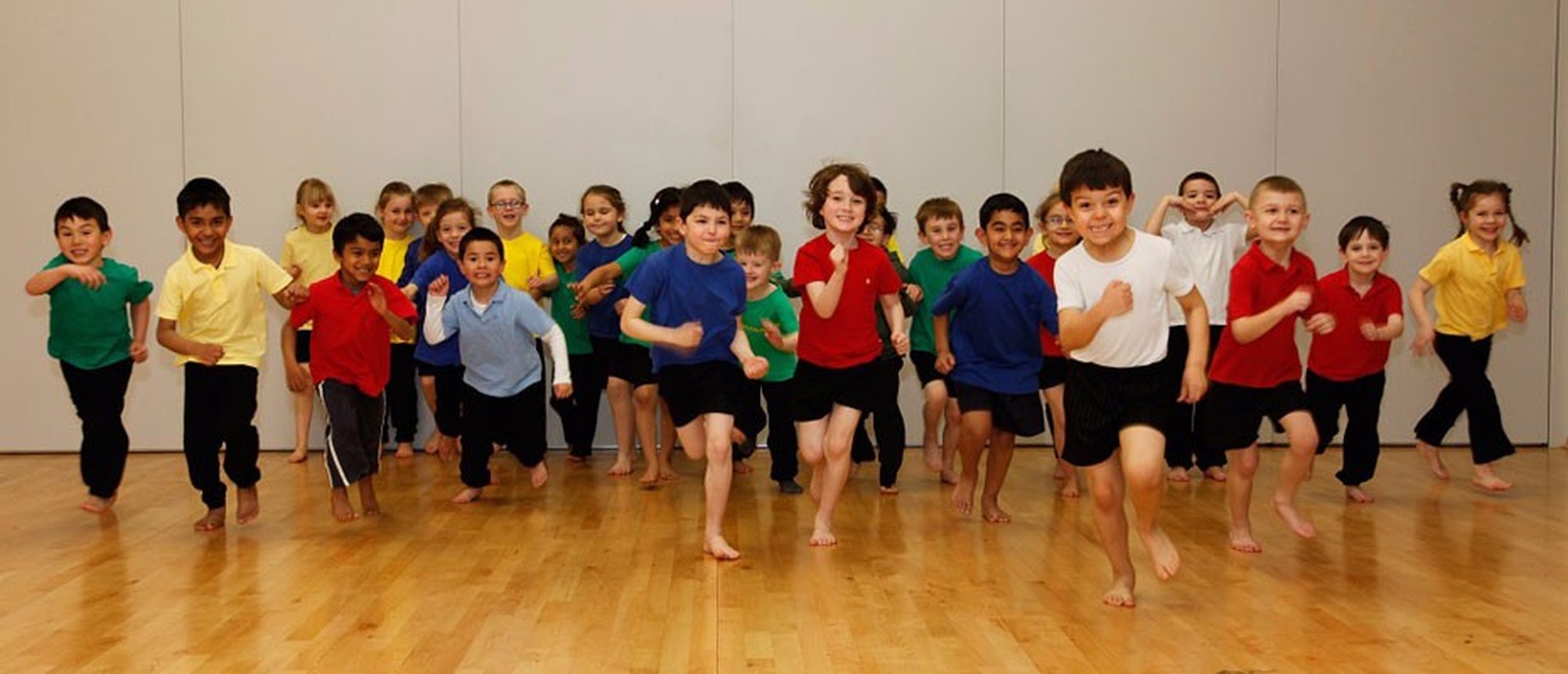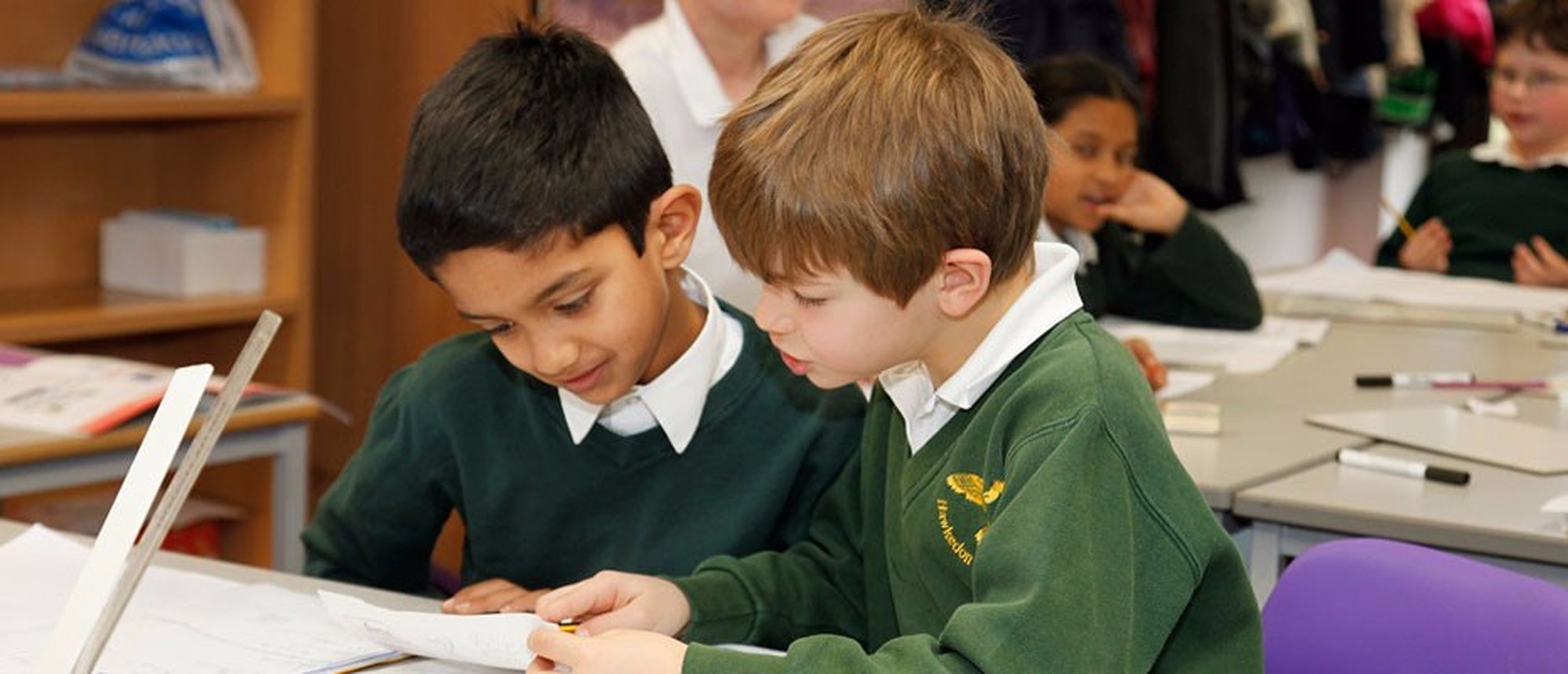 Web Links for Pupils
Please contact the school office if you do not have access to these sites, and we will be happy to send details to you. Email admin@hawkedon.wokingham.sch.uk. As from May 2017 home access to Education city is restricted to pupils who have paid for the subscription.
You can use these activities on tablet devices too. Bugclub will run through a normal web browser. Education City requires an App called Puffin Academy. Searching for EducationCity within the puffin academy app will find the launch button, where you will be required to log in using your personal Education City user-id and password.
Staying safe online - more information

can be found on the link here.

Click here for help and guidance with social media settings