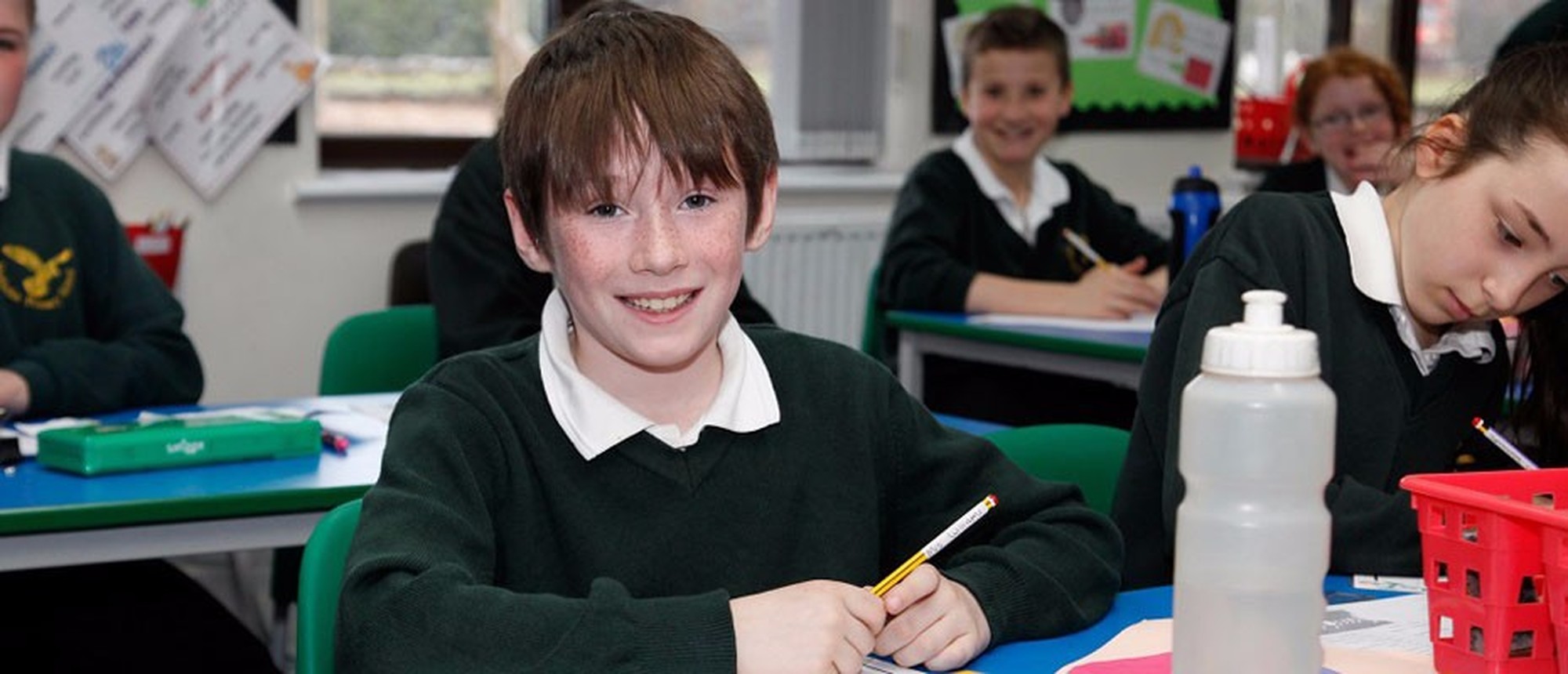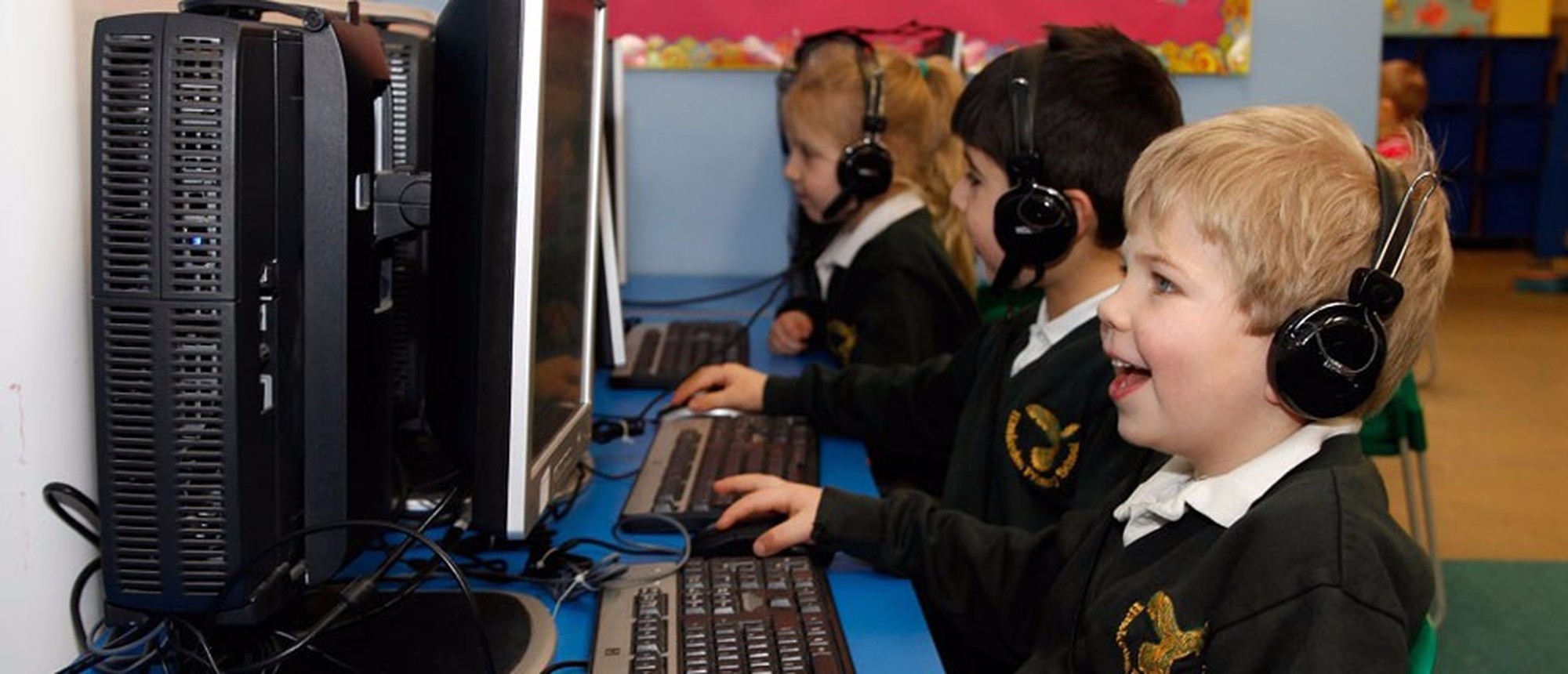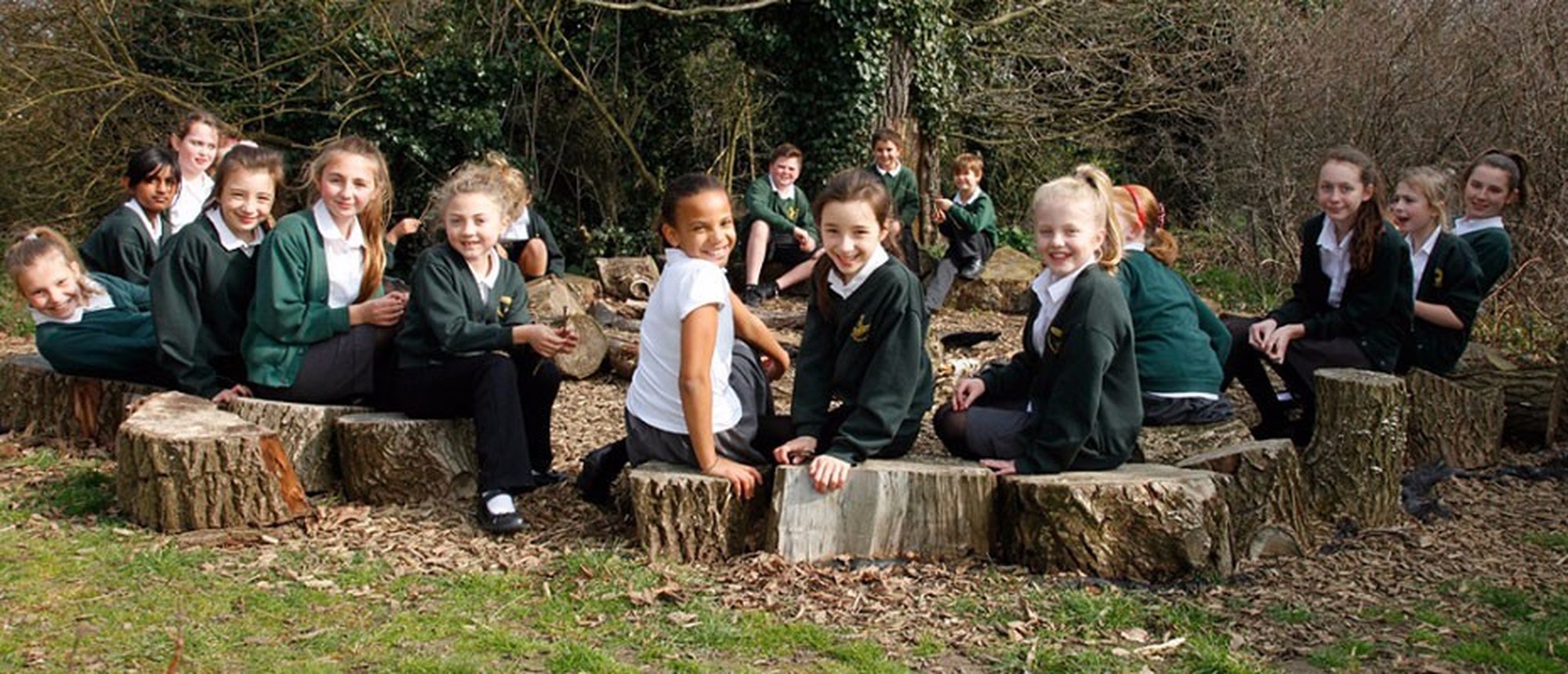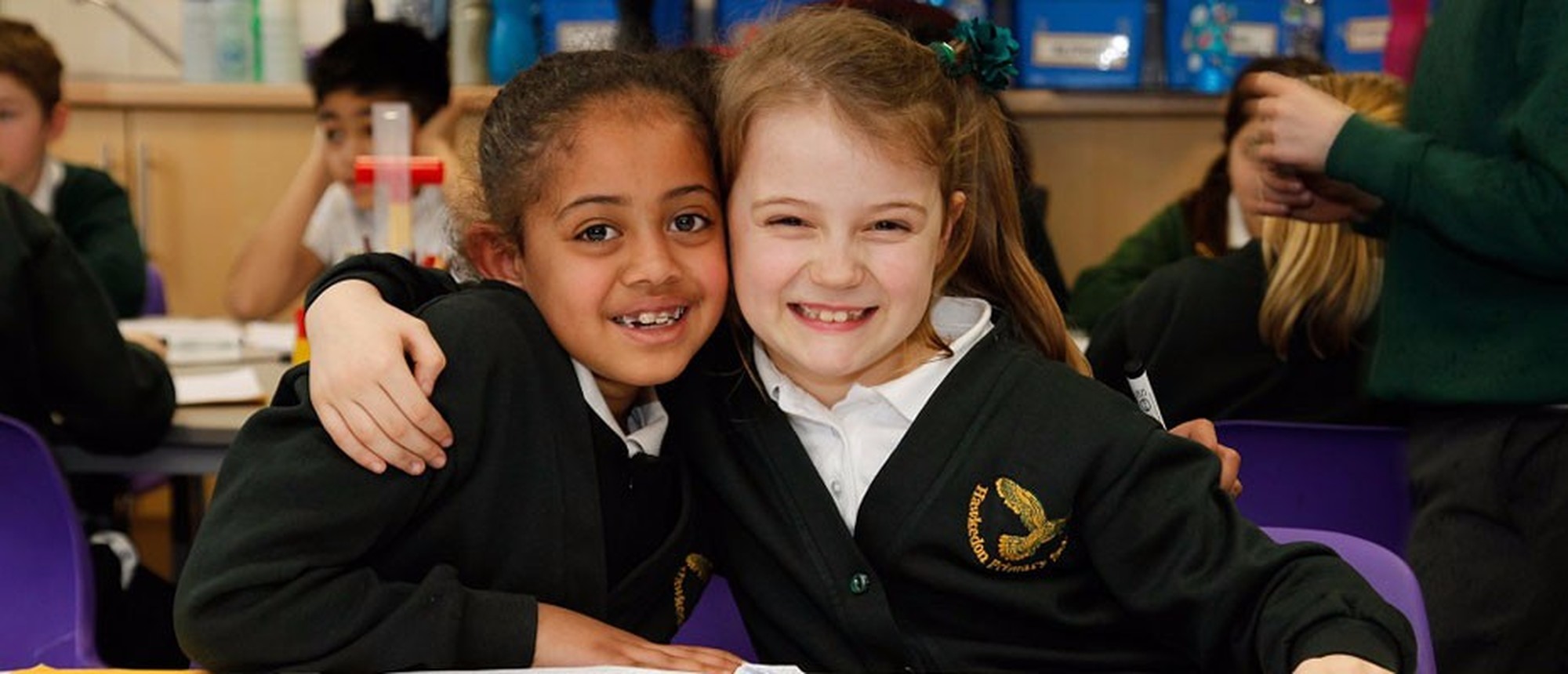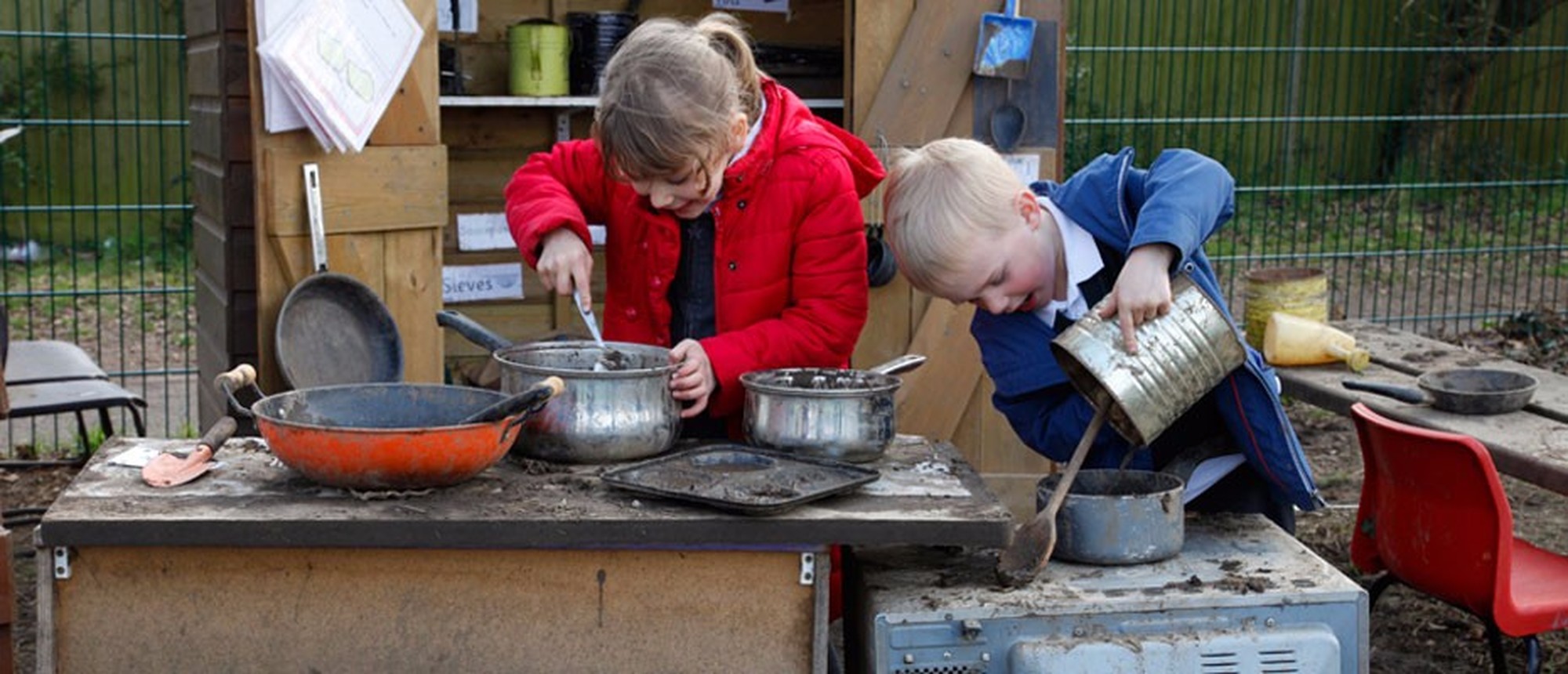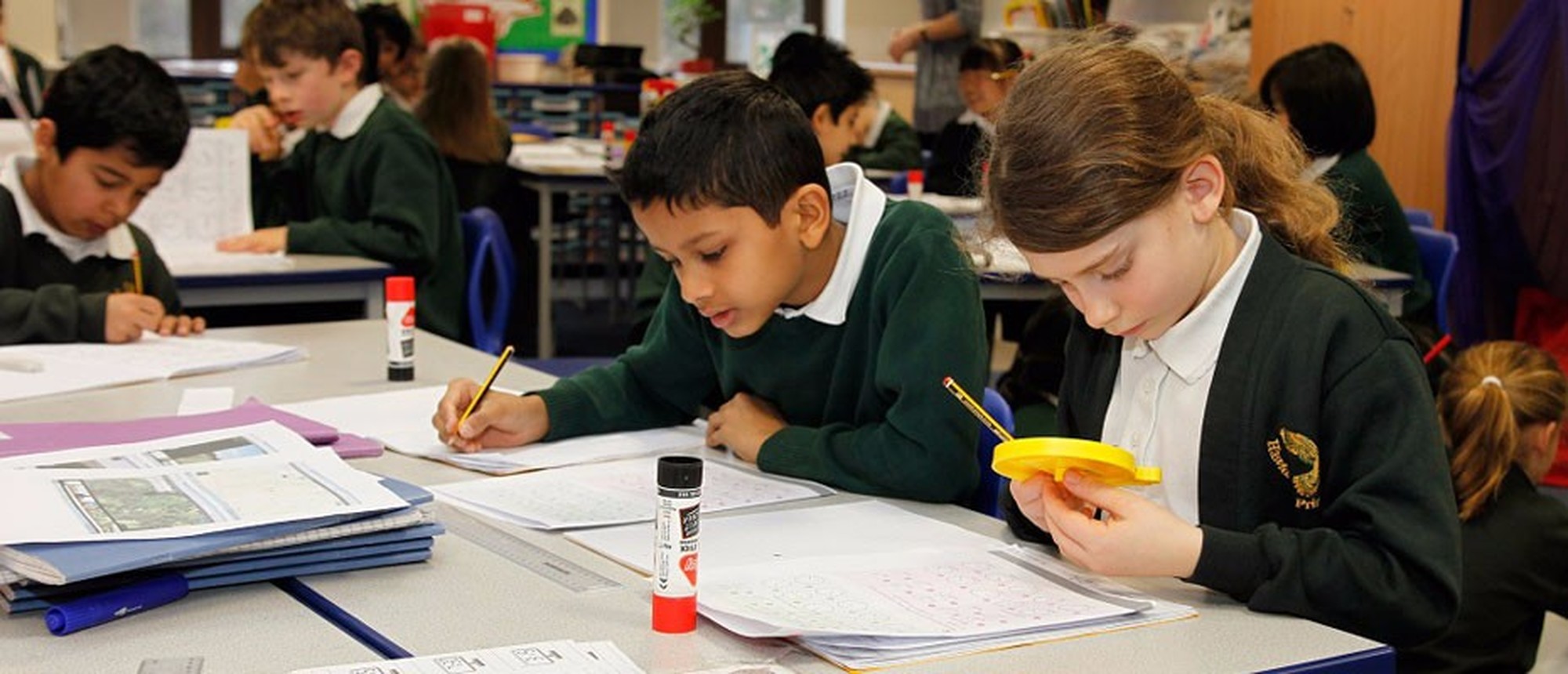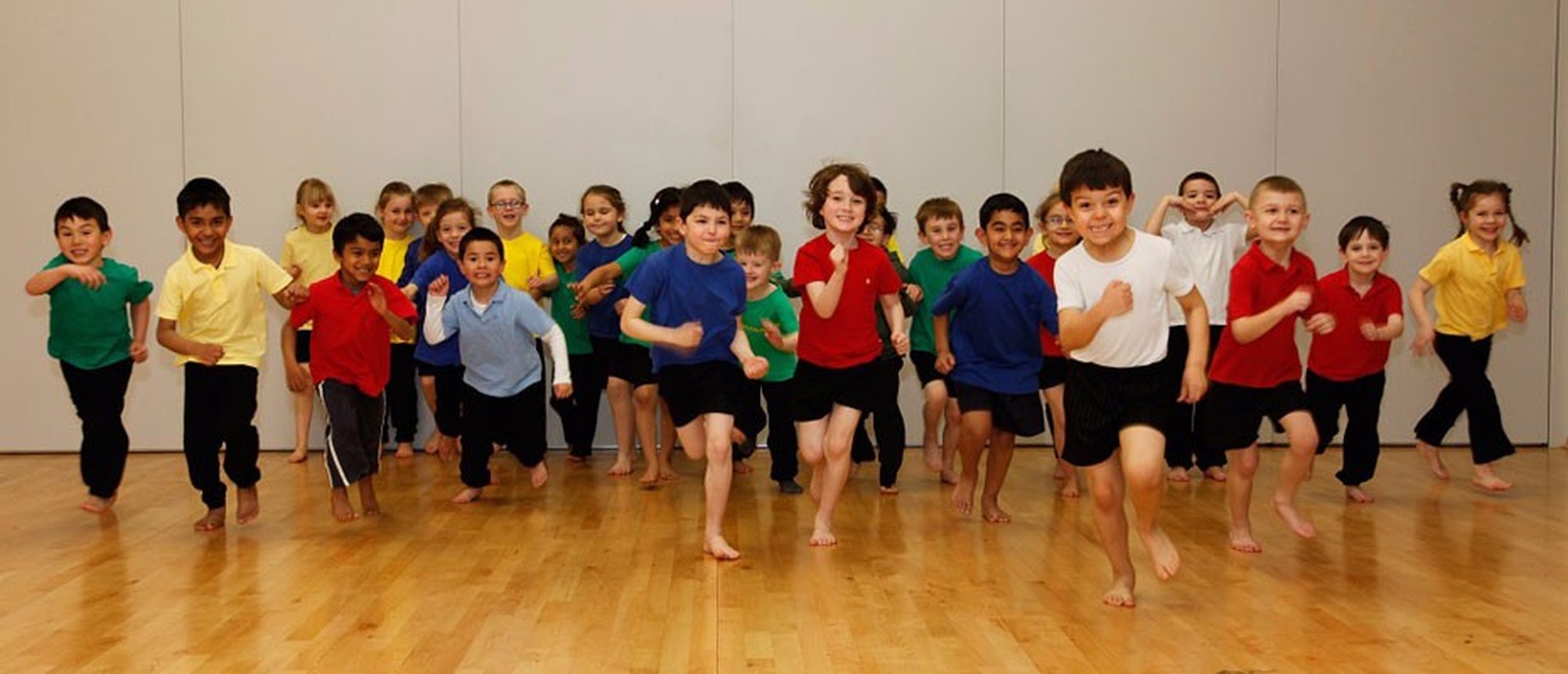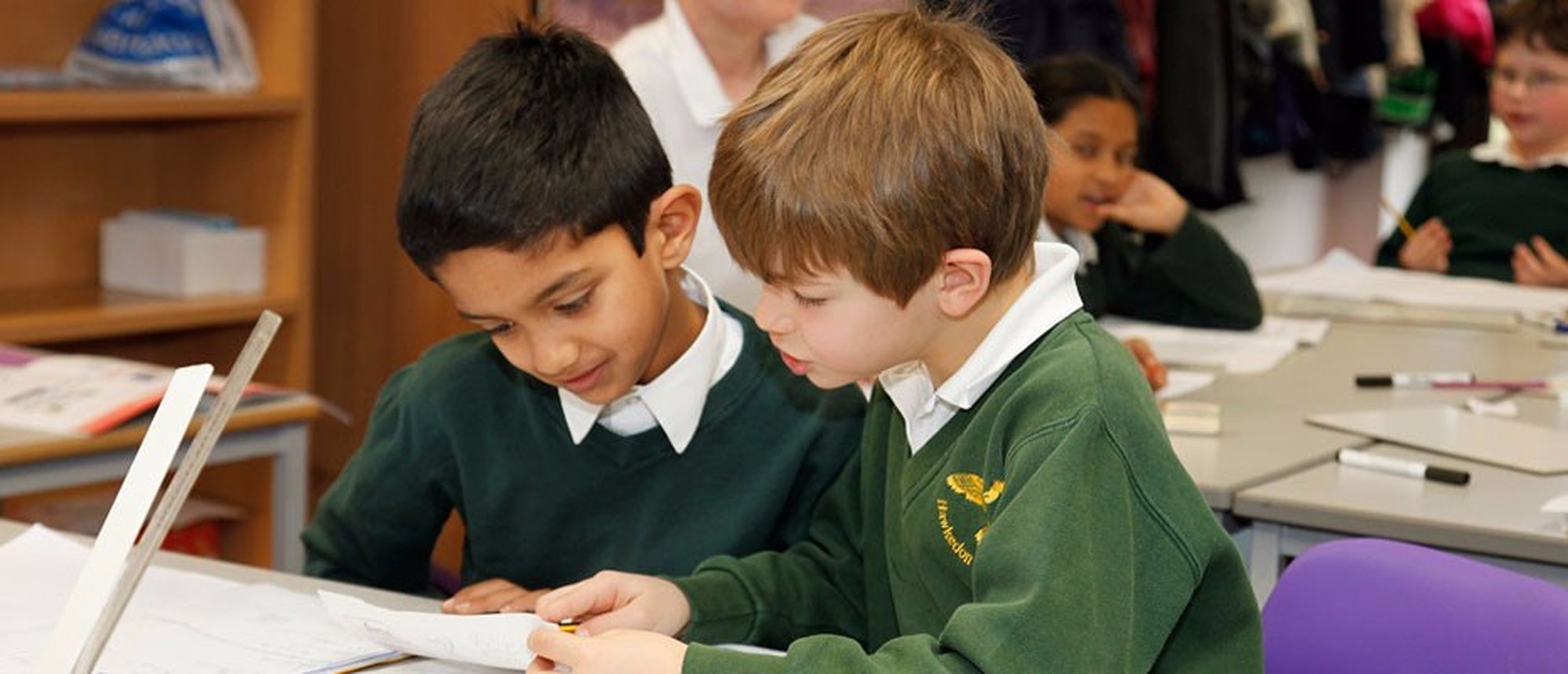 Hawkedon School Club
Hawkedon run a large and successful wrap-around care club for children of all year groups. We have an experienced and friendly team of staff that work with the children to create interesting and engaging activities. To ensure we provide the best opportunities for our children, we run two separate groups with KS1 children being based in the 'Family Centre' with access to a great range of toys and games that are age appropriate, whilst KS2 are based in the large main hall with use of the schools playground and sporting equipment.
Spaces are limited, and should you wish to request a space for your child please email hpc@hawkedon.wokingham.sch.uk and the club manager will get back to you.
Please call 07795 936 975 - During Club Hours or leave a message/text, alternatively;
Email: HPC@hawkedon.wokingham.sch.uk
For a Registration Form and to view our terms and conditions click here
Adhoc Form for extra sessions here
Club hours - Term time
07:40 - 09:00 Breakfast Club
15:15 - 18:00 After School Club
Please note we are CLOSED on bank holidays and INSET days