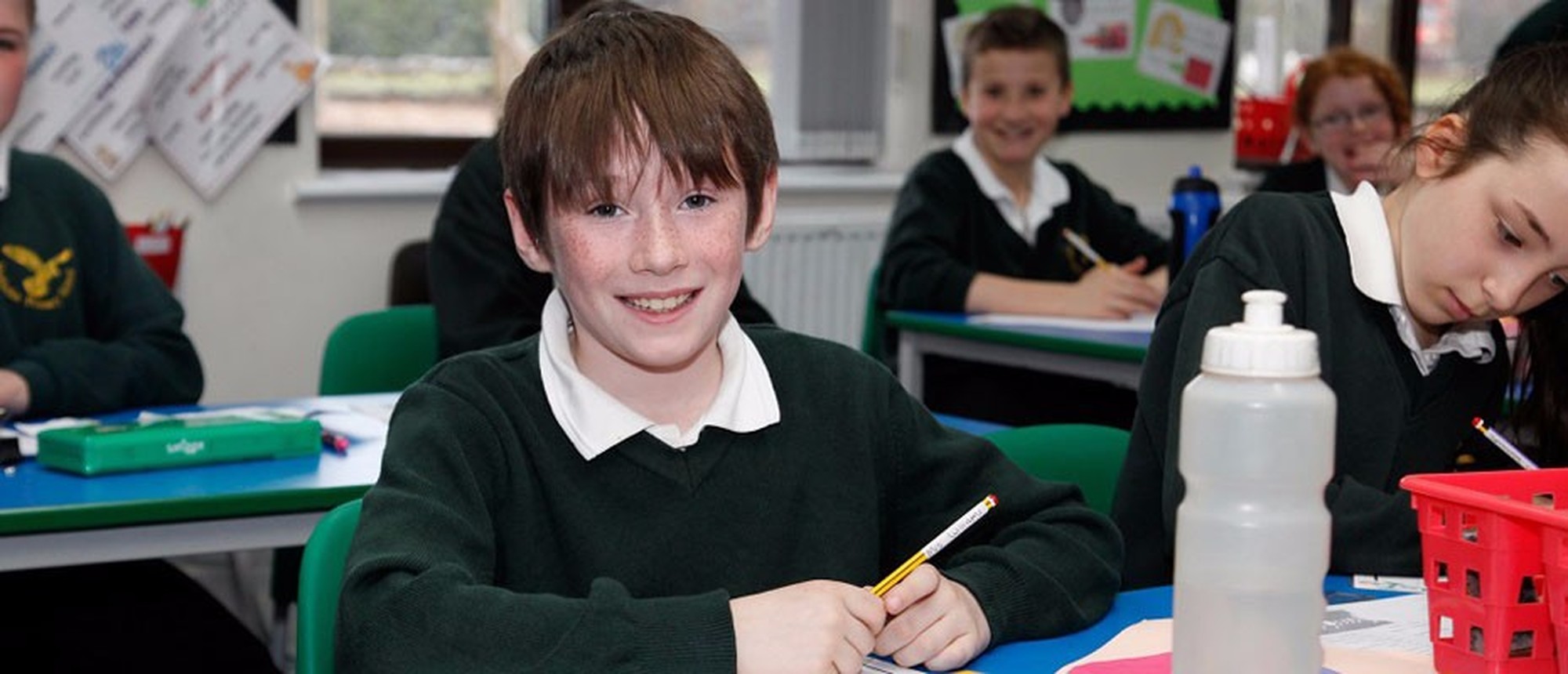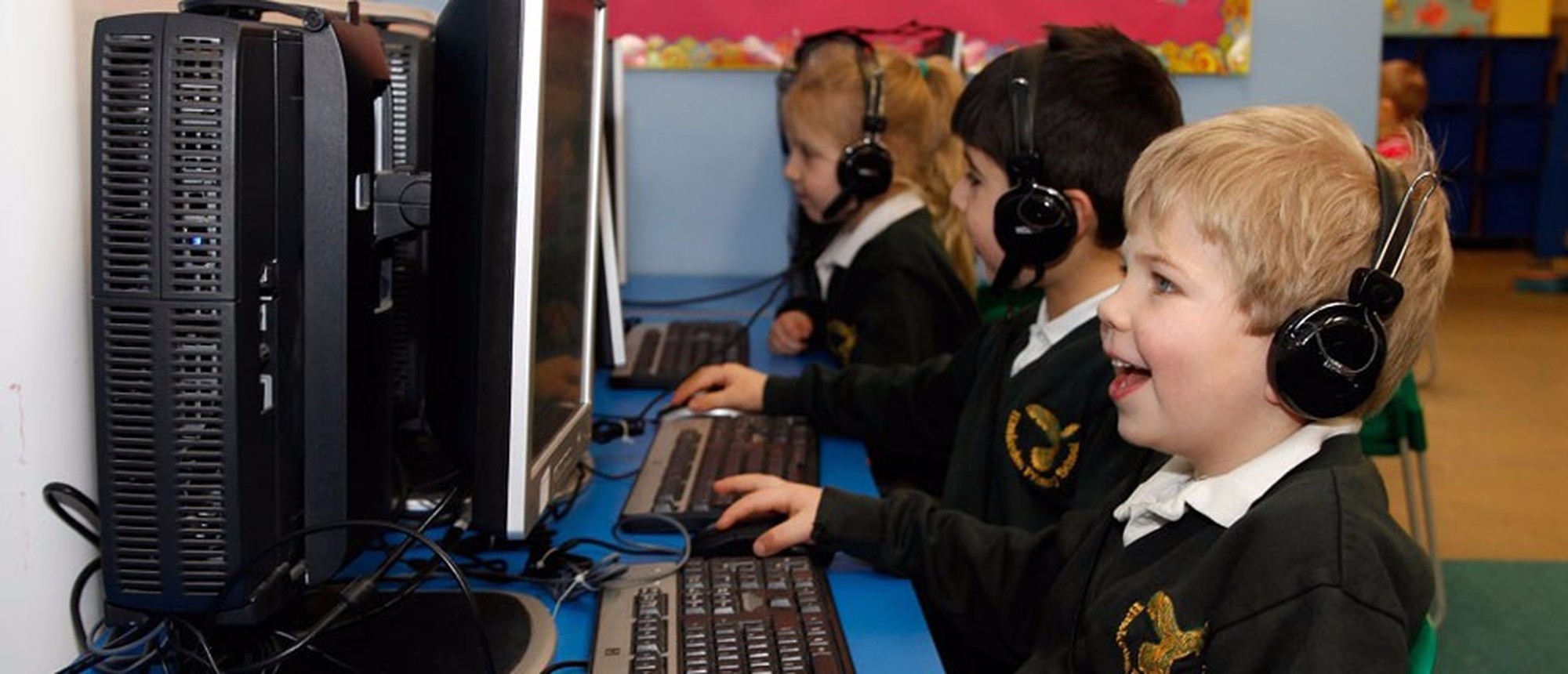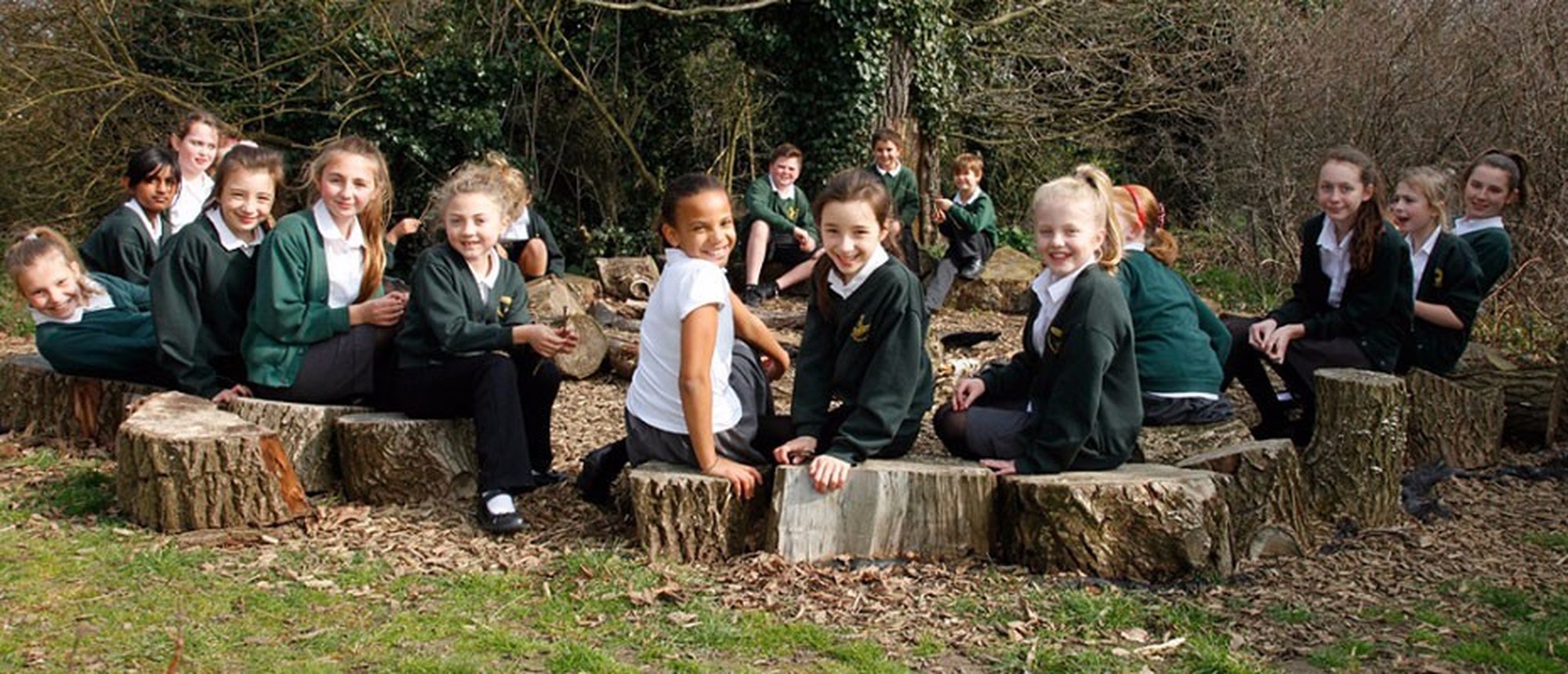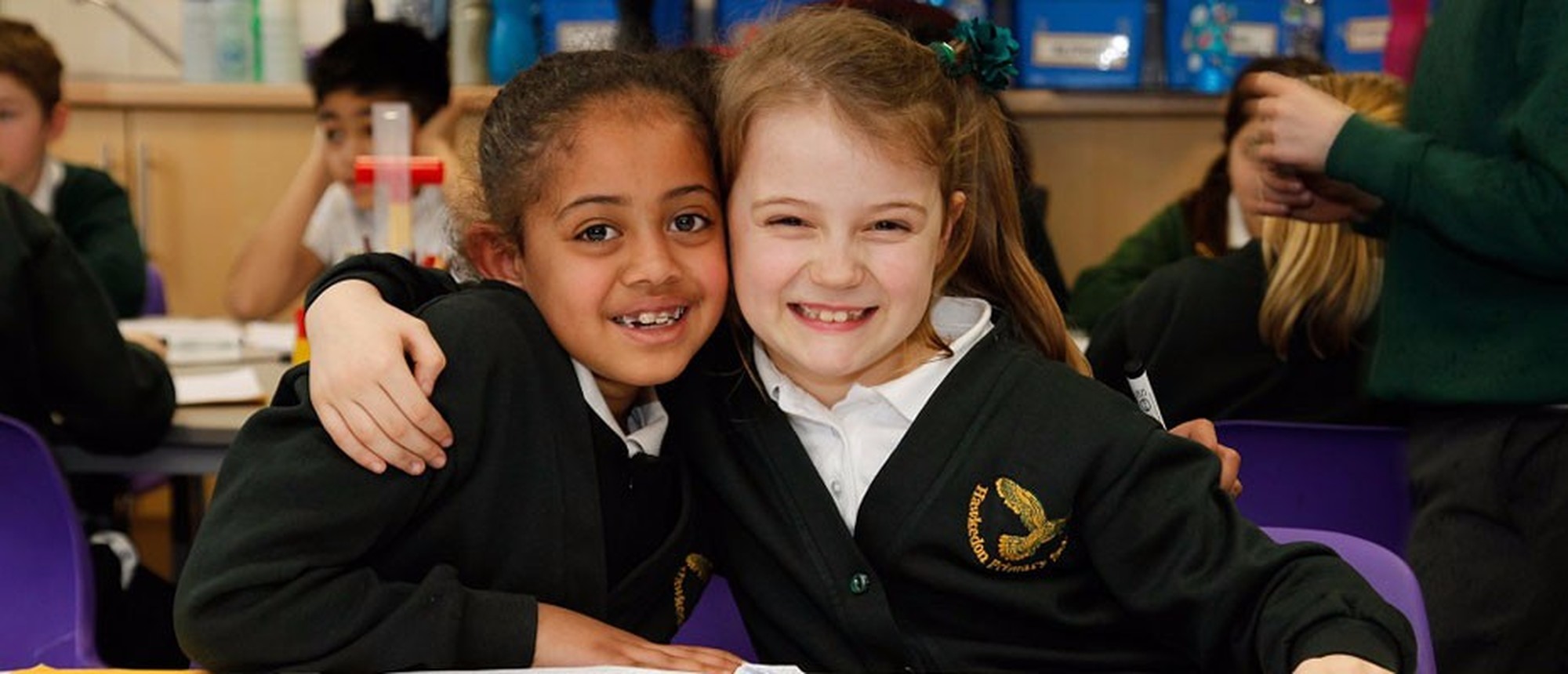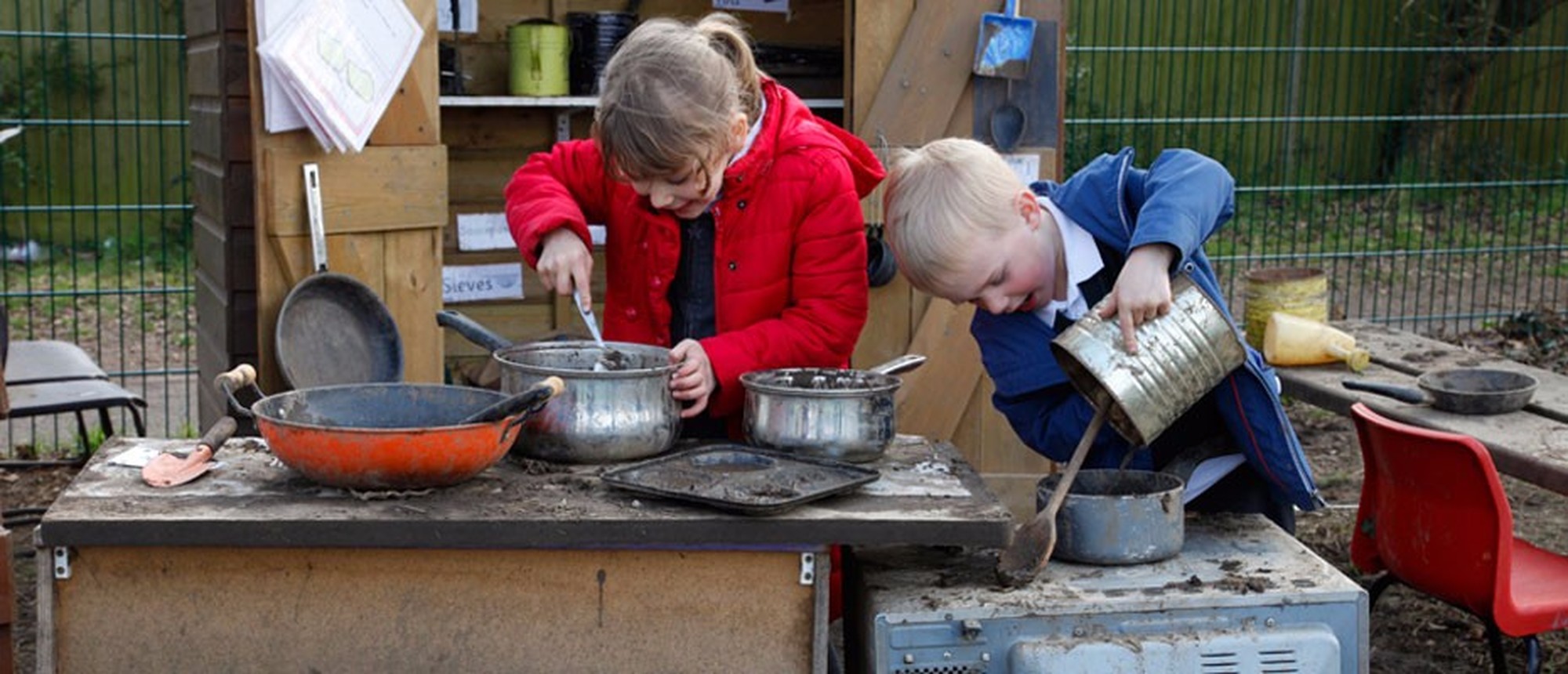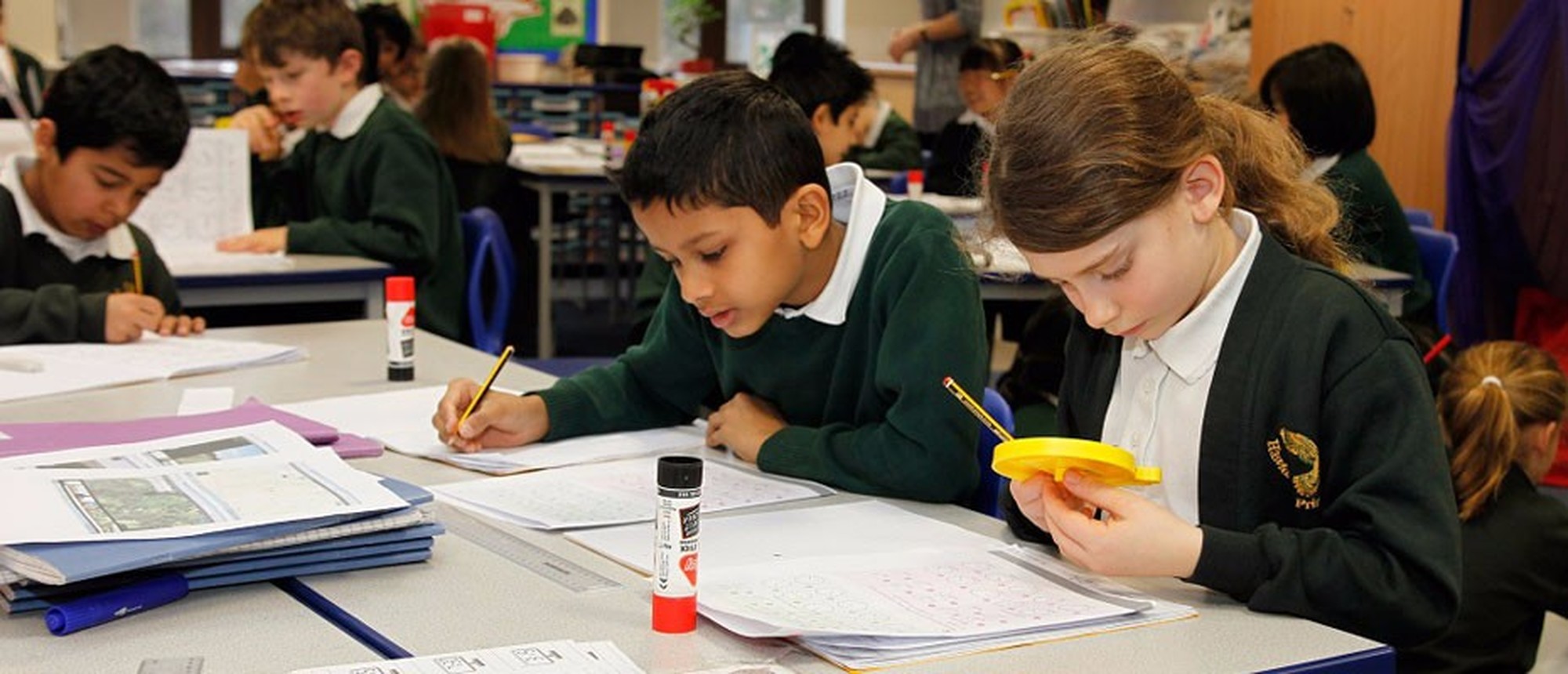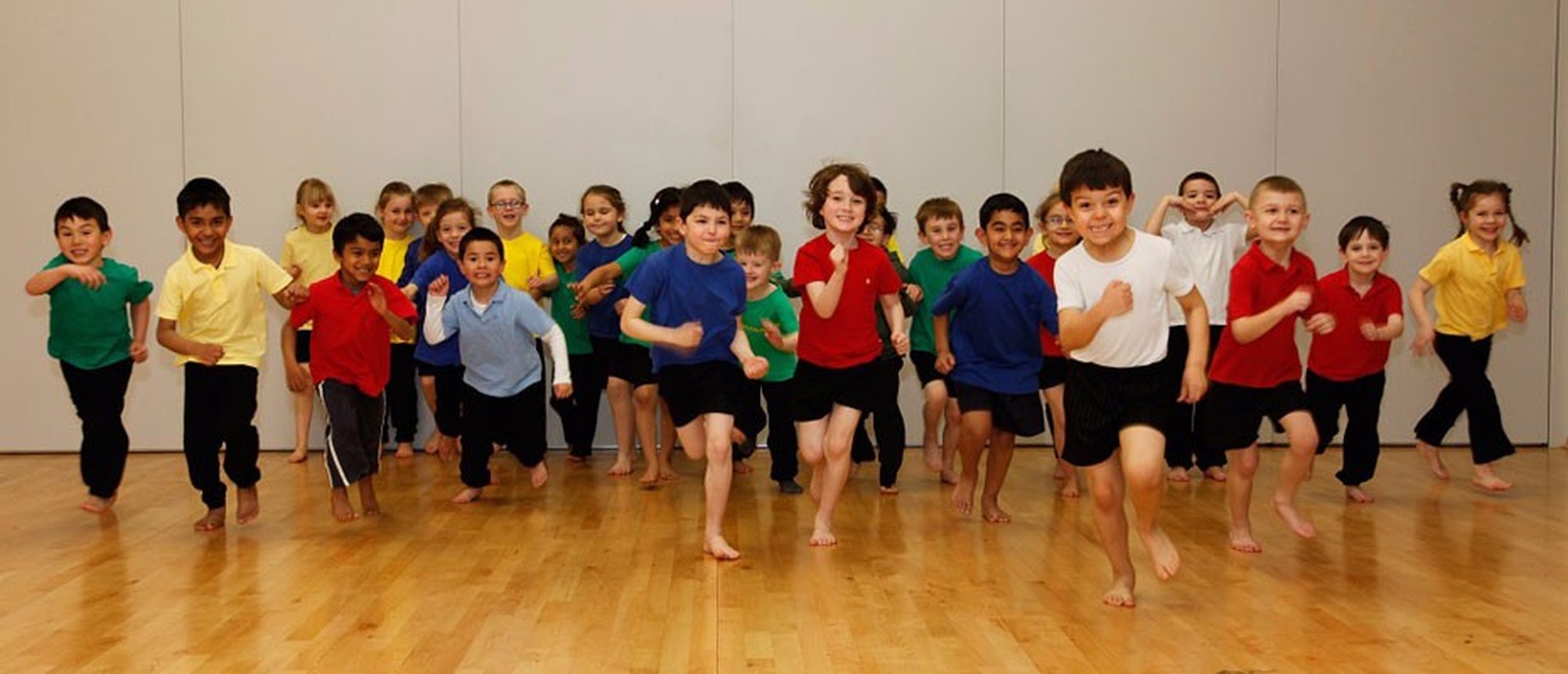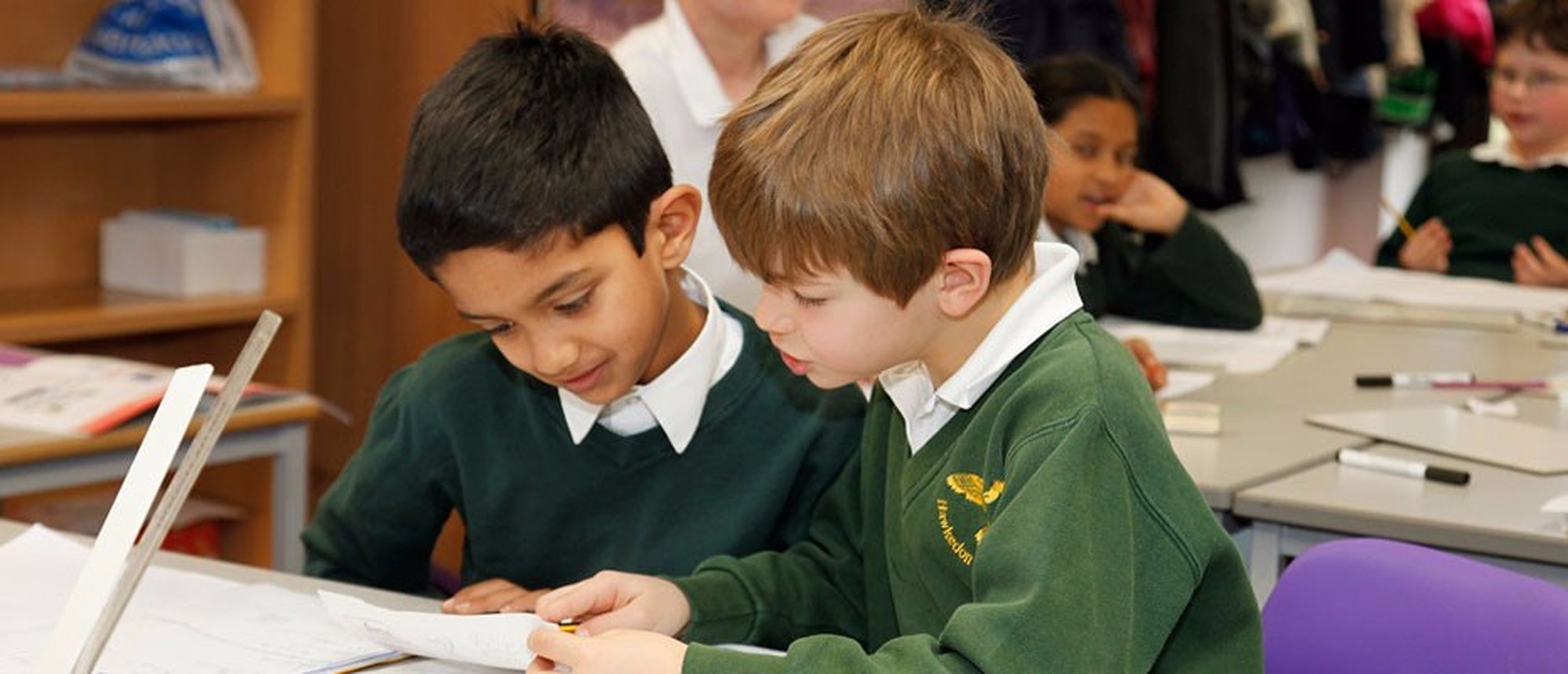 Hawkedon Primary School Association
Registered Charity No. 1167055
On this page you'll find links to external websites. Although we make every effort to ensure these links are accurate, up to date and relevant, HPSA cannot take responsibility for pages maintained by external providers.
HPSA Privacy Notice

At Hawkedon Primary School Association, we are committed to protecting and respecting your privacy. The following policy explains when and why we collect personal information, how we use it, the conditions under which we may disclose it to others and how we keep it secure:
______________________________________________________________
Car Boot Sale - Sunday, 12th May 2019 at Hawkedon Primary School
Sellers' Entry - 9:00am
Buyers' Entry - 10:00 am, Entry by Donation (£1 Parking on site)
Ends at -12:00 Noon
Cars - £5, Vans or Trailers - £10
No need to Pre-book, Refreshments Available.
Easter Treasure Hunt Update
We'd like to thank everyone who came along and supported the Easter Egg Hunt at the end of the Spring Term. Thanks to all the helpers who helped hide and giving out eggs - we couldn't have done it without you. We raised approximately £250, and we hope you all had fun.
Quiz Night
The annual HPSA Quiz Night will take place on Saturday 16th March, 7.30 pm entry for an 8.00 pm start in the School Hall. Teams from 2 to 6 people, £4 per person. Forms have been sent home via bookbags, please return by Wednesday 13th March and bring your friends and family.
Update On HPSA Donations
The new keyboard and 30 glockenspiels that HPSA funded, have arrived at the school. HPSA has already agreed to raise £8000 by the end of the Summer Term, to go towards a Junior Outdoor Gym Trail. The Gym Trail will be used for PE lessons as well as for at lunchtimes.
Treasure Hunt
The Easter Treasure Hunt will take place at 2.30 pm on Friday 5th April. Application forms will be sent home in next few weeks.
_______________________________________________________________
We would like to thank everyone who came forward to make Christmas Fayre a great success and are pleased to announce that with community's valuable support and HPSA's efforts, we were able to make a profit over £4100 this year.
THANK YOU!
We are extremely grateful to the following companies for their generous donations, helping HPSA to make the Christmas Fayre possible.
Barrett & Coe Photography

Stageability

Newbury Racecourse

Just The Tonic Comedy Club

Hall Place Equestrian Centre

Red Kangaroo

Mid Hants Railway Watercress Line

Living Rainforest

Finkley Down Farm Park

Mattel

Millets Falconry

Bekonscot Model Railway

Chiltern Valley Winery & Brewery

Marwell Zoo

Wokingham Photo

The Lookout

Crocodile World

Dinton Adventure Golf

Virgin Experience Days

The Snow Centre

Jockey Club Live

Bracknell Bees
John Nike Ice Rink
Franco Manca
Your enthusiastic support enables HPSA stepping forward and achieving its goals.
____________________________________________________________________________
HPSA Christmas Fayre
We look forward to welcome everyone to our Christmas Fayre on 30th November 2018 from 6pm-8pm. See below the winners of our Christmas fayre poster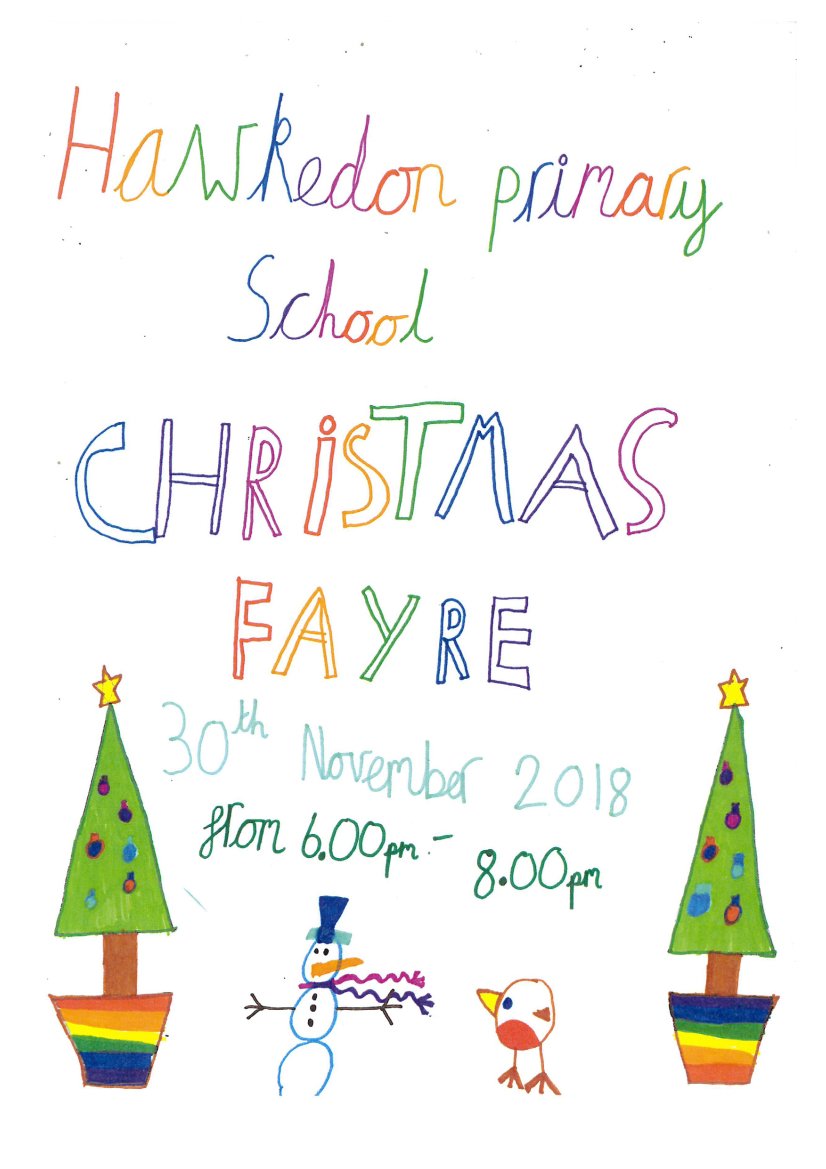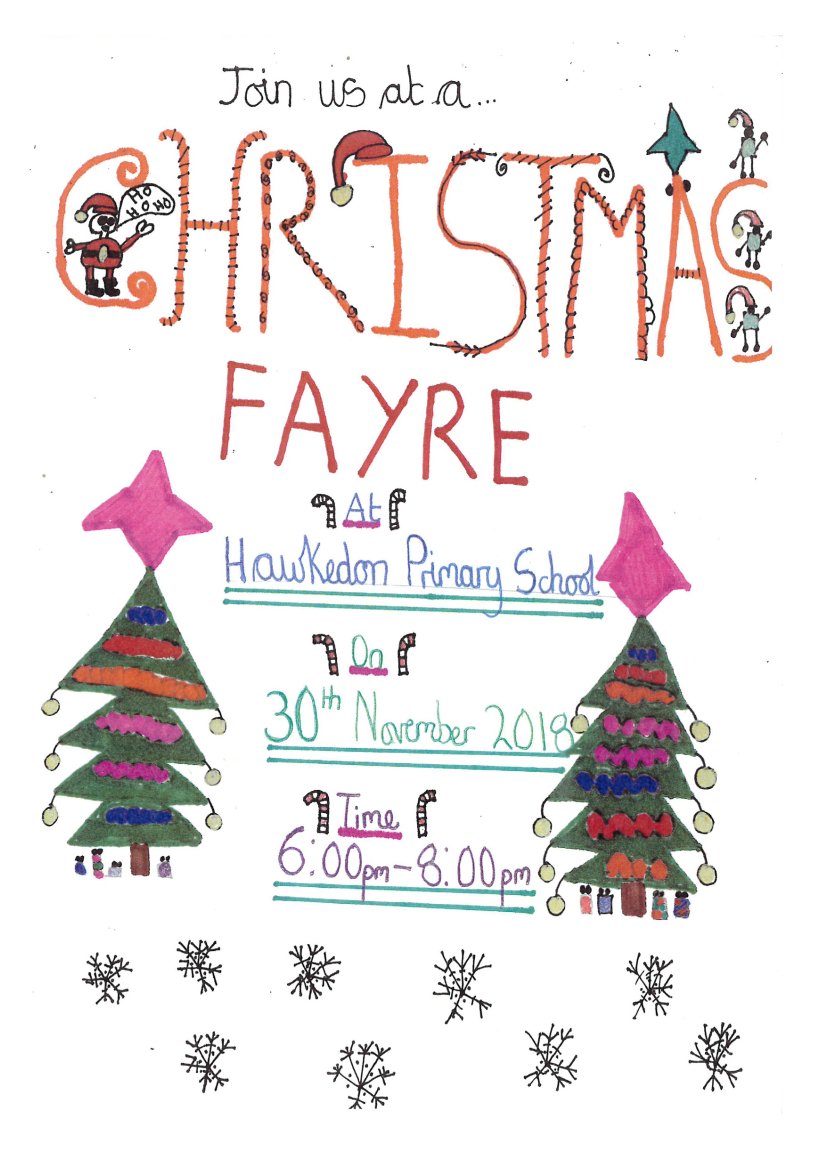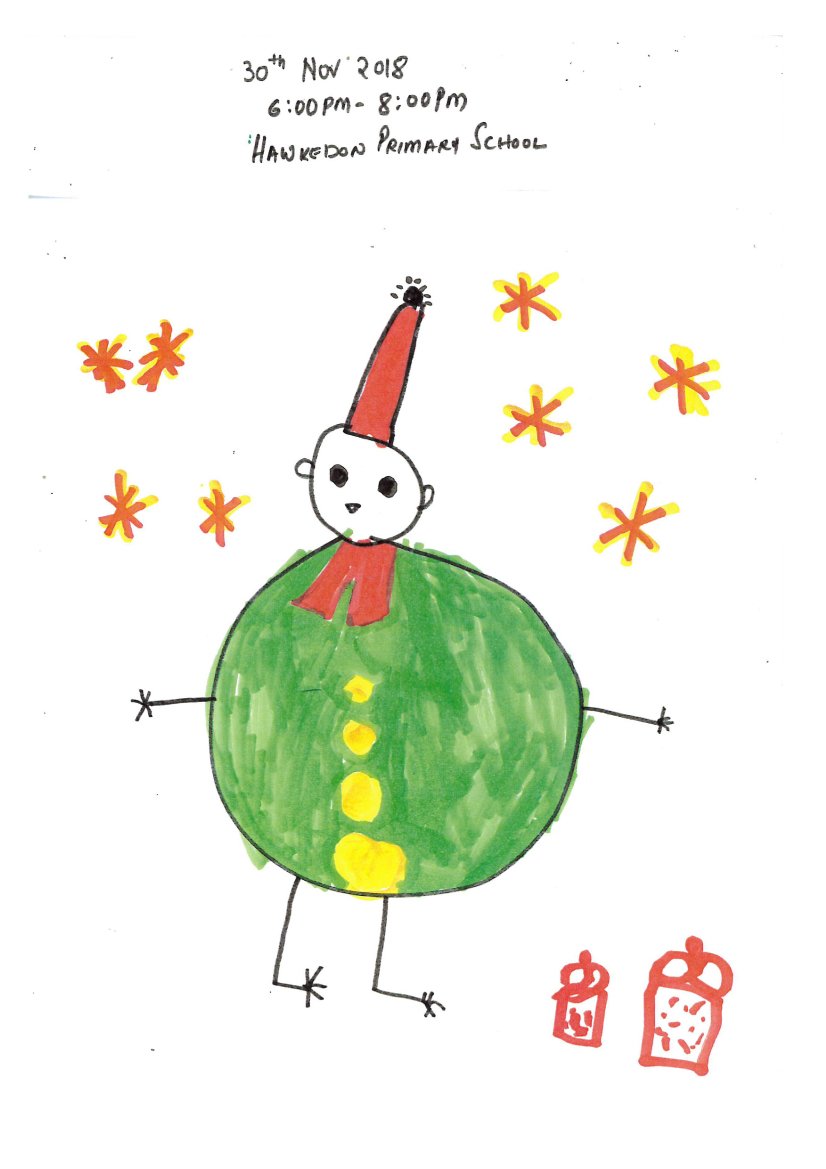 See our Christmas Brochure here.
HPSA funding agreement
We are pleased to announce that last night HPSA agreed to fund a keyboard for the music room as well as some new glockenspiels for the children. This was one of the new requests from the school for help.
Thank you for your support at all our events that lets us help the children of Hawkedon
HPSA Car boot Sale Update
Thank you to everyone who came to our car boot on the 7th October. We had approximately 30 sellers, and this raised over £300 towards HPSA's fundraising projects.
HPSA AGM Updates - Thursday 11th Oct
Thank you to those that came to HPSA AGM on the 11th October. The AGM has to have a delayed start as there were not enough Non-Trustees present for the AGM to take place. After a last minute plea, we managed to get enough people present so that we did not have to shut down the PTA.
There were no new volunteers for Committee roles, and the old committee were re-elected.
The Head gave a list of items that HPSA might want to find, including construction and quiet zones for the outdoor classroom area, glockenspiels, outdoor gym, trim trail and more...
The next committee meeting is on Tuesday 6th November, 7:30 pm in the Family Centre.
See the minutes from our HPSA AGM (PDF Document).
Read the Treasurer's Report (PDF Document).
Outdoor classroom project
Our major fundraising project the outdoor classroom project has now started.
The plumbing has been completed and the polytunnel and raised beds have been built. In addition new picnic tables have arrived.
See the picture of progress below: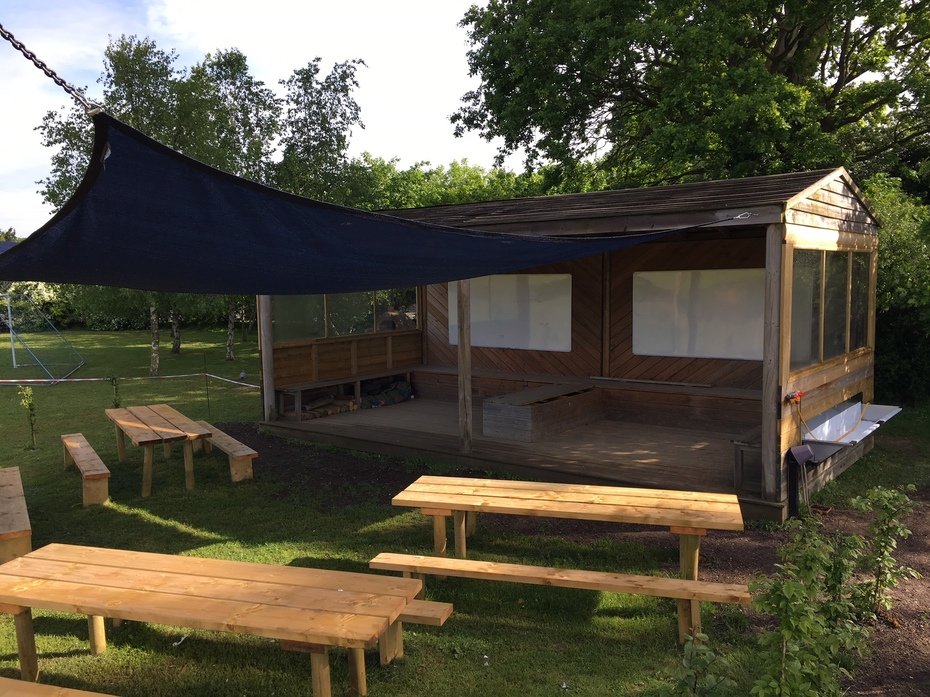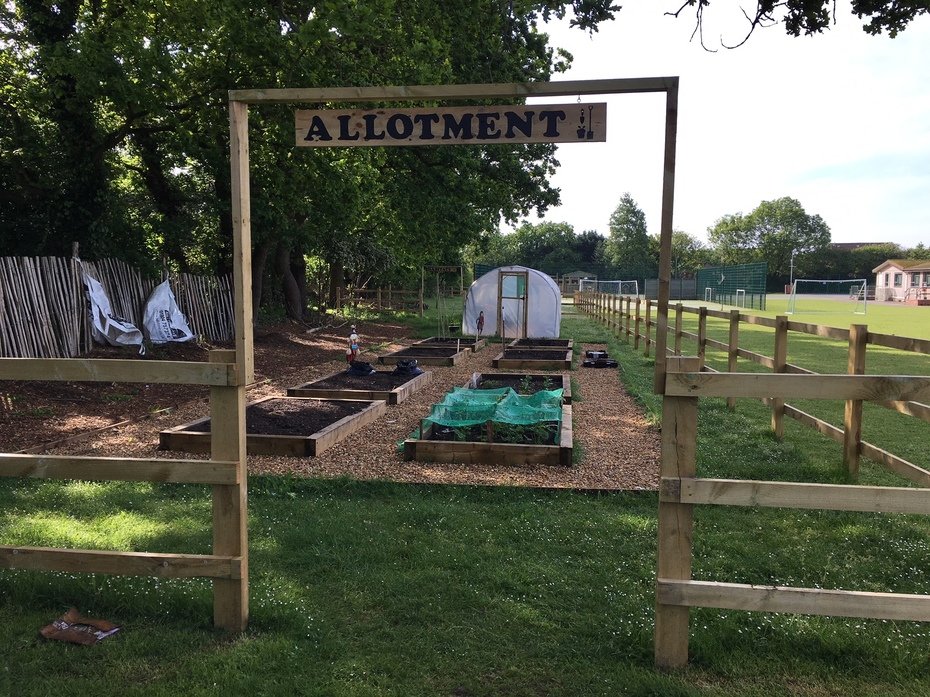 School minibus
We're really pleased to say that we help fund the school minibus for school trips and transport.
The minibus has been hired on a 3 year lease and we part fund it with the school.
The Giving Machine
Register at The Giving Machine website and select Hawkedon Primary School Association as your beneficiary to earn money for your school when purchasing items from stores such as Amazon, Next, eBay, Tesco and many more.
The Amazon Smile
If you ever wish to shop on Amazon please don't forget to go to smile.amazon.co.uk and search for Hawkedon Primary School Association. This way HPSA will get a percentage of their sale as a donation from Amazon.
Butlins special offer
If you use the code HPSA1 and book a Butlins holiday on the Butlins PTA website booking page or phone 0330 102 5287 5% of the cost will be donated to us.
Stikins clothing labels - help us raise money
Help us raise money next time you want to buy clothing labels using Stikins.
We get 30% commission for every order placed using our unique code at checkout 9152.
Visit the Stikins website to find out more and buy some labels.
Stamptastic clothing and belongings name stamps - help us raise money
Help us raise money next time you need buy a name stamp using Stamptastic.
We get a commission for every order placed using our unique code at checkout RG63AP.
Visit the Stamptastic website to find out more and buy a stamp.
Meet the team
Chairperson - Caroline Poll
Vice Chairperson - Kim Prior
Secretary - Amanda McGuinness
Treasurer - Tim Andrews
Co Treasurer - Nick Howard
HPSA Registered Charity No. 1167055
Latest HPSA Events
HPSA Committee Meeting

04

Jun

2019

7:30 pm - 9:30 pm @ Family Centre

Non-Uniform Day

14

Jun

2019

Y1-Y6 Disco

14

Jun

2019

Summer Fayre

29

Jun

2019

12:00 pm - 3:00 pm
Comments (0)
There are currently no comments.