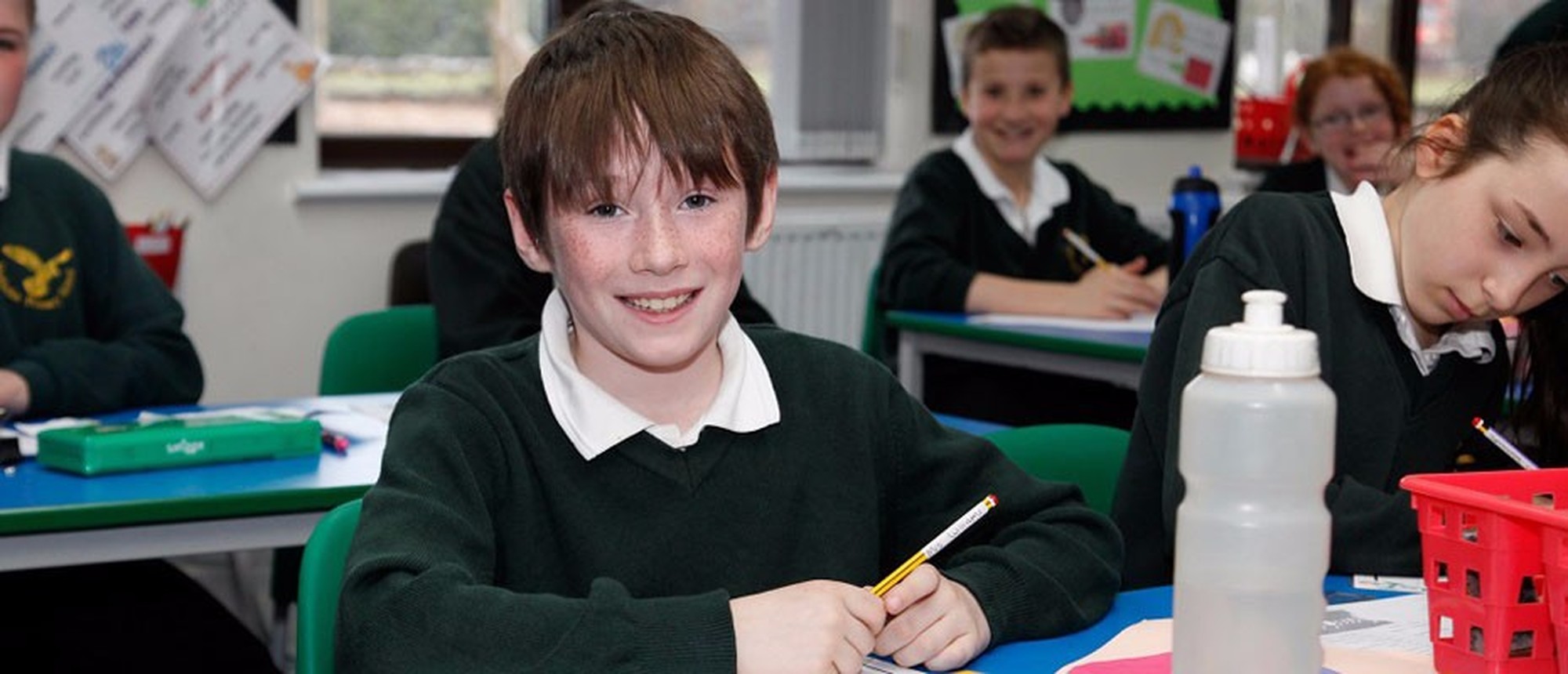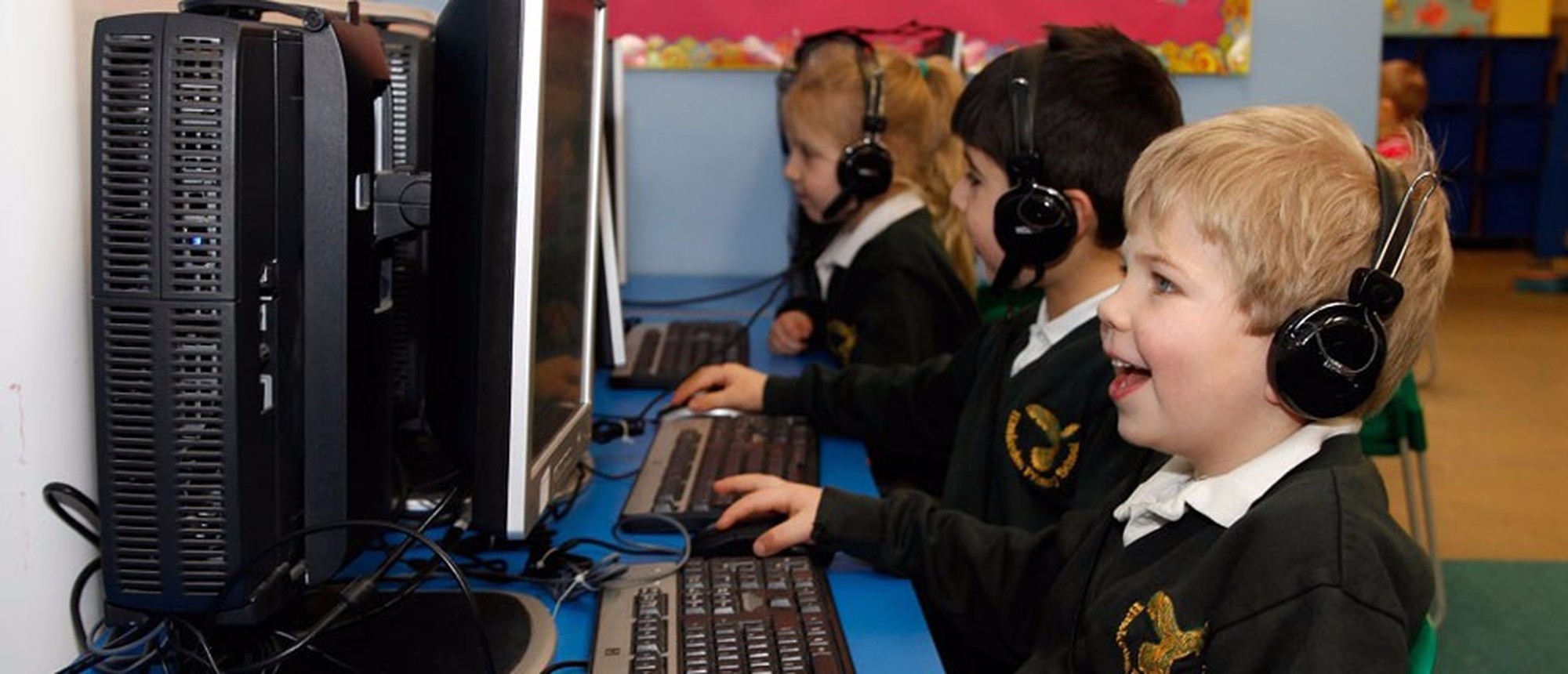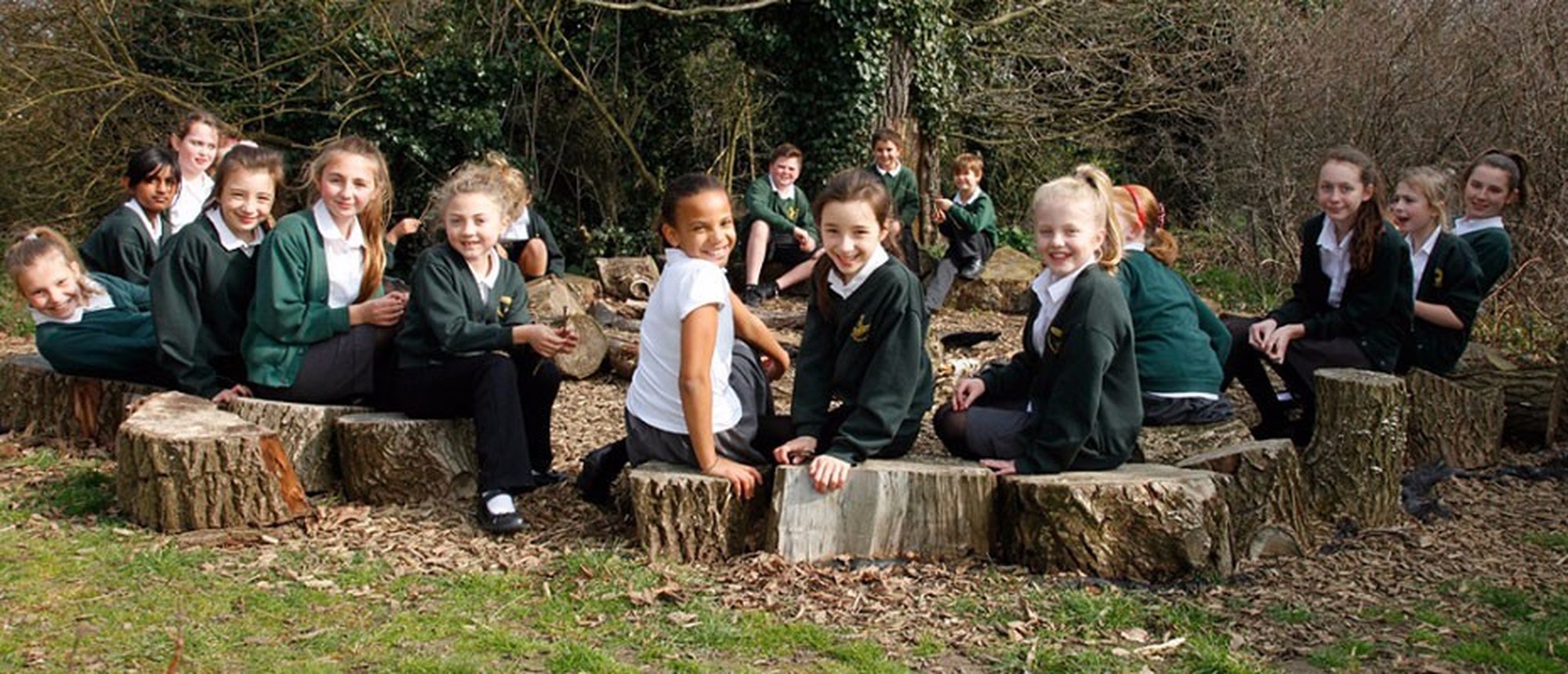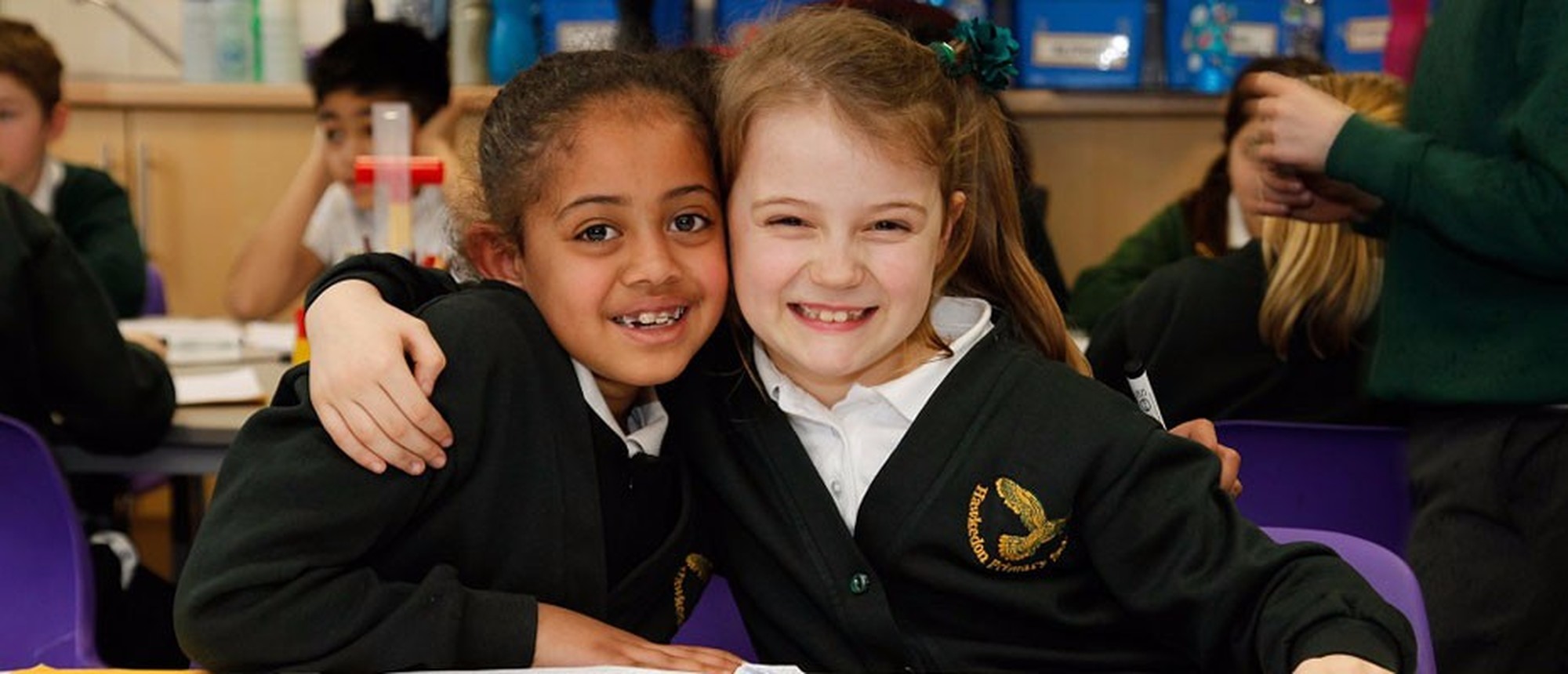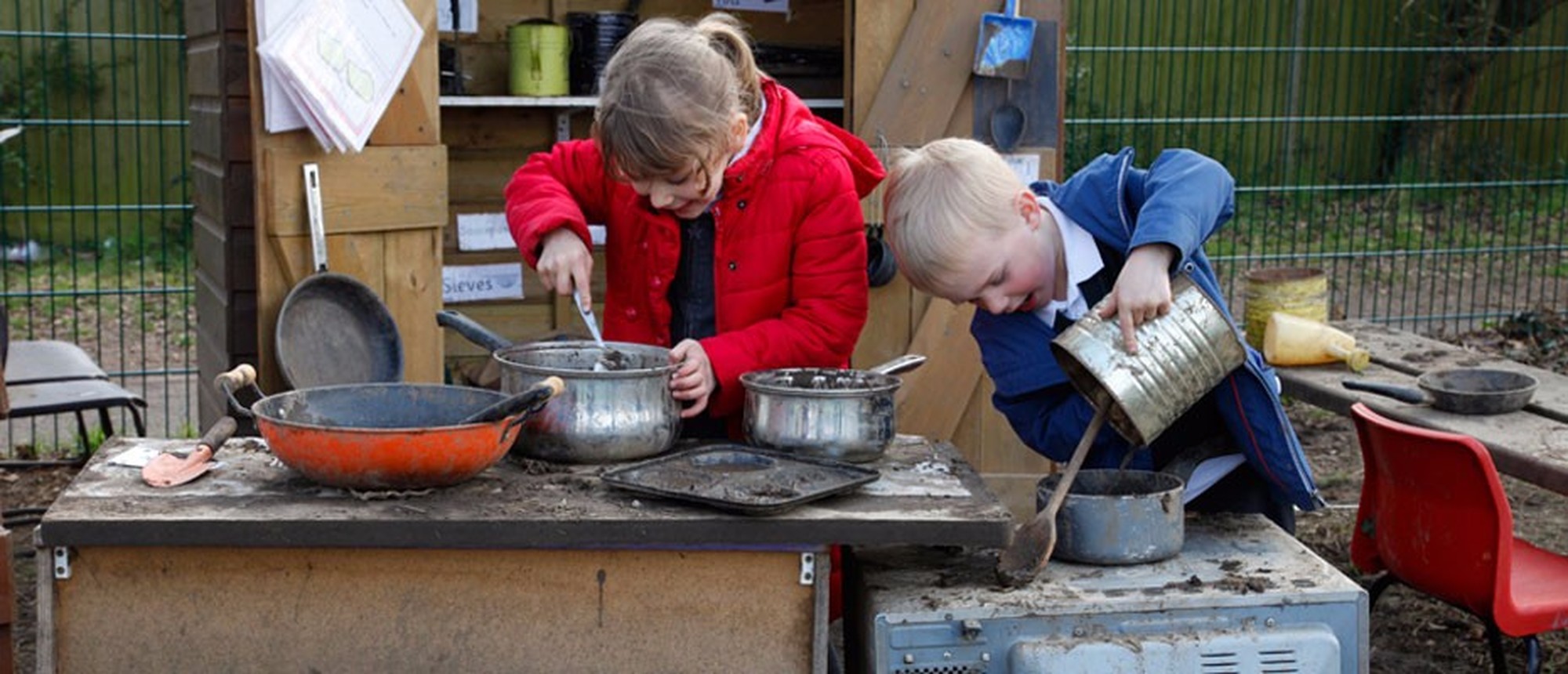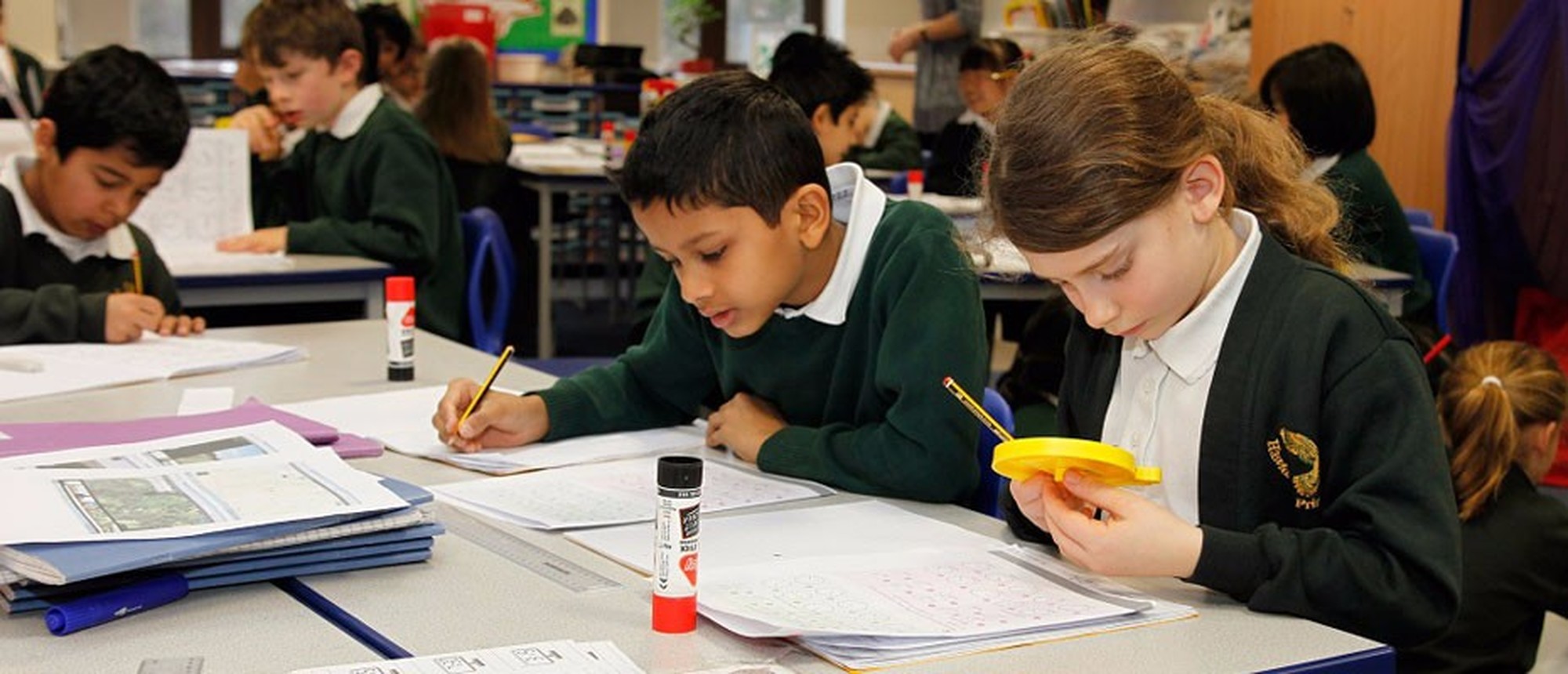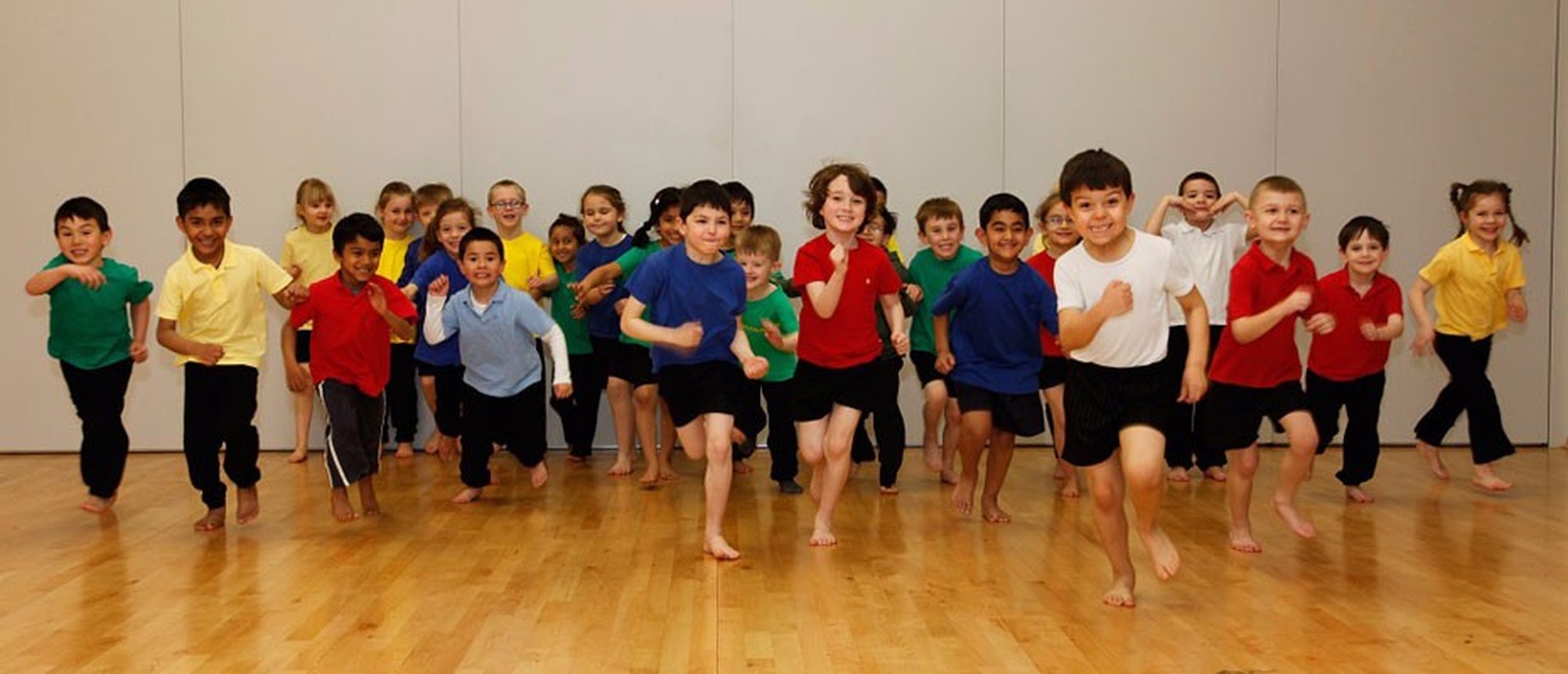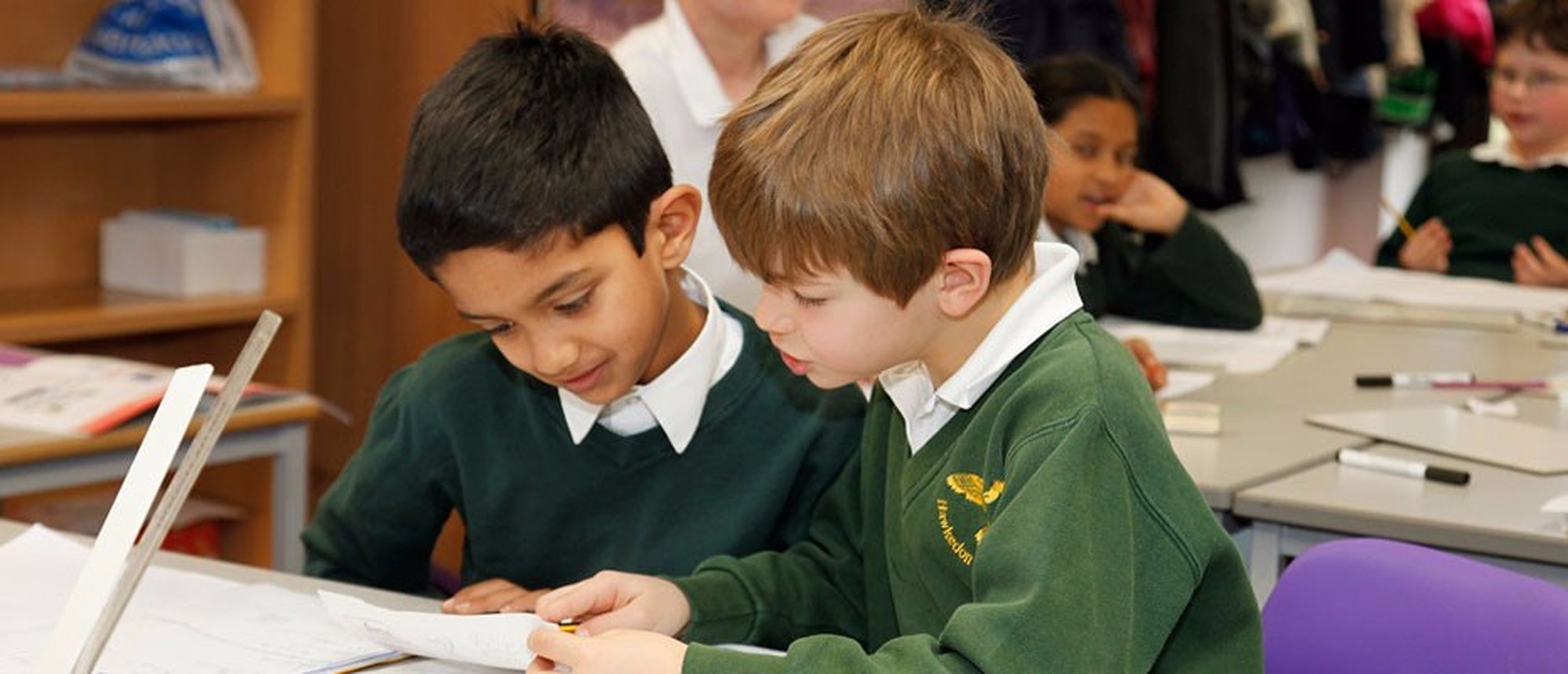 Hawkedon Primary School Association
Registered Charity No. 1167055
On this page you'll find links to external websites. Although we make every effort to ensure these links are accurate, up to date and relevant, HPSA cannot take responsibility for pages maintained by external providers.
HPSA Privacy Notice

At Hawkedon Primary School Association, we are committed to protecting and respecting your privacy. The following policy explains when and why we collect personal information, how we use it, the conditions under which we may disclose it to others and how we keep it secure:
Summer Fayre
Thanks to everyone who came to the Summer Fayre on 30 June 2018 and made it such a success.
We rasied approximately £3500 which is brilliant.
We'd like to thank the following companies for their kind donations towards our Summer Fayre:

Experience Days - find out more by visiting the Experience Days website
Wokingham Photo
Panasonic
Mattel
Active Kids
Alpine Snow Sports Centre
Paradise Wildlife Park
Barons Pub Company (The Black Boy) - find out more by visiting The Black Boy website
Bletchley Park
Hobbledown Farm
Cotswold Wildlife Park
Roald Dahl Museum and Story Centre
Wellington Country Park
Royal Berkshire Show

Hilton St Anne's Manor

Windsor Racecourse

Thames Rivercruise

Wokingham Superbowl
Jungle Mania
Beale Park
Barrett & Coe Photography
Andew Simpson Watersports Centre
Sprinkles
Stageability
Starlet Dance School
Rustic Cafe
Bracknell Bees
Easter Treasure Hunt
A big thanks to everyone who braved the torrential rain for the egg hunt yesterday. We raised over £150.
It was an amazing turn-out with around 200 children taking part. We don't think we could have had much worse weather. But we did have lots of chocolate eggs (see below):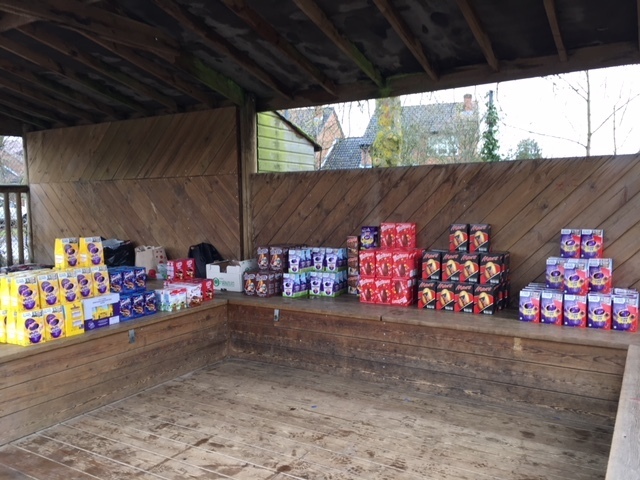 We've also come up with some ideas to remove the sign in queue for next year - so that even if it rains it'll be more pleasant.
Outdoor classroom project
Our major fundraising project the outdoor classroom project has now started.
The plumbing has been completed and the polytunnel and raised beds have been built. In addition new picnic tables have arrived.
See the picture of progress below: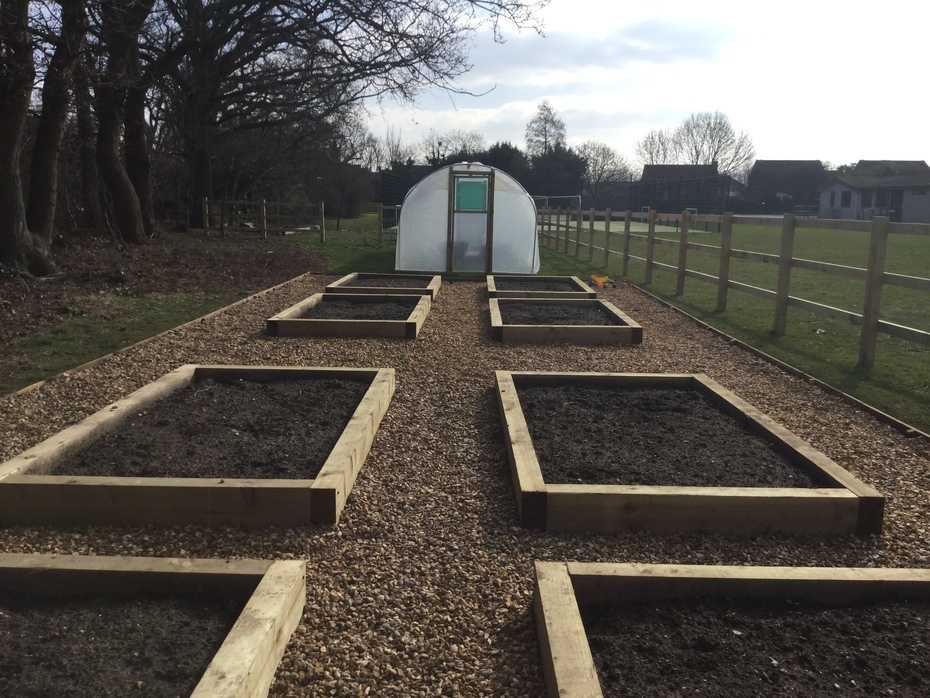 Christmas Fayre
A huge thank you to everyone who helped out and came to the Christmas Fayre.
We raised over £4100 for the children.
Thanks for donating to our Christmas Fayre
We'd like to say a big thanks to the following for donating to our Christmas Fayre:
i-Prints, Holme Grange Business Park
John Nike Bracknell Ski and Snowboard Centre
Virgin Experience Days
Boden
The Lookout Discovery Centre, Bracknell
Stamptastic
Windsor and Eton Brewery
Finkley Down Farm Park, Andover
Berkshire Cycles, Woodley
Leapfrog Ceramics, Arborfield
Birdworld, Farnham
Barrett & Coe Photography, Caversham
Stageability Berkshire
Living Rainforest, Thatcham
Wokingham Photo
Kids 'n' Action, Winnersh
Wokingham family golf course
Challenge Centre, Farnborough
Sainsburys, Lower Earley
Didcot Railway Centre
Hall Place Equestrian Centre, Reading
Panasonic

Matt Fiddes Martial Arts

Theatre Train
School minibus
We're really pleased to say that we help fund the school minibus for school trips and transport.
The minibus has been hired on a 3 year lease and we part fund it with the school.
The Giving Machine
Register at The Giving Machine website and select Hawkedon Primary School Association as your beneficiary to earn money for your school when purchasing items from stores such as Amazon, Next, eBay, Tesco and many more.
Butlins special offer
If you use the code HPSA1 and book a Butlins holiday on the Butlins PTA website booking page or phone 0330 102 5287 5% of the cost will be donated to us.
Stikins clothing labels - help us raise money
Help us raise money next time you want to buy clothing labels using Stikins.
We get 30% commission for every order placed using our unique code at checkout 9152.
Visit the Stikins website to find out more and buy some labels.
Stamptastic clothing and belongings name stamps - help us raise money
Help us raise money next time you need buy a name stamp using Stamptastic.
We get a commission for every order placed using our unique code at checkout RG63AP.
Visit the Stamptastic website to find out more and buy a stamp.
Meet the team
Chairperson - Caroline Poll
Vice Chairperson - Kim Prior
Secretary - Amanda McGuinness
Treasurer - Tim Andrews
Co Treasurer - Nick Howard
HPSA Registered Charity No. 1167055
Latest HPSA Events
There are currently no events.
Calendars page(s): HPSA >>
Comments (0)
There are currently no comments.