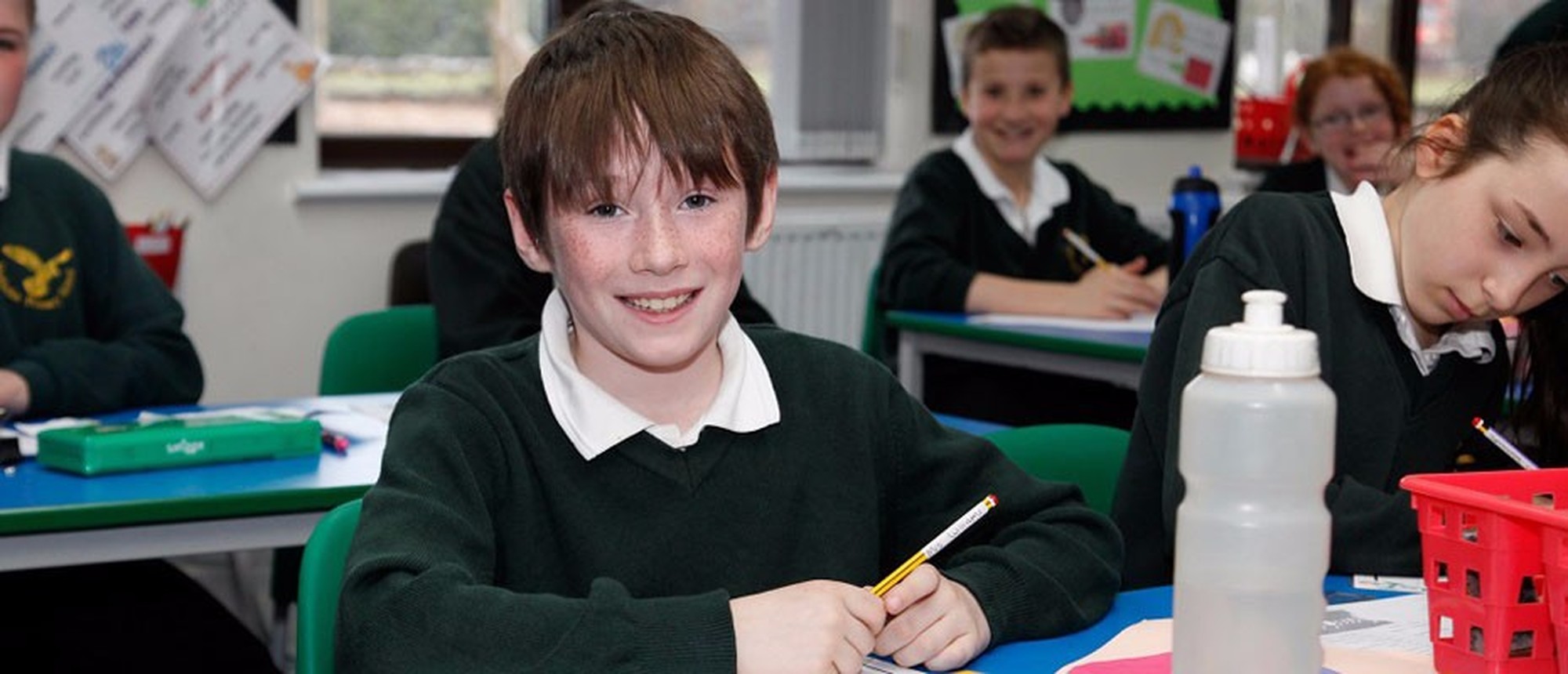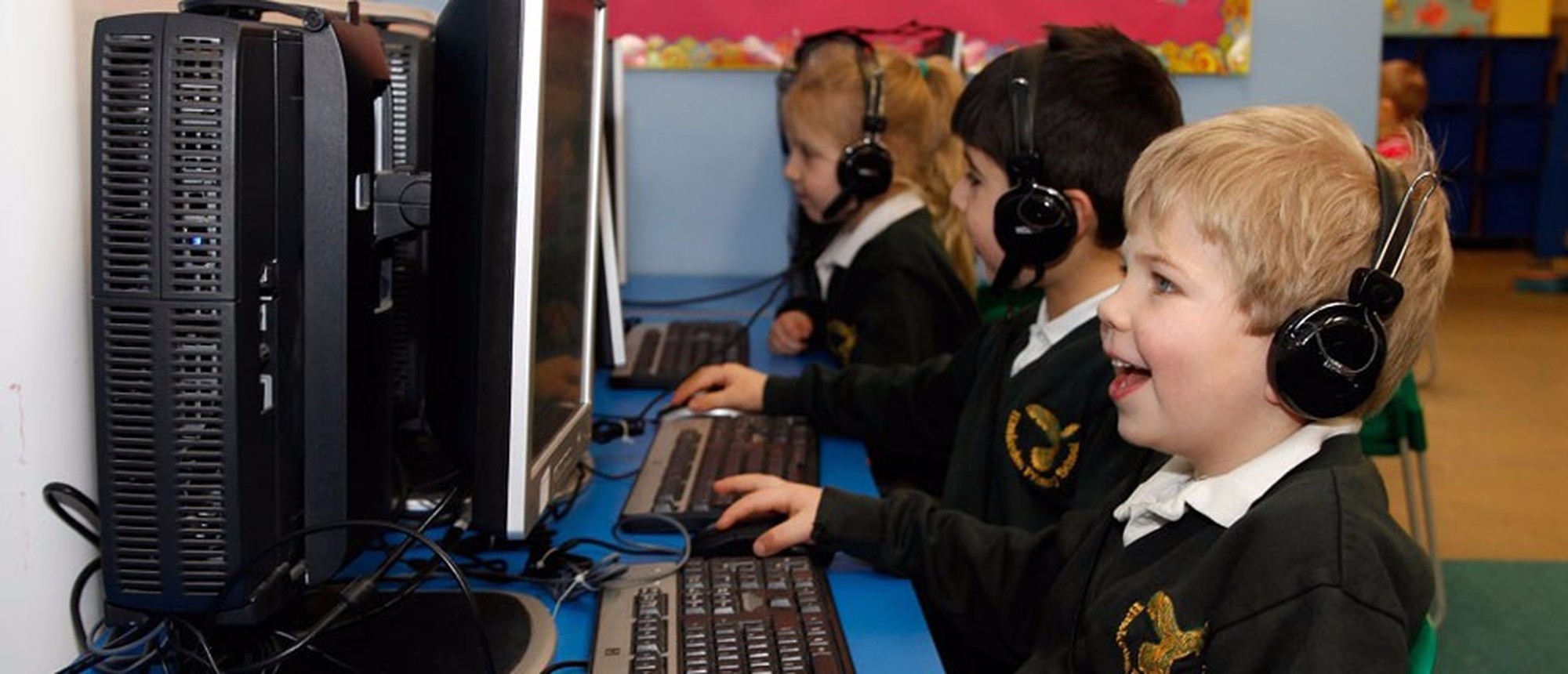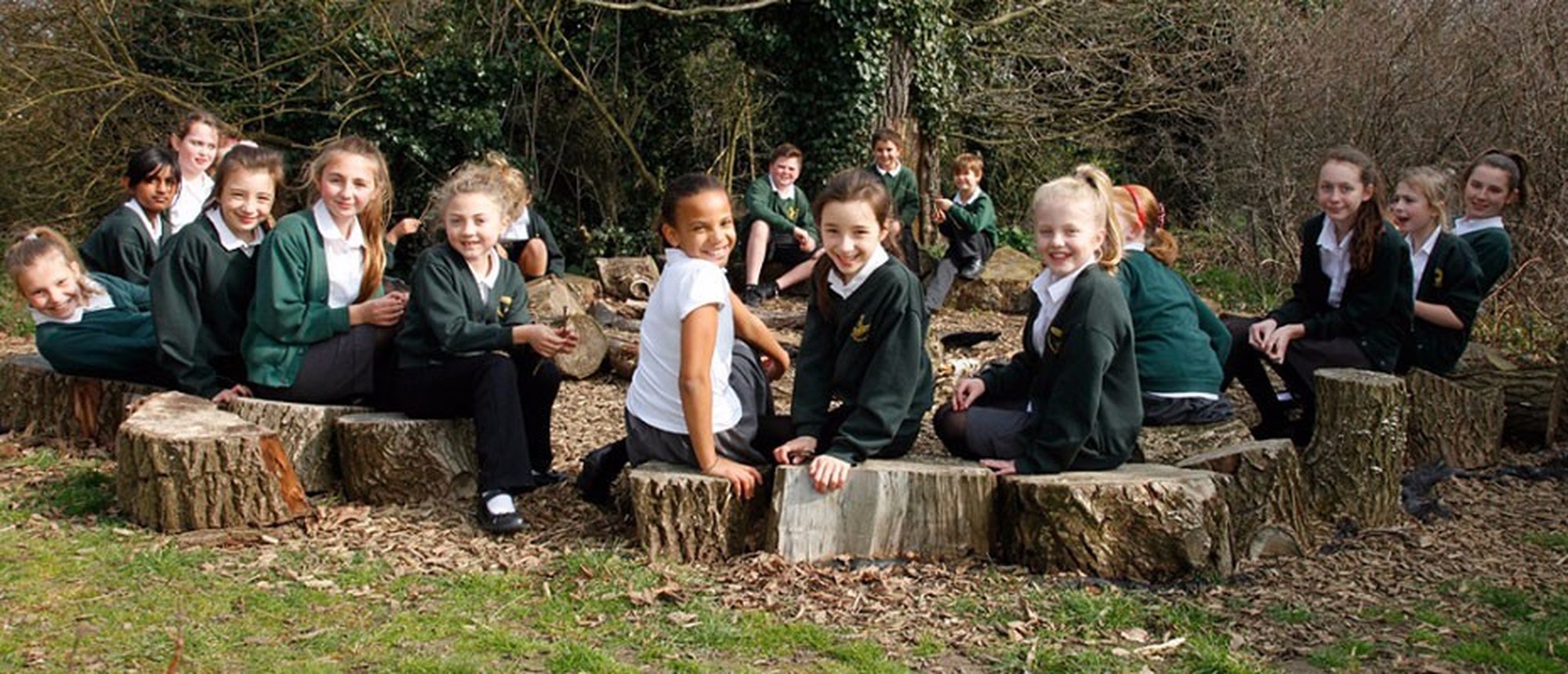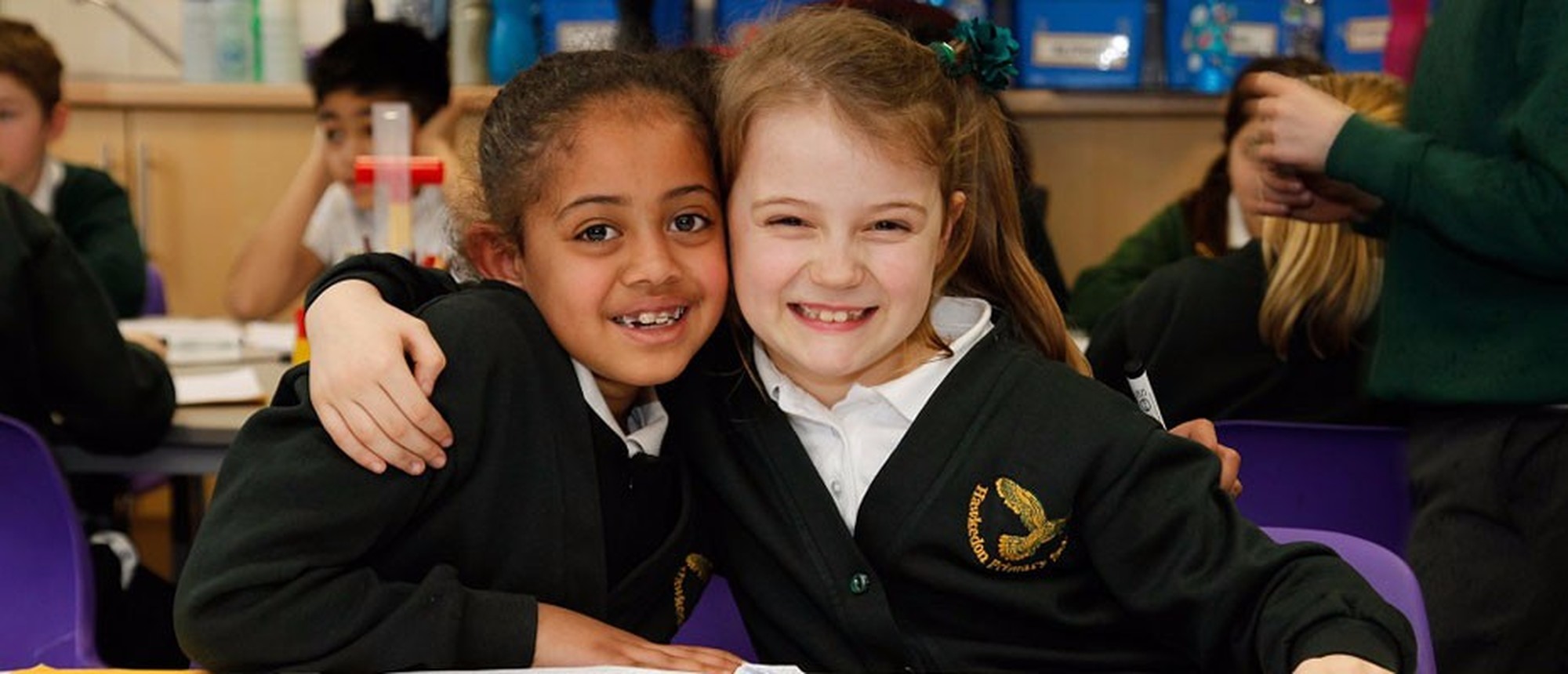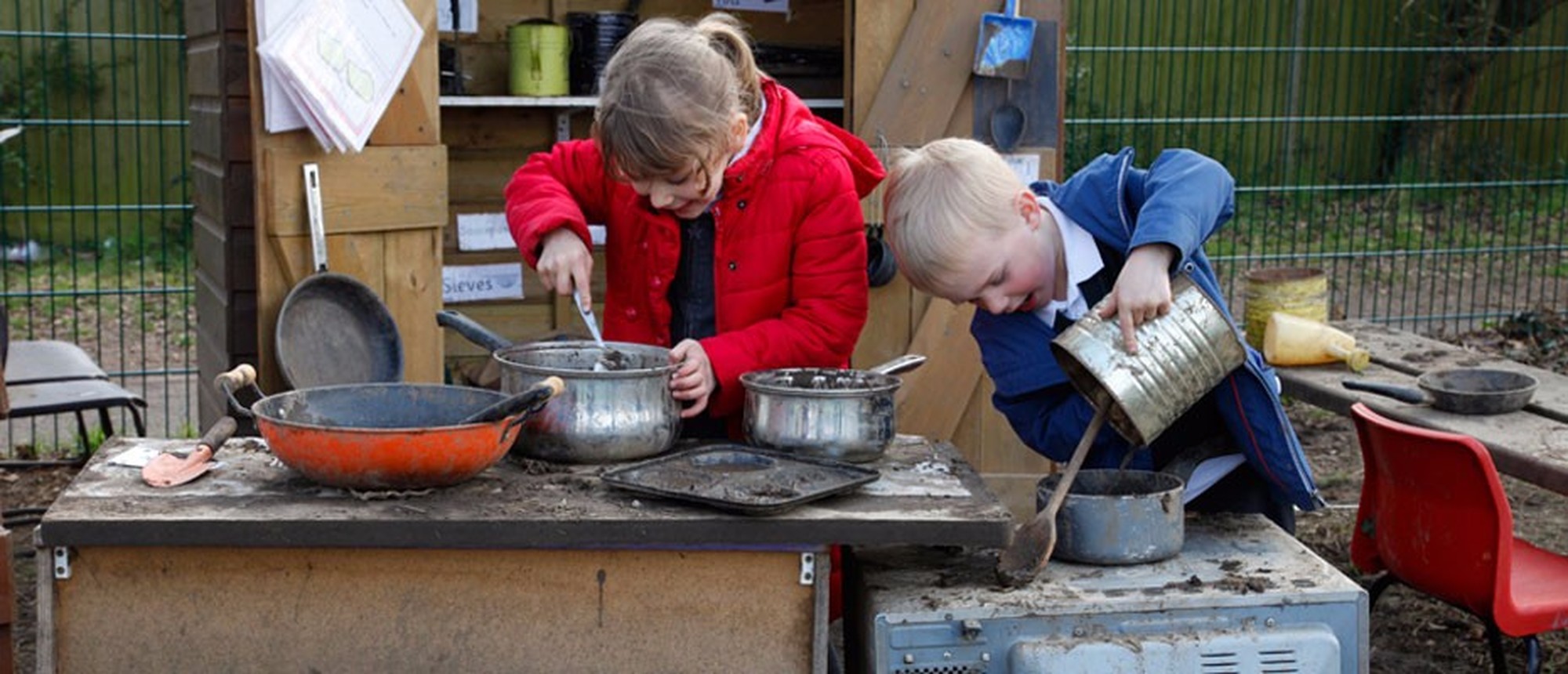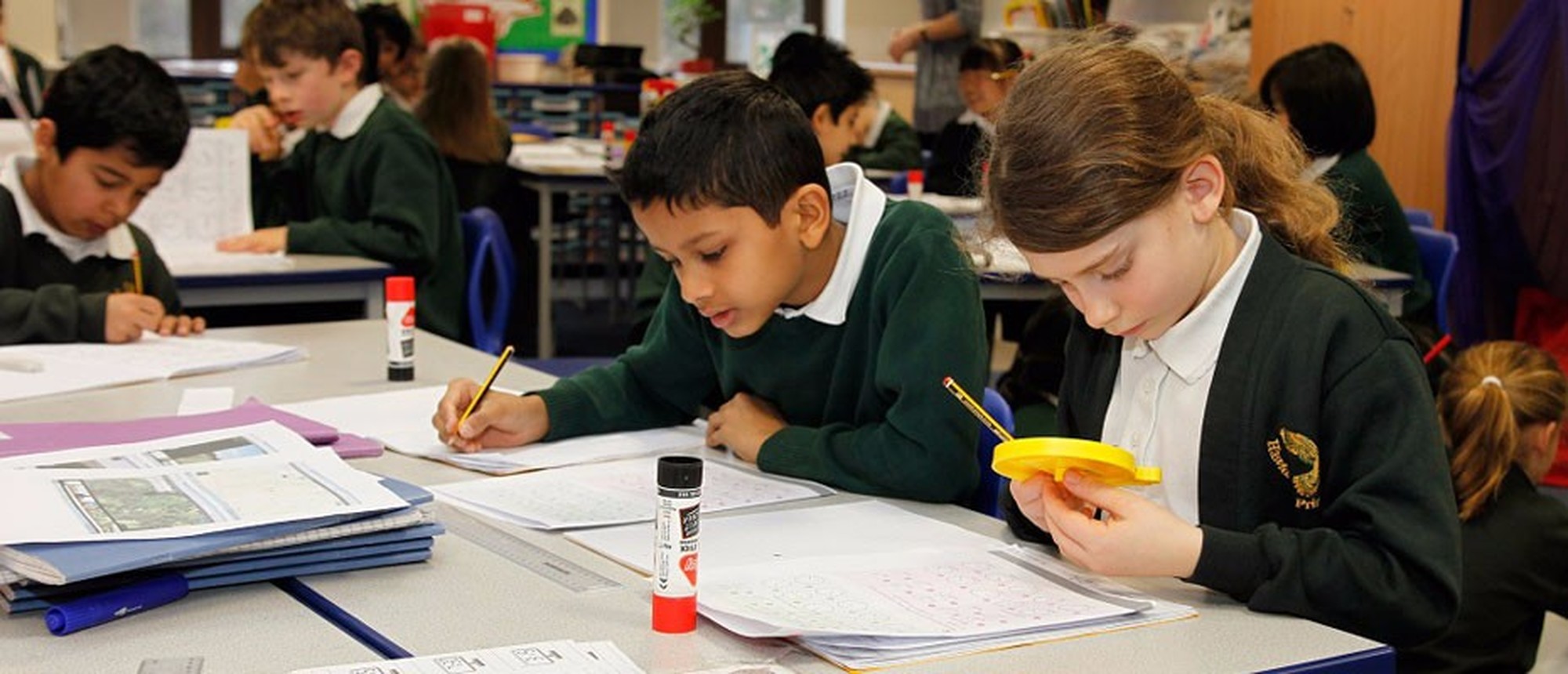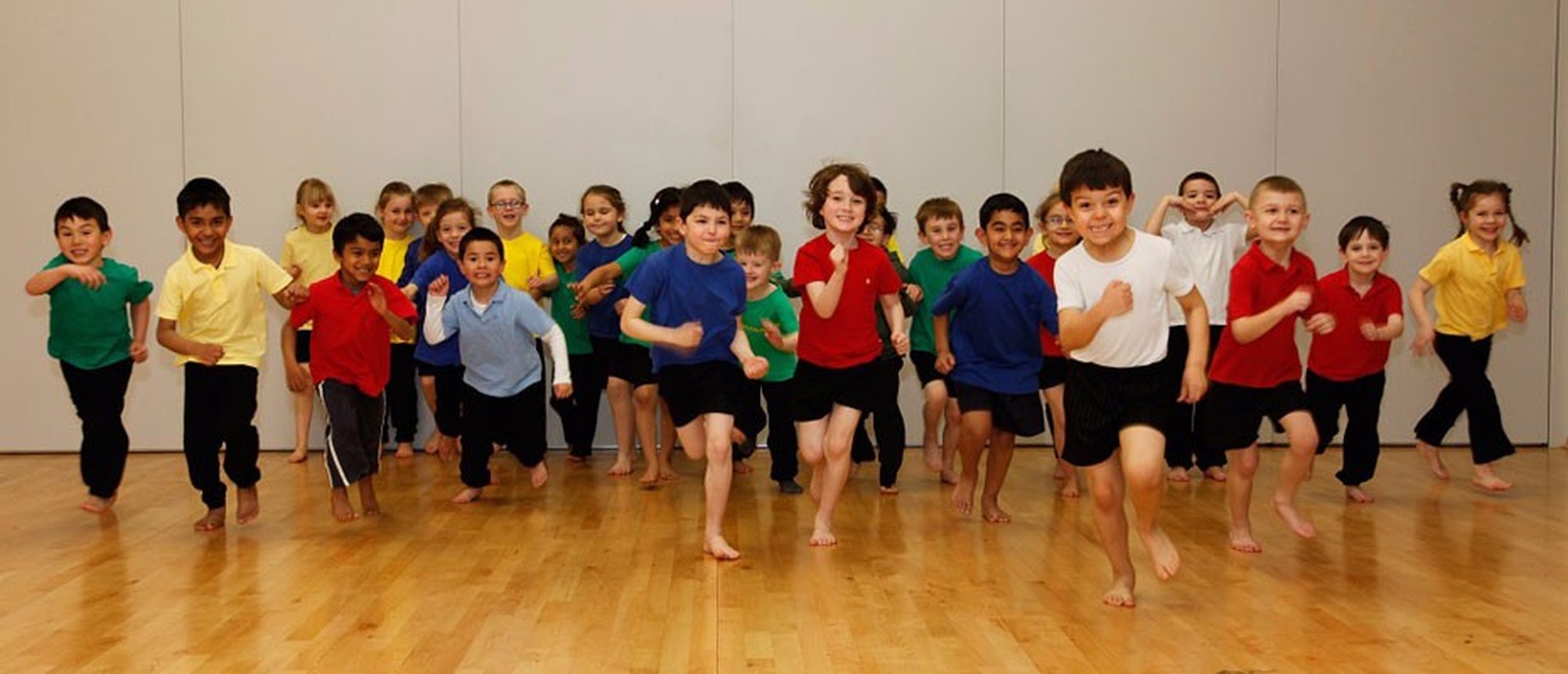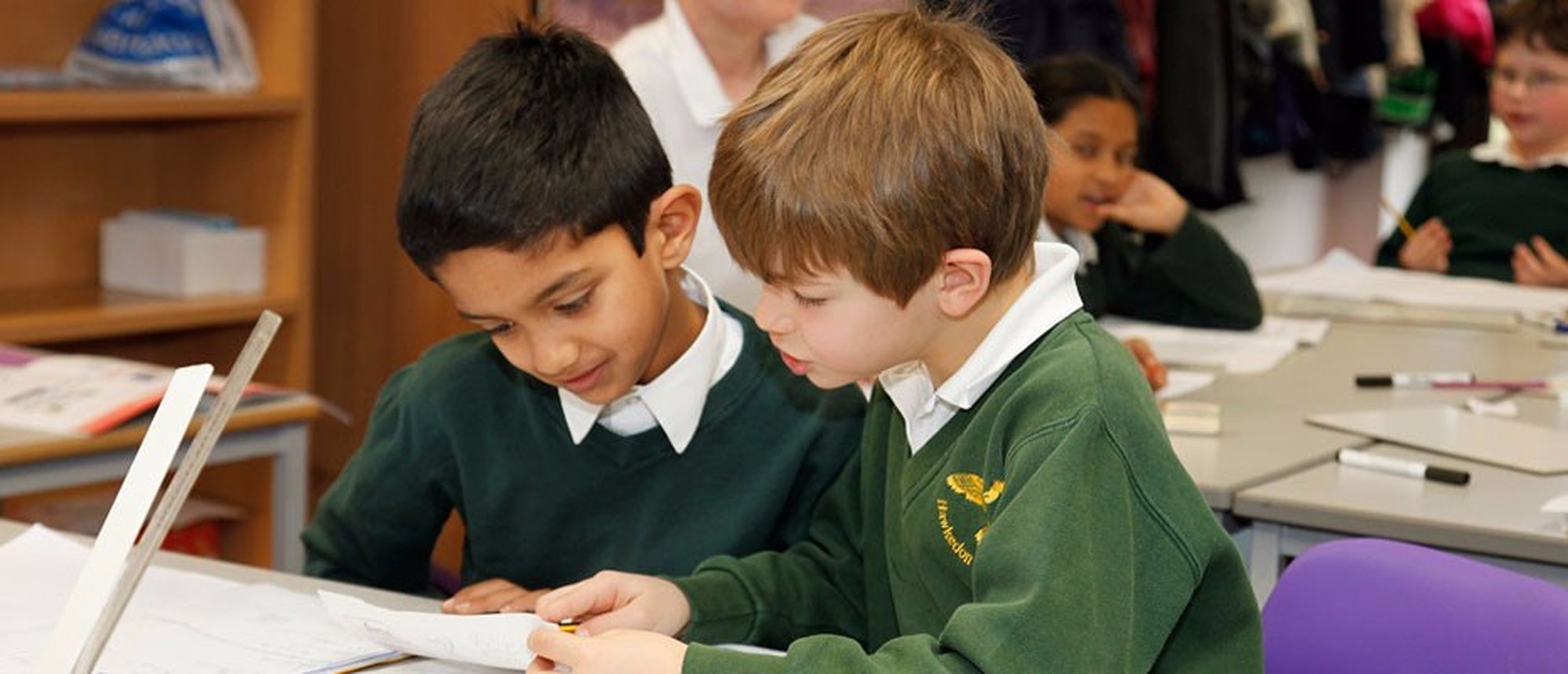 Hawkedon Primary School Association
Registered Charity No. 1167055
Christmas Cake Competition
We're running a Christmas Cake competition for children to design and decorate a cake with a Christmas theme.
Letters will go out in book bags in a couple of weeks including a slip to attach finished cakes.
But your child can start planning their cake now if they want.
The top entry will from each year group will get a prize and all entries will be put into the cake tombola at the Christmas Fayre.
Bring the cakes into school on the morning of Friday 1 December 2017. We will not be able to return plates, so please ensure the cake is on a disposable cake board or plate.
Christmas Fayre - 1 December 2017
We're looking for helpers to run stalls at the Christmas Fayre on the 1st December.
We have all types of stalls including tombolas, refreshments, glitter tattoos and if you are artistic face-painting.
If you're free to help to run a stall for an hour then please let us know - most stalls require many volunteers so you won't be alone.
If you've got a group of friends that you'd like to manage and run one of the stalls or time slots together even better.
Email hpsa@hawkedon.wokingham.sch.uk if you can help us.
To find out more about the Christmas Fayre download the brochures below:
Thanks for donating to our Christmas Fayre
We'd like to say a big thanks to the following for donating to our Christmas Fayre:
i-Prints, Holme Grange Business Park
John Nike Bracknell Ski and Snowboard Centre
Virgin Experience Days
Boden
The Lookout Discovery Centre, Bracknell
Stamptastic
Windsor and Eton Brewery
Finkley Down Farm Park, Andover
Berkshire Cycles, Woodley
Leapfrog Ceramics, Arborfield
Birdworld, Farnham
Barrett & Coe Photography, Caversham
Stageability Berkshire
Living Rainforest, Thatcham
Wokingham Photo
Kids 'n' Action, Winnersh
Wokingham family golf course
Challenge Centre, Farnborough
Sainsburys, Lower Earley
Didcot Railway Centre
Hall Place Equestrian Centre, Reading
Panasonic

Matt Fiddes Martial Arts

Theatre Train
School minibus
We're really pleased to say that we help fund the school minibus for school trips and transport.
The minibus has been hired on a 3 year lease and we part fund it with the school.
The Giving Machine
Register at The Giving Machine website and select Hawkedon Primary School Association as your beneficiary to earn money for your school when purchasing items from stores such as Amazon, Next, eBay, Tesco and many more.
Butlins special offer
If you use the code HPSA1 and book a Butlins holiday on the Butlins PTA website booking page or phone 0330 102 5287 5% of the cost will be donated to us.
Stikins clothing labels - help us raise money
Help us raise money next time you want to buy clothing labels using Stikins.
We get 30% commission for every order placed using our unique code at checkout 9152.
Visit the Stikins website to find out more and buy some labels.
Stamptastic clothing and belongings name stamps - help us raise money
Help us raise money next time you need buy a name stamp using Stamptastic.
We get a commission for every order placed using our unique code at checkout RG63AP.
Visit the Stamptastic website to find out more and buy a stamp.
Meet the team
Chairperson - Caroline Poll
Vice Chairperson - Kim Prior
Secretary - Amanda McGuinness
Treasurer - Tim Andrews
Co Treasurer - Nick Howard
HPSA Registered Charity No. 1167055
Latest HPSA Events
There are currently no events.
Calendars page(s): HPSA >>
Comments (0)
There are currently no comments.