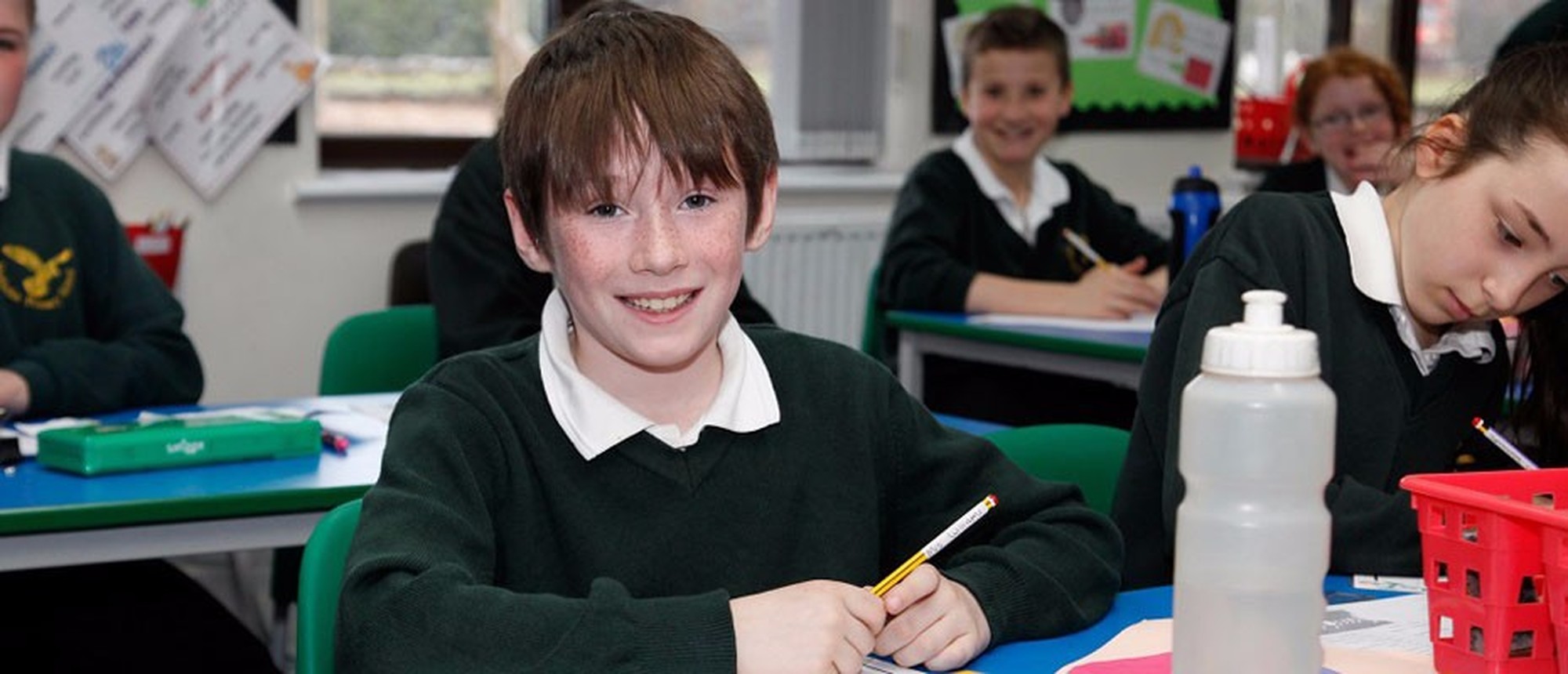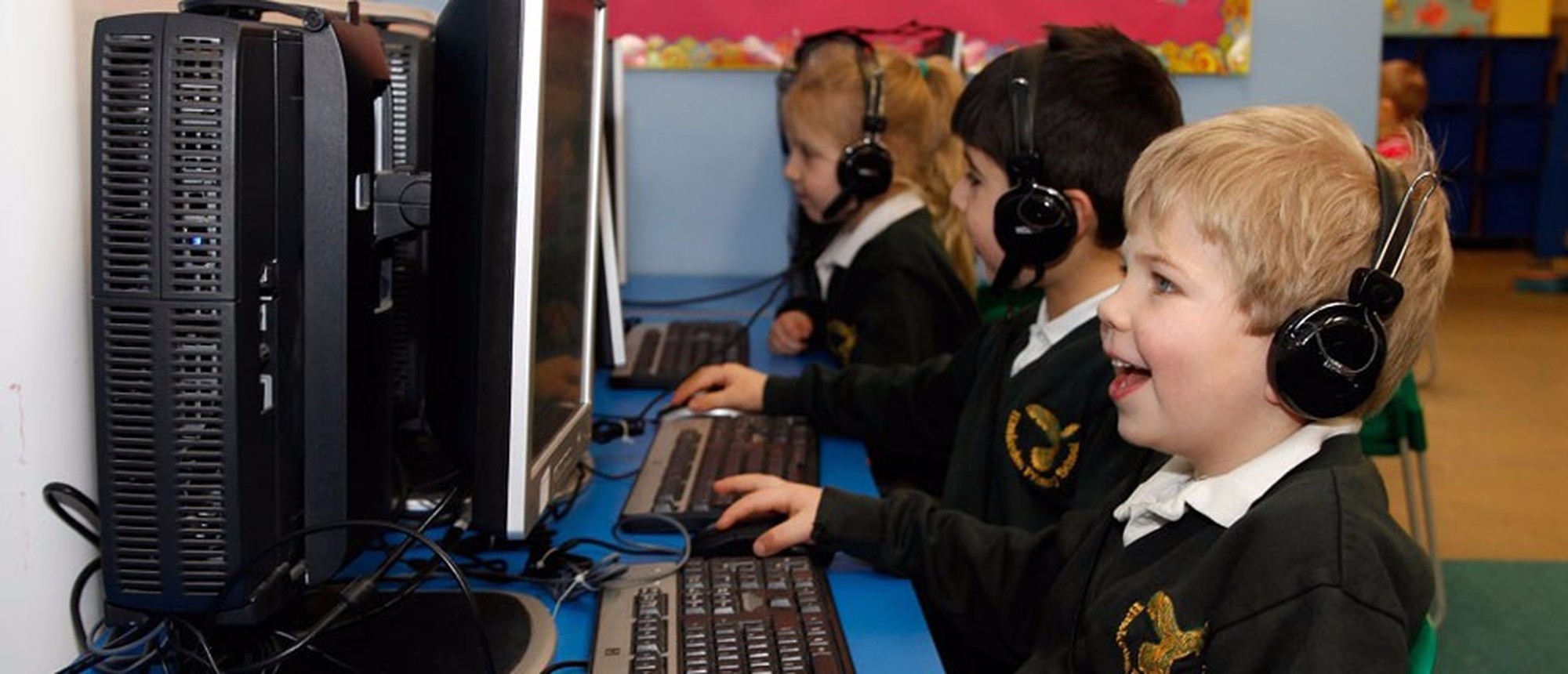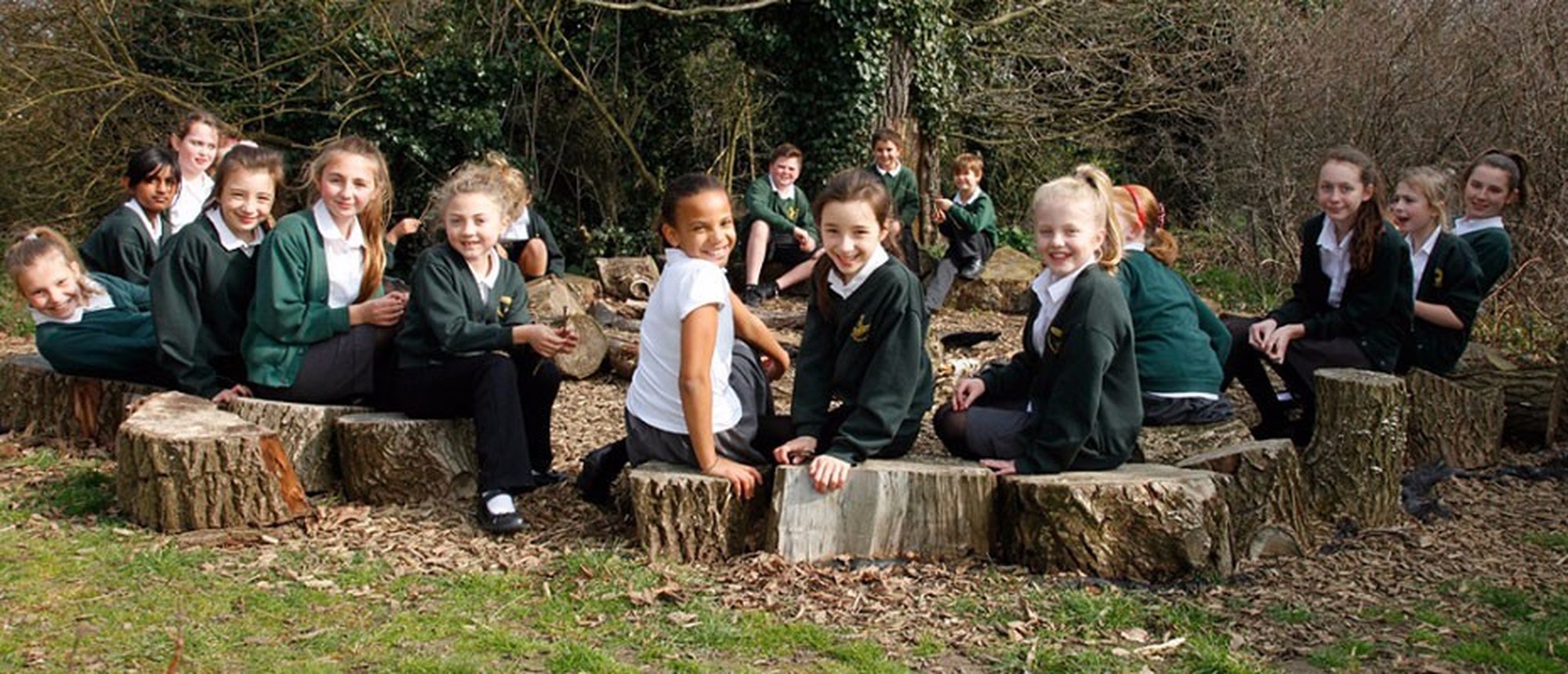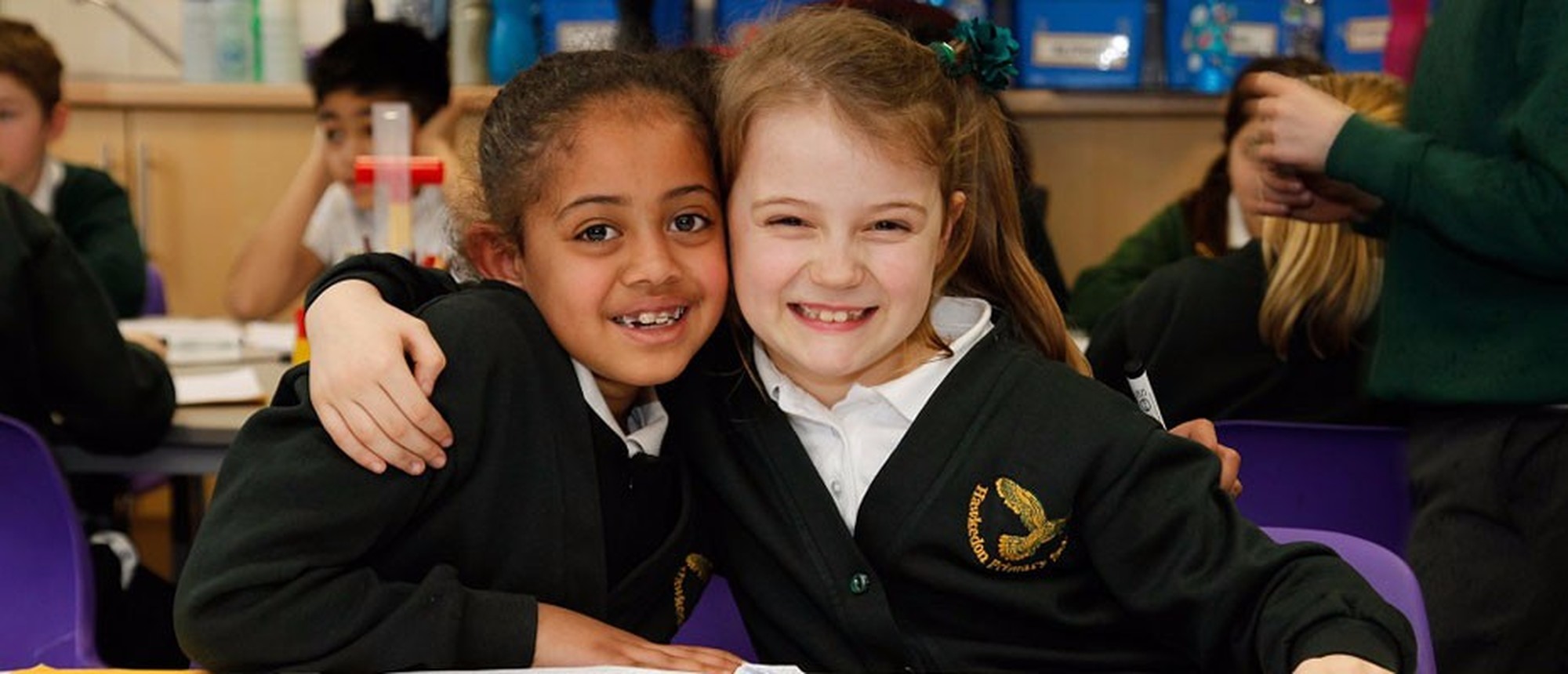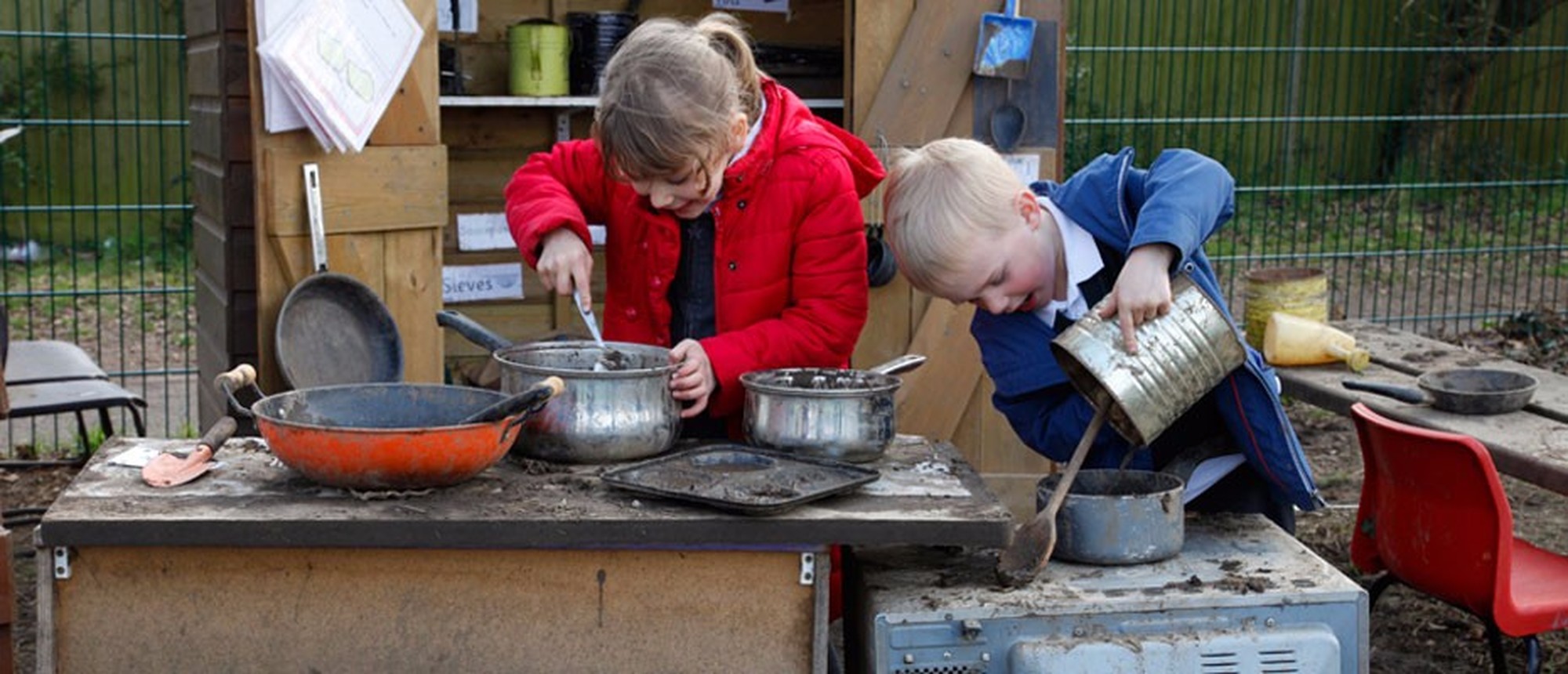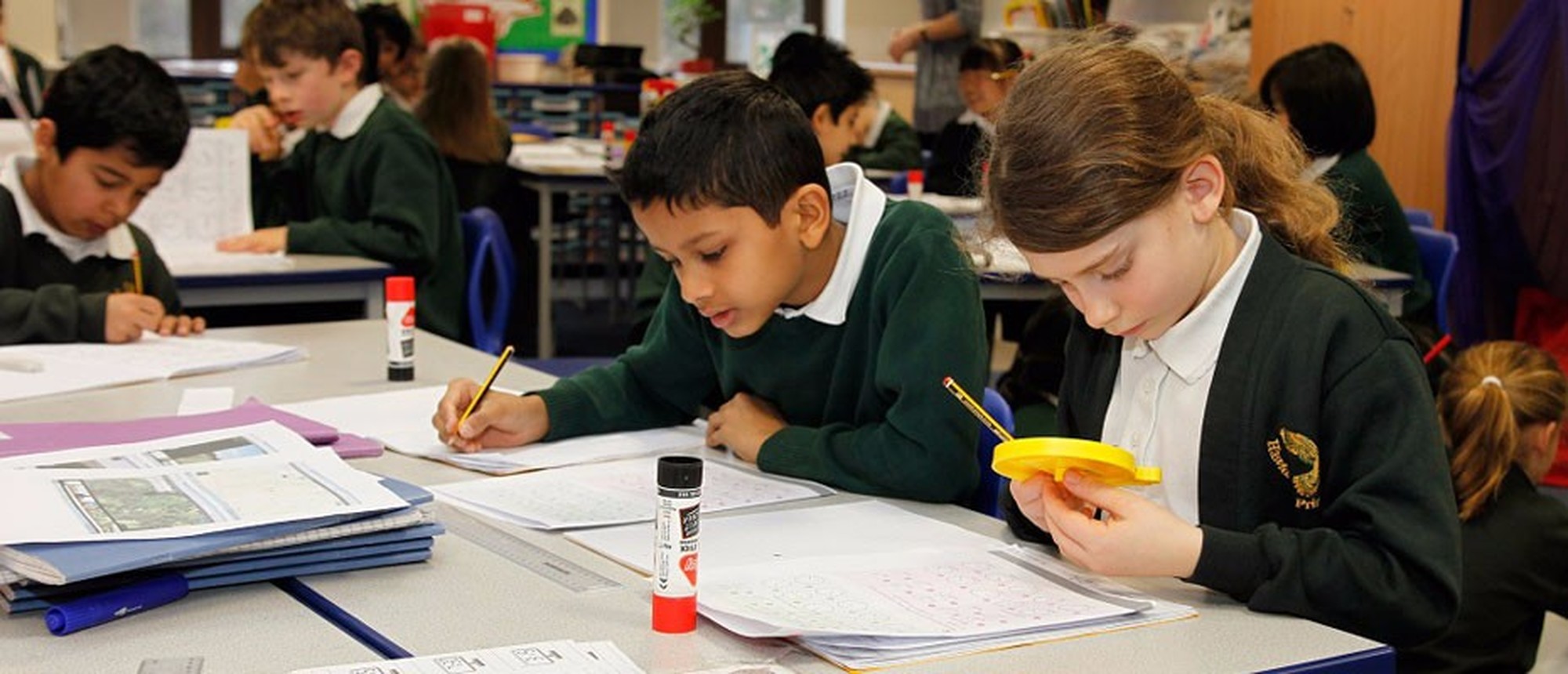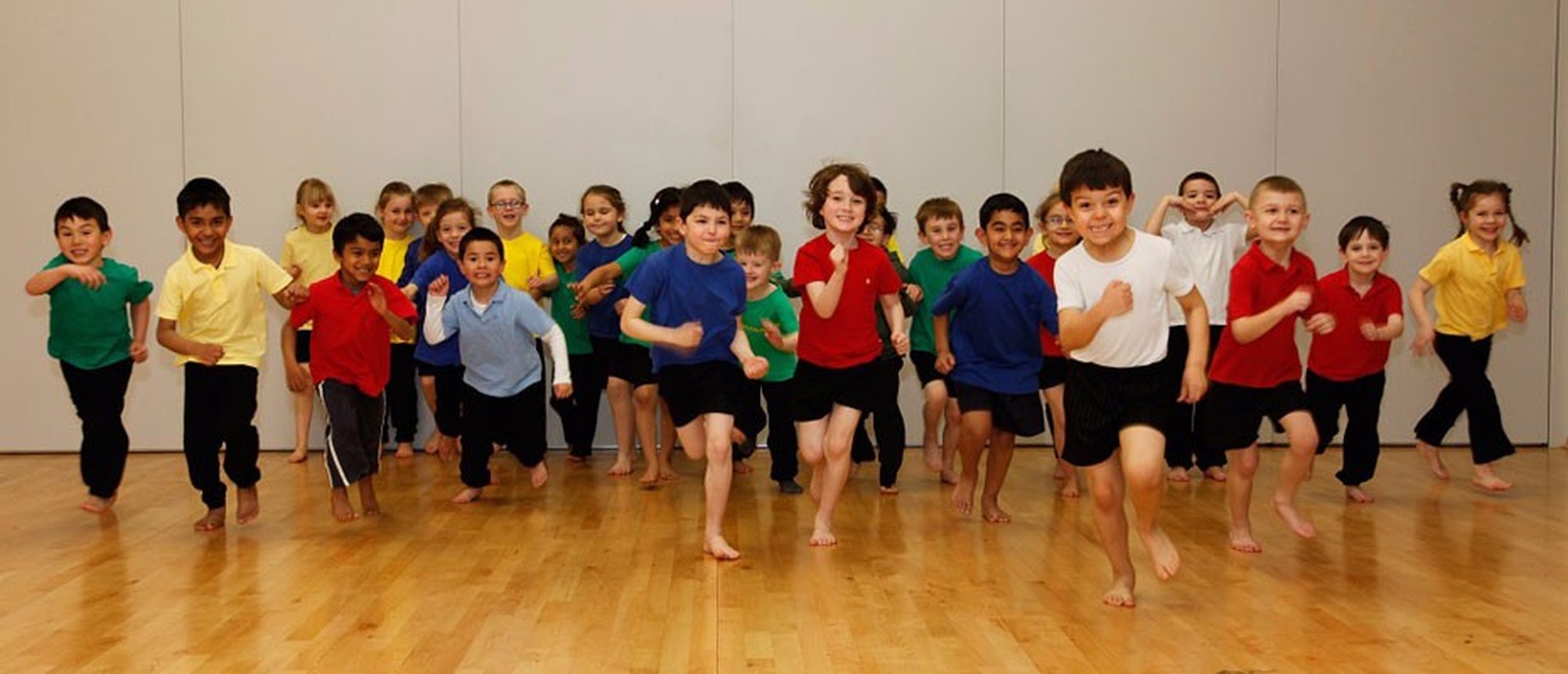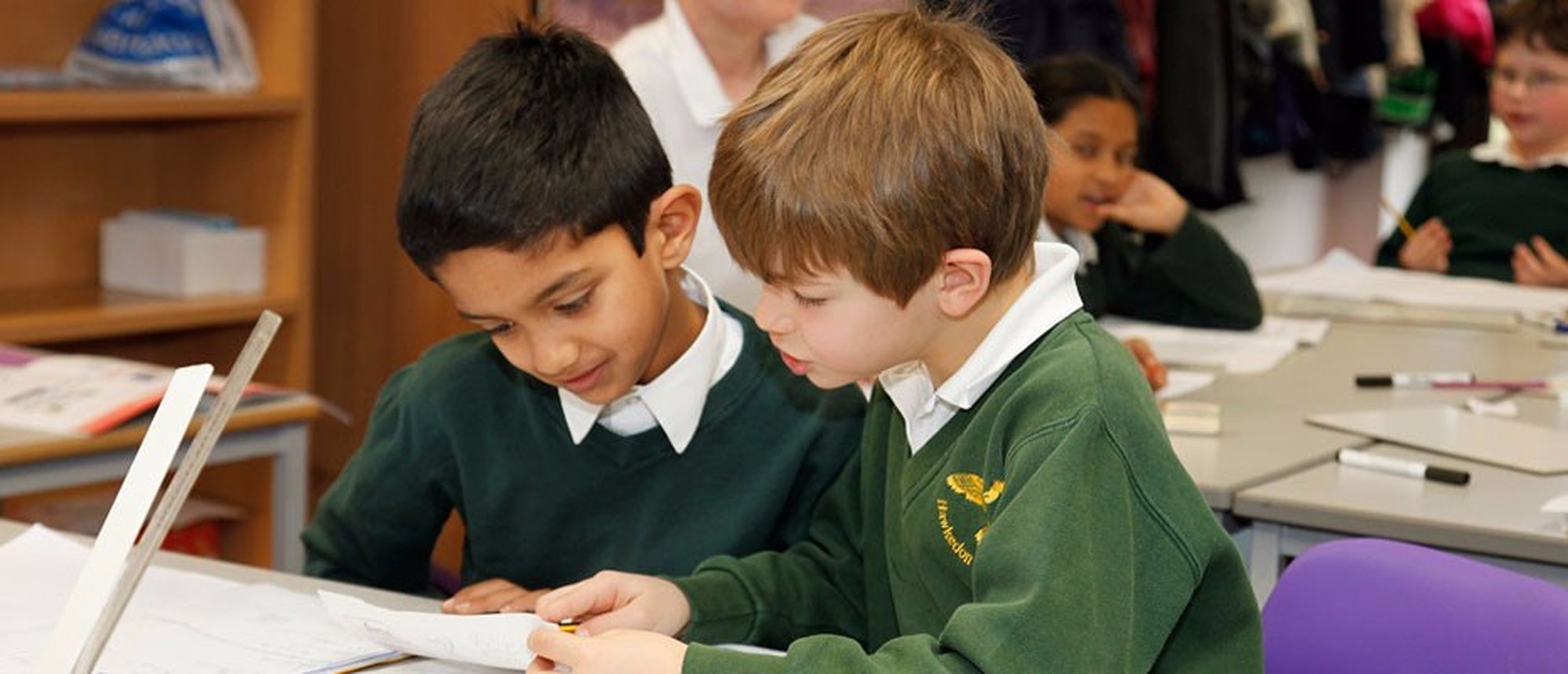 After School Activities - Summer 2019
The booking system for signing your child up to a club opens at approximately 4pm on Tuesday 26th March: you will need to log onto your sco-pay account to book your child a place. You will be required to pay for the club as soon as you sign up to it in order to secure the place. Link to SCOpay.
If the club you are wishing to book does not appear, then that club will be full, you may then wish to email Ntride@hawkedon.wokingham.sch.uk to be added to the waiting list.
For EXTERNAL clubs, you will need to sign-up directly through the external company (apart from RFC & Gymnastics clubs which will be on the sco-pay sign up) All spaces for external clubs require payment upfront.
The sign-up will close for all clubs at 10am on Tuesday 23rd April. No late applications will be accepted.
To check club dates, please refer to the school's clubs diary by following this link:
http://hawkedon.schooljotter2.com/pages/calendar/index?calendar_id=4569
Latest Sports and clubs Events
Gym - Year 2 Catch Up Session for 4th July

25

Apr

2019

3:30 pm - 4:30 pm

Gym - Year 3-6 Catch Up Session for 4th July

25

Apr

2019

4:30 pm - 5:30 pm

Gym F2 - Catch up session for 12th July

26

Apr

2019

3:15 pm - 4:00 pm

Fencing Y2-6 RFC Small Hall

29

Apr

2019

8:00 am - 8:45 am @ Small Hall

Football Squad Y5-6 Mr Maker/Mr Smaje

29

Apr

2019

12:30 pm - 1:20 pm

Year 4-6 Choir

29

Apr

2019

12:30 pm - 1:20 pm

50 things to do before you're 113/4 Y3-6, Onsite/Dinton Pastures

29

Apr

2019

3:30 pm - 5:30 pm

Film and Popcorn Club Y1-3, Mrs Colton

29

Apr

2019

3:30 pm - 4:30 pm

Gardening Y1-6, Mrs Pibworth

29

Apr

2019

3:30 pm - 4:30 pm

Golf Y3-6, Mr Maker, Field

29

Apr

2019

3:30 pm - 5:00 pm