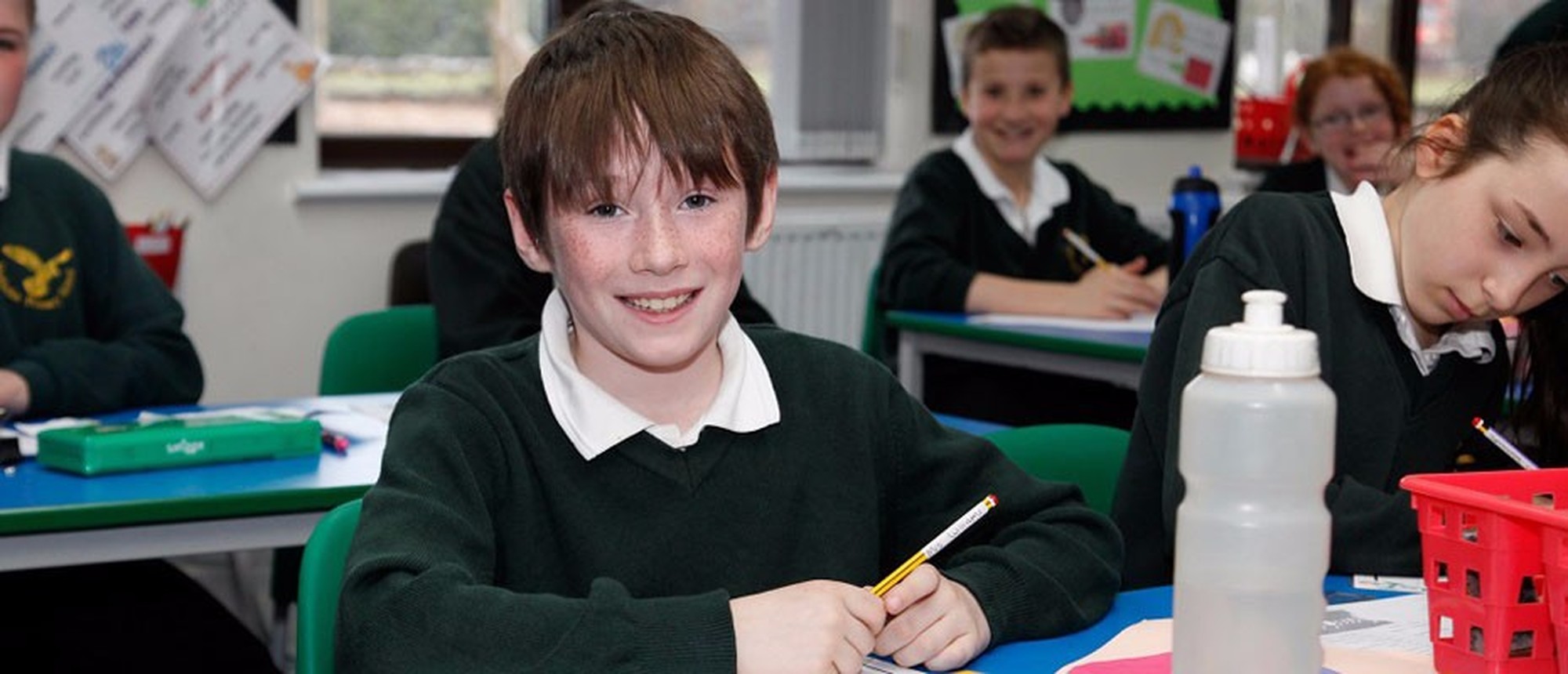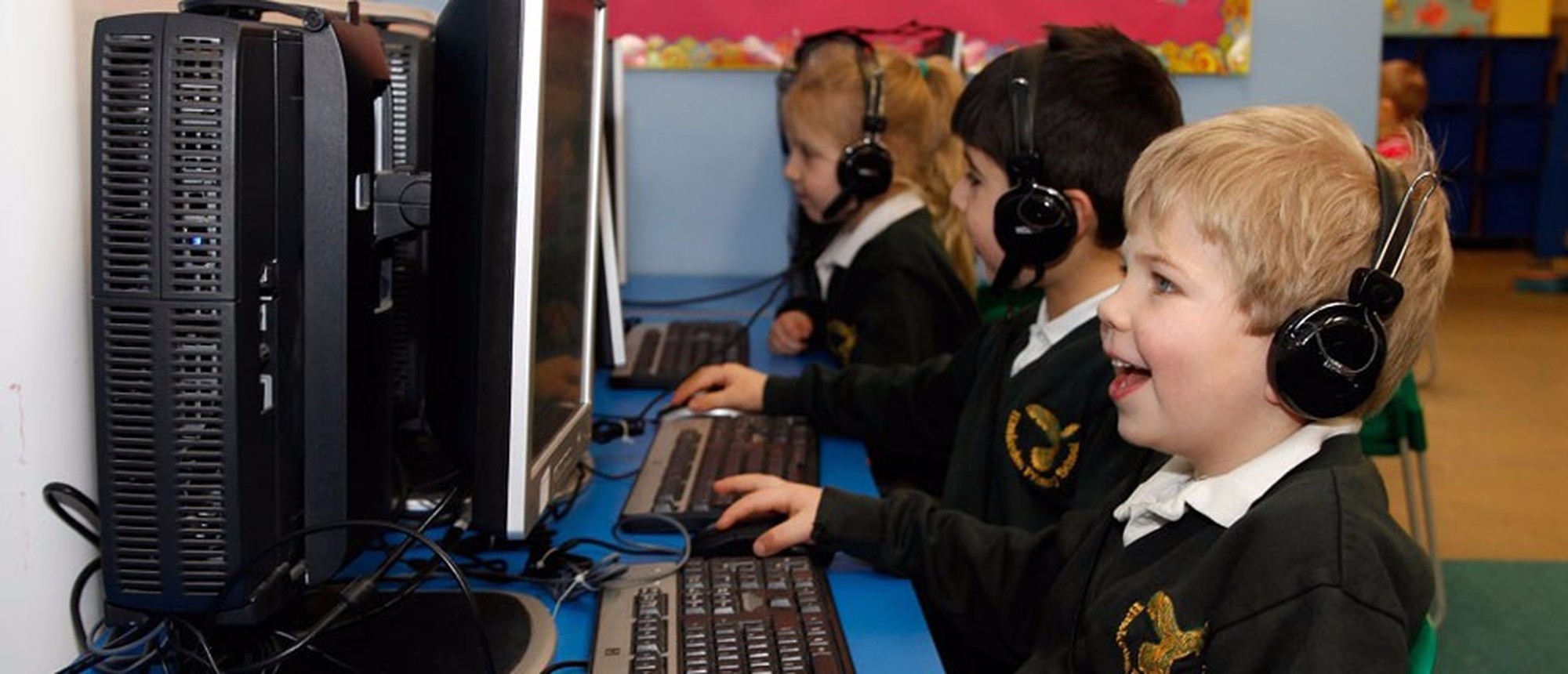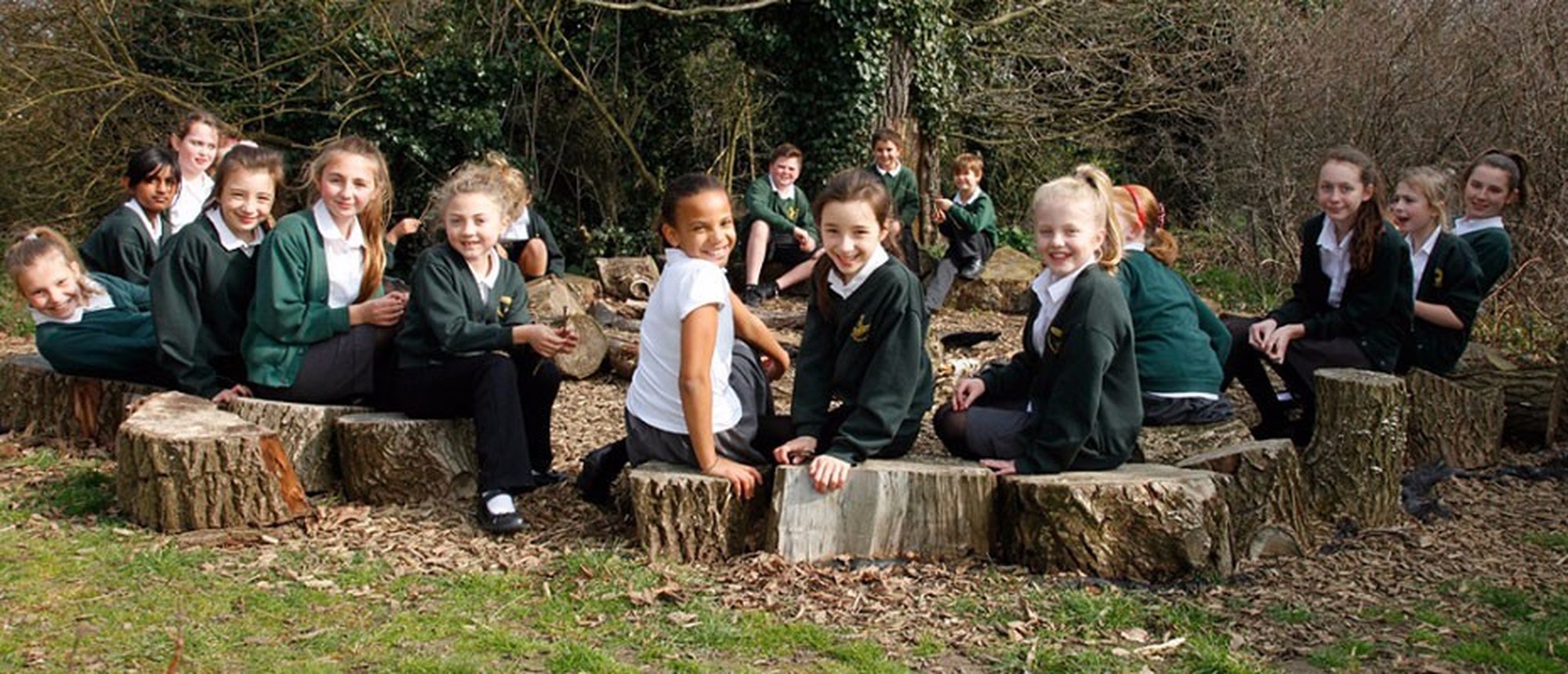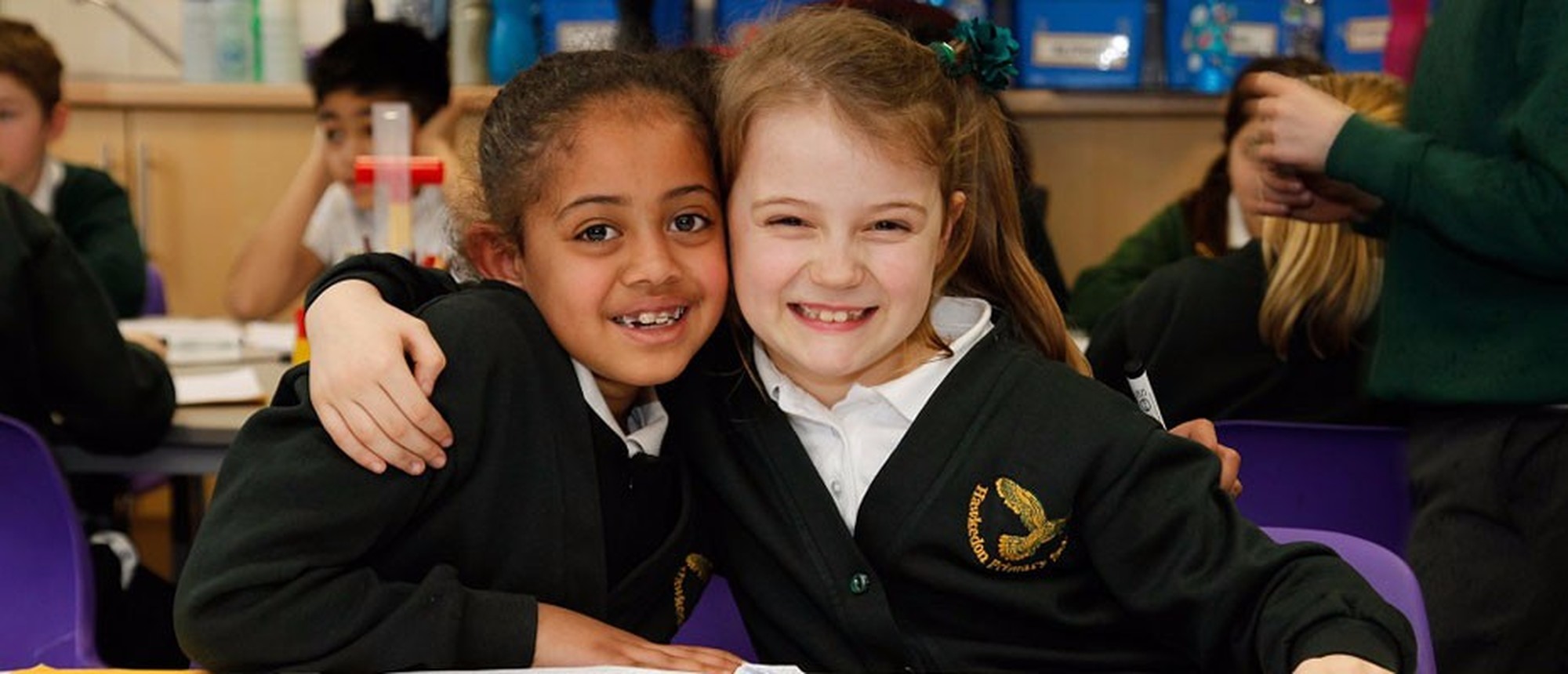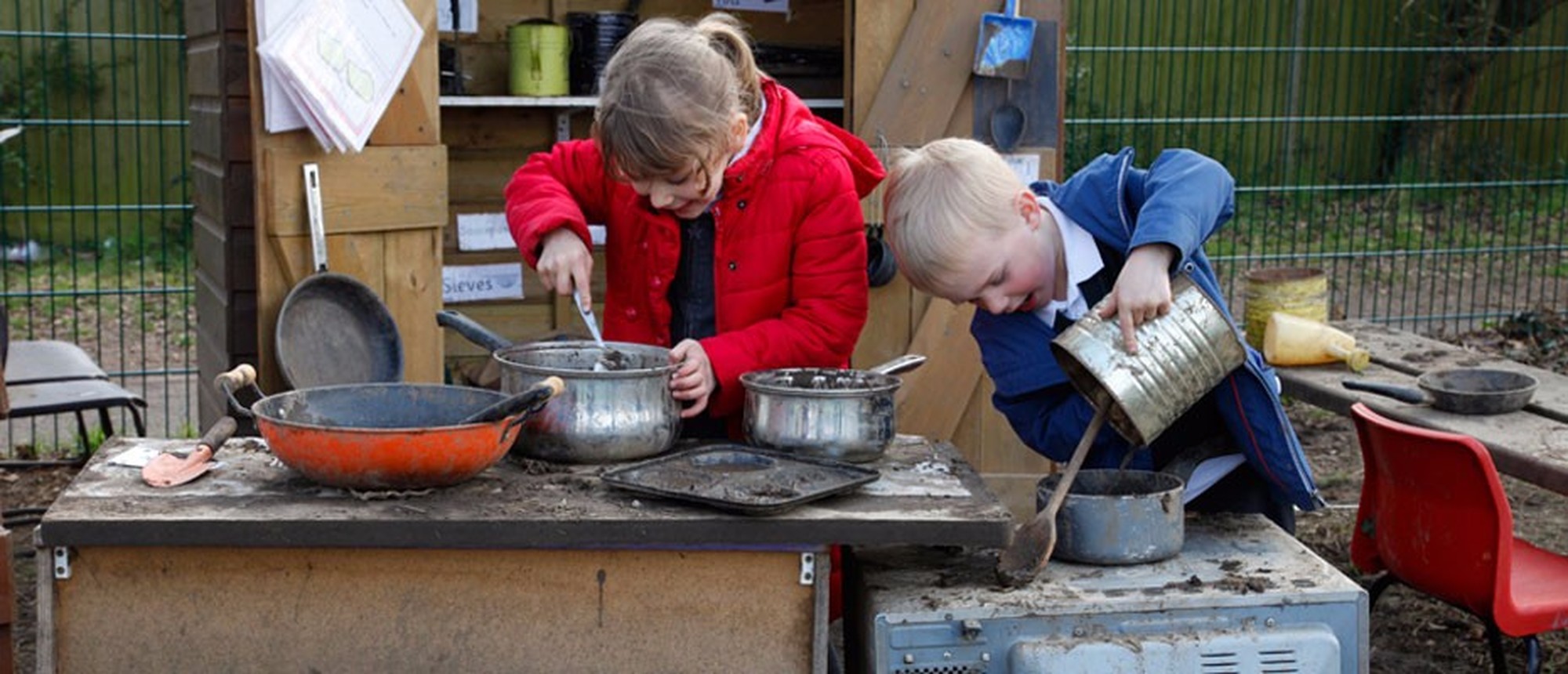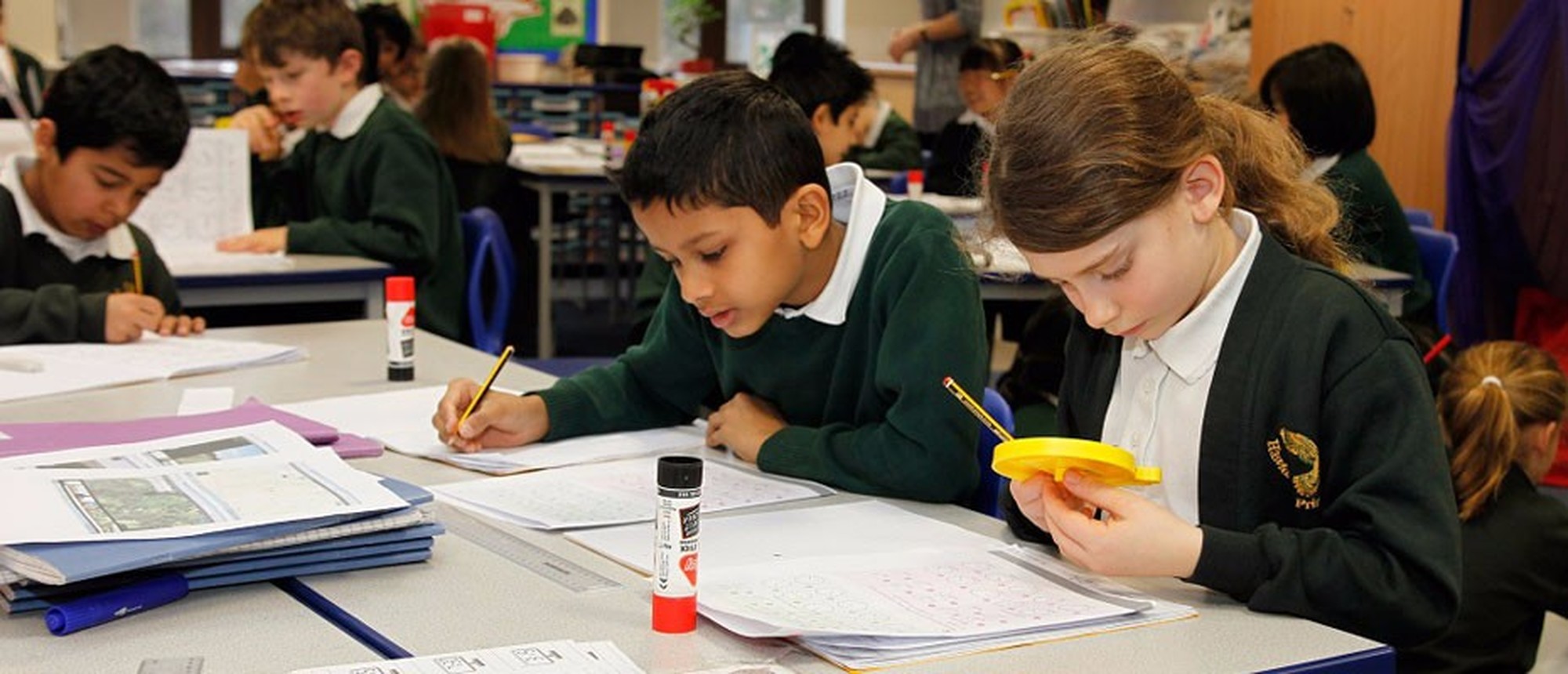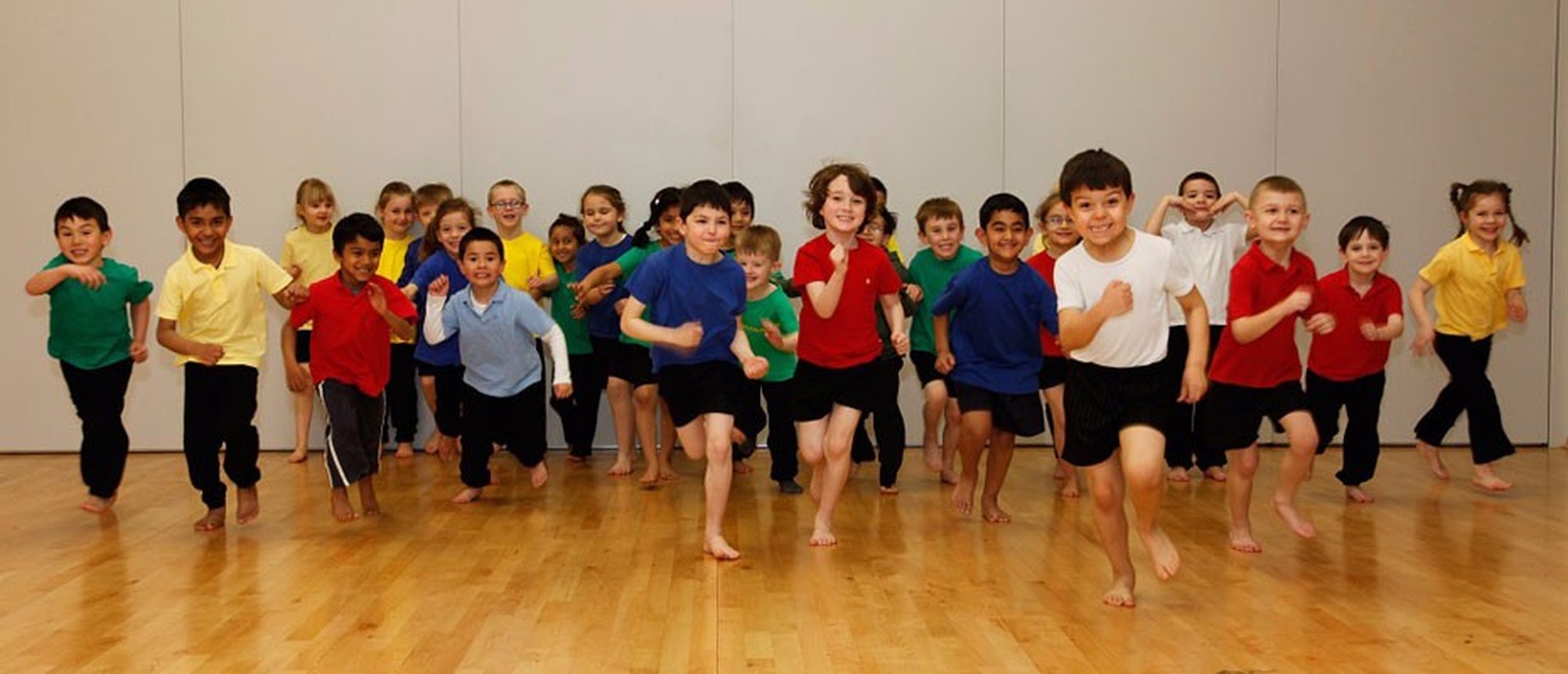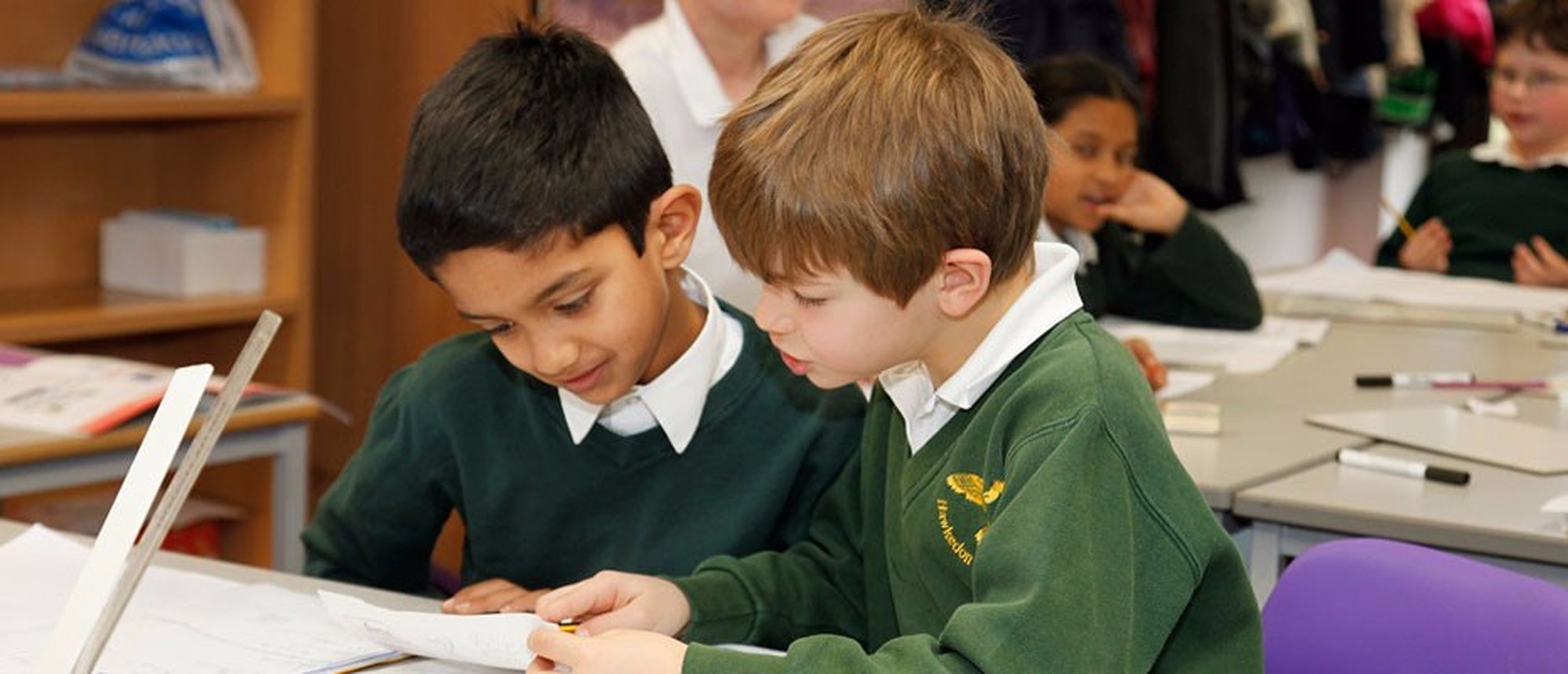 After School Activities - Spring 2019

To check club dates, please refer to the school's clubs diary by following this link:
http://hawkedon.schooljotter2.com/pages/calendar/index?calendar_id=4569
The majority of clubs will start week commencing Monday 14th January.
Reminders
It is important that if your child will not be attending their club on a particular day, you MUST let the office know in advance where possible, by either emailing admin@hawkedon.wokingham.sch.uk or phoning the school office. This will ensure that all children are accounted for as part of our safeguarding practice.
For outdoor clubs please make sure your children have appropriate clothing ie. jumpers/hats/trousers.
Collection points:
All sports clubs & Calligraphy – (apart from Gymnastics, Disco Dancing, Streetdance, Circus skills)
Outside green junior playground double gates
Streetdance, Gymnastics, Think Tank, Lego Fun
School exit doors by cycle shed
50 Things, Film & Popcorn, Crochet & Knitting, Disco Dancing, Circus Skills, DJ Club, Glee&Drama, Colouring Fun, French, Richeducation
Main reception
Morning sports clubs with RFC
Please wait with your child at 8am at the green junior playground double gates
Morning Table Tennis Club
Please wait with your child at 8am at the Hall double doors.
External Clubs running at Hawkedon
Street Dance
Street dance Y1-3 Monday 3.30-4.30pm 10 Weeks £40
Street dance Y3-6 Wednesday 8.00-8.45am 10 Weeks £40
To Book visit: https://strictly-street.class4kids.co.uk/
Contact: libby@strictlystreet.co.uk Libby Putney co: Strictly Street
DJ mixing / Disco Dancing Fitness / Circus Skills
Disco Dancing Fitness Y1-6 Tuesdays 3.30-4.30pm 5 weeks £22.50
Circus Skills Club Y2-6 Tuesdays 3.30-4.30pm 5 weeks £22.50
DJ Club Y3-6 Tuesdays 4.30-5.30pm 10 sessions £40 *Limited spaces*
Contact: Info@NikNakevents.co.uk Nikki Stride co: NikNak Events

Gymnastics
Gymnastic Y3-6 Tuesdays 4.30-5.30pm 10 sessions £50
Gymnastics Y1 Wednesdays 3.30-4.30pm 10 Sessions £50
Gymnastics Y5-6 Wednesdays 4.30-5.30pm 10 sessions £50
Gymnastics Y2 Thursdays 3.30-4.30pm 10 sessions £50
Gymnastics Y3-4 Thursdays 4.30-5.30pm 10 sessions £50
Gymnastics F2 Friday 3.30-4.30pm 10 sessions £50
Contact: info@readinggymnastics.co.uk Kayleigh Holder co: Reading Gymnastics Academy

Think Tank
Think Tank Y1-6 Tuesday 3.30-4.30 10 weeks £90
Contact: sarahahodgson@hotmail.co.uk Sarah Hodgson co: Think Tank Education 07790627484
Glee and Drama / Pitch Perfection
Glee and Drama Y1-6 Wednesday 3.30-4.30pm 9 weeks Price TBC
Contact: im_yasmin@hotmail.co.uk Yasmin Yazdi co: The commercial arts training academy

French
Le Club Francais Y1-6 Friday 3.30-4.30 10 weeks Price TBC
Contact: espositodaniela@hotmail.com Daniela Esposito co: Le Club Francais
Maths English and Grammar School Preparation
RichEducation Y1-6 Mondays 4.00-7.30pm 10 weeks Price TBC
RicheEducation Y1-6 Thursday 3.30-4.30 10 weeks Price TBC
Contact: admin@booktellectual.co.uk Richa Singh co: Booktellectual 01189079268