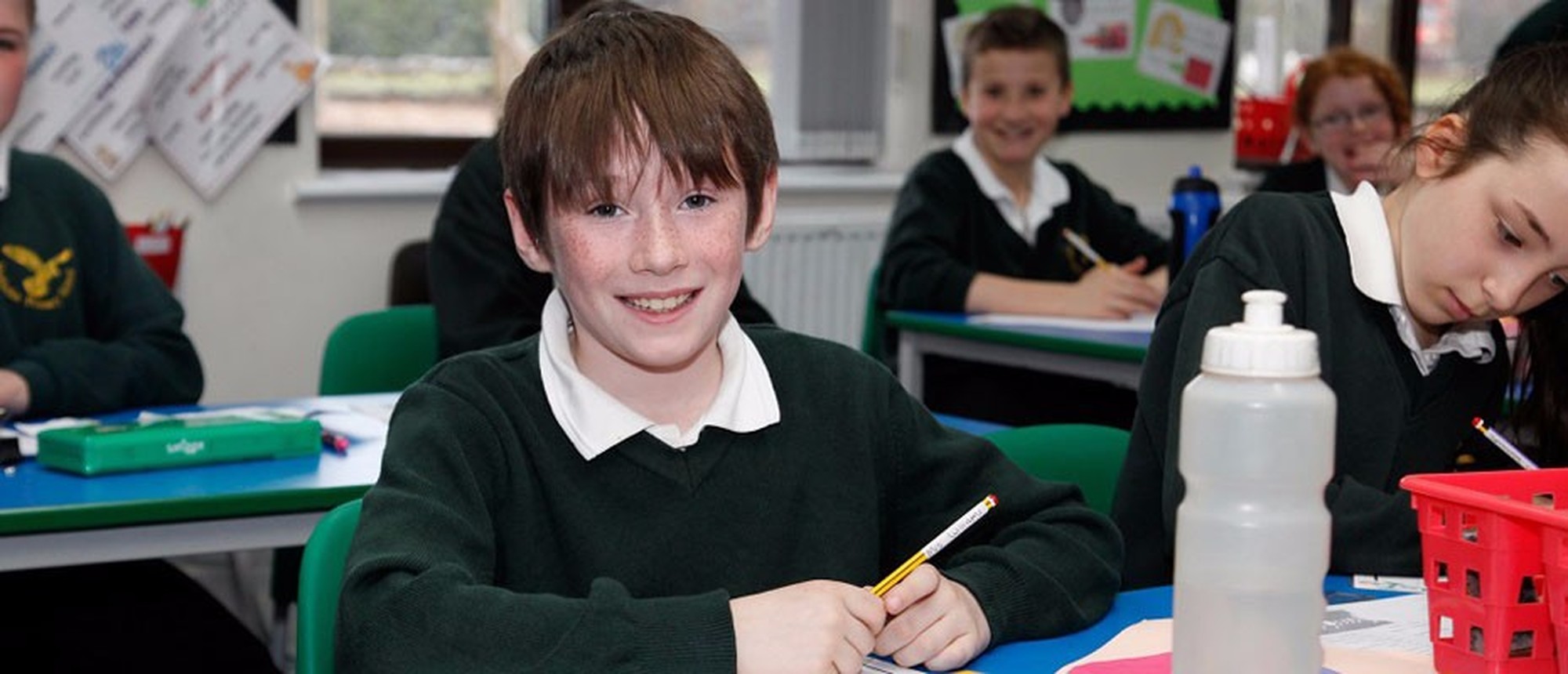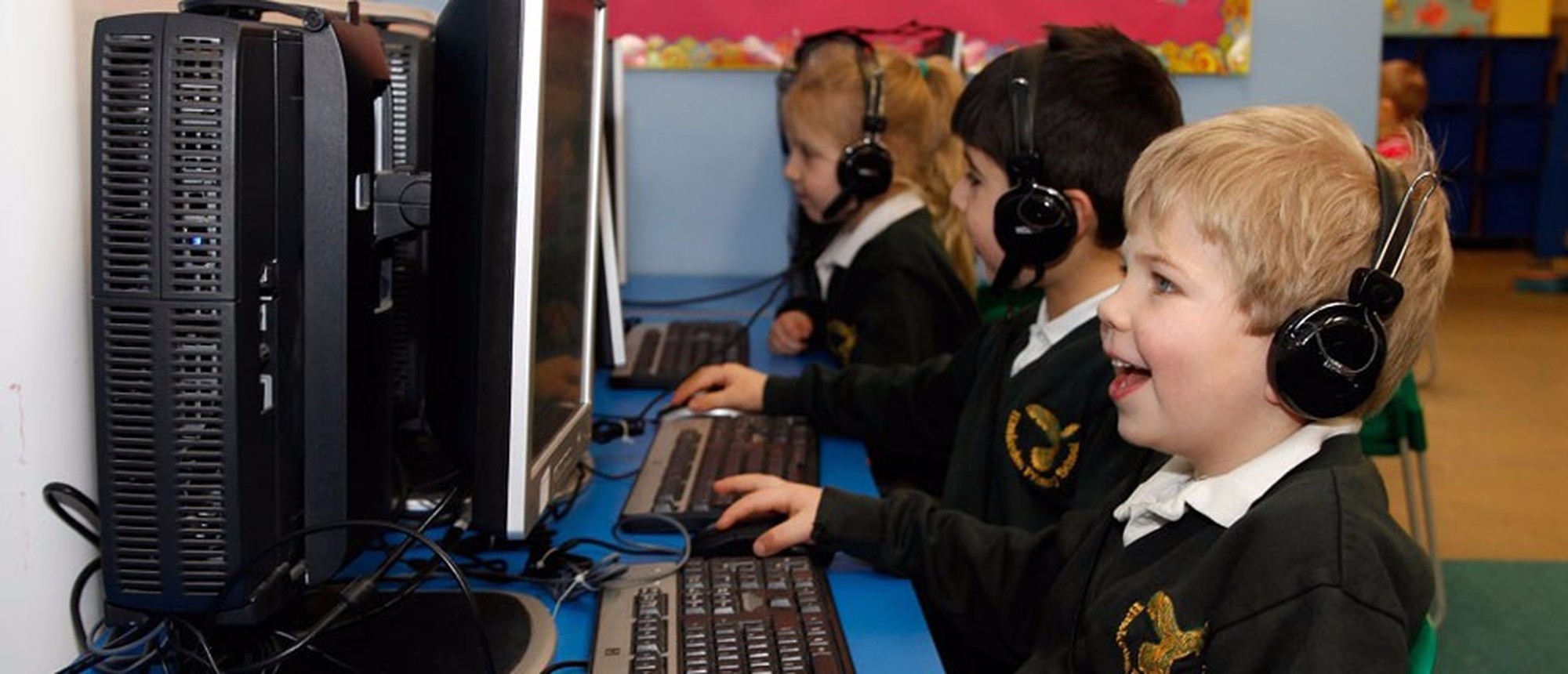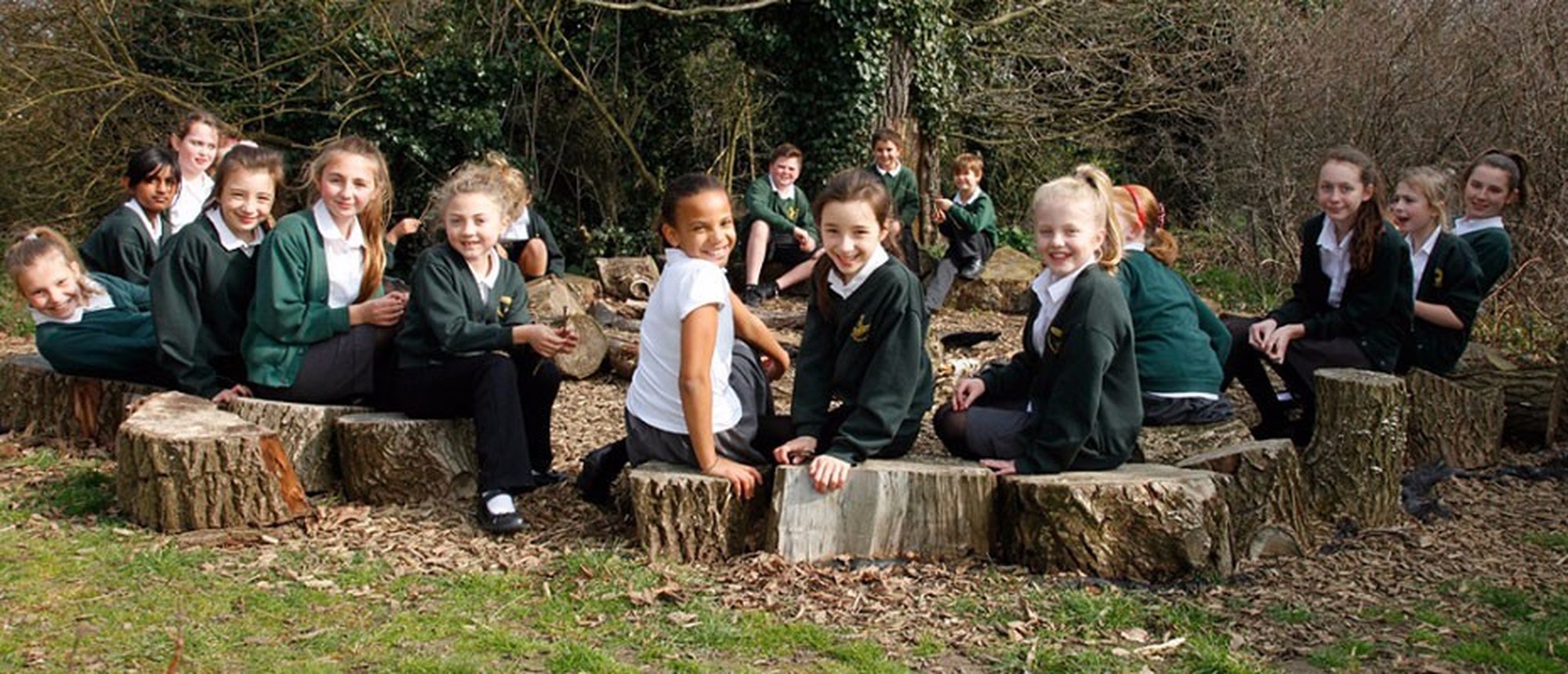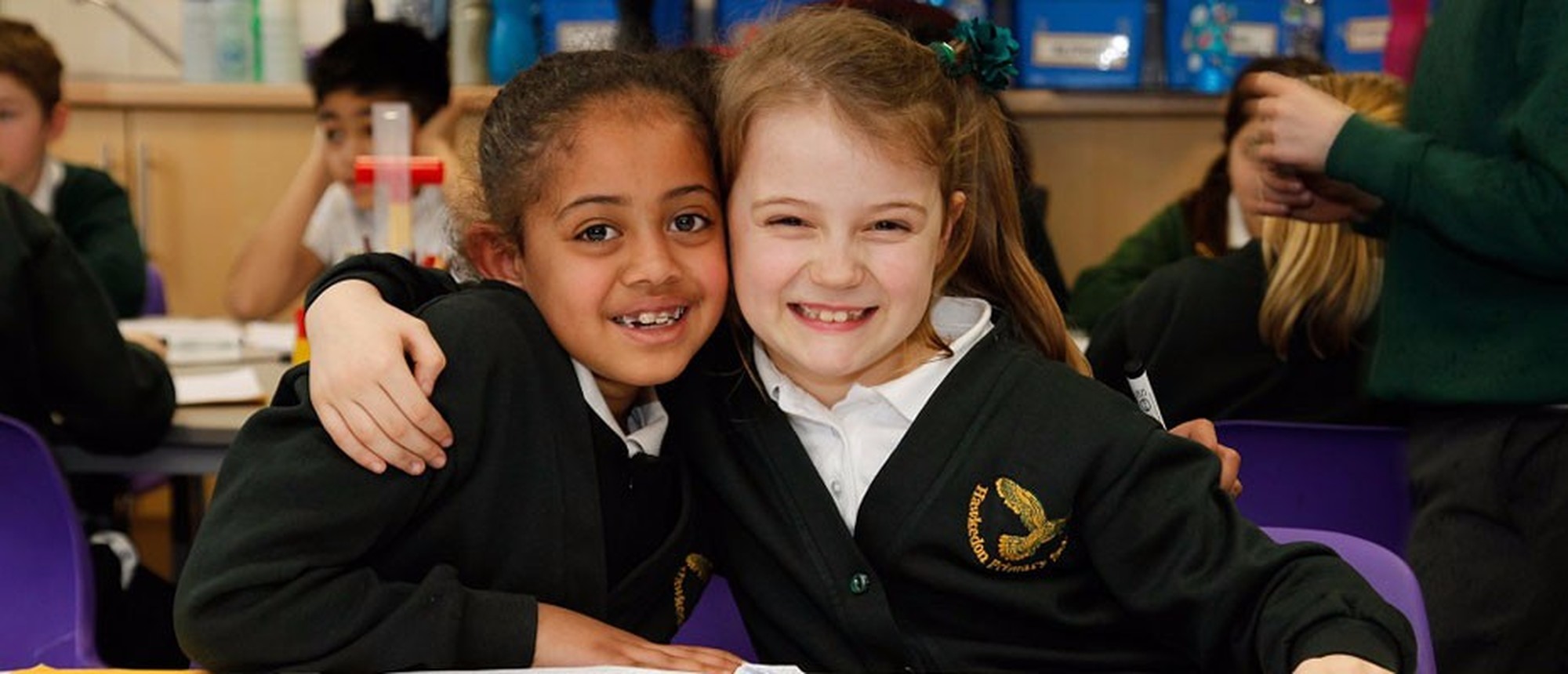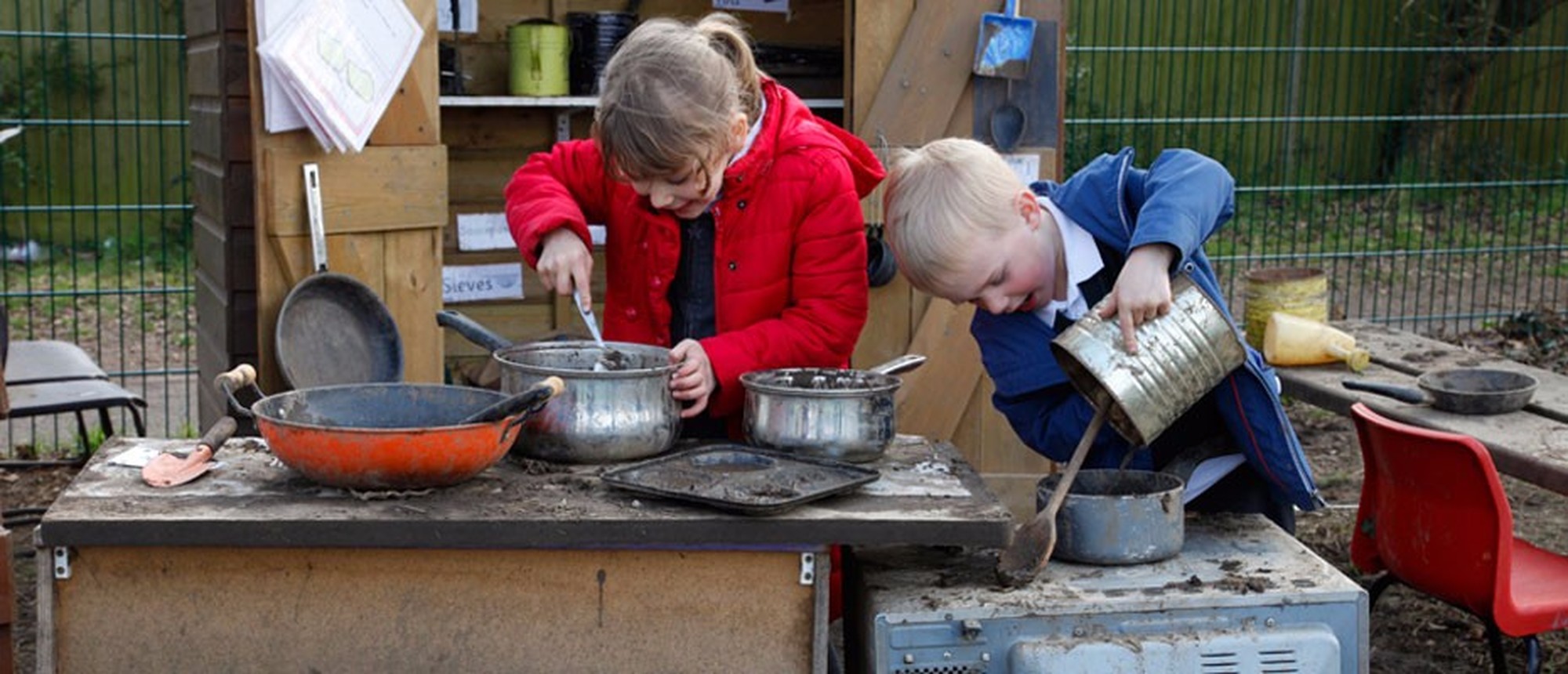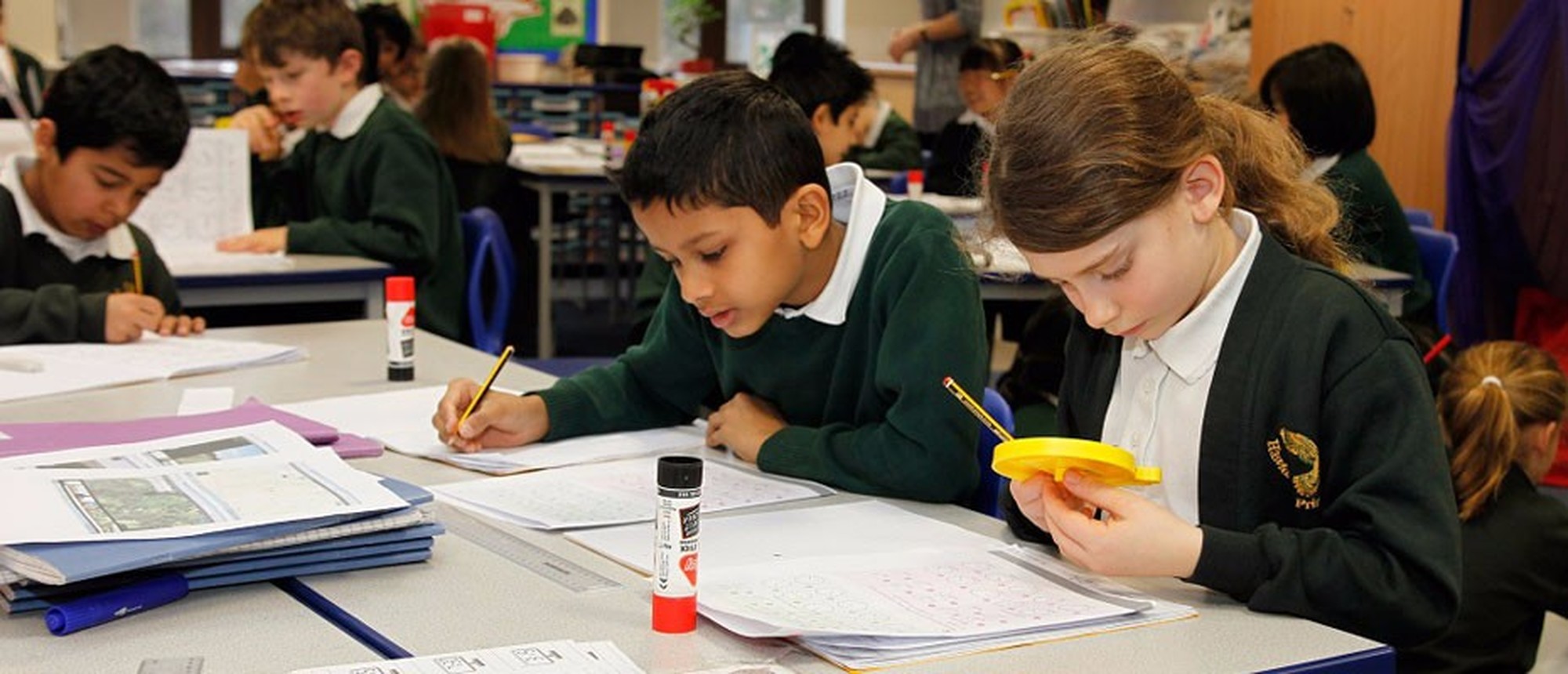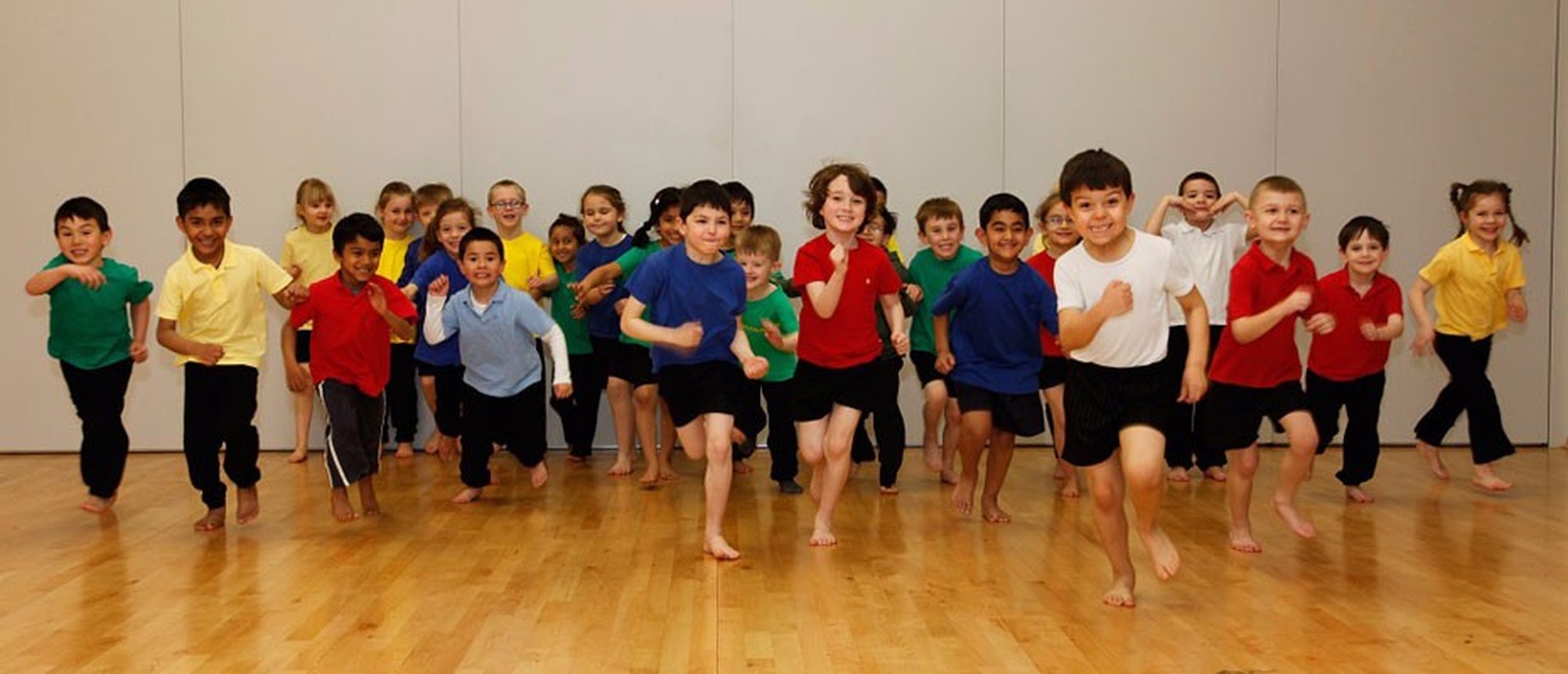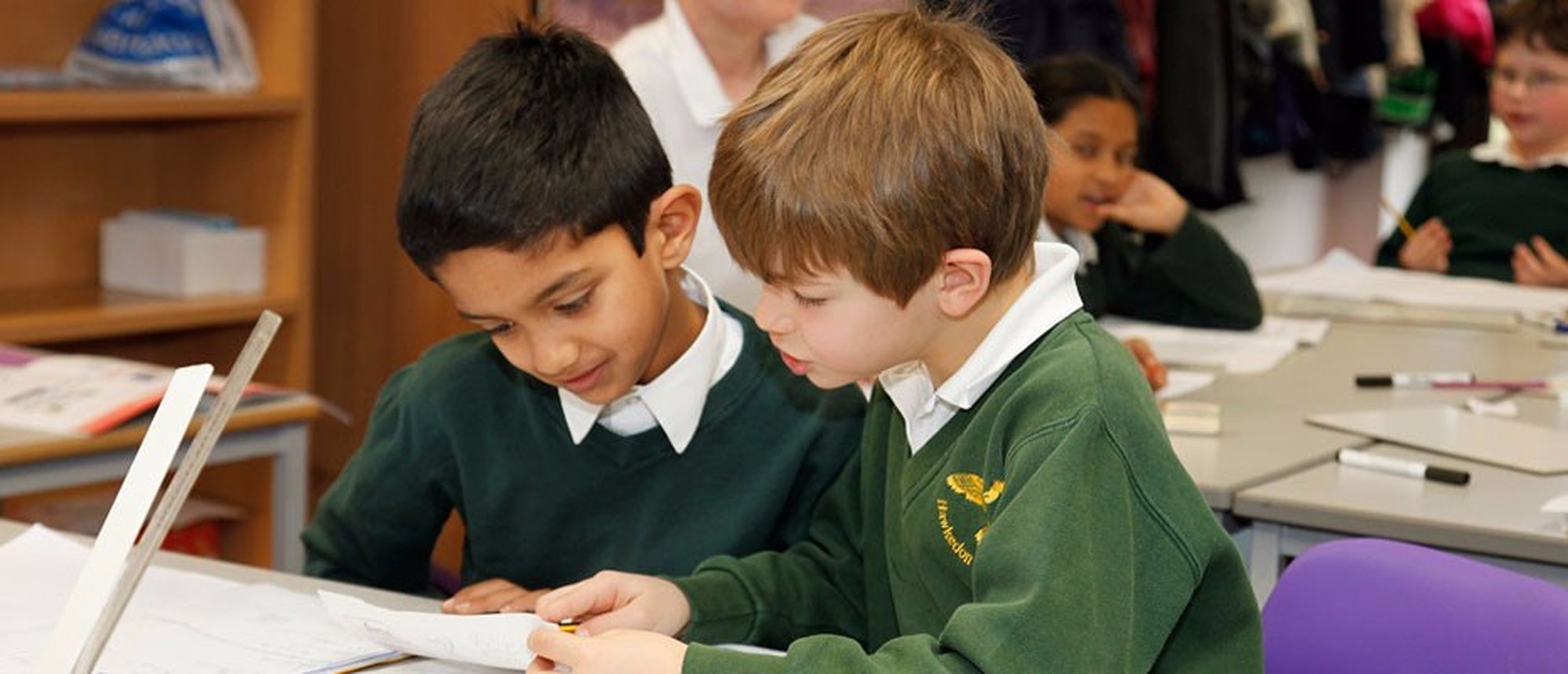 Clubs and Sports
At Hawkedon Primary we are proud to offer a wide range of activities to our children outside of school hours. You will find on our After School Sports page a timetable of our current activities which change termly.
We also have a dedicated team of staff who organise and manage inter-school competitions including football, athletics, hockey, tag rugby, handball, netball and much more. Your child will have the opportunity to sign up for these competitions at school. During 2017/18 over 220 different children represented the school for sport!
Any cancelled activities will be notified via text on the day, so please make sure you have registered under Parent mail.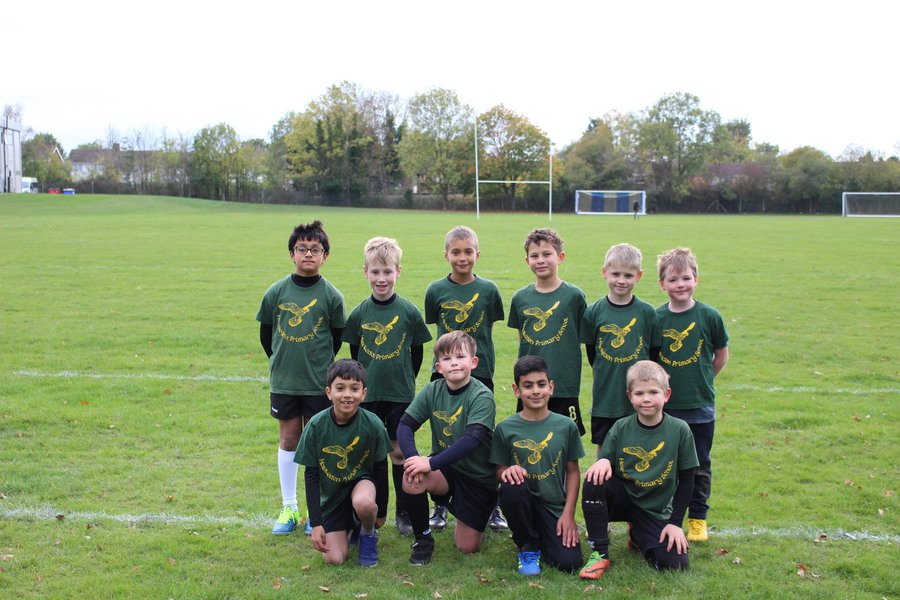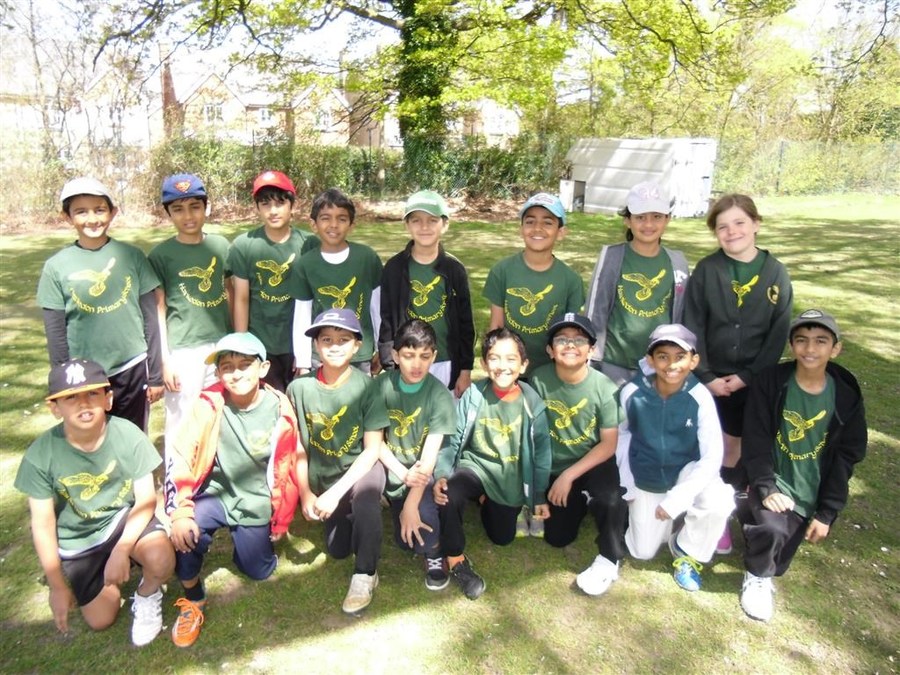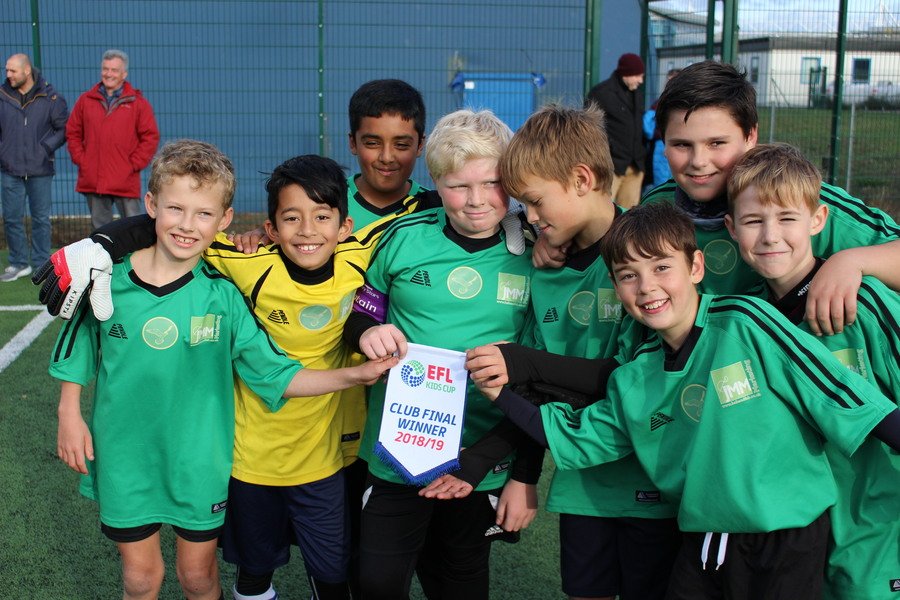 Group music lessons are provided at school by the Berkshire Maestros young musicians trust. The lessons take place during the school
day and are paid for termly.
FRENCH CLUB - offered on a Friday after school - run by Daniella Esposito - The club is not run by any of our staff and it is a private letting.
updated 10.11.15-TH
THINK TANK EDUCATION - offered on a Tuesday after school- The club is not run by any of our staff it is a private letting. Please contact 07790627484
updated 15.12.16-TH